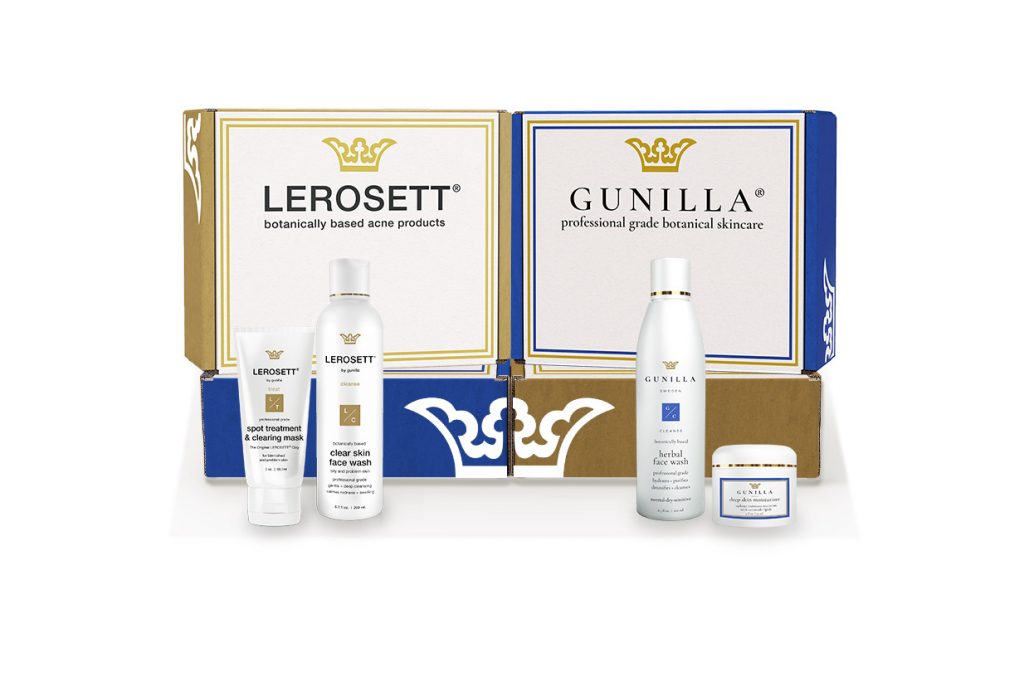 Our founder, Gunilla Ross, an esthetician from Sweden, became a licensed skincare instructor in the UK in 1962. After moving to Colorado in the early 70s, Gunilla found a glaring absence of quality plant-based skincare, as they had in Sweden. In 1987, Gunilla started Gunilla of Sweden® to develop plant-based skincare to fulfill this essential need. Using high-performing botanicals combined with modern, innovative, and cherished ingredients captured at their peak for maximum effectiveness.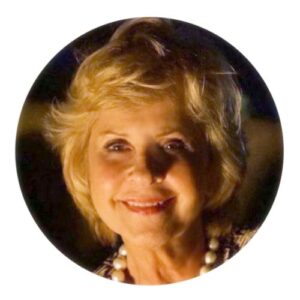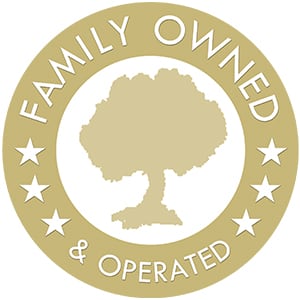 Throughout Gunilla's 55-year career, Gunilla has worked hands-on with thousands of product formulations. From those years of experience came a straightforward conclusion: that skincare must be naturally therapeutic, plant-based, loaded with antioxidants, not based on water that dries out the skin and is void of nutrients. You won't have to choose between high-performance botanicals, clinically proven ingredients, and affordability because GUNILLA® for Daily & Anti Aging Skincare & LEROSETT® for Problem Skin & Acne, we have it all.
For the first 20 years, Gunilla of Sweden®'s products was exclusively available to physicians, licensed professionals, and medical spas. Today we offer our professional-grade, plant-based skincare that is over 98% organic & natural with a sophisticated yet straightforward approach to restoring, renewing, hydrating, exfoliating, cleansing & toning your skin.
We recognize that clear, youthful-looking skin is vital for a healthier, more content life.