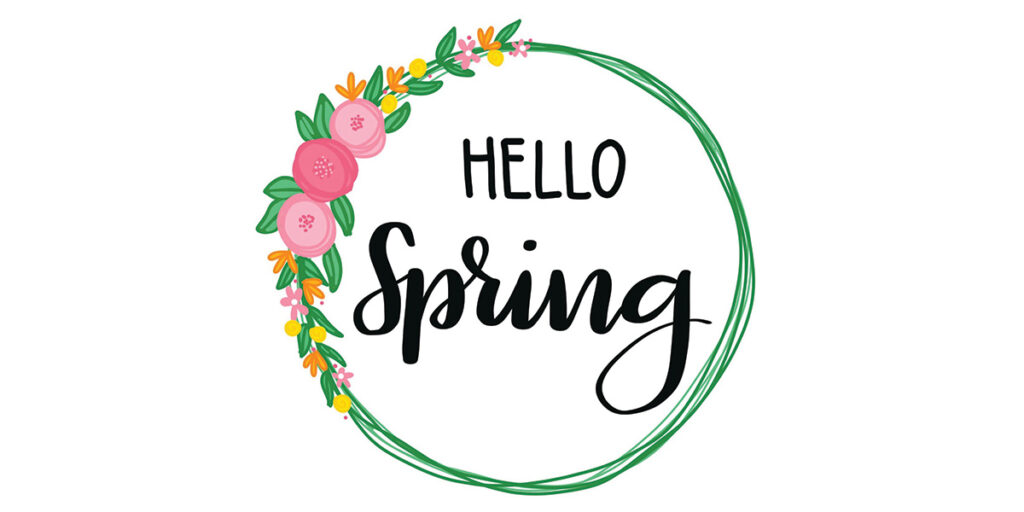 Despite inventory slowdowns from COVID precautions, our SALE MUST GO ON!
SPRING SALE IS ON RIGHT NOW until April 7th EXTENDED THRU THE 12th!
use code SPRING21 at checkout for an
extra 20% off sitewide
+
FREE Hyaluronic Acid Serum (reg. $33)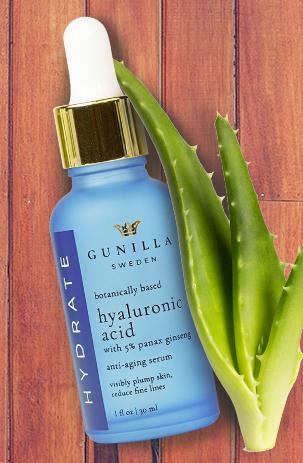 NEW
GUNILLA®
Hyaluronic Acid Serum
with 5% Panex Ginseng
After 3 years of research, our all new serum is ready. Our one-of-a-kind aloe & ginseng-based organic Hyaluronic Acid Serum revitalizes and gives a glow to tired, dull skin, improves elasticity, tightens pores, and promotes moisture balance.
A vital element for supple, healthy skin, hyaluronic acid is a super hydrator that can bind up to 1000x its weight in water. We've combined it with 5% topical ginseng which has countless benefits for reducing redness & inflammation, and anti-aging antioxidants are perfect for sensitive skin.
Made with 68% aloe & 15 active botanicals, moisturizers & collagen boosters, our serum contains no parabens, oils, or added fragrance — ideal for all skin types!
Receive one FREE with your order during our sale when you use coupon code SPRING21 at checkout!
We have LIMITED QUANTITIES of closeout priced products, so be sure to save 20-70% off while you can!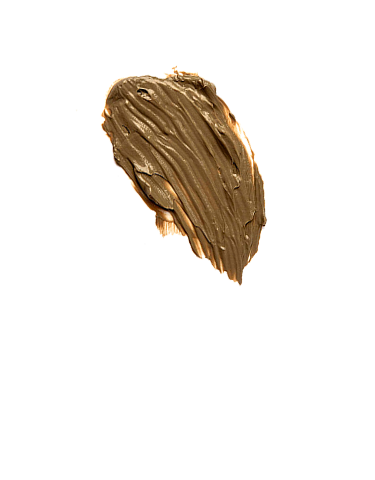 Clear pimples overnight & remove impurities for clearer skin. Perfect on the go size! NO ADDITIVES
Clay Spot Treatment & Clearing Mask | 20mL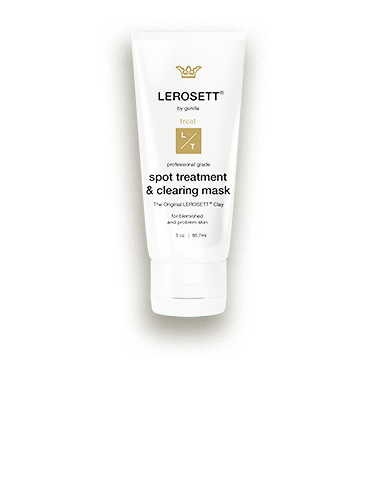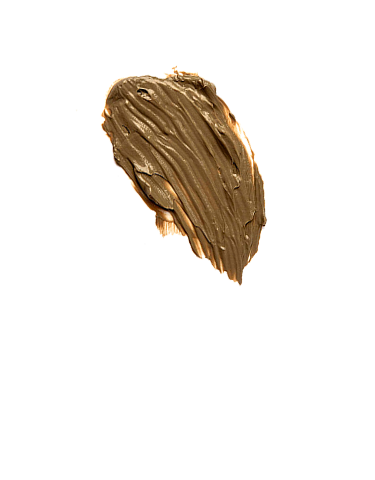 So long breakouts & oily skin! Clear pimples overnight & remove impurities for clearer skin. NO ADDITIVES
Spot Treatment & Clearing Mask

Deep Skin Ceramide Moisturizer

Enjoy all day hydration & super soft skin from ceramide lipids + 15 botanicals in our unique aloe vera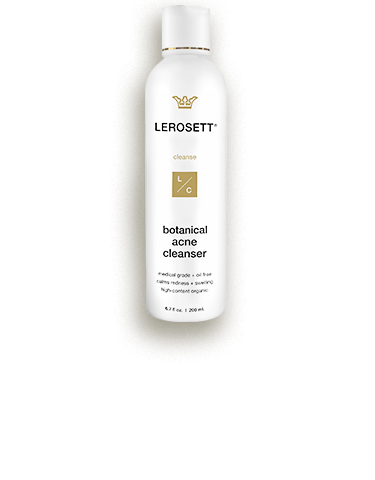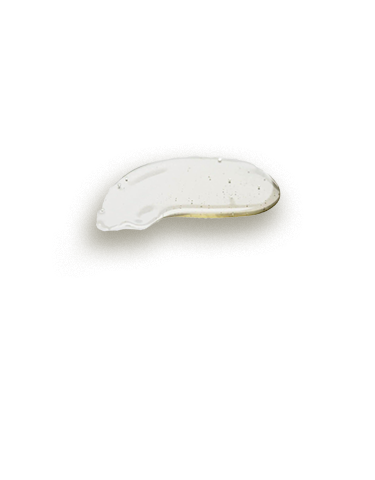 Maximum strength healing with 2% Natural Salicylic Acid in our unique aloe vera gently clears complexions

Advanced anti-aging repair serum rich in natural antioxidants, collagen, elastin & revitalin
Cell Rejuvenator Active Firming Serum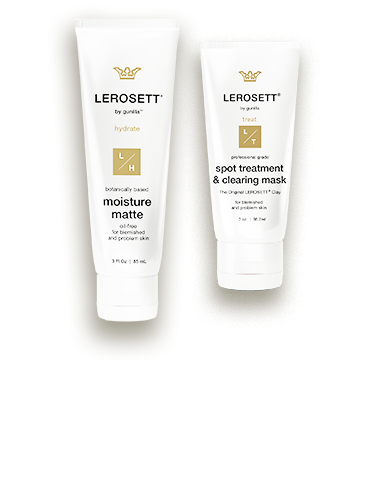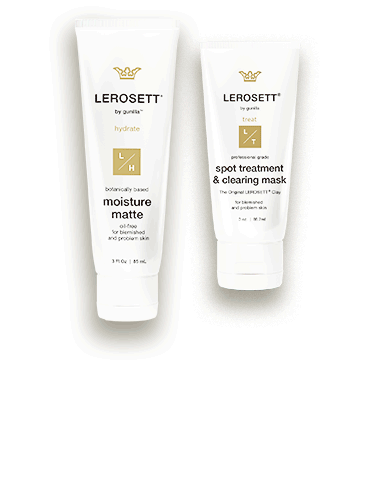 Fight breakouts with this perfect pairing for clearing skin to health
Power Clear + Matte Moisturizer Duo

All-in-one daily regimen for beautiful skin + deep moisturizing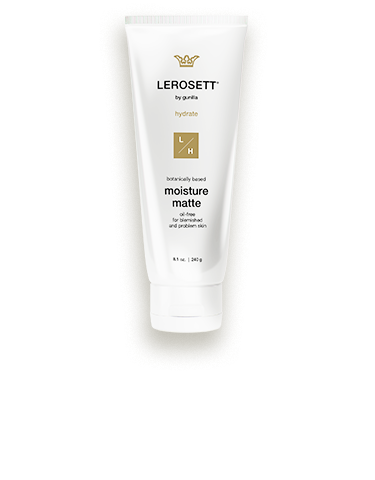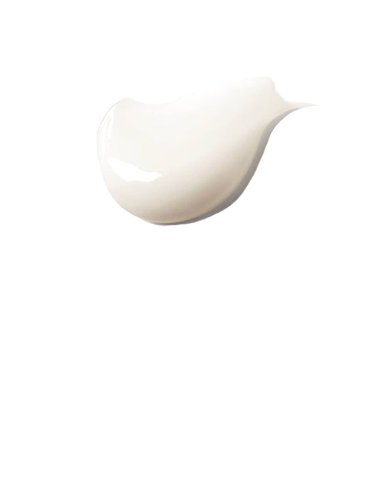 Heal & replenish your skin with this rich oil-free, aloe vera hydrator
Moisture Matte Clear Skin Moisturizer | Face & Body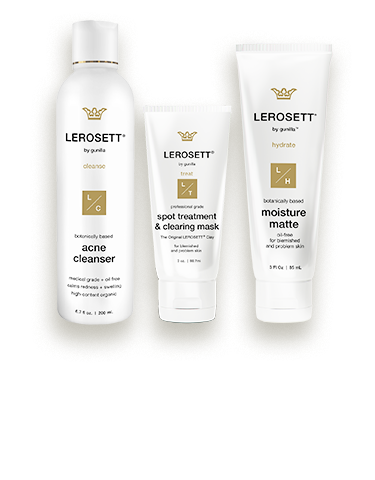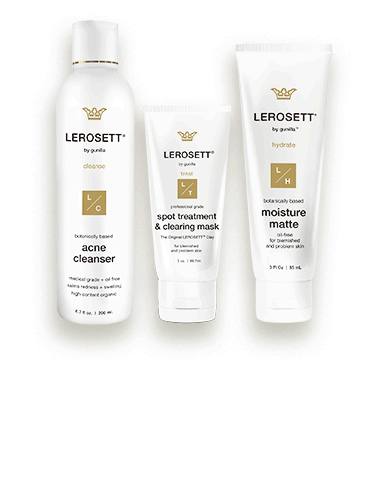 Spot treat, deep cleanse & moisturize to clear acne breakouts (naturally medicated face wash)
Botanical Acne Kit | 3 Part