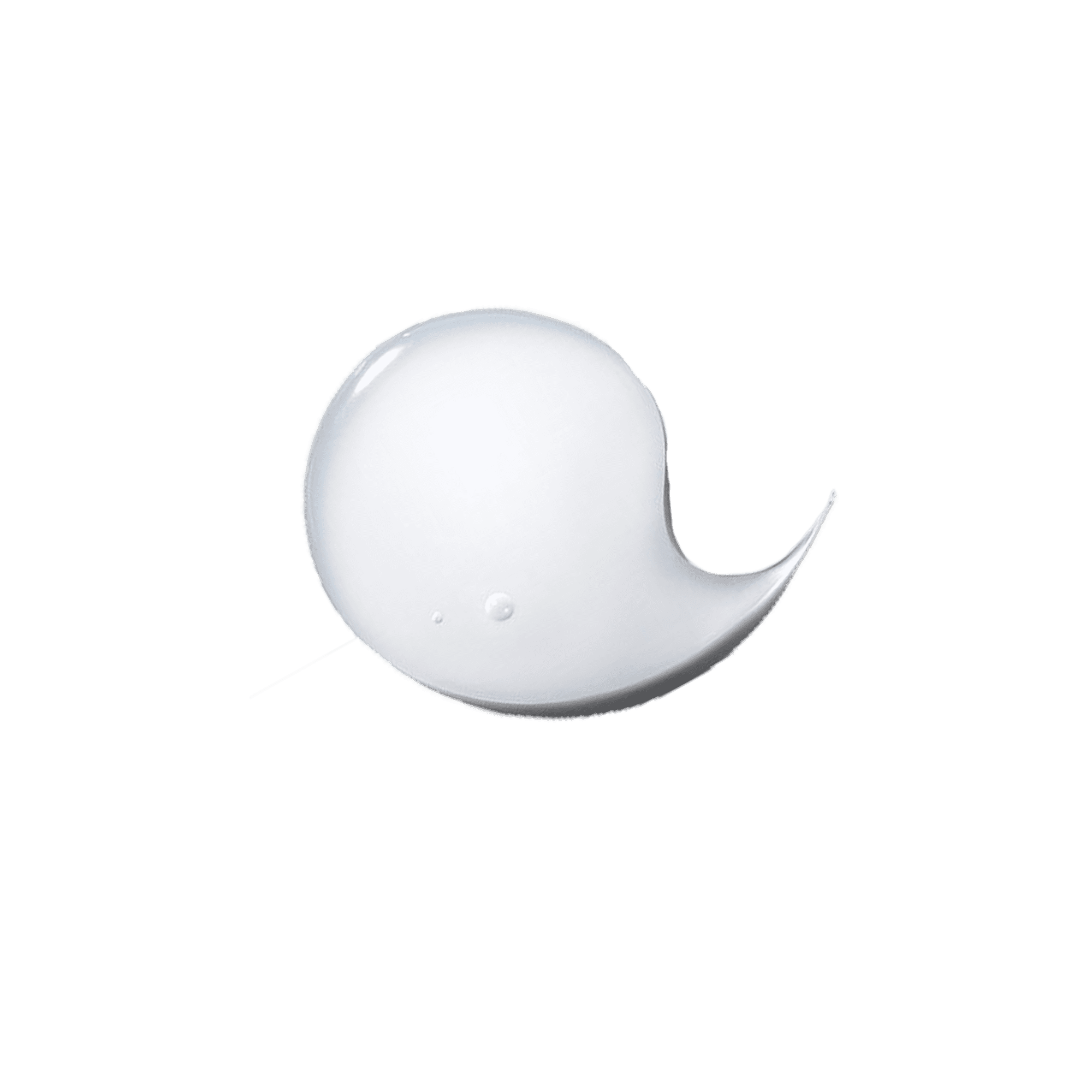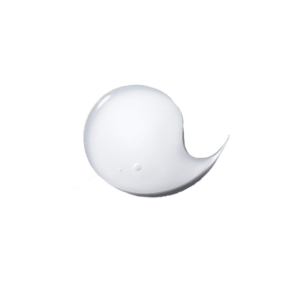 Product Overview
LEROSETT® Healing Serum is an oil-free botanical serum. A versatile serum that moisturizes and works to calm, heal, hydrate, and protect irritated skin. Helps correct damage from acne, pimples, small lesions, and inflammation that can lead to scarring.  98% Organic, Natural, and Botanical-Formulated in Sweden
Active Ingredients: Nutrient-rich pro-vitamin, aloe-based with collagen, elastin, revitalin, keratin, linden, mallow, vitamin-c & organic ginseng. Plus, the amazing healing benefits that come from 60% hydroponically greenhouse-grown organic aloe. 
Order-Risk-Free! 
Details
1oz bottle is a 60 Day Supply at 2x Daily - Suitable for all skin types and sensitive.
Reduce hyperpigmentation, scarring and minimize dark spots. Reduce post surgical scarring.
69% Active Botanical Content™ -Fights free-radicals with powerful antioxidants
Not Tested on Animals- Used by thousands of skin care professionals for over 20 years.
Botanical Ingredients
Botanical Ingredients
Aloe Vera
Contains vitamins A, C and E, which are antioxidants. Over 9 Vitamins & 9 Minerals, 20 Amino Acids, 7 Enzymes that significantly increases collagen synthesis
Anti-Inflammatory, antimicrobial, helps heals wounds and fades scarring & and is one of the only known substances which can penetrate the dermis layer of the skin
Mucopolysaccharides help bind moisture into the skin and work effectively with ceramides, Stimulates fibroblast produces collagen and elastin to help heal skin & wounds
Ginseng Root
Helps boost the circulation of your skin improving colllagen production-Helps brighten and revitalize your complexion
Antioxidant properties protect your skin from free radicals-Reduces appearance of fine lines and wrinkles
Mallow
Creates a barrier that can help skin hold onto moisture
Prevents cell damage from environmental factors
Alpine Rose
Alpine Rose can protect the skin from UV damage, and so much more!
Tilia Sylvestris
Detoxifies the skin, and locks in moisture with water-binding properties
Helps to slow down the aging process by lowering inflammation
User Reviews
Ingredients
Paired Products
Resources
Ingredients
LEROSETT® Healing Serum Ingredients: 100% Organic "Greenhouse and Hydroponically Grown" Aloe Vera Concentrate, Deionized, Water, Glycerin, Organic Ginseng, Propylene Glycol, Polysorbate-20, Carrageenan, NaPCA amino acid, Phyto-Collagen, Hydrolyzed Mucopolysaccharides, Organic Mallow, Hydrolyzed Elastin, Revitalin, Keratin, Organic Linden, Organic Rose, Methyl Paraben, Imidazolidinyl Urea
Free of petroleum, oil, sulfates, phthalates, synthetic dye, synthetic fragrance, benzoyl peroxide, salicylic acid, and sulfur. Cruelty-free, Hypo-allergenic