Product Overview
Product Overview
Our most popular LEROSETT® Duo includes is our #1 rated, 100% organic Spot Treatment & Clearing Mask (Clay Treatment). It is clinically proven to effectively treat acne, pimples, breakouts, blackheads, oily skin, pores, and congested skin. U.S. Patent/Trademark #1,504,494 —Made Sweden
This dynamic Duo includes the LEROSETT® Moisture Matte; also, our #1 rated Moisturizer is an oil-free, lightweight, non-greasy, moisturizer. We formulated it to work effectively with our LEROSETT® Clay Treatment & is based on over 60% organic healing aloe. This Matte finish Moisturizer absorbs quickly, does not cause pimples, helps as an acne scar treatment, irritation, redness, infection & inflammation.
Order Risk-Free
NOW INCLUDES
Professional Face Chamois - Our antibacterial PVA face cloth is the perfect gentle exfoliator for face washing
Details
Our famous LEROSETT® Clay is an effective spot treatment and facial mask that can be used overnight, as needed, and is hypoallergenic. Can be a useful tool to fight multiple skin conditions.
Stop Acne Scars! After extracting a pimples, spot treat are many times and overnight. This tightens the opening, preventing excess scarring..
As a Clay Mask helps clear pimples, ingrown hairs, tightens pores, detoxifies, cuts oil production, improves skin clarity & texture. Helps minimize inflammation, redness, infection, and reduces scarring.
Moisture Matte Clear Skin Moisturizer is our top-rated oil-free, matte finish moisturizer. Light non-greasy specially formulated to moisturize and aid healing for oily and problem skin.
Our Professional Face Chamois is the ideal gentle exfoliating face cloth for face washing!
Average estimated 4-6 week supply. All skin types can benefit greatly by using LEROSETT® Clay & Moisturizer.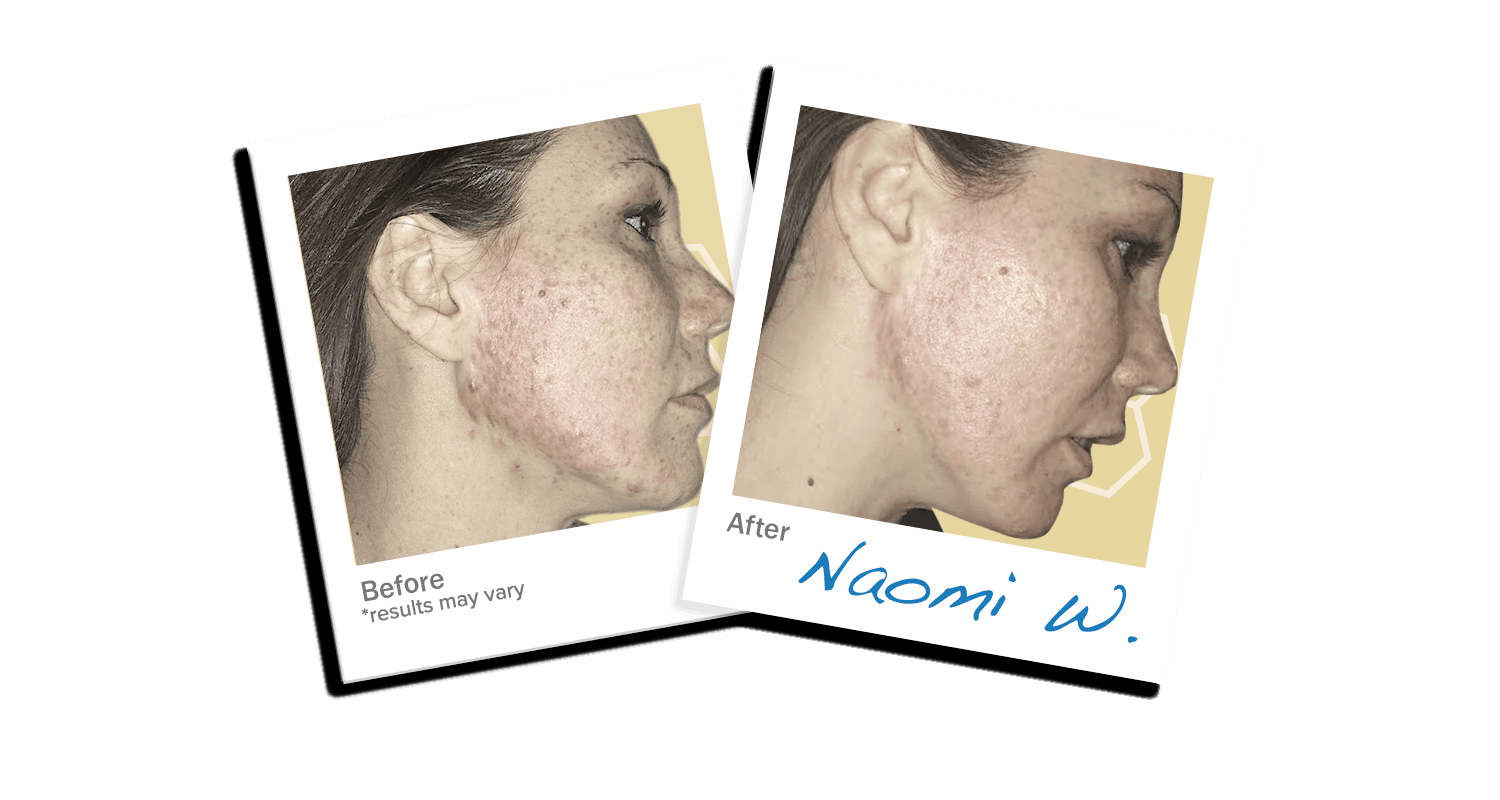 How To Use
How To Use
LEROSETT® Spot Treatment and Clearing Mask
Step 1
LEROSETT® is a Remarkably Versatile Skincare Product:

Facial Mask Method: Apply LEROSETT® Clay in a light, translucent layer. Gently rub the clay into your skin, allow the mask to dry and work for 5-15 minutes, then remove with lukewarm water.
One of the only clay masks you can sleep in:  Apply a thin mask to problem areas, overnight masking is popular and effective.
The secret to clear skin: To clear pimples or acne the more masks the better. Cystic acne can take 1 – 3 masks per day, then lessening to 1 mask daily as you reach your clear point. Contact our acne team for assistance.
For those with deep acne, purging can occur. Purging can seem like more acne, but it's not. The clay is pulling out clogs deep in your pores that can cause your next cycle of pimples. If you push through purging by masking every day, the end result is clearer skin. Be patient, and mask every day during your clearing phase.
Always patch test a small area to test sensitivity.
Step 2
Spot Treatment: Apply over the pimple, don't rub it in, a bit thick is OK, about 15-20 minutes dry time. Spot treat pimples several times per day, and overnight. The bigger the pimple, the more clay, and the more often you spot treat.
Stop a pimple before it starts:  Spot treat as soon as you notice a potential pimple coming, do it quickly, and often, usually the pimple will just disappear.
After a pimple extraction:  If you pop a pimple, spot treat the opening often and overnight, this helps heal and close the opening faster while minimizing scarring.
Thick or Thin Clay:  If you like LEROSETT® clay thicker, leave the cap off for 2-3 days, and the clay thickens naturally.
Step 3
After every mask, apply an oil-free, aloe-based moisturizer like the LEROSETT® Moisture Matte or Healing Serum.
Please Note: After 30 years, we have gotten LEROSETT® to the perfect thickness for most users, they can mask and spot treat with the clay as is. If you like your clay thicker, we formulated LEROSETT® Clay to thicken in 2-3 days, naturally — just leave the cap off!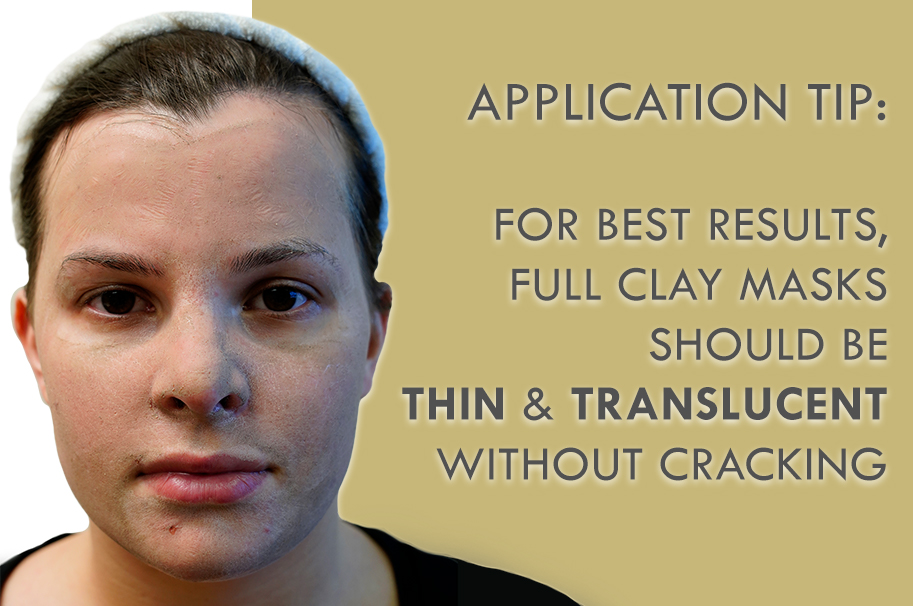 LEROSETT® Moisture Matte Clear Skin Moisturizer
Step 2
Massage into face and neck.  Use AM and PM.  
Botanical Ingredients
Botanical Ingredients
Botanical Ingredients
Aloe Vera-Nutrient-Infused 100% Organic & Greenhouse Grown
One of the only known substance which can penetrate the dermis layer of the skin
Anti-Inflammatory, Antimicrobial, Helps heals wounds and fades scarring
Contains vitamins A, C and E, which are antioxidants. Over 9 Vitamins & 9 Minerals
20 Amino Acids, 7 Enzymes & significantly increases collagen synthesis
Mucopolysaccharides help bind moisture into the skin and work effectively with ceramides
Stimulates fibroblast which produces collagen and elastin to help heal skin & wounds
LEROSETT® Clay Treatment Proprietary Formula
100% organic rasul clay & water (Proprietarily heat-treated for up to 15x stronger absorption)
Micronized for super-fine particles (deeper pore penetration) Only 1 mm thick facial mask
Ultra-high ionic charge (Static charge adheres clay to skin impurities like a magnet)
High levels of zinc & other minerals (Helps heal and reduce oil production)
No added chemicals or other ingredients (Clay particles attach to skin impurities )
Up to 90% less sand and impurities than common clays (3 oz tube = 30 Facial masks)
Ivy
Anti-inflammatory properties
Hydrates the skin
Tightens blood vessels
Relieves irritation from acne
Elder Tree
Contains super anti-oxidants that fight free radical damage.
Aids in hyper pigmentation
Helps prevent and reverse wrinkles
Strengthens broken capillaries to reduce redness
Cucumber Extract
Soothing & reduces puffiness
Removes dead skin cells
Natural astringent
Source of Vitamins K & C
Arnica Montana
Naturally antimicrobial
Reduces Inflammation
Moisturizing
Restores suppleness to damaged/inflamed areas
User Reviews
Ingredients
Paired Products
Resources
Ingredients
LEROSETT® Spot Treatment & Clearing Mask: 100% Organic, Micronized & Proprietarily treated Rasul Clay and distilled water. No added chemicals.
(The Original LEROSETT® Clay Treatment)
LEROSETT® "Moisture Matte" Clear Skin Moisturizer : 100% Organic "Greenhouse and Hydroponically Grown" Pure Whole Leaf Aloe Vera Concentrate, Purified Water, Caprylic/Capric Triglyceride, Glyceryl Stearate, Caprylyl Glycol, Phenoxyethanol, Cyclomethicone, Cetyl Alcohol, Sorbitol, Cetyl Lactate, Methyl Gluceth-20, PEG-100 Stearate, Extracts of: (Malva Sylvestris, Hedra Helix, Parietaria Officinalis, Sambucus Nigra, Arnica Montana), Dimethicone, Panthenol, Carbomer, Laureth-4, Triethanolamine, Butylene Glycol, Cucumis Sativus (Cucumber) Fruit Extract, Sodium PCA, Trace Minerals, Lauryl Methacrylate/Glycol Dimethacrylate Crosspolymer, Isododecane, Phytonadione, Tetrasodium EDTA