Product Overview
Product Overview
Our top-rated LEROSETT® Acne Duo combines our pro-grade organic acne cleanser/face wash, gentle, soothing, non-irritating, and oil-free. Plus, LEROSETT® Moisture Matte is our lightweight, oil-free, soothing, non-greasy moisturizer. Oil-Free with 98% Organic, Natural, and Botanical Content. For all skin types & especially sensitive.  
Each item is based on 64% to 70% of our unique hydroponic green-house grown organic aloe. Effectively fights breakouts, helps to heal skin, and anti-inflammatory, hand planted, no pesticides or herbicides. 
Active & Botanical Ingredients: Organic Mallow, English ivy, pellitory-of-the-wall, elder tree, cucumber & 2% natural salicylic acid.All Botanicals Chosen at their Height of Potency. Formulated in Sweden.
Order-Risk-Free!   
Details
6.7 oz GUNILLA® Herbal Face Wash is a maximum strength twice daily acne cleanser with 2% salicylic acid. It's gentle yet deep-cleansing due to 64% organic aloe—a one of a kind face wash.
3 oz Moisture Matte Clear Skin Moisturizer is soothing, healing, non-comedogenic, and doesn't feel greasy. The correct moisturizer is crucial in preventing future breakouts.
GUNILLA® Super Shammy™ Our antibacterial washcloth is the perfect gentle exfoliator for cleansing and dries stiff, killing bacteria after every use. Long-lasting.
4-6 week supply-For all skin types & especially sensitive, Unisex. Moisturizer is an excellent after shave moisturizer for men and women that immediately soothes the skin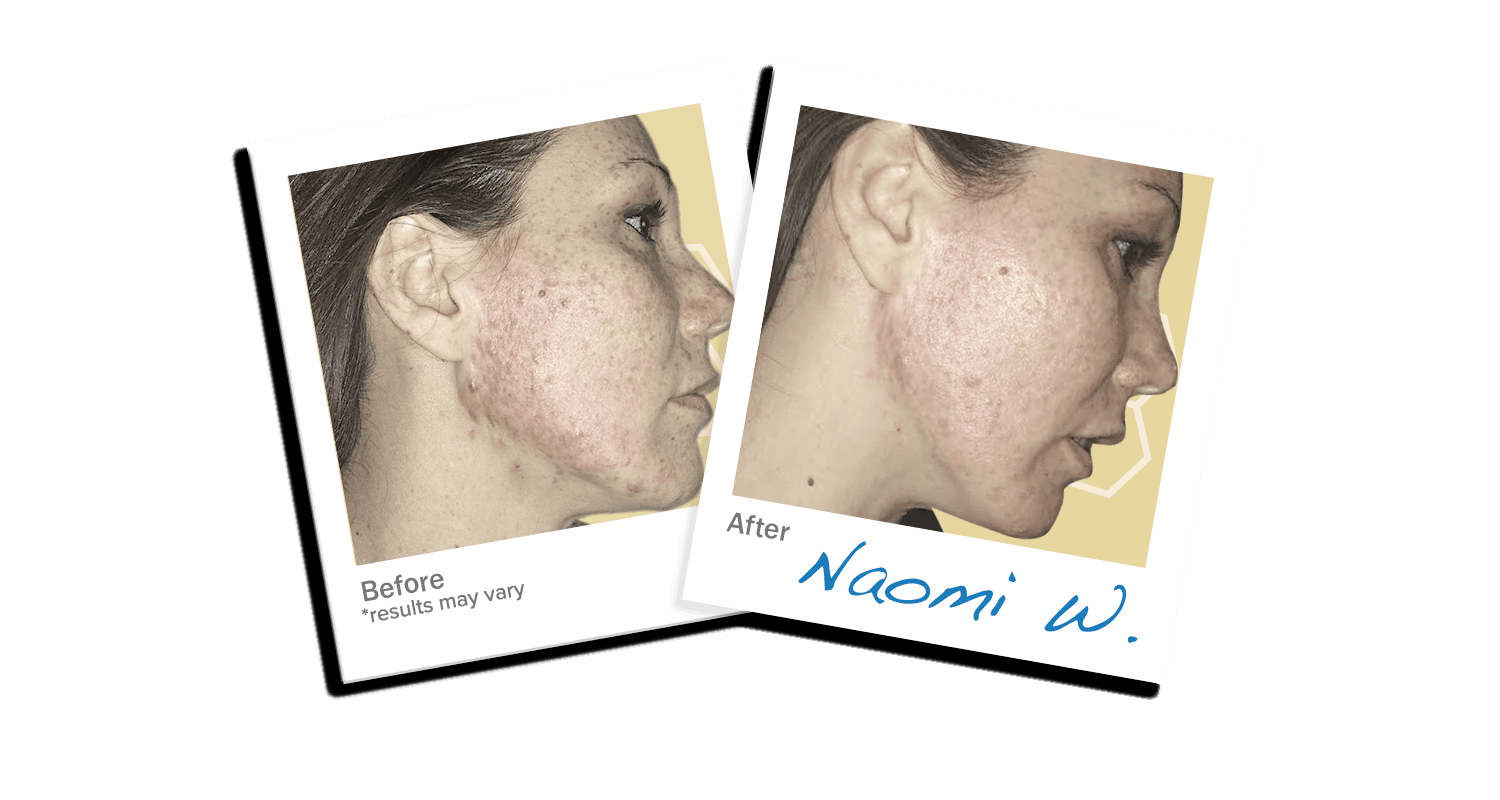 How To Use
How To Use
LEROSETT® Botanical Acne Cleanser
Step 3
Rinse thoroughly with tepid water, pat dry.
LEROSETT® Moisture Matte Clear Skin Moisturizer
Step 2
Gently massage into face and neck.  Use AM and PM.
Botanical Ingredients
Botanical Ingredients
Botanical Ingredients
Aloe Vera-Nutrient-Infused 100% Organic & Greenhouse Grown
One of the only known substances which can penetrate the dermis layer of the skin
Anti-Inflammatory, Antimicrobial, Helps heals wounds and fades scarring
Contains vitamins A, C and E, which are antioxidants. Over 9 Vitamins & 9 Minerals
20 Amino Acids, 7 Enzymes & significantly increases collagen synthesis
Mucopolysaccharides help bind moisture into the skin and work effectively with ceramides
Stimulates fibroblast which produces collagen and elastin to help heal skin & wounds
Willow Bark
Contains Salicylic acid
Natural exfoliant
Helps shed dead skin cells
Lemon
Rich in Alpha Hydroxy Acids, Vitamin C & Antioxidants
Balances skin tone while gently exfoliating
Fades dark spots and blemishes
Increases collagen in the skin
Elder Tree
Contains super anti-oxidants that fight free radical damage
Strengthens broken capillaries to reduce redness
Helps prevent and reverse wrinkles
Aids in hyper pigmentation
Ivy
Thoroughly hydrates the skin and relieves irritation from skin conditions
Reduces wrinkles, eliminating lines and reducing facial tension
Has great anti-inflammatory properties
Tightens blood vessels
Arnica Montana
Restores suppleness to damaged/inflamed areas
Naturally antimicrobial
Reduces Inflammation
Moisturizing
Cucumber Extract
Balances oil production and reducing signs of aging
Packed with vitamins, minerals, and antioxidants
Reduces the signs of fine lines and wrinkles
Soothes, balances, tones, and moisturizes
Mallow
Skin-soothing properties
Antioxidant benefits
Prevent elasticity loss
Creates a barrier that can help skin hold onto moisture
Prevents cell damage from environmental factors
User Reviews
Ingredients
Paired Products
Resources
Ingredients
LEROSETT® Botanical Acne Cleanser
Active ingredient: Salicylic Acid (2.0%).
Ingredient List: 100% Organic "Greenhouse and Hydroponically Grown" Pure Whole Leaf Aloe Vera Concentrate, Caprylyl Glycol, Cocamidopropyl Betaine, Coco-Glucoside, Lemon, Glyceryl Oleate, Lauramide DEA, Lauryl Glucoside, Phenoxyethanol, Purified Water, Sodium Citrate, Sodium Lauryl Glucose Carboxylate
LEROSETT® "Moisture Matte" Clear Skin Moisturizer : 100% Organic "Greenhouse and Hydroponically Grown" Pure Whole Leaf Aloe Vera Concentrate, Purified Water, Caprylic/Capric Triglyceride, Glyceryl Stearate, Caprylyl Glycol, Phenoxyethanol, Cyclomethicone, Cetyl Alcohol, Sorbitol, Cetyl Lactate, Methyl Gluceth-20, PEG-100 Stearate, Extracts of: (Malva Sylvestris, Hedra Helix, Parietaria Officinalis, Sambucus Nigra, Arnica Montana), Dimethicone, Panthenol, Carbomer, Laureth-4, Triethanolamine, Butylene Glycol, Cucumis Sativus (Cucumber) Fruit Extract, Sodium PCA, Trace Minerals, Lauryl Methacrylate/Glycol Dimethacrylate Crosspolymer, Isododecane, Phytonadione, Tetrasodium EDTA