Our Commitment to Enhanced Safety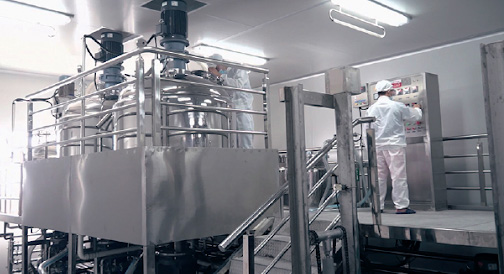 As a society, we should jointly commit to flattening the curve of the spread of the novel coronavirus (COVID-19). In our efforts to protect our customers, loved ones, and community, we are closely monitoring and have implemented a proactive approach to ensure best practices are followed.
All of our facilities are disinfected daily and we are following the public health authorities' guidelines and recommendations regarding hygiene and travel

Our employees in roles capable of doing so are working remotely, and those who cannot are checked for symptoms daily before entering the workplace

The World Health Organization and the Center for Disease Control have made it perfectly clear that it is safe to receive and handle a package you may receive
We want to assure you that we are working closely with our customer service, manufacturing, operations & shipping departments to ensure our products and services arrive to you in accordance with the highest safety measures.