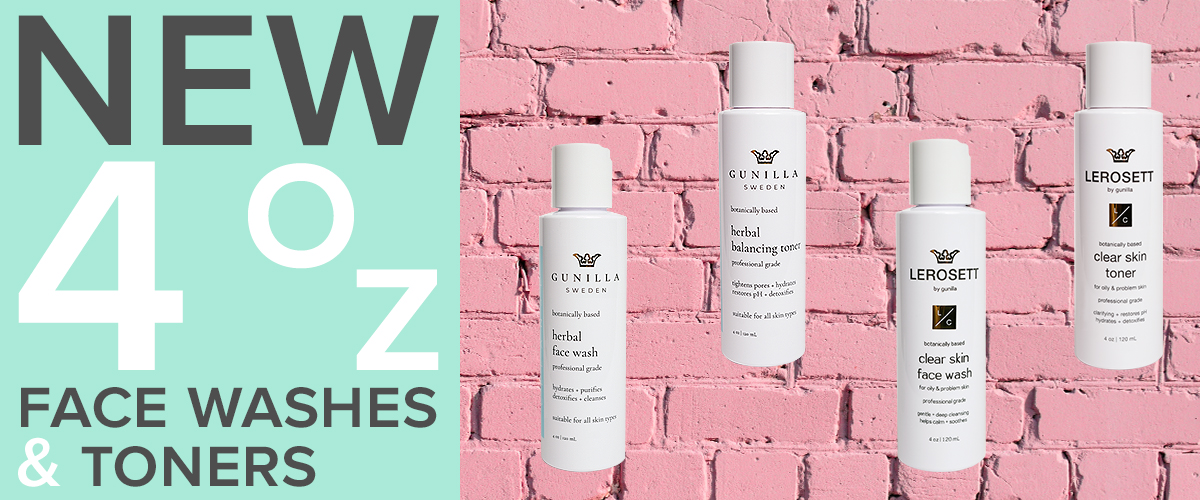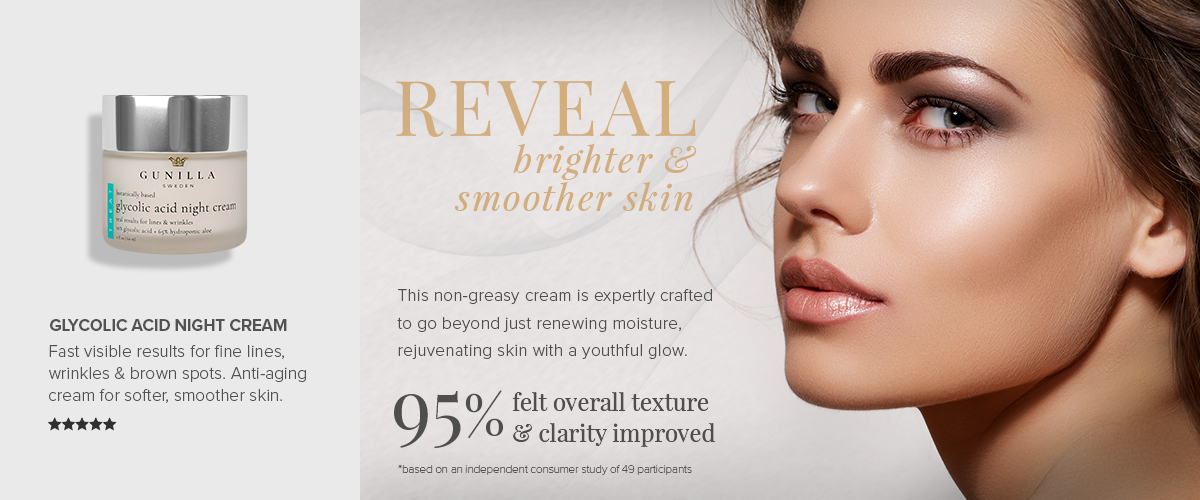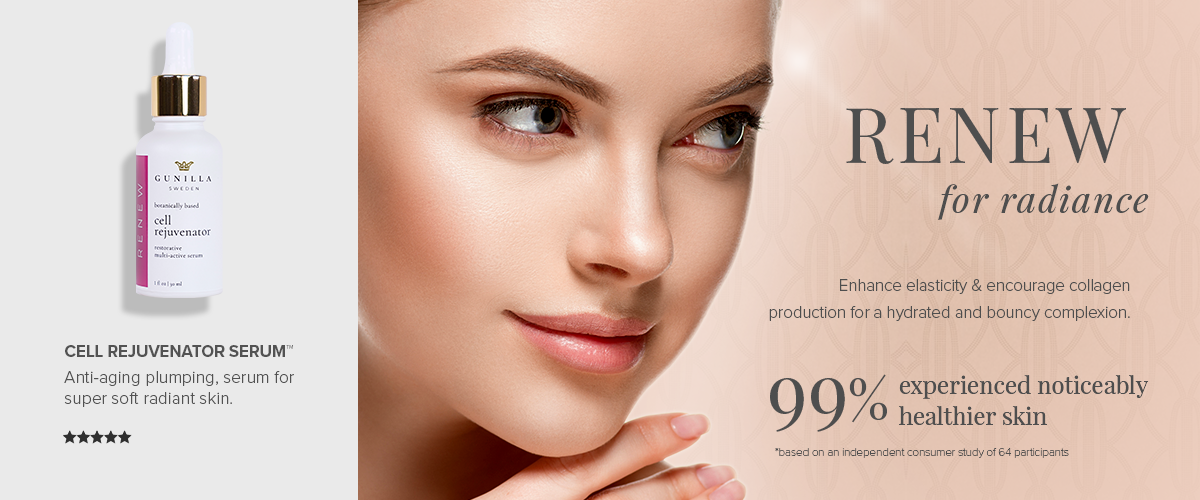 FREEZE WARNING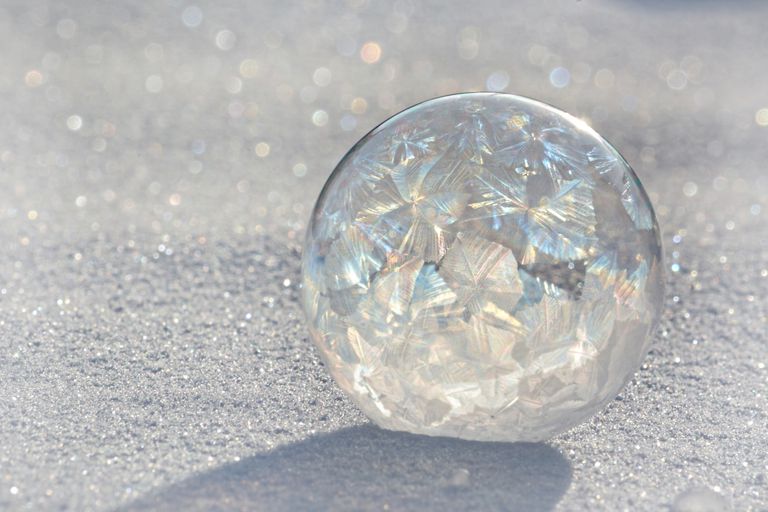 Our shipping department is committed to customer satisfaction, so the shipment of some orders may be delayed due to nationwide freezing temperatures.

Please keep this in mind when you receive your tracking information, and as always, feel free to contact us with any questions or concerns.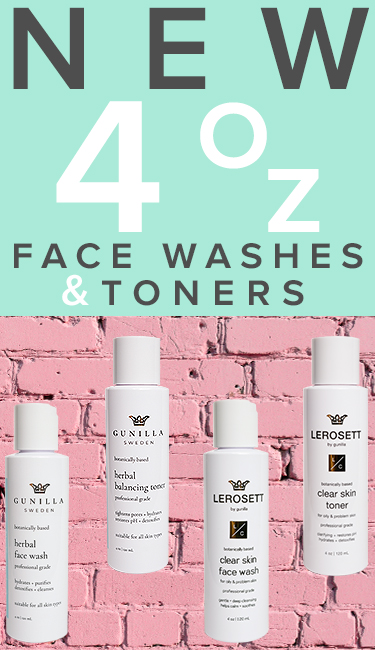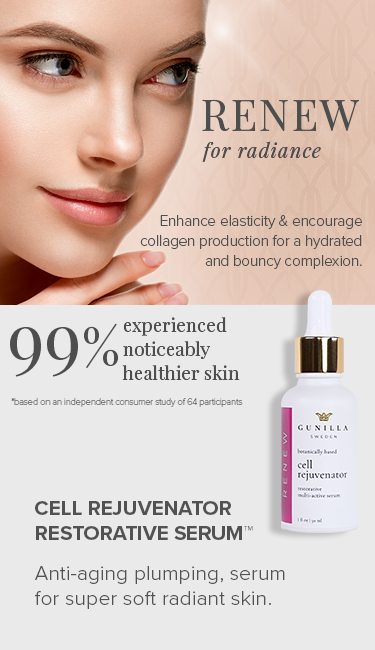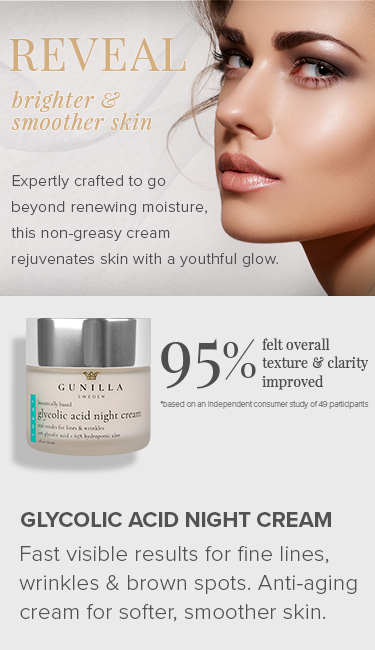 NEW 3-in-1 Clay MOBI

3-in-1
skin-perfecting
clay mask
quickly detoxify, refine, and clarify
to visibly smooth, purify & brighten skin
for a flawless look


100% organic - no synthetic additives
Features & Specials for
LEROSETT® & GUNILLA®
Save Up to 60% on Our Specials Page 
DISCONTINUED PACKAGING DESIGNS on sale
Take advantage of these special prices while supplies last!  After 30 years we redesigned the look of all our products, so quantities of these previous designs are limited!
äKTA® is now GUNILLA®
The same luxurious botanical formulas you love are now in newly updated packaging under our new brand name  GUNILLA®