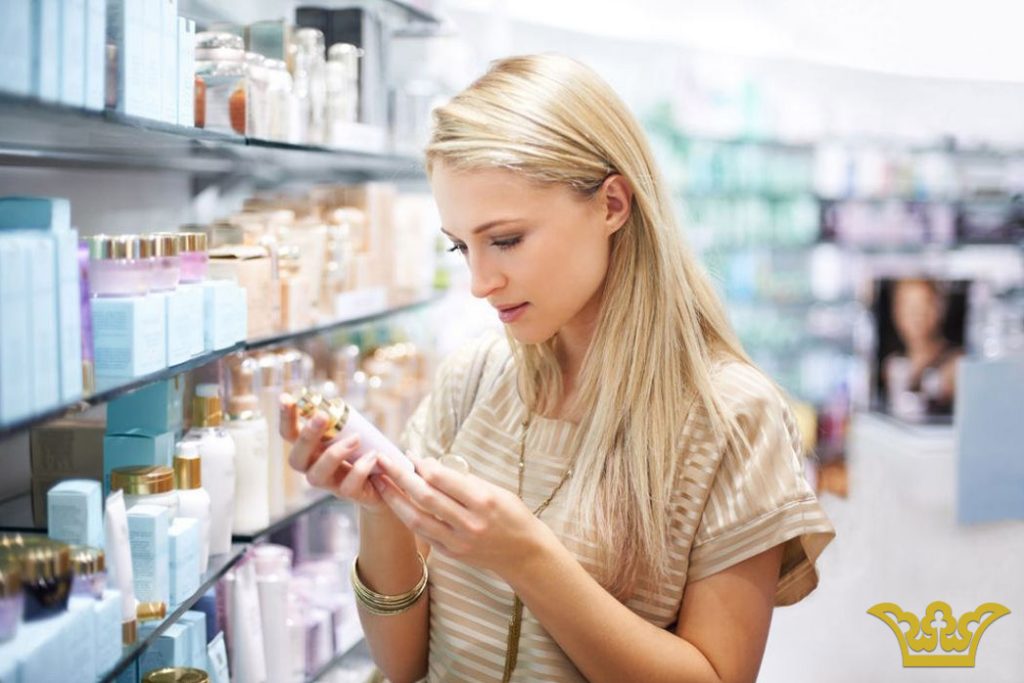 How to Love the Skin You're In
Opting for plant-based skincare that suits your skin type will do wonders for your skin!
What Is My Skin Type?
Genetics affect your skin at birth, but as you age, your surroundings and lifestyle significantly influence your skin's health and vitality.
At Gunilla of Sweden®, we've taken the guesswork out of skincare.
To always look your best, you should first determine your skin type!

The more you know your skin, the better equipped you will be to keep a healthy and radiant complexion. Pairing your unique skin type with the right regimen will help improve your skin appearance and decrease the aging process.
Our recommended care plans are based on the answers you provide here to help enhance and maintain your skin longterm!