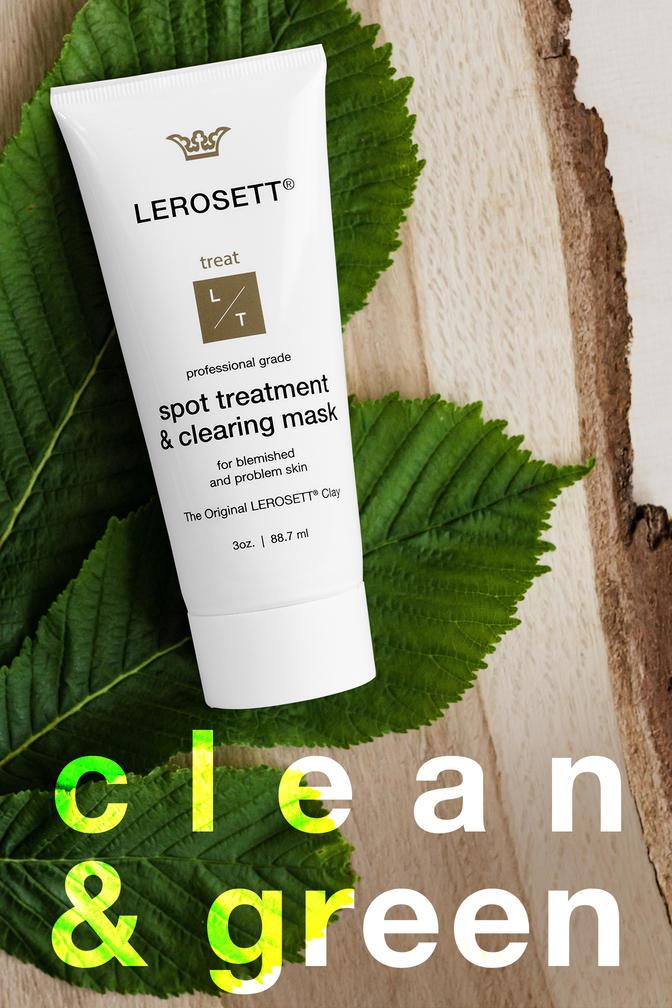 Gunilla of Sweden® Ambassador Program
We are always looking for new websites, blogs, and influencers with beauty-loving audiences to join our affiliate program as Brand Ambassadors.
Since 1987, our founder has optimally formulated botanically based skincare products using over 50 years of industry expertise and natural/organic ingredients backed by science. Trusted by dermatologists, estheticians, and loyal users for more than three decades, you have discovered nutrient-rich skincare that's both gentle and proven effective for everything from acne to wrinkles and safe for all skin types.
So if you love living a healthier lifestyle, clean skincare, organic and all-natural products, and sharing these loves with others through your online presence — we want to hear from you!
Why join Gunilla of Sweden® as a Brand Ambassador?
Gunilla of Sweden® loves to support and uplift influencers who genuinely share our love for organic skincare products and their benefits through our Brand Ambassador Program. We believe this role's flexibility is perfect for all lifestyles, whether you're a student, blogger, influencer, working nine-to-five, or a stay-at-home parent.
Plus, there are many benefits to joining the #GunillaofSweden!
Brand Ambassador Benefits Include:
Free Products for Video Content
A custom-built welcome package will include products best suited for you to share in a video with your followers.
15% Discount
As a member of the Gunilla of Sweden® family, you get our discount.
Early Access to New Products
Stay ahead of the trend when we send you our products to try before they are available to buy!
Customizable Referral Coupons & URLs
Stay true to you and your trademark style by creating coupon codes & URLs that match your social media presence.
Flexible Commission
Build your commission by combining rate methods that suit your campaigns and promos.
Easy to Use Affiliate Account
Create custom coupon codes, assign referral URLs, view and track your followers' usage, and even initiate commission payouts.
Social Media Spotlights
Let us brag on you! We'll be proud to associate with you when you share our brand with your followers.
What do we ask of our Brand Ambassadors?
By committing to a 6-month contract, Ambassadors are expected to:
• Include our brand in their about section and bio
• Post video or picture testimonials to their social media pages within three weeks of receiving their free Gunilla of Sweden® Product Package
• Create content featuring our products or repost our content at least twice a week
• This can include sharing our content, posts, videos, stories, IGTV, reels they've created featuring our products
• Promote their personalized discount code with their followers at least once a week
• Regularly engage with us on social media (like, comment and share posts, reels, IGTV, and stories of interest to your followers)
If you're a creative, energetic, and outgoing person who is passionate about skincare, organic living, and beauty we think you'll make a great fit.
Brand Ambassador Application: