Shop All
GUNILLA®
[guh・nil・luh]
98% Organic, Natural & Botanical Skin Care
Spa-Grade for Sensitive Skin Since 1987
GUNILLA® research-driven organic skincare you'll love. Our unique botanically-based formulas have the highest number of innovative and cherished botanicals captured at their peak of potency. Trusted by dermatologists and top spas for 33 years.
All GUNILLA® products contain a base of over 60% hand-planted, greenhouse-grown hydroponic-aloe that soothes the most sensitive skin, fights-free radicals while increasing natural collagen levels. The result is skincare that feels better on the skin with a unique ability to beautify your skin.
Products last an estimated 60 days when used as directed. 
Order Risk-Free – Free Return Shipping. 
One of Many Professional Testimonials for GUNILLA®
"Outstanding skincare is only possible when you have excellent products to work with. I began using Gunilla of Sweden products more than 27 years ago. I have a large and varied clientele and as you may imagine all ages, from teenagers to seniors. With so many different skin requirements, I have come to rely on the quality, consistency, and results that Gunilla of Sweden products offer."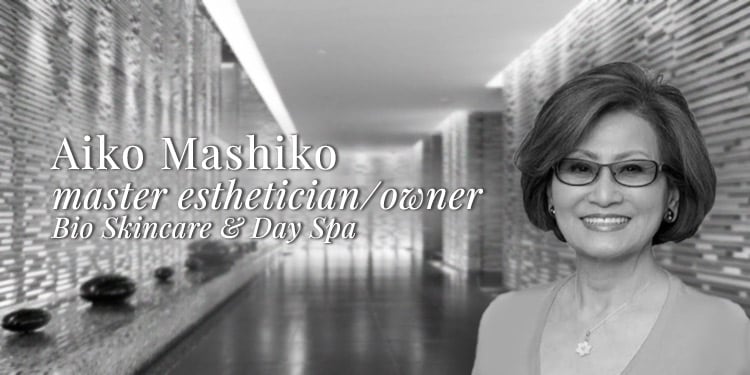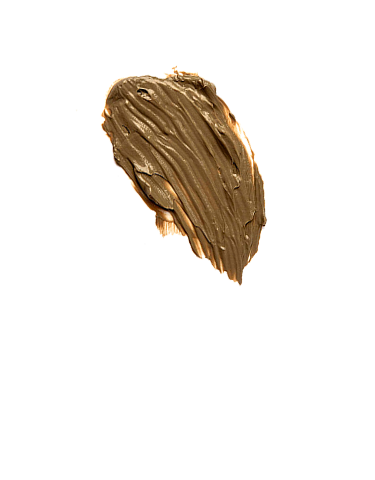 Clear pimples overnight & remove impurities for clearer skin. Perfect on the go size! NO ADDITIVES
Clay Spot Treatment & Clearing Mask | 20mL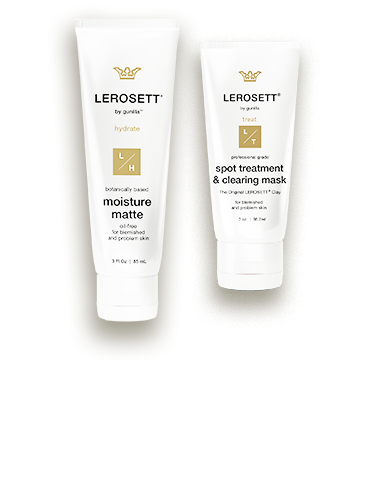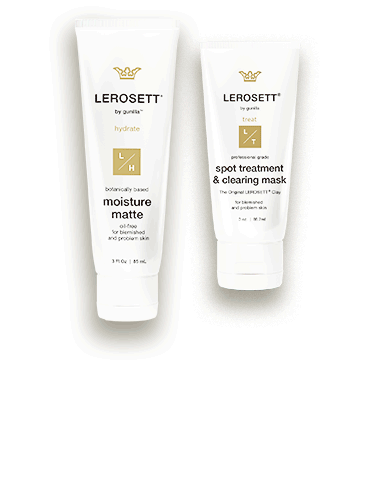 Fight breakouts with this perfect pairing for clearing skin to health
Clay Mask + Matte Moisturizer Duo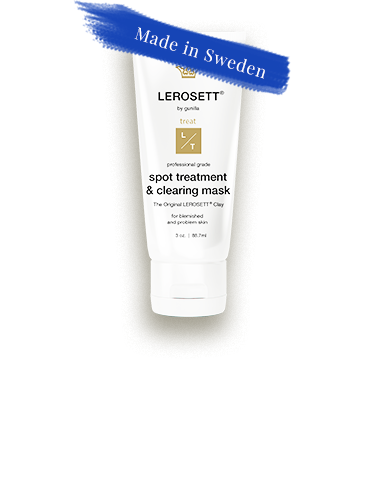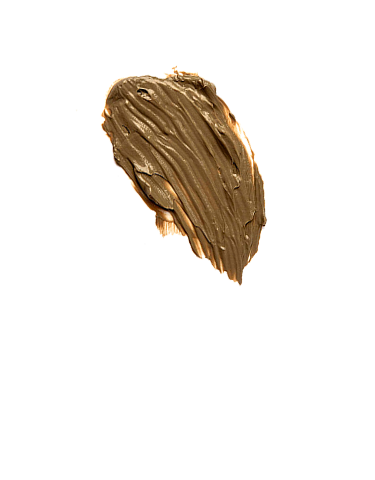 So long breakouts & oily skin! Clear pimples overnight & remove impurities for clearer skin. NO ADDITIVES
Spot Treatment & Clearing Mask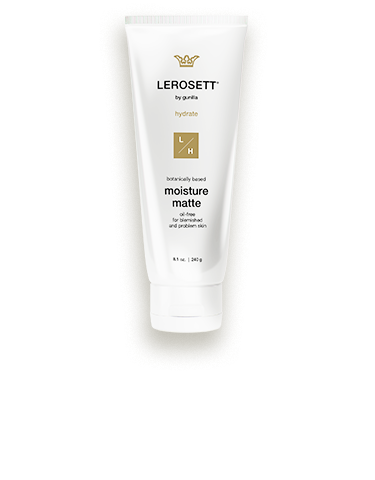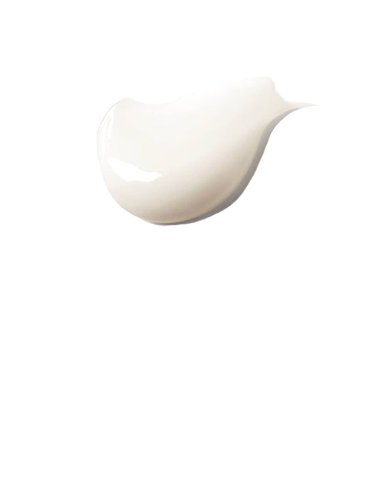 Heal & replenish your skin with this rich oil-free, aloe vera hydrator
Moisture Matte Clear Skin Moisturizer | Face & Body

Organic Oil-Free Treatments
Although we describe our LEROSETT® products as acne treatments, the goodness and efficacy of their oil-free formulations transcends age and specialized skin needs. These products are great for any skin routine to improve clarity, deeply exfoliate, and maintain hydration without oils.