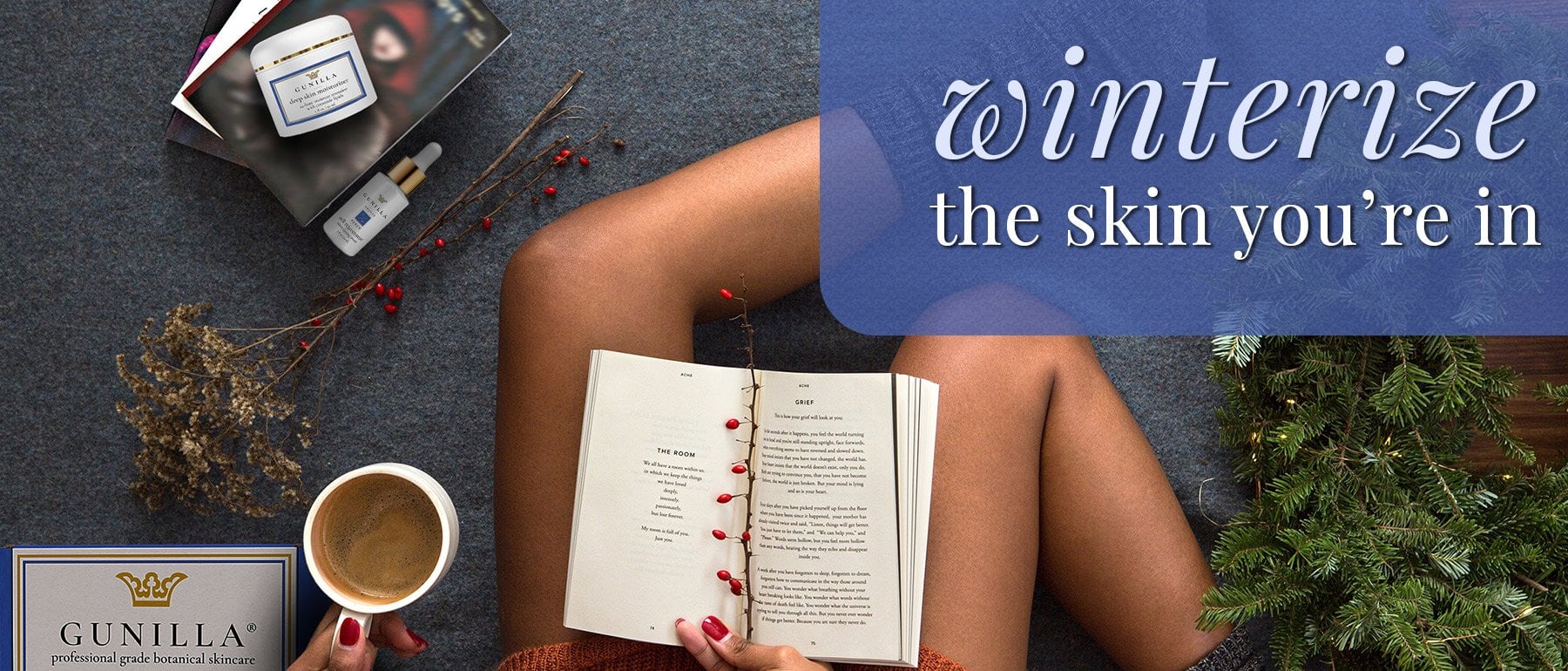 Shop All GUNILLA®
Youth-Enhancing Skin Care 
98% Organic, Natural & Botanical Ingredients

Spa-Grade Organic Skin Care Since 1987
GUNILLA® skincare by Gunilla of Sweden® is highly effective for both young and mature skin. Our unique botanical formulas have the highest number of innovative and cherished ingredients captured at their peak of potency. The result gives each product its unique ability to beautify your skin, at any age.
All GUNILLA® products are based on our unique greenhouse-grown hydroponic-aloe containing Lignin. Hydroponic aloe is one of the only known substances that can penetrate the dermis layer, fight-free radicals while increasing natural collagen. Water & oil-based skincare only lay on the surface of the skin. Trusted by thousands of dermatologists, and top spas for over 30 years.
GUNILLA® products last an average of 60 days when used twice daily.
No Hassle Return: If you are not 100% satisfied, we will refund your purchase and issue a FREE Return Shipping Pick-Up Tag
One of Many Professional Testimonial for GUNILLA®
"Outstanding skincare is only possible when you have excellent products to work with. I began using Gunilla of Sweden® products more than 27 years ago. With so many different skin requirements, I have come to rely on the quality, consistency, and results that Gunilla of Sweden® products offer."