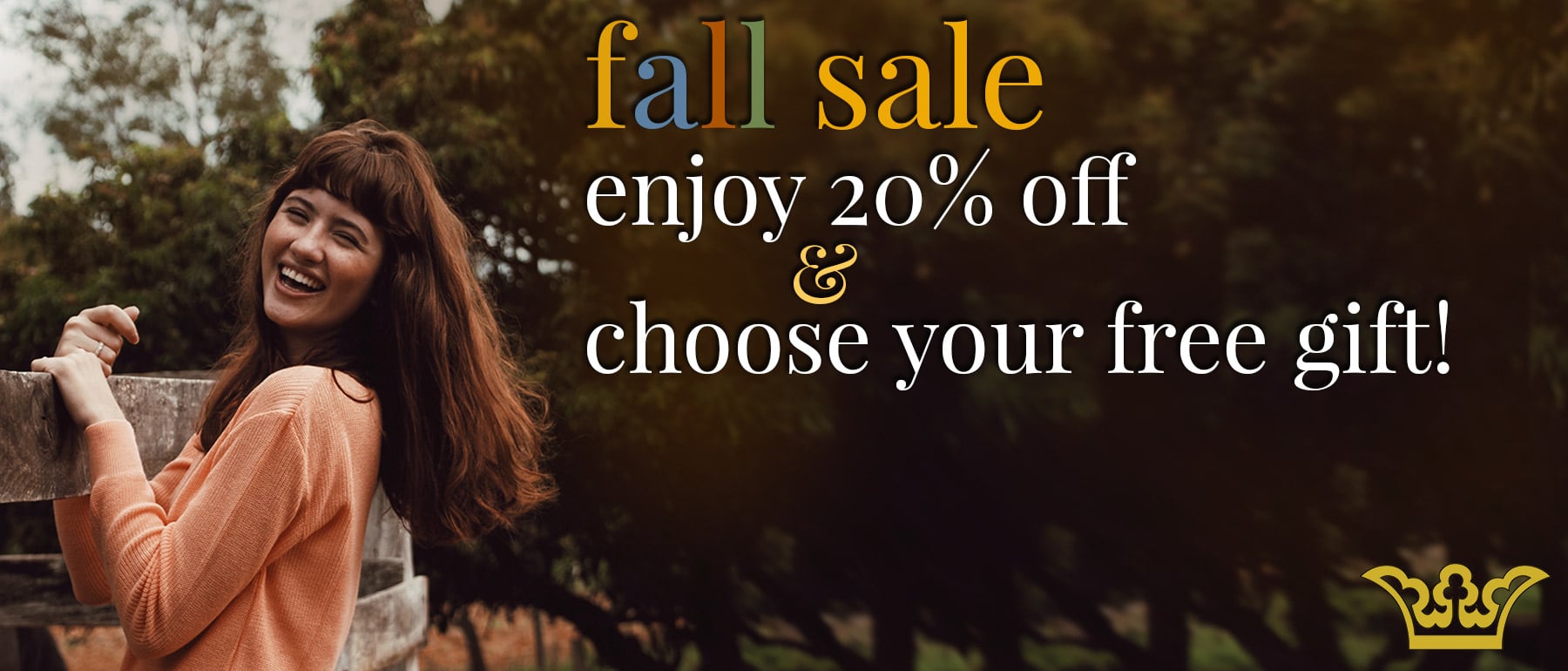 Shop All Botanically Based GUNILLA® Products
Spa-Grade Botanical Skin Care
Our Botanical Formulas are developed with the greatest number of innovative and cherished ingredients captured at their peak for maximum potency. You shouldn't have to choose between botanicals, high performance, and affordability, with GUNILLA® you get it all. They're the only formulas we make because we believe the best professional skincare should also be affordable. GUNILLA® ingredients have 99% to 99.5% Natural Origin with 60% to 75% Active Botanical Content™ giving each product it's own wonderfully unique feel.
Read about Gunilla's skincare philosophy, pioneering esthetic education and her work spanning over 55 years in almost every aspect of the skincare industry.
When used twice daily retail size GUNILLA® products last an average estimated 60 days.
No Hassle Return: If you are not 100% satisfied we will refund your purchase and issue a FREE Return Shipping Pick-Up Tag
Our Latest Professional Testimonial for GUNILLA®
"Outstanding skincare is only possible when you have excellent products to work with. I began using Gunilla of Sweden® products more than 27 years ago. With so many different skin requirements, I have come to rely on the quality, consistency, and results that Gunilla of Sweden® products offer."