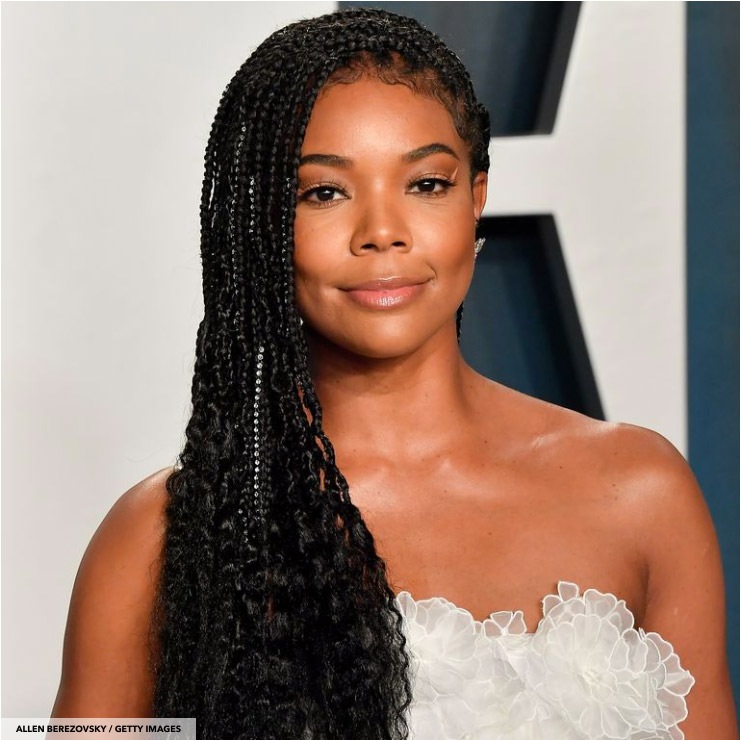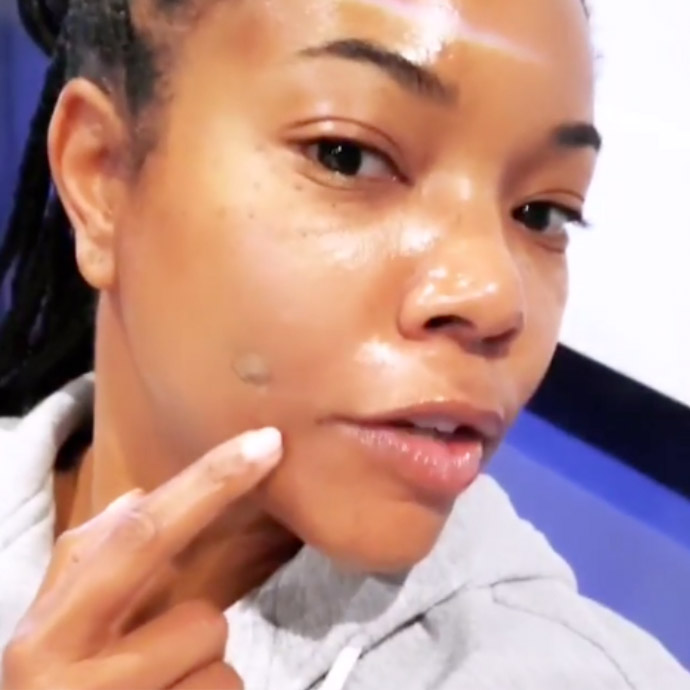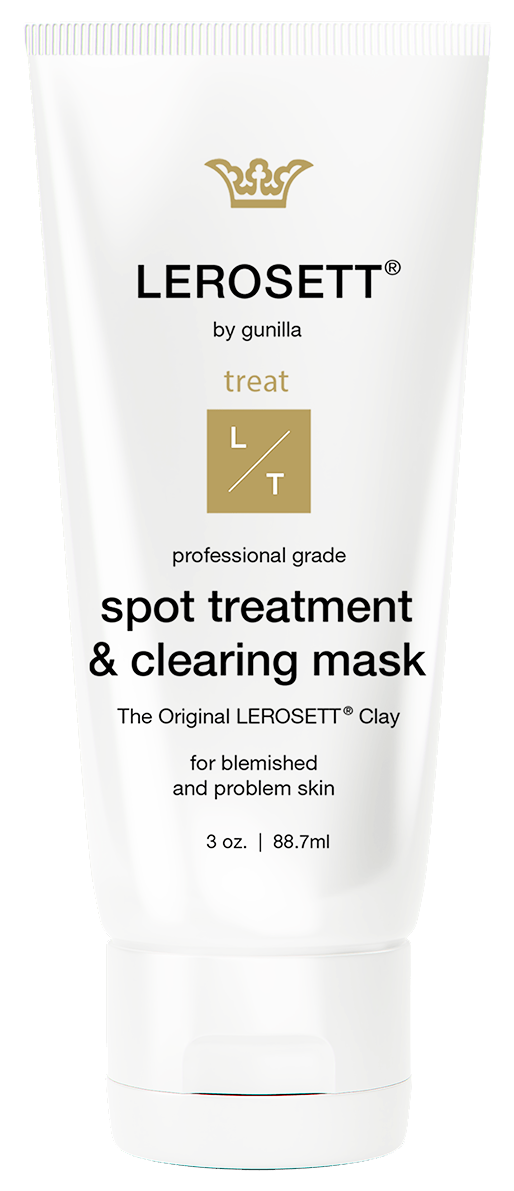 Get Clear Skin & Keep Skin Clear!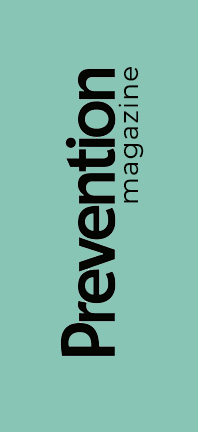 Gunilla of Sweden® is excited to announce our recent Women's Business Enterprise National Council (WBENC) Certification as an official Women's Business Enterprise (WBE)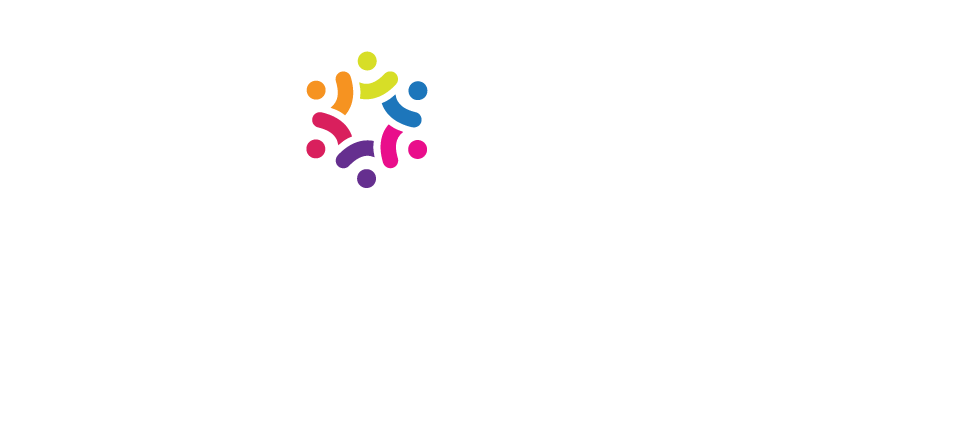 WBENC - Certified WBE 2020
Acclaimed skin care pioneer, Gunilla Ross, started Gunilla of Sweden®
in 1987 with one product and, beating the odds, still heads the company
with her award winning formulations to this day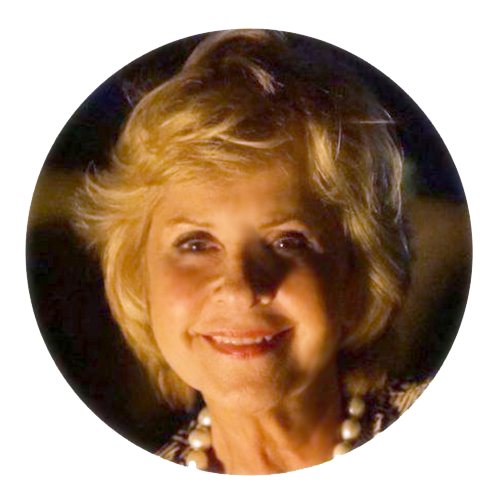 Save on your order and every order with Subscription Delivery. Lock in your extra savings and enjoy free-shipping every time.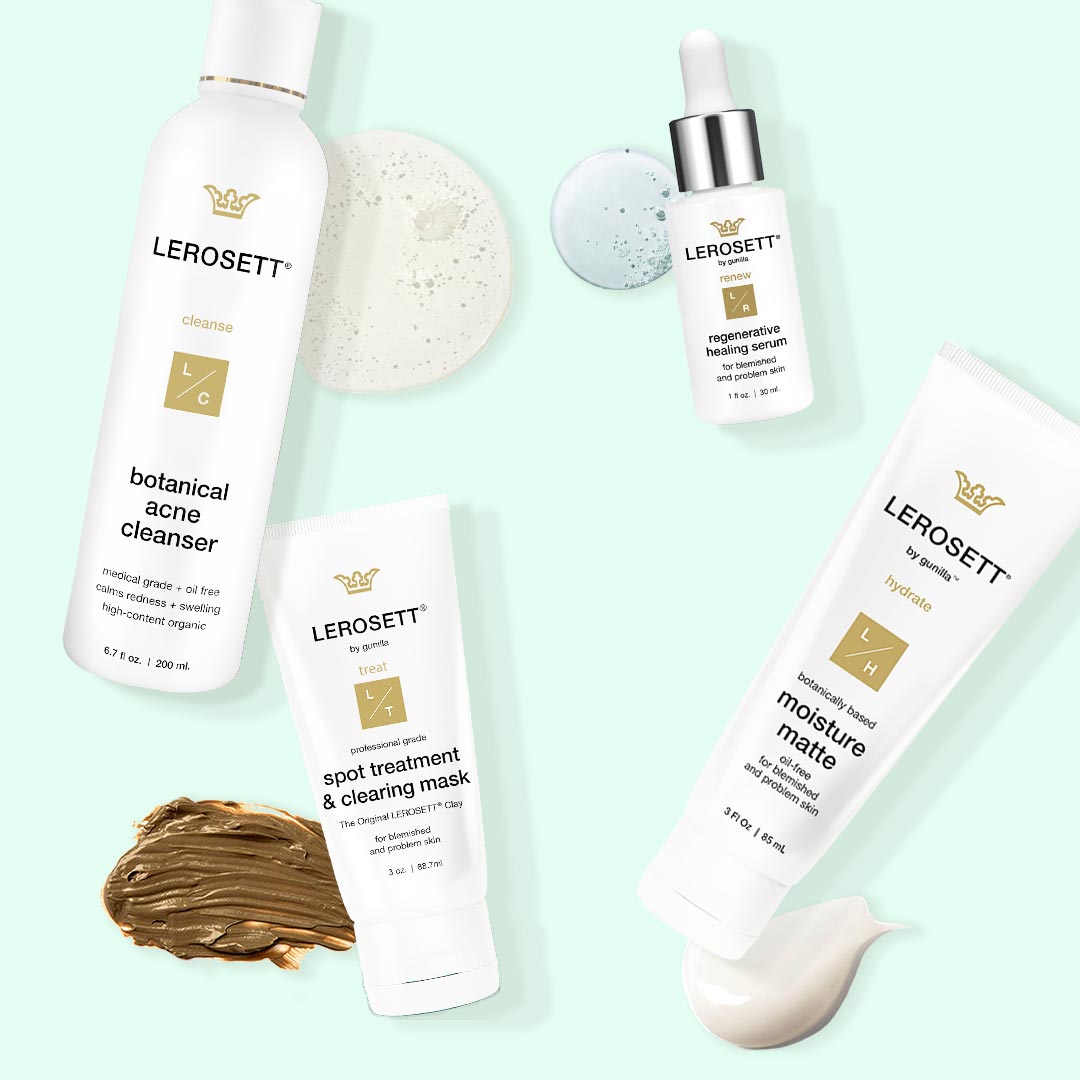 Lock In 15% Off with Subscriptions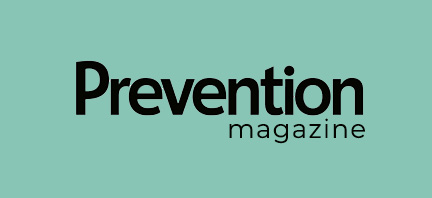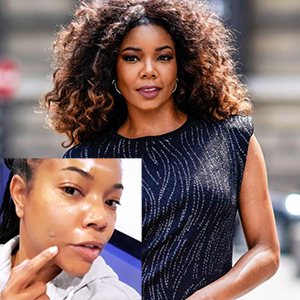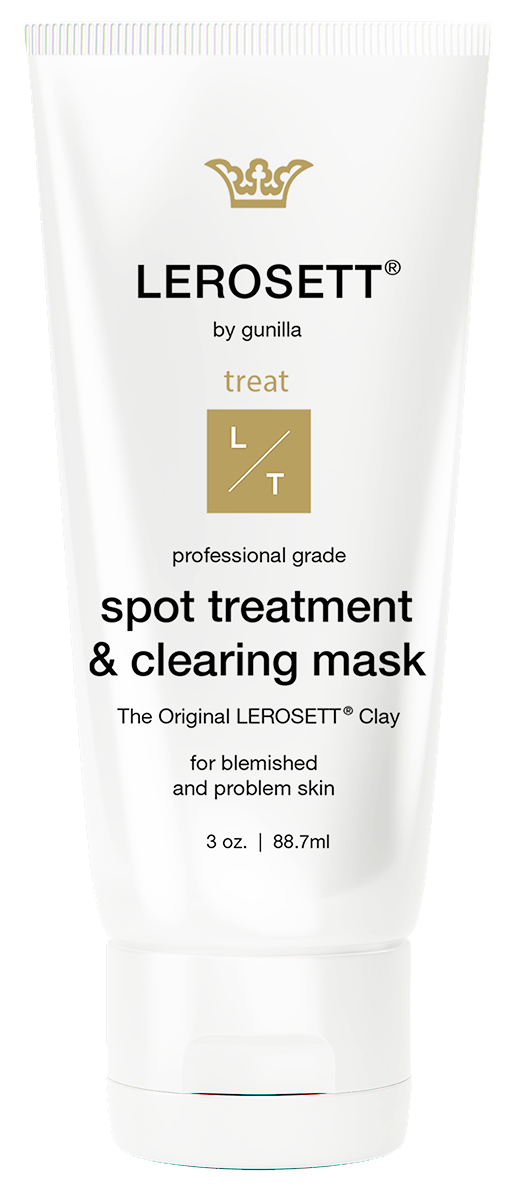 LEROSETT®
[lehr・o・ set]
98-100% Organic Acne Treatments & Kits
For Professional Results, You Need professional Acne treatments
The advantages of treating acne, oily or problem skin using our hand-planted greenhouse-grown healing aloe and proprietary organic clay treatment are remarkable. Our fundamentally different botanically-based healing method is why thousands of dermatologists and acne clinics have trusted in LEROSETT® for over 30 years. Over a Million Users U.S. Patent/Trademark #1,504,494.
LEROSETT® is gentle enough for sensitive skin. No benzoyl peroxide, sulfur, oils, fragrance, unnecessary chemicals.
No Hassle Return: If you are not 100% satisfied, we will issue a FREE Return Shipping Pick-Up Tag and refund your order.
See the Results from Real LEROSETT® Users
DERMATOLOGISTS & LEROSETT®
"LEROSETT® stands strong amongst our array of medical-grade products. When clients walk in the door for a customized product consultation with the concerns of inflamed acne, hormonal acne, or cystic acne LEROSETT® is always suggested in their personalized acne skincare line up."