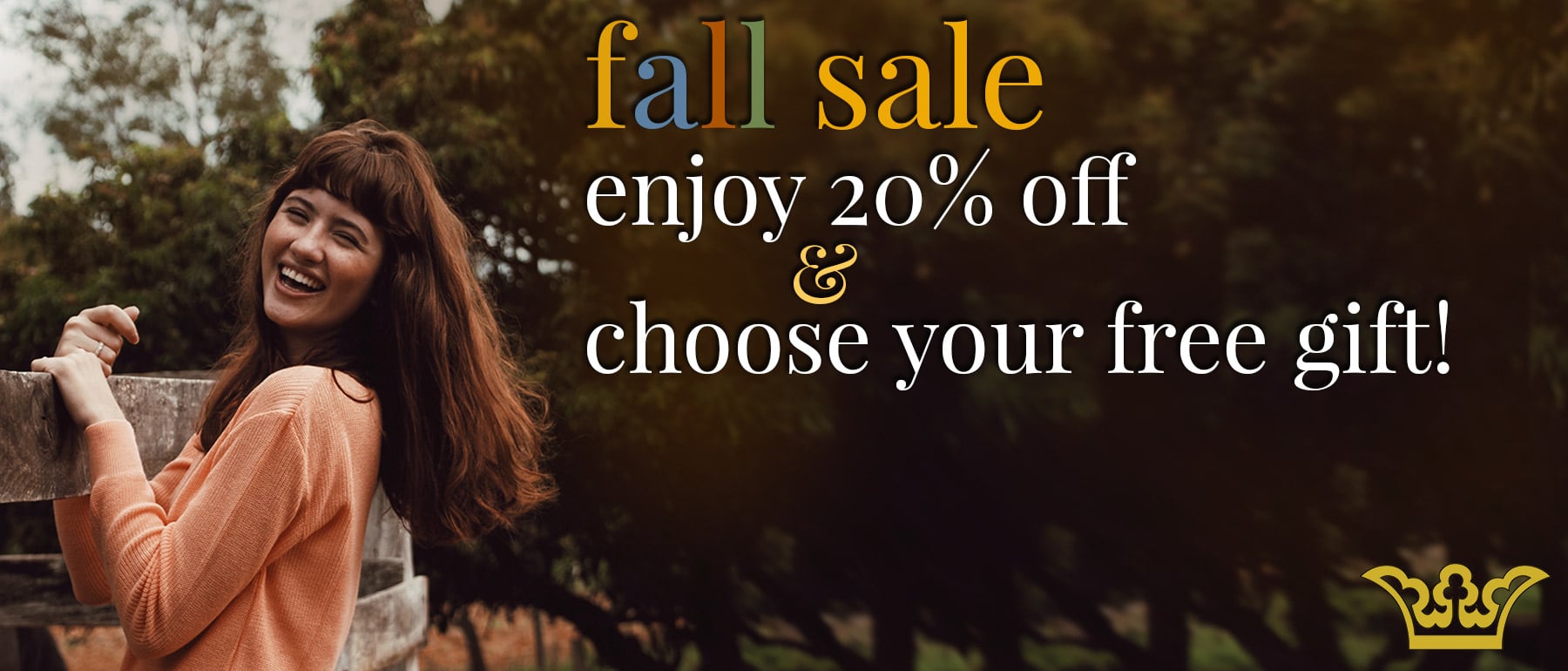 Shop All
LEROSETT®
Organic Acne Treatments
For Professional Results, You Need Professional Acne Products
LEROSETT® is a time tested spa-grade acne brand, every acne product is oil-free, contains over 60% healing botanicals or is 100% organic. Preferred by thousands of dermatologists and acne specialists for it's gentle, yet long-term effective results for over 30 years.
The LEROSETT® Difference: Since almost all acne products contain mostly water they're effectively non-therapeutic. Conversely, LEROSETT® products contain over 60% greenhouse organic aloe and our proprietary chemical-free super clay; they're therapeutic by their very nature.
LEROSETT® is for those ready for a healthy, healing dermatologist-used method for treating hormonal acne, adult acne, cystic, and teen acne.
Dermatologists & LEROSETT®
"LEROSETT® stands strong amongst our array of medical-grade products. When clients walk in the door for a customized product consultation with the concerns of inflamed, hormonal or cystic acne LEROSETT® is always suggested in their personalized acne skincare line up."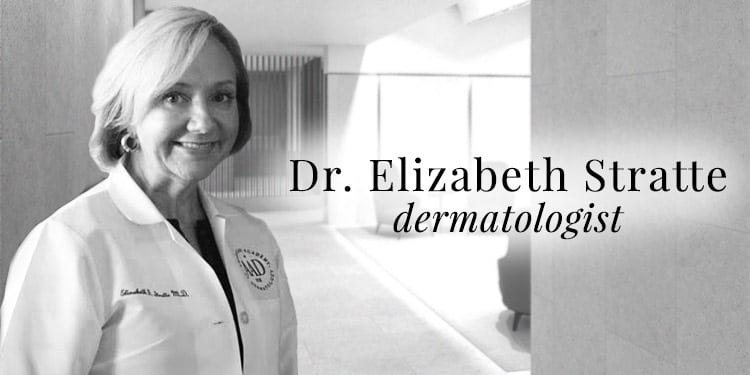 Results and Reviews from LEROSETT® Users
What Botanically Based LEROSETT® Can Do!
*Individual results may vary per skin condition - click to enlarge