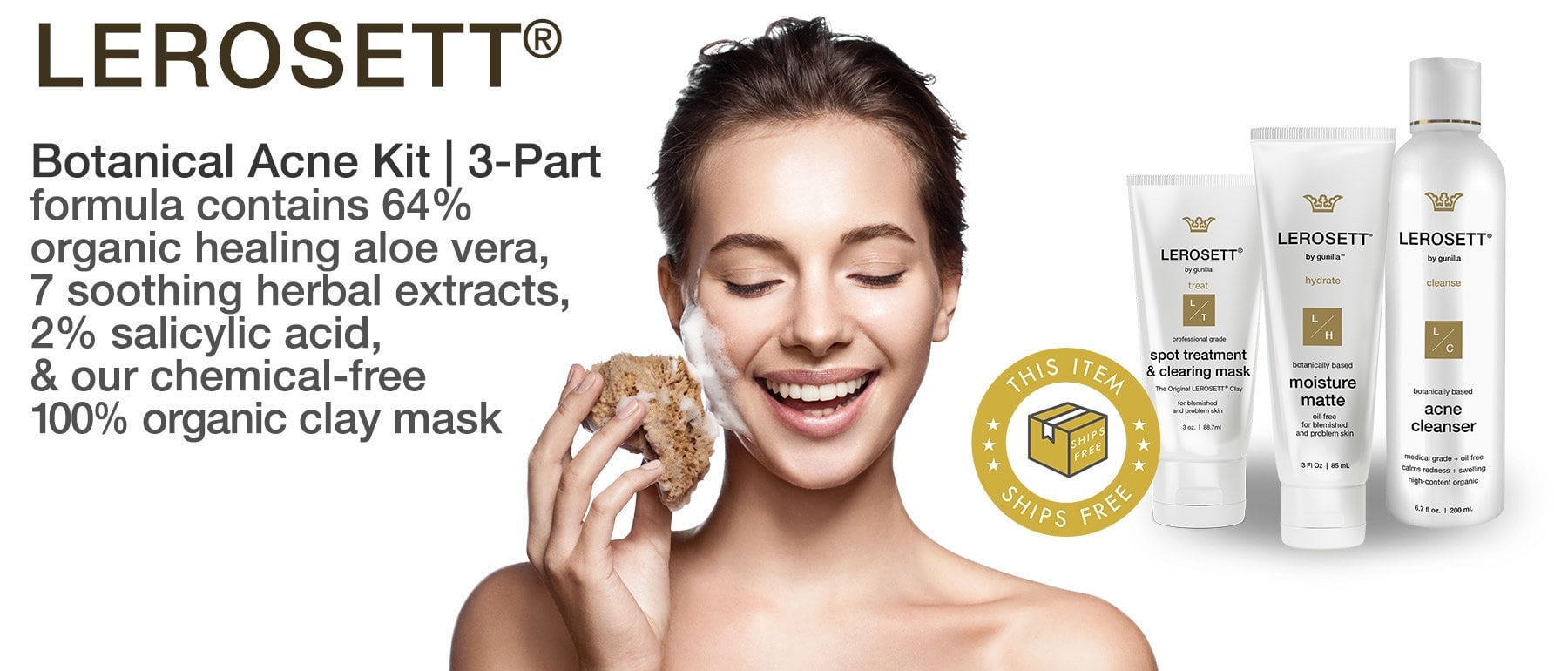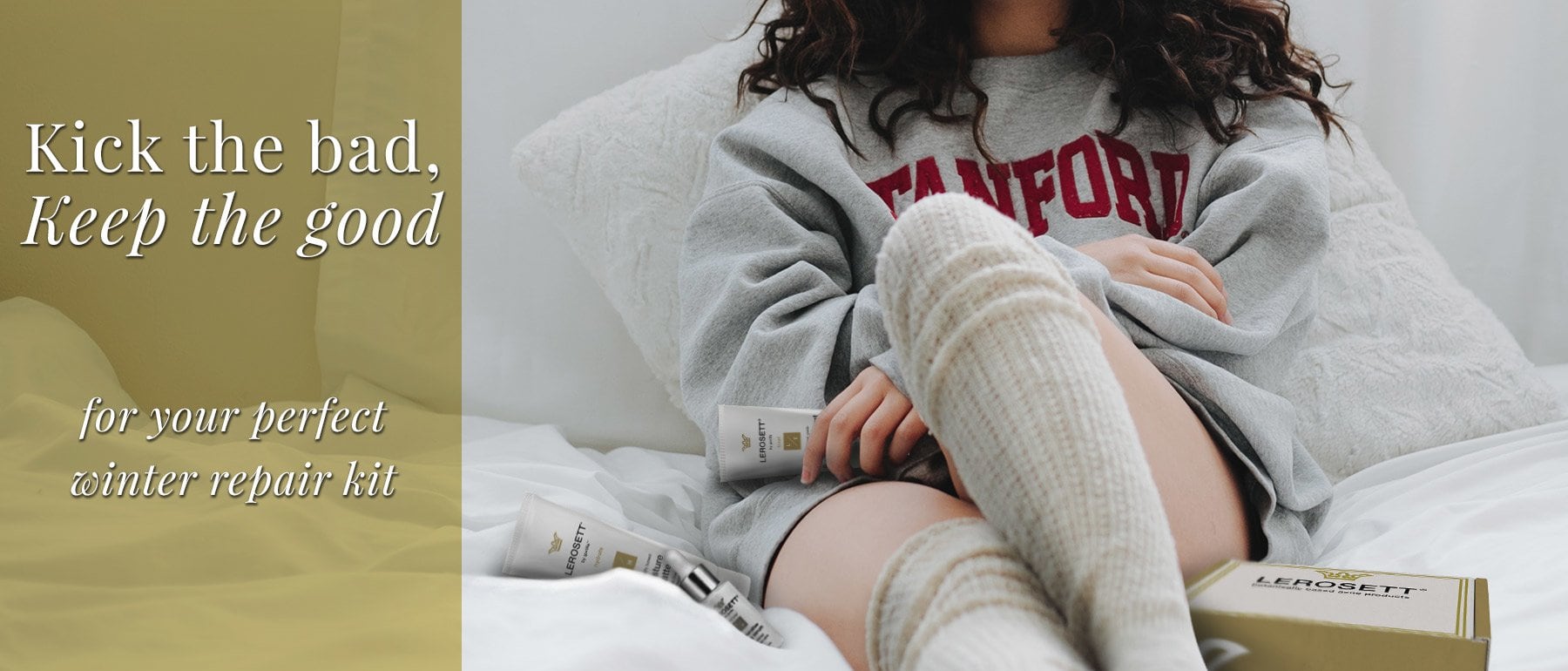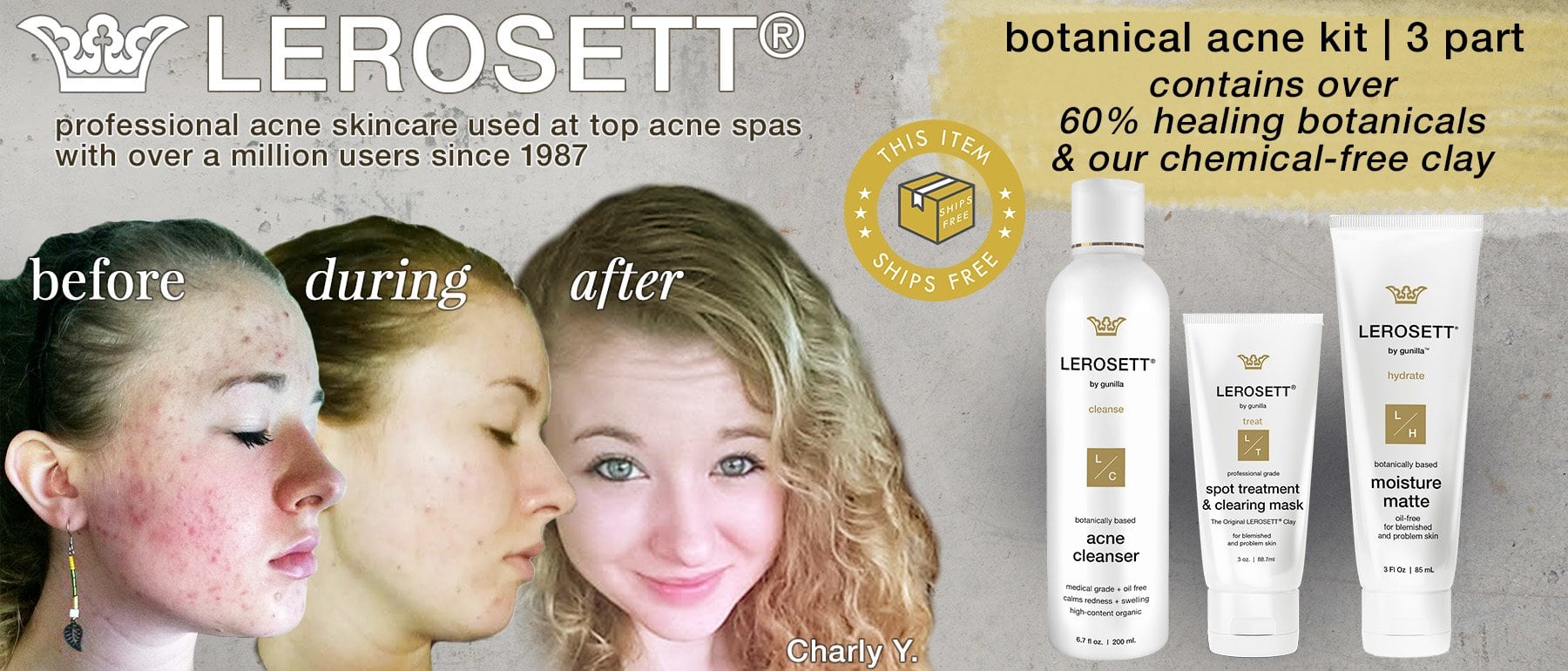 Shop All
LEROSETT®
Organic Acne Treatments
For Professional Results, You Need Professional Acne Products
LEROSETT® is a unique and proven acne brand. We use a botanically-based approach to treat acne, pimples, and oily skin without harsh chemicals. Thousands of dermatologists and acne experts have used LEROSETT® for over 30 years.
Why Dermatologists Use LEROSETT® and You Should Too: Almost all acne products contain mostly water and chemicals, so they're effectively non-therapeutic and don't heal. Conversely, LEROSETT® products combine over 30 botanicals and 65% greenhouse-grown, nutrient-infused organic aloe. Including our proprietary chemical-free clay treatment, LEROSETT® products are therapeutic by their very nature.
DERMATOLOGISTS & LEROSETT®
"LEROSETT® stands strong amongst our array of medical-grade products. When clients walk in the door for a customized product consultation with the concerns of inflamed acne, hormonal acne, or cystic acne LEROSETT® is always suggested in their personalized acne skincare line up."

No Hassle Return: If you are not 100% satisfied, we will issue a FREE Return Shipping Pick-Up Tag and refund your order.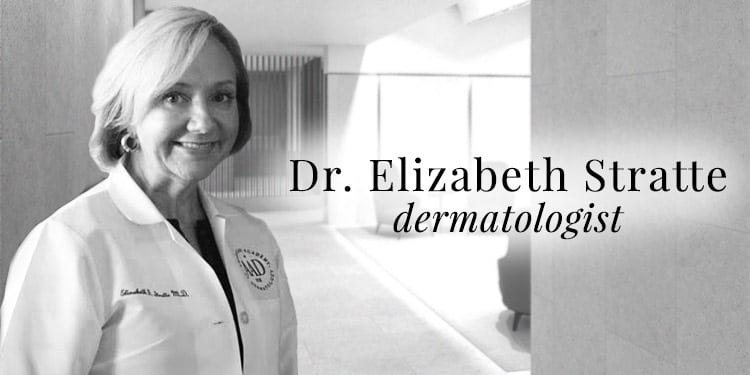 EVEN CYSTIC ACNE IS NO CHALLENGE FOR LEROSETT®
click photo for zoom function
*Individual results may vary per skin condition - click to enlarge