Moisturizers for Problem Skin
Oil-Free, nutrient-infused and won't cause breakouts. For all skin types.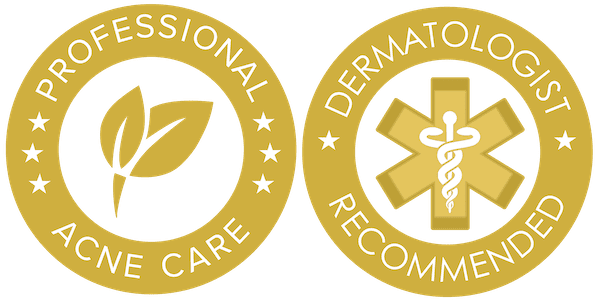 The right organic moisturizer can help clear & heal your skin; the wrong moisturizer can cause breakouts
LEROSETT® Difference 60% Hydroponic Aloe: Our nutrient-infused aloe contains Lignin that allows it to penetrate the skin, and aloe increases collagen to help heal the skin. Aloe is one of the only known substances that can penetrate the dermis layer of the skin. Water or oil-based skincare will only lay on the surface of the skin.
Using a hand lotion or a moisturizer containing oils, petrolatum, or other pore-cloggers on your face will cause pimples to come back.