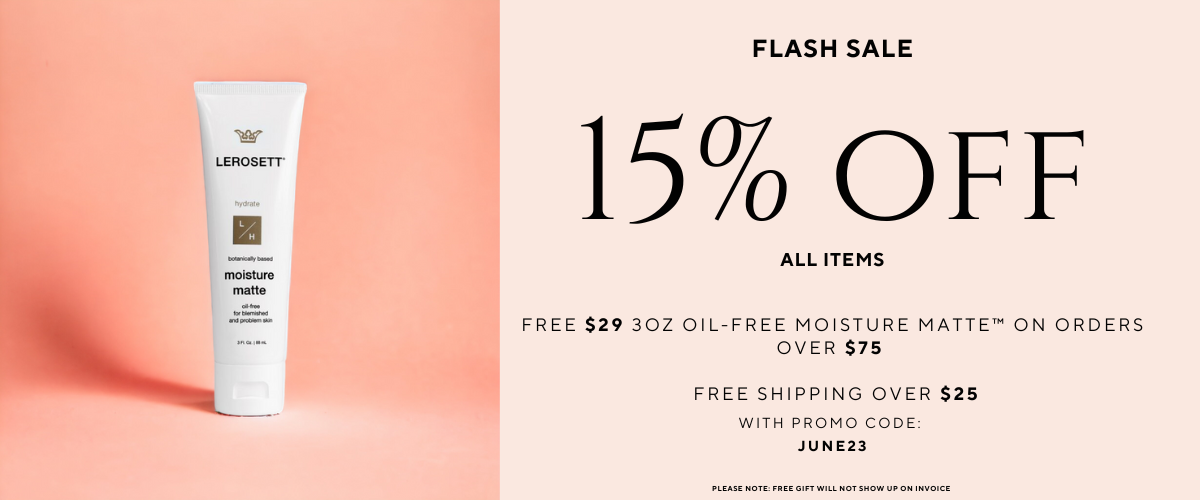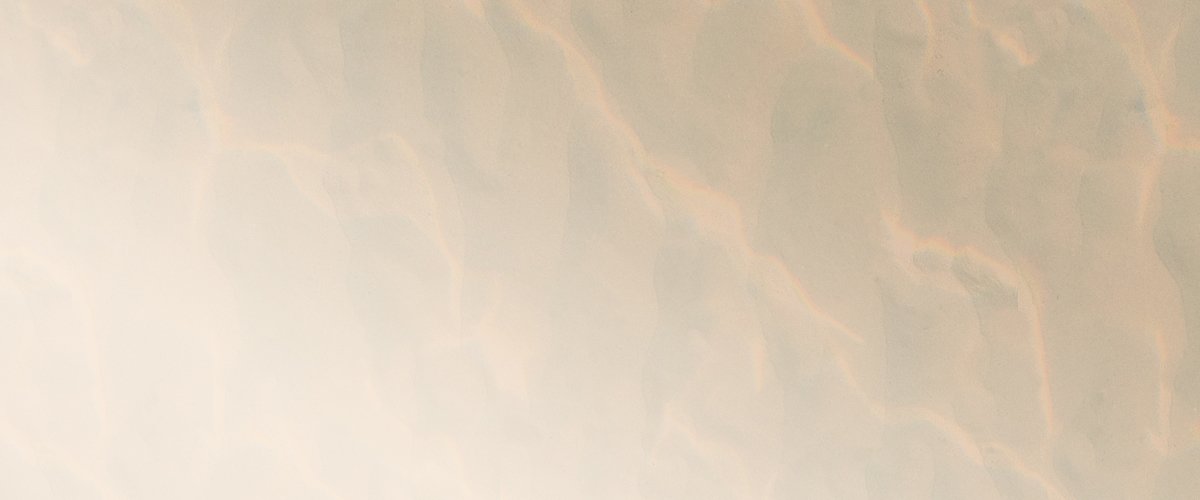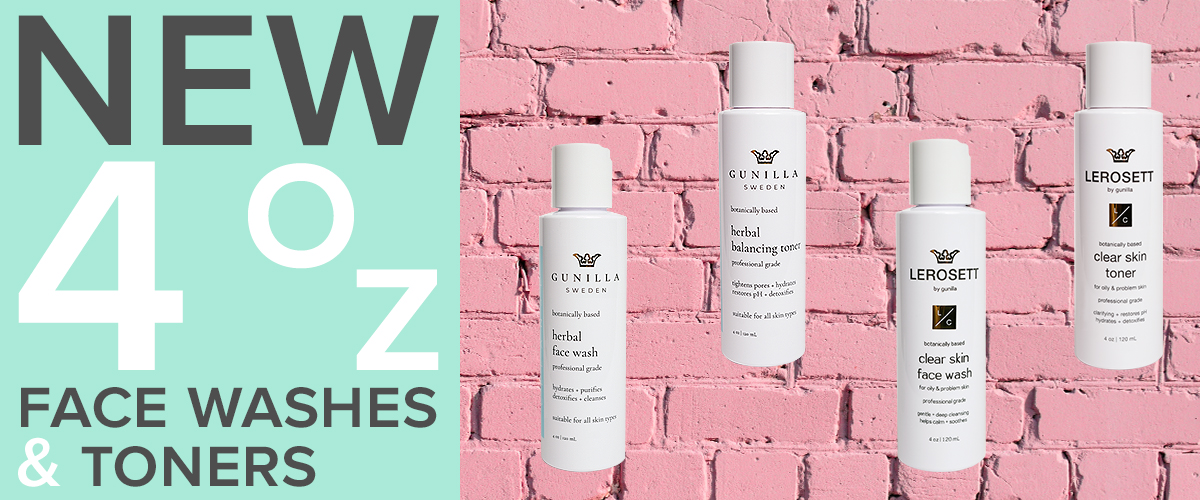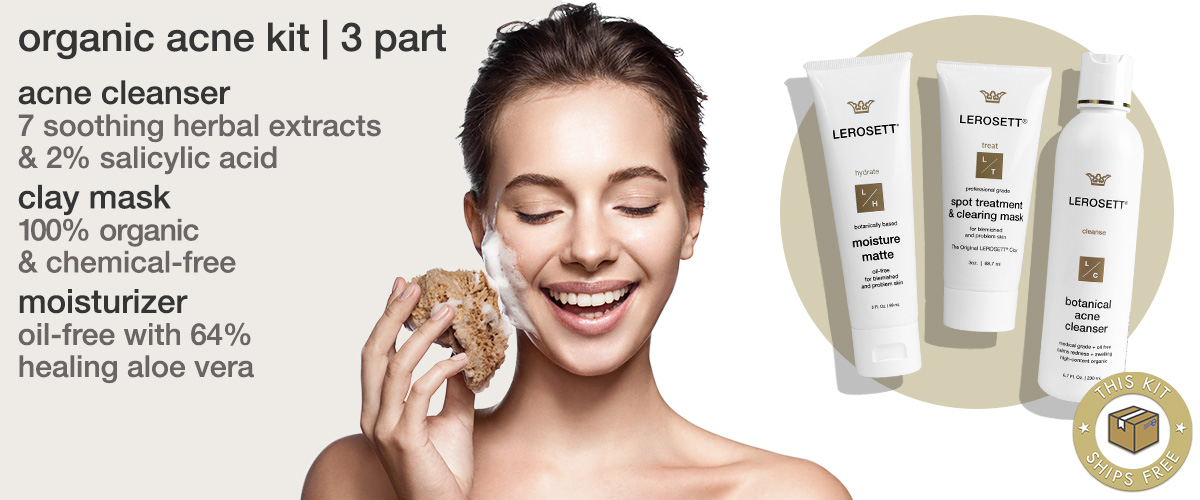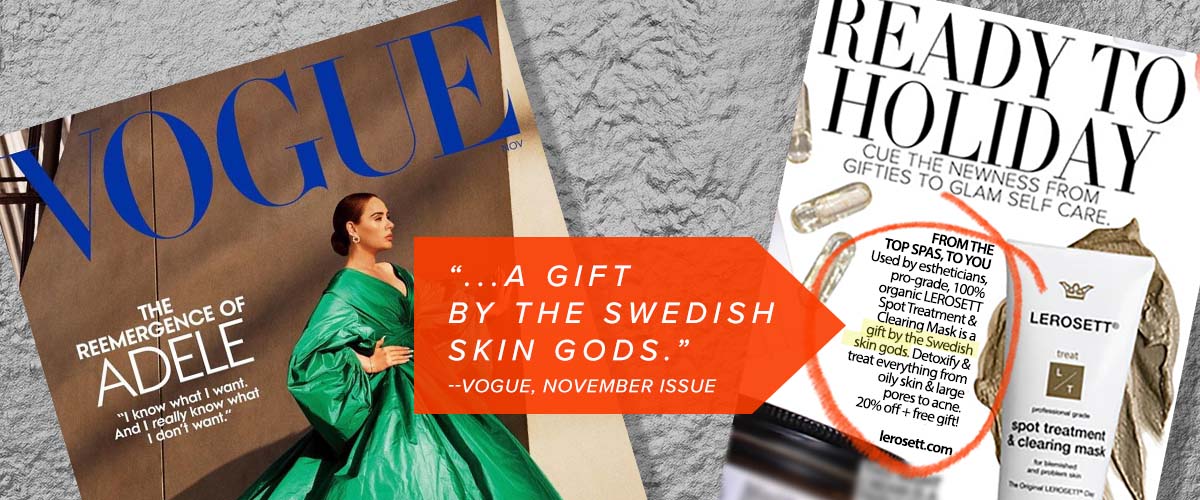 v2 COBRA KAI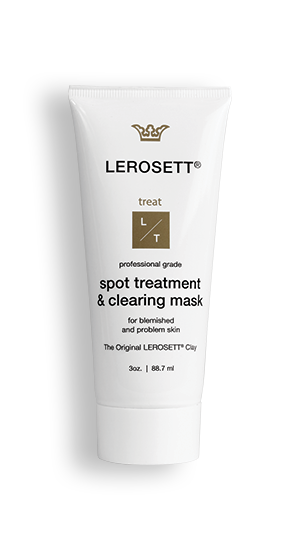 "This facialist that does all the facials for the actors on 'Cobra Kai' introduced me to this. There's no scent at all, and it just feels so calming on the skin. You can leave it on as long as you want, [even] overnight, and it's not going to irritate your skin. So I absolutely love it when I have a huge blemish."

-- Peyton List, Netflix Series Cobra Kai Actress
21221 Gabrielle Union Uses LEROSETT Clay Mask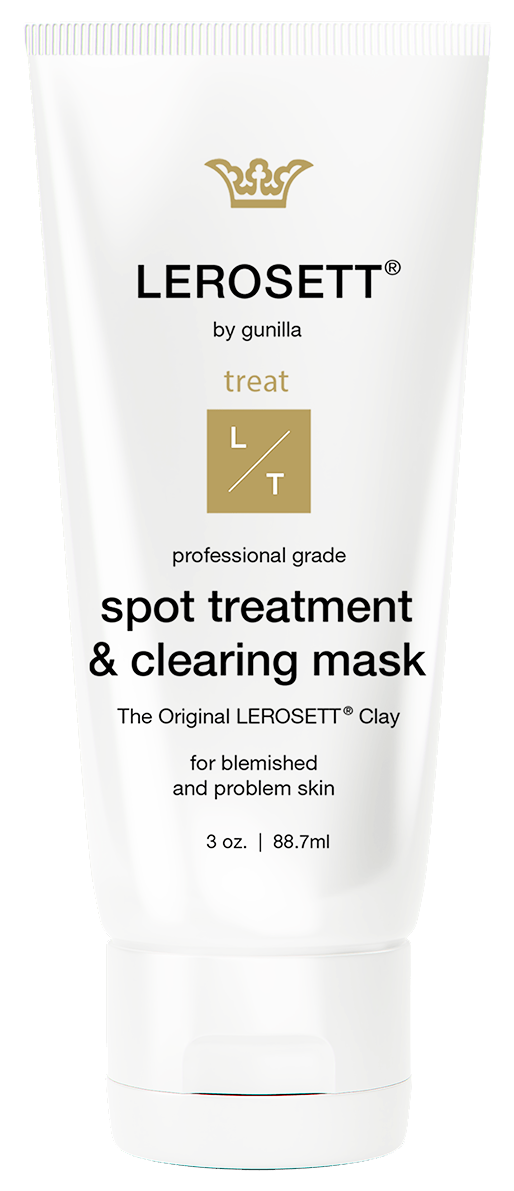 Get Clear Skin & Keep Skin Clear!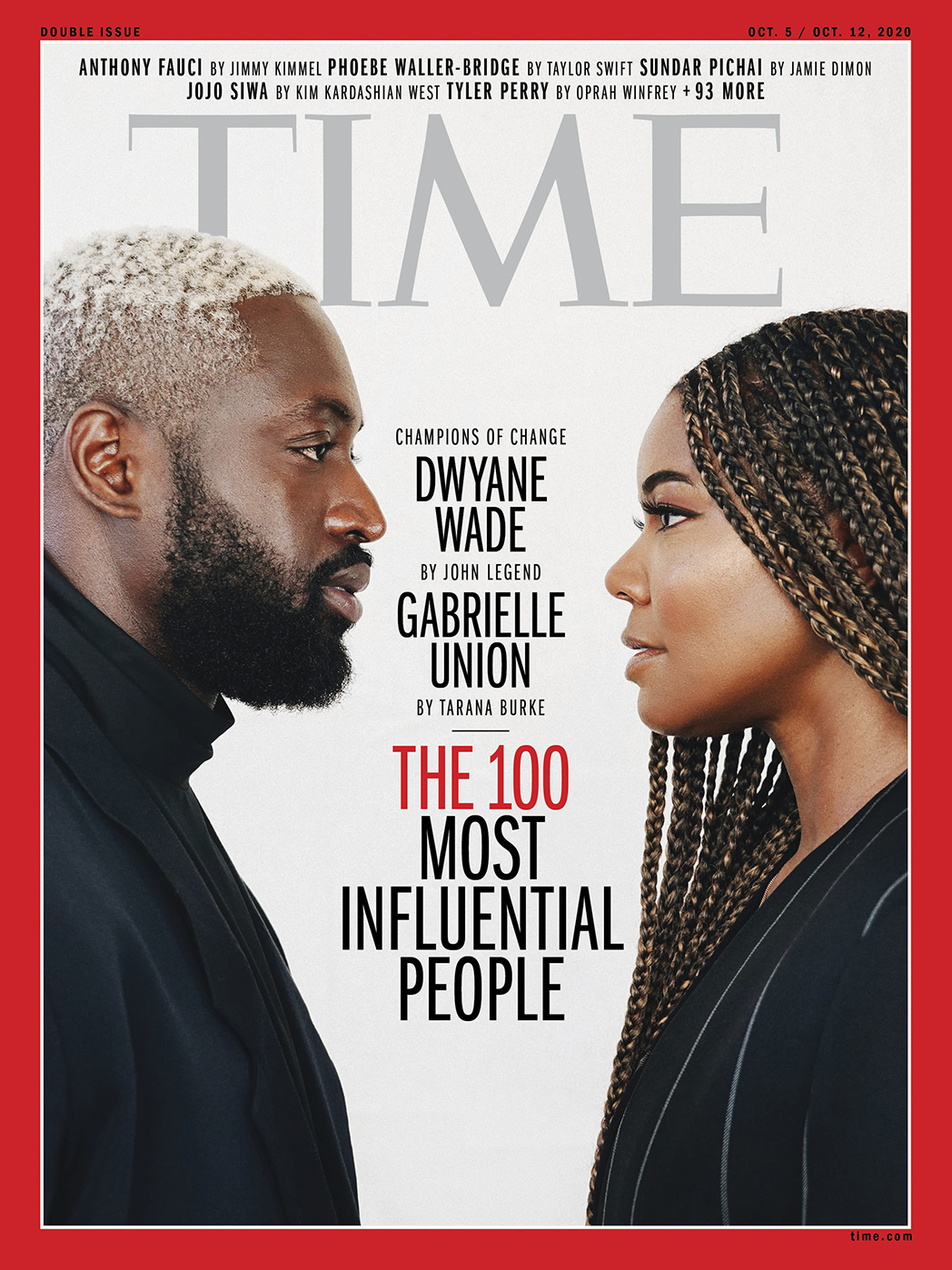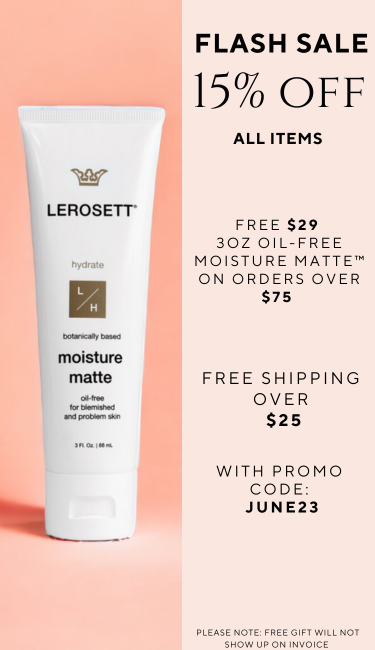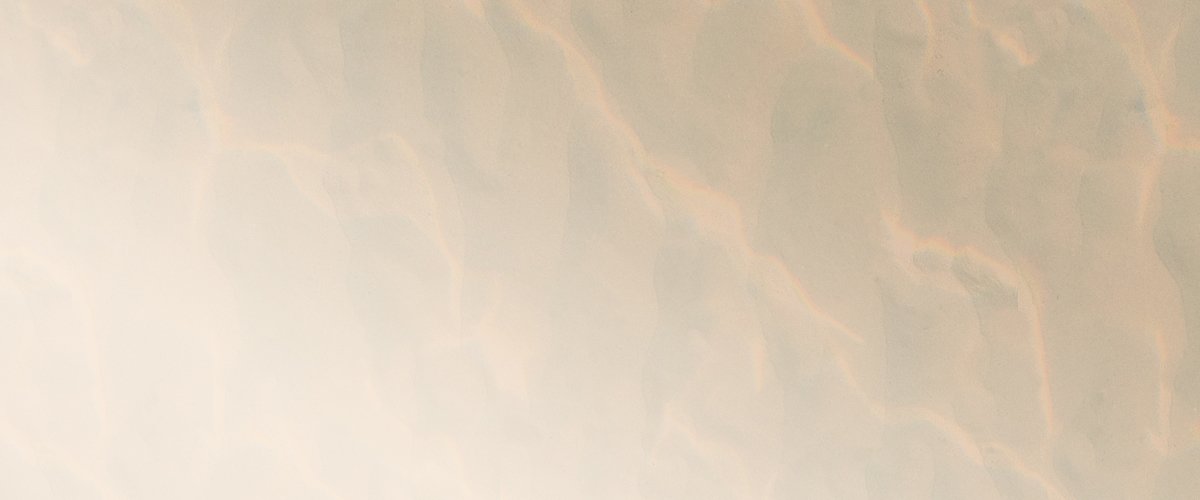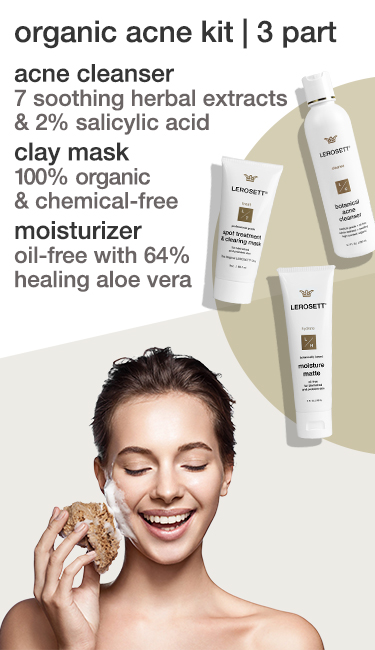 MOBILE (375 × 650 px) (1)
Acne Cleanser MOBI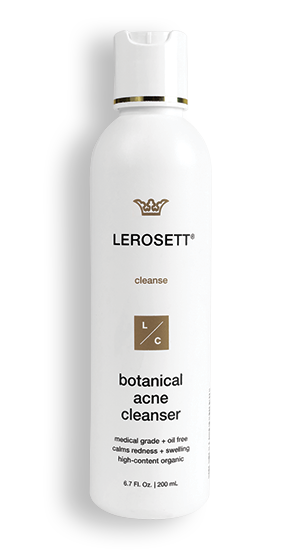 *Individual results may vary.
Based on an independent consumer study of 92 participants.
• 98% had reduced breakouts & pimples*
• FDA approved organic aloe-based acne cleanser
MOBI VOGUE CLAY 21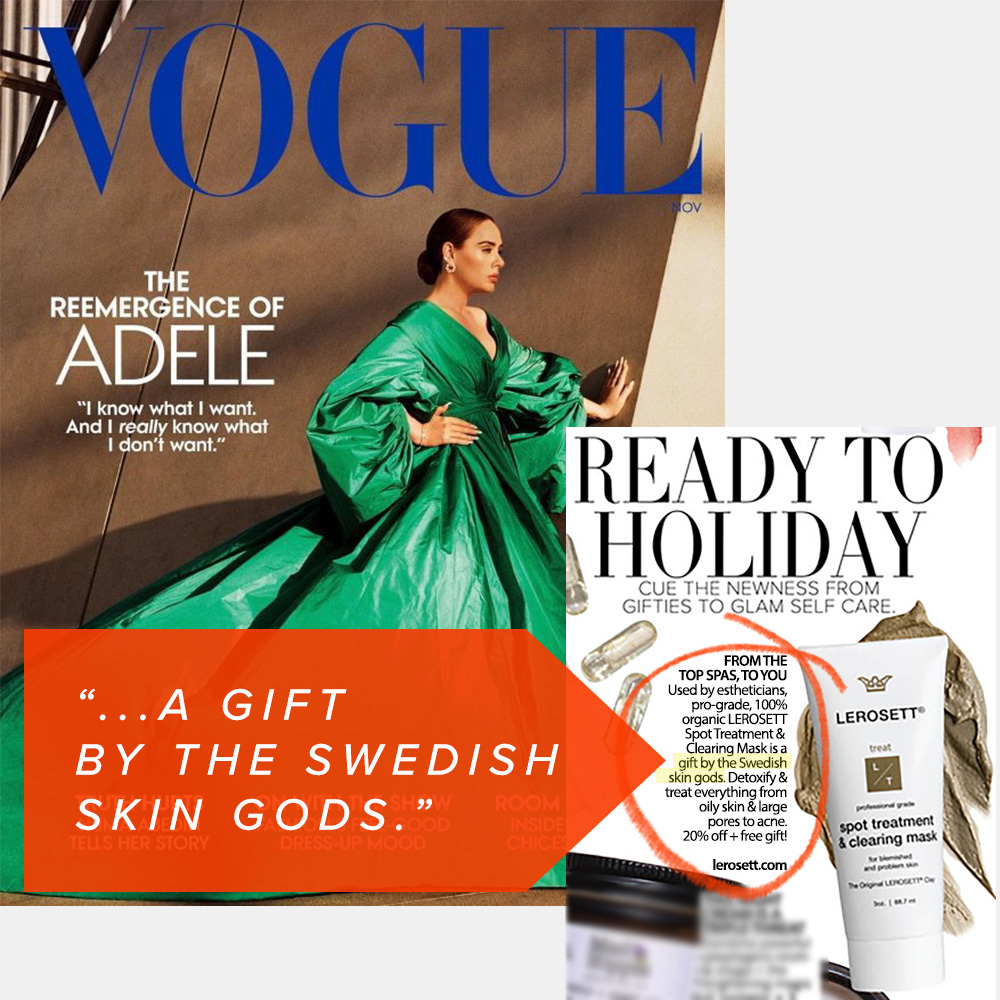 v2 MOBI COBRA KAI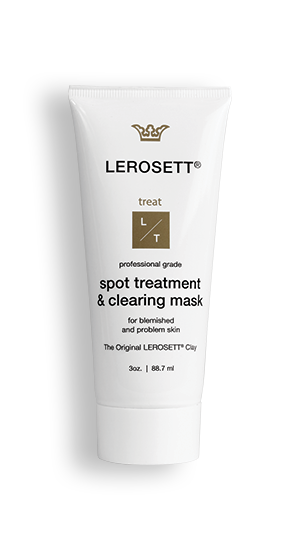 "This facialist that does all the facials for the actors on 'Cobra Kai' introduced me to this. There's no scent at all, and it just feels so calming on the skin. You can leave it on as long as you want, [even] overnight, and it's not going to irritate your skin. So I absolutely love it when I have a huge blemish."

-- Peyton List, Netflix Series Cobra Kai Actress
GABI MOBI 21221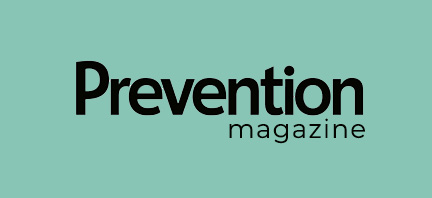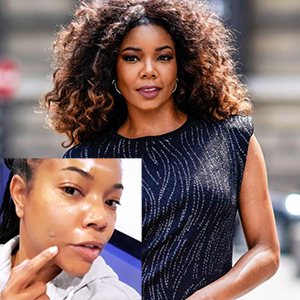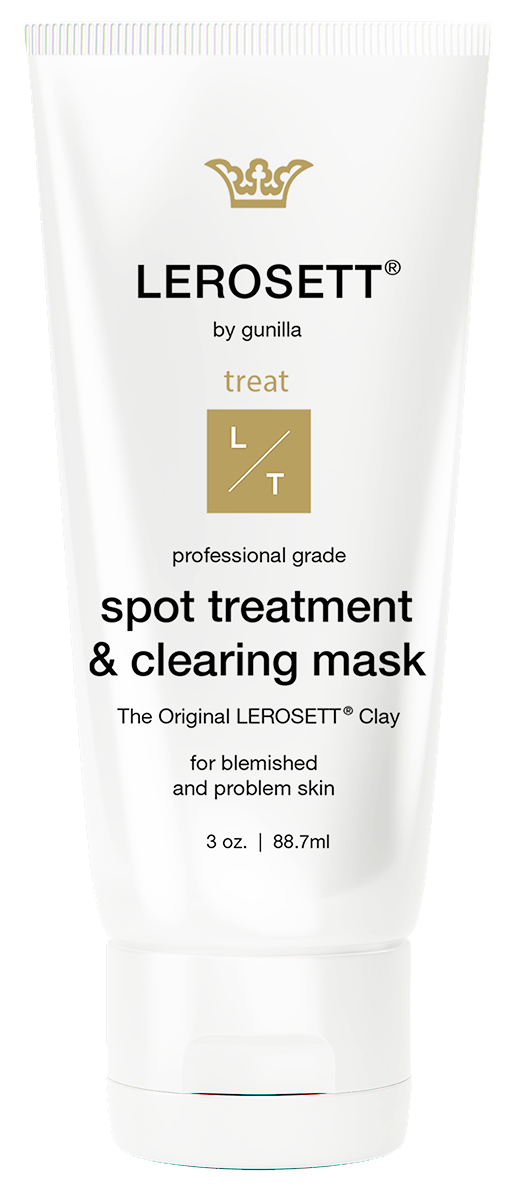 Natural Organic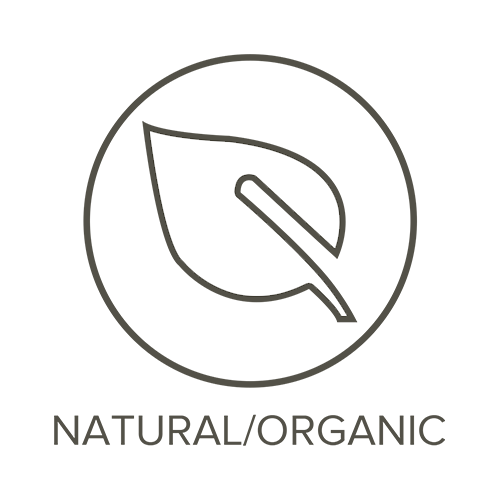 Cruelty Free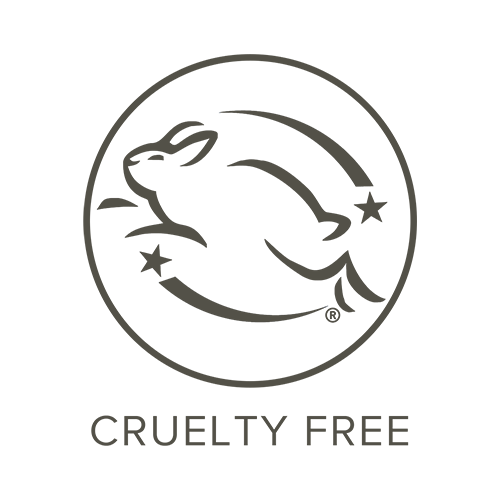 Vegan - PETA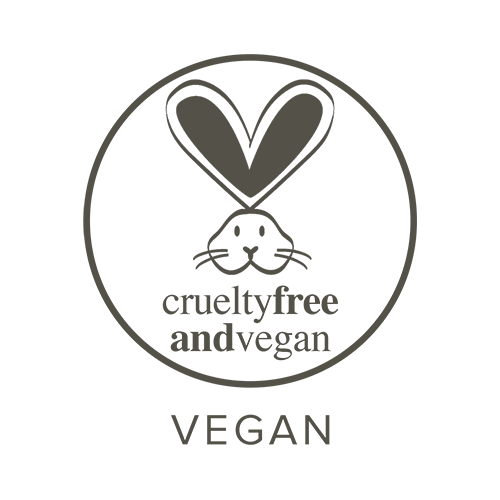 NONTOXIC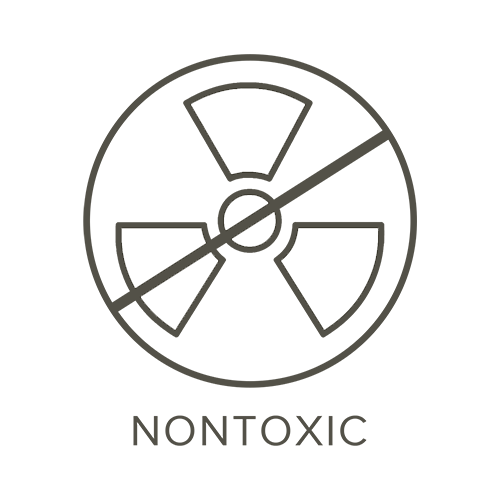 Adaptogenic

Paraben Free

Women Owned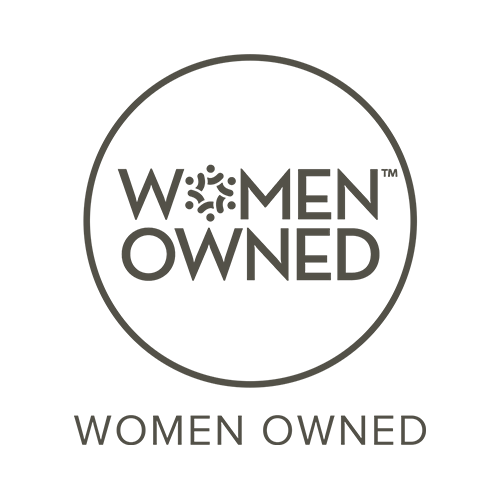 VOGUE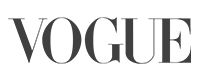 "LEROSETT® Spot Treatment & Clearing Mask is a gift by the Swedish skin gods. Detoxify & treat everything from oily skin & large pores to acne"
MARIE CLAIRE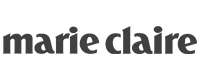 "...you might want to start drafting your heartfelt thank you letters now, because LEROSETT® is a reasonably affordable product."
PREVENTION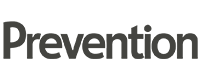 "Gabrielle Union says her facialist's favorite is actually a mask: LEROSETT® Spot Treatment & Clearing Mask. And for Union, it was love at first use."
LEROSETT®
[lehr・o・ set]
High-Performance Botanical Moisturizers. Oil-Free.
LEROSETT® Moisture Matte™ is an oil-free, mattifying moisturizer used by top spas, estheticians, and countless loyal users since 1997. Moisture Matte™ is quickly absorbed, non-greasy, and disappears into the skin, never leaving it slick; instead, it looks and feels refreshed. Virtually No Aroma.
For men and women. All skin types, especially oily, sensitive, normal & problem skin.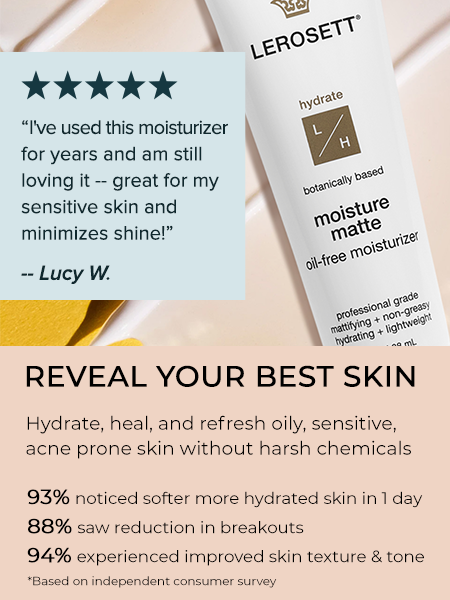 FILTER:
Showing all 6 results