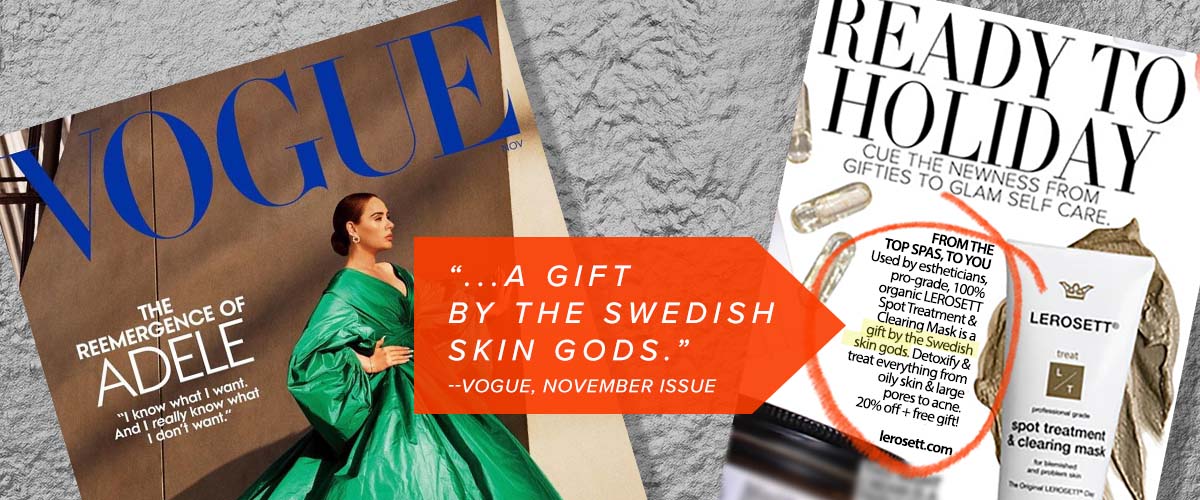 v1 FIXED NEW MINI LMM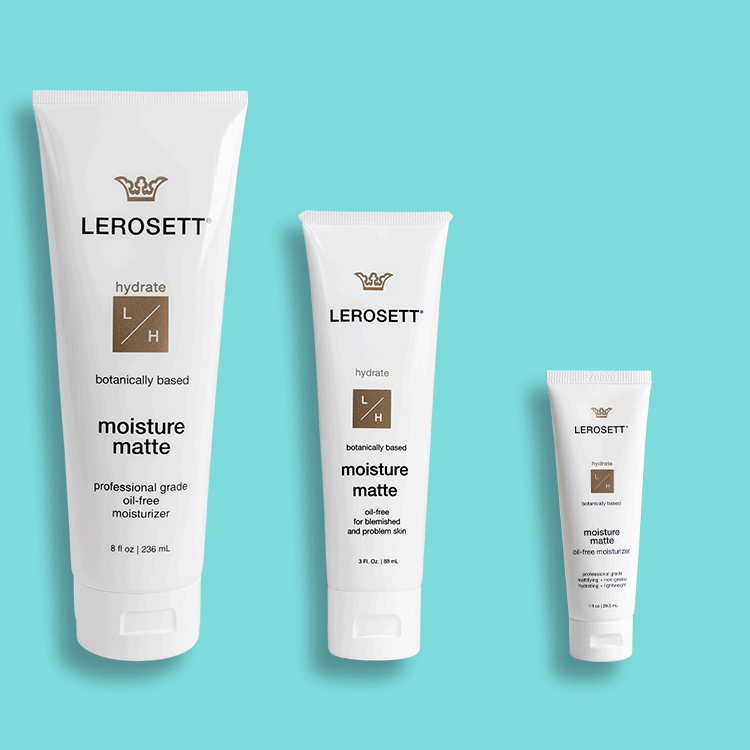 now available in 1 oz mini size • $7.95
Moisture Matte™ • shine-free hydrator
noncomedogenic • oil-free • professional grade
21221 Gabrielle Union Uses LEROSETT Clay Mask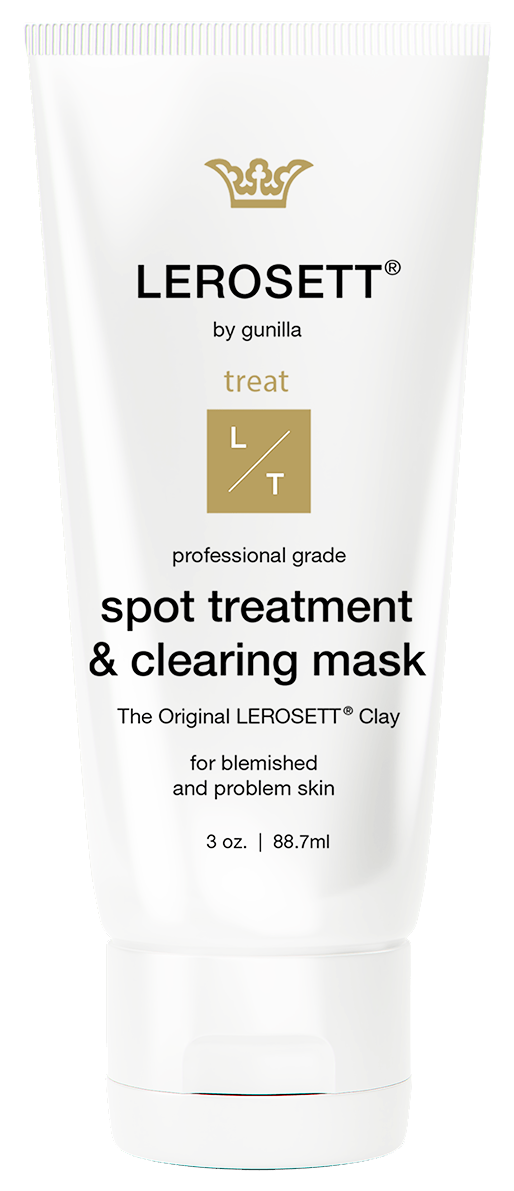 Get Clear Skin & Keep Skin Clear!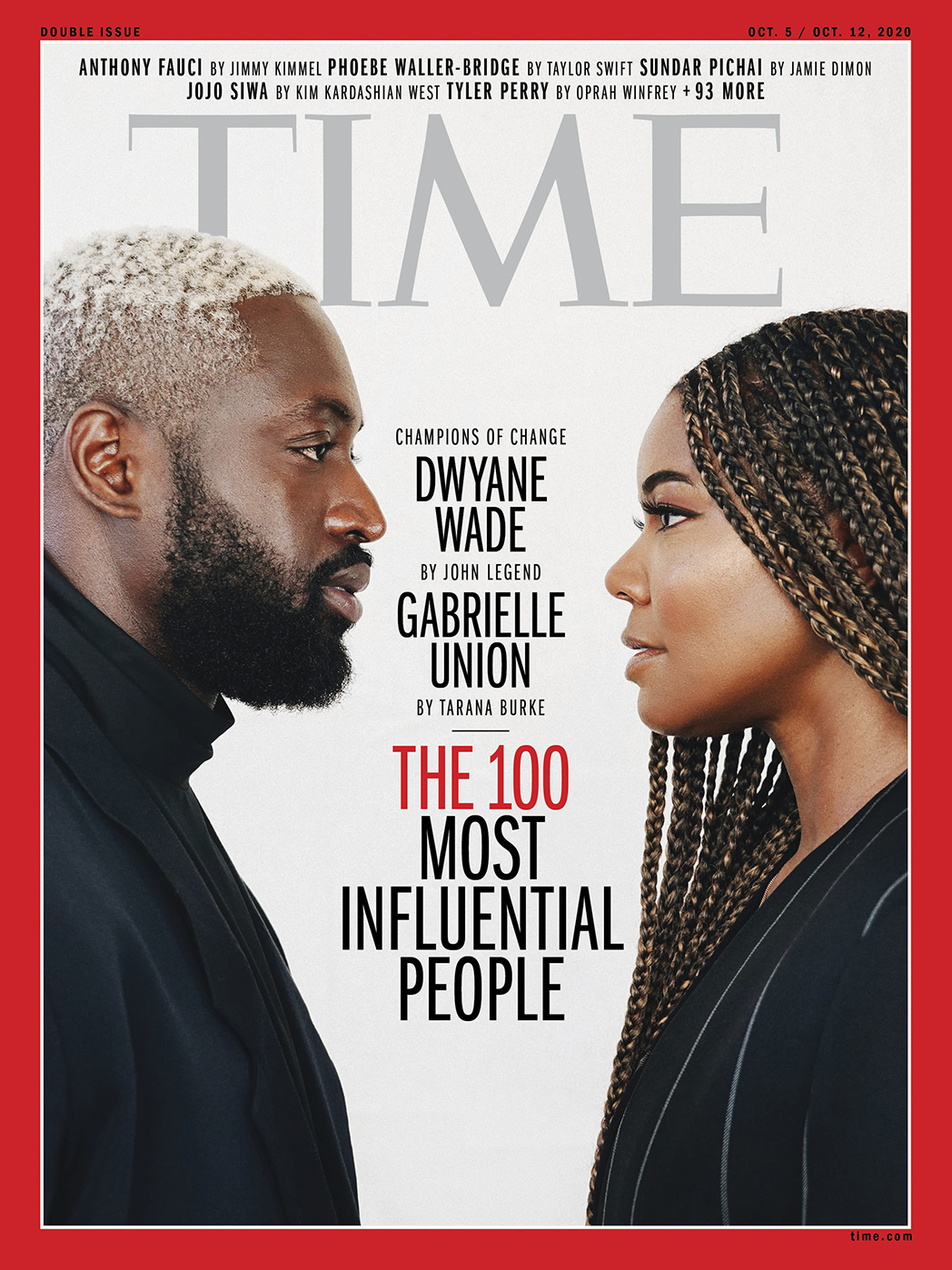 MOBI VOGUE CLAY 21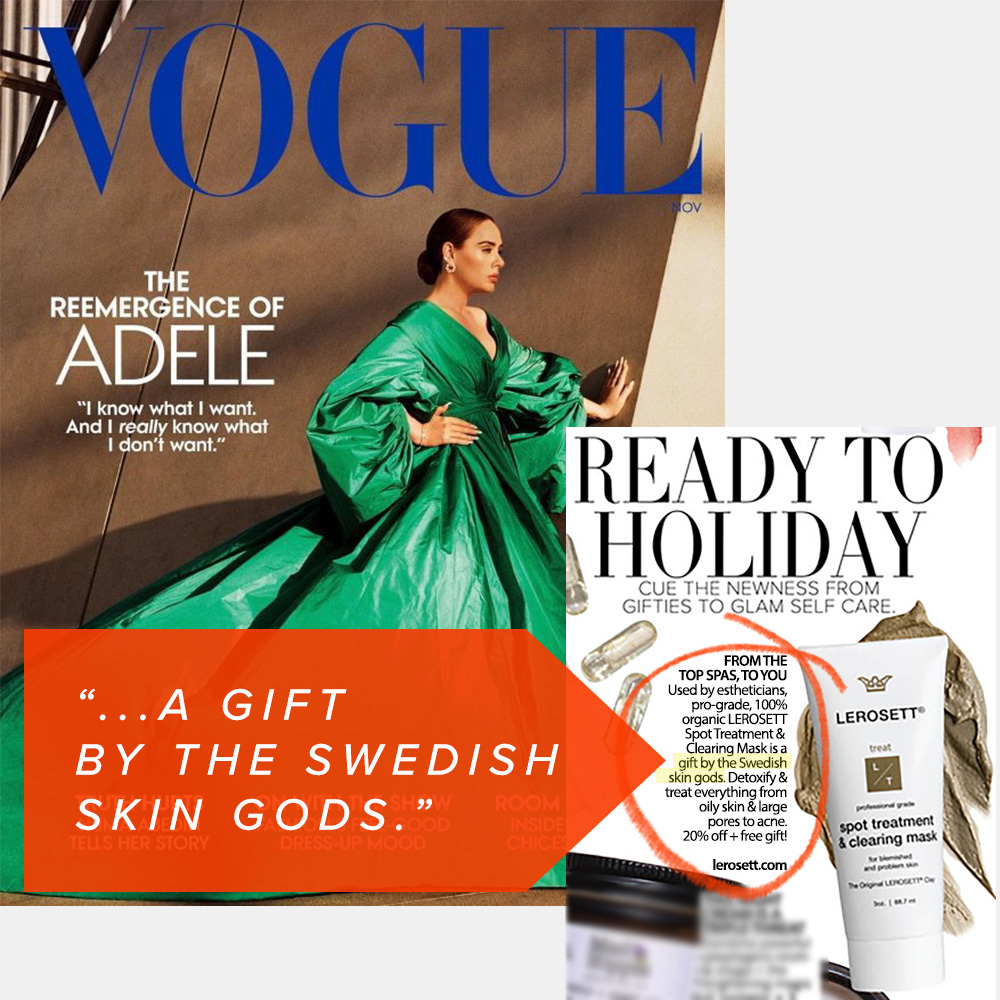 GABI MOBI 21221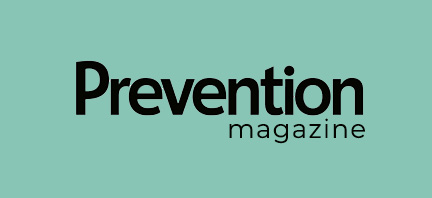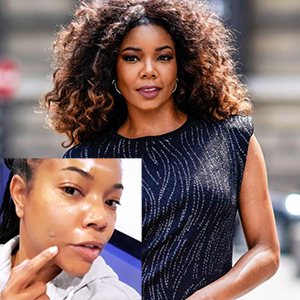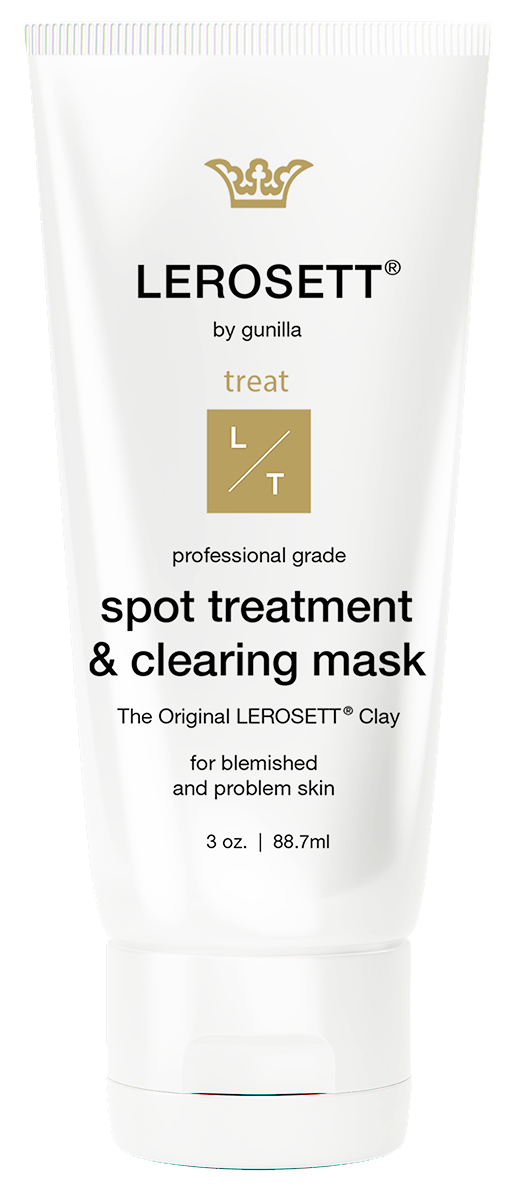 Natural Organic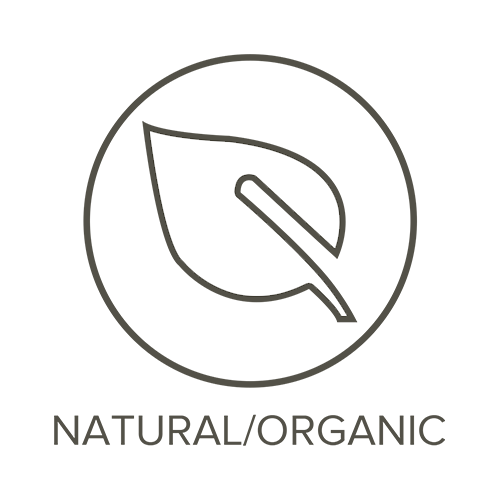 Cruelty Free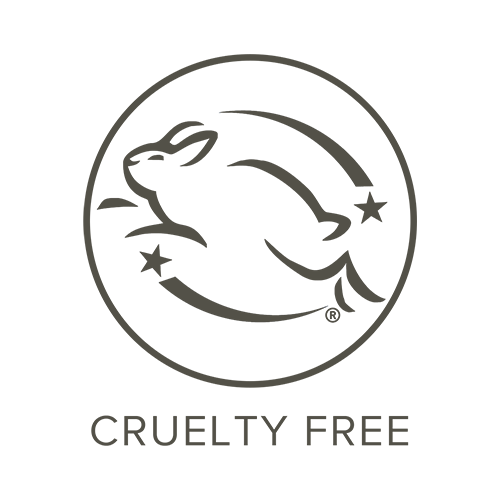 Vegan - PETA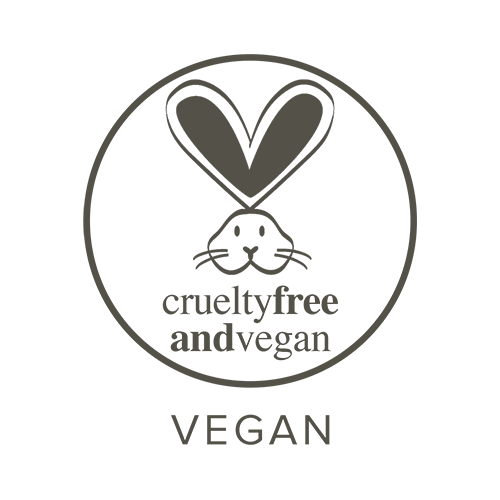 NONTOXIC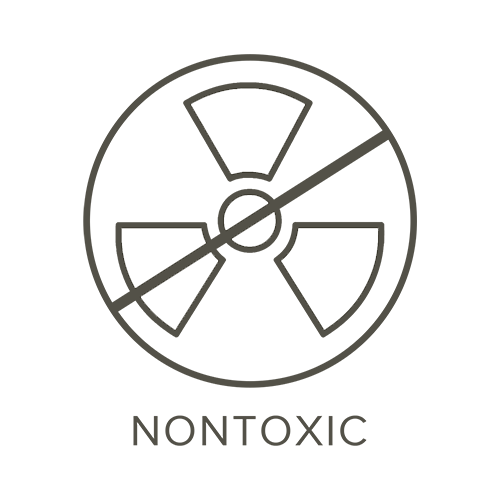 Adaptogenic

Paraben Free

Women Owned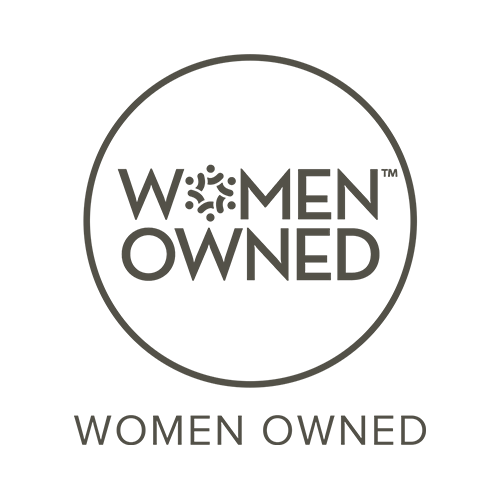 PHTHALATE FREE

VOGUE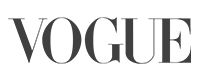 "LEROSETT® Spot Treatment & Clearing Mask is a gift by the Swedish skin gods. Detoxify & treat everything from oily skin & large pores to acne"
MARIE CLAIRE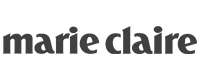 "...you might want to start drafting your heartfelt thank you letters now, because LEROSETT® is a reasonably affordable product."
PREVENTION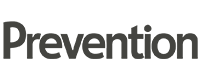 "Gabrielle Union says her facialist's favorite is actually a mask: LEROSETT® Spot Treatment & Clearing Mask. And for Union, it was love at first use."
LEROSETT®
[lehr・o・ set]
High-Performance Botanical Moisturizers. Oil-Free.
LEROSETT® Moisture Matte™ is an oil-free, mattifying moisturizer used by top spas, estheticians, and countless loyal users since 1997. Moisture Matte™ is quickly absorbed, non-greasy, and disappears into the skin, never leaving it slick; instead, it looks and feels refreshed. Virtually No Aroma.
For men and women. All skin types, especially oily, sensitive, normal & problem skin.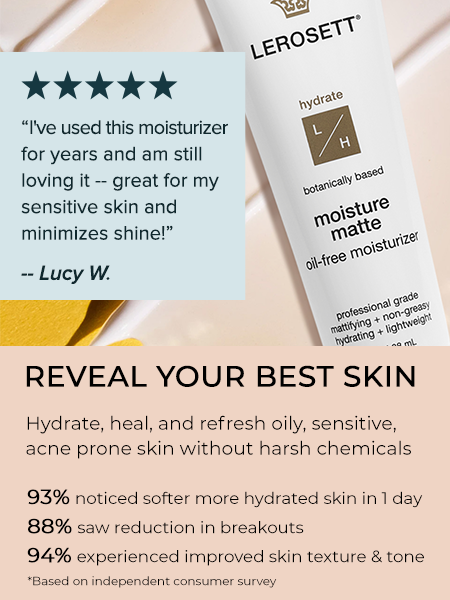 FILTER:
Showing all 9 results