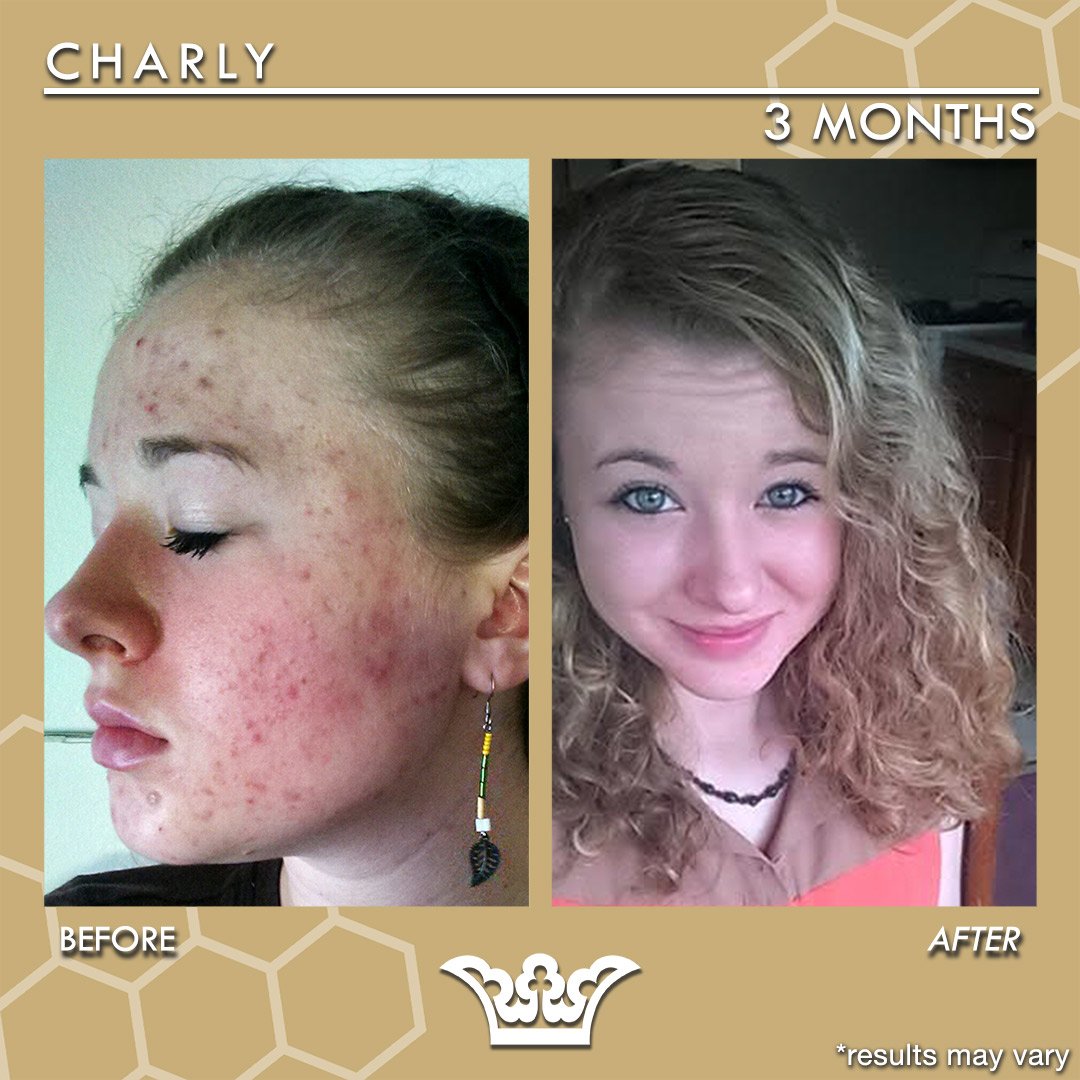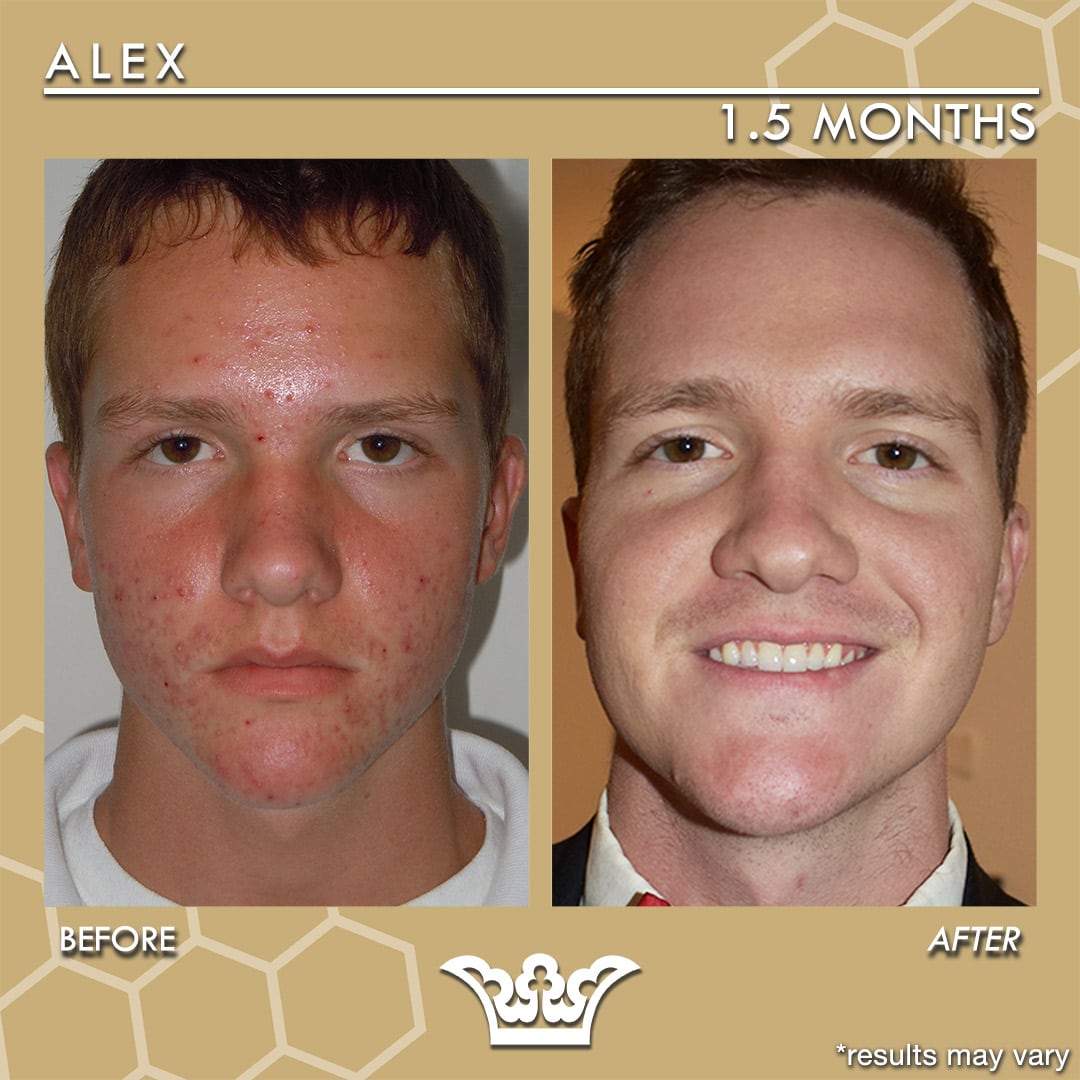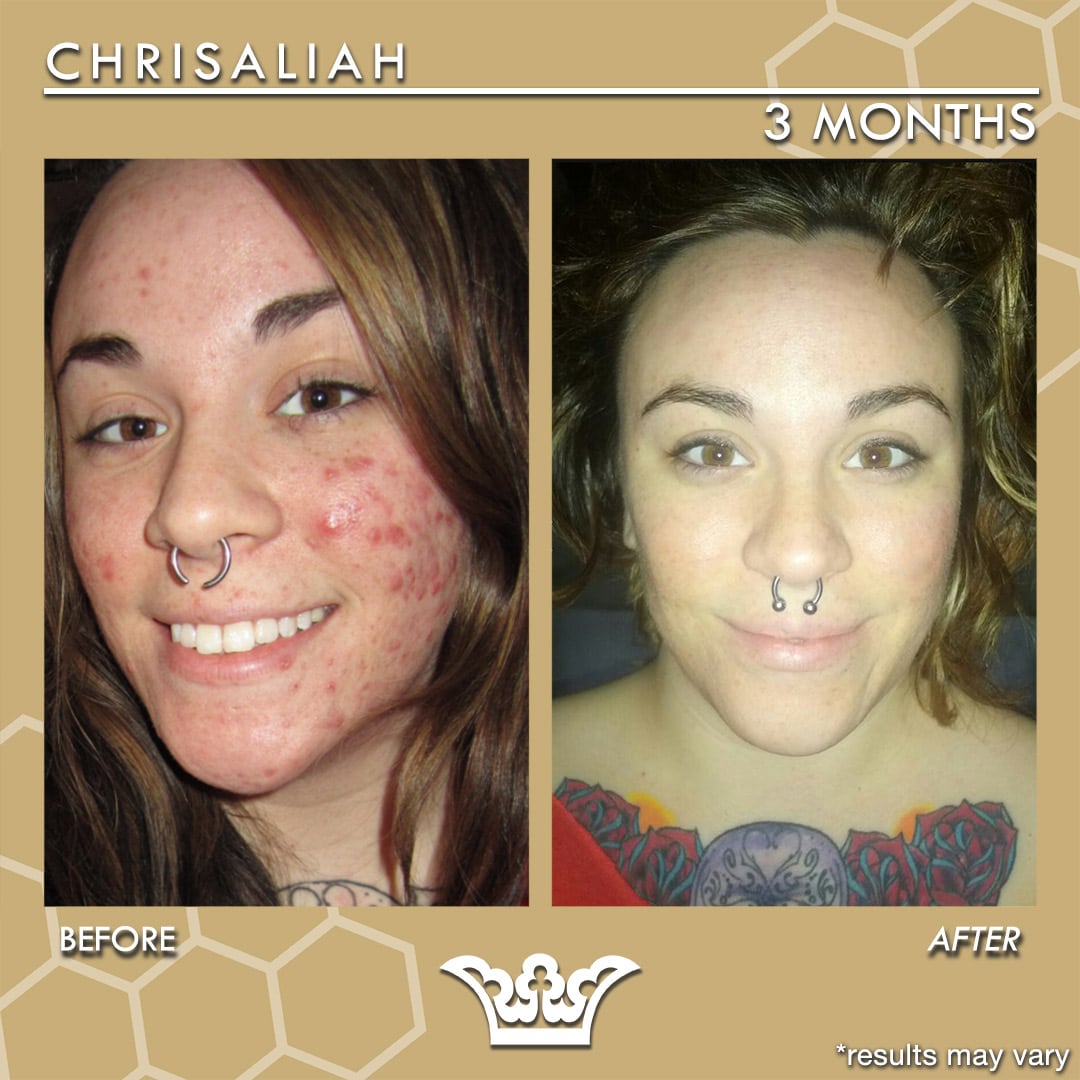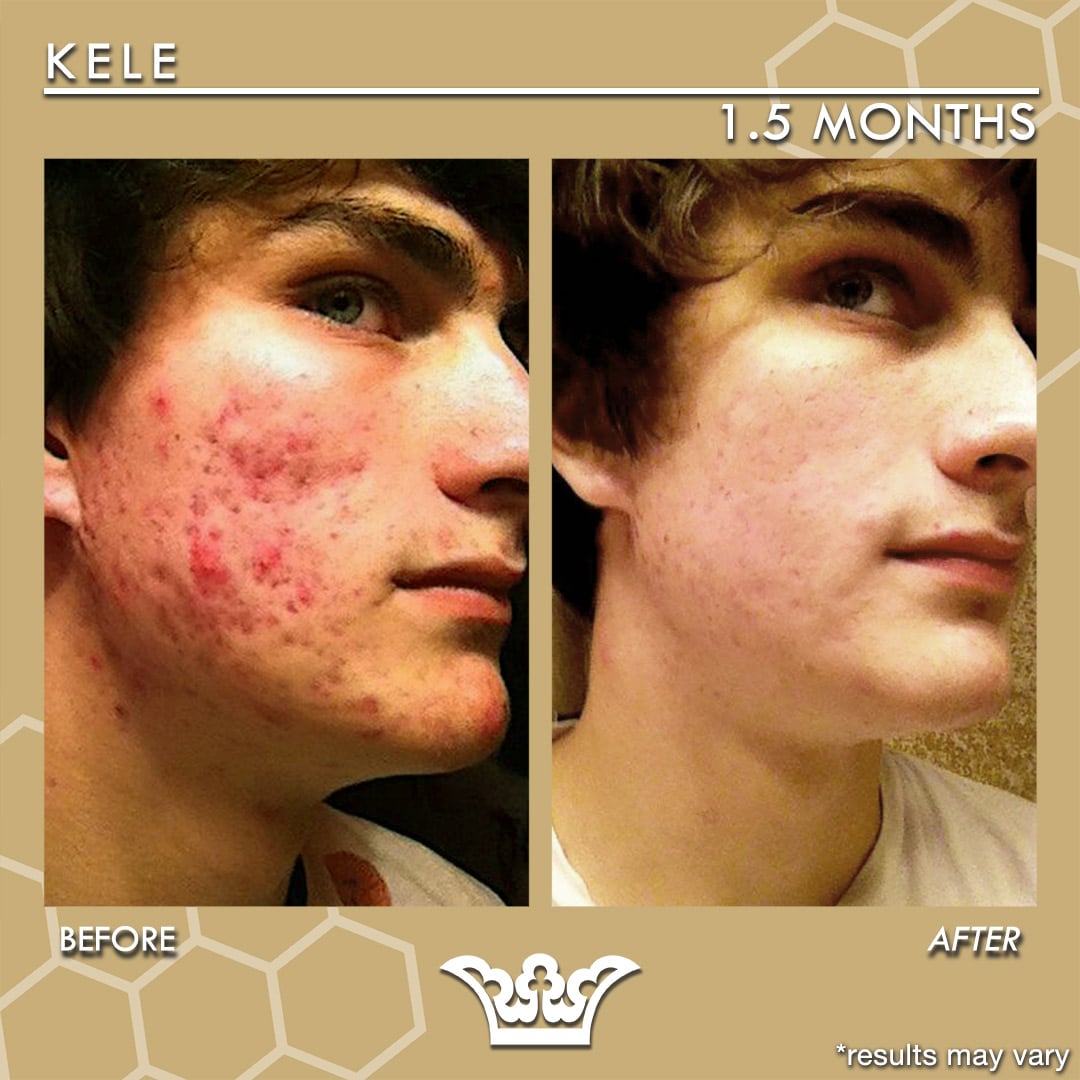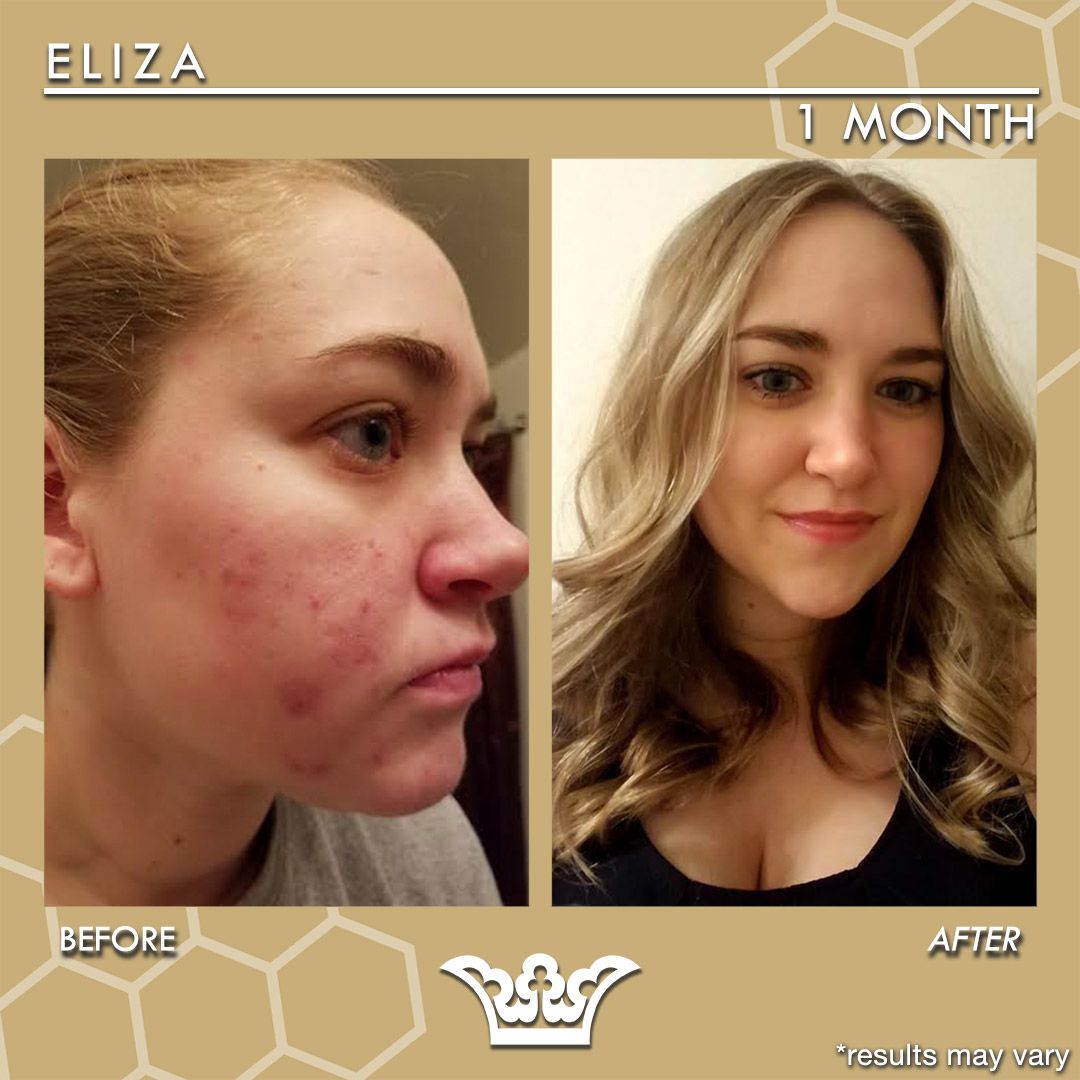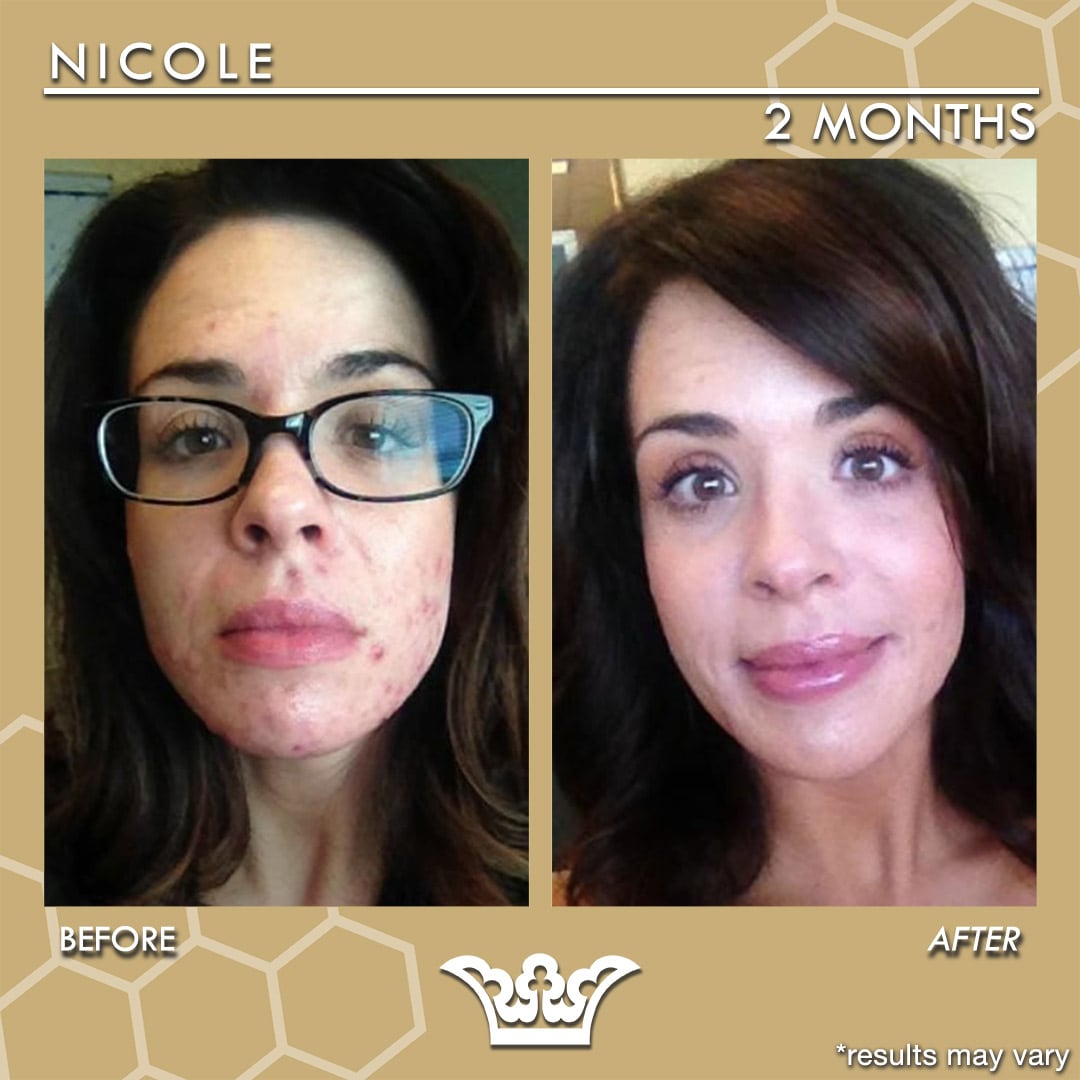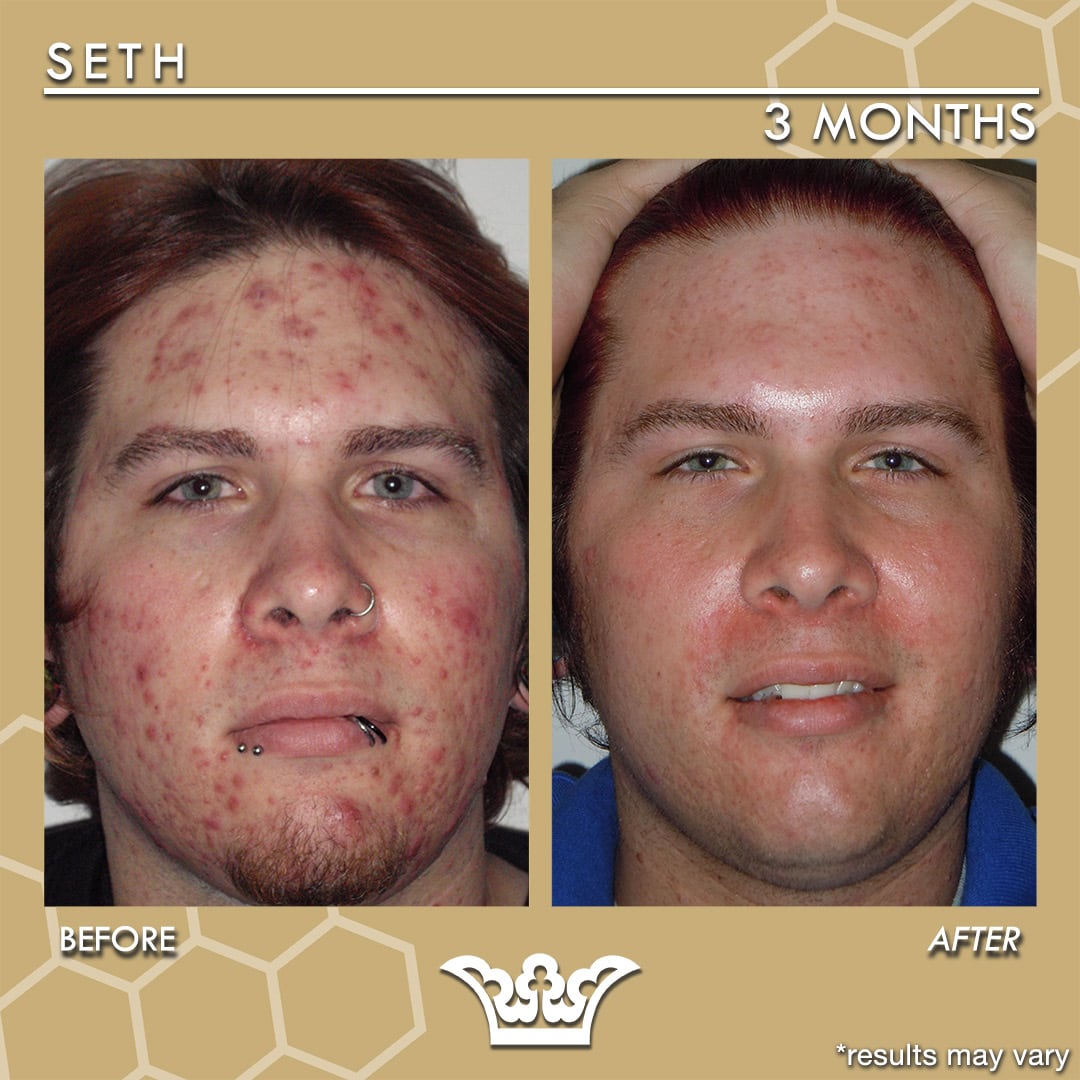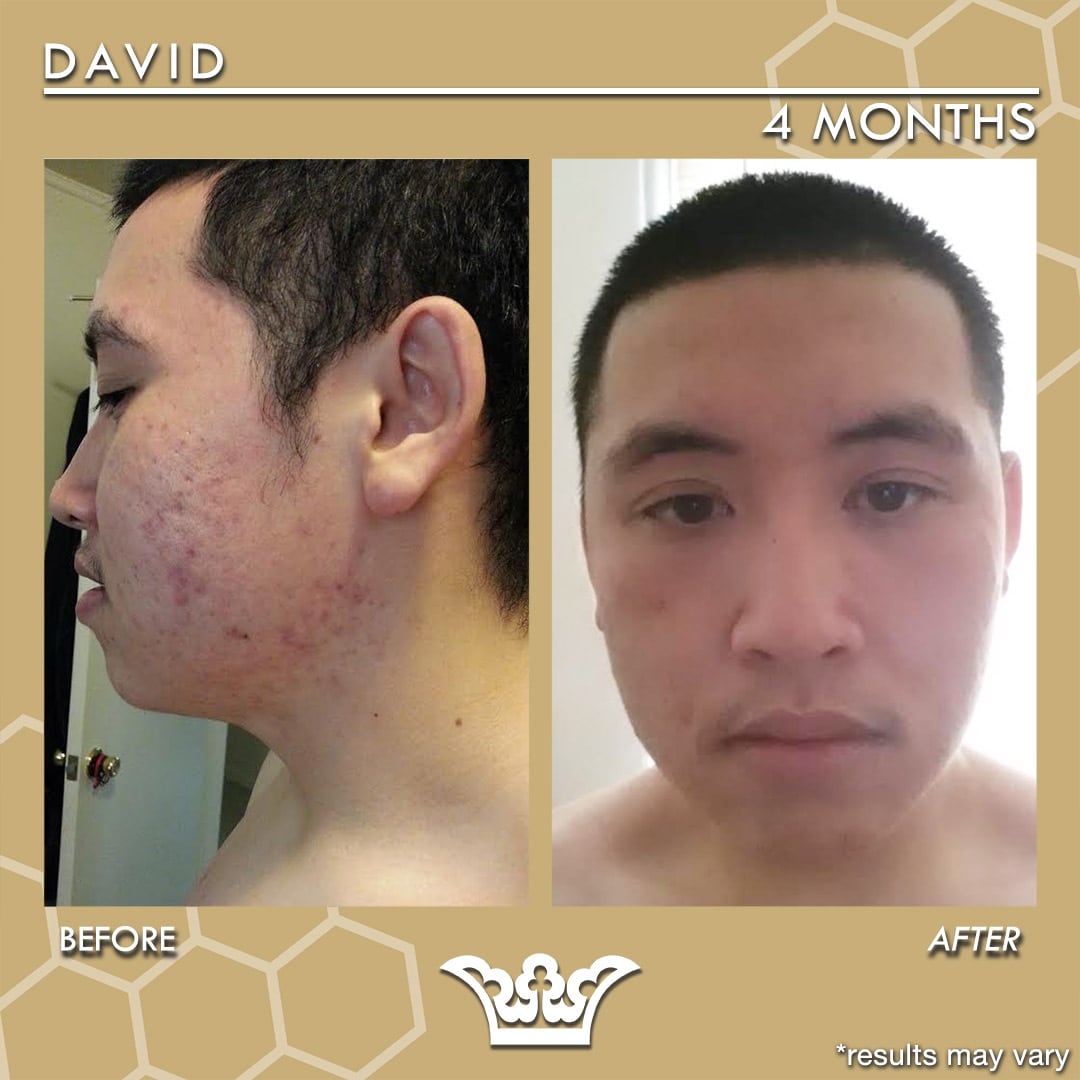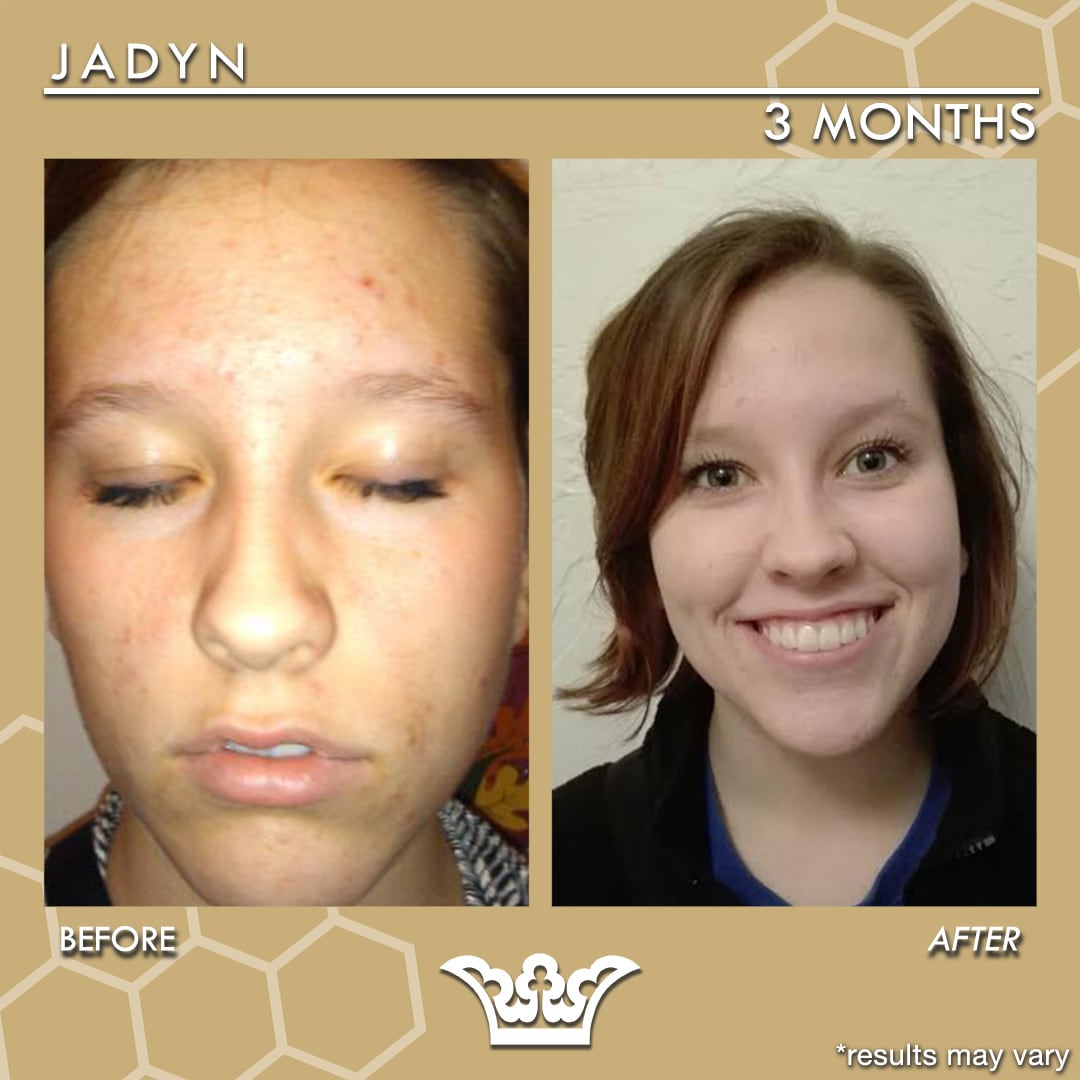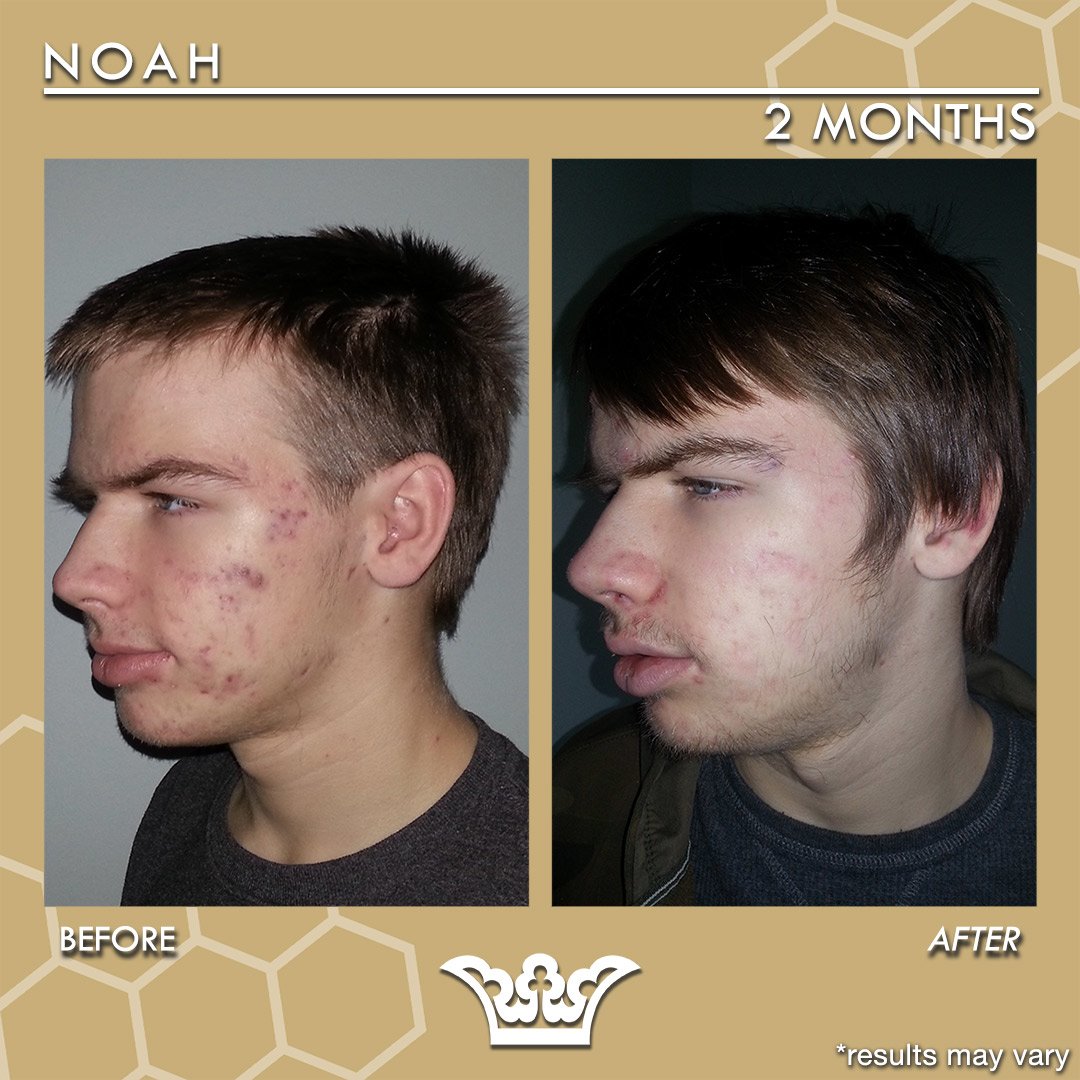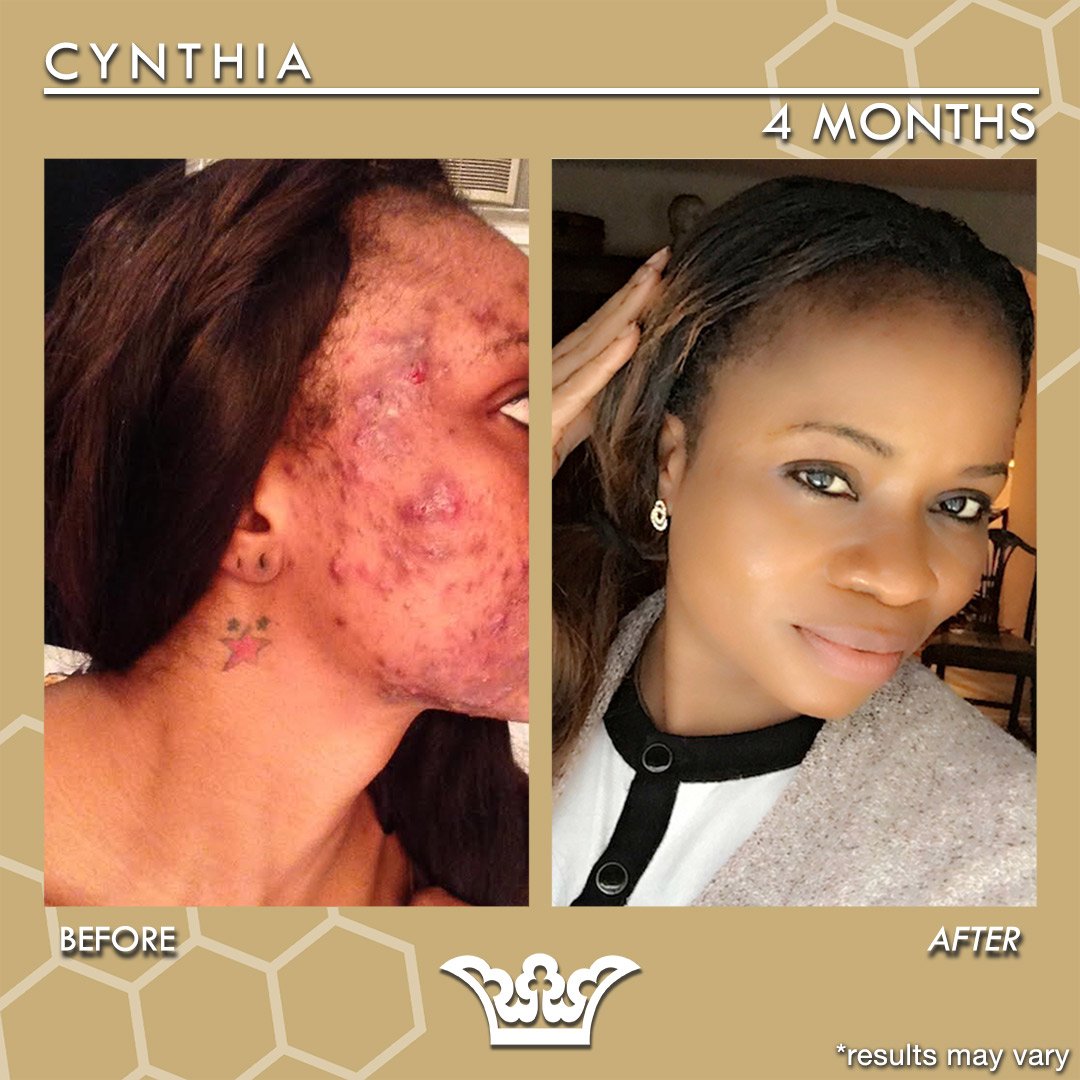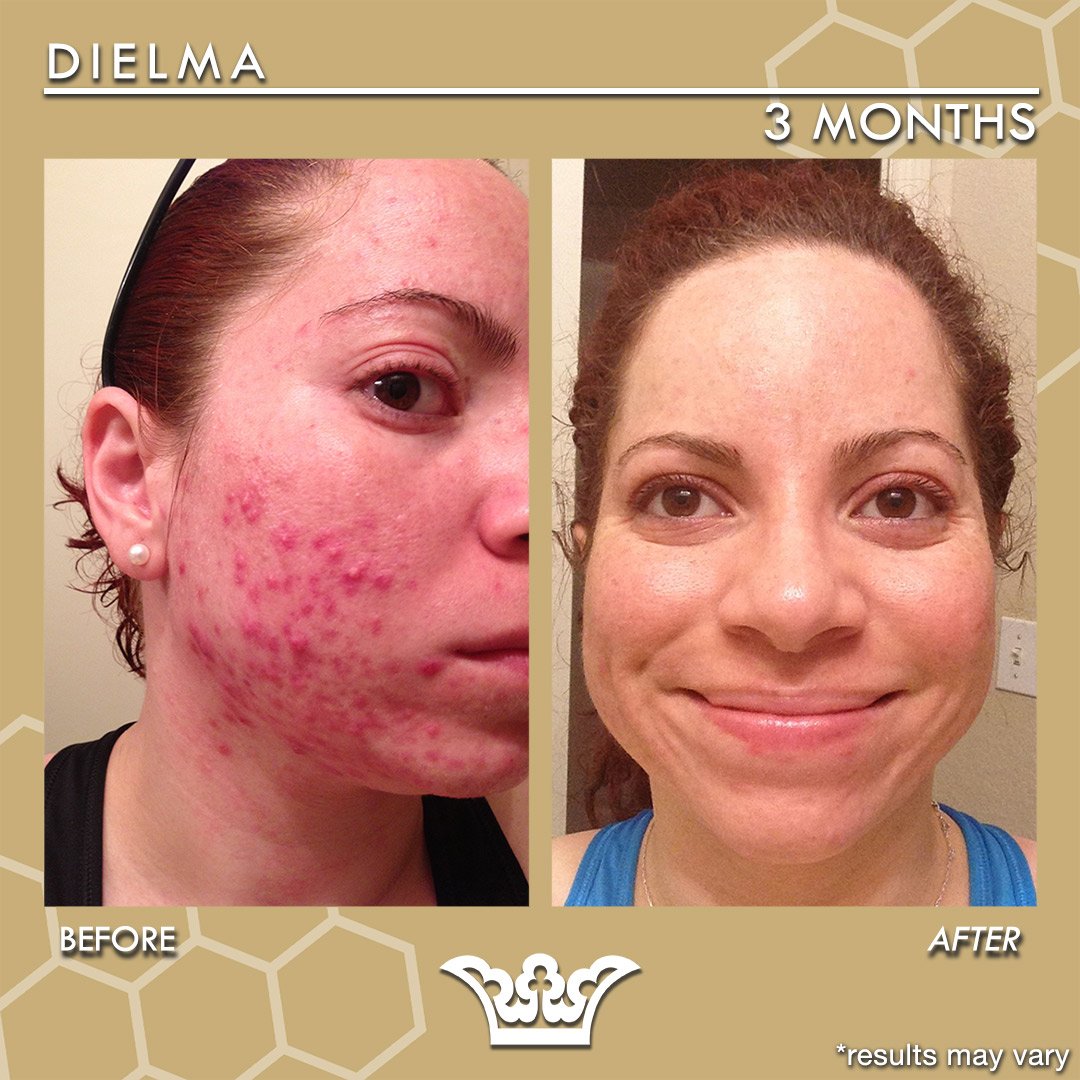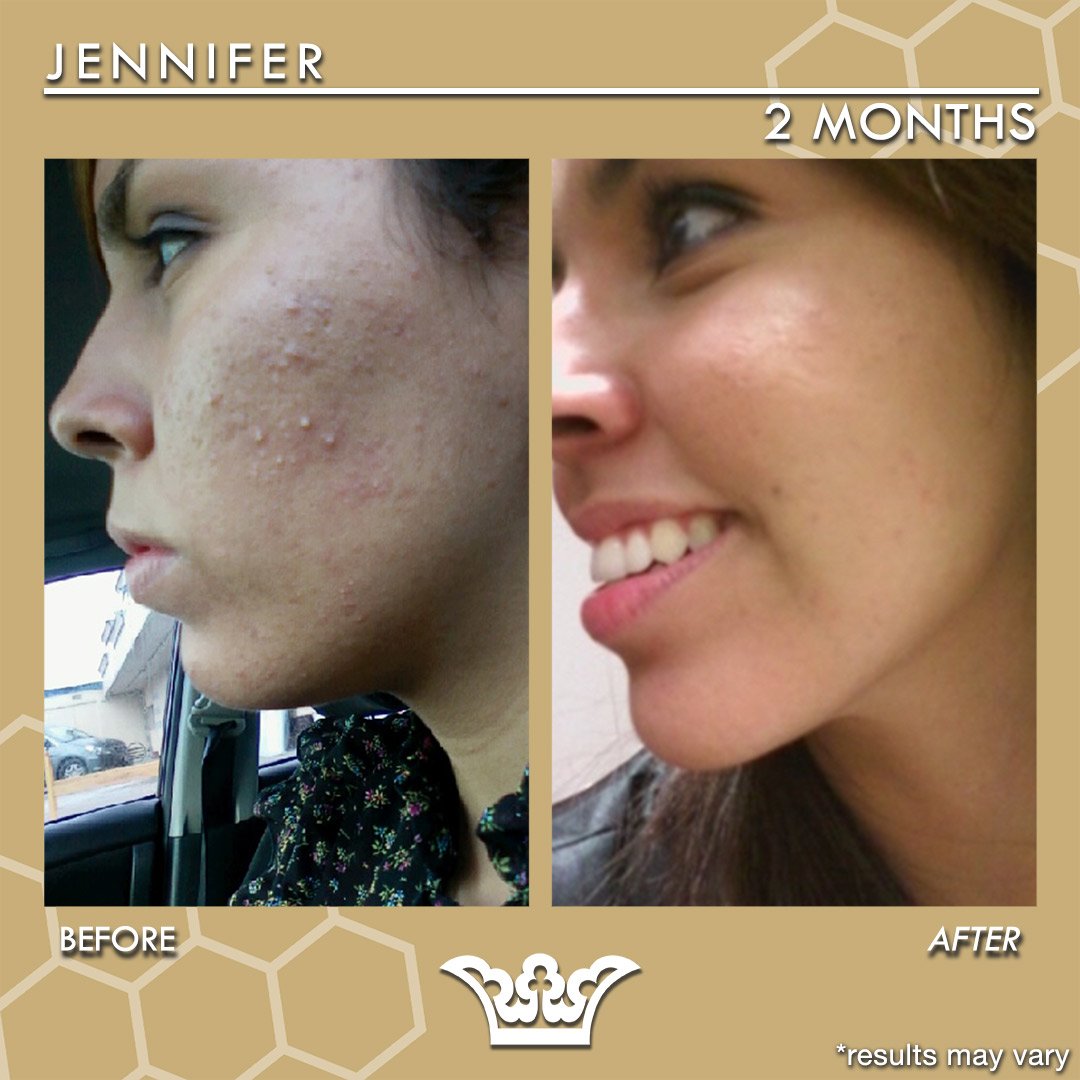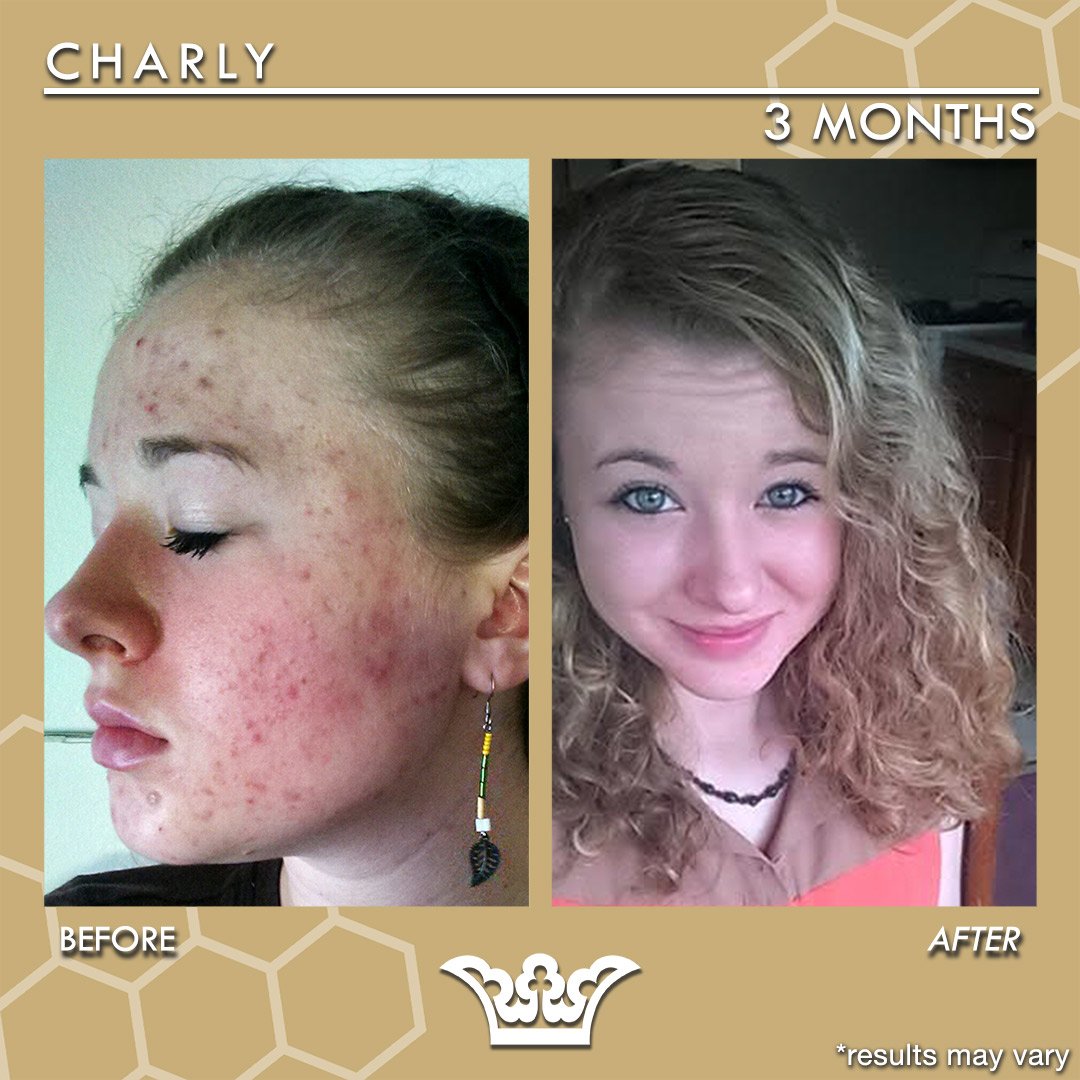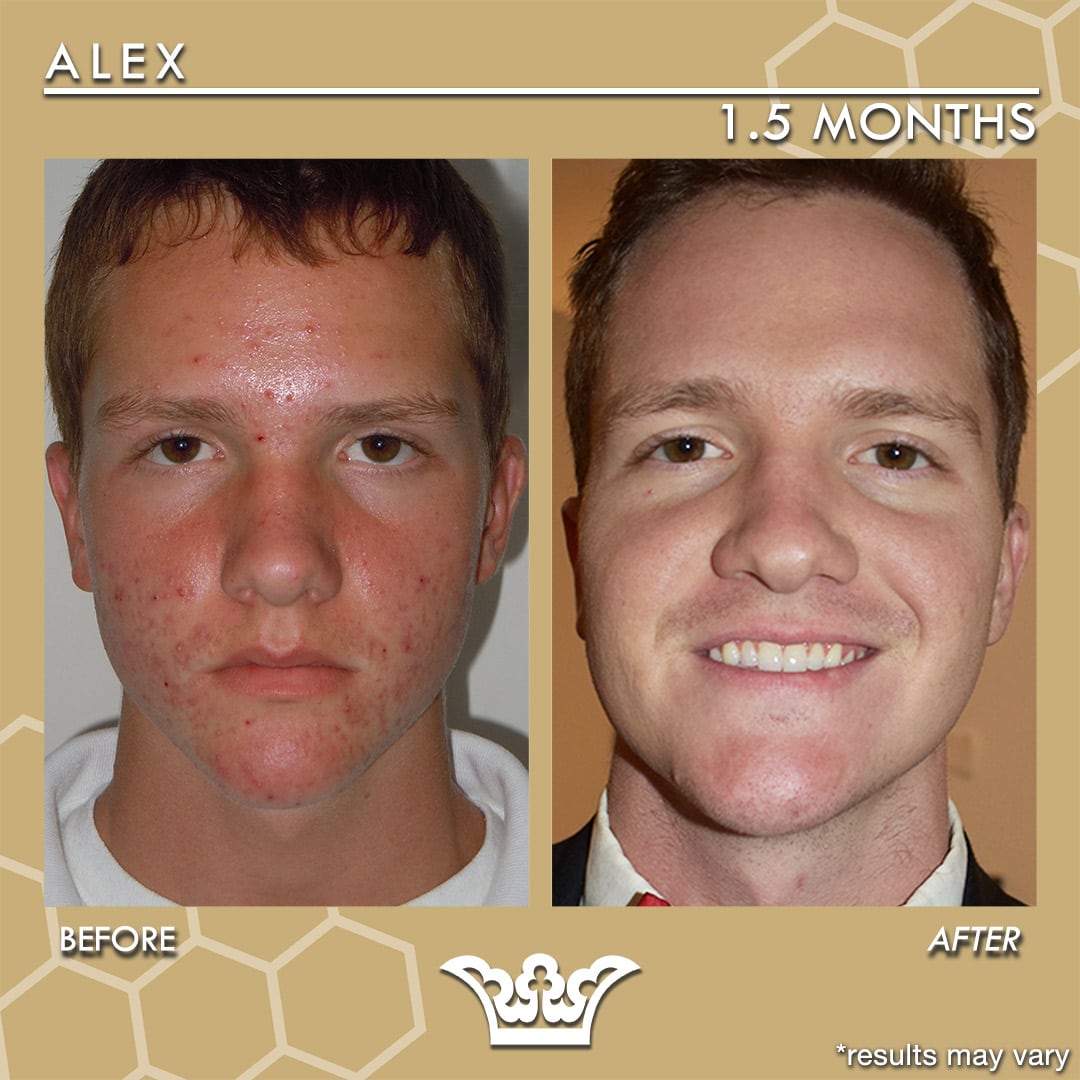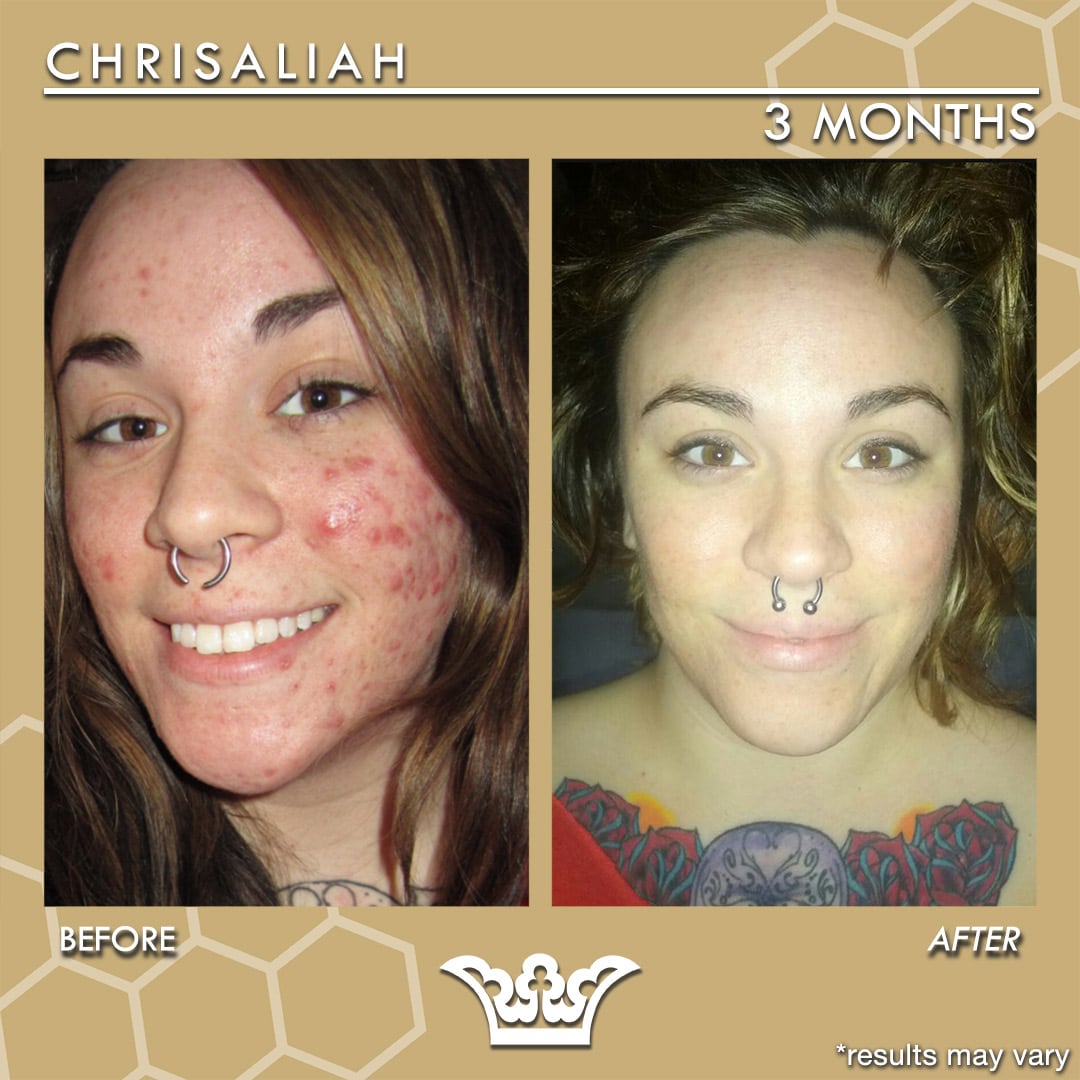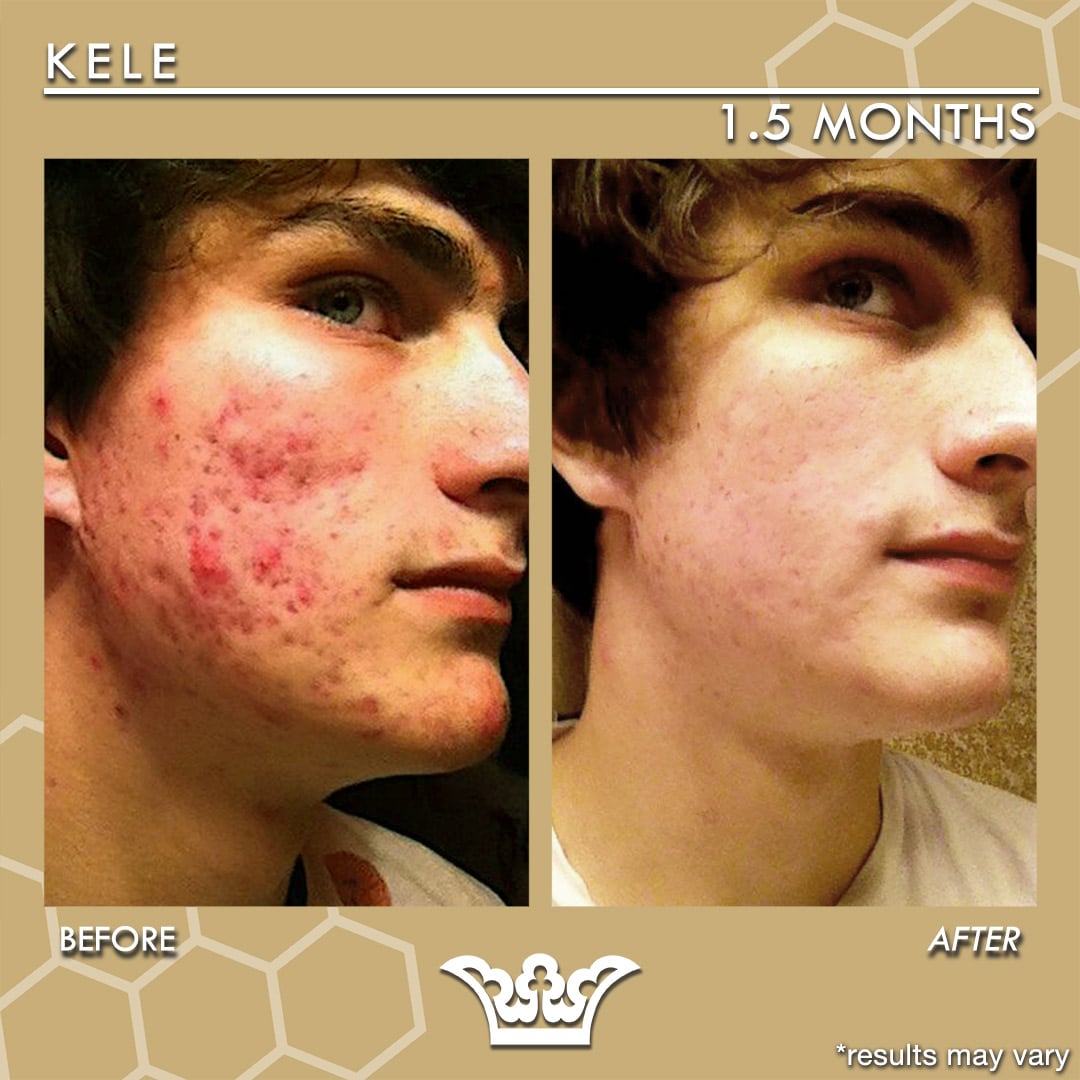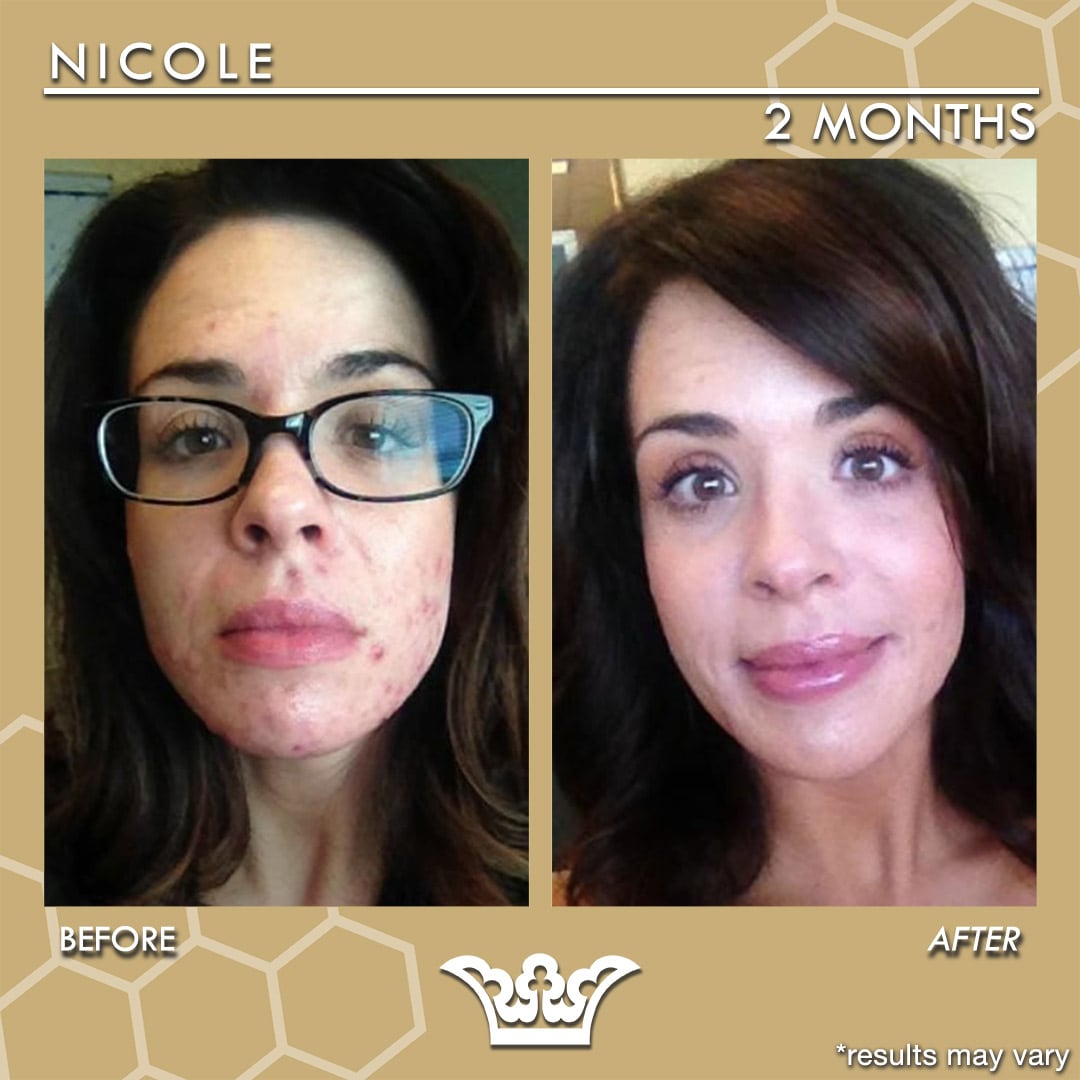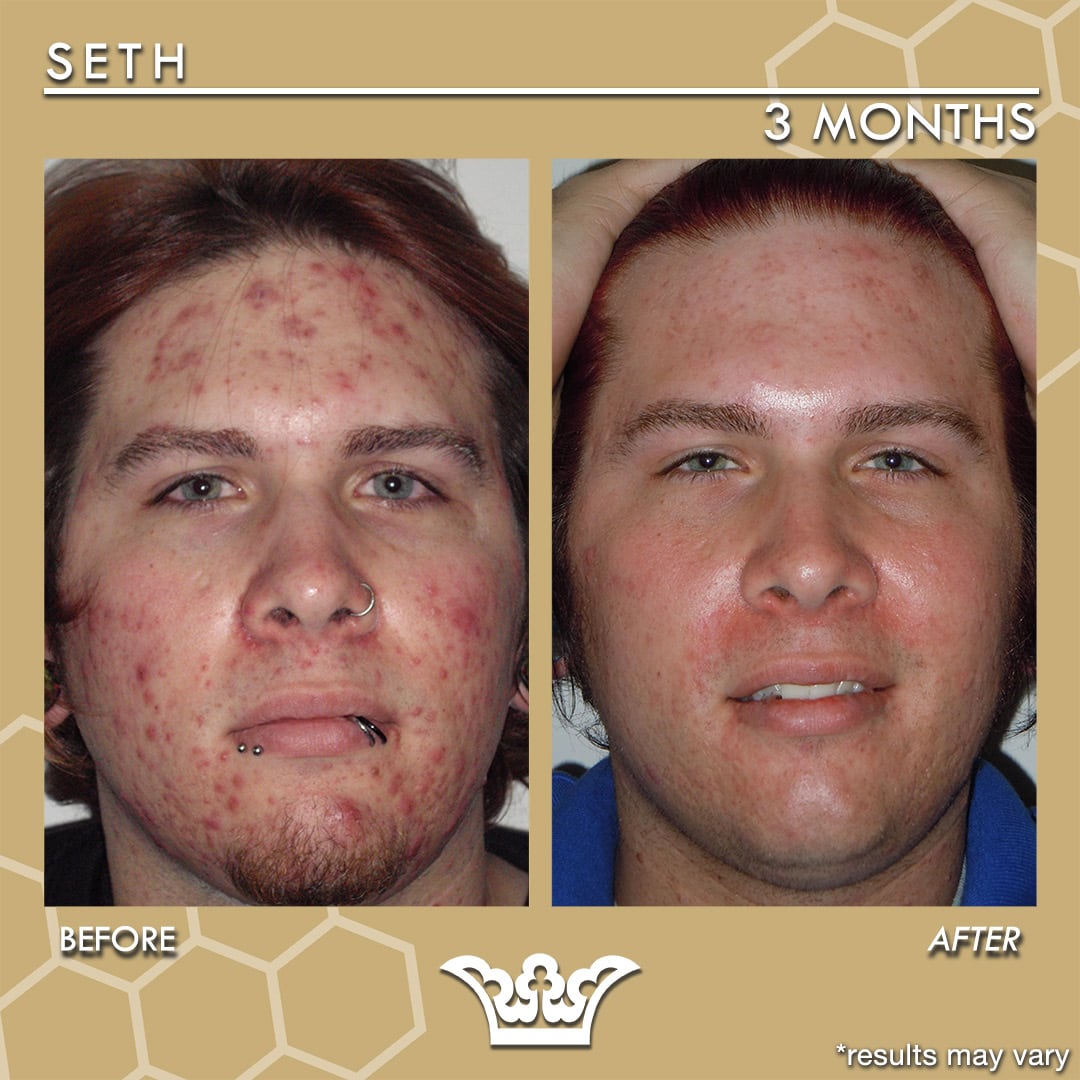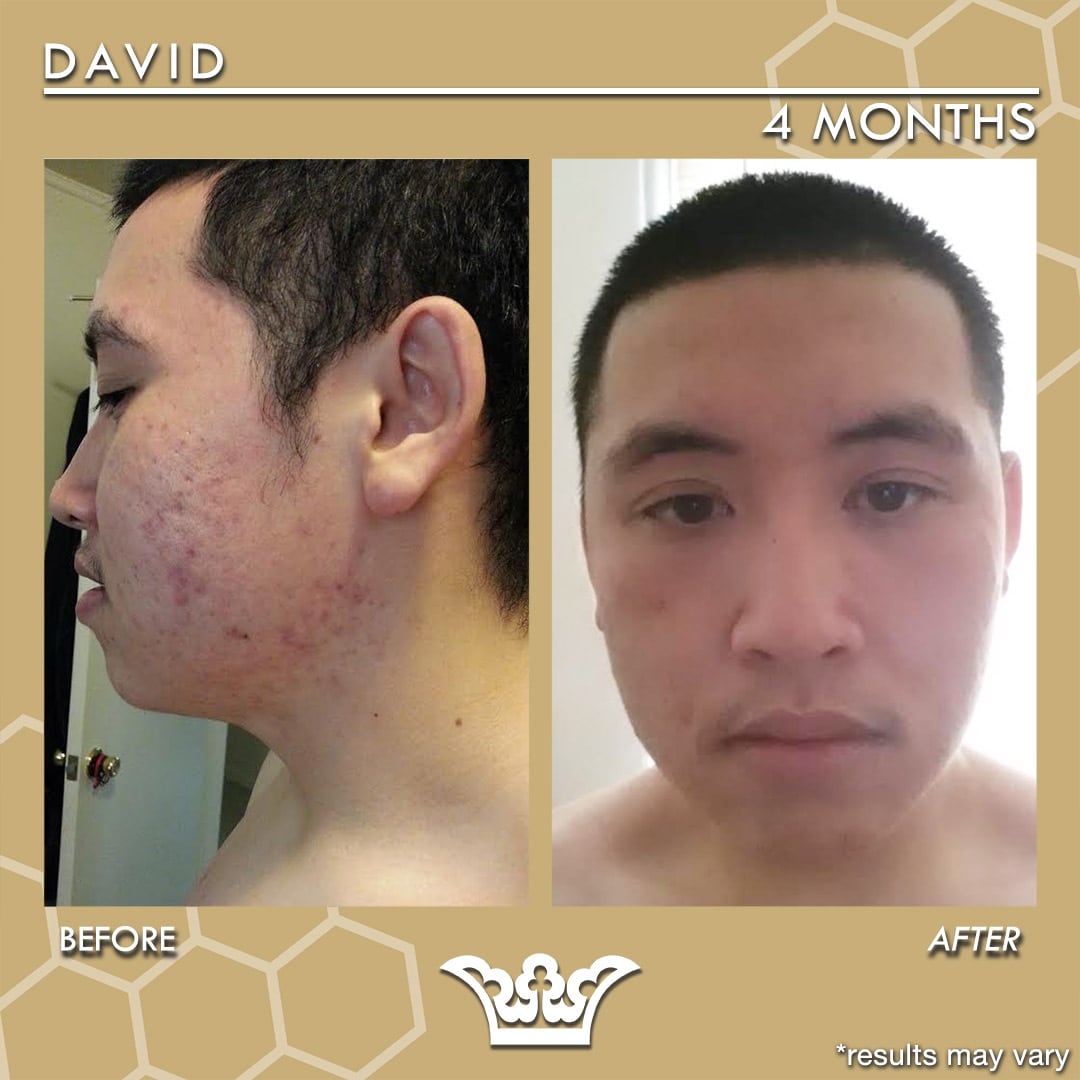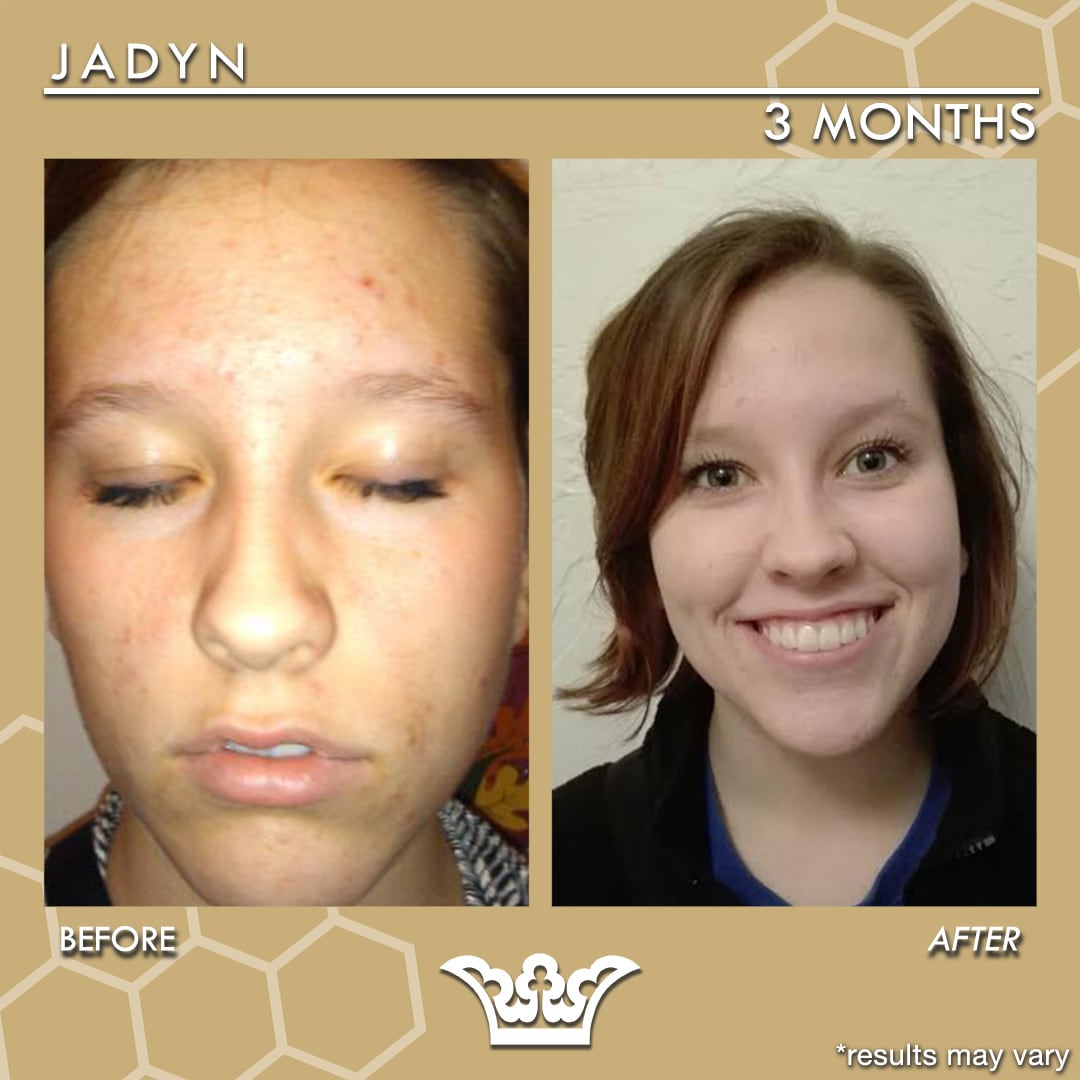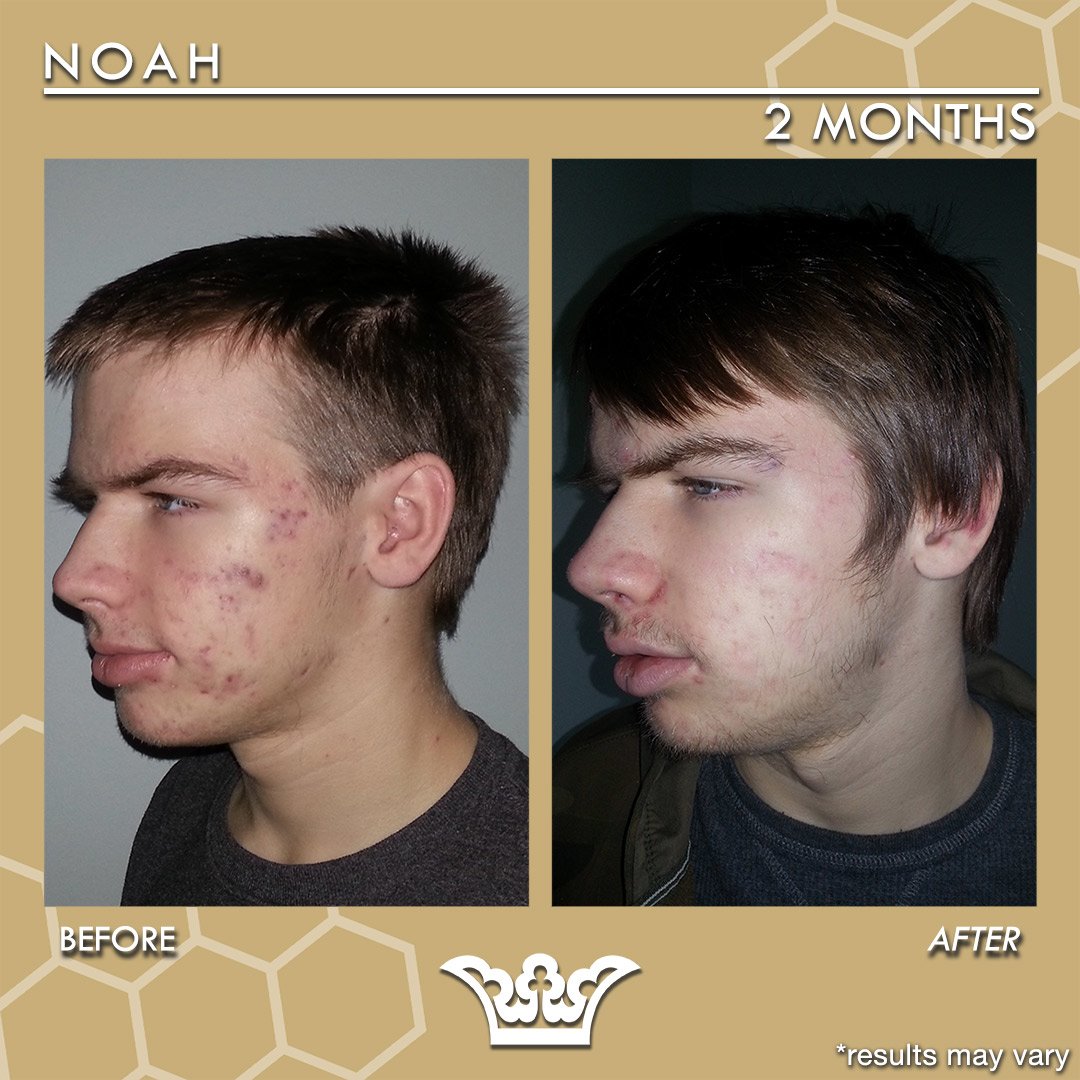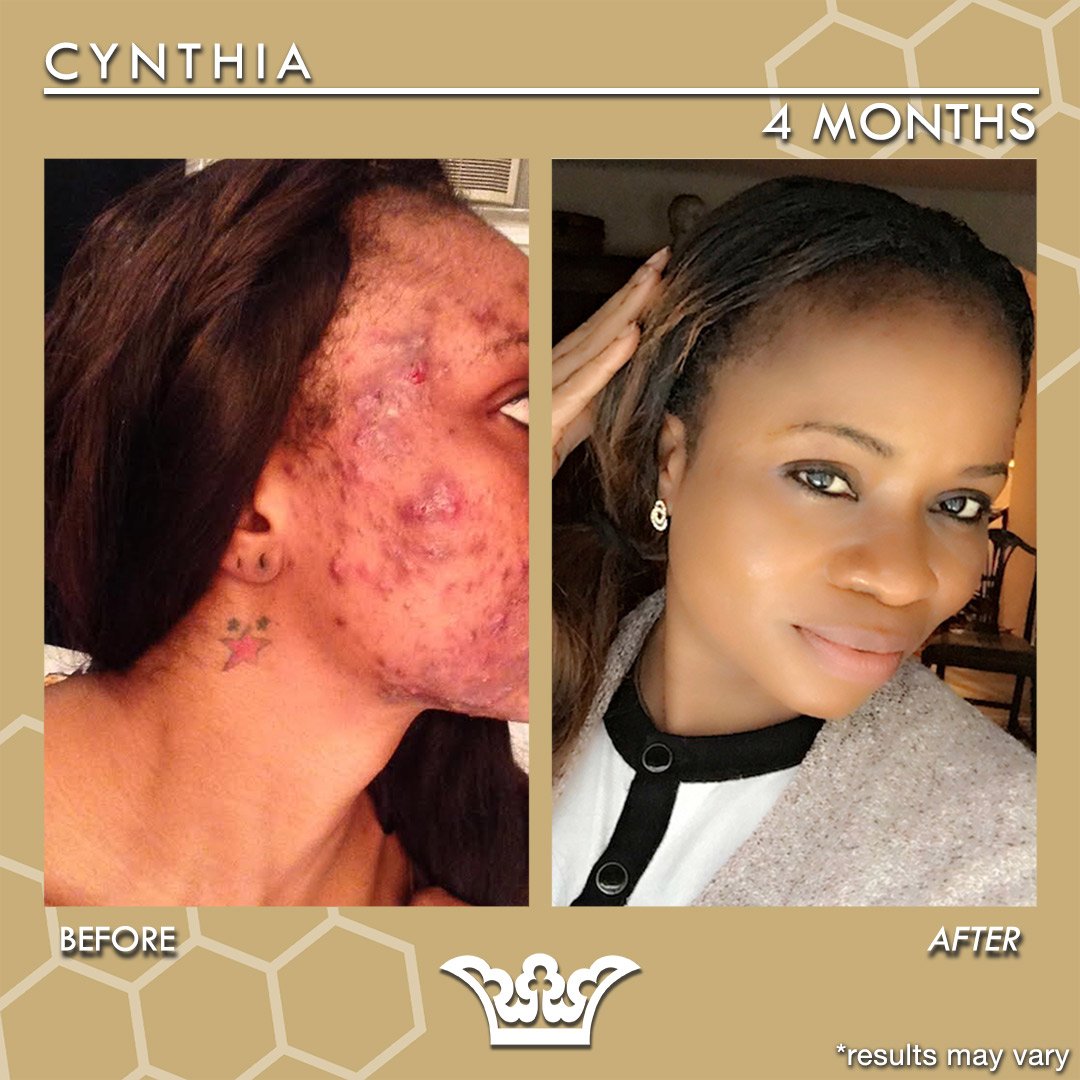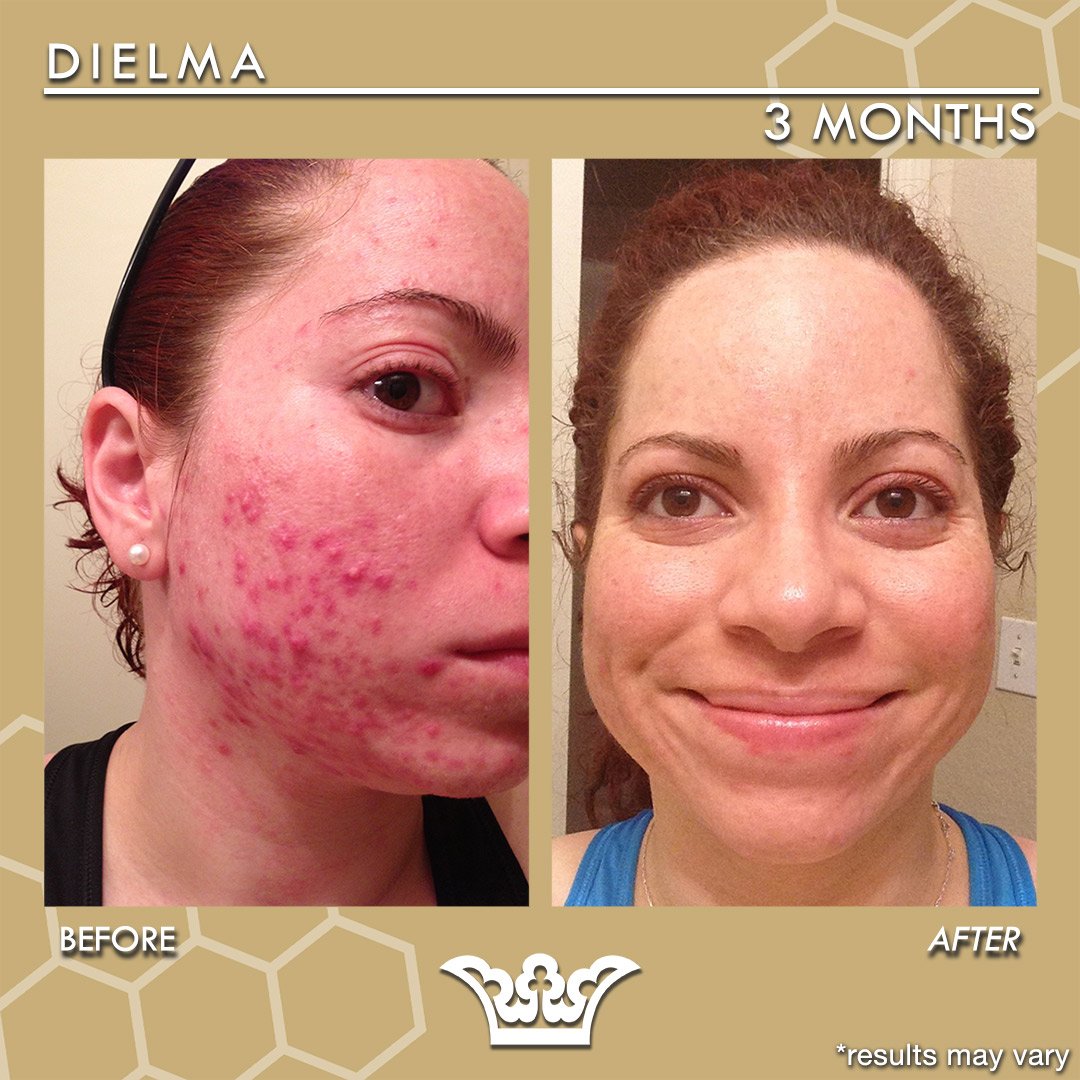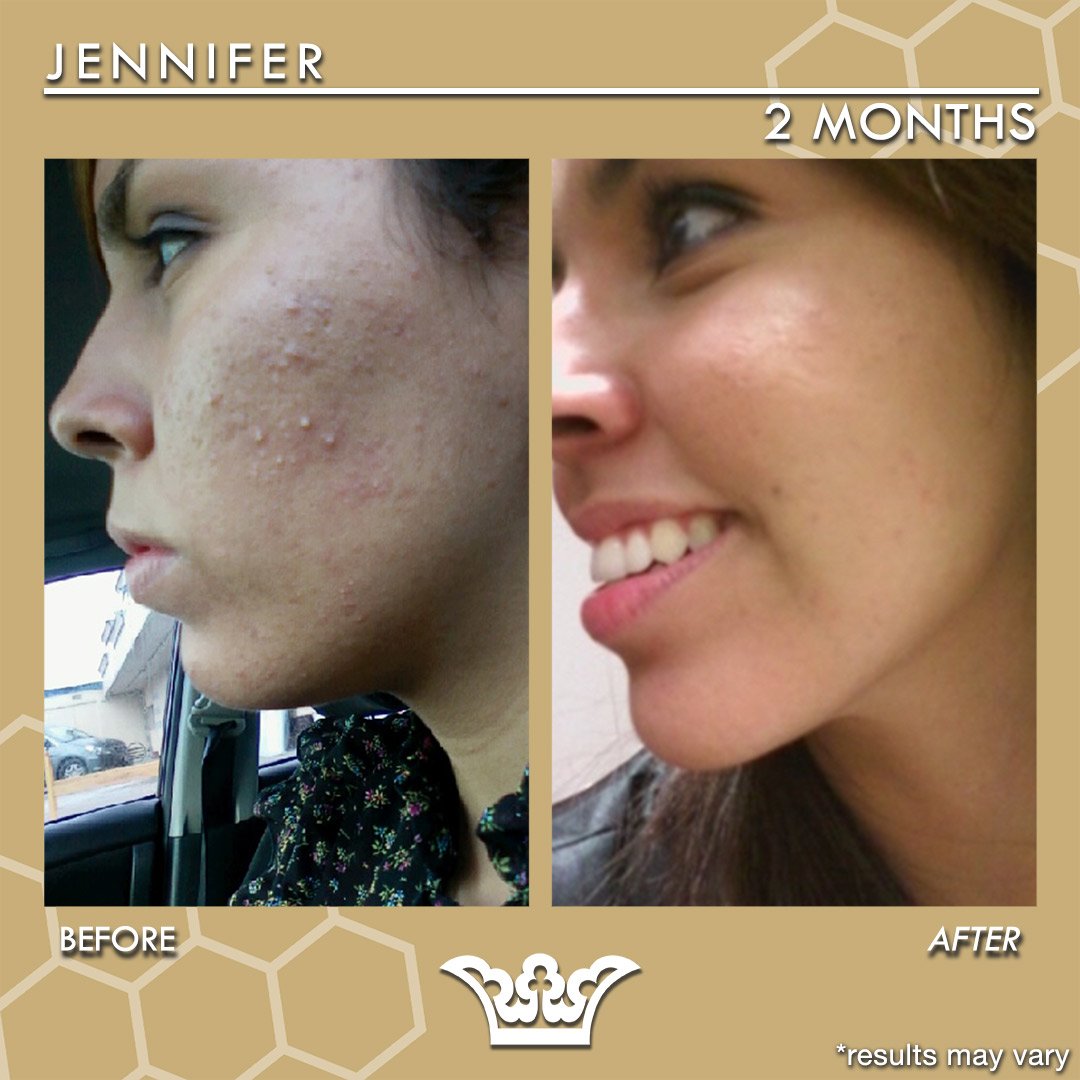 LEROSETT®
Organic Acne Treatments & Kits
Clinically Proven to Treat Acne, Oily & Problem Skin 
America's #1 Selling Organic Acne Brand
[lehr・o・ set]
LEROSETT® products combine up to 40 active botanicals that soothe the skin with over 60% nutrient-infused aloe to help heal the skin. All LEROSETT® organic acne kits include the Spot Treatment & Clearing (Clay) Mask, a trusted clay treatment used by acne clinics for over 30 years; it's mineral-rich, can stop a pimple overnight with no synthetic additives.
The Result? Smoother, clearer, and healthier skin, especially for sensitive skin. Clearing acne, pimples, blackheads, reducing oily skin and inflammation, while infusing minerals like zinc that help reduce sebum production and speed healing.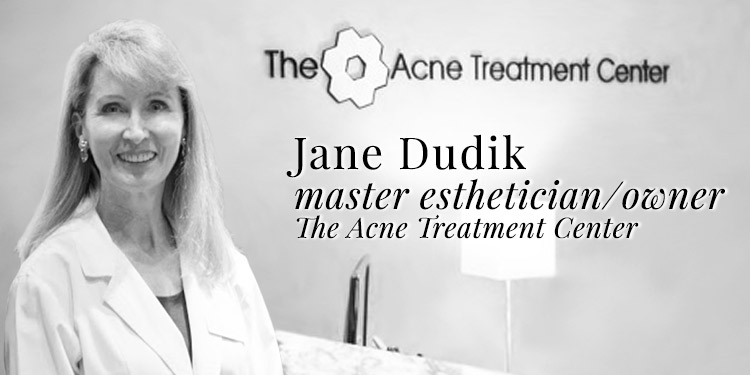 the advantages of LEROSETT® organic acne products
In a third-party placebo-controlled trial of 40 acne participants, 100% of LEROSETT® users achieved clearer skin. Over 90% of placebo users stayed the same or got worse. When using LEROSETT® botanically based, oil-free organic acne products, you can and should expect results.
We Guarantee LEROSETT® products! Any time you need assistance or help with any of our products our team of skin care professionals is here to help you. LEROSETT® is the natural healing method for achieving long-term clear skin.