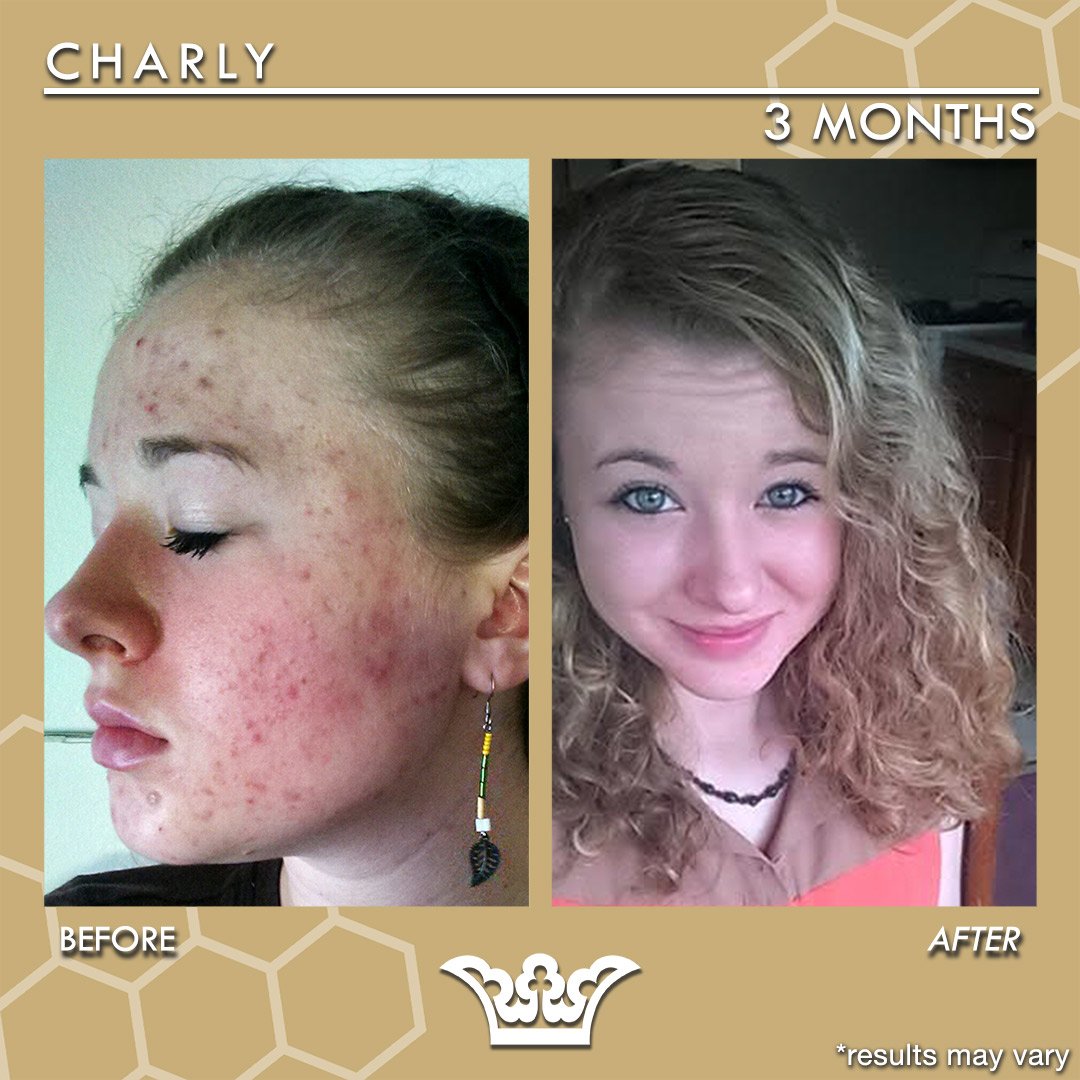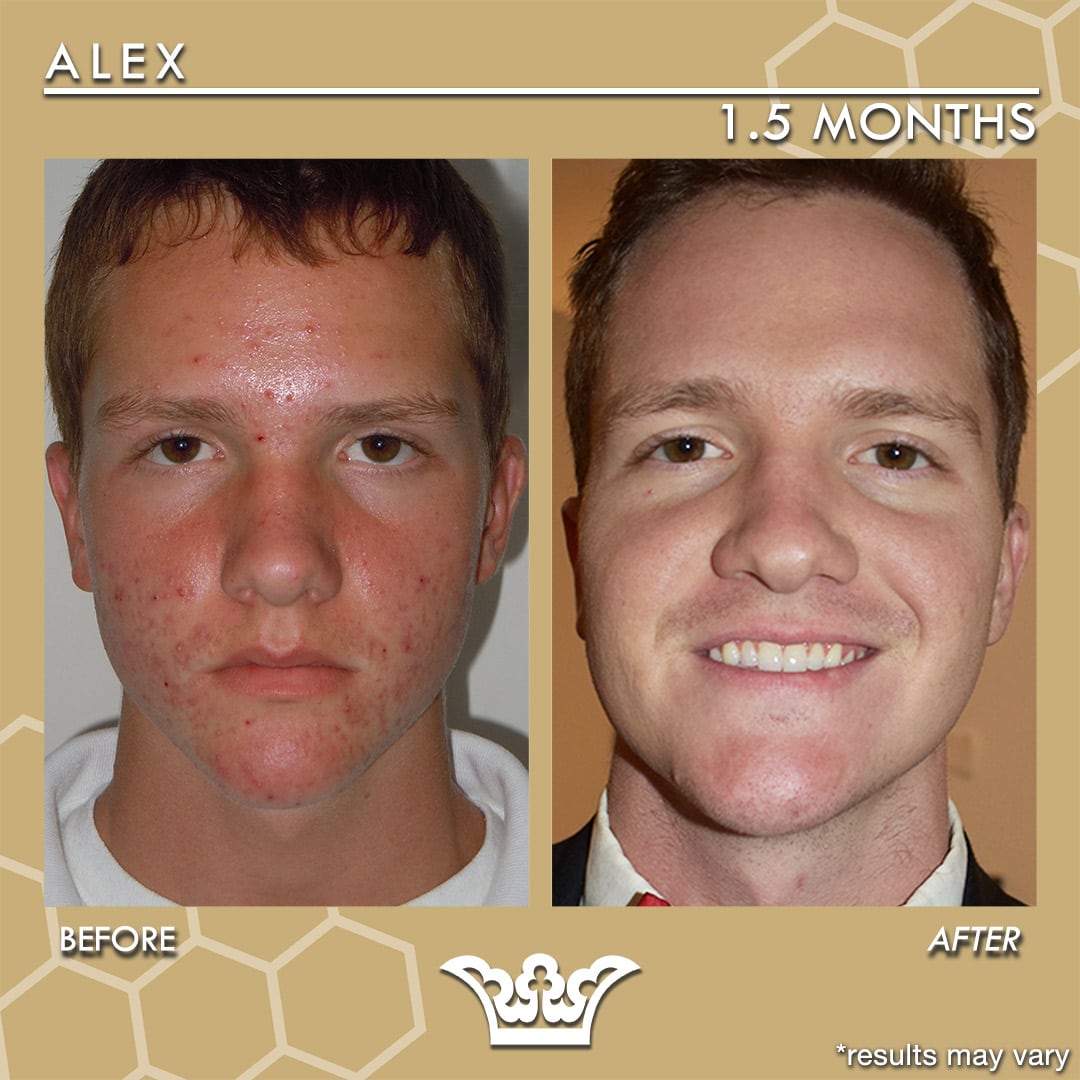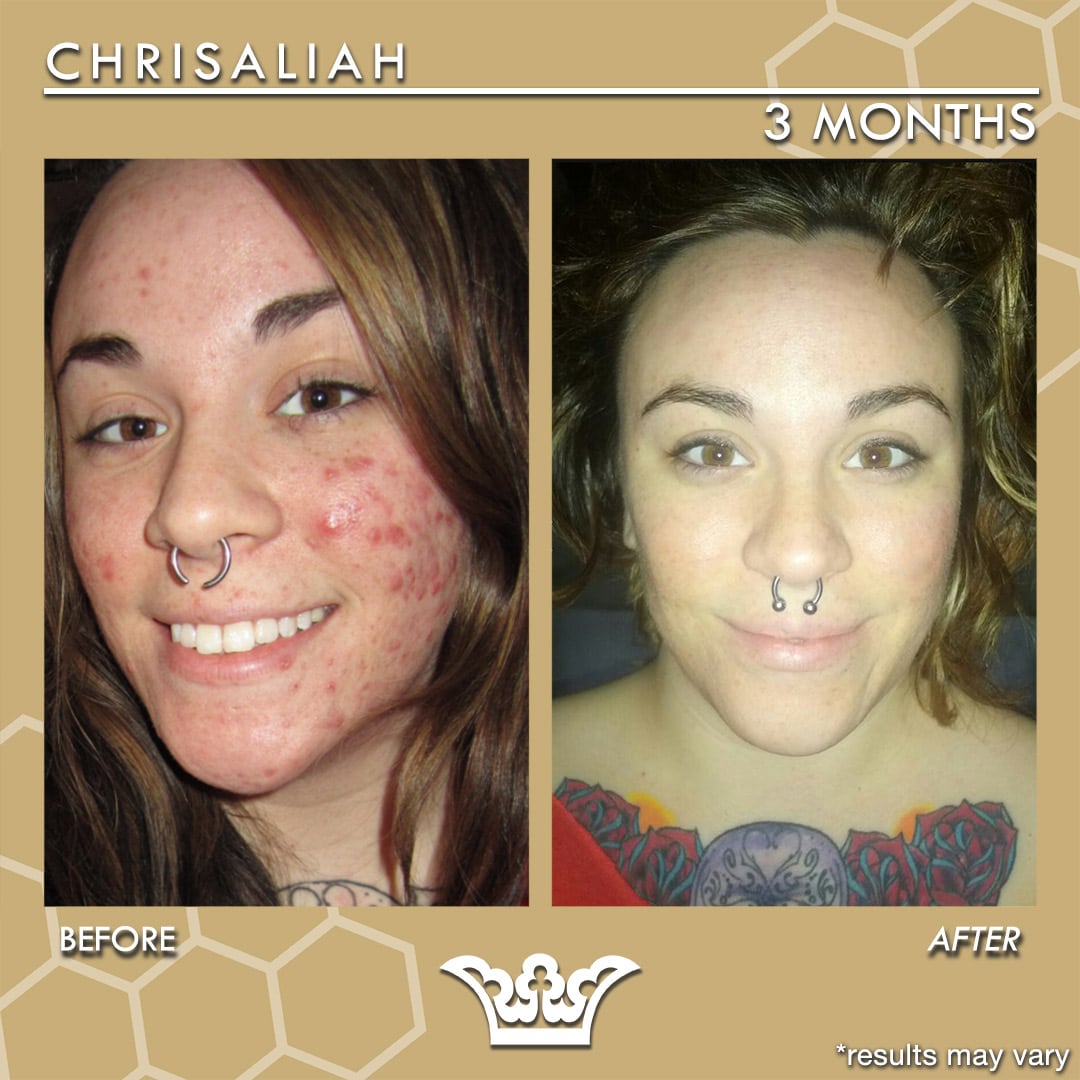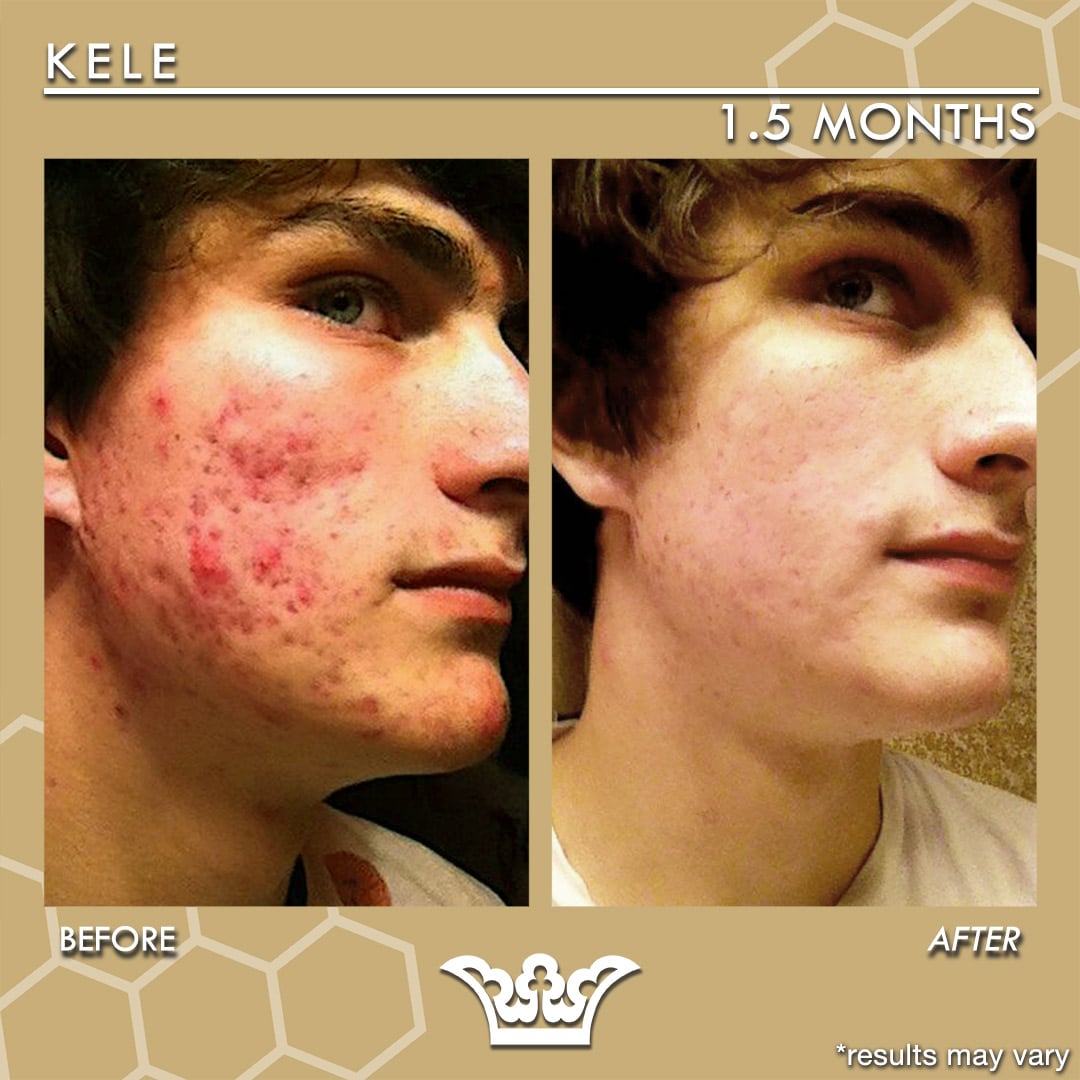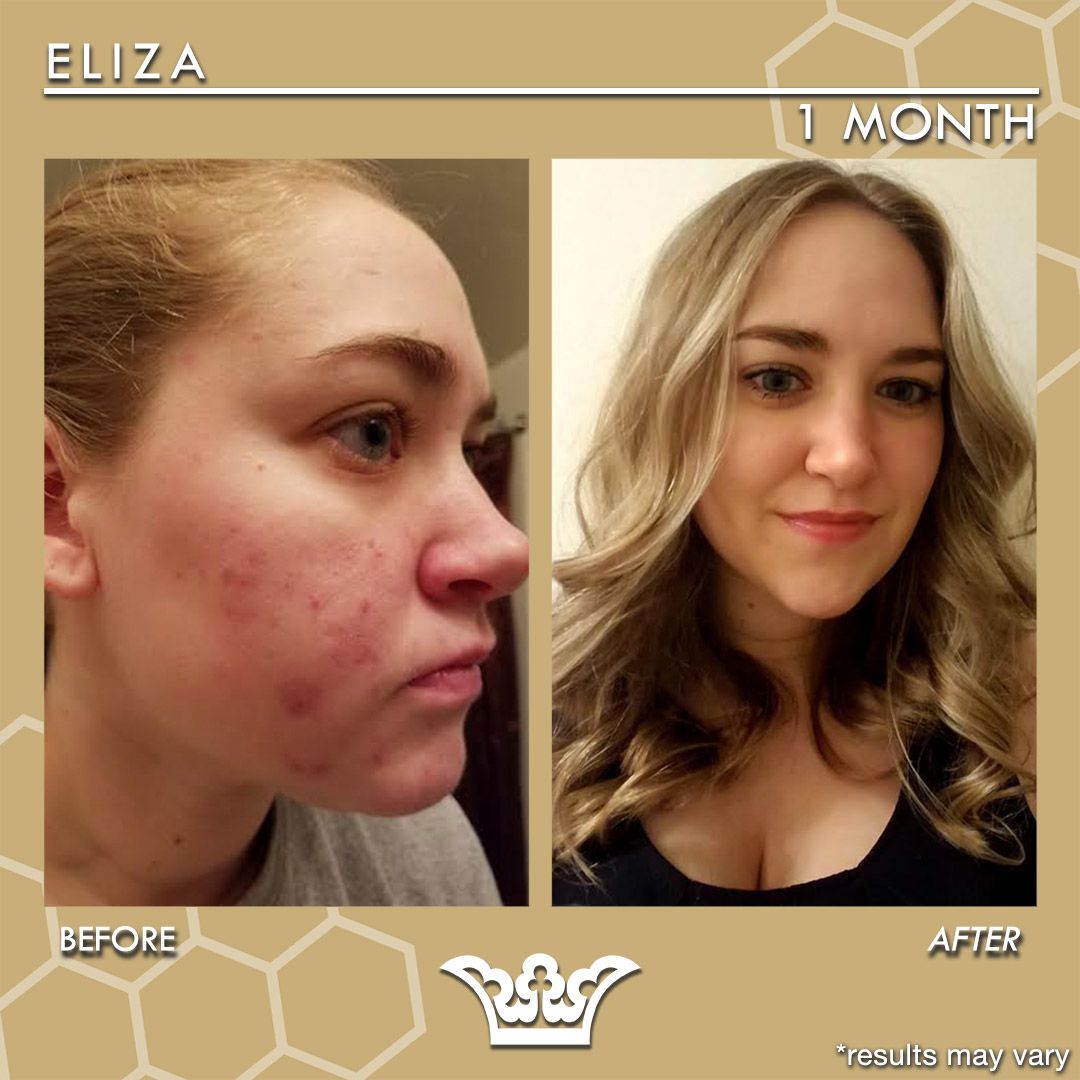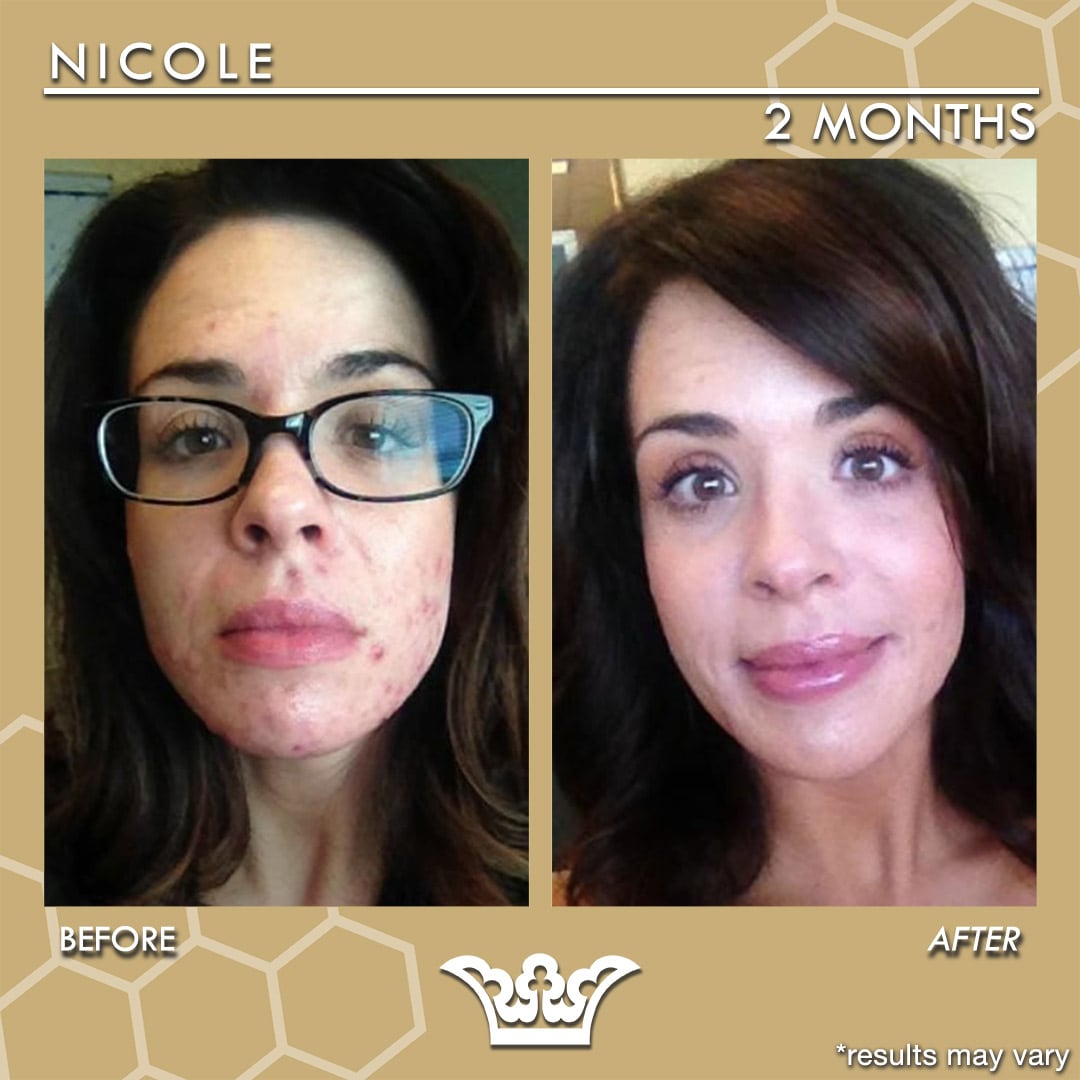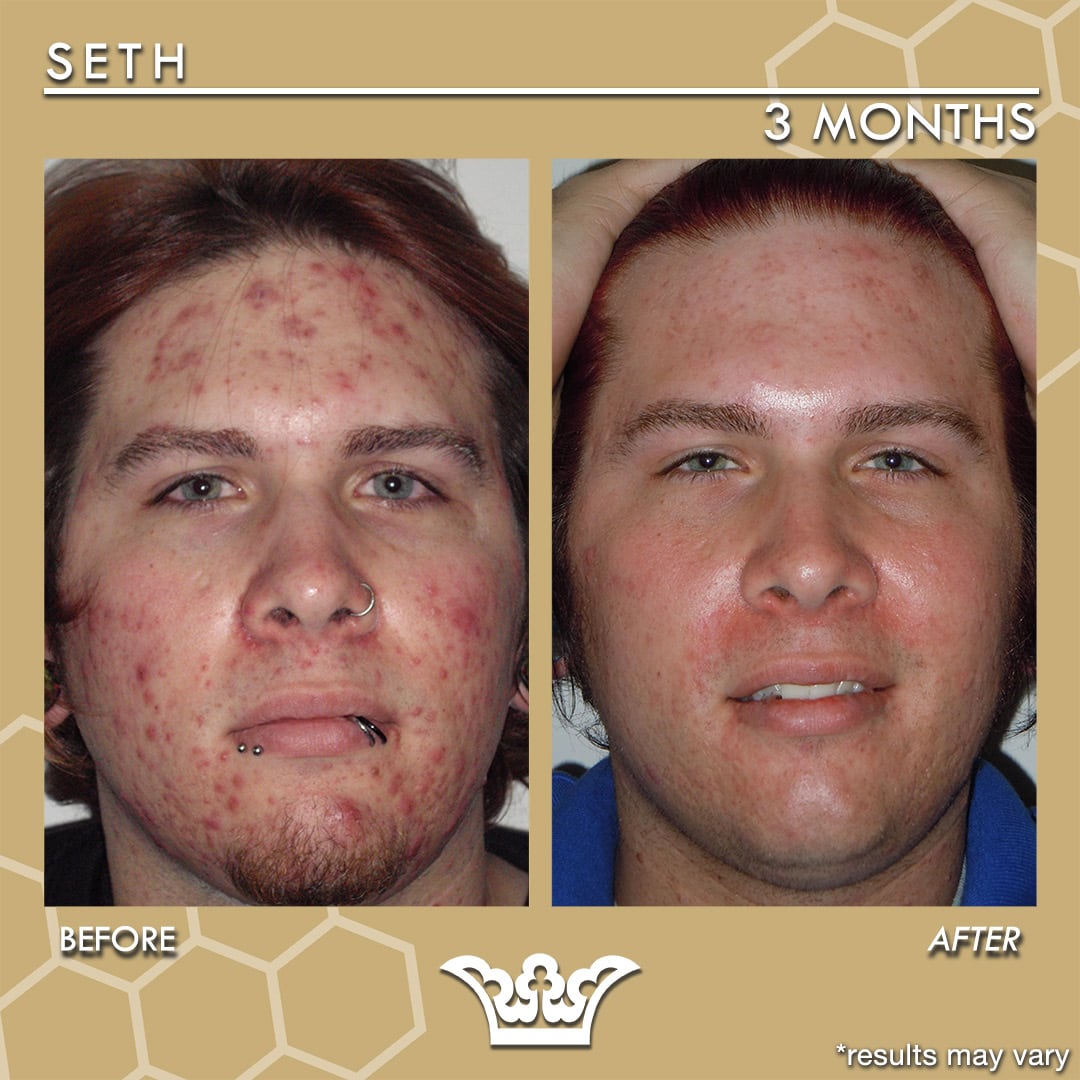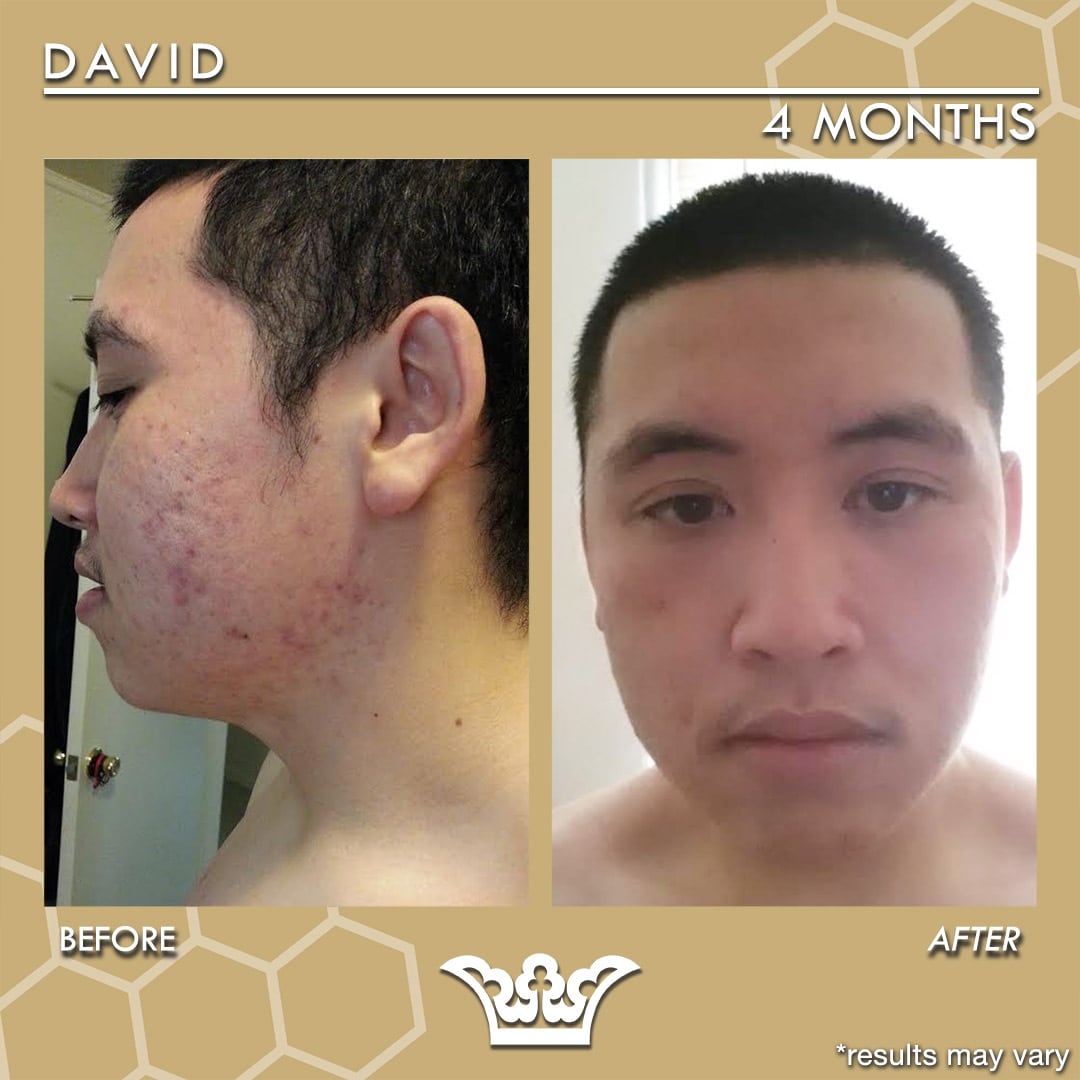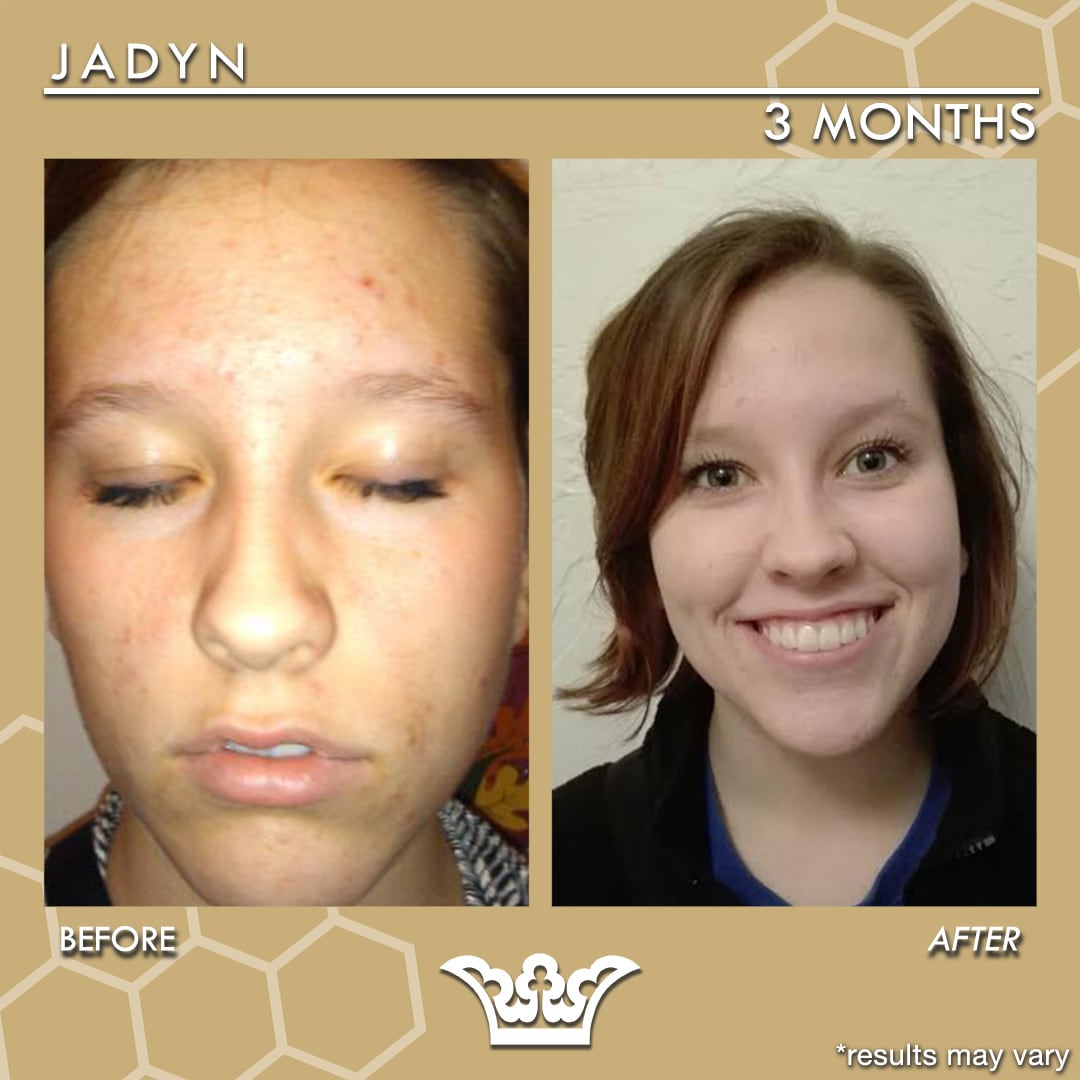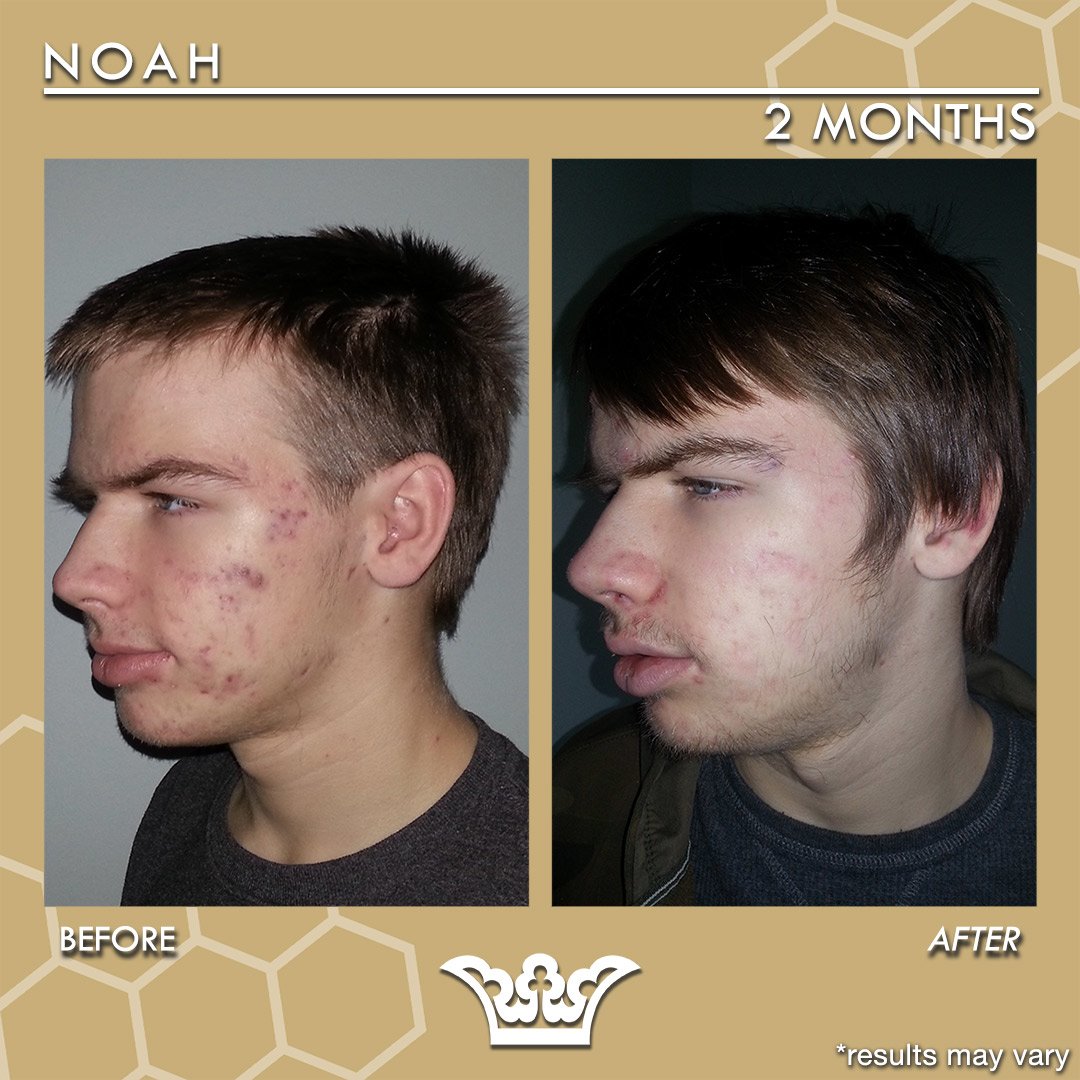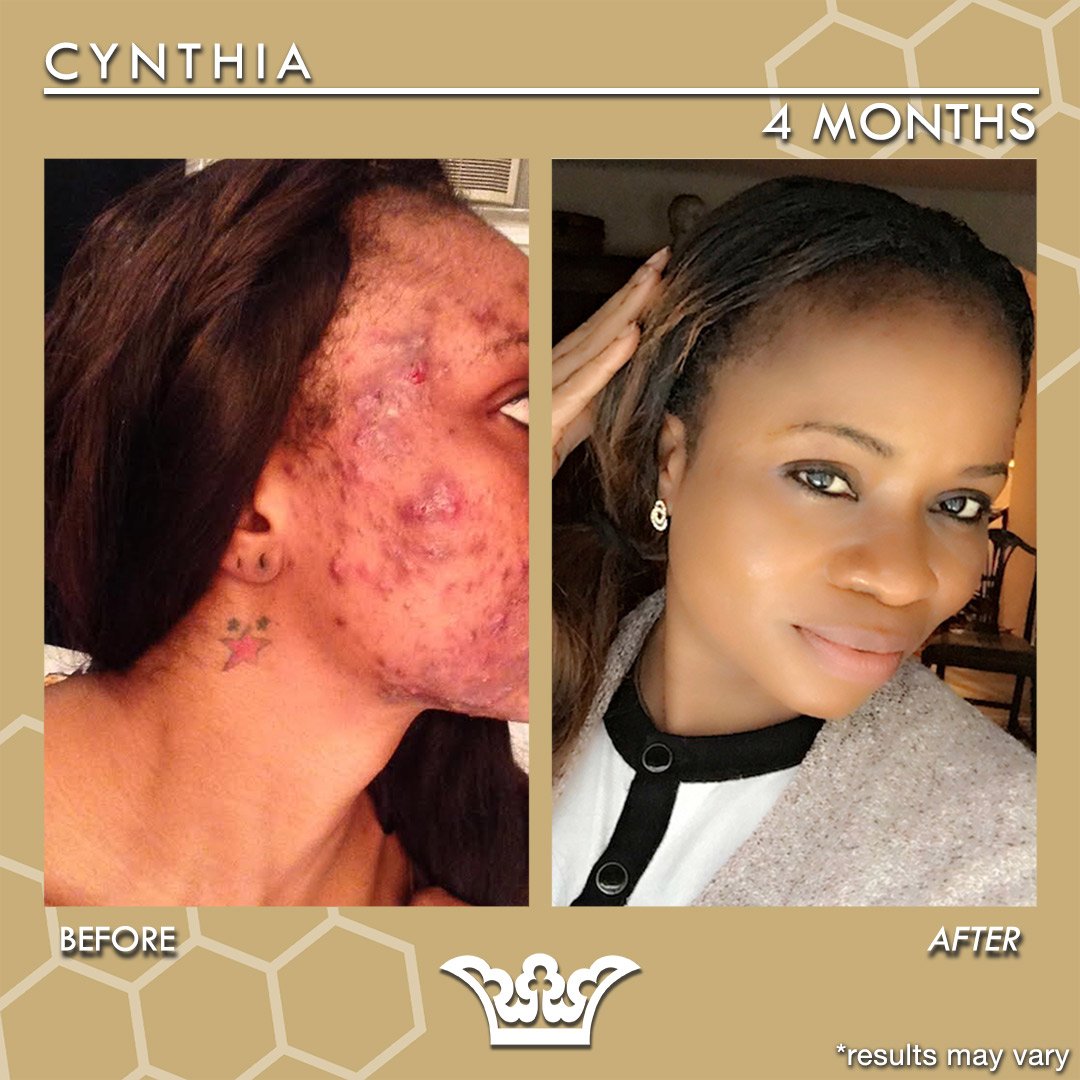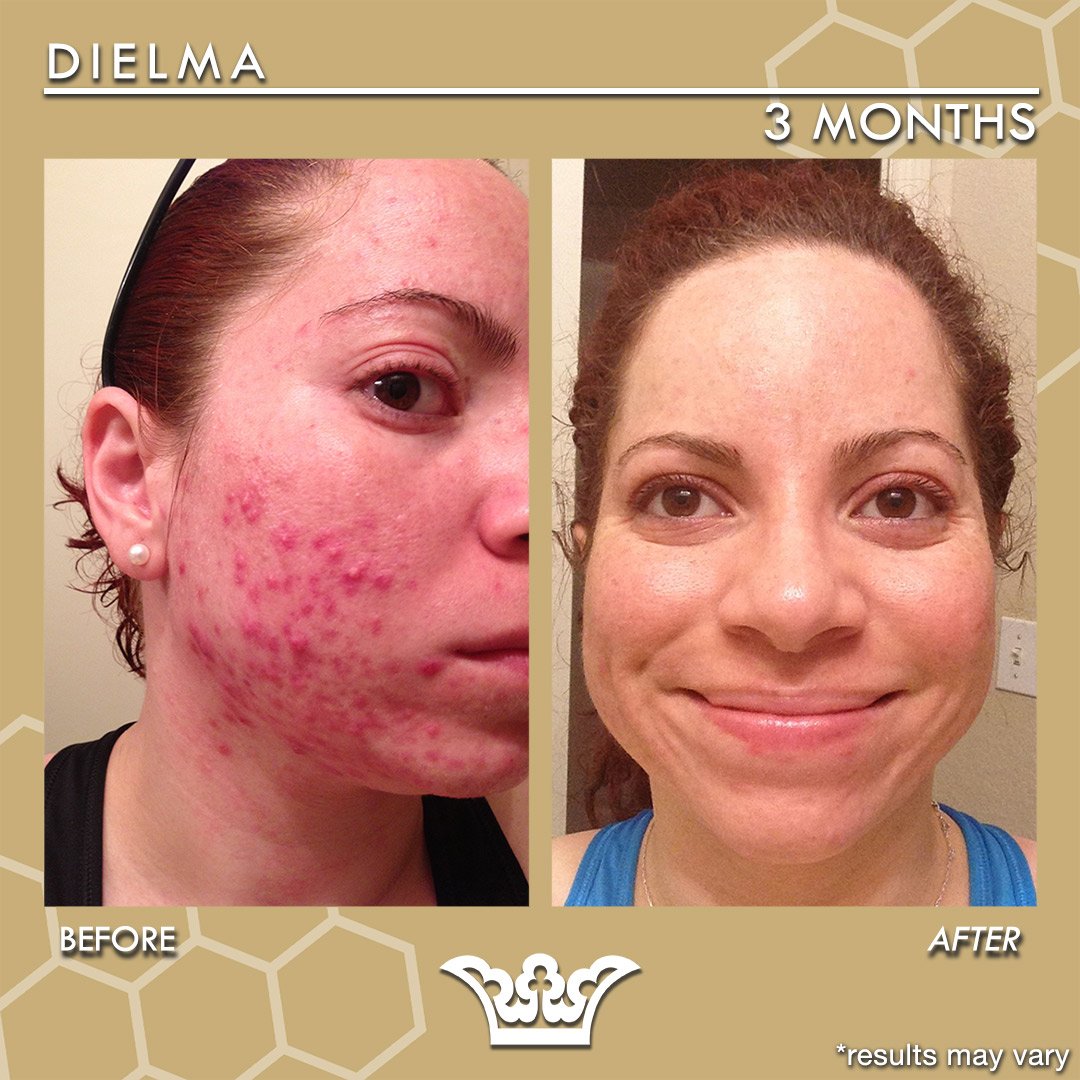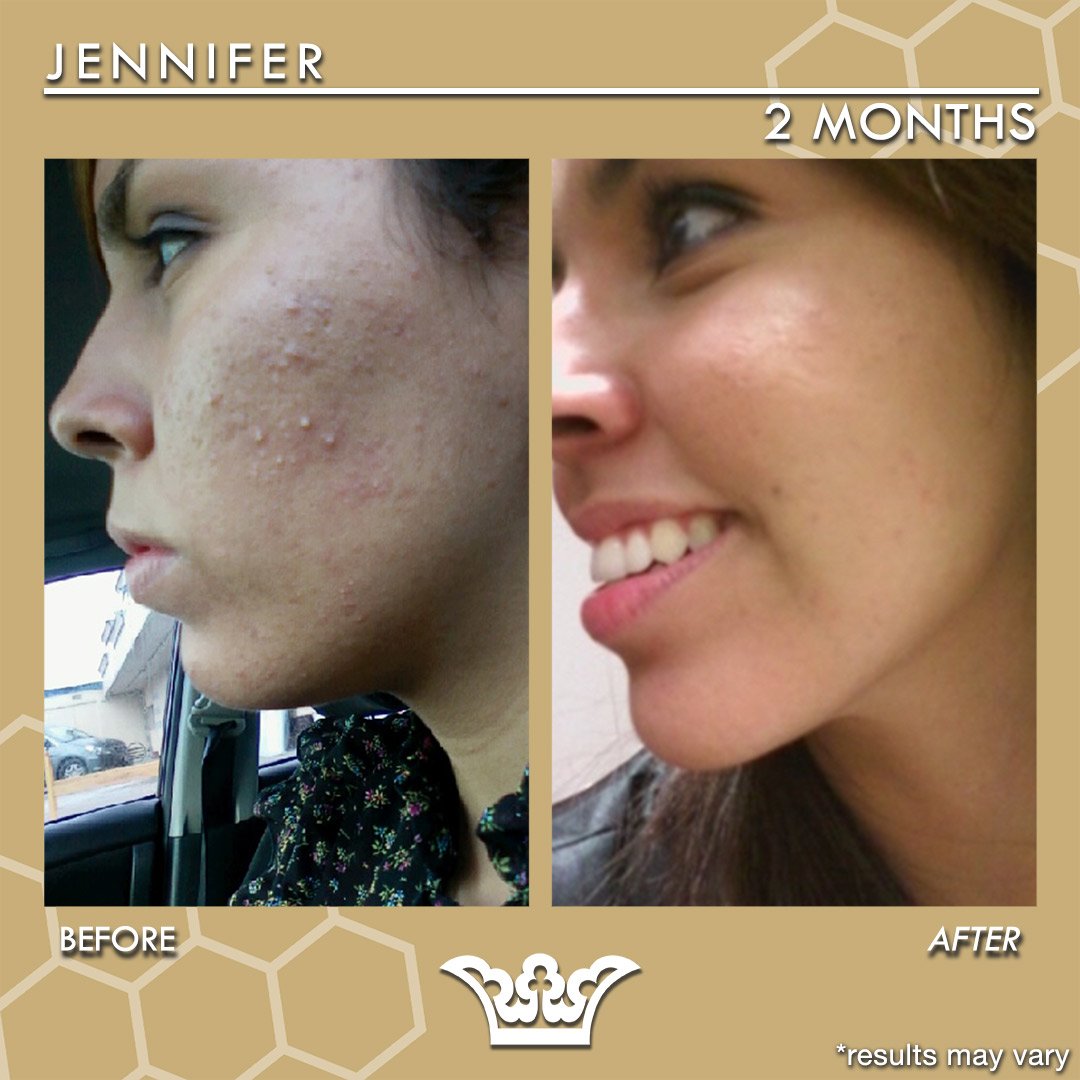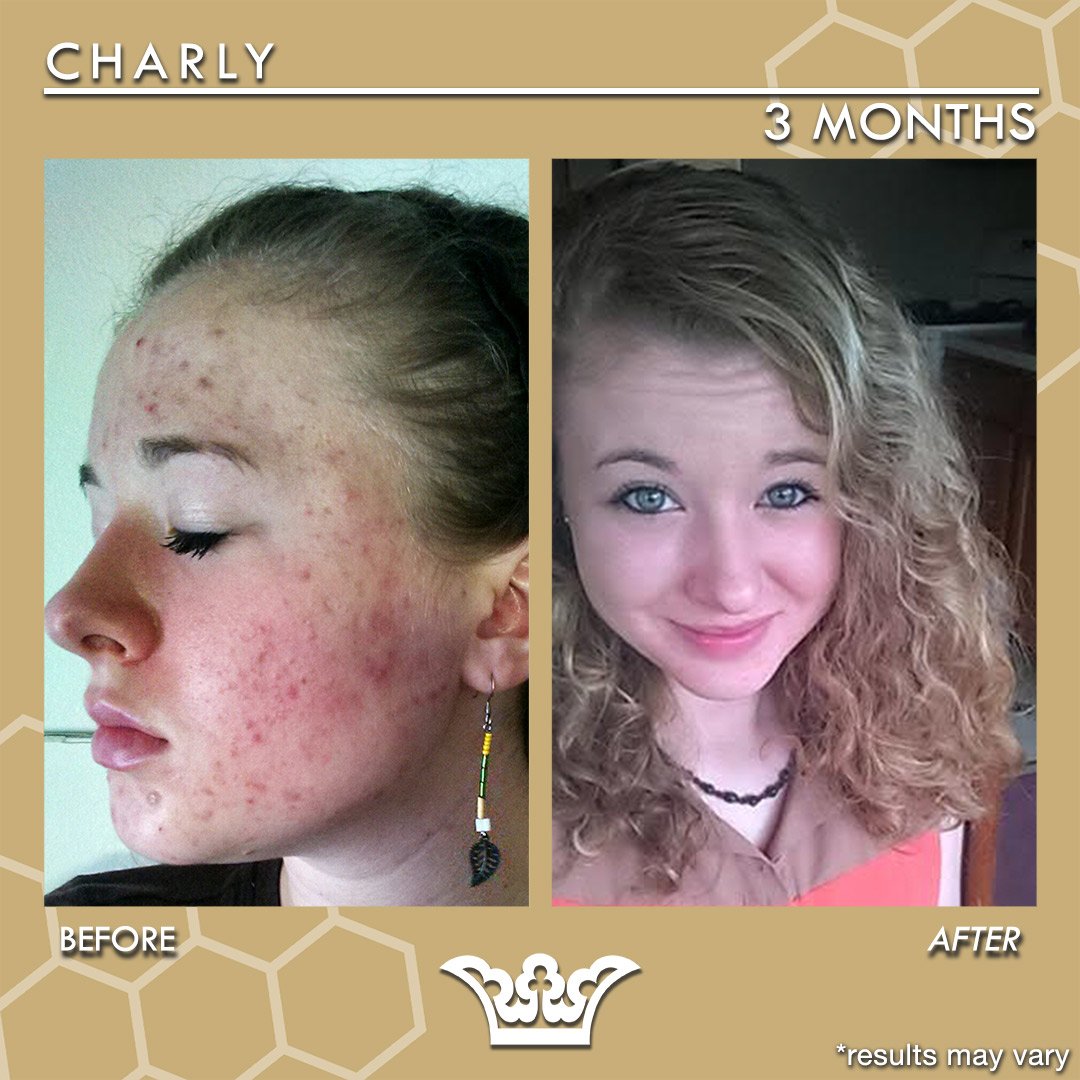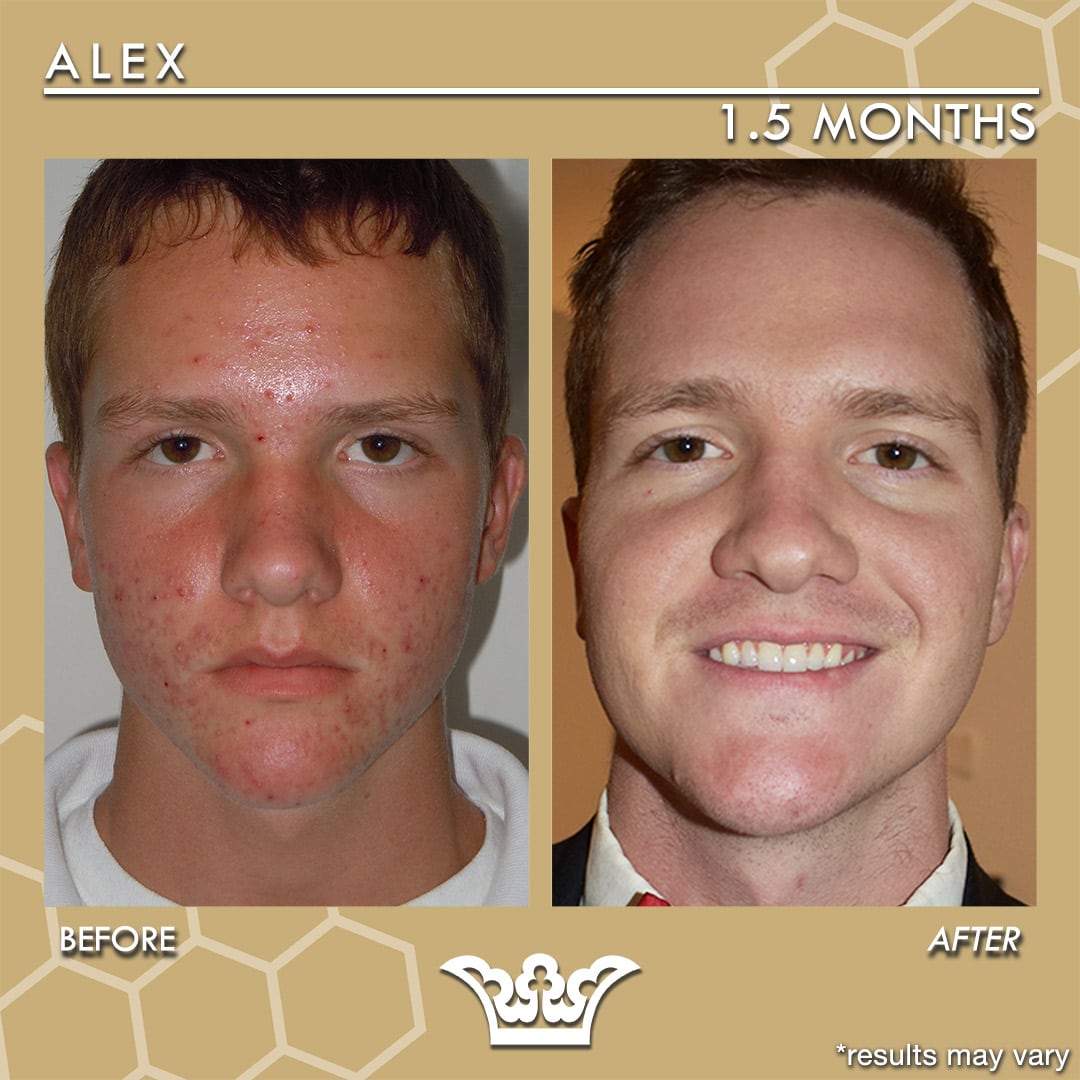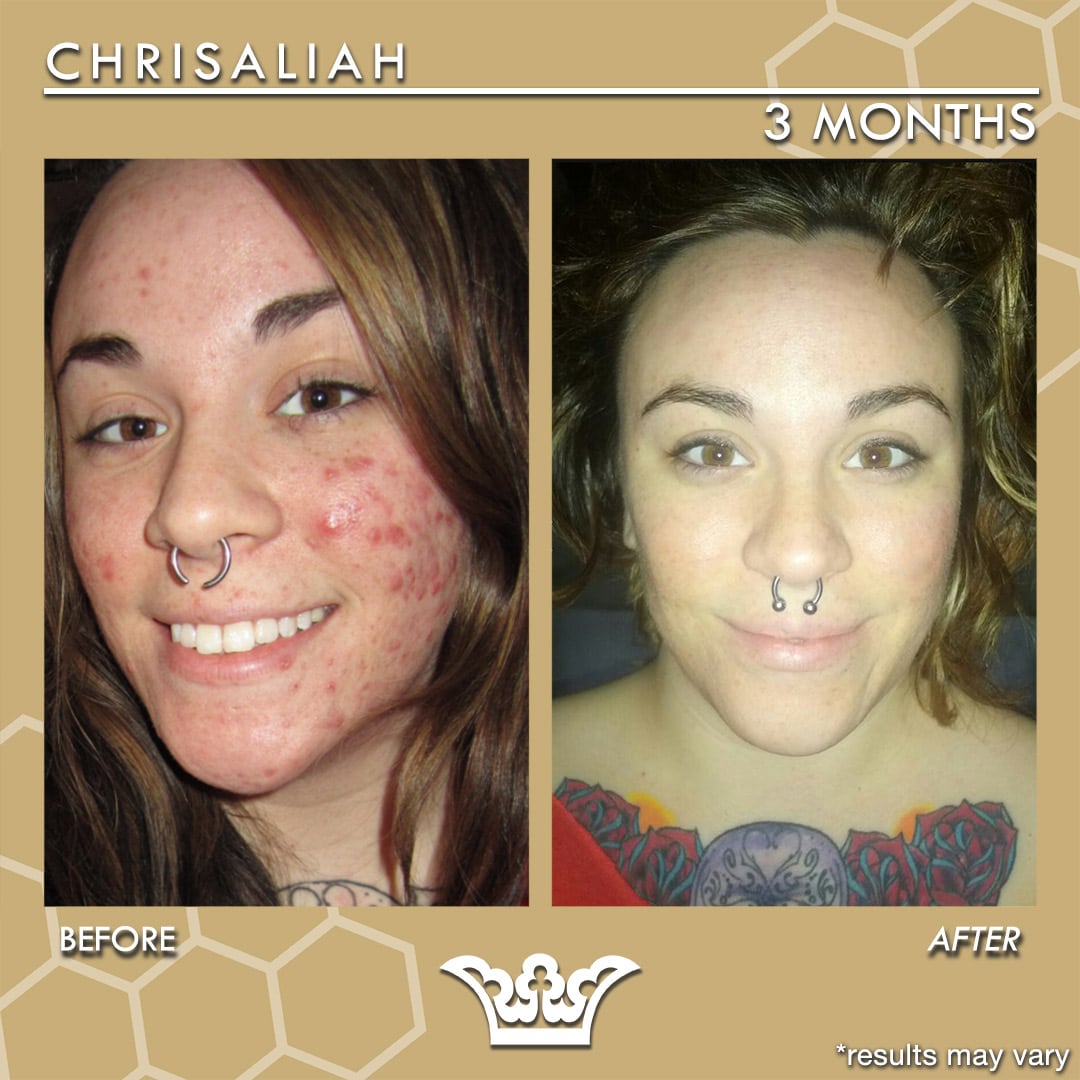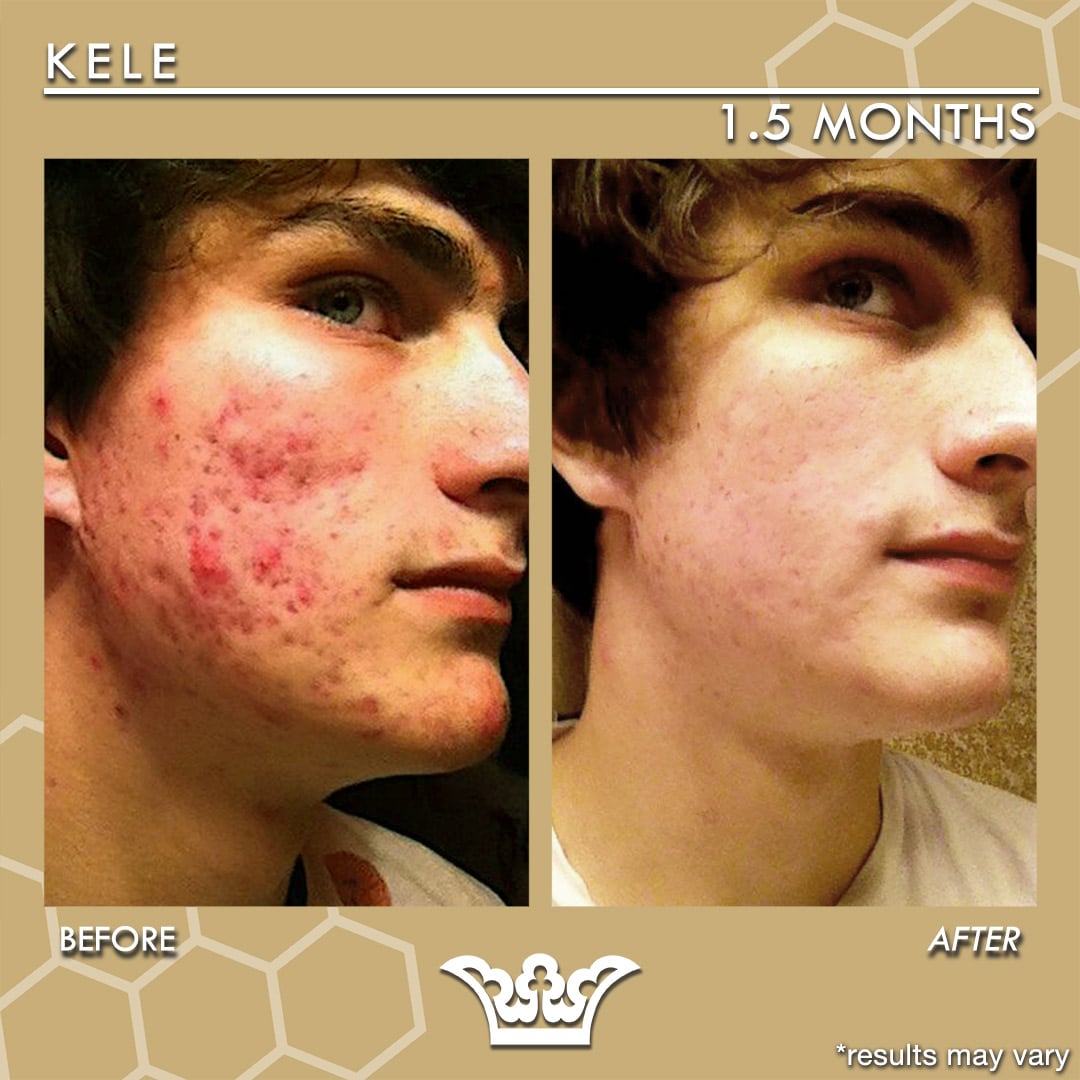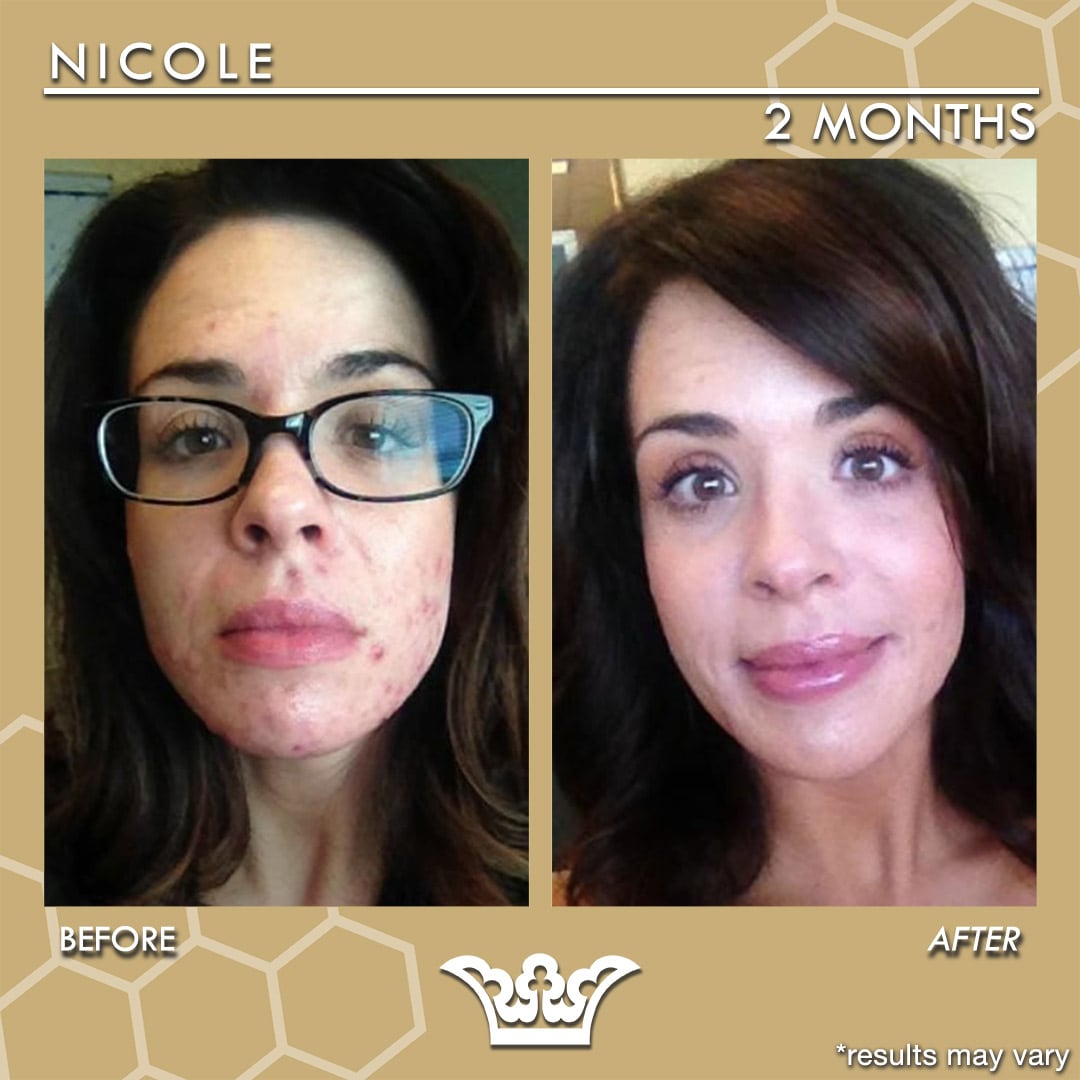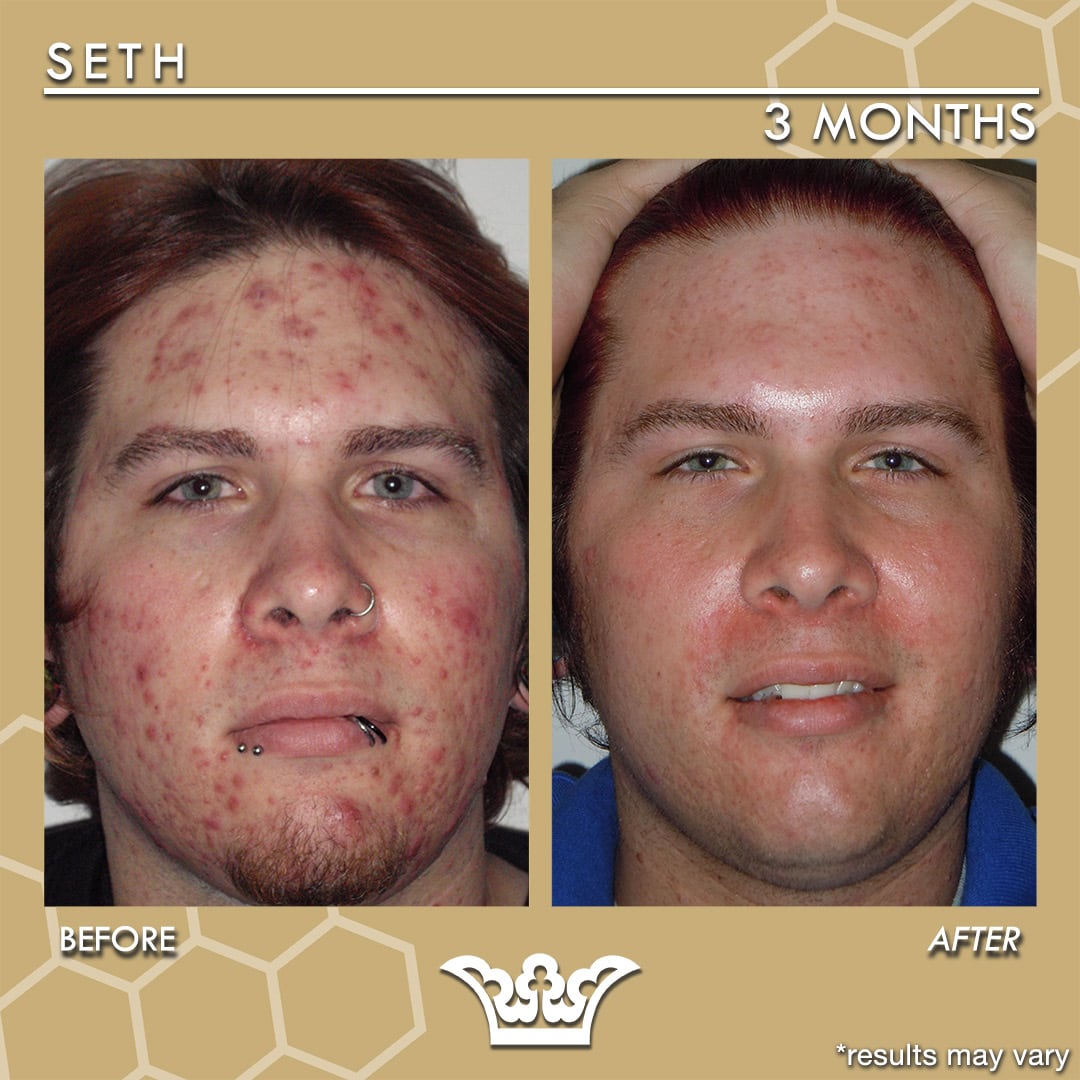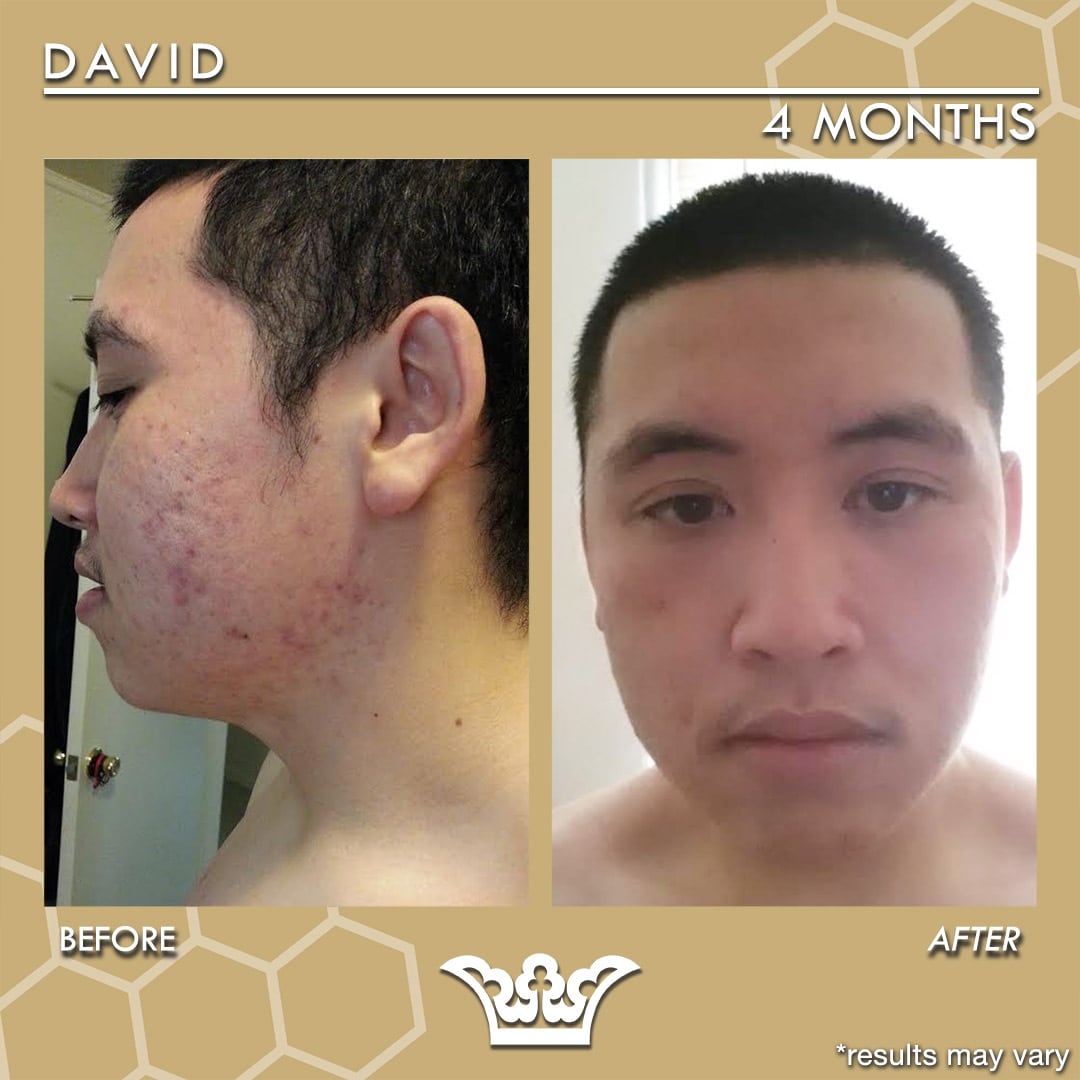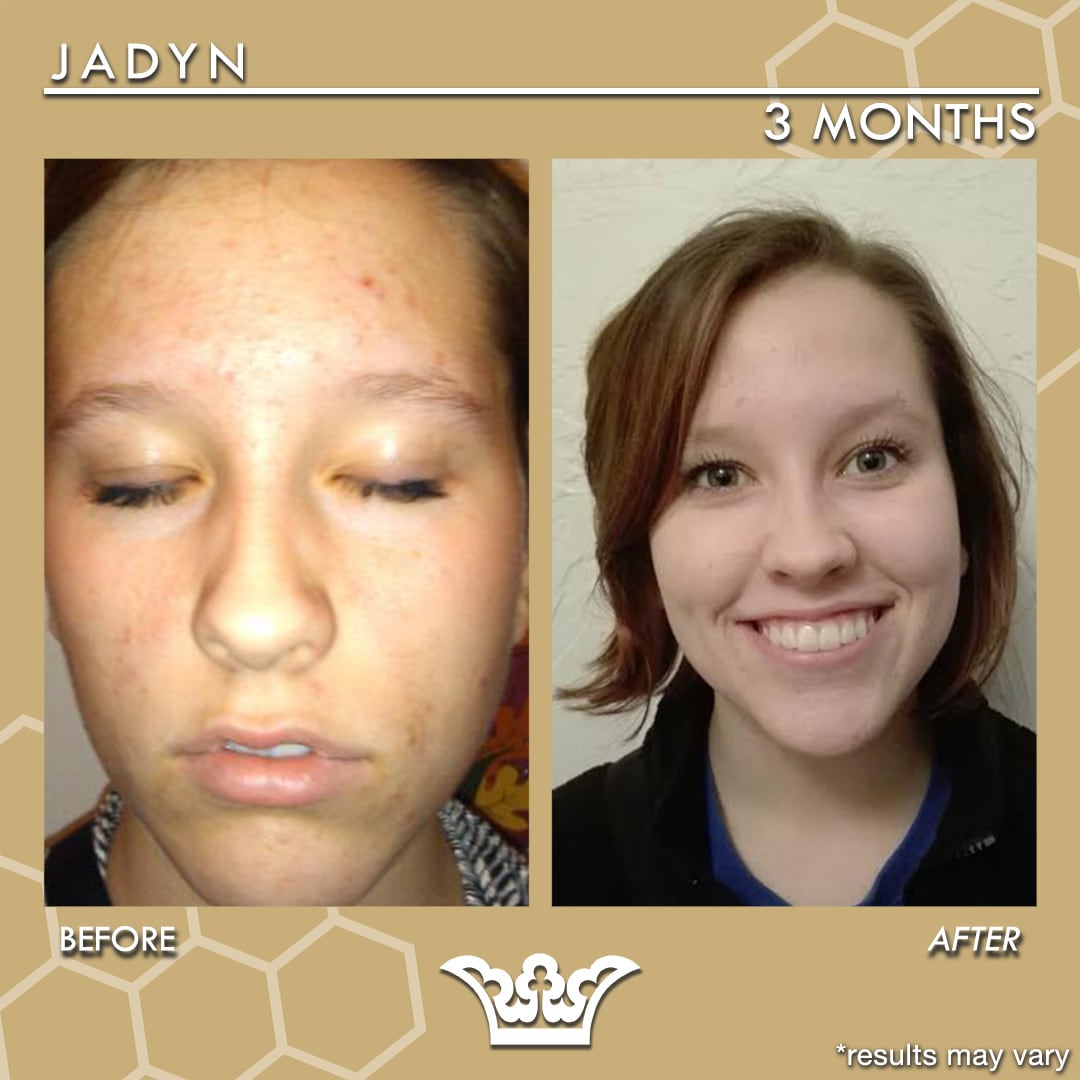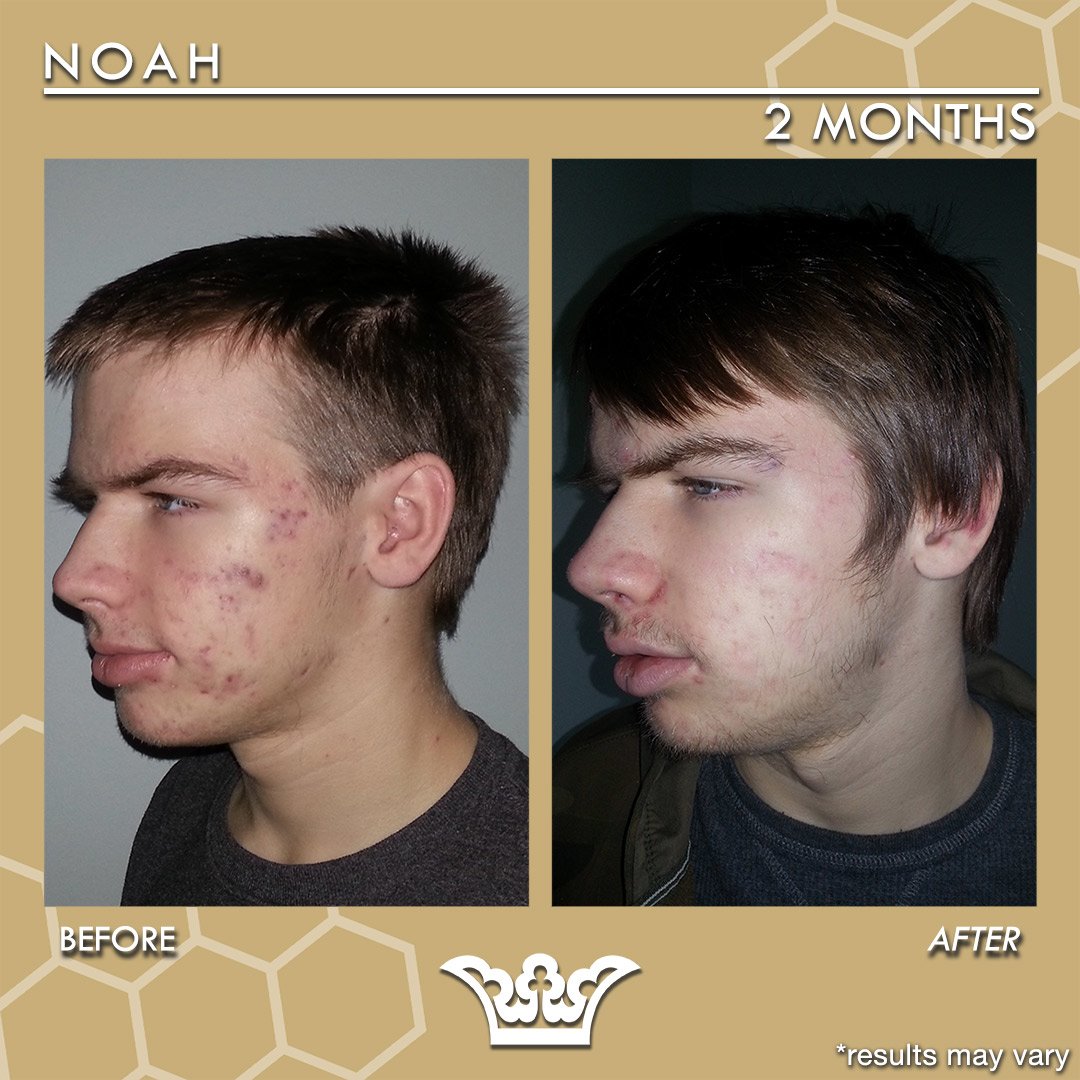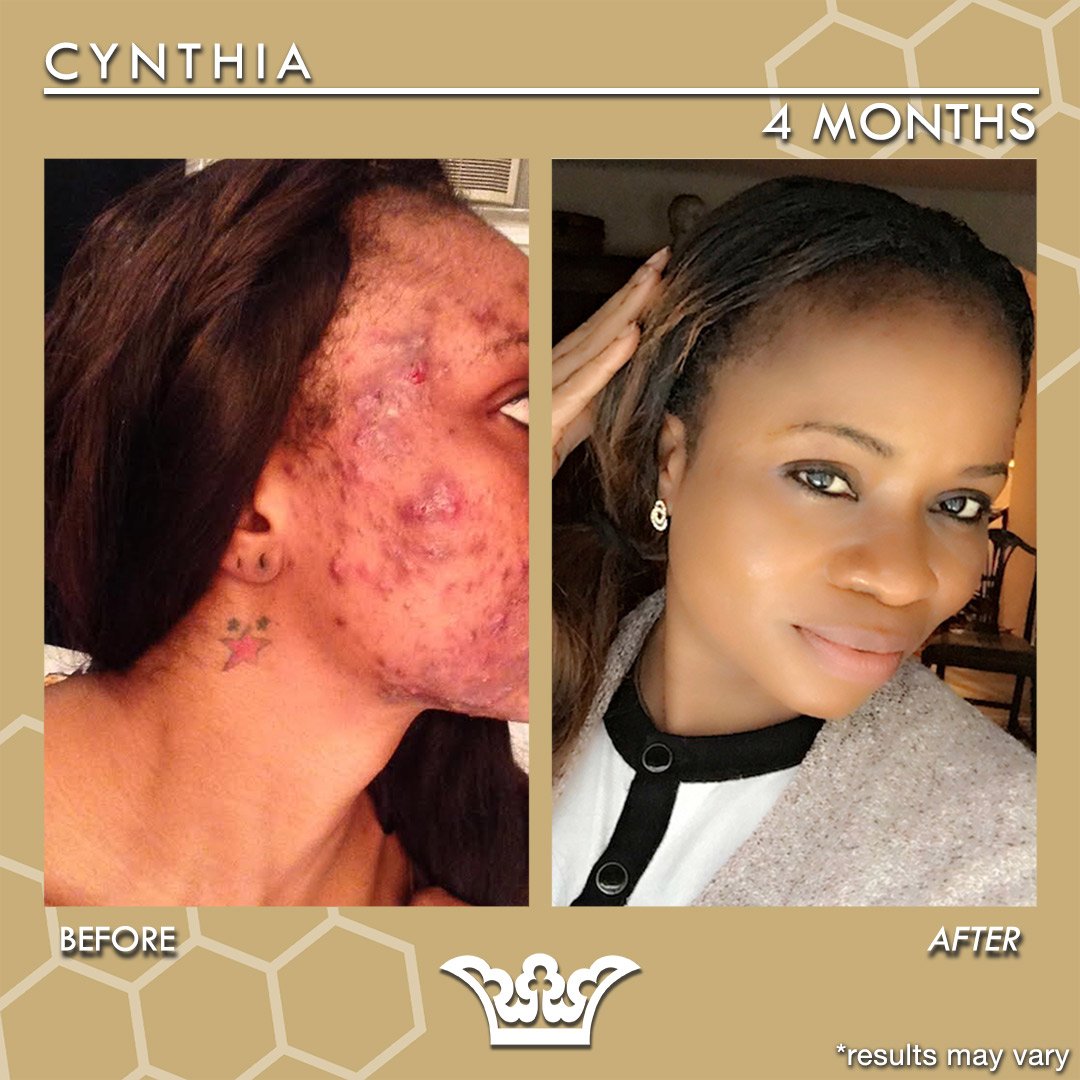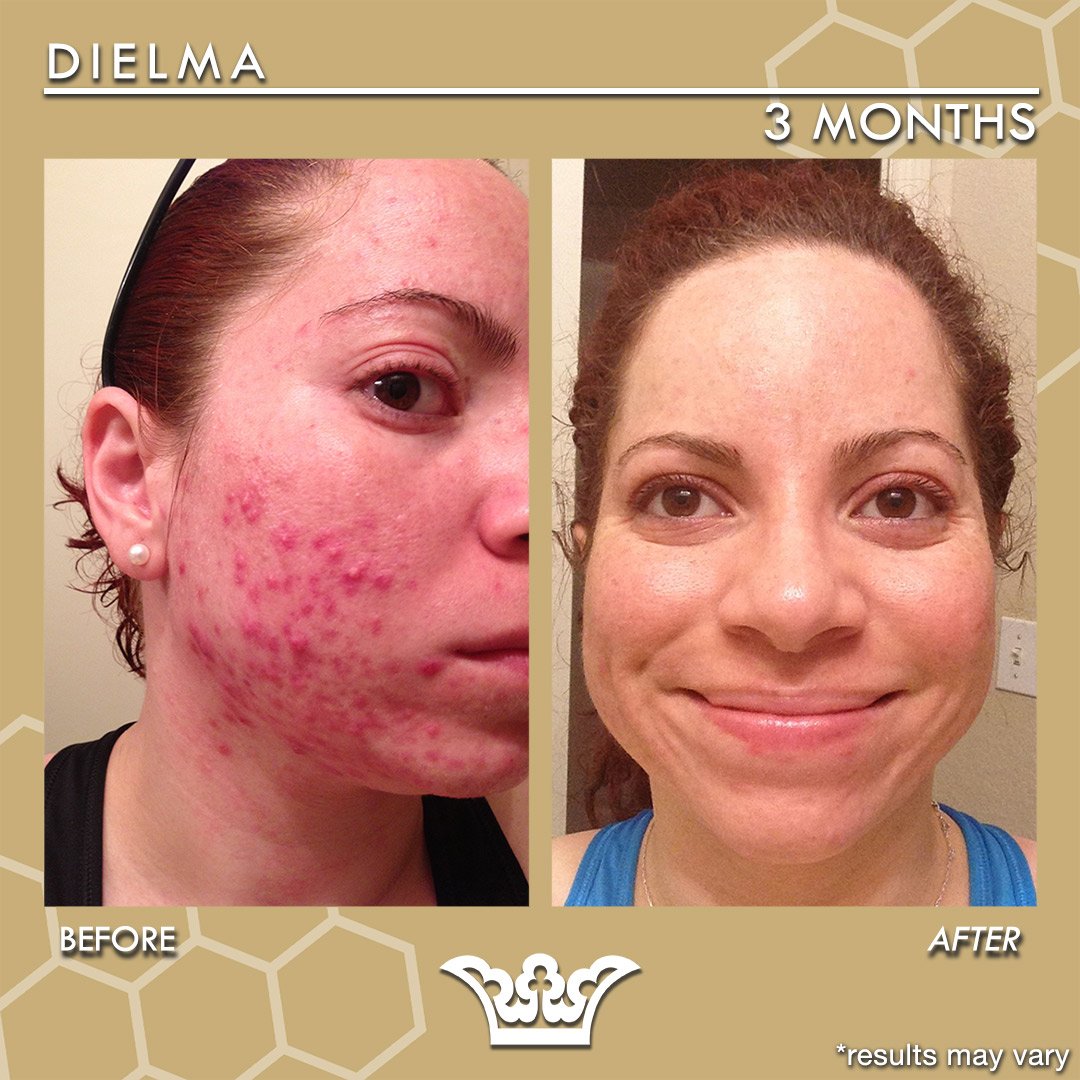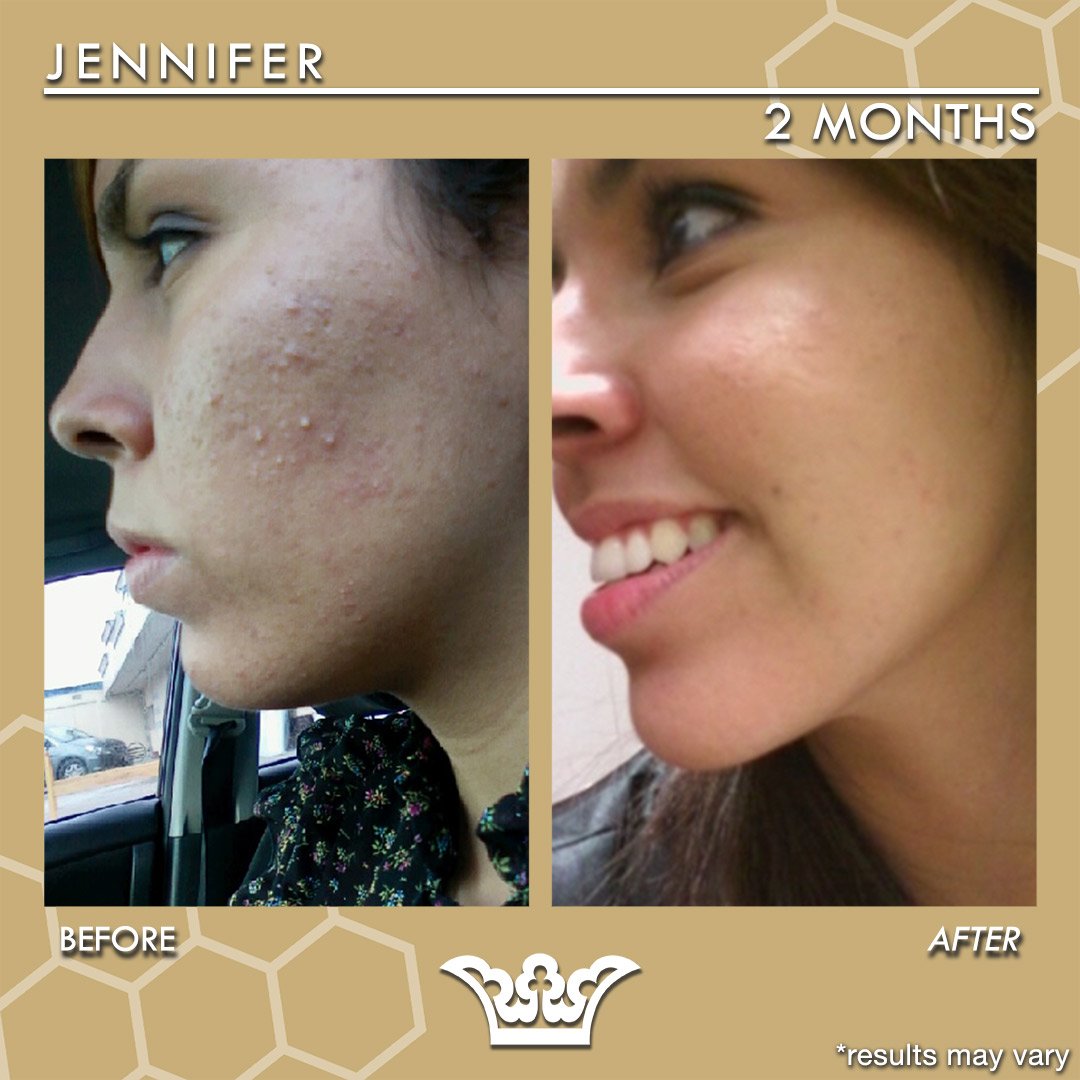 Why Skincare Experts Have Used LEROSETT® Since 1987
Acne products are usually harsh and contain mostly water and chemicals; they're effectively non-therapeutic, non-healing, and stop working. Conversely, LEROSETT® products combine over 40 botanicals and contain over 60% hydroponic, nutrient-infused healing aloe. LEROSETT® products are therapeutic and healing by their very nature. Our only non-botanical product is our award-winning 100% Organic LEROSETT® Spot Treatment & Clay Mask, a trusted professional skincare treatment for over 30 years, Containing no synthetic additives. LEROSETT® organic acne treatments include medicated and non-medicated acne kits and duos.
The Result? Smoother, clearer, and healthier skin, especially for sensitive skin. Clearing acne, pimples, blackheads, and reducing oily skin and inflammation, and at the same time infusing the minerals that cut sebum production and speed healing of damaged skin. 
LEROSETT® The Only Organic Acne Brand.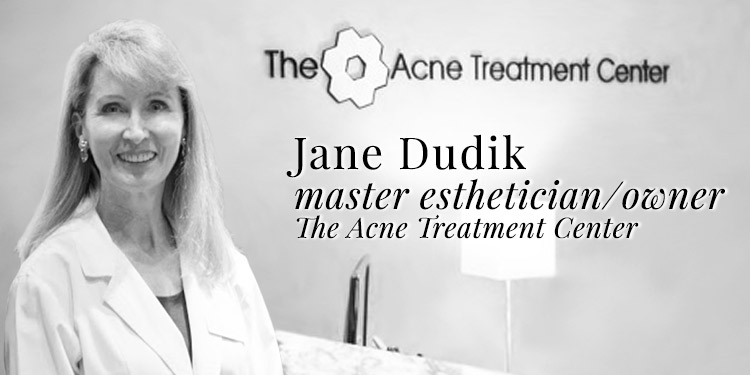 Research and the advantages of LEROSETT® organic acne products
In a third-party placebo-controlled trial of 40 acne participants, 100% of LEROSETT® users achieved clearer skin. When using LEROSETT® botanically based, oil-free organic acne products, you can expect results. LEROSETT® is a more natural and healing way to clearing acne and problem skin.
Most Popular Acne Duos and Acne Kits
Save 35% off the combined retail when choosing Duos or Kits.