Why Experts Have Used LEROSETT® Since 1987
Almost all acne products containing mostly water, and chemicals, they're effectively non-therapeutic, non-healing. Conversely, LEROSETT® products combine over 30 botanicals, and 65% greenhouse grown nutrient-infused organic aloe; LEROSETT® products are therapeutic by their very nature. Plus our proprietary chemical-free clay treatment, with medicated, and non-medicated kits and duos.
The result is LEROSETT® acne products are very soothing, cleansing, strong, yet gentle, hydrating, and helps clear blackheads, pimples, redness, swelling, and much more. LEROSETT® is one of the few acne brands thousands of acne professionals have trusted to use on their own acne patients, for over 30 years.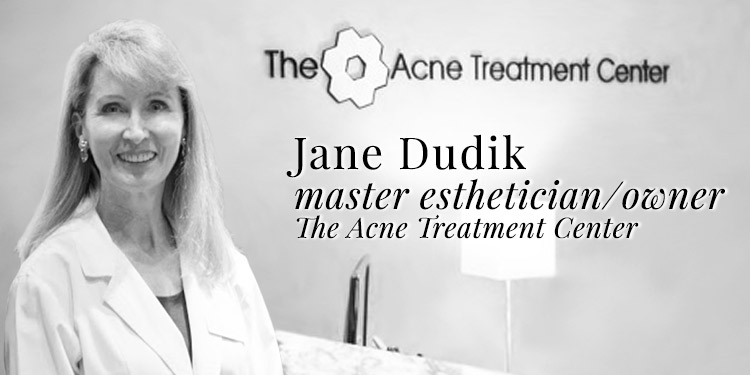 Research and the advantages of LEROSETT® acne treatments
In a double-blind placebo-controlled research study on our 100% Organic LEROSETT® Spot Treatment & Clearing Mask. All LEROSETT® participants got better, much better or completely clear skin. This was a minimal use study, 1 mask per day for 1 week, then 3 masks per week for 5 weeks. By increasing 1-2 masks per day for 3-6 weeks, you can expect even better results. By adding LEROSETT® Botanically based acne cleanser, toners, and oil-free moisturizers or healing serums, you can expect smoother, clearer, softer, more beautiful skin. LEROSETT® products are nutrient-based, containing multiple amino acids, antioxidants, minerals, and vitamins that can quickly bring your skin back health.  LEROSETT® is a more natural-healing approach to treating acne.
Most Popular Acne Duos and Acne Kits
Save 30% off the combined retail when choosing Duos or Kits.