GABI MOBI 21221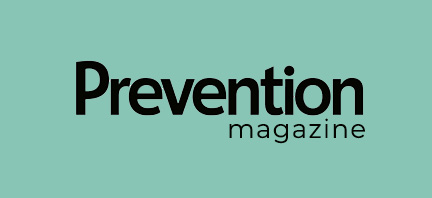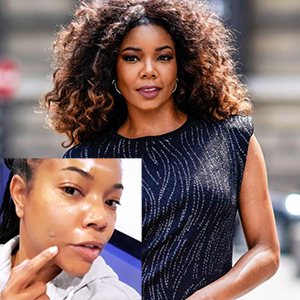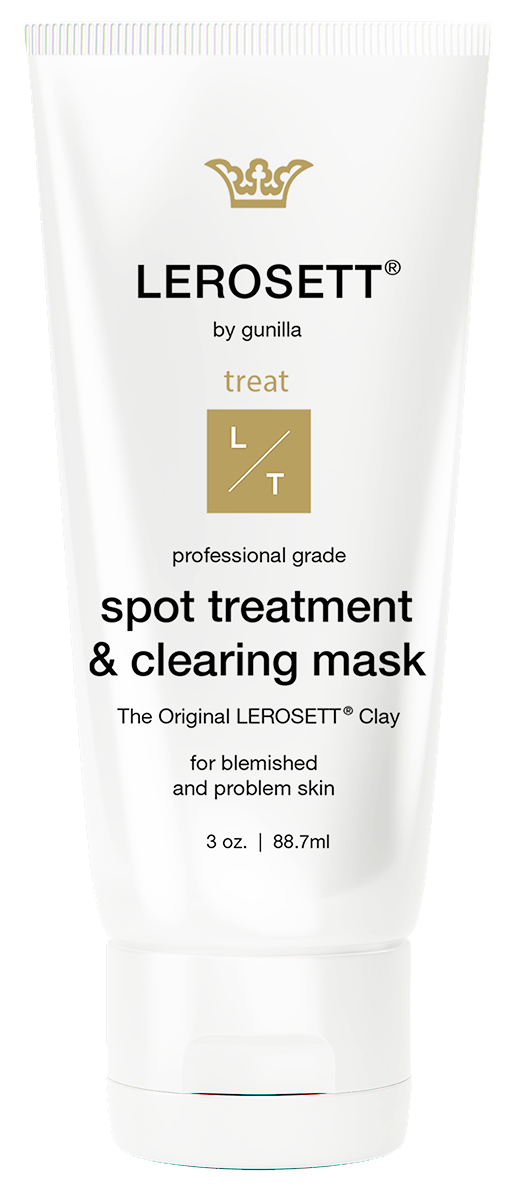 21221 Gabrielle Union Uses LEROSETT Clay Mask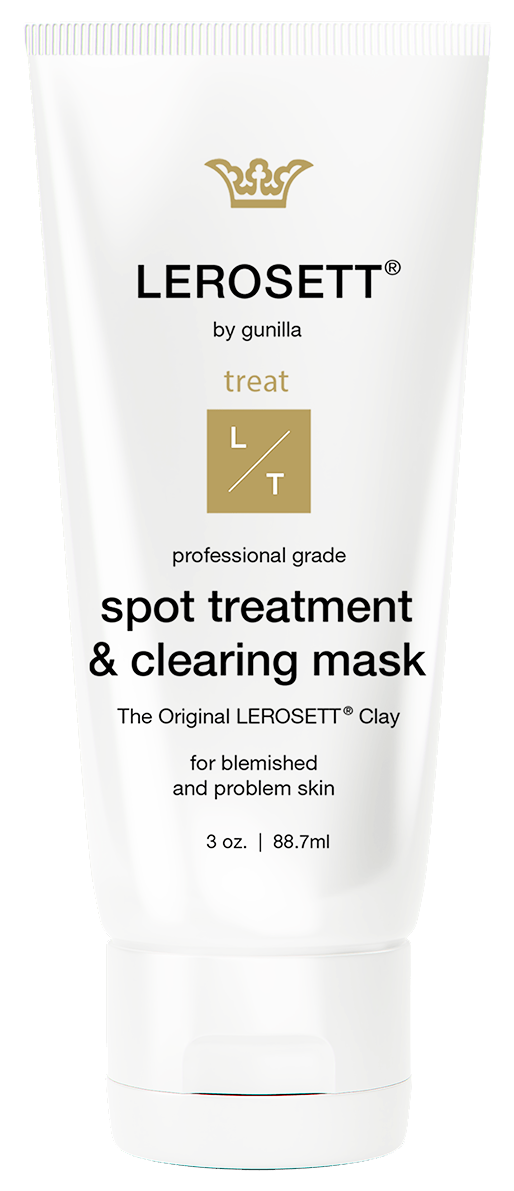 Get Clear Skin & Keep Skin Clear!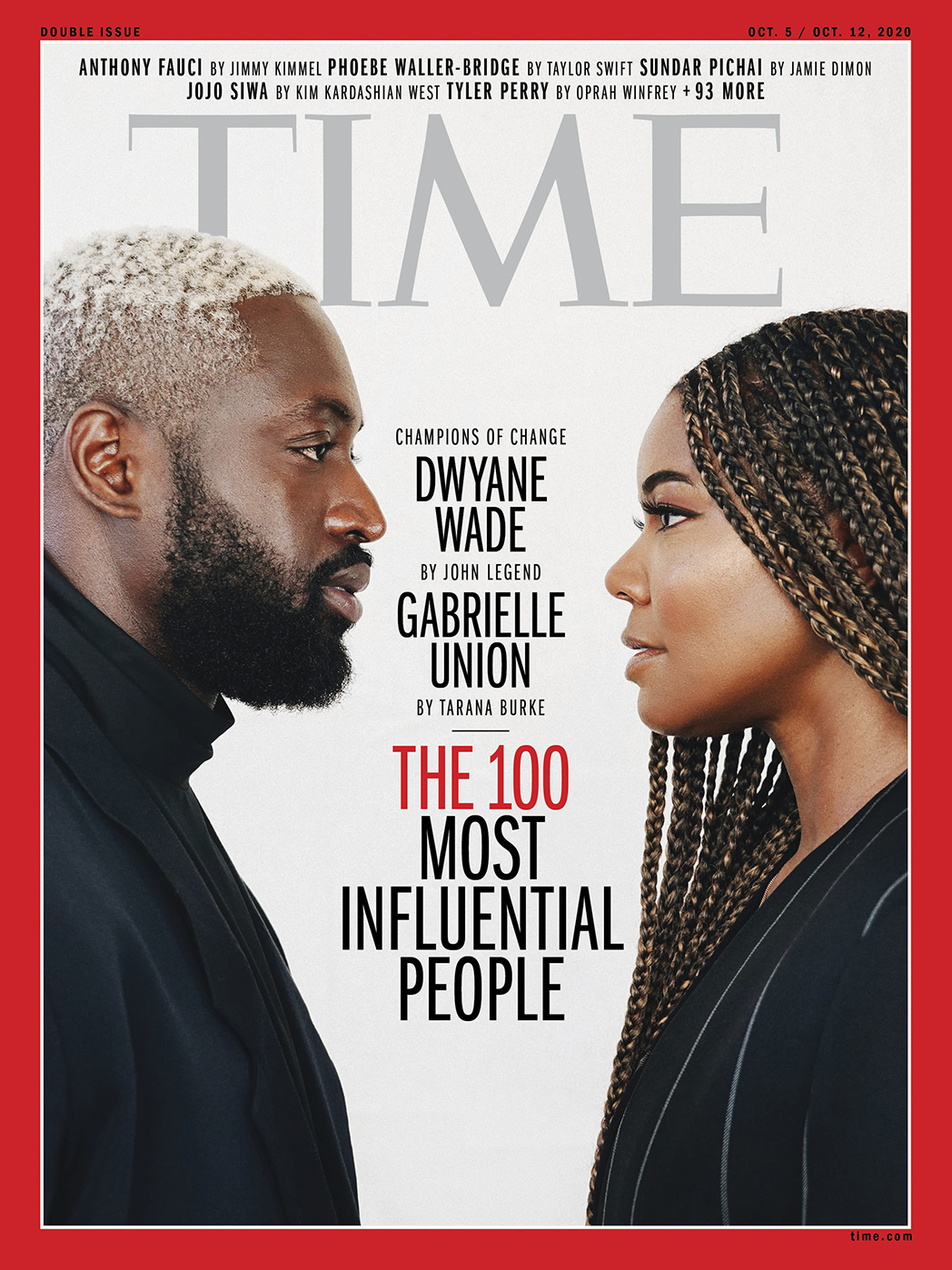 21221 Gabrielle Union Uses LEROSETT Clay Mask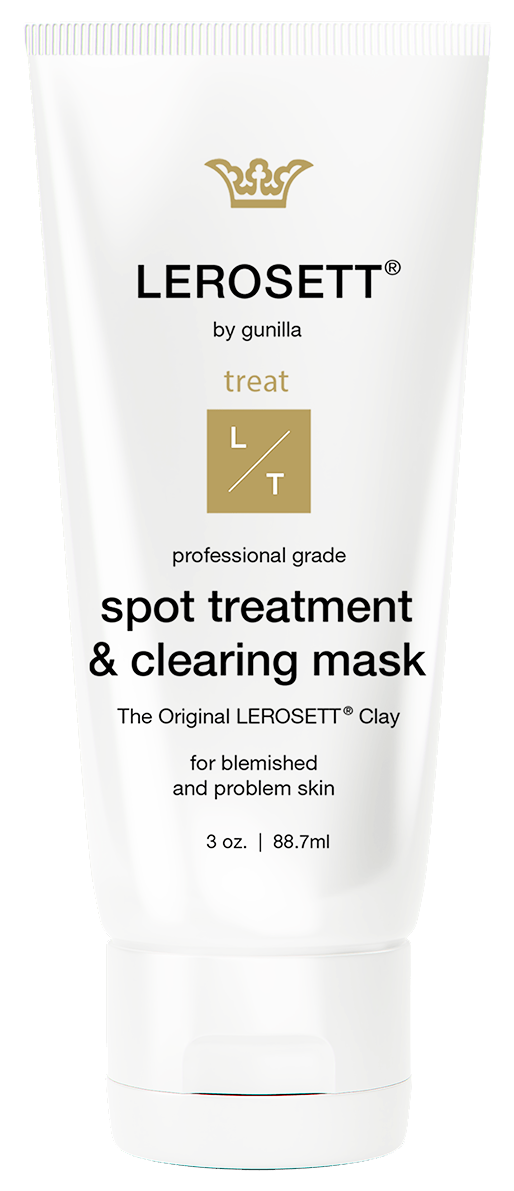 Get Clear Skin & Keep Skin Clear!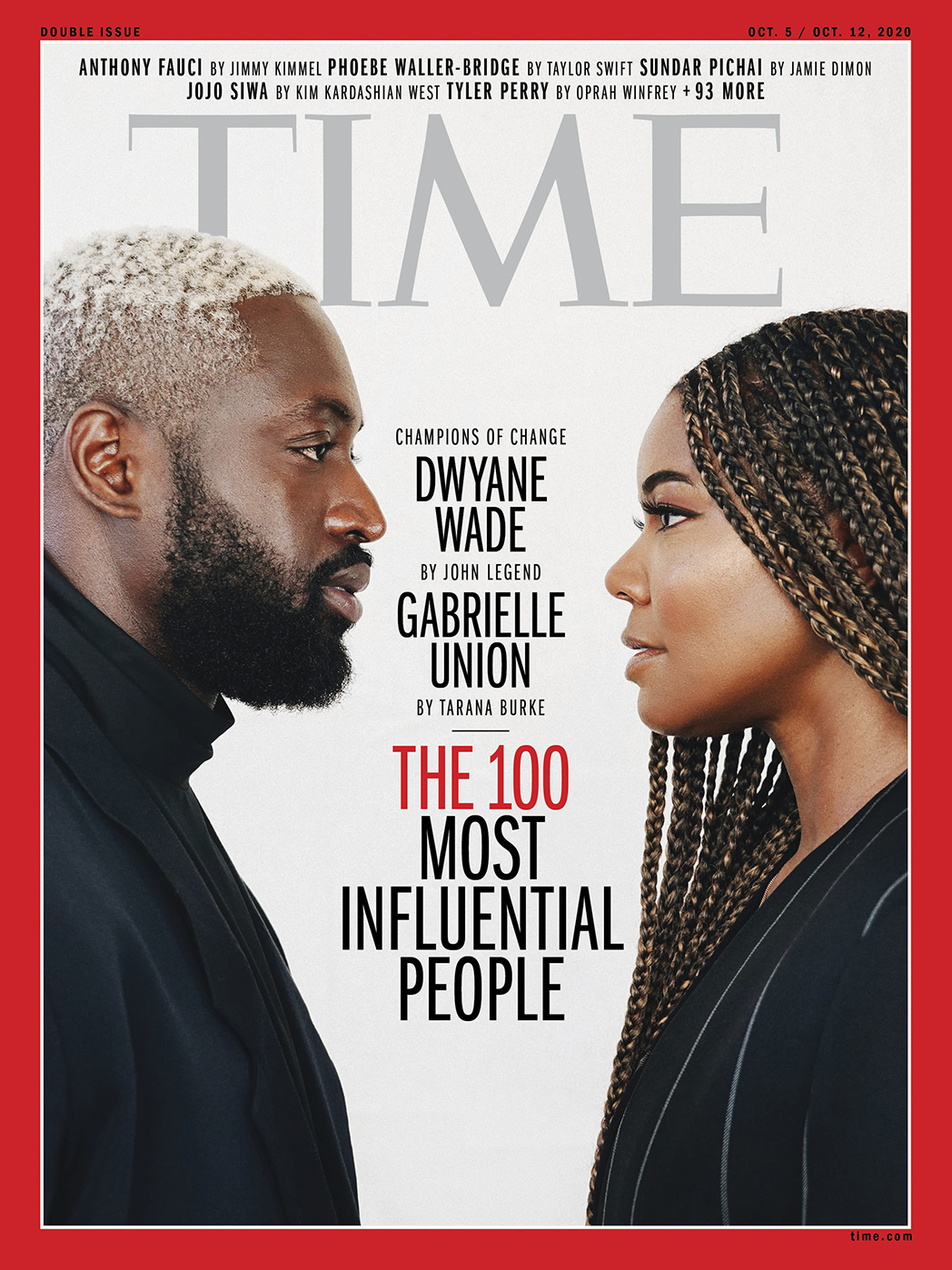 LEROSETT®
Clinically-Proven & Medical-Grade
Acne Cleansers, Face Washes & Toners
98% Organic, Natural & Botanical
[lehr・o・ set]
OIL-FREE CRUELTY-FREE PROFESSIONAL SKINCARE PRODUCTS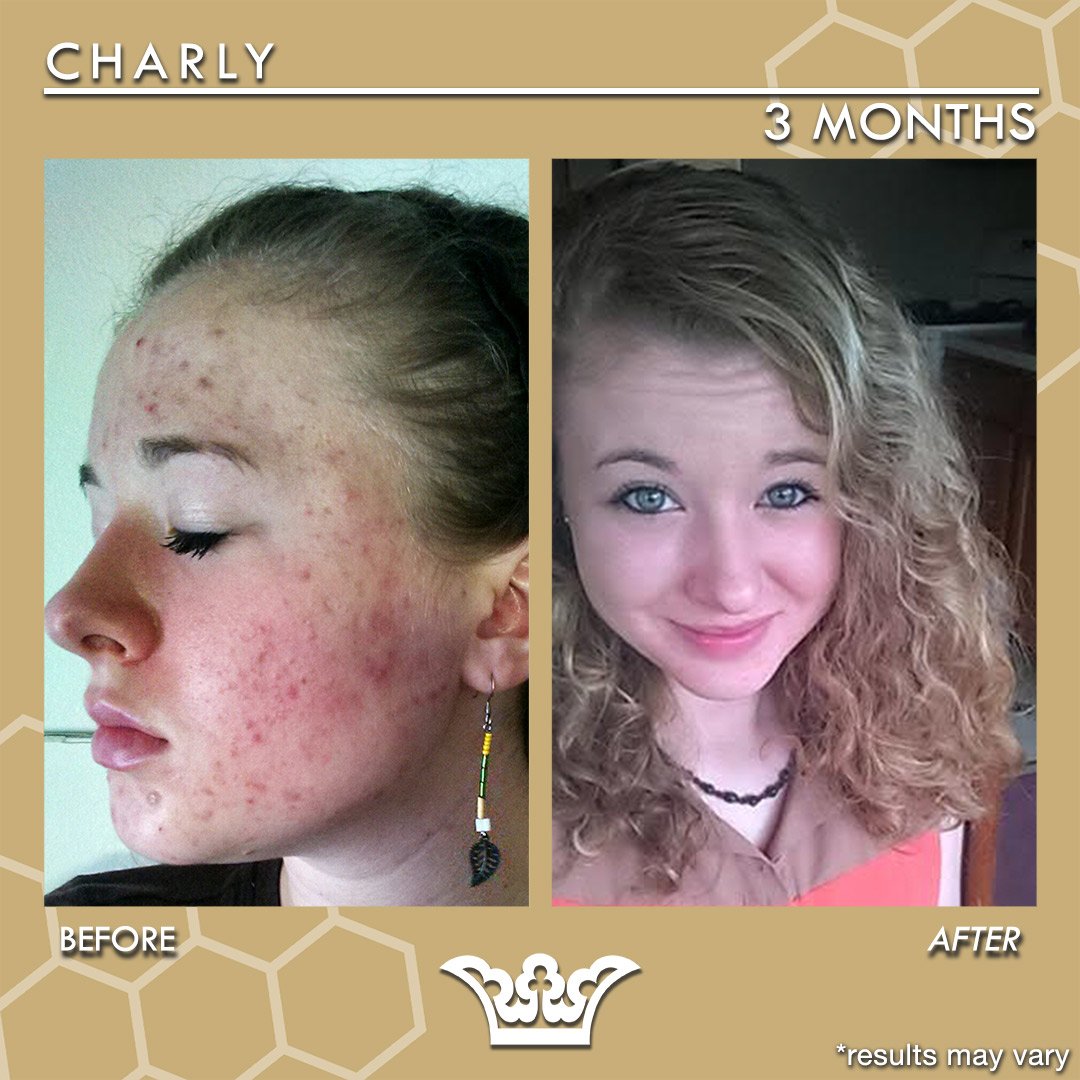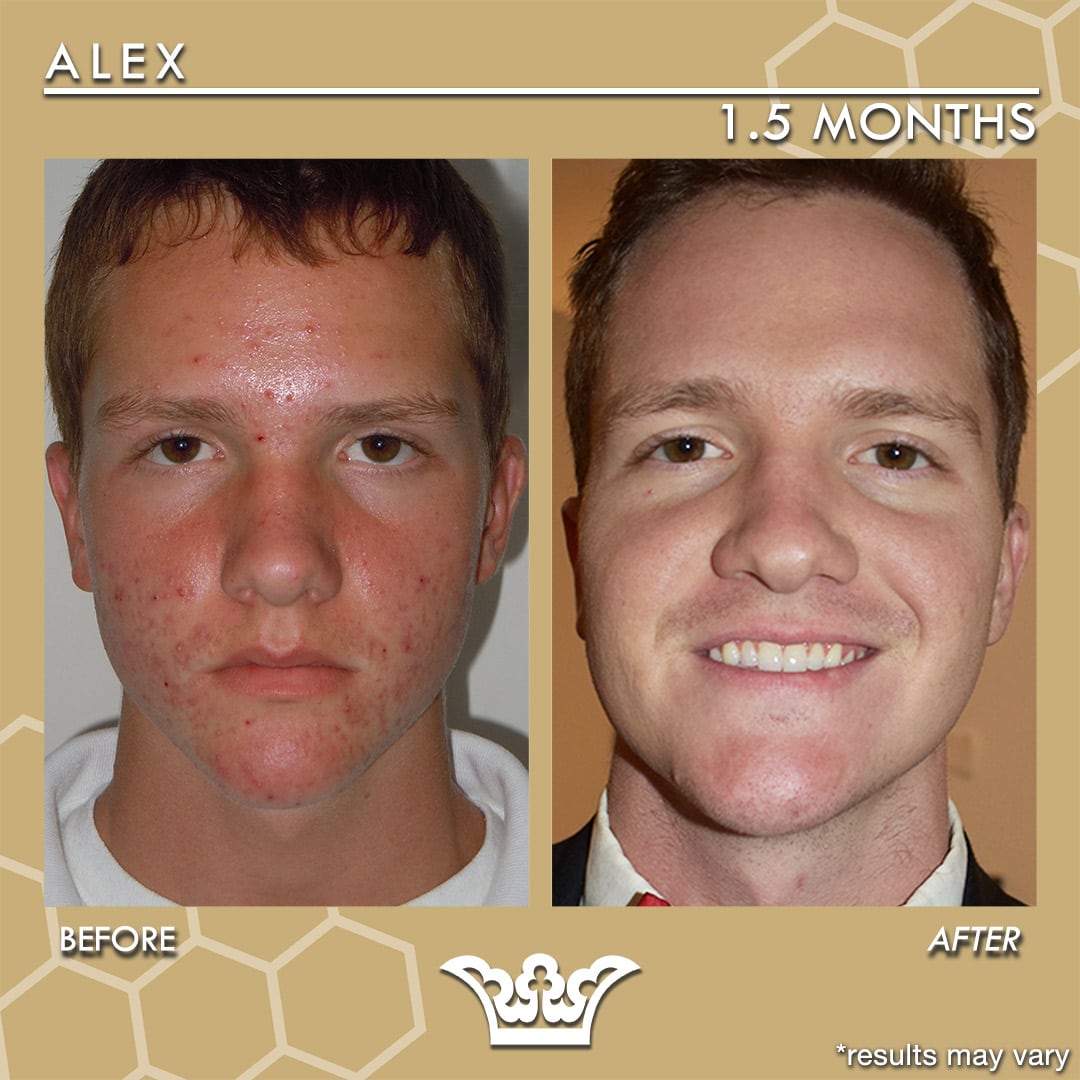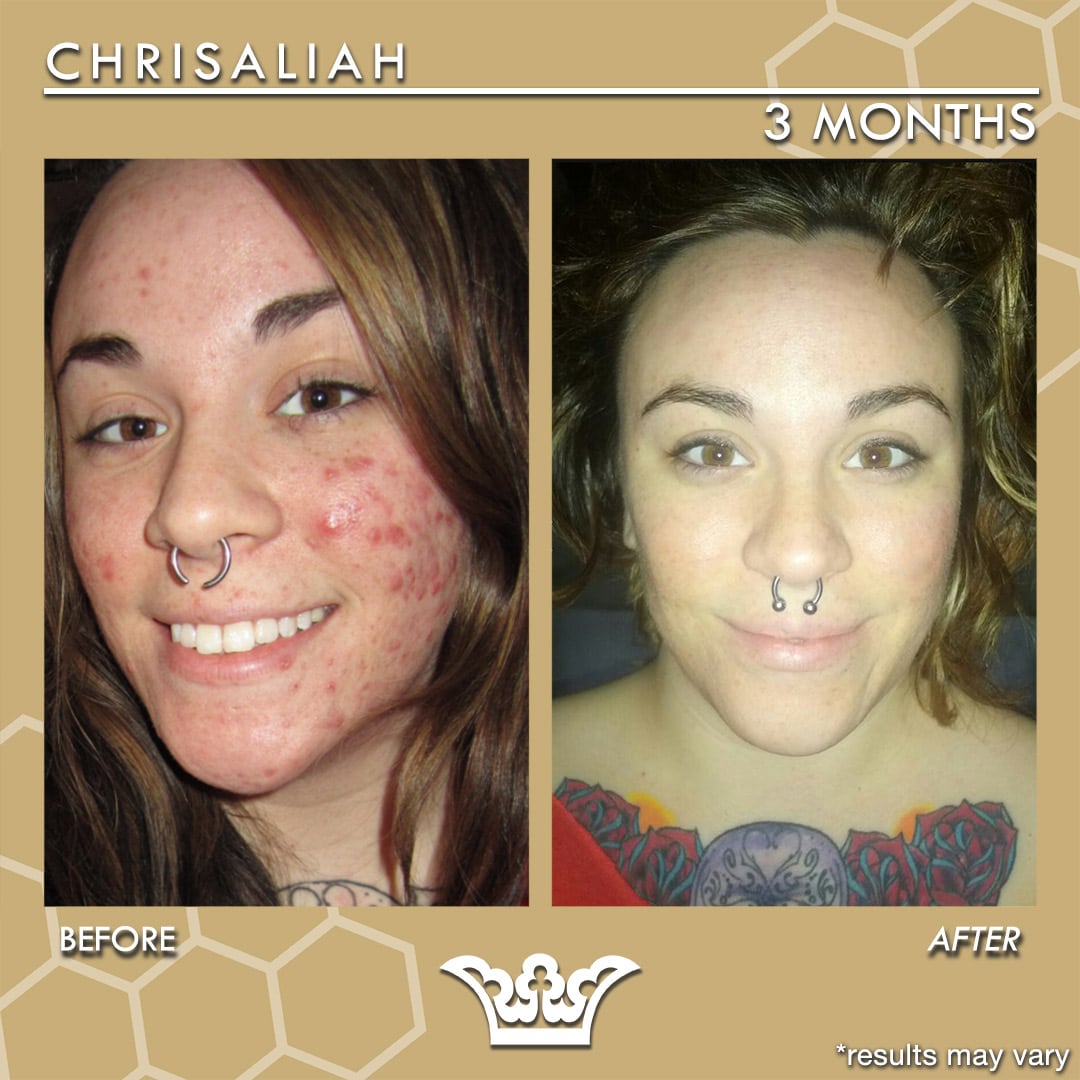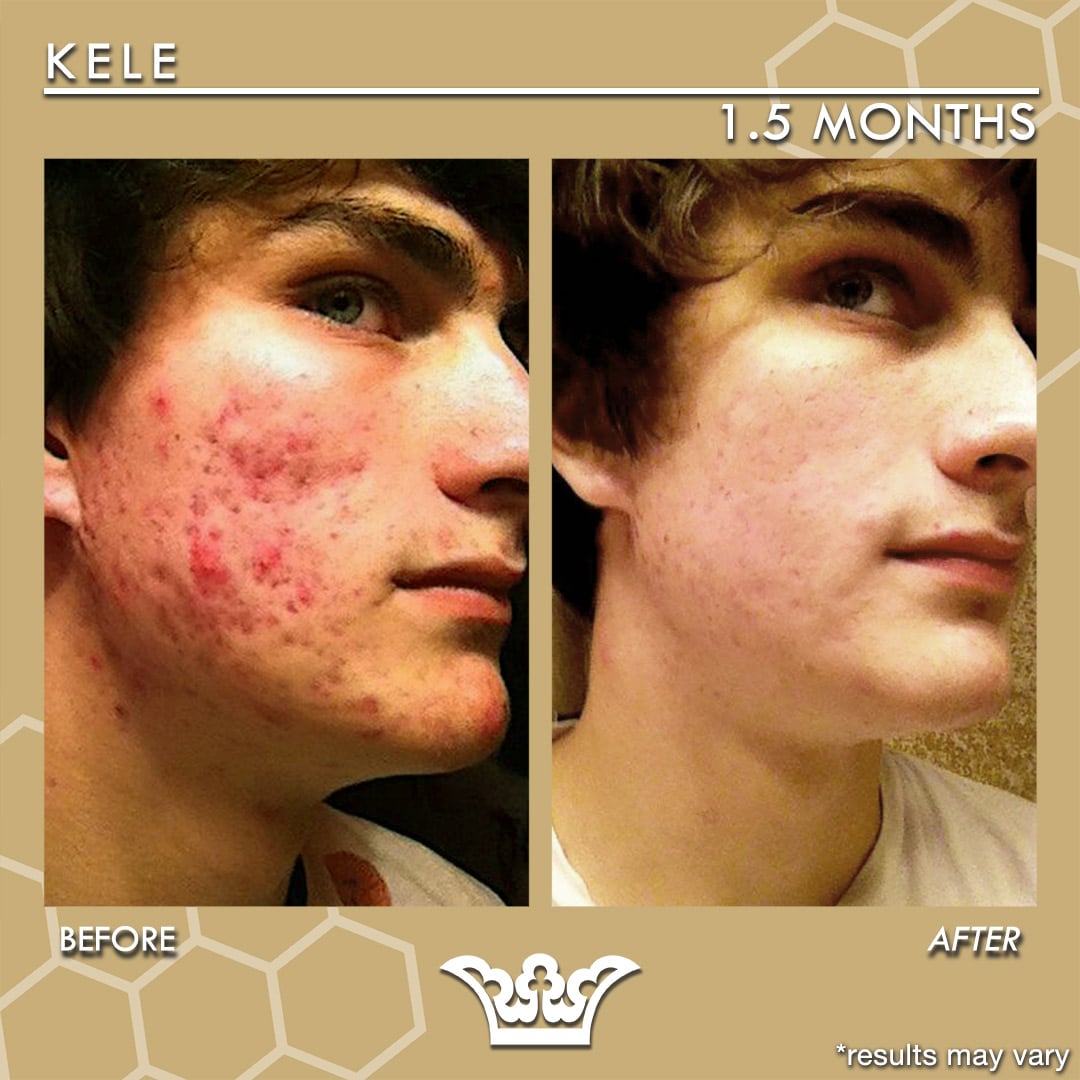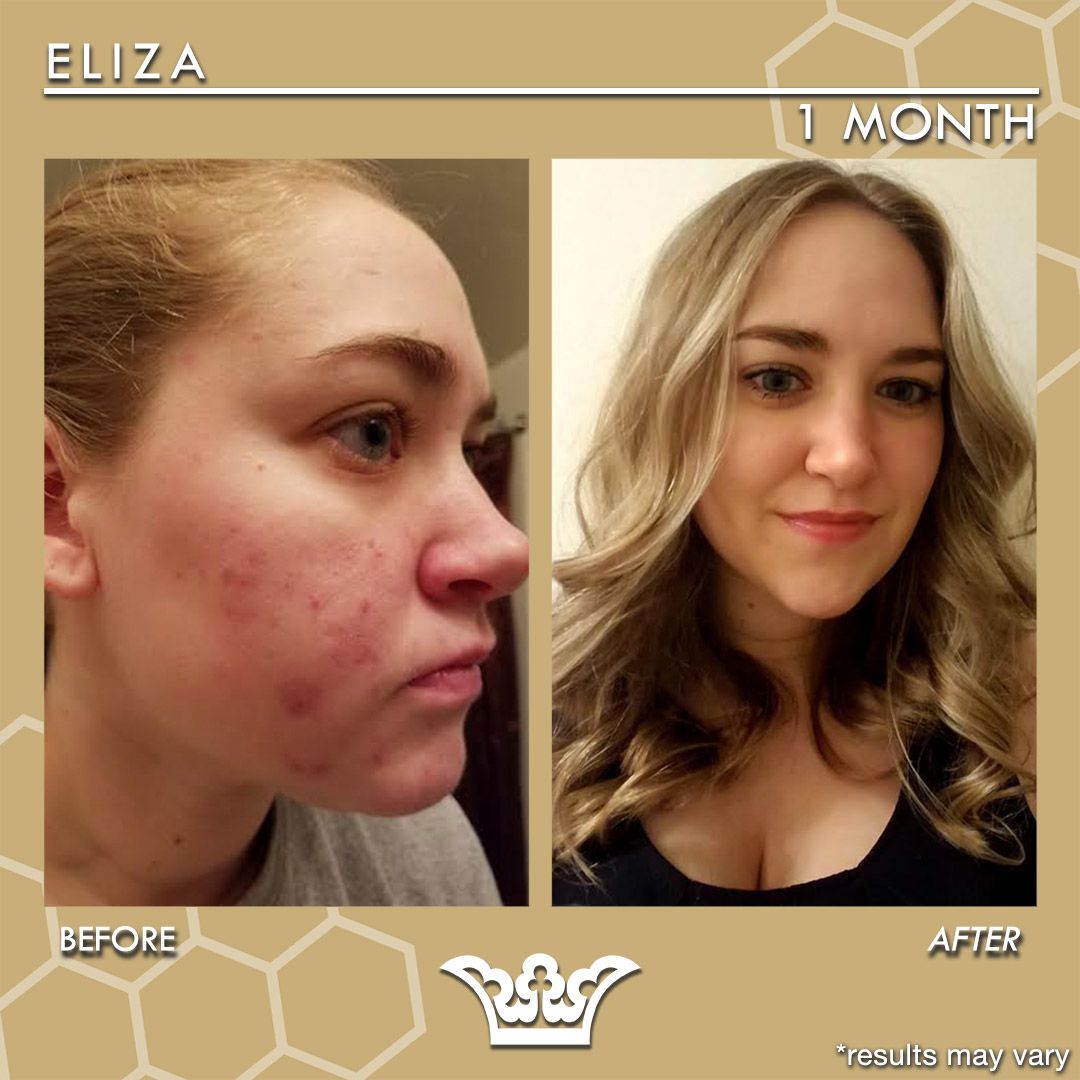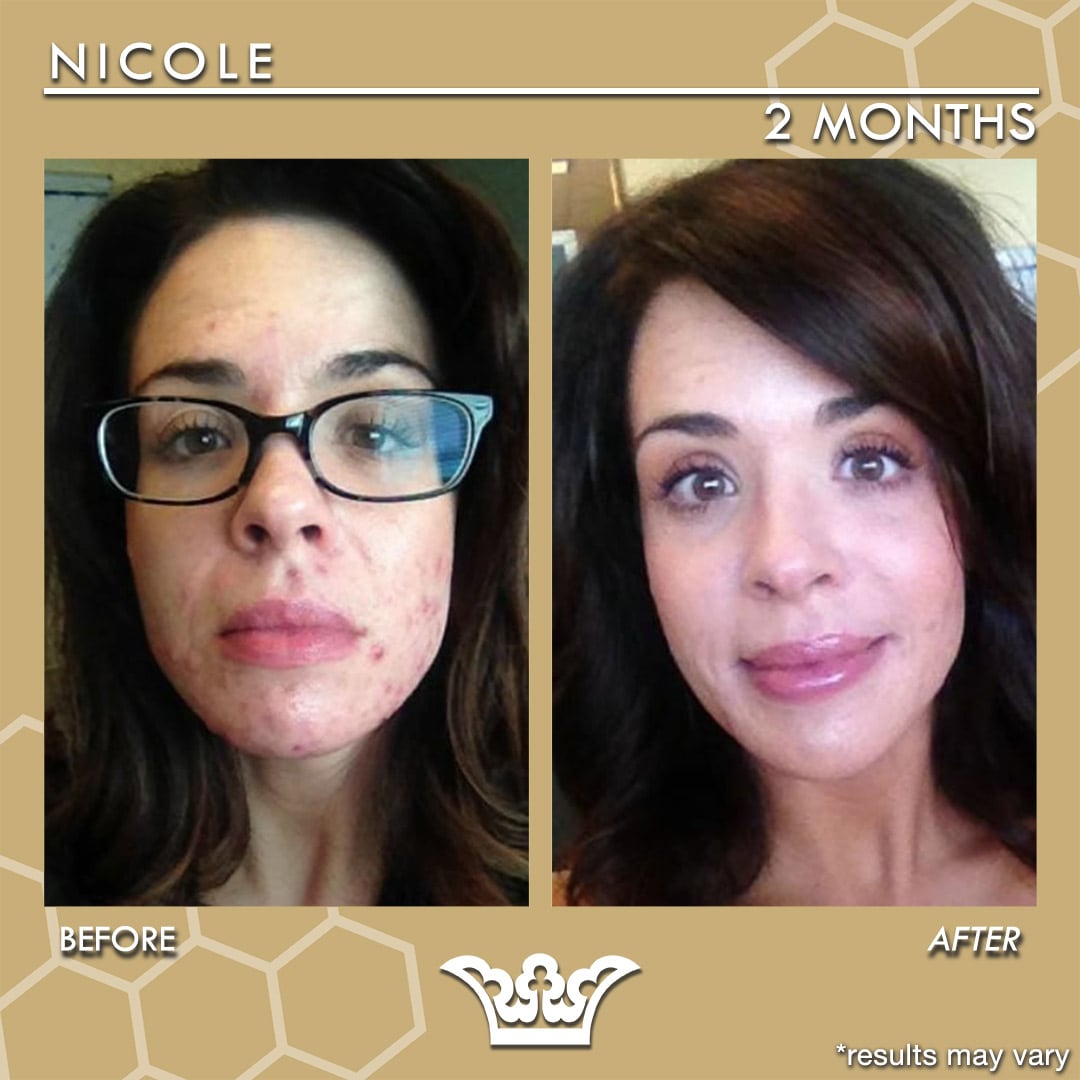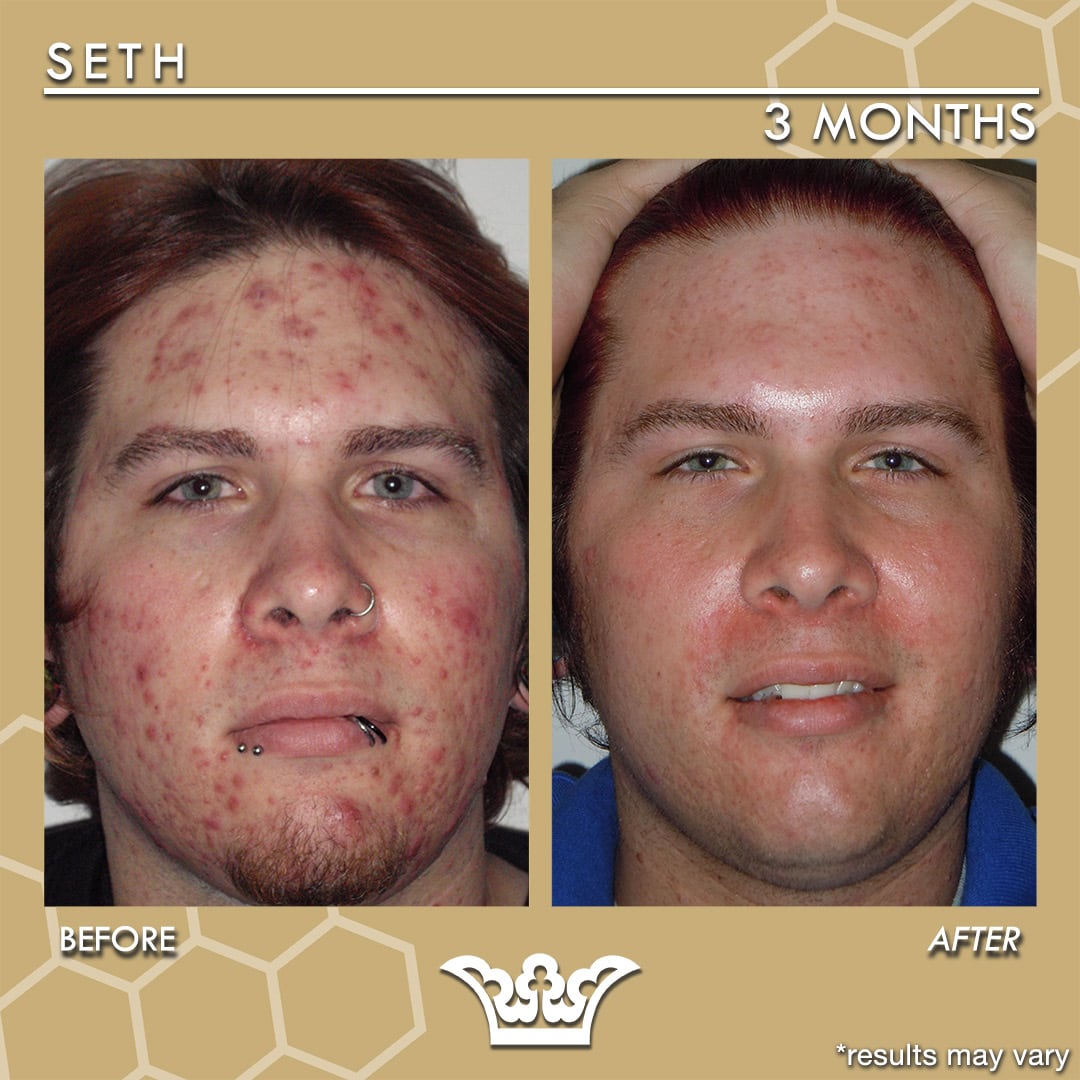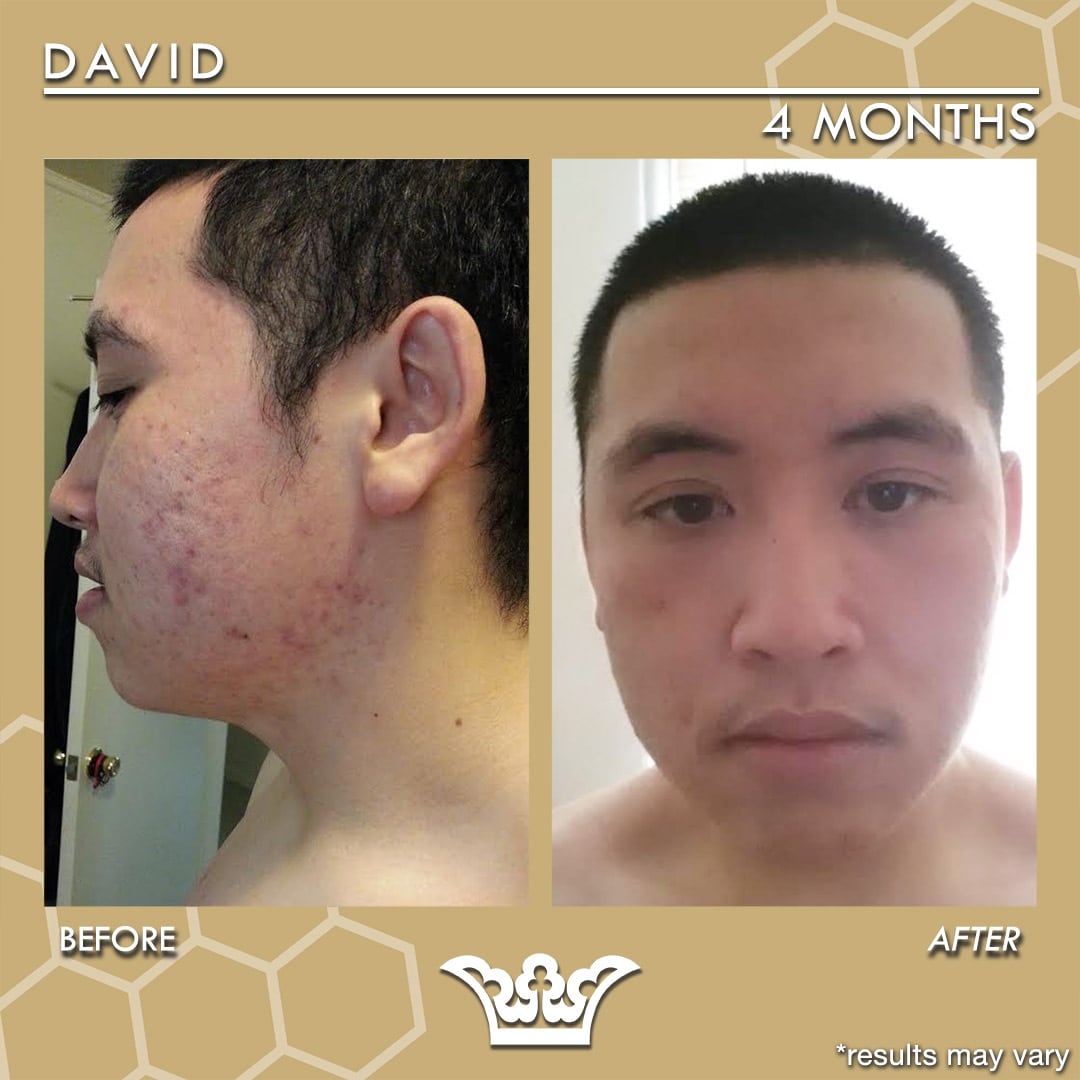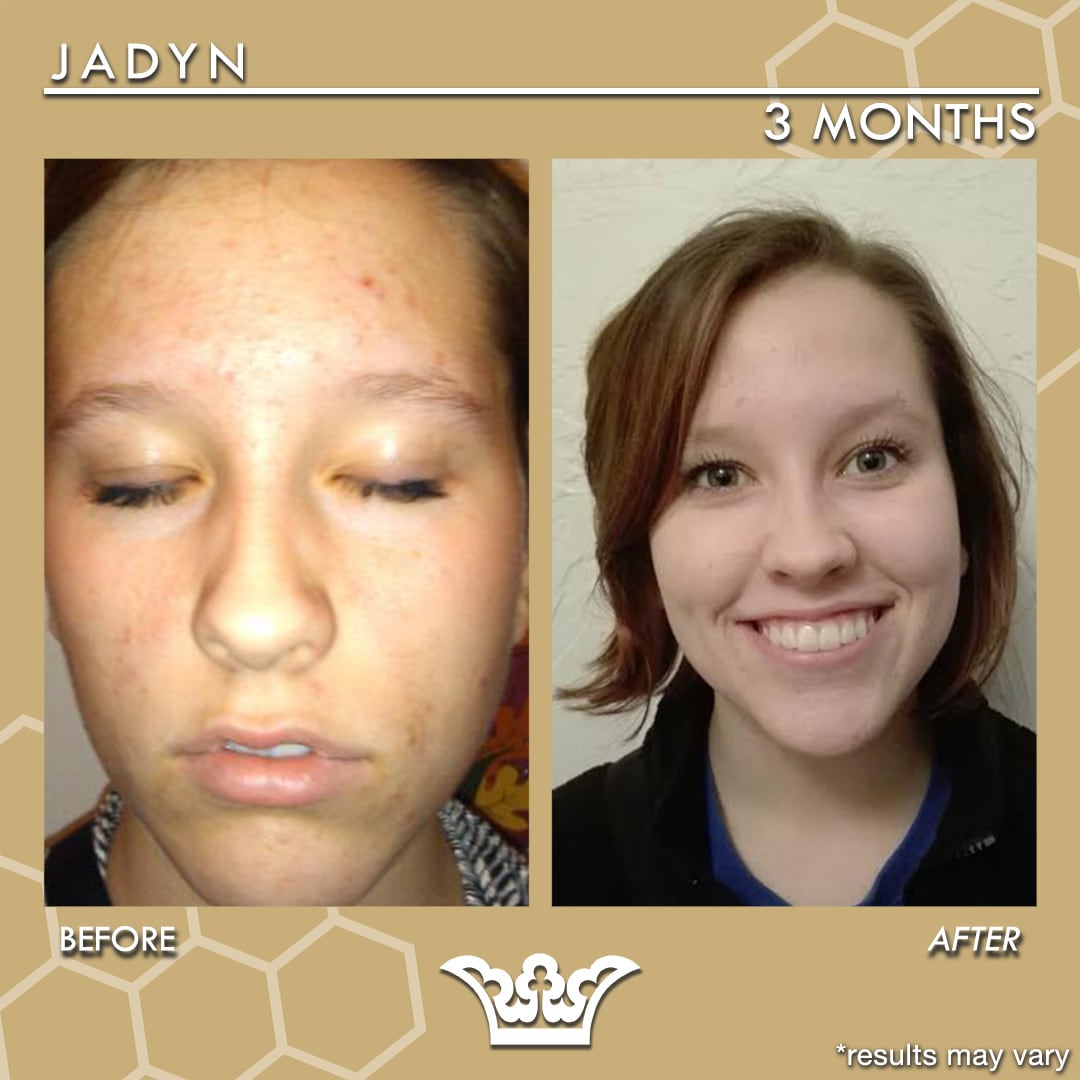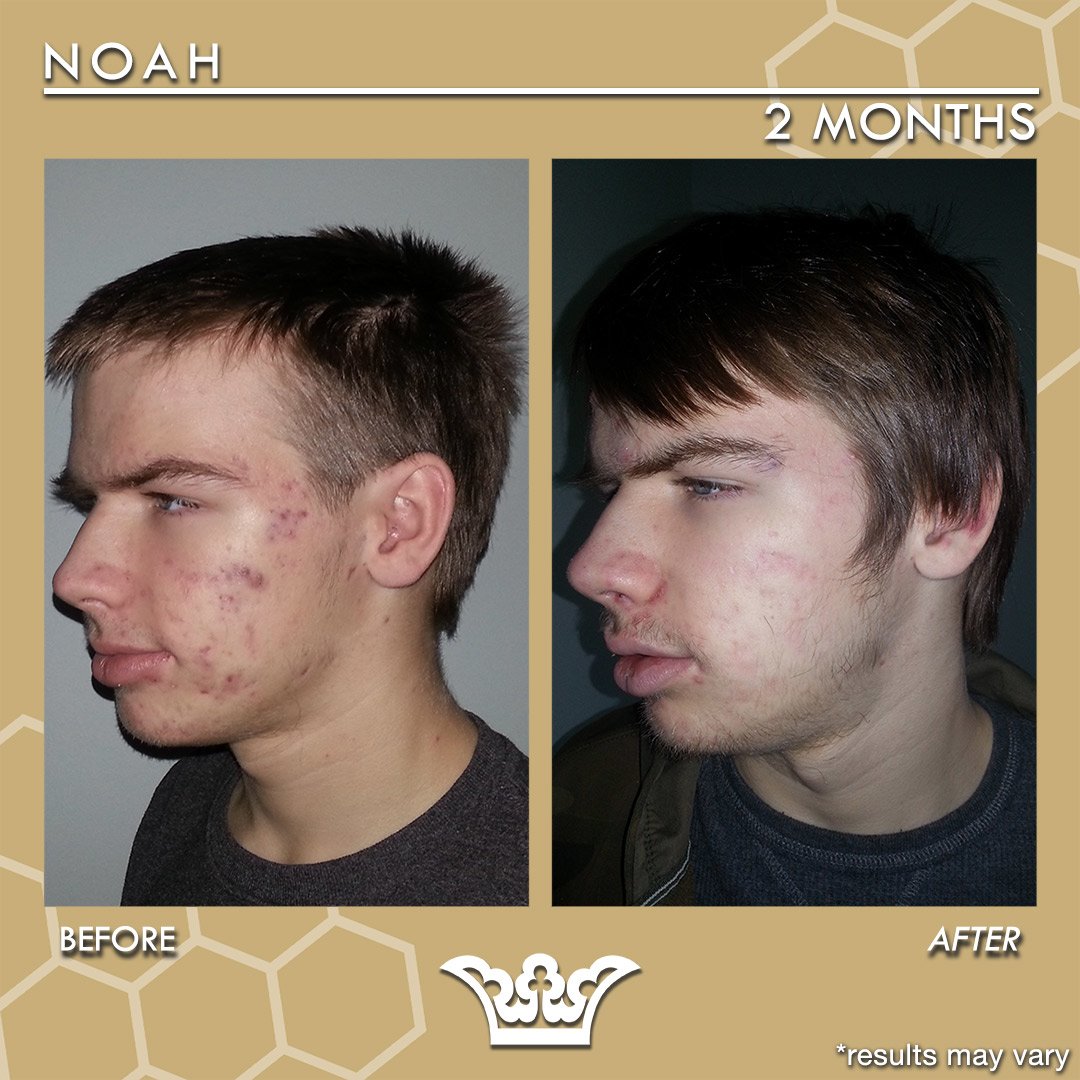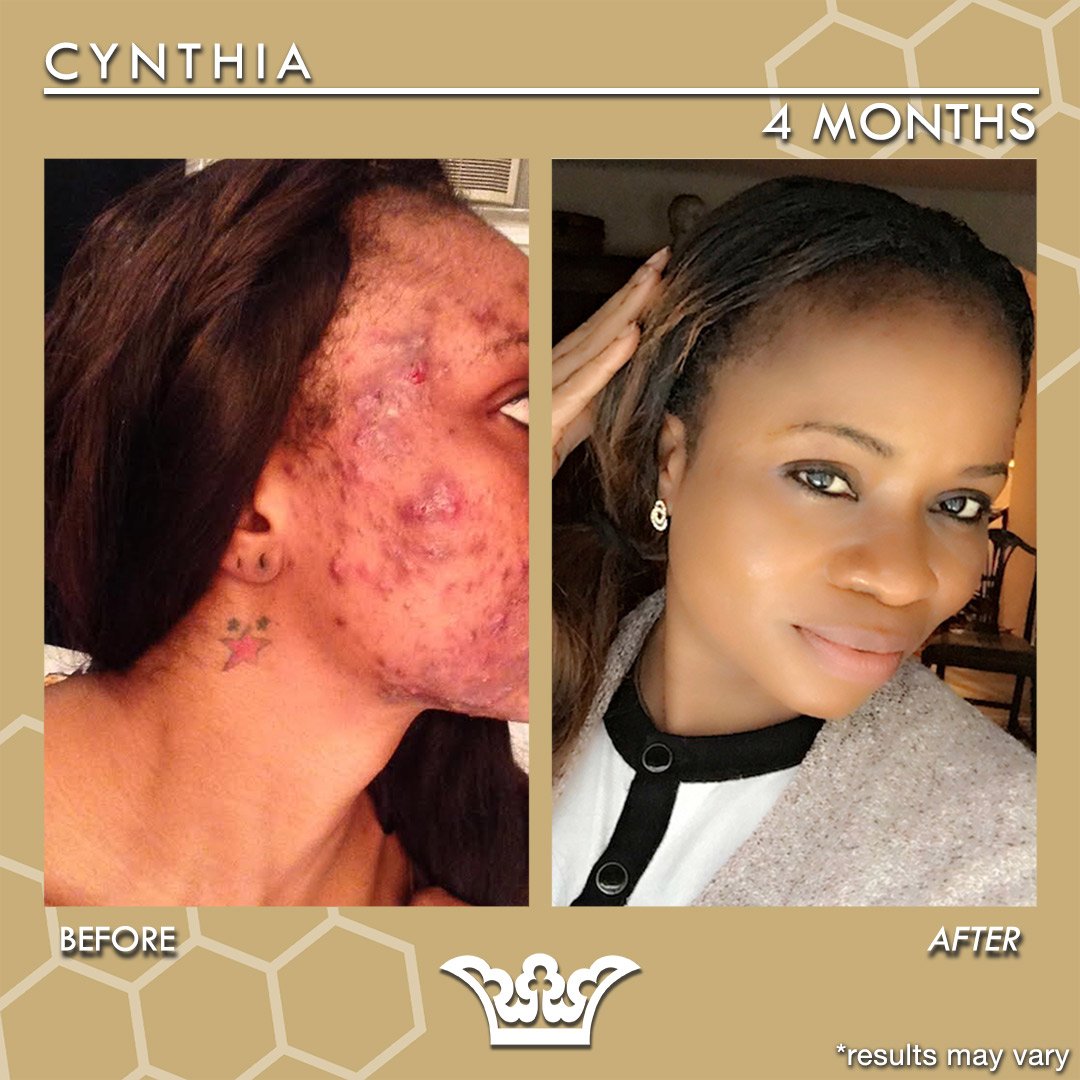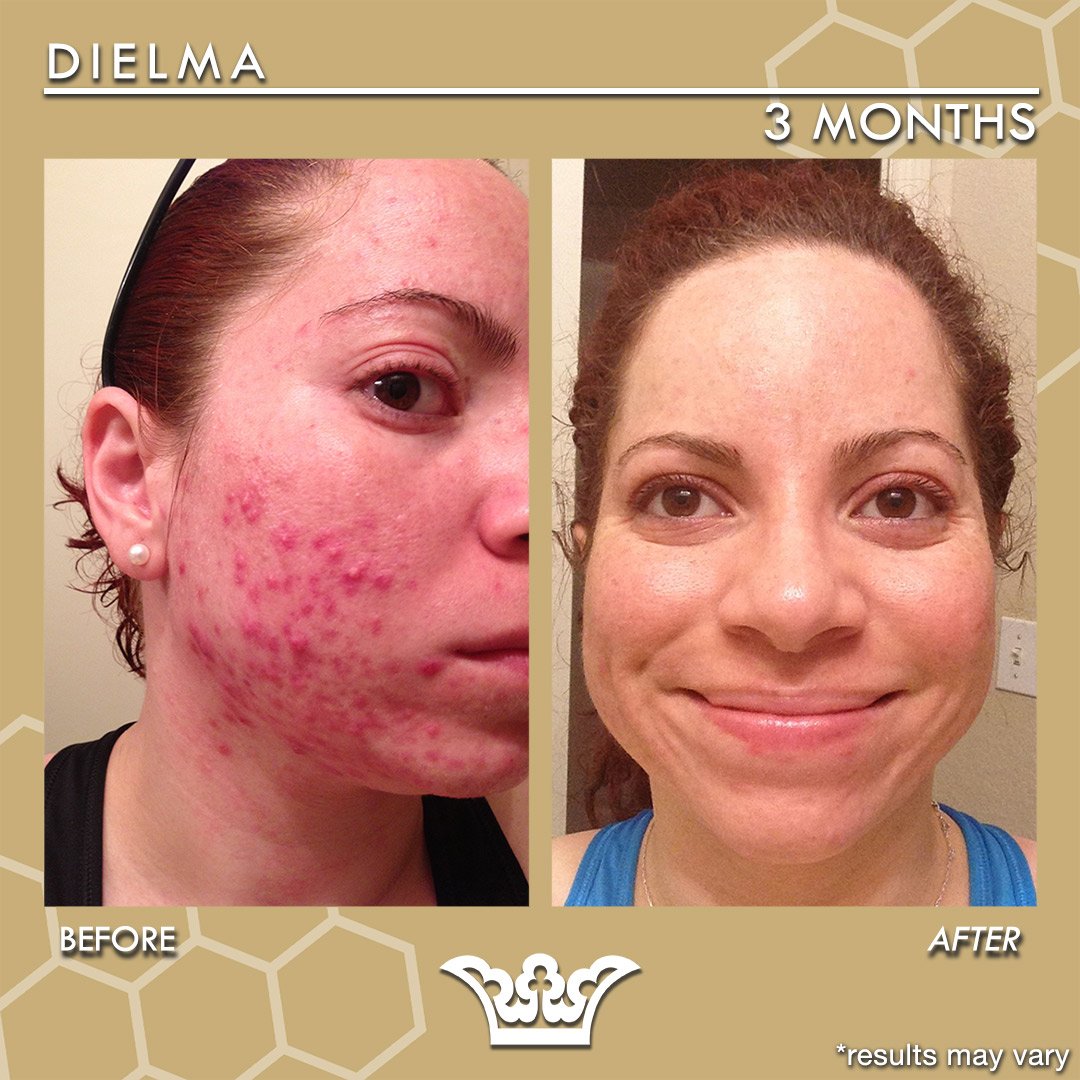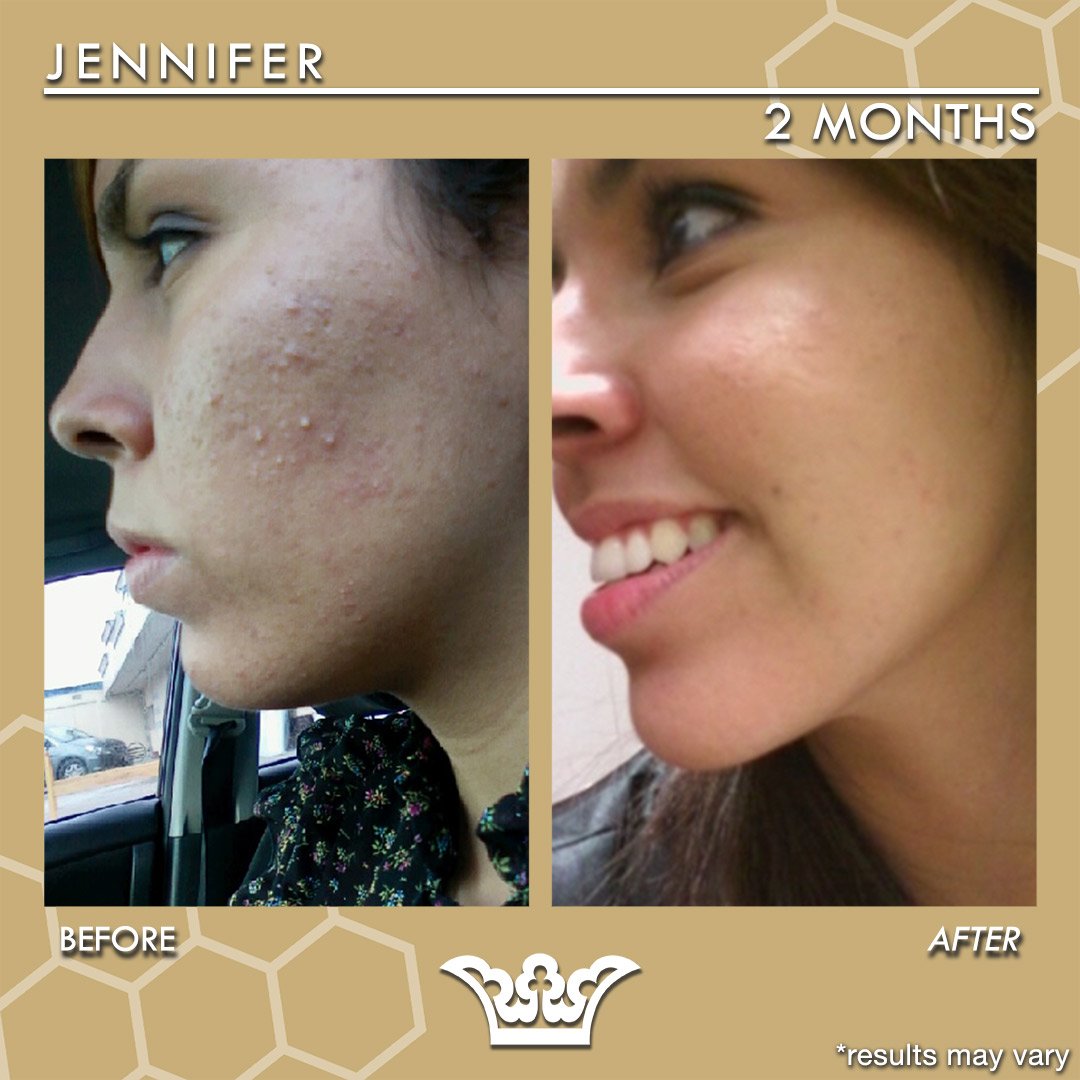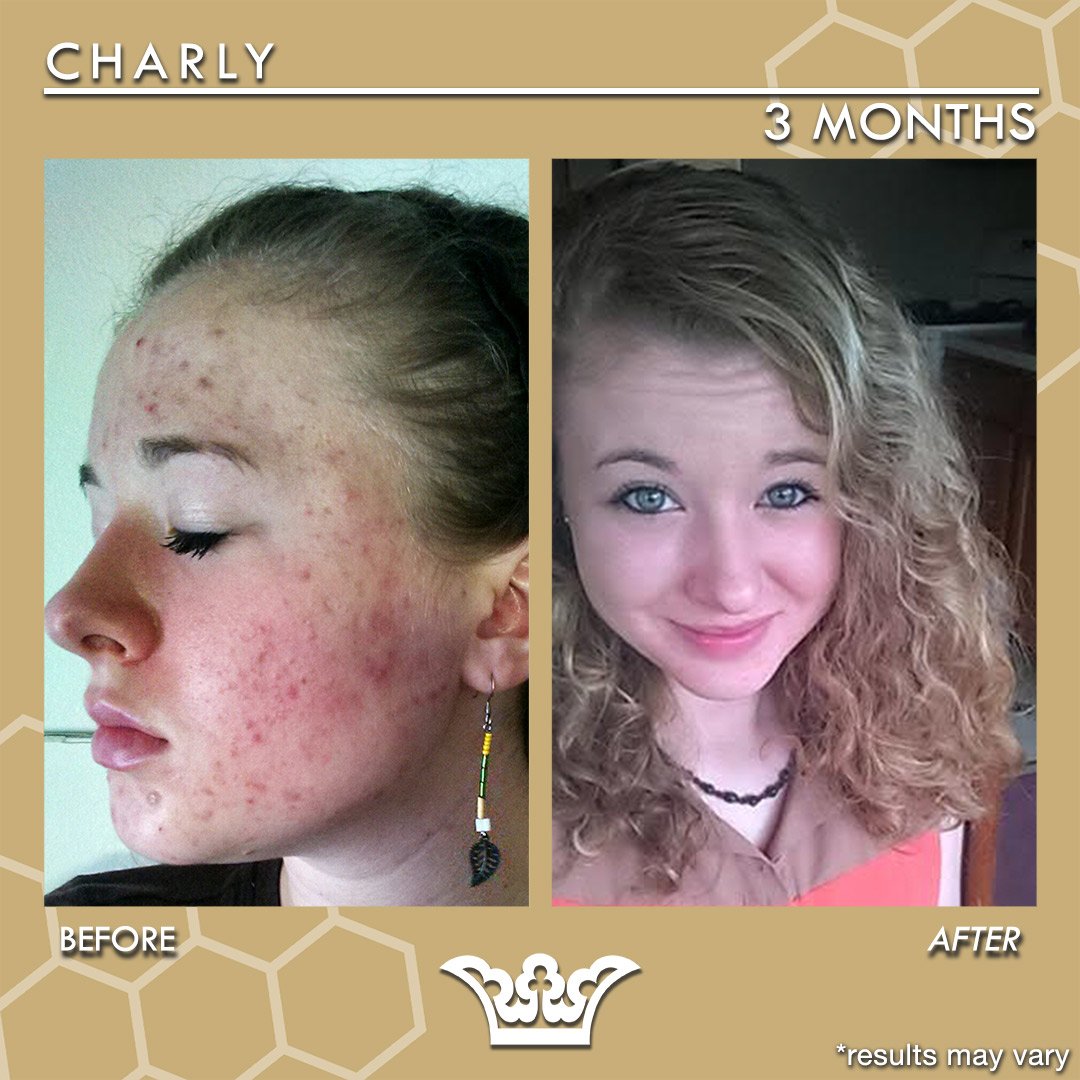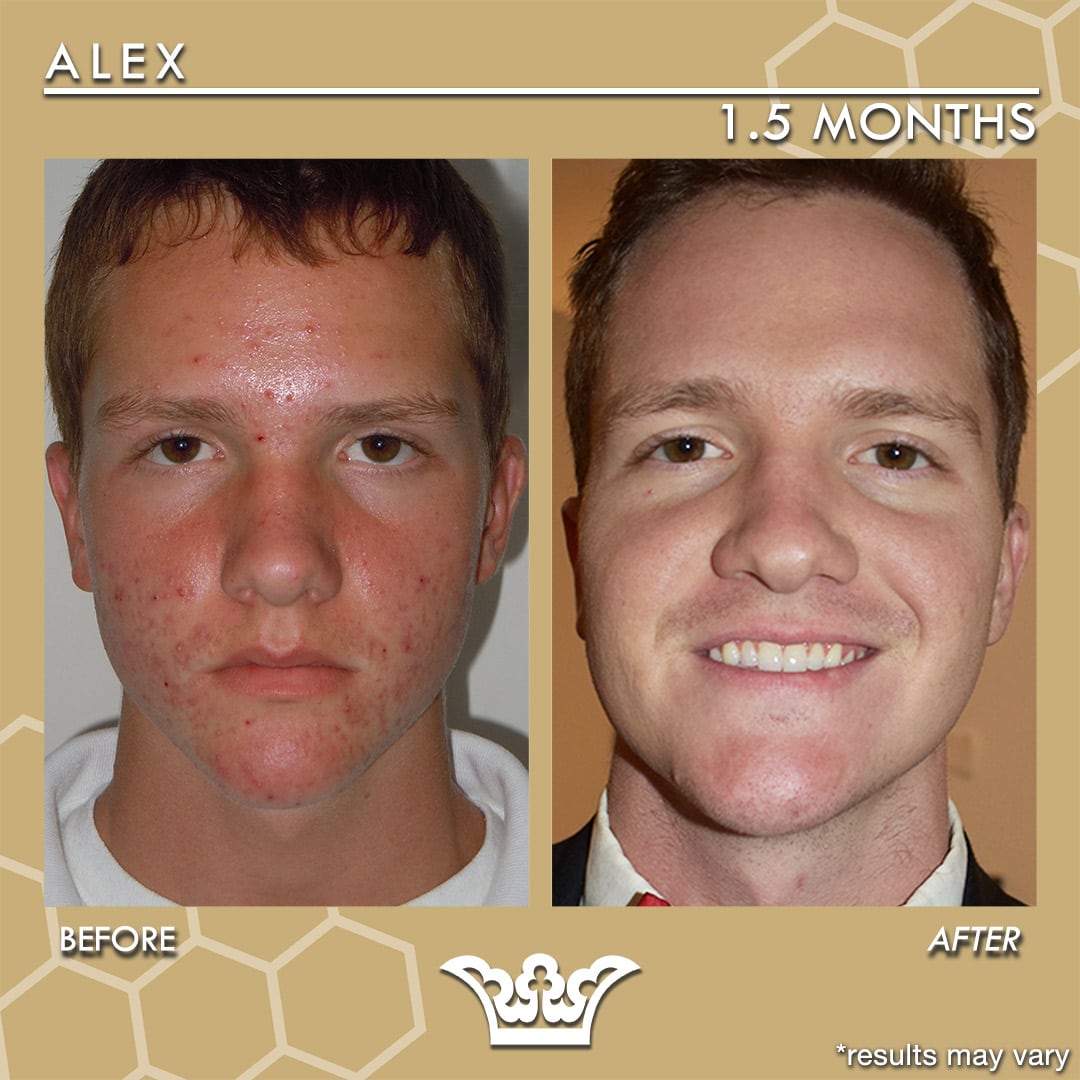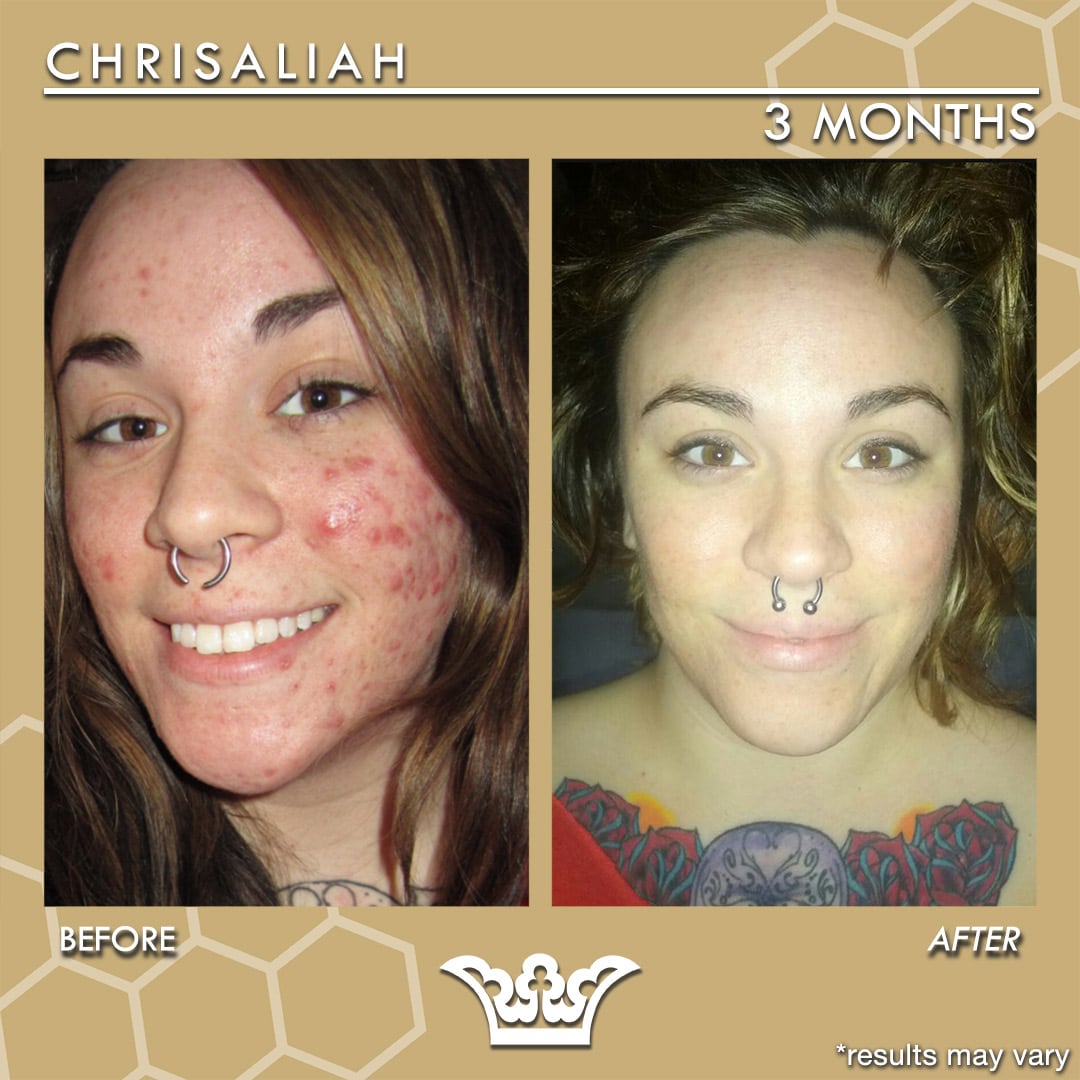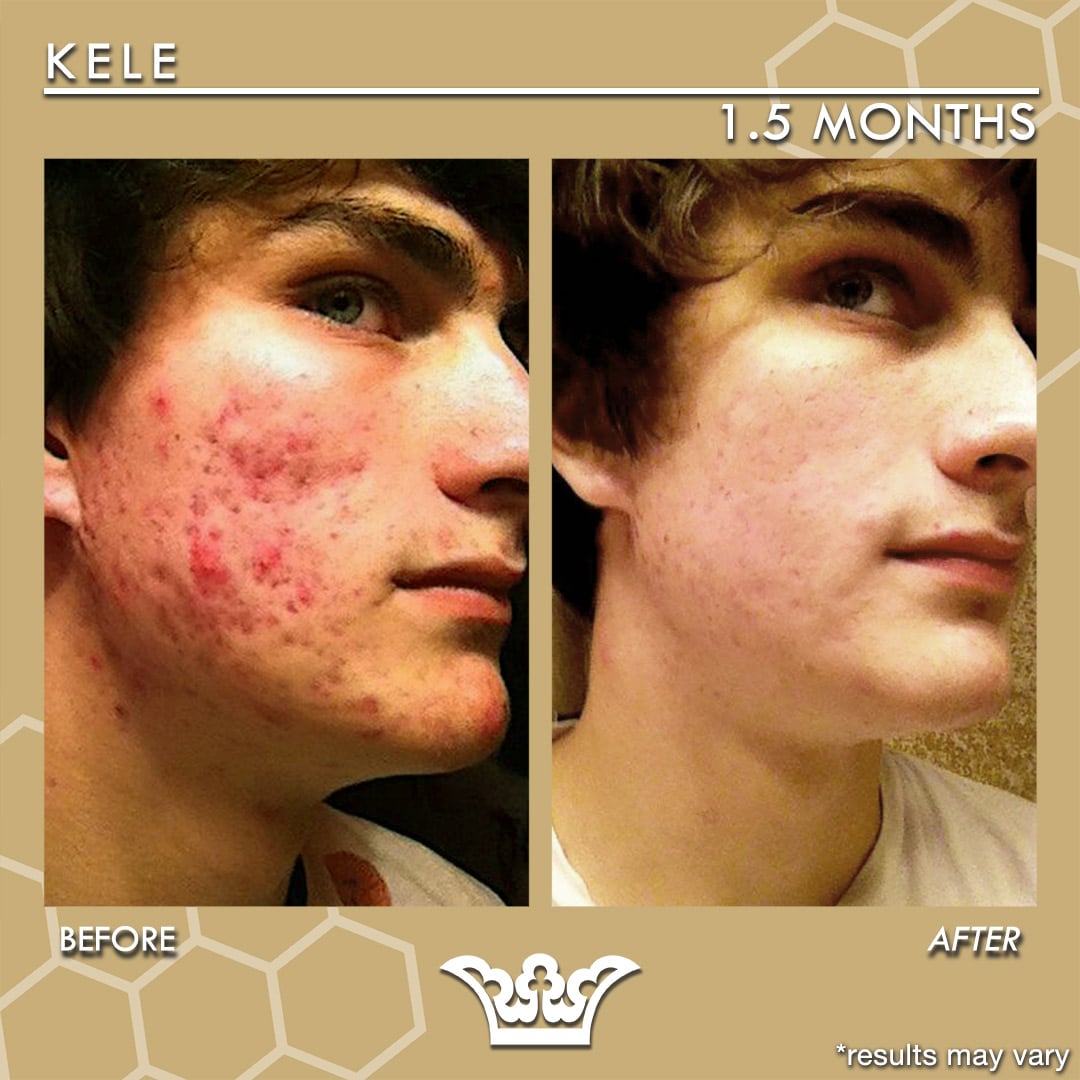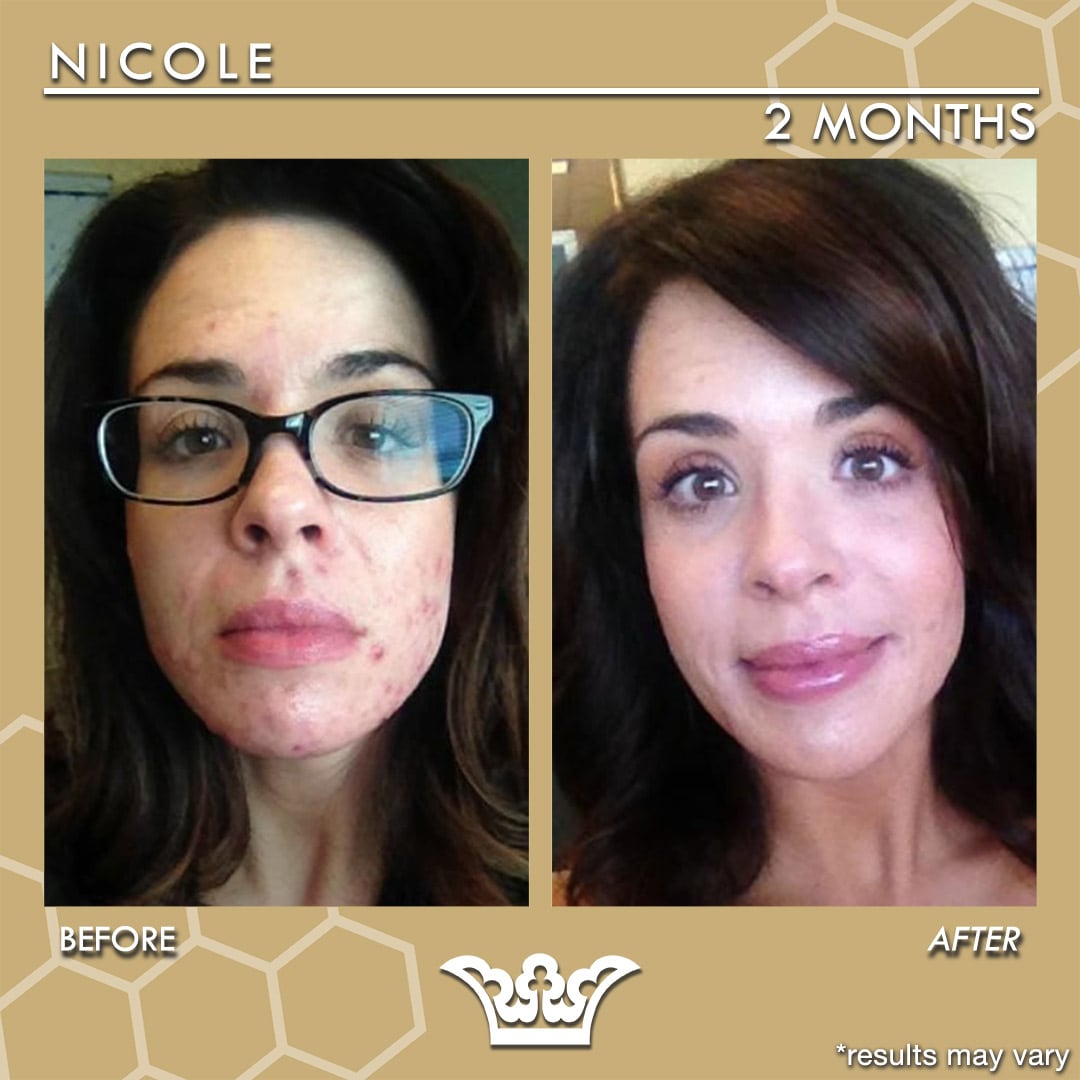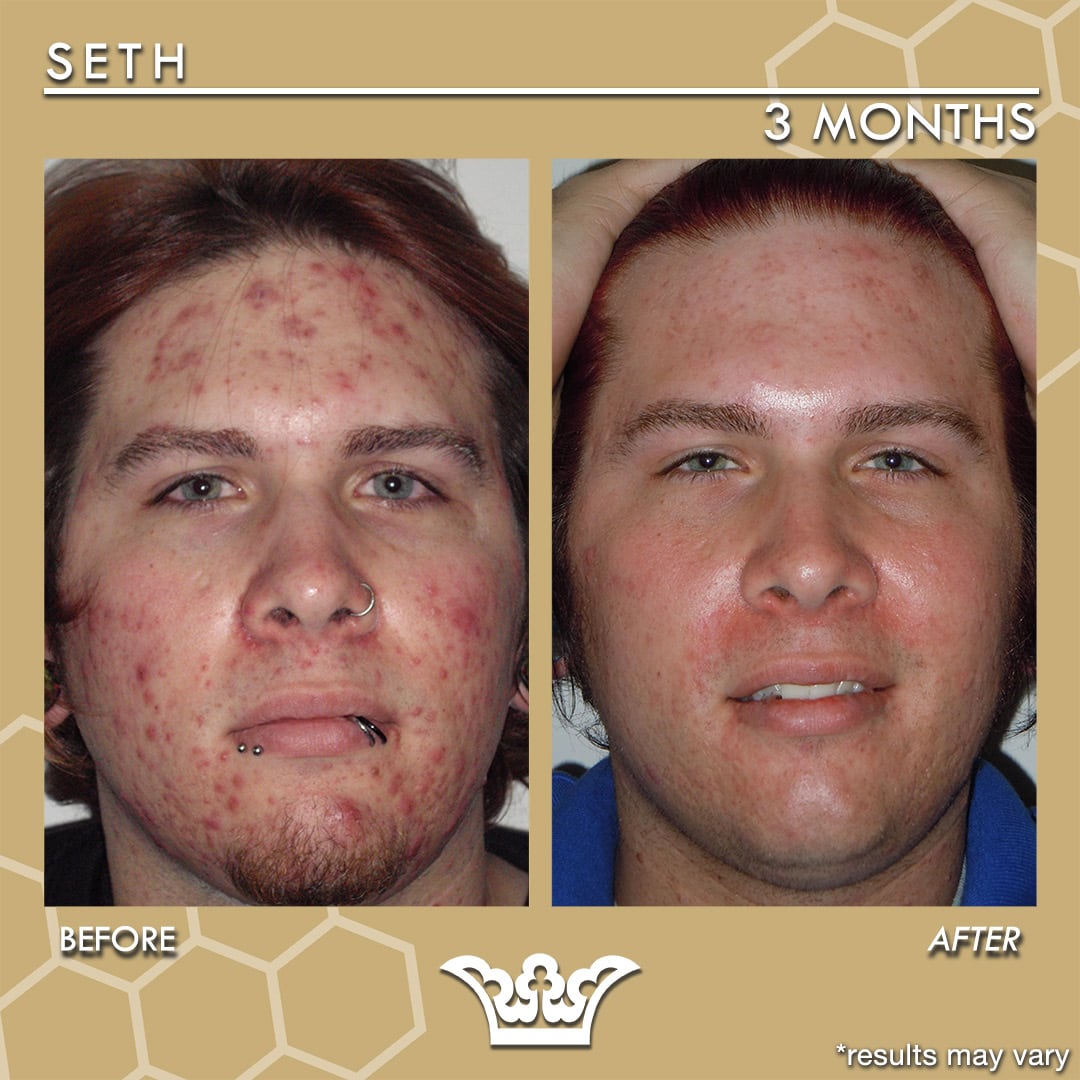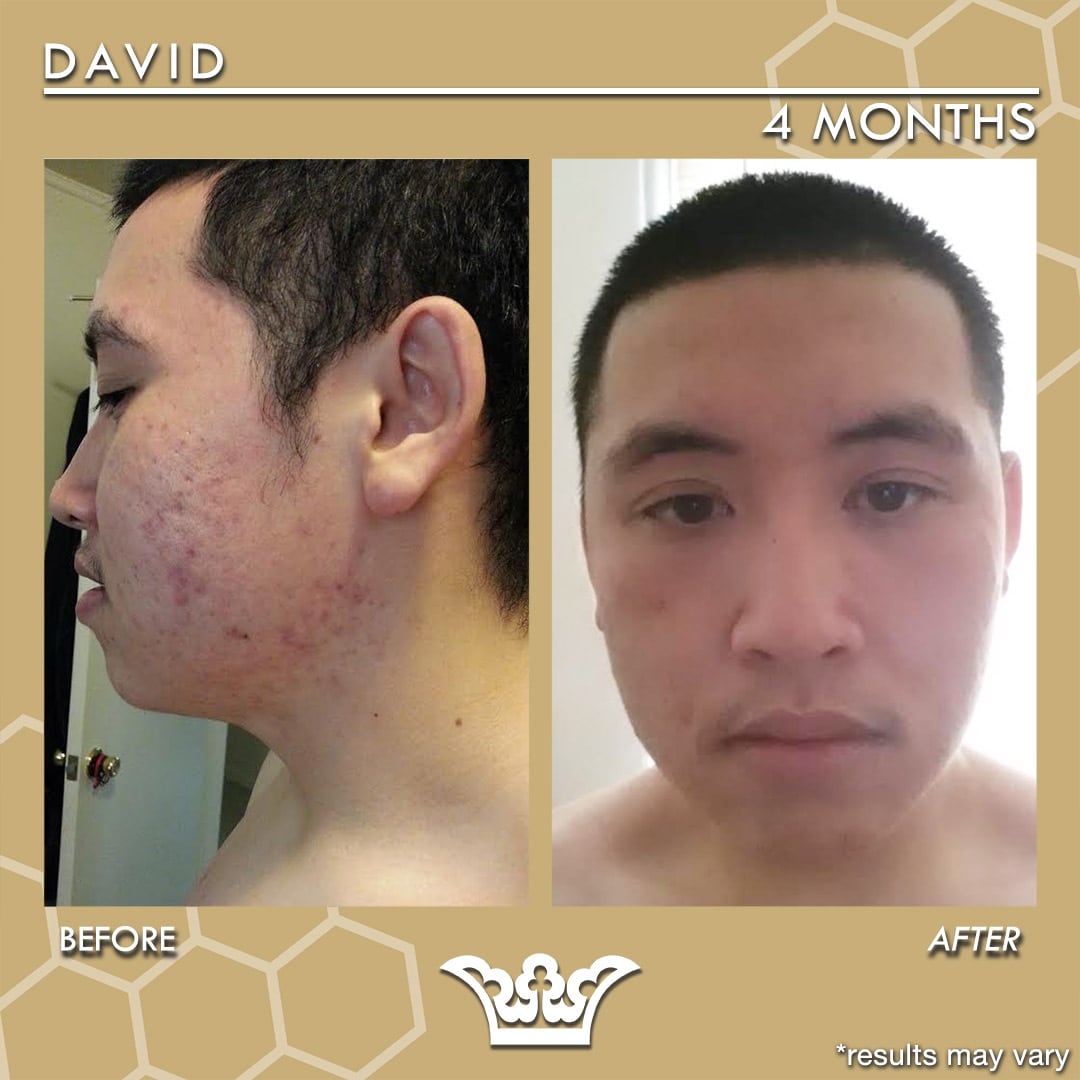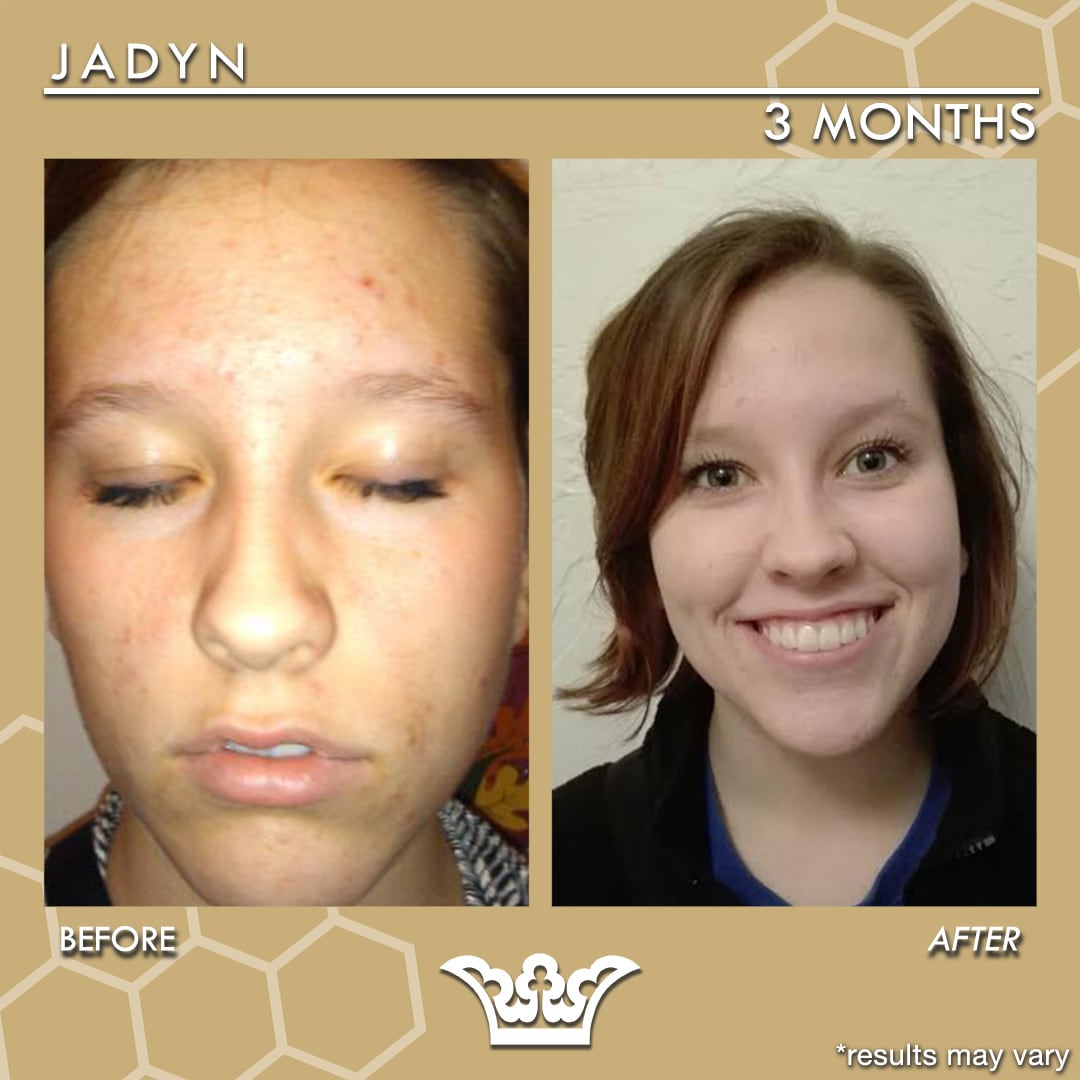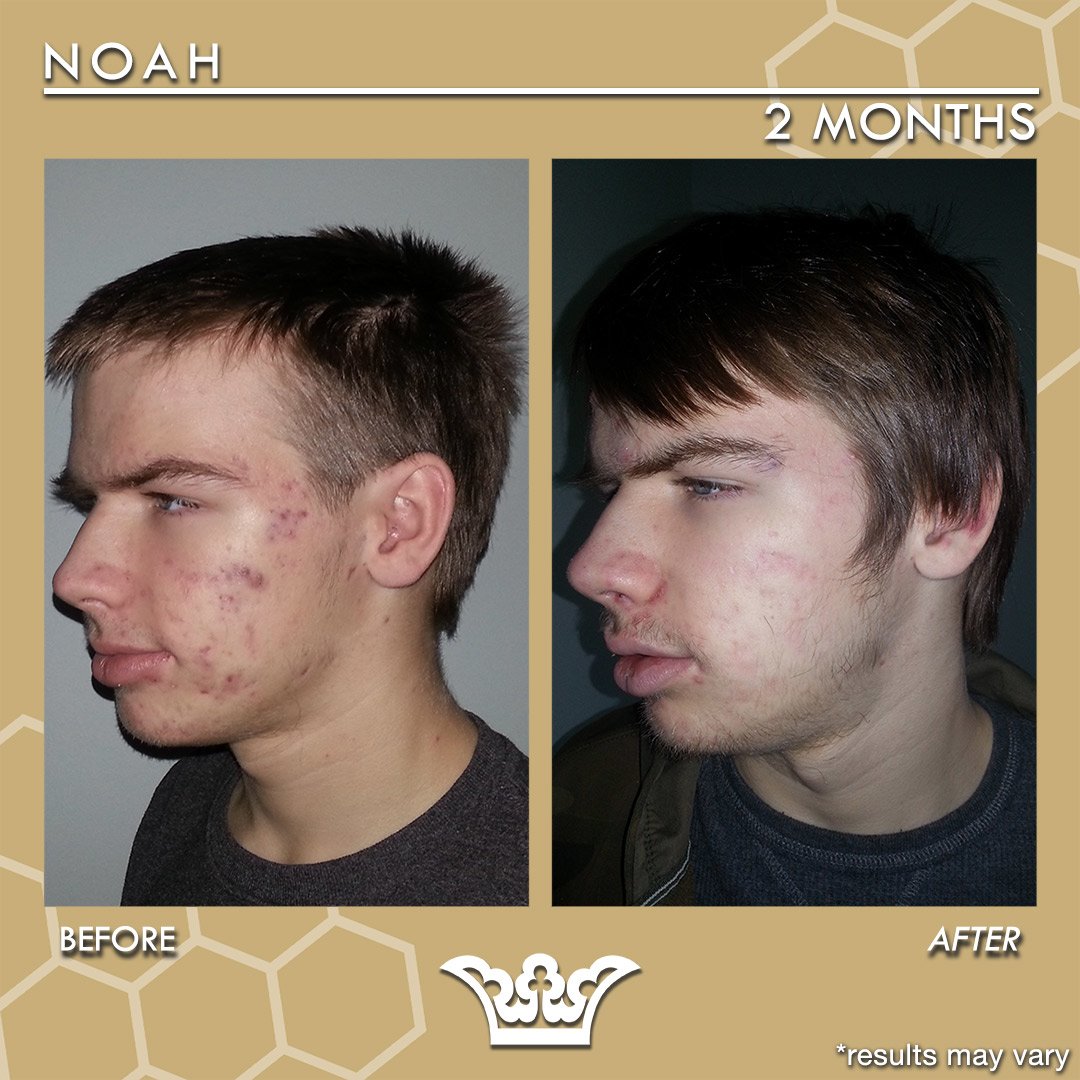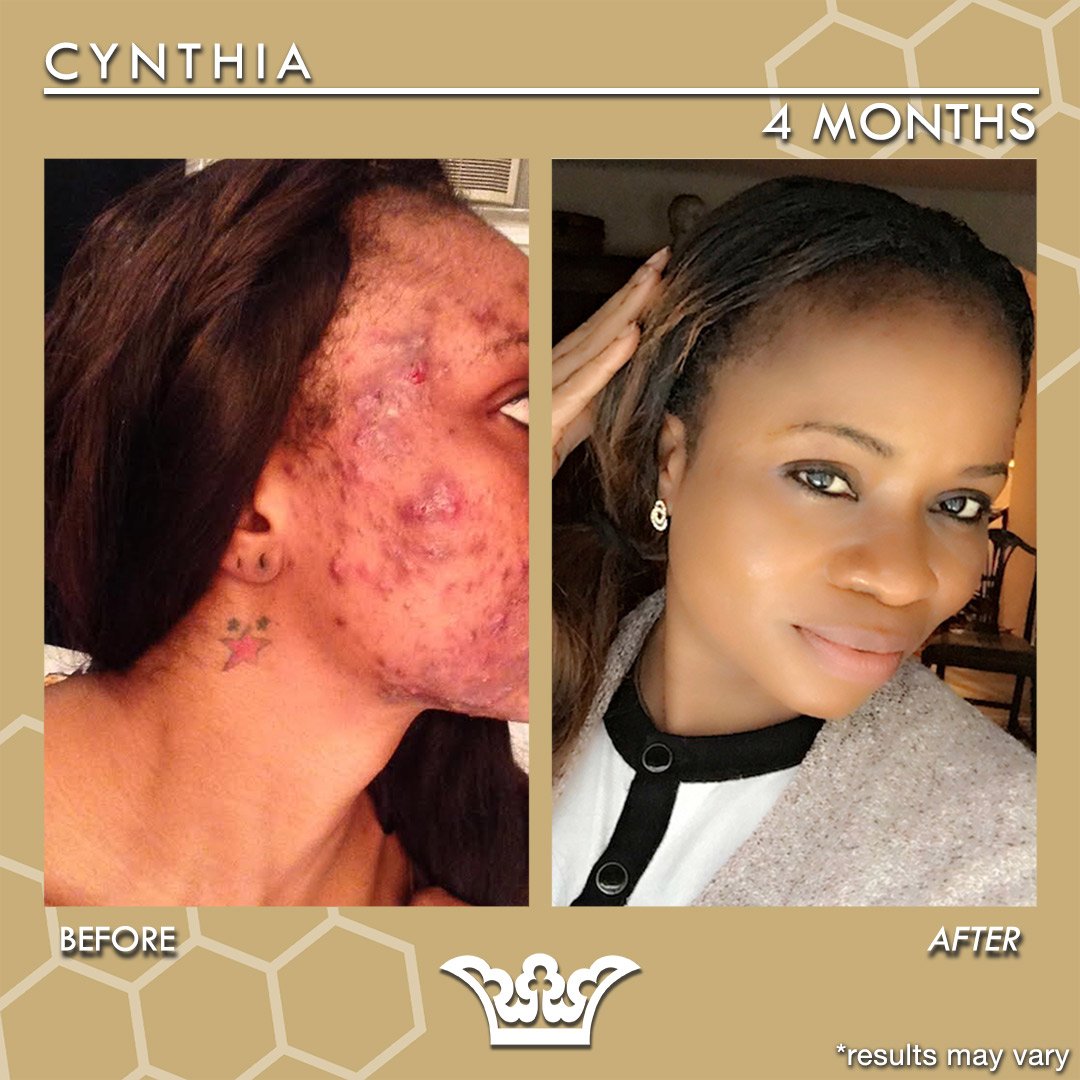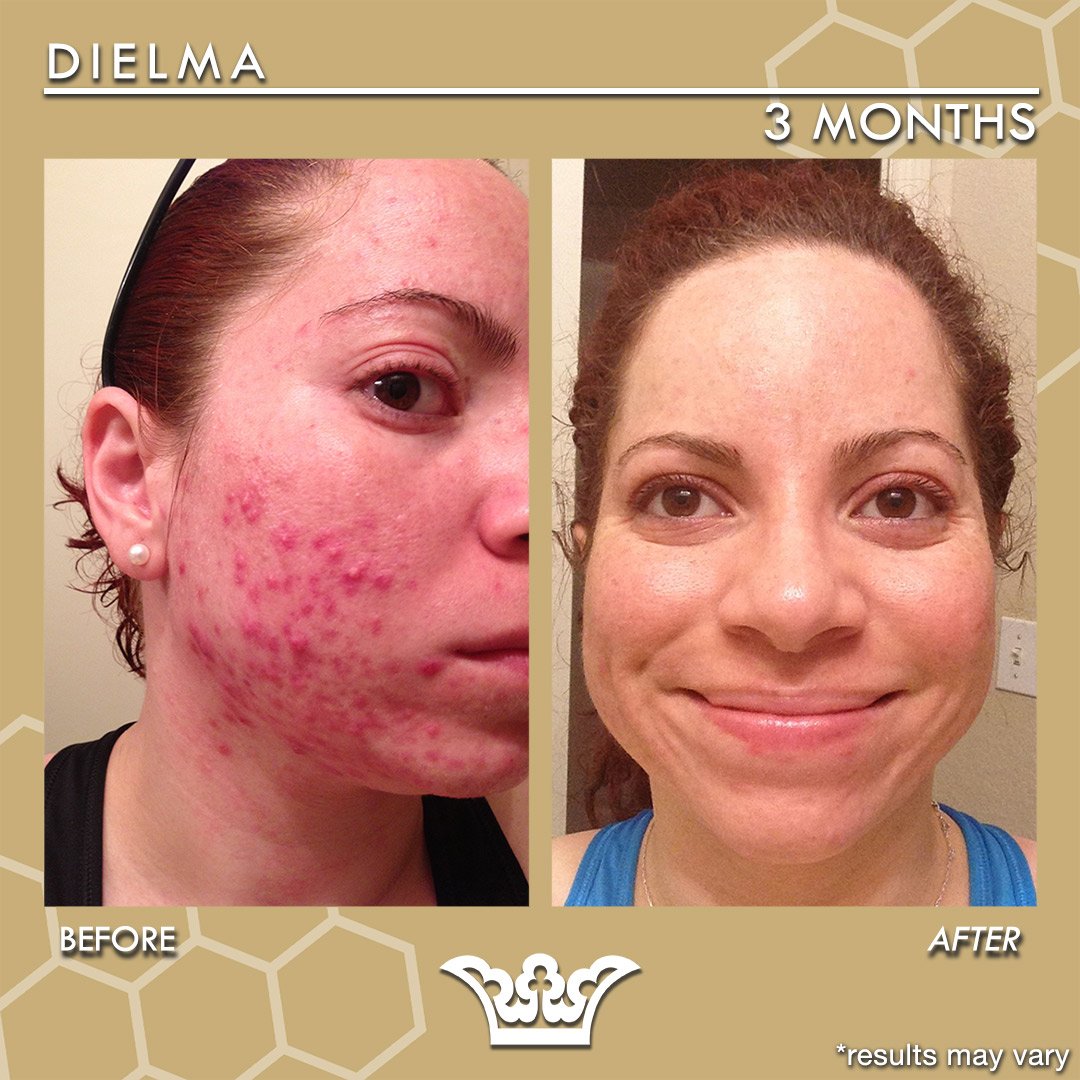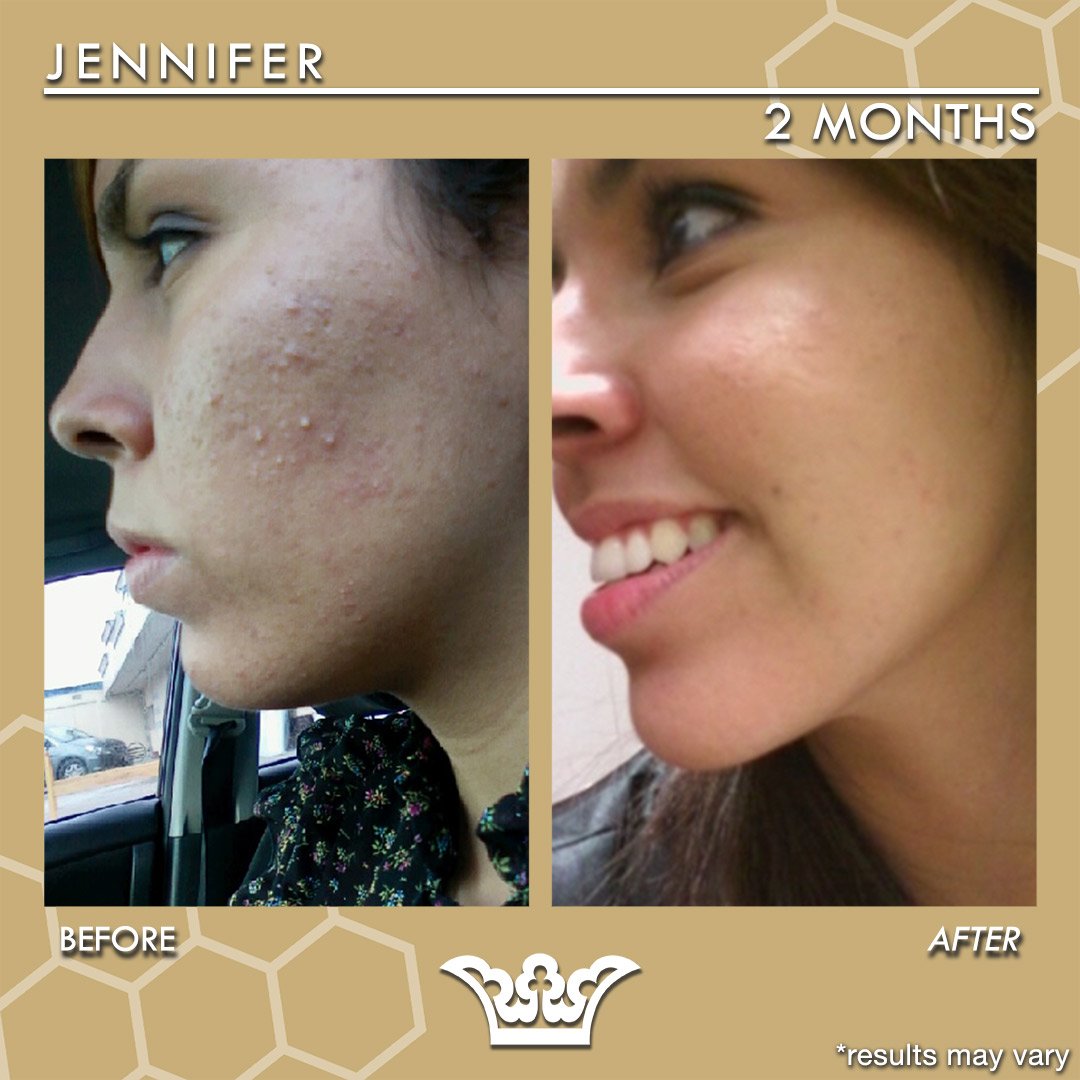 Personal Stories from Real LEROSETT® Users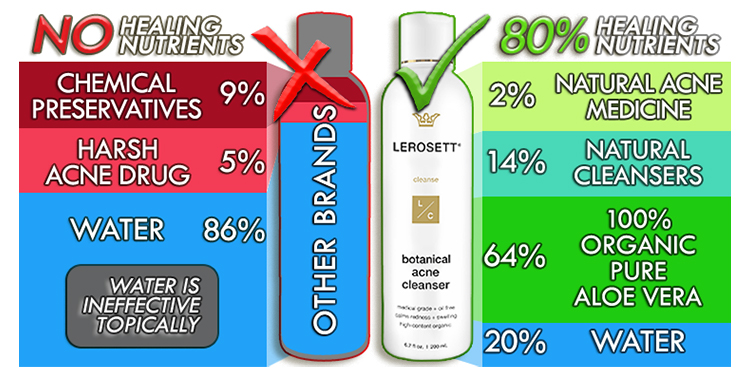 This comparison graphic shows how LEROSETT® Acne Cleanser compares to common acne cleansers. If you're not using LEROSETT® then the 1st and the main ingredient in your acne cleanser is water that only dries out your skin.
LEROSETT® Cleansers and Toners are based on over 60% hydroponic aloe, using up to 49 active botanicals (including 28 adaptogenic herbs) effectively help treat acne, pimples, breakouts, blackheads, and oily skin while reducing inflammation and potential scarring.
The Difference? Using hydroponic aloe instead of water yields remarkably better results for all skin types and especially sensitive skin.  
Click Here Shop-All LEROSETT® Page
FILTER:
Showing all 10 results