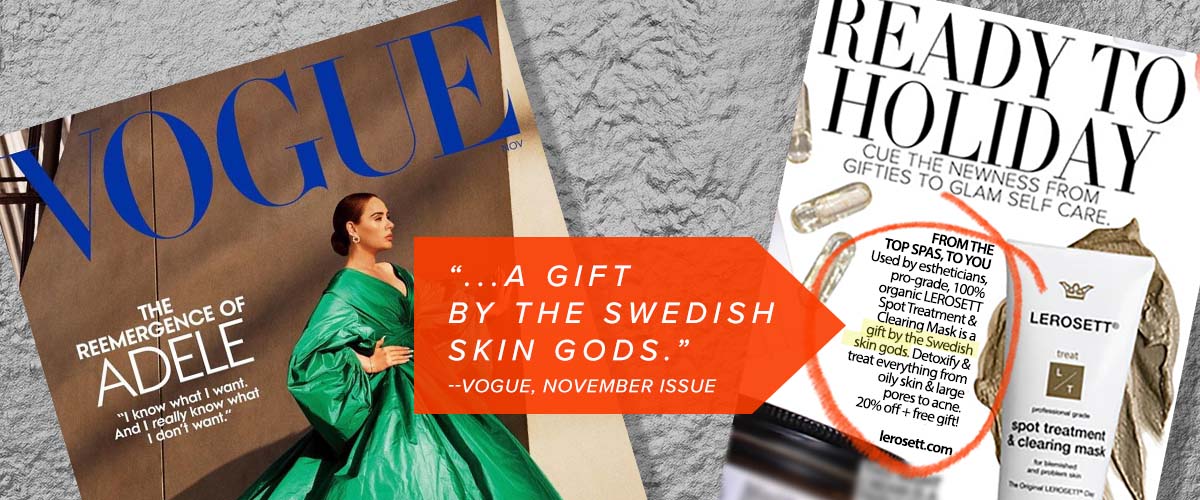 v1 FIXED NEW MINI LMM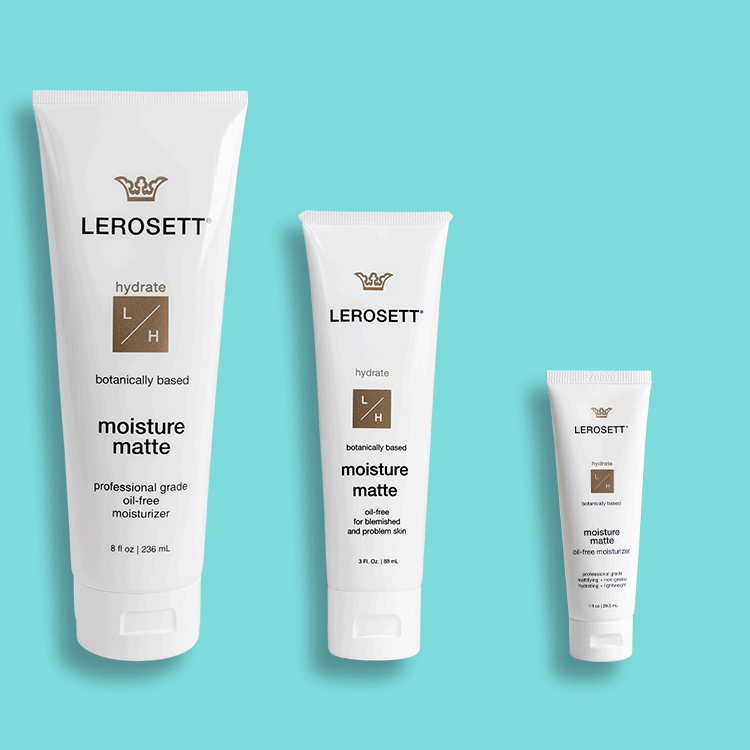 now available in 1 oz mini size • $7.95
Moisture Matte™ • shine-free hydrator
noncomedogenic • oil-free • professional grade
21221 Gabrielle Union Uses LEROSETT Clay Mask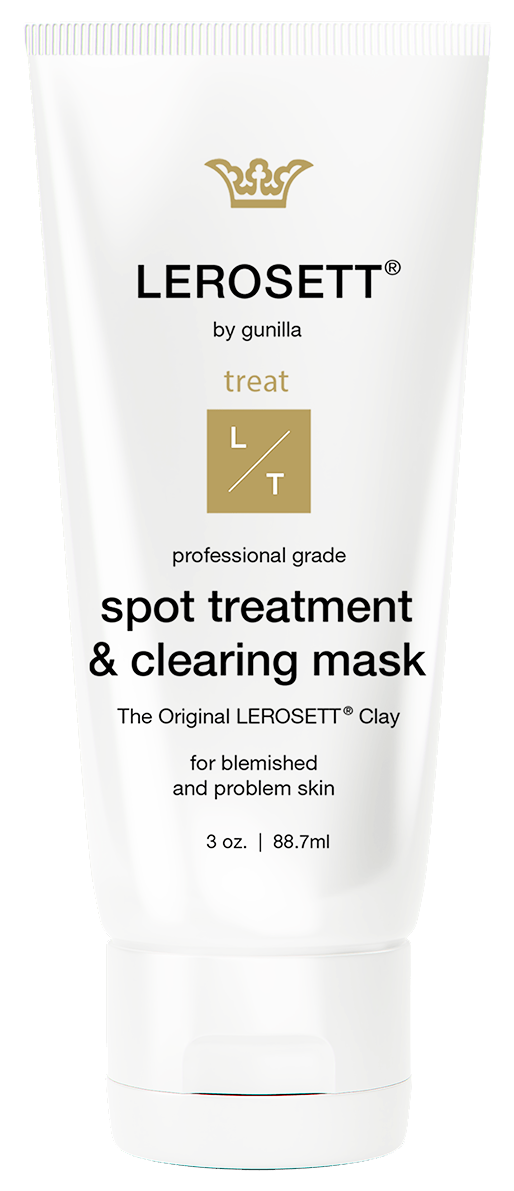 Get Clear Skin & Keep Skin Clear!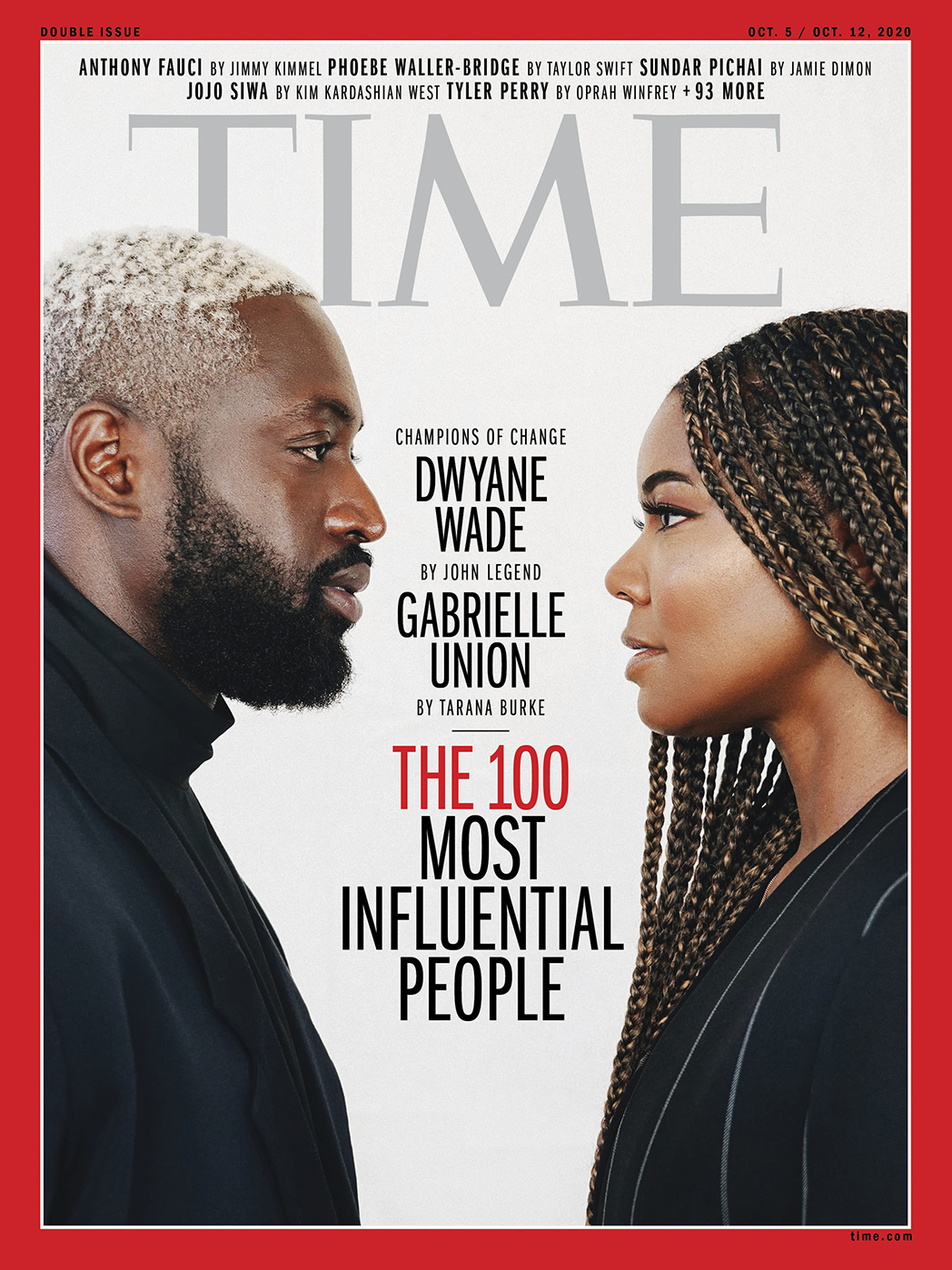 MOBI VOGUE CLAY 21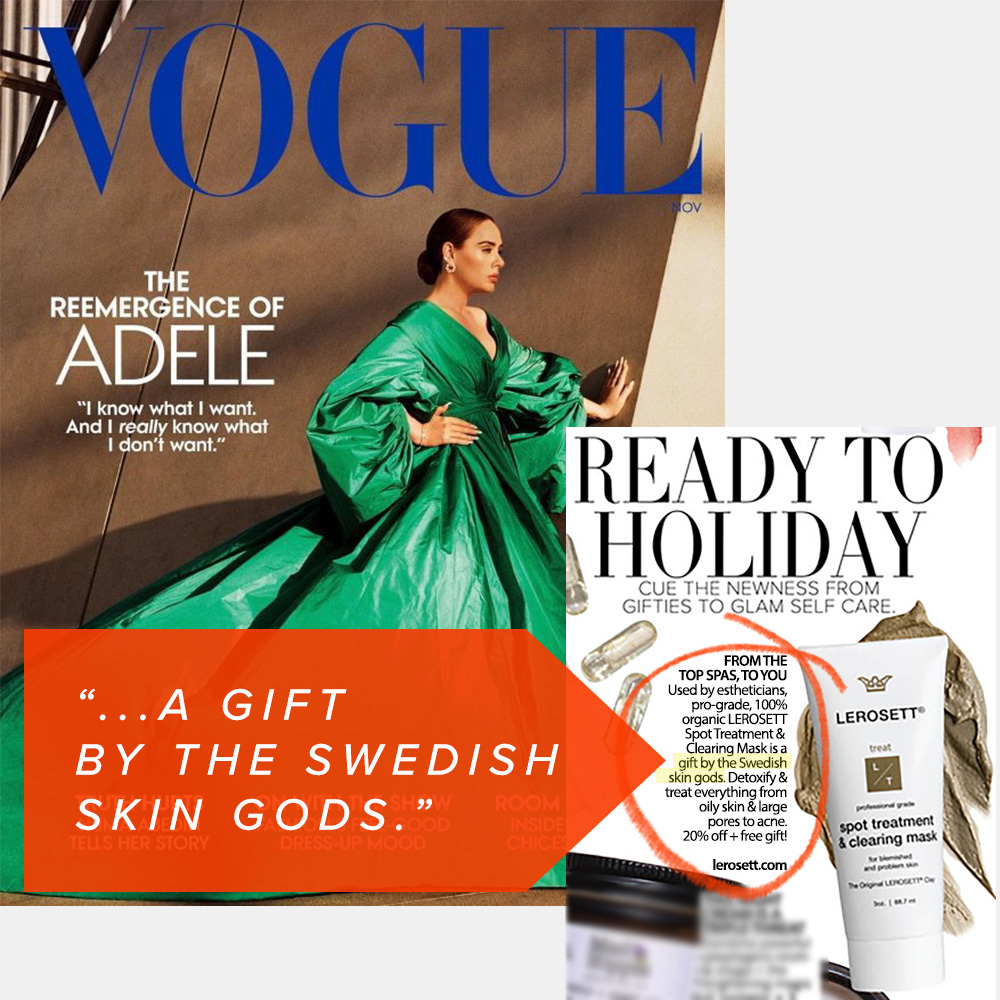 GABI MOBI 21221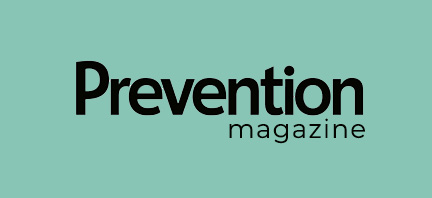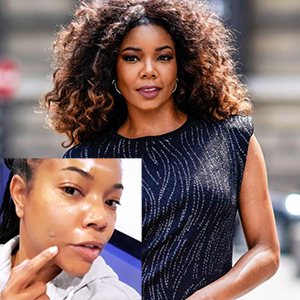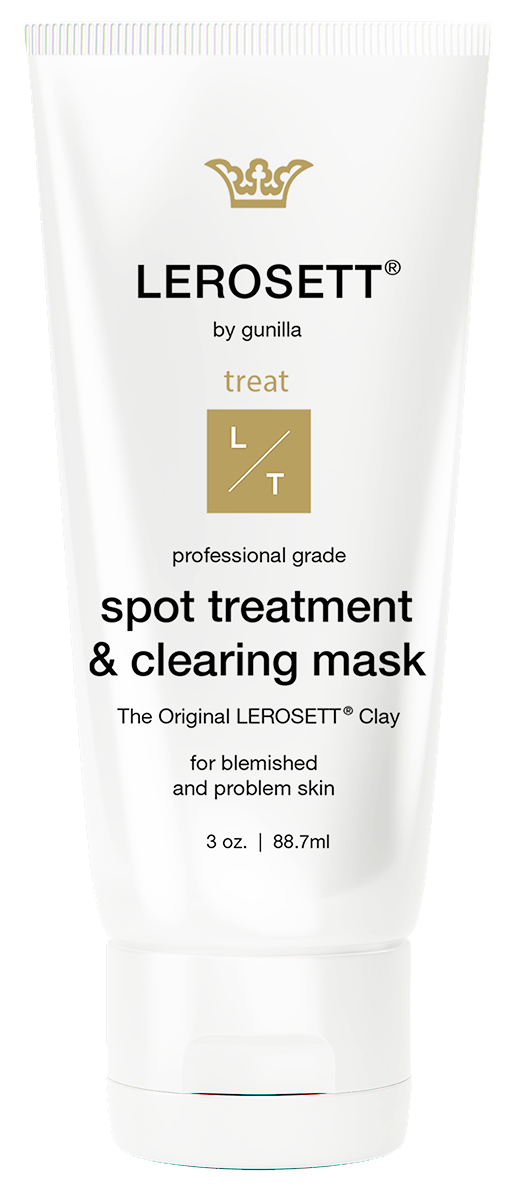 Natural Organic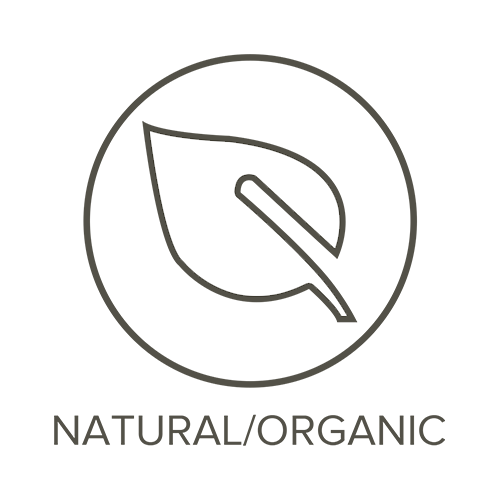 Cruelty Free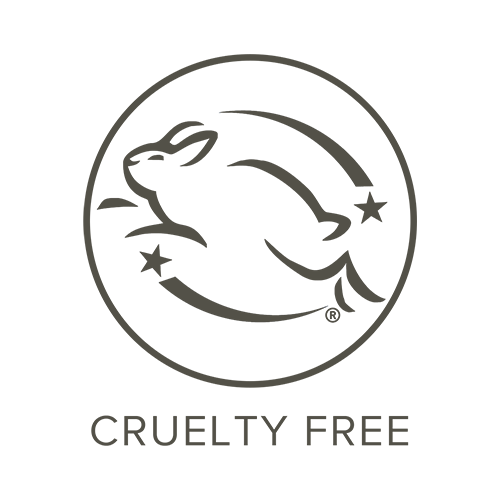 Vegan - PETA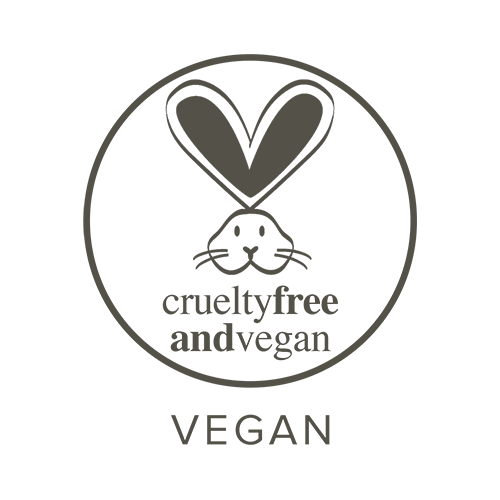 NONTOXIC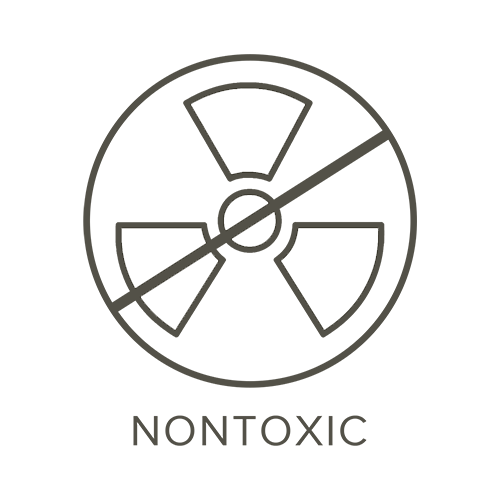 Adaptogenic

Paraben Free

Women Owned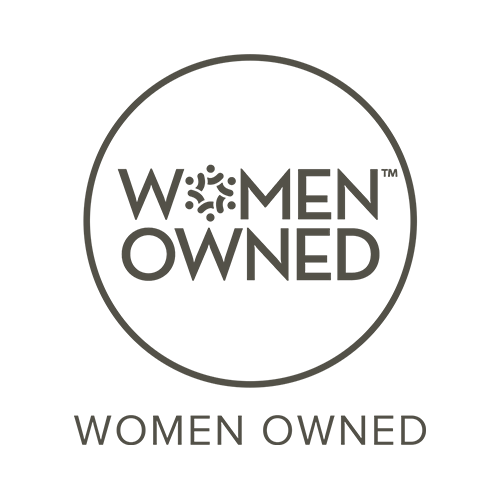 PHTHALATE FREE

Save 35% Off the Combined Retail on Kits & Duos
 LEROSETT® 
[lehr・o・ set]
Organic Acne Kits
Clinically-Proven | Botanically-Based | Naturally Exfoliation
Kits for Acne, Oily & Problem Skin 
America's #1 Selling Organic Acne Brand
"Pimples are like small wounds. If you have pimples from excess sebum and clogged pores and use LEROSETT® Clay Treatment every day, in the end, LEROSETT® can't not work."
— Dr. Adriana Rascanu | Vascular & Wound Medicine
High-quality organic skincare
LEROSETTT® Organic Acne Kits include our award-winning 100% Organic Spot Treatment and Clay Mask, which removes more oil & impurities than your skin can produce daily. *100% of LEROSETT® Clay users got clearer skin in a 3rd party double-blind, placebo-controlled clinical trial of 40 participants. 
With LEROSETT® organic acne kits, you can expect high-quality, fast, and effective results. Each cleanser, oil-free moisturizer, healing serum & pH toner contain over 60% organic healing aloe and up to 49 active botanicals used by dermatologists, acne clinics, and over a million users for over 30 years.
No benzoyl peroxide, parabens, phthalates, sulfur, SLS, oils, dyes, added fragrance, or harsh chemicals.
30+ YEARS OF ACNE EXPERTS & LEROSETT®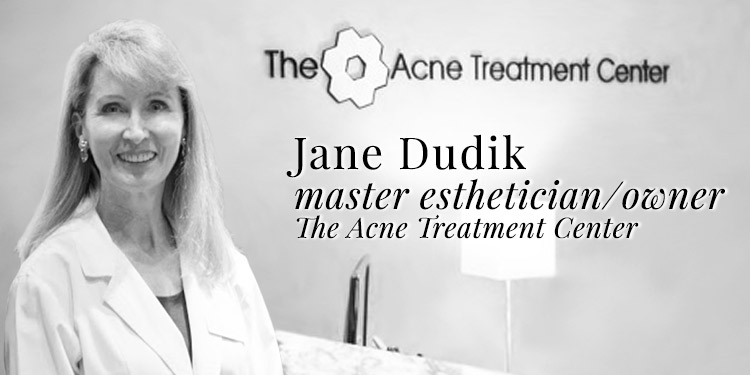 "Acne clients tell me LEROSETT® is magic; I started introducing my clients to the LEROSETT® line of products over 20 years ago. They make getting skin clear from acne much easier. LEROSETT® is the ticket for acne!"
REAL STORIES, REAL LEROSETT® USERS, REAL RESULTS
see results from over 30+ acne trials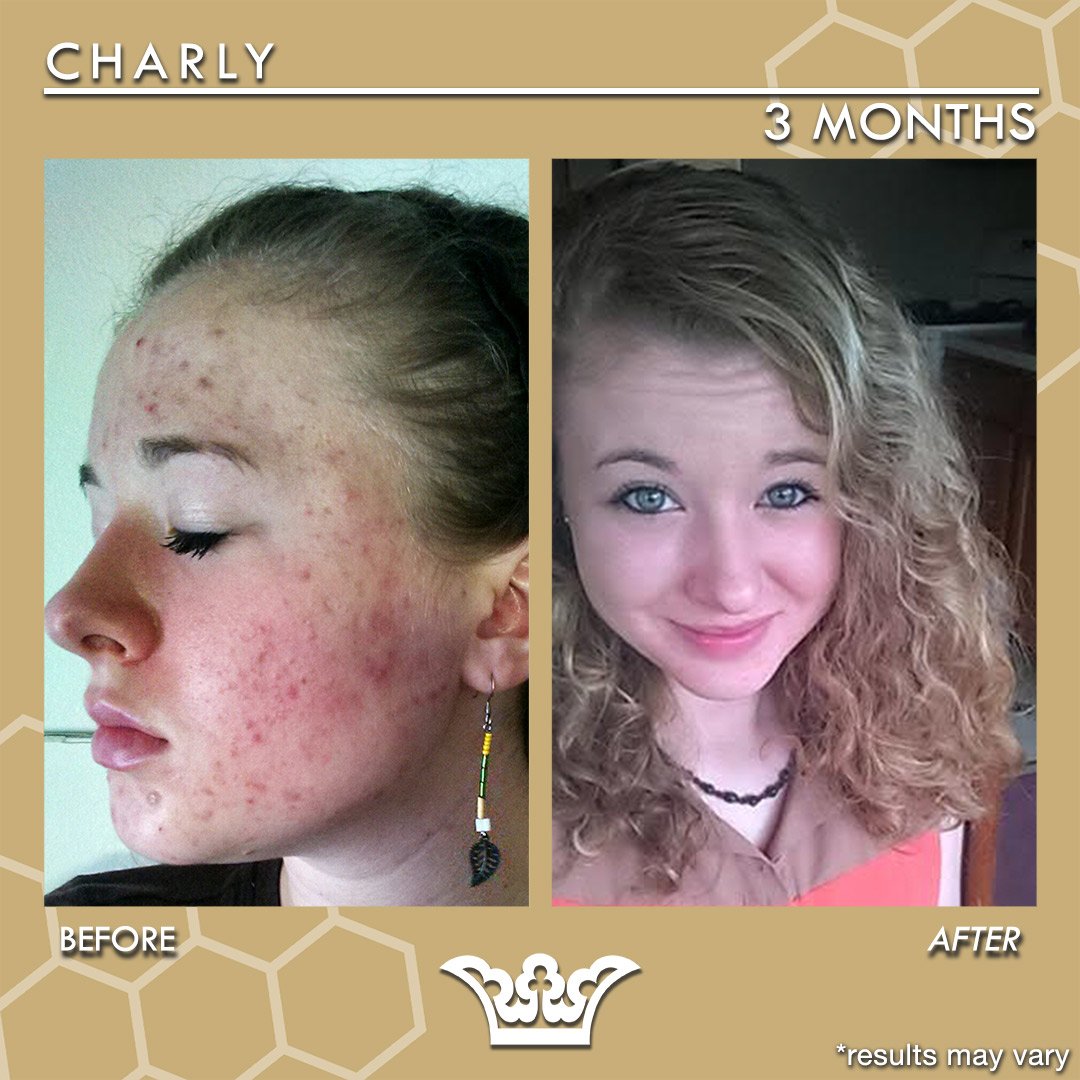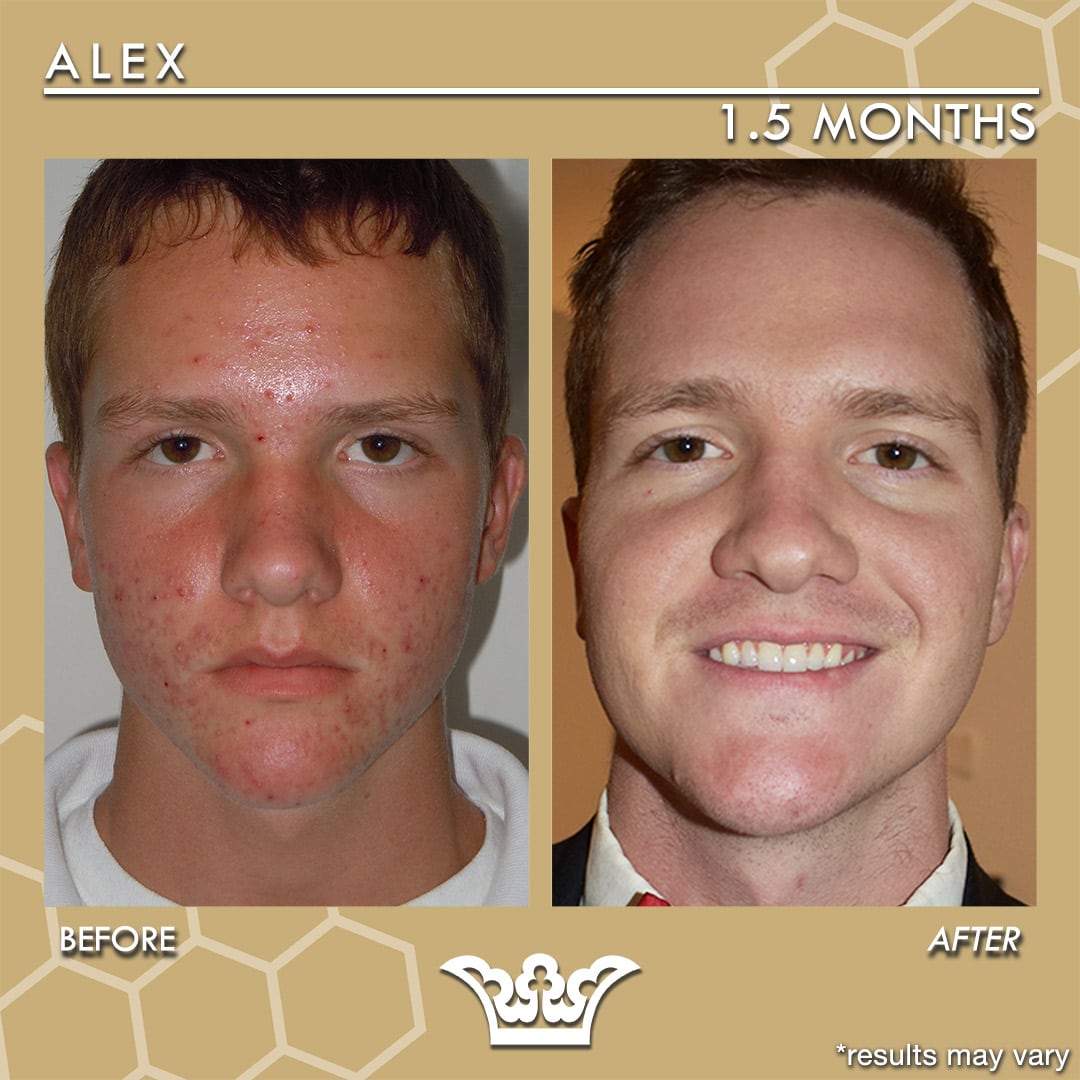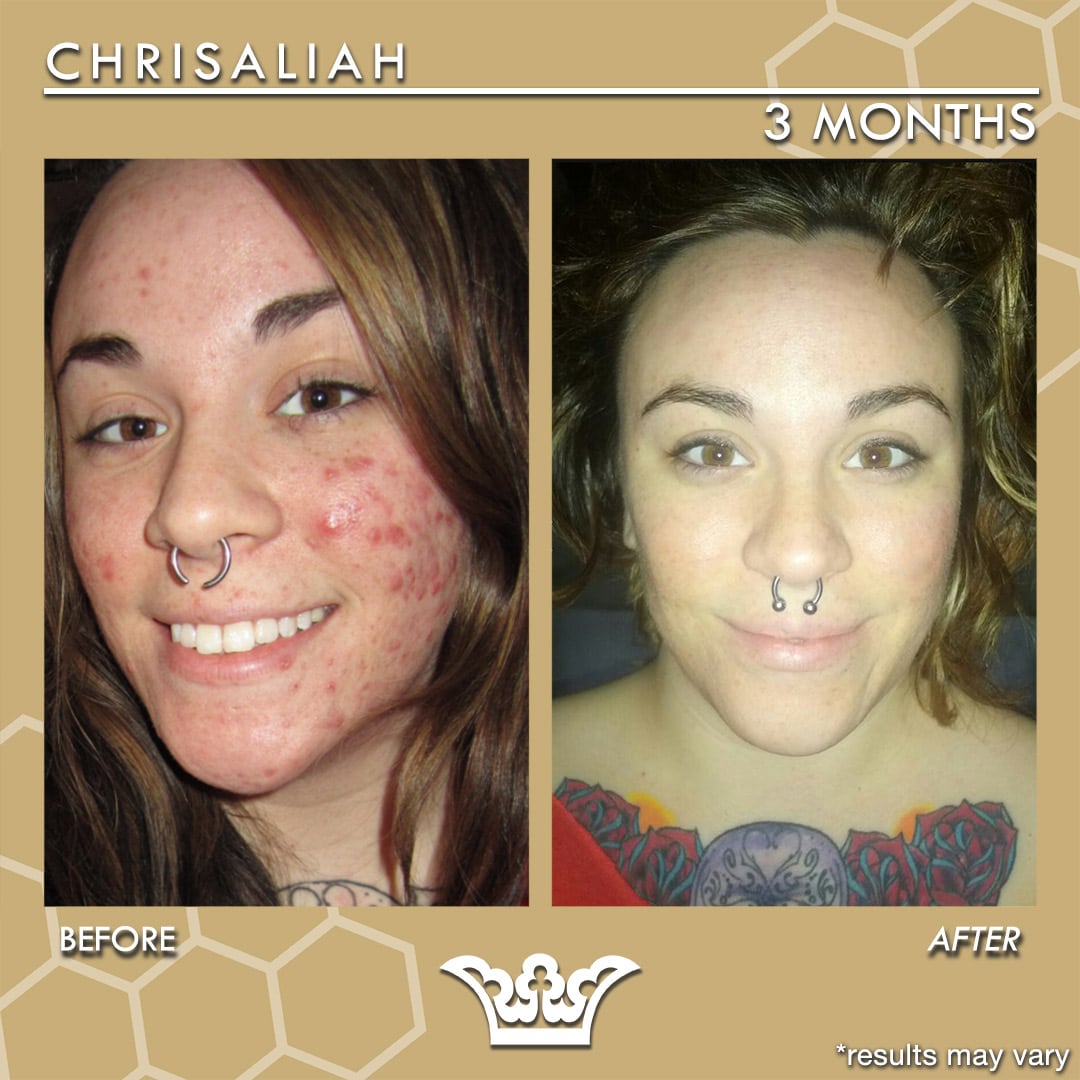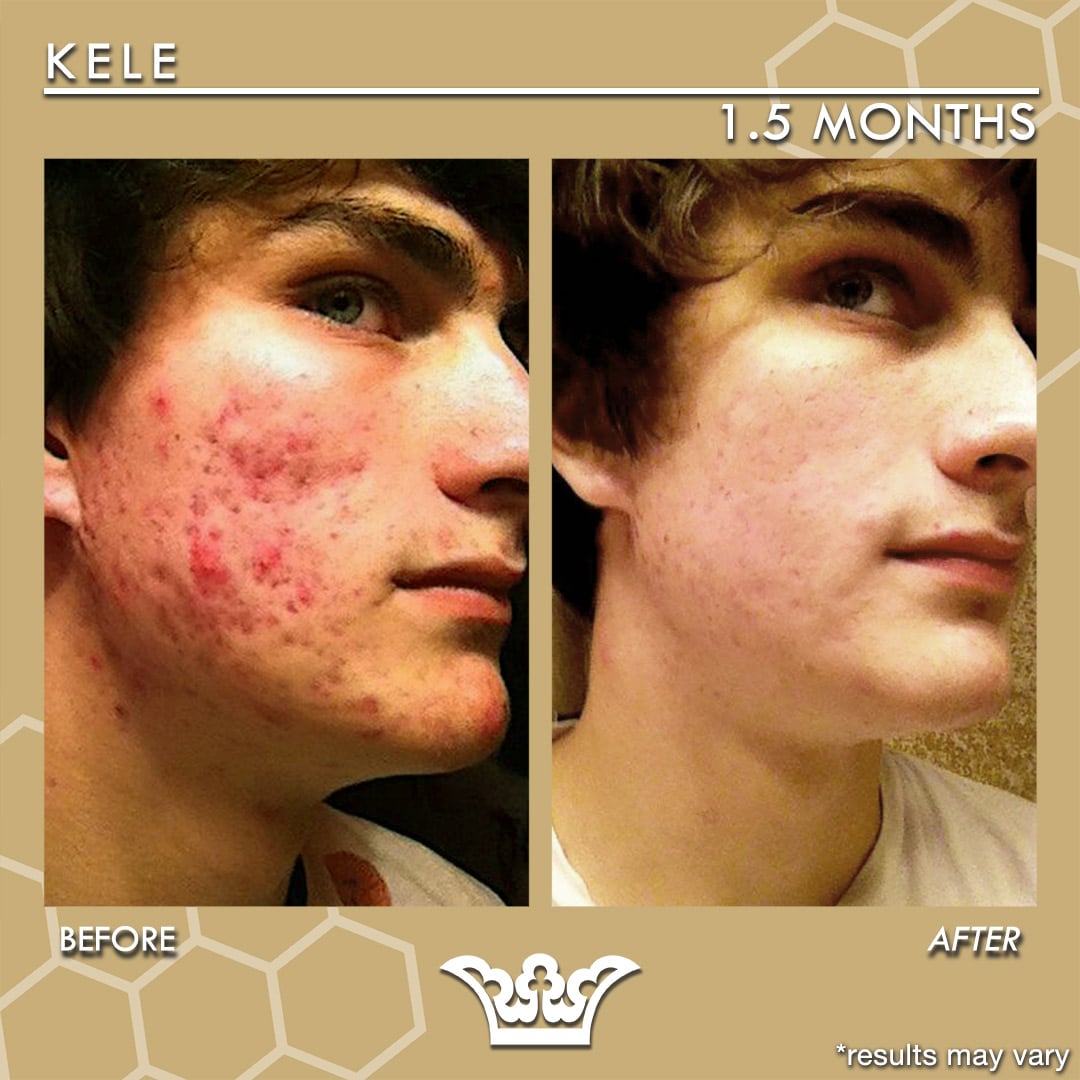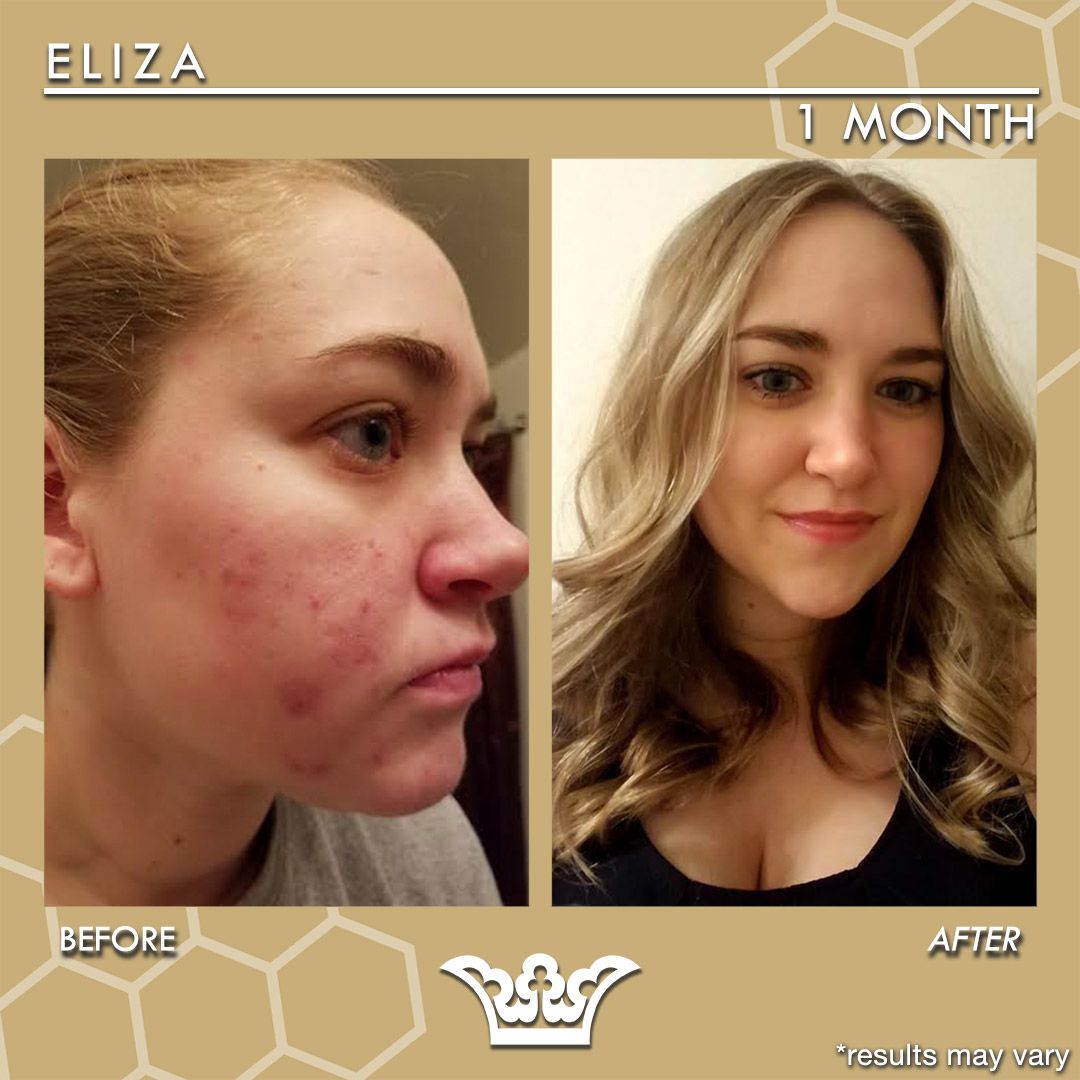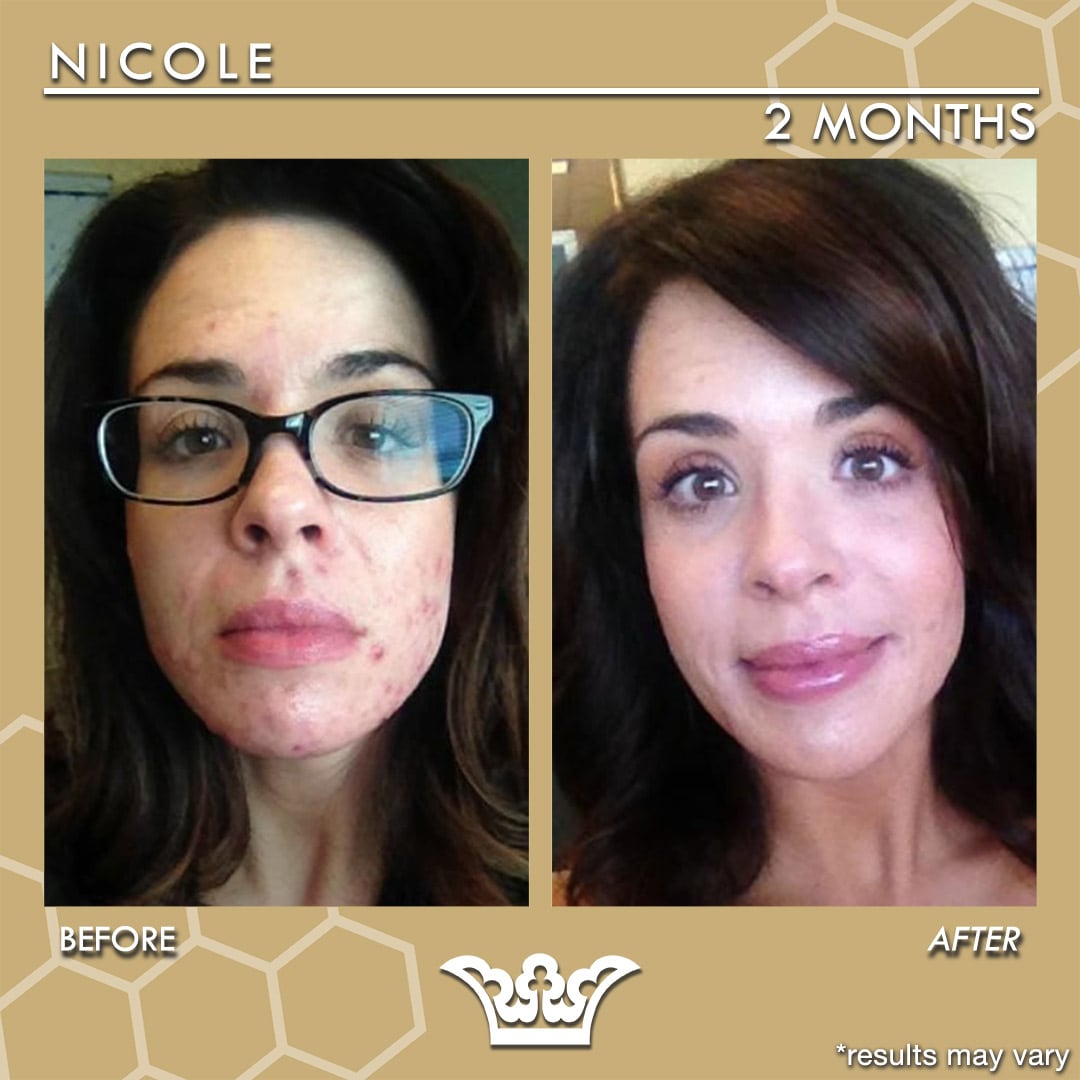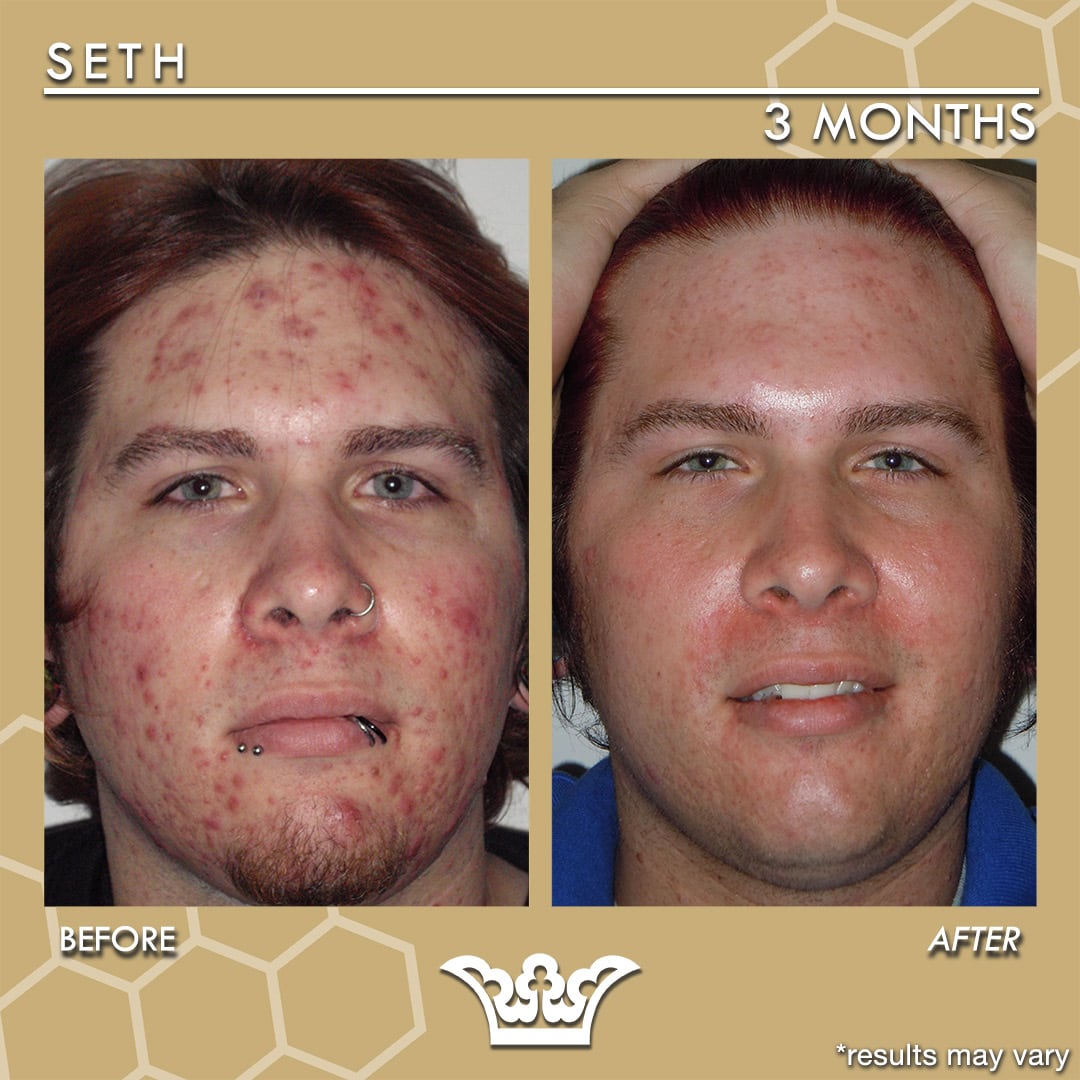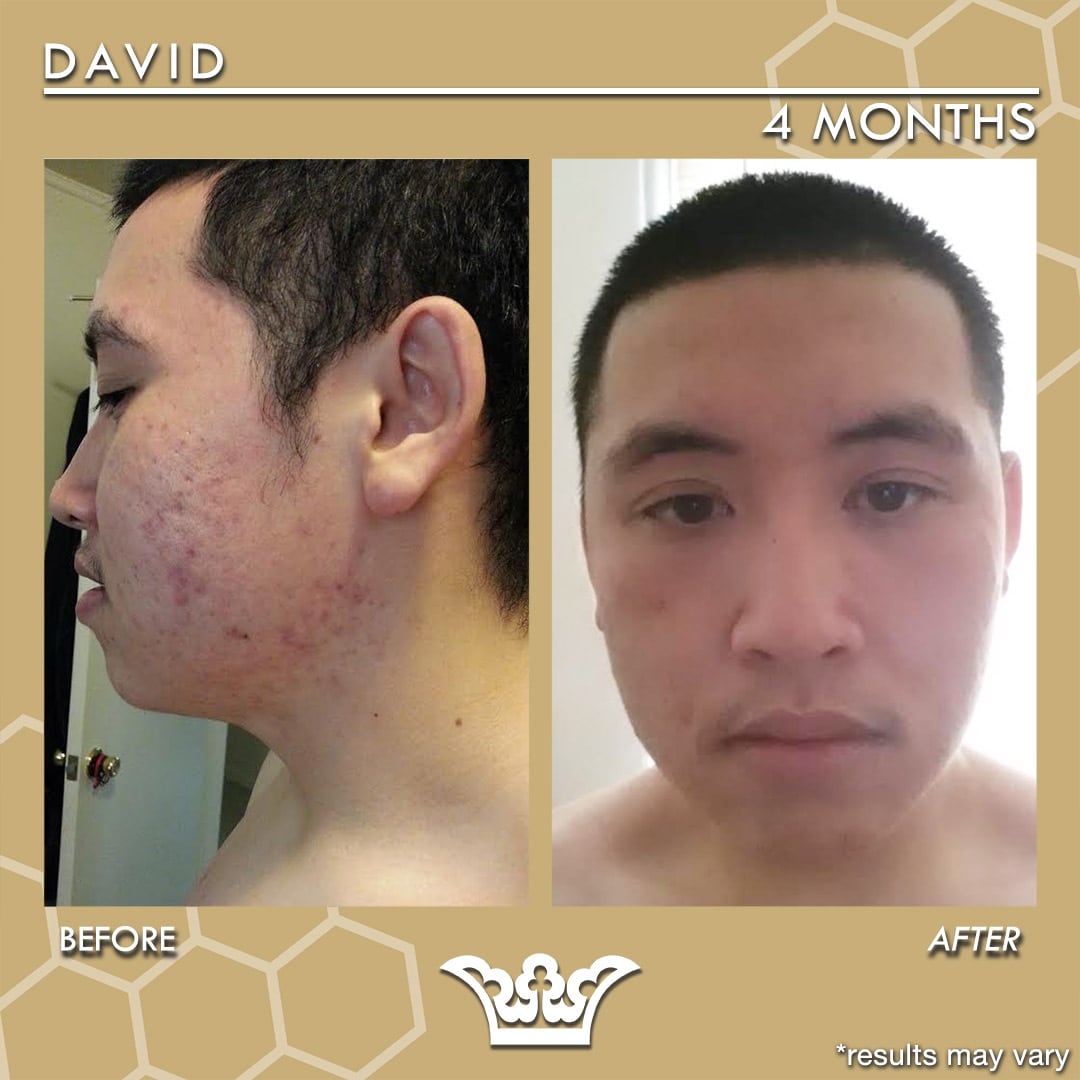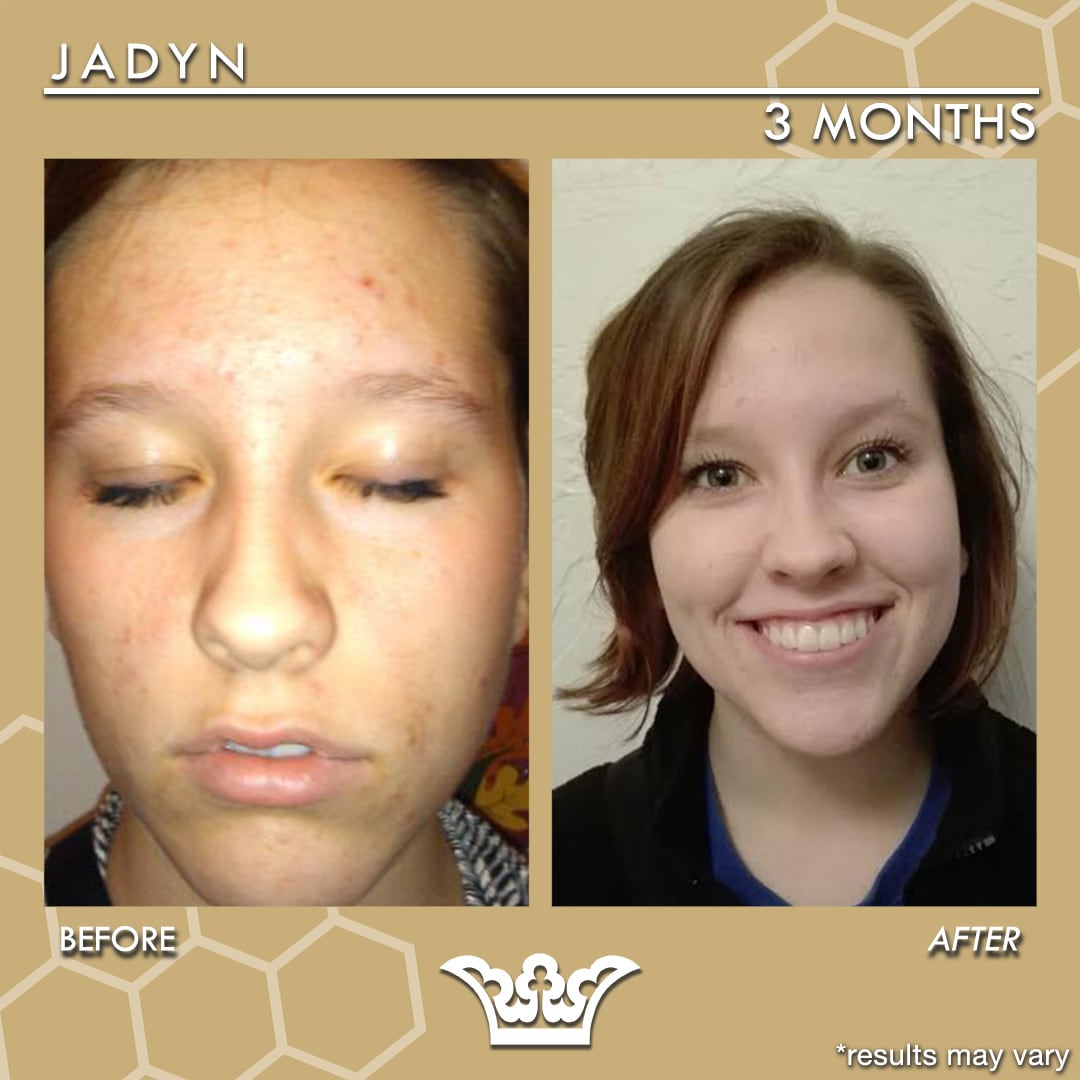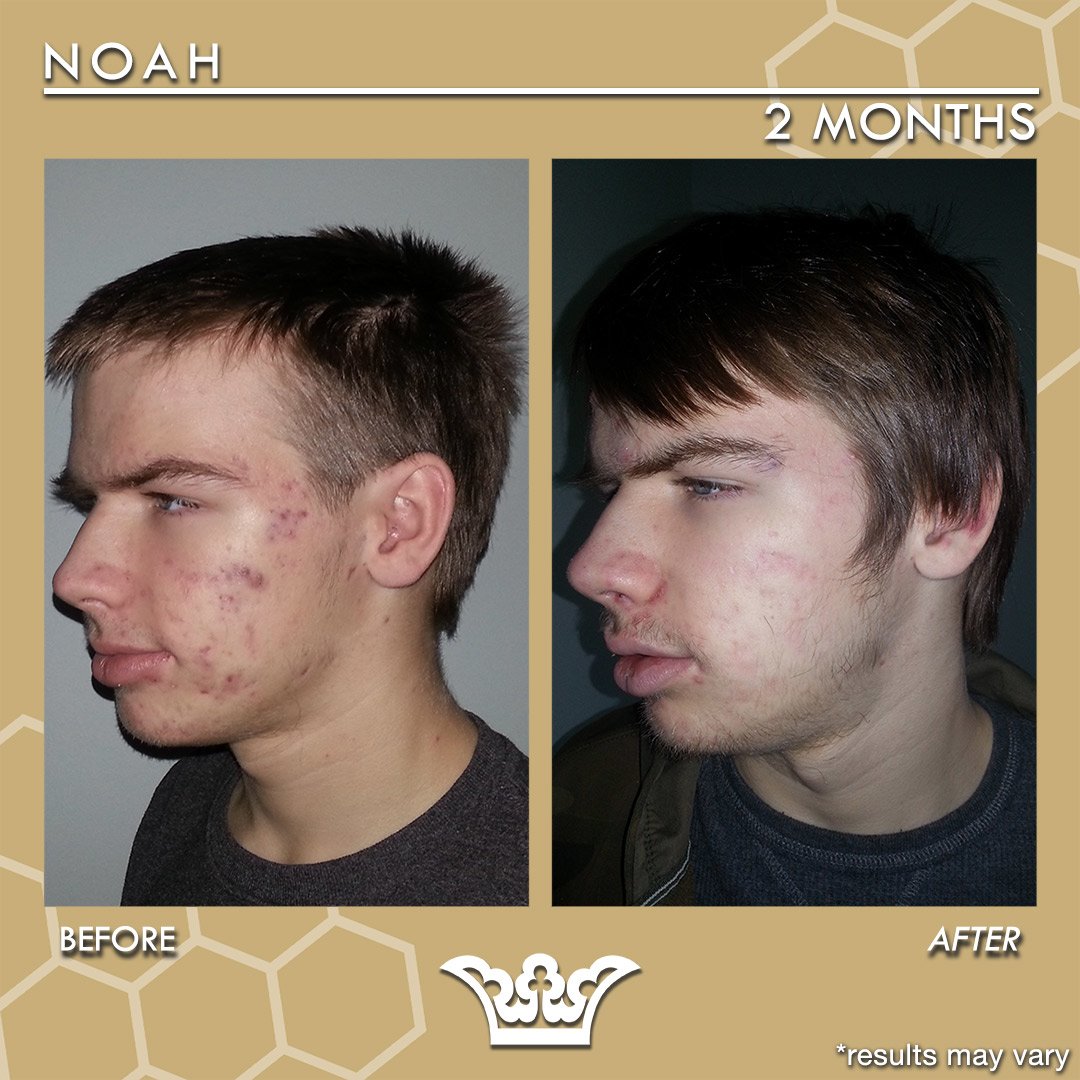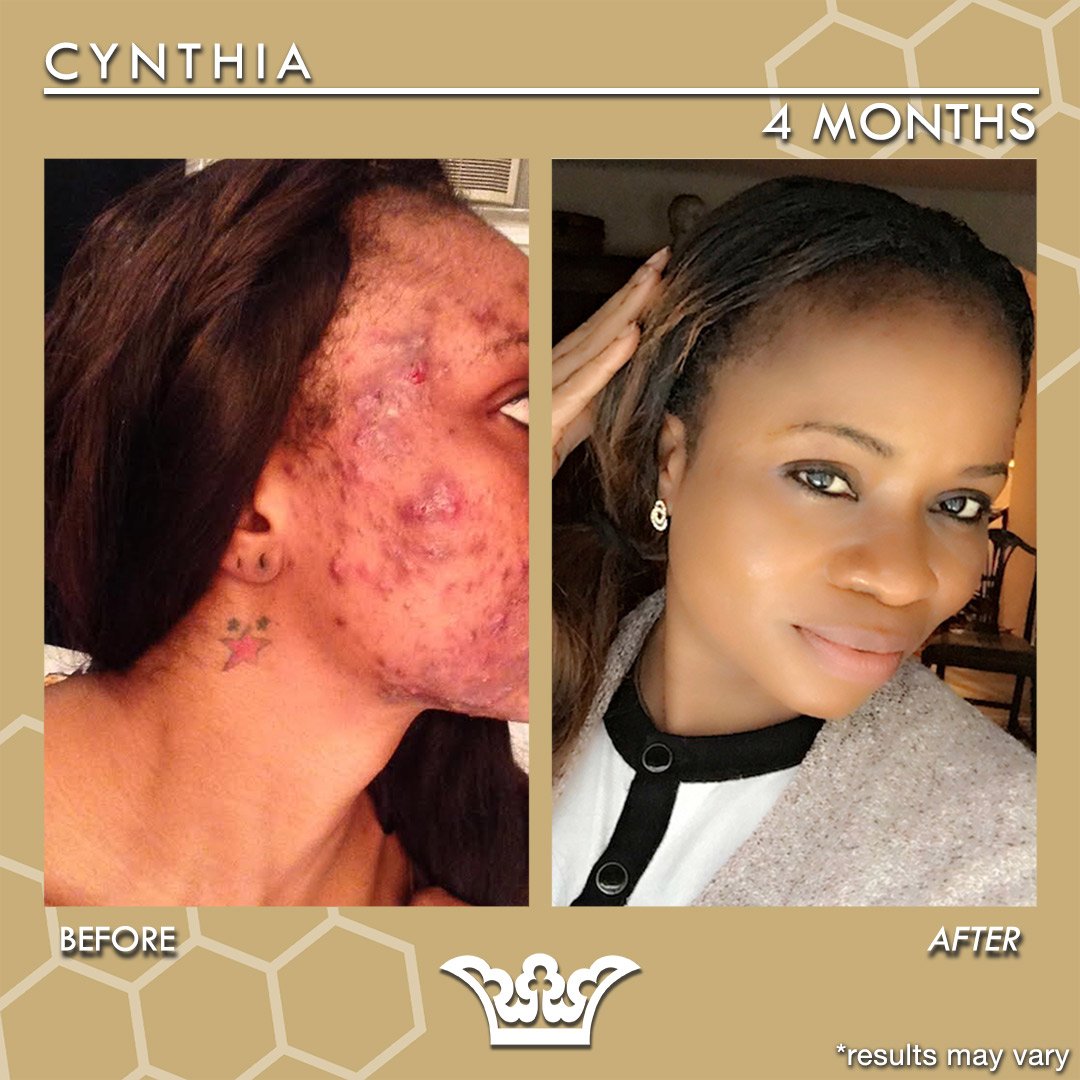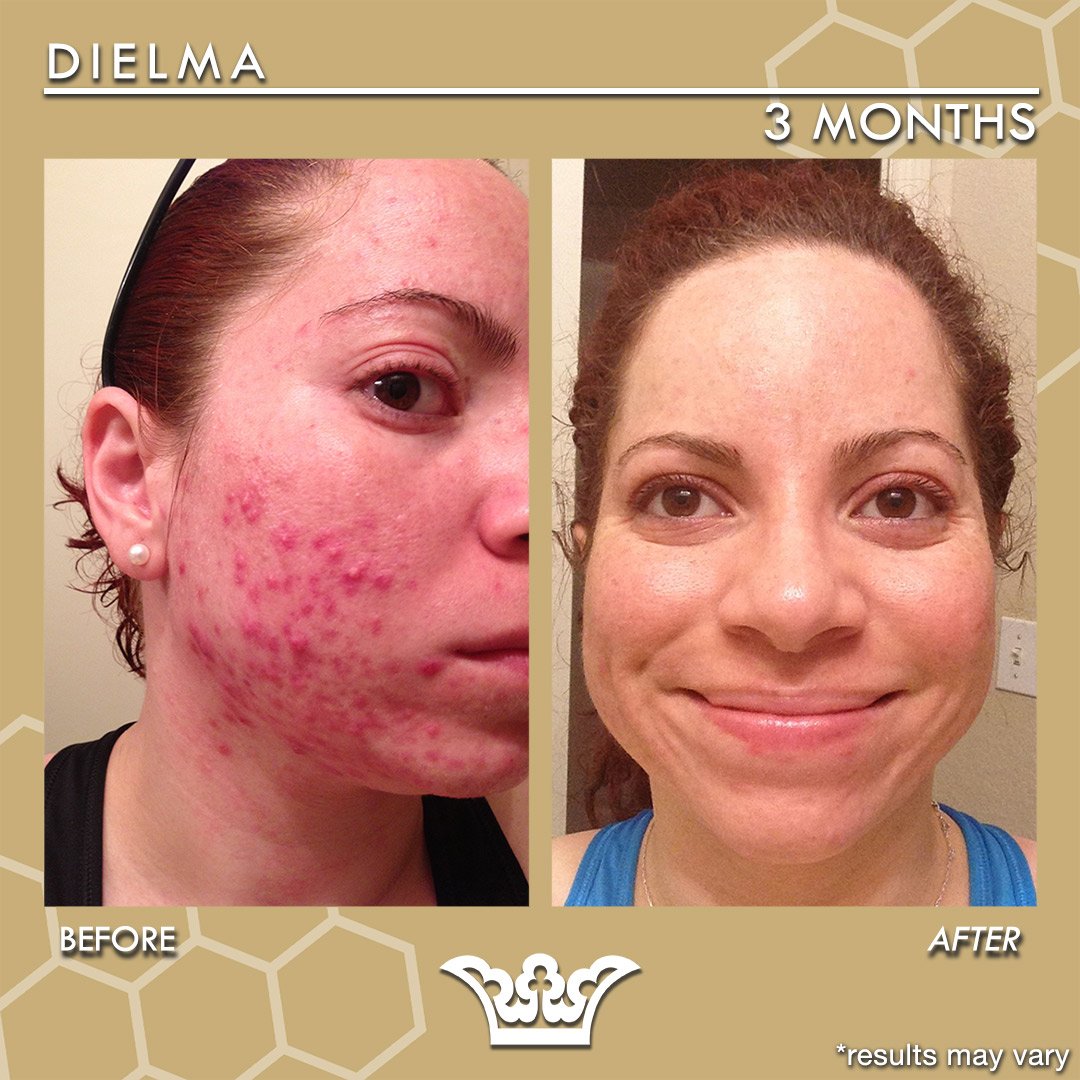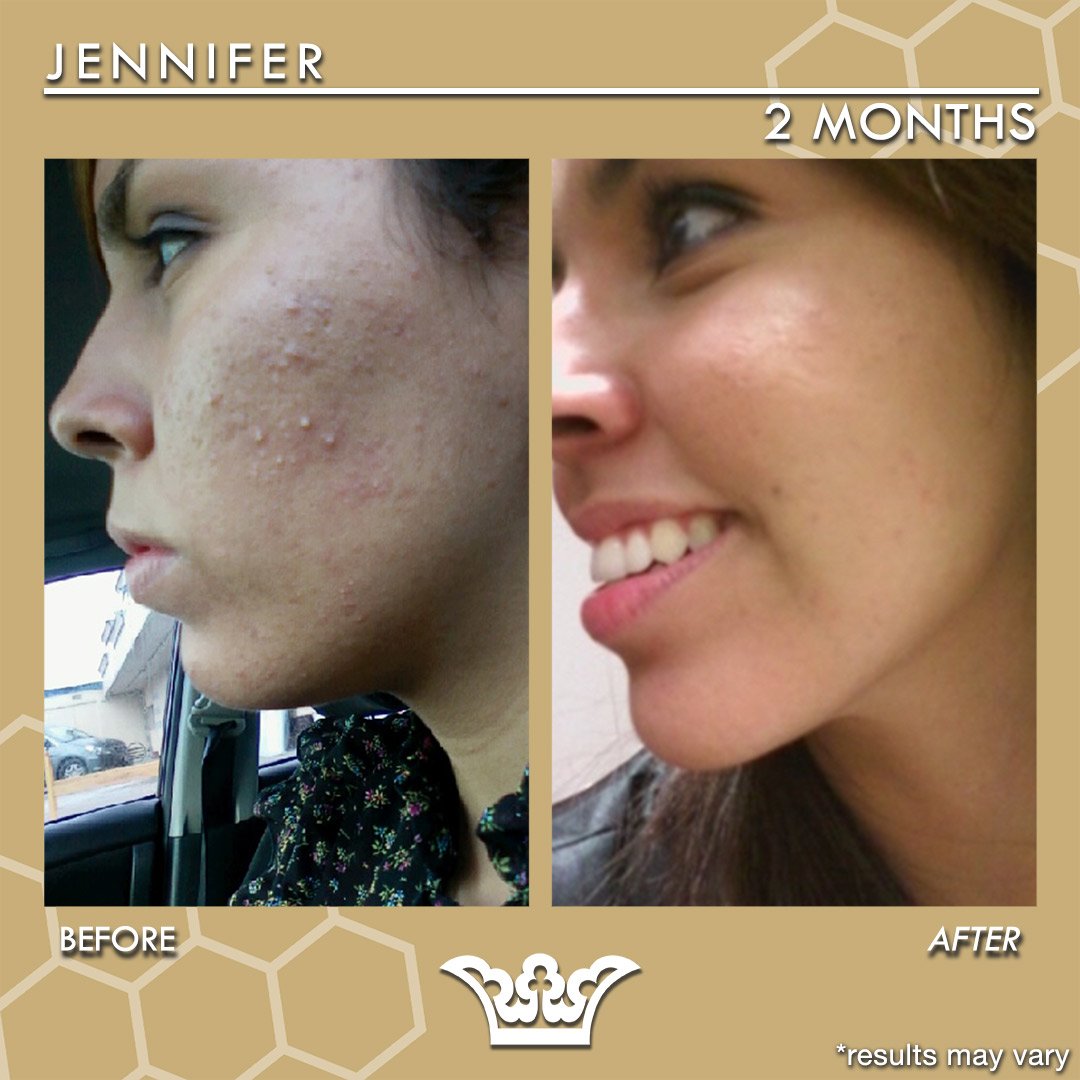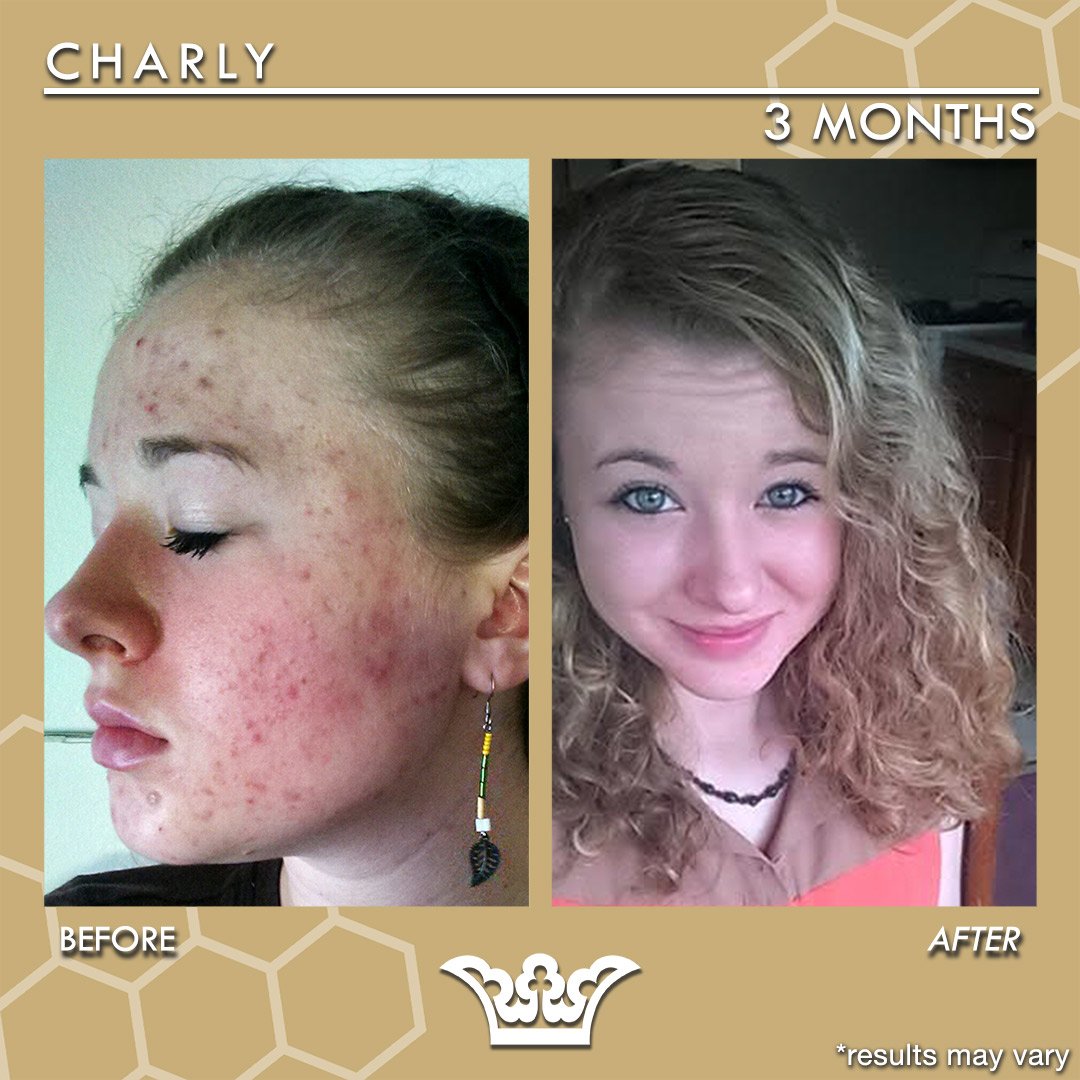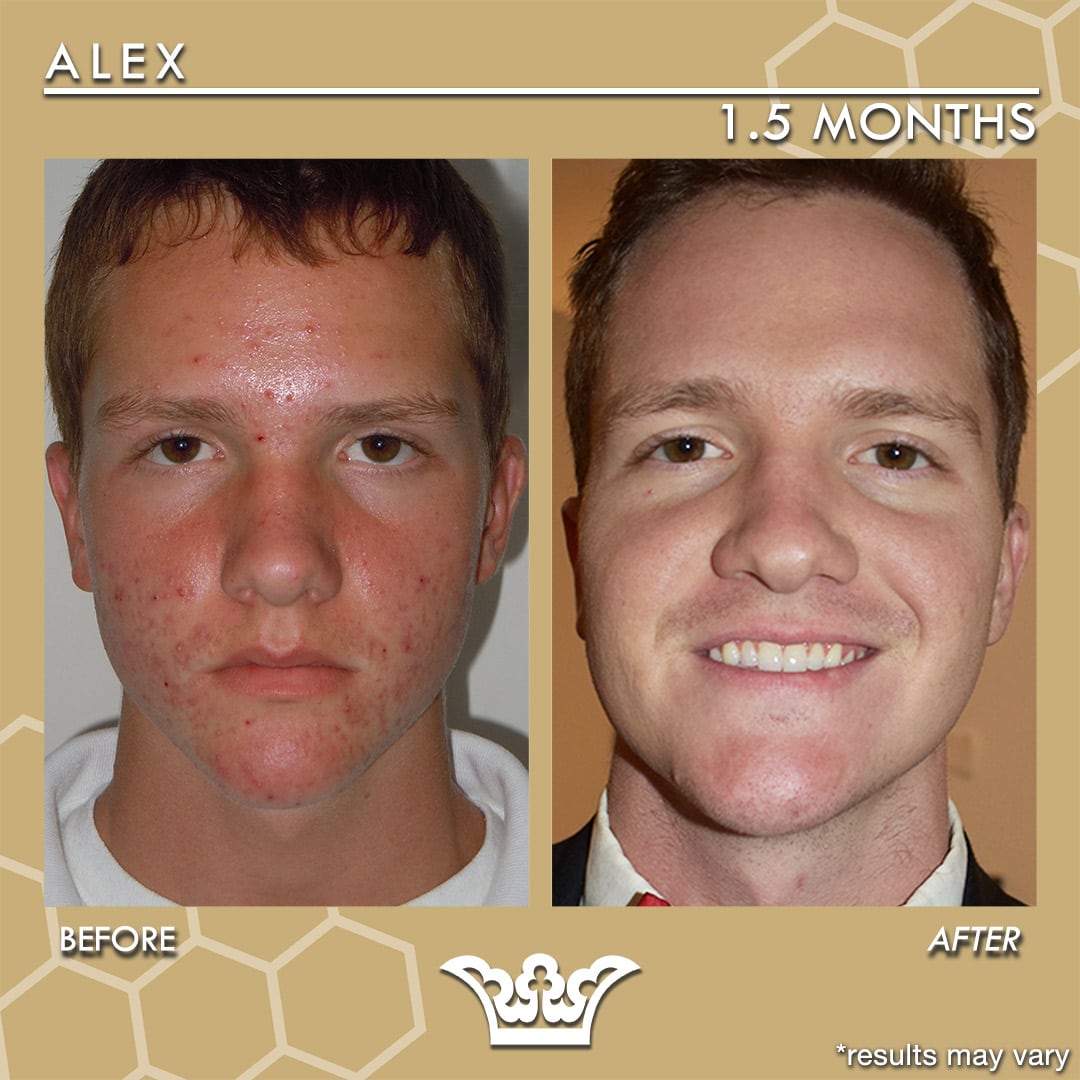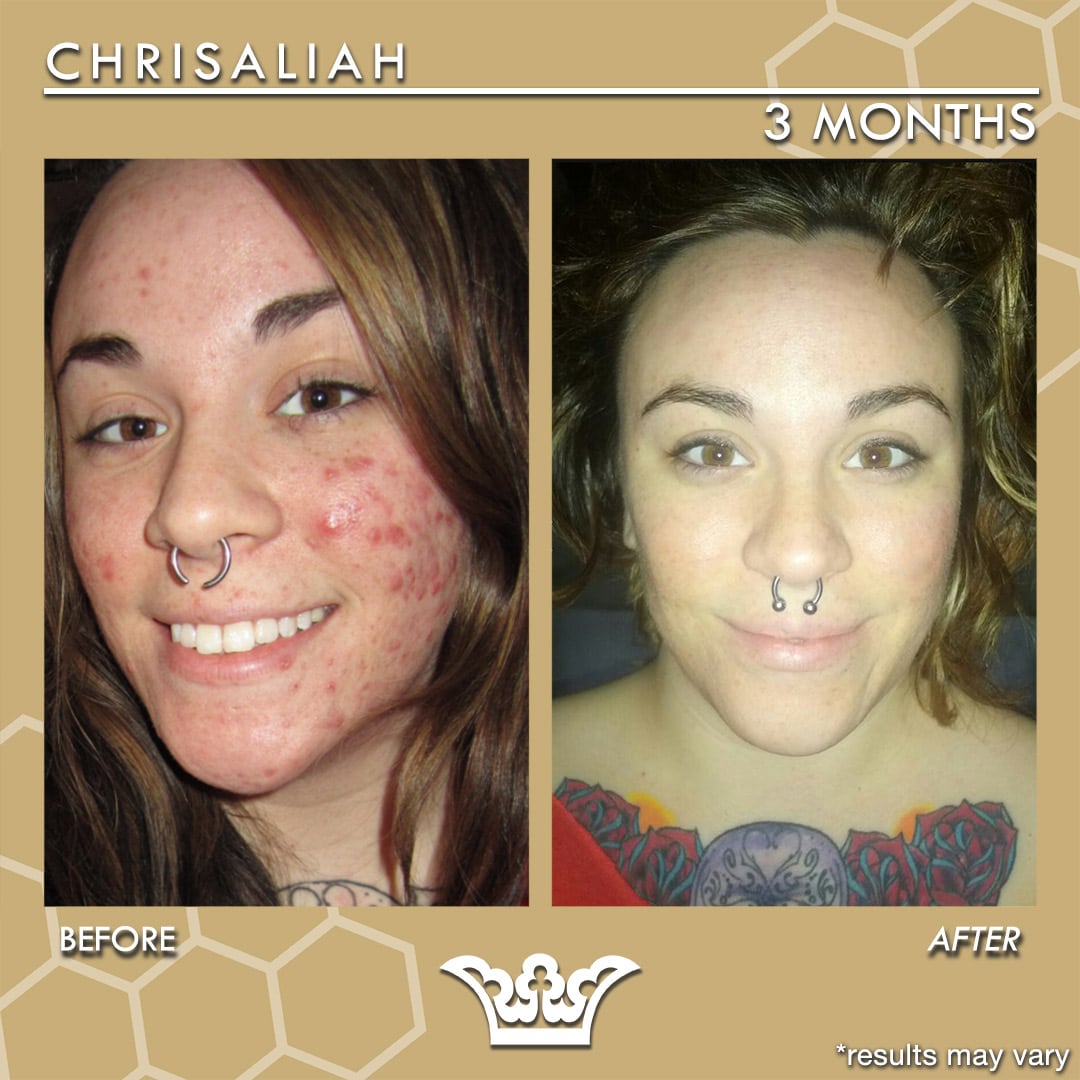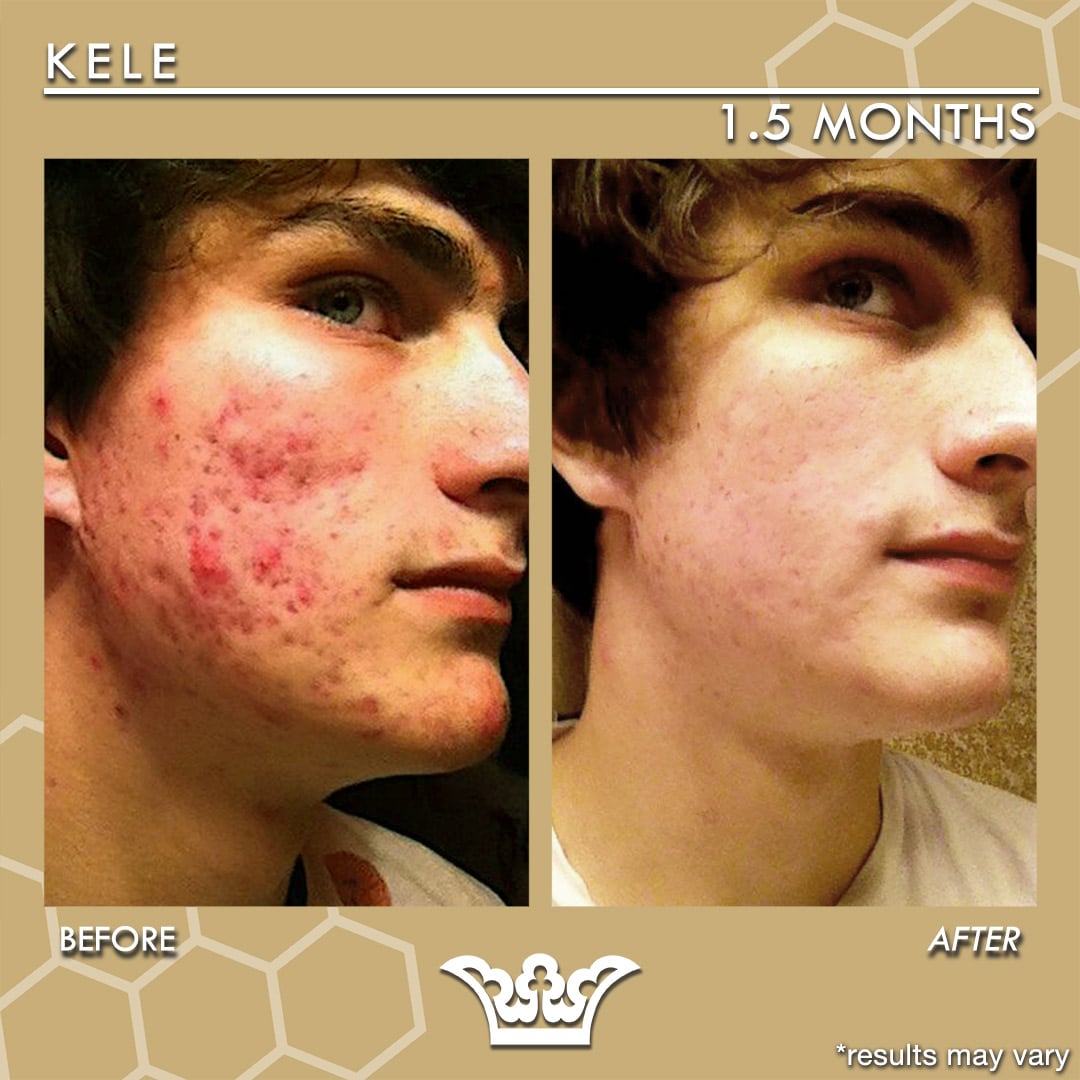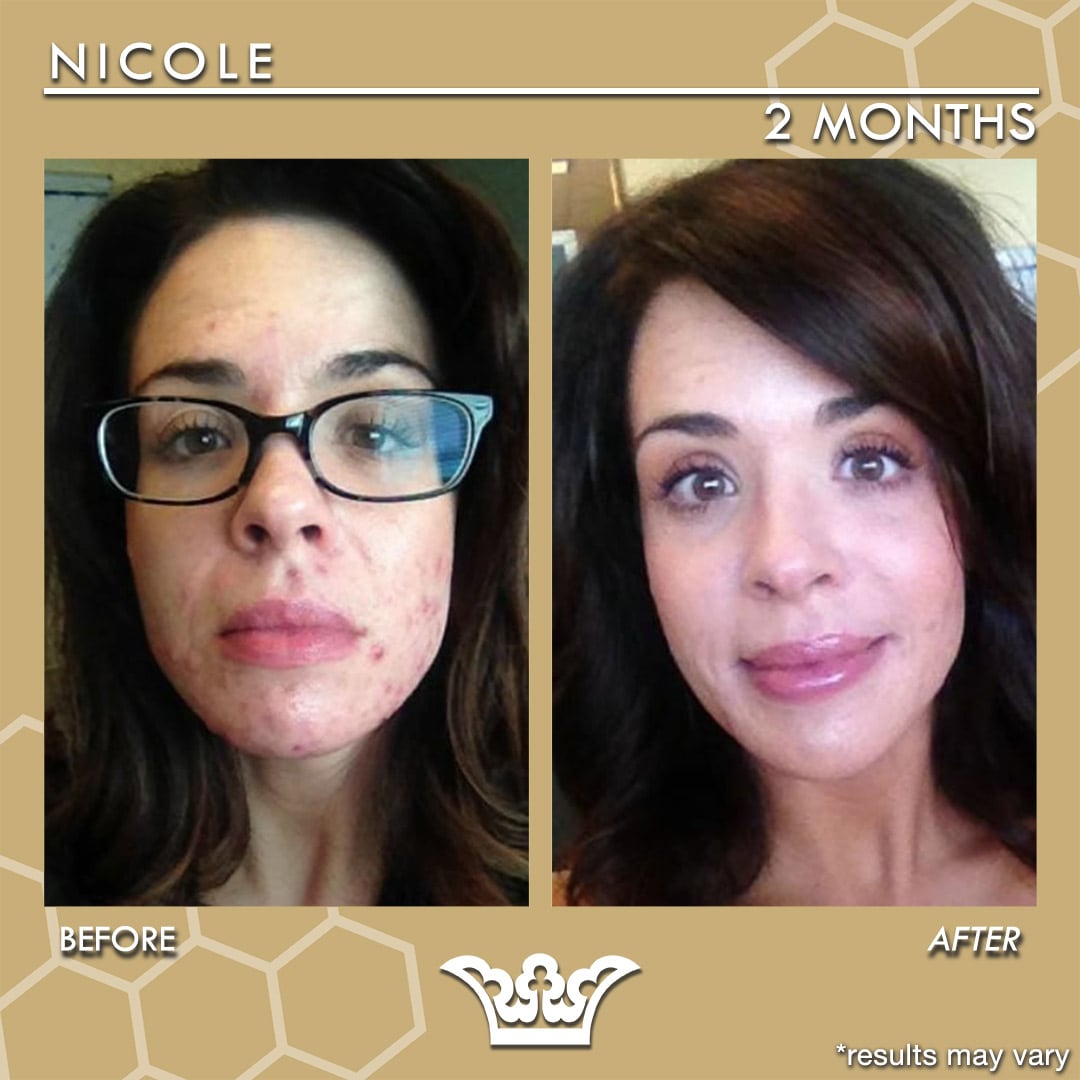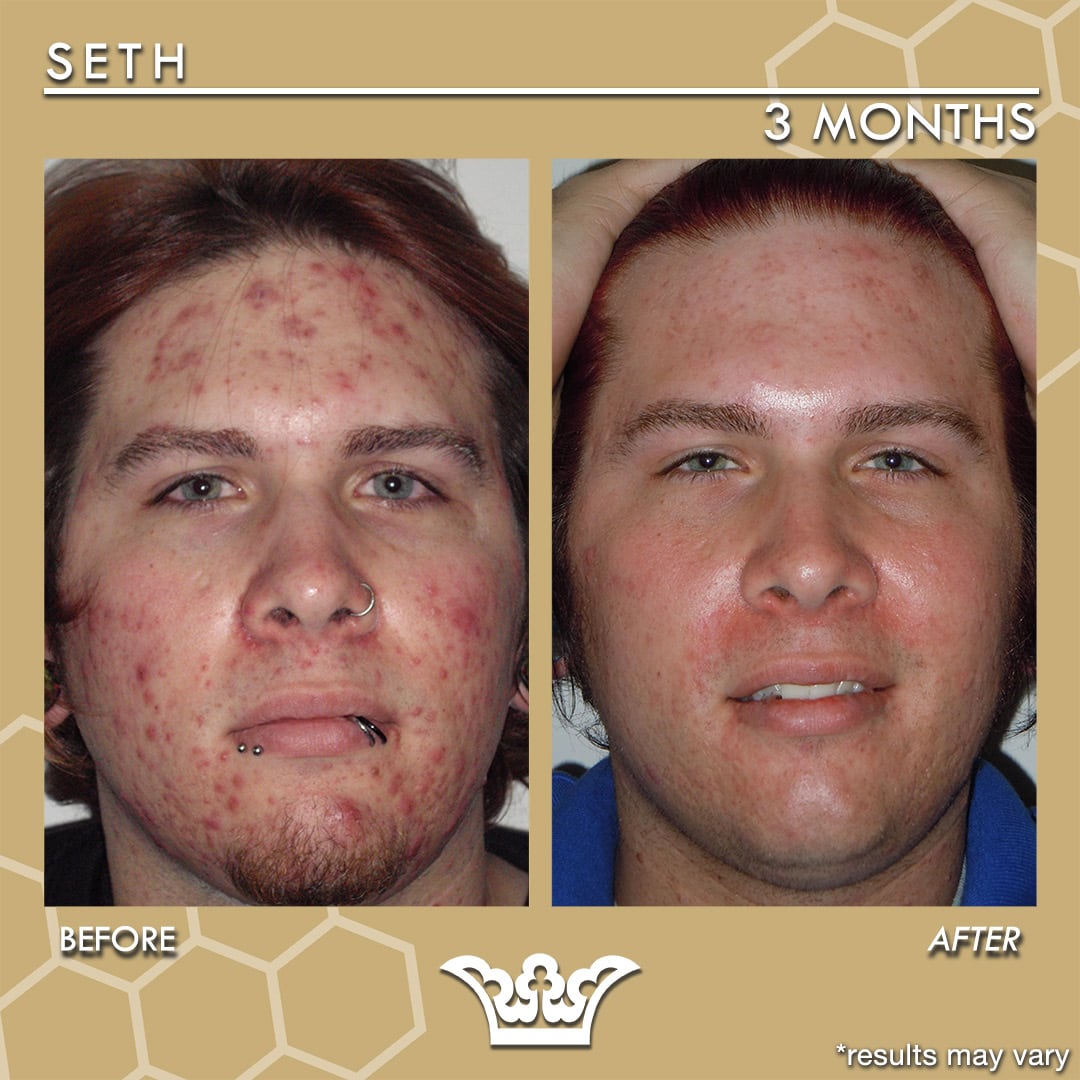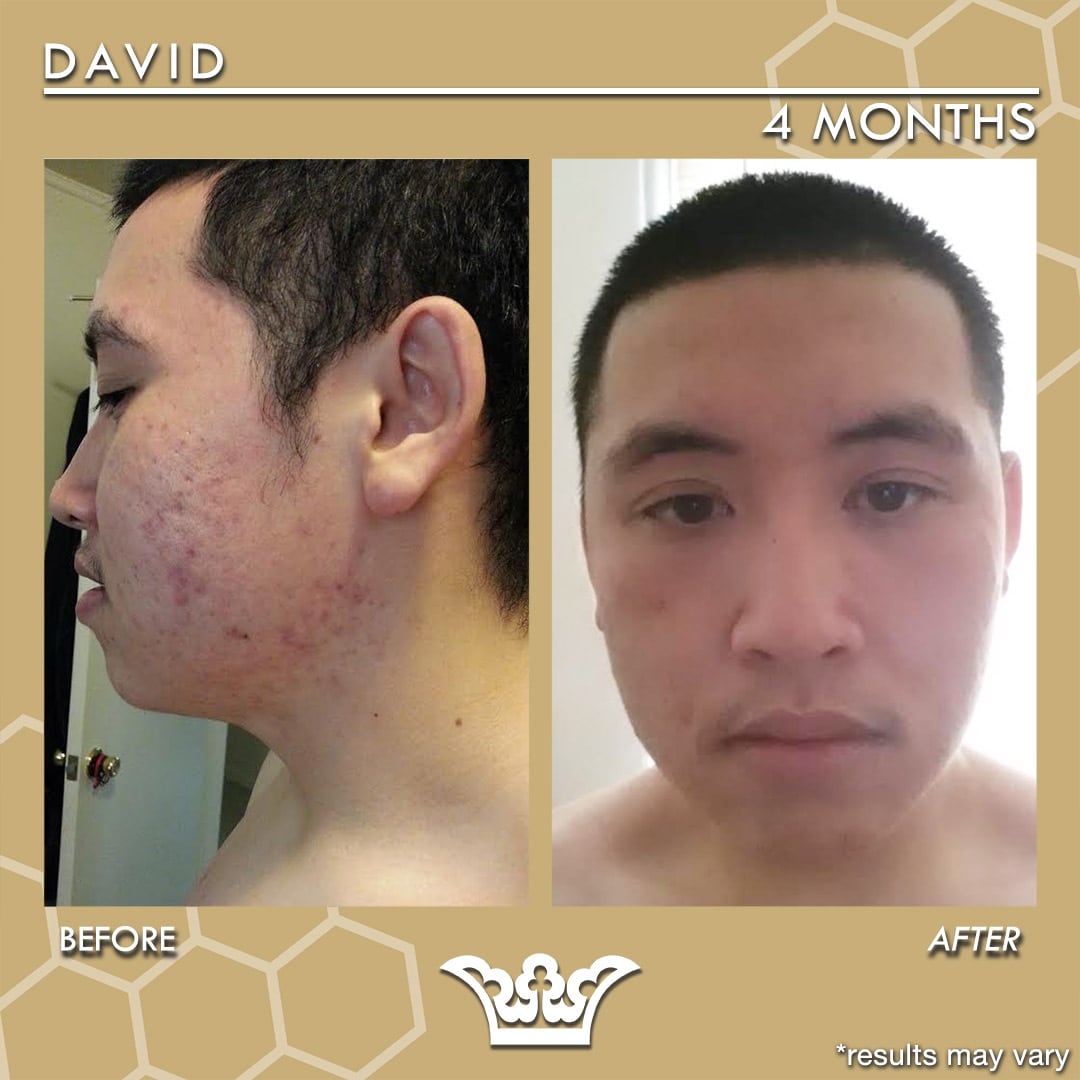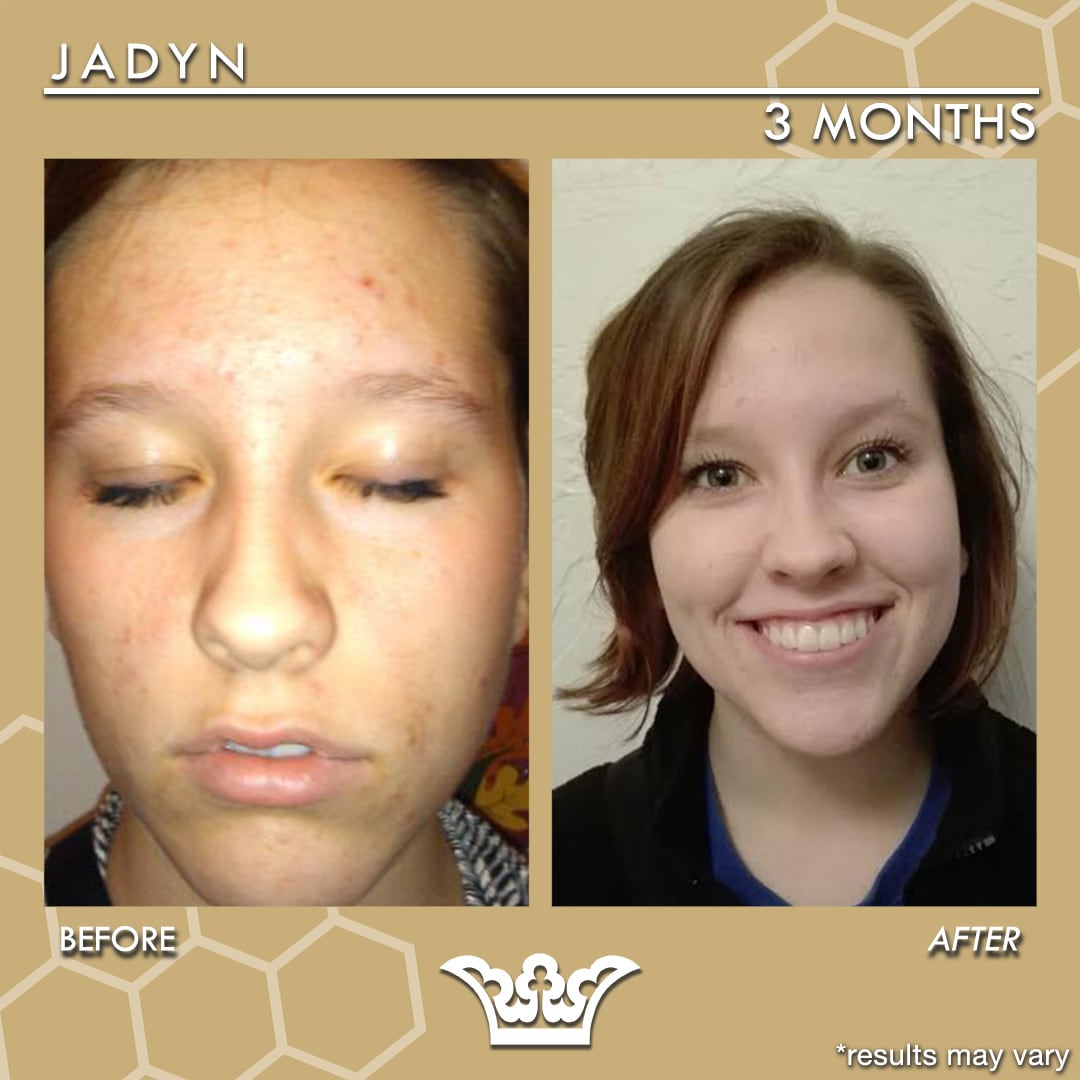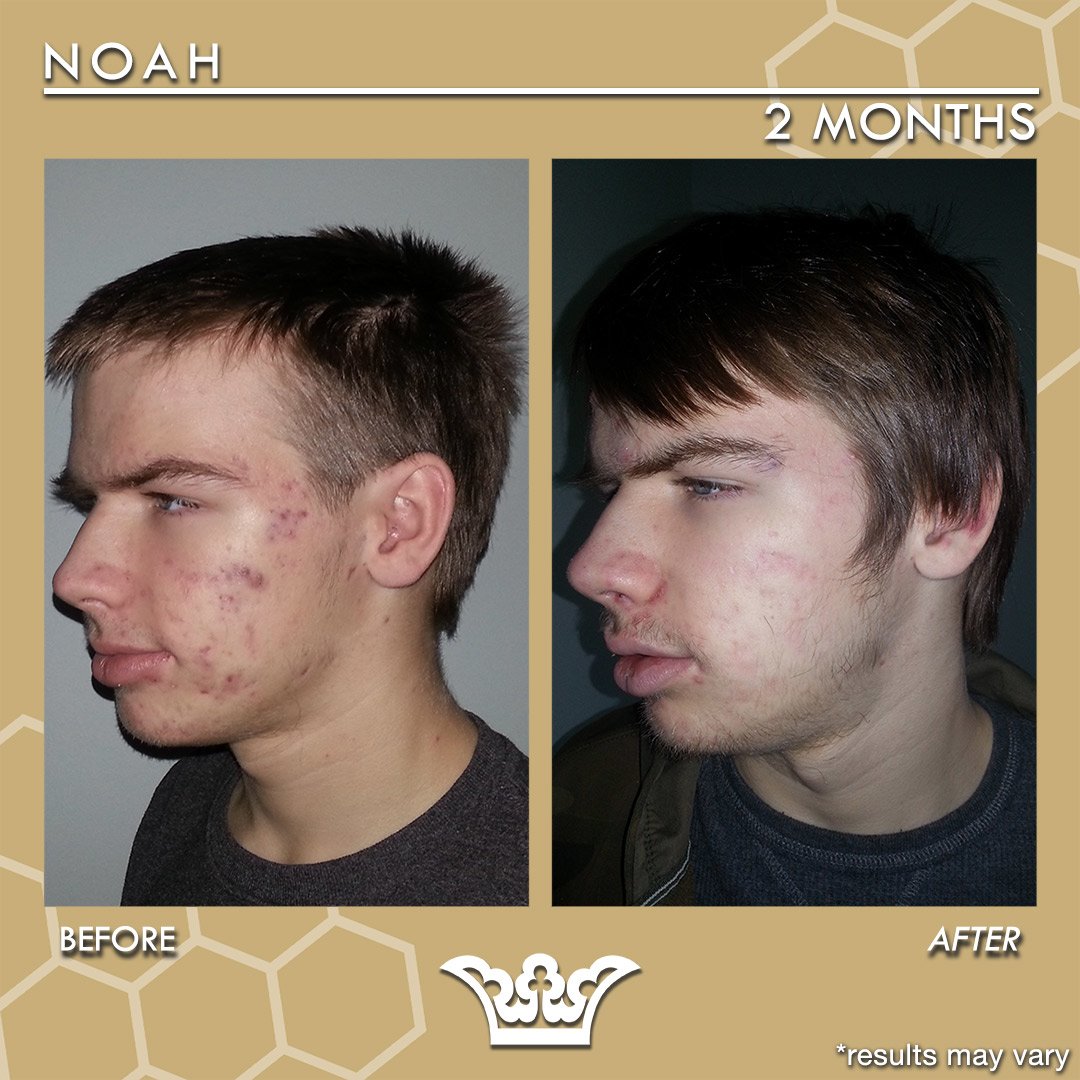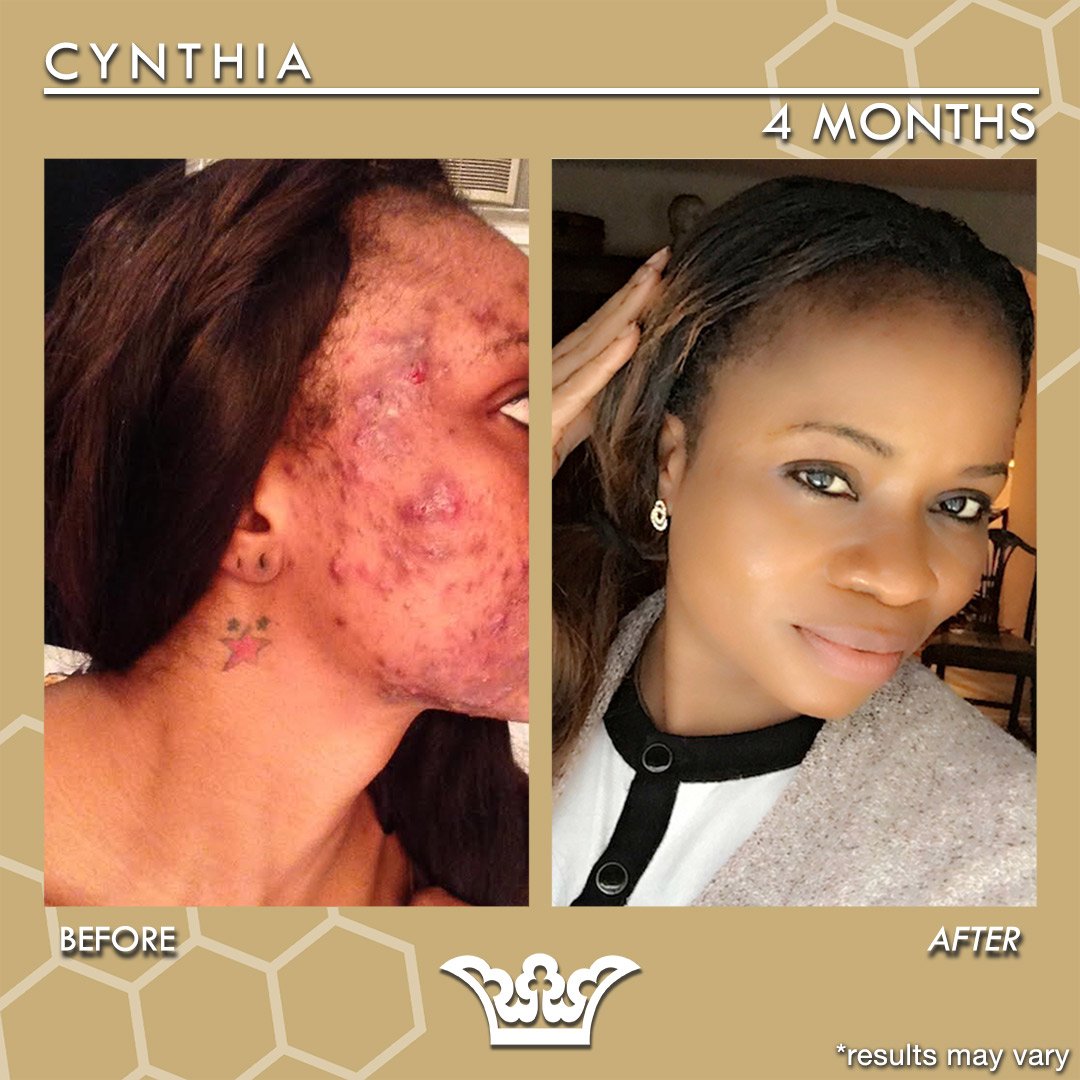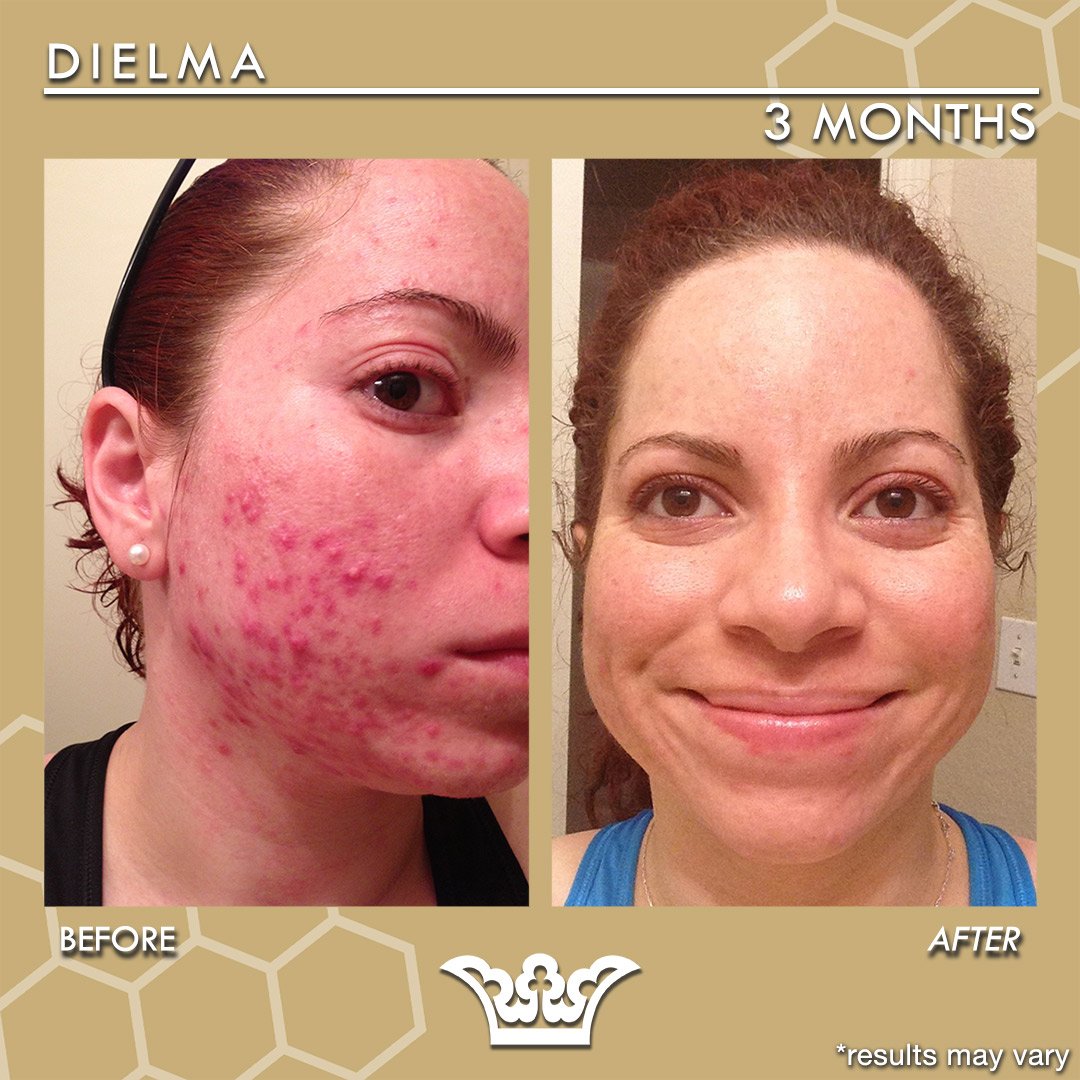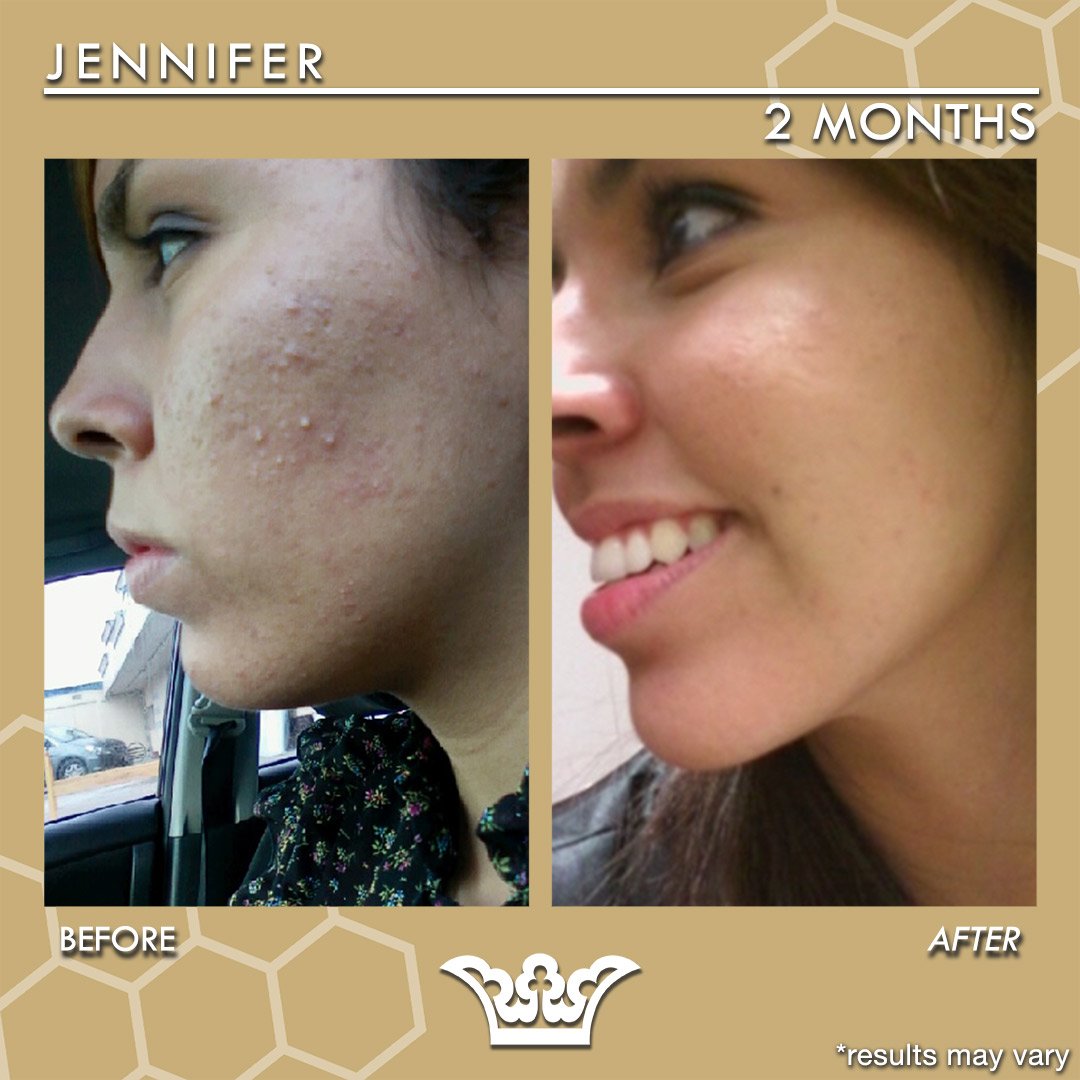 FILTER:
Showing all 13 results