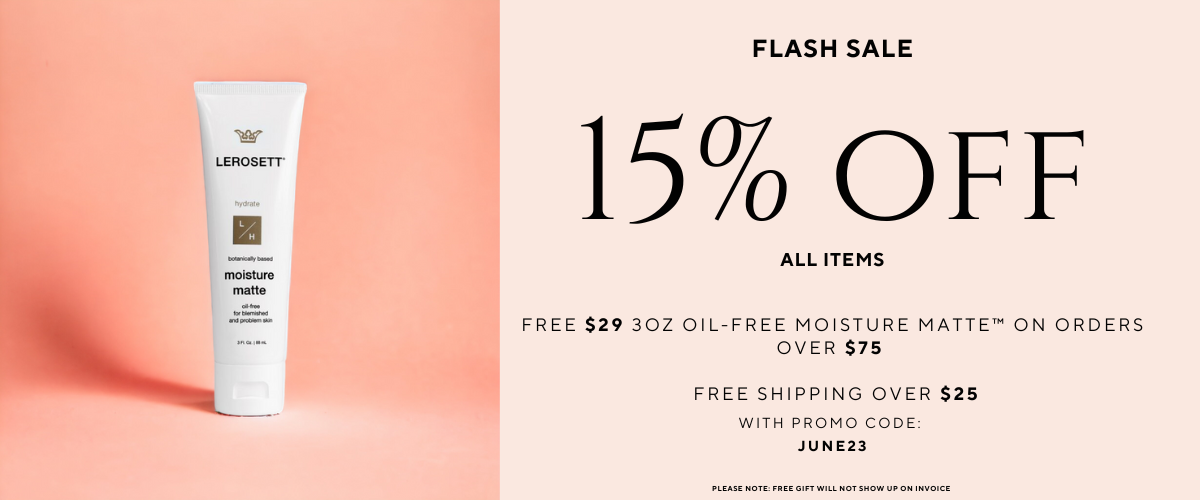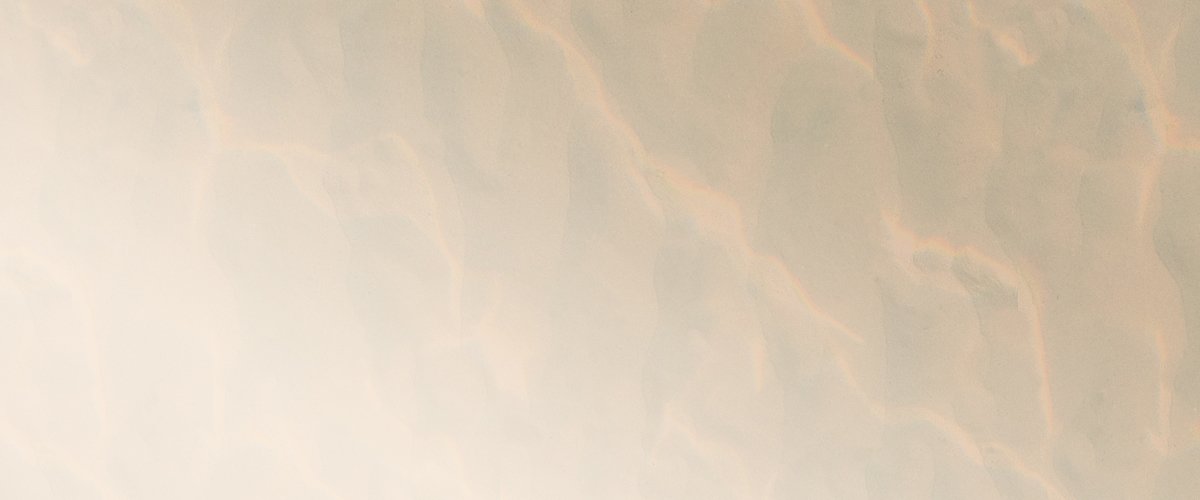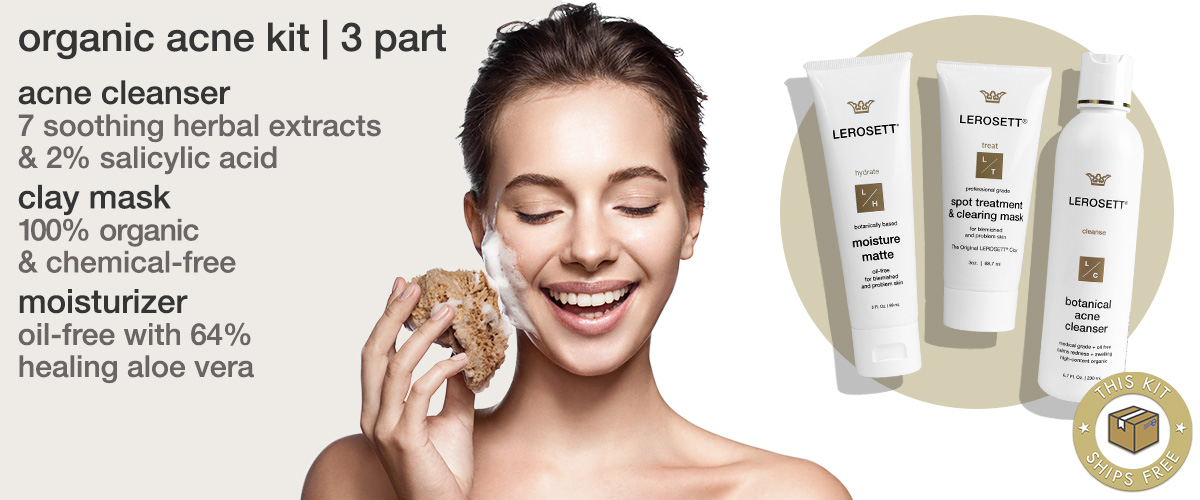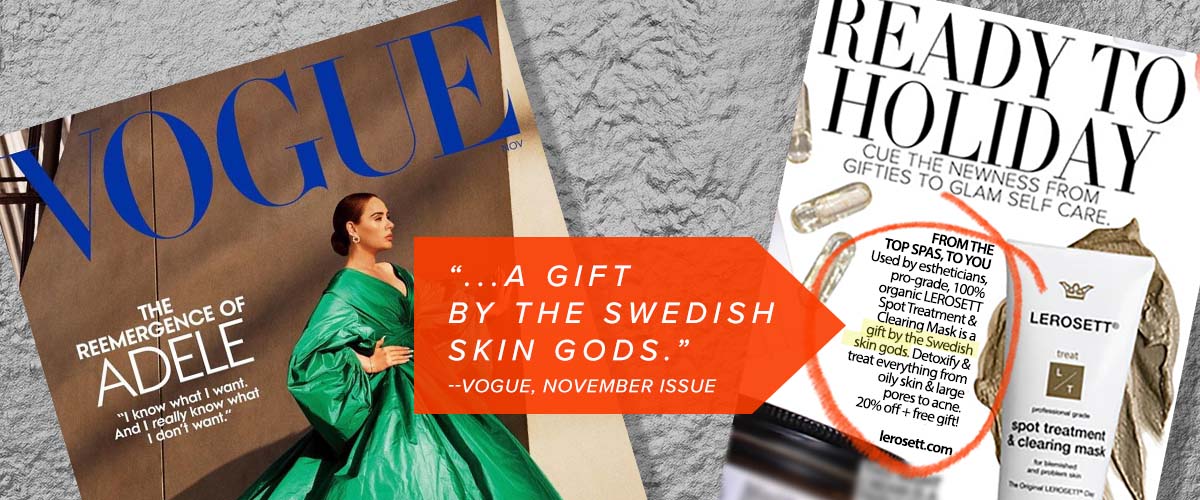 v2 COBRA KAI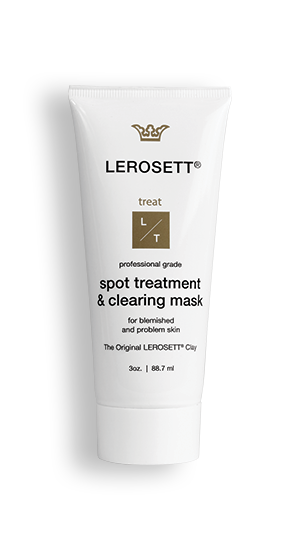 "This facialist that does all the facials for the actors on 'Cobra Kai' introduced me to this. There's no scent at all, and it just feels so calming on the skin. You can leave it on as long as you want, [even] overnight, and it's not going to irritate your skin. So I absolutely love it when I have a huge blemish."

-- Peyton List, Netflix Series Cobra Kai Actress
21221 Gabrielle Union Uses LEROSETT Clay Mask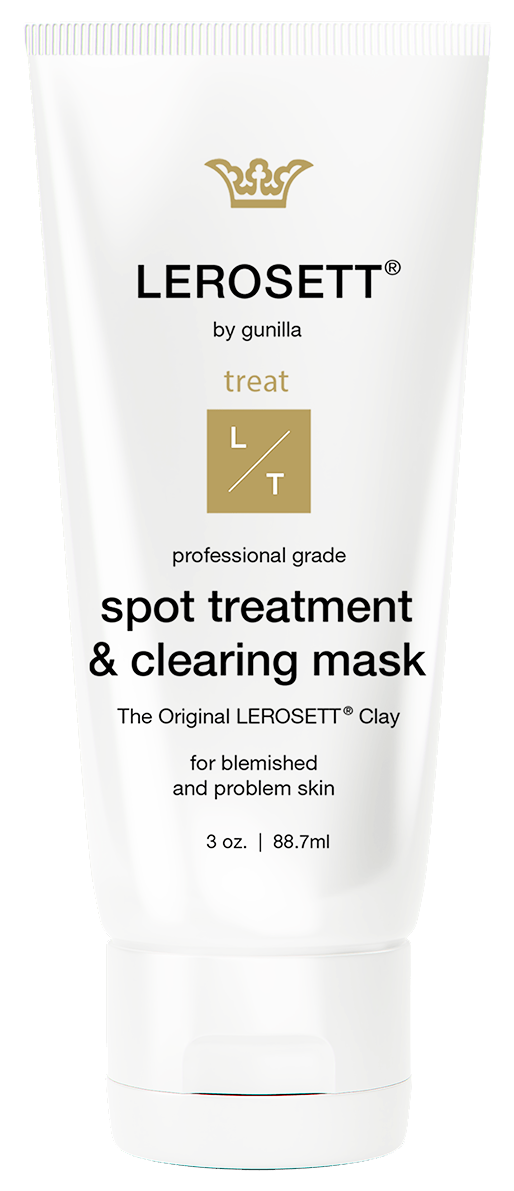 Get Clear Skin & Keep Skin Clear!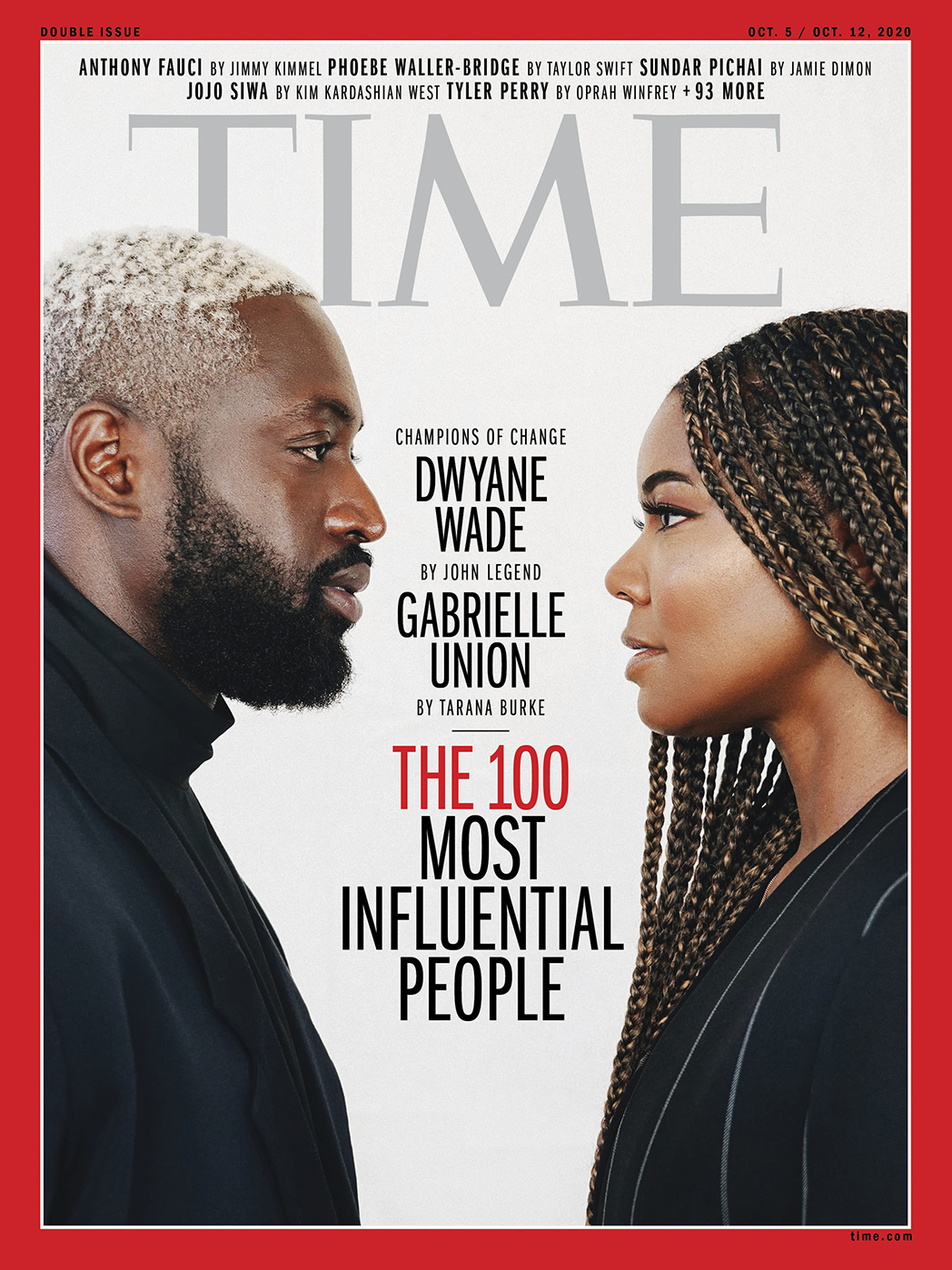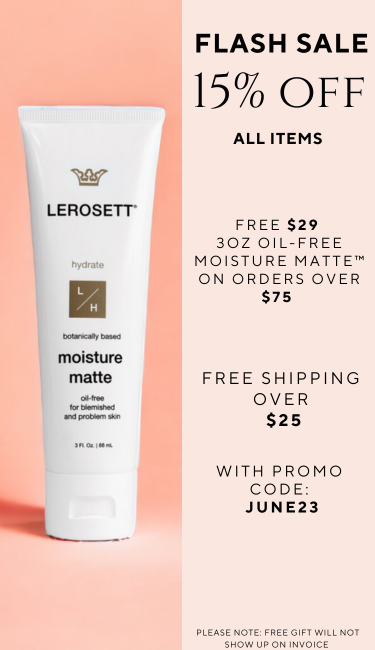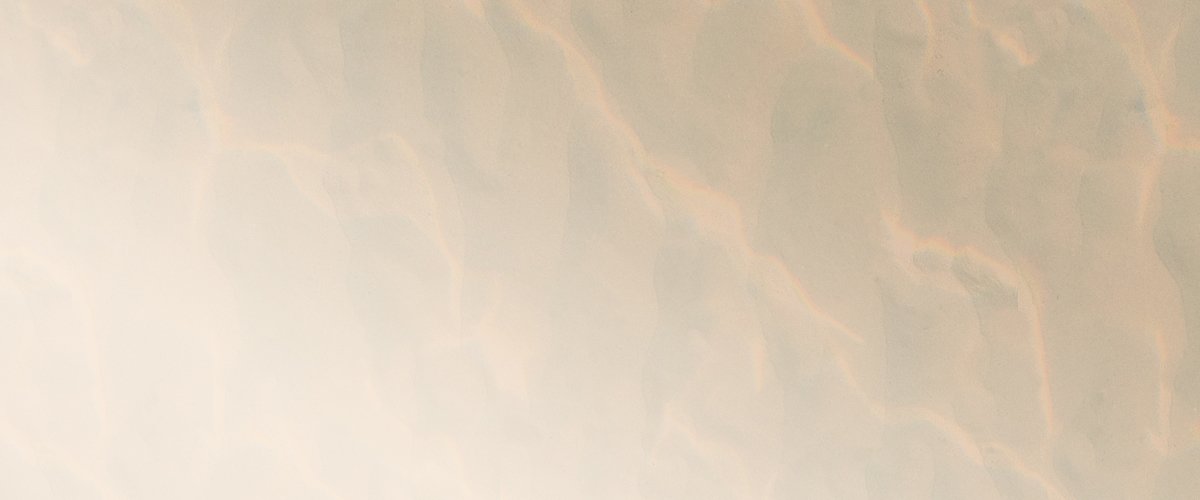 MOBILE (375 × 650 px) (1)
v2 MOBI COBRA KAI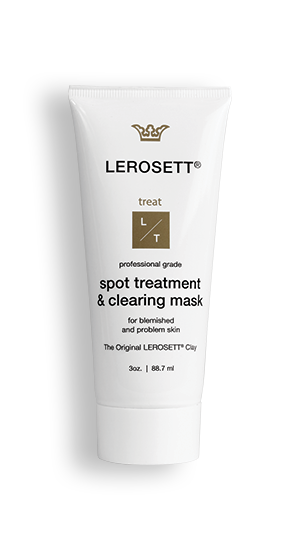 "This facialist that does all the facials for the actors on 'Cobra Kai' introduced me to this. There's no scent at all, and it just feels so calming on the skin. You can leave it on as long as you want, [even] overnight, and it's not going to irritate your skin. So I absolutely love it when I have a huge blemish."

-- Peyton List, Netflix Series Cobra Kai Actress
MOBI VOGUE CLAY 21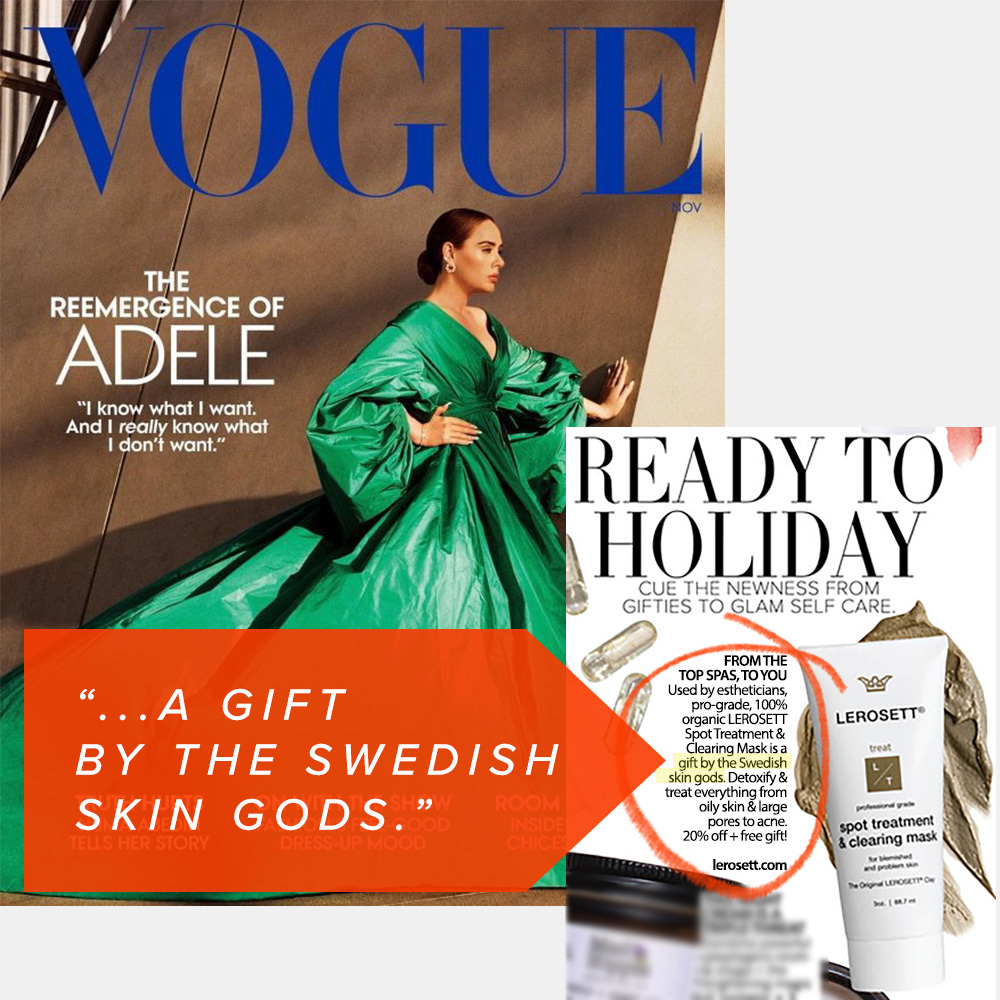 GABI MOBI 21221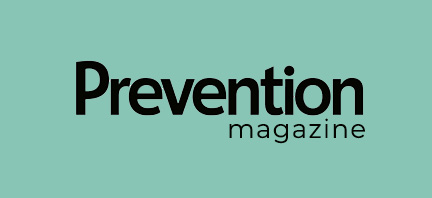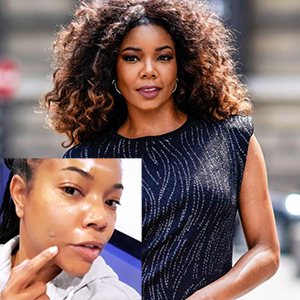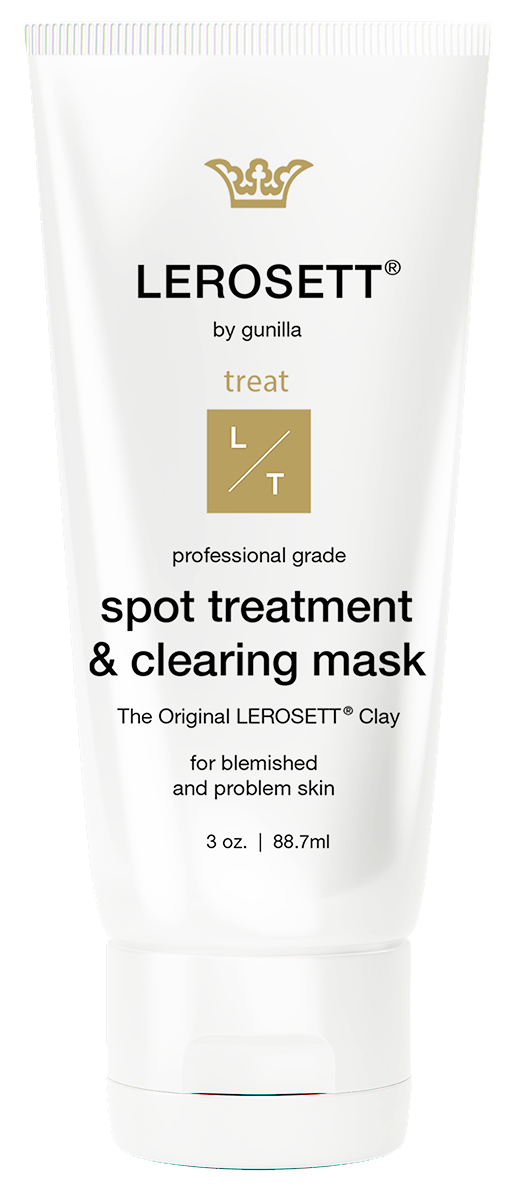 Save 35% Off the Combined Retail on Kits & Duos
LEROSETT®
Pimple Spot Treatment & Clay Mask
Stop pimples, blackheads, acne, oily skin & more. Fast!
100% Organic | No Additives | High Quality | Clinically Proven

[lehr・o・ set]
CLAY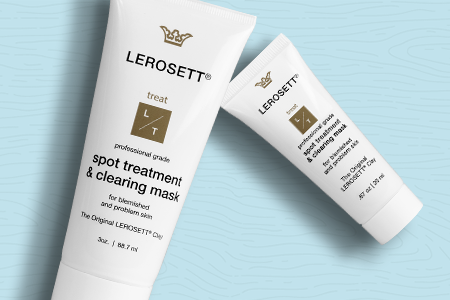 Exfoliate to naturally clear your complexion with high concentrations of critical mineral nutrients.
● 98% of users had noticeably healthier looking skin*
● 93% experienced fewer pimples, blackheads & breakouts*
● 97% saw reduced oil & shine on their skin*
● 99% had improved texture, brightness & complexion*
*Based on an independent consumer survey
● 100% of trial participants got clearer skin in 6 weeks**
**Based on a 6 week 3rd party double-blind, placebo controlled study of 40 participants
VOGUE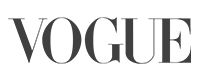 "LEROSETT® Spot Treatment & Clearing Mask is a gift by the Swedish skin gods. Detoxify & treat everything from oily skin & large pores to acne"
MARIE CLAIRE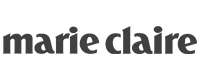 "...you might want to start drafting your heartfelt thank you letters now, because LEROSETT® is a reasonably affordable product."
PREVENTION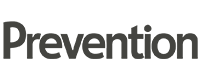 "Gabrielle Union says her facialist's favorite is actually a mask: LEROSETT® Spot Treatment & Clearing Mask. And for Union, it was love at first use."
LEROSETT® is NOT a Regular Spot Treatment or Clay Mask 
When used daily, the 100% Organic Spot Treatment & Clay Mask works by removing more oil & impurities than your skin can produce daily. *100% of LEROSETT® Clay users got clearer skin in a 3rd party double-blind, placebo-controlled clinical trial of 40 participants. 
LEROSETT® is a proprietary mineral-rich clay treatment like no other, used by dermatologists and estheticians for over 30 years.
15X The Absorbency Rate of Regular Clay Treatments
Clinically Proven to Clear Pimples Fast
Apply Mask in Seconds & Remove in Seconds
No Benzoyl Peroxide, No Sulfur, No Salicylic Acid
For All Skin Types – No Side Effects – Easy to Use
why do acne experts use LEROSETT®?

30+ YEARS OF ACNE EXPERTS & LEROSETT®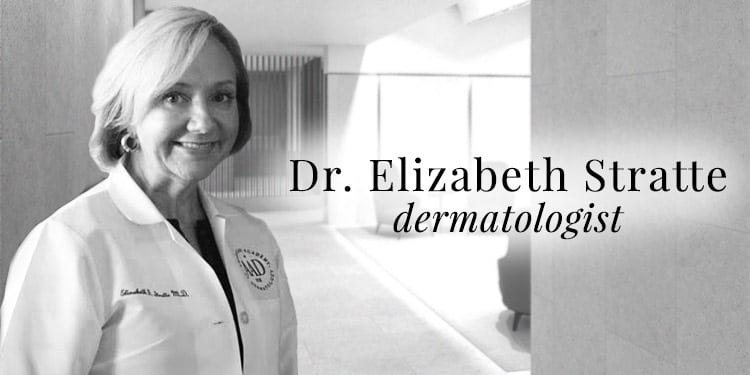 "LEROSETT® stands strong amongst our array of medical-grade products. When clients walk in the door for a customized product consultation with the concerns of pimples, inflamed acne, hormonal acne, or cystic acne LEROSETT® is always suggested in their personalized acne skincare lineup."
FILTER:
Showing all 4 results