21221 Gabrielle Union Uses LEROSETT Clay Mask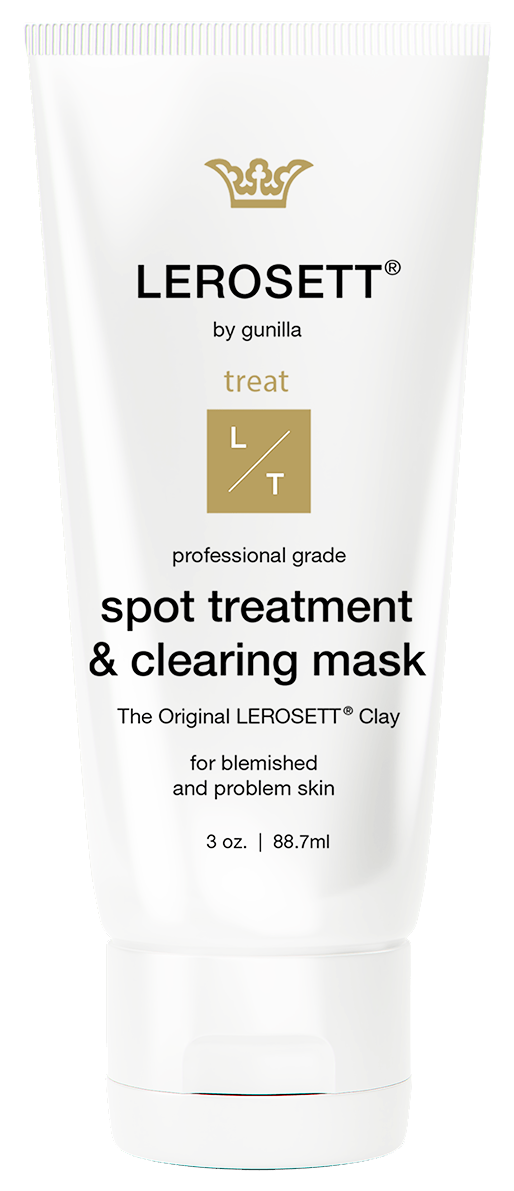 Get Clear Skin & Keep Skin Clear!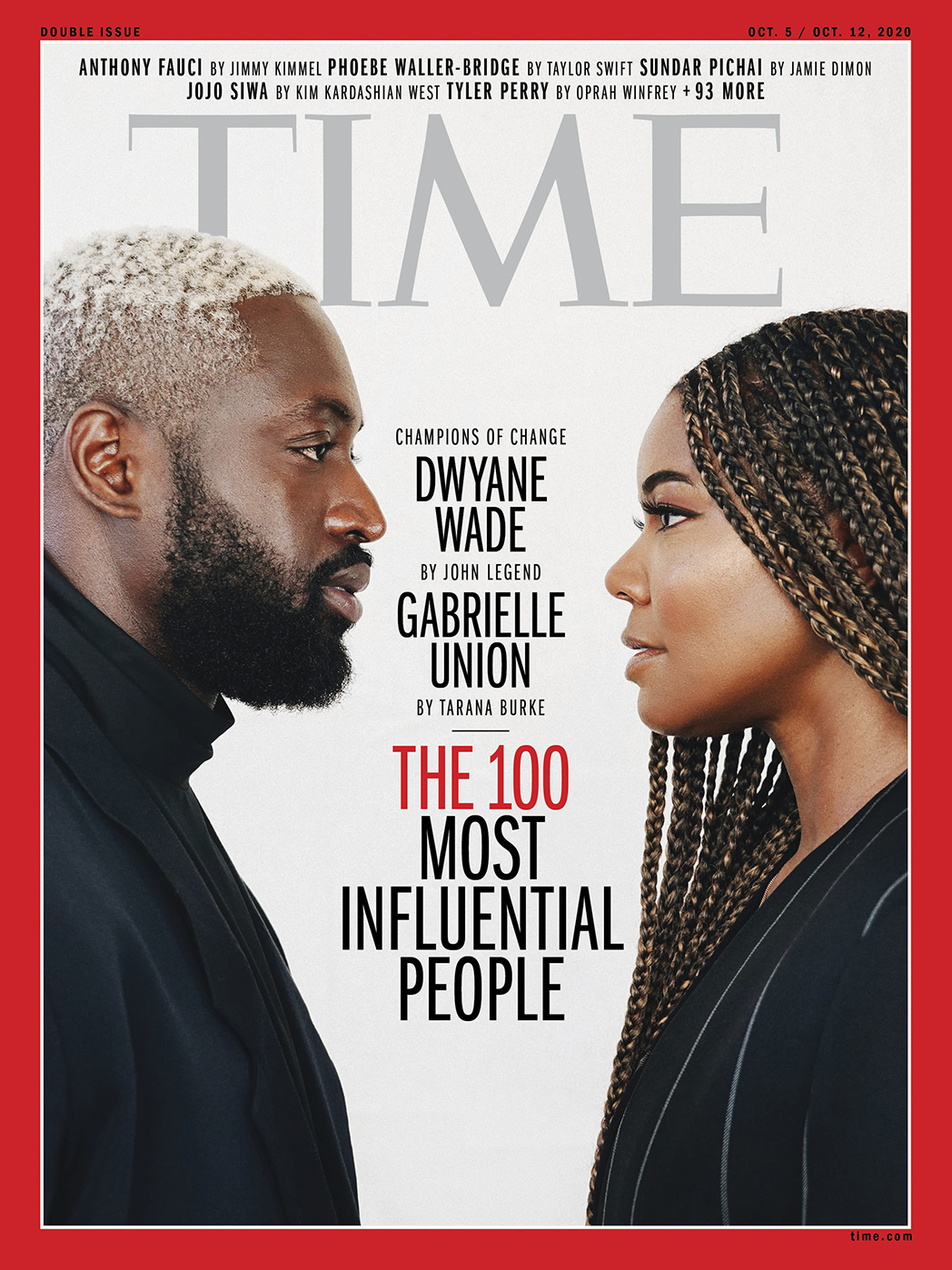 21221 Gabrielle Union Uses LEROSETT Clay Mask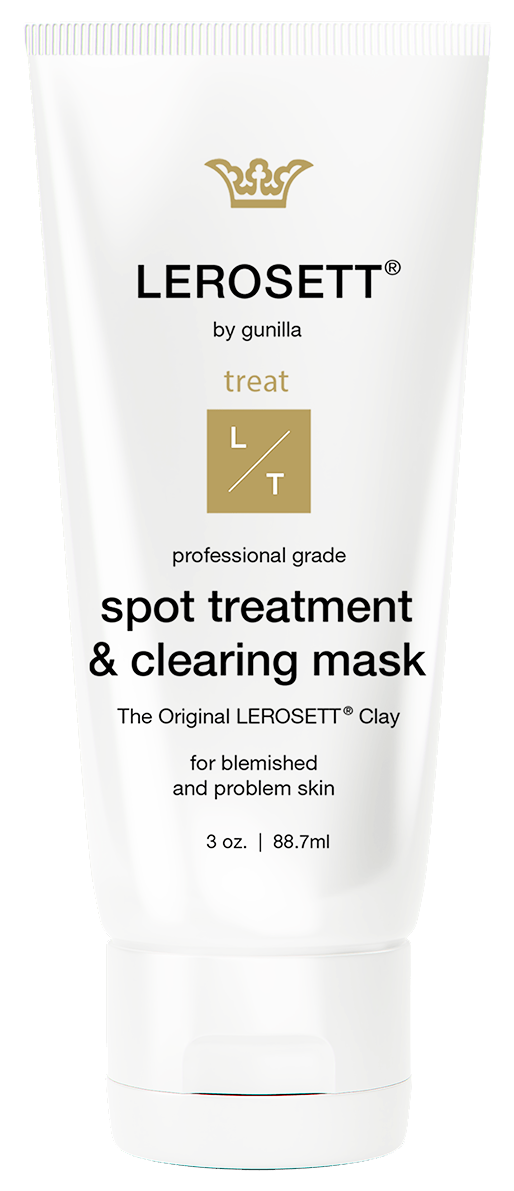 Get Clear Skin & Keep Skin Clear!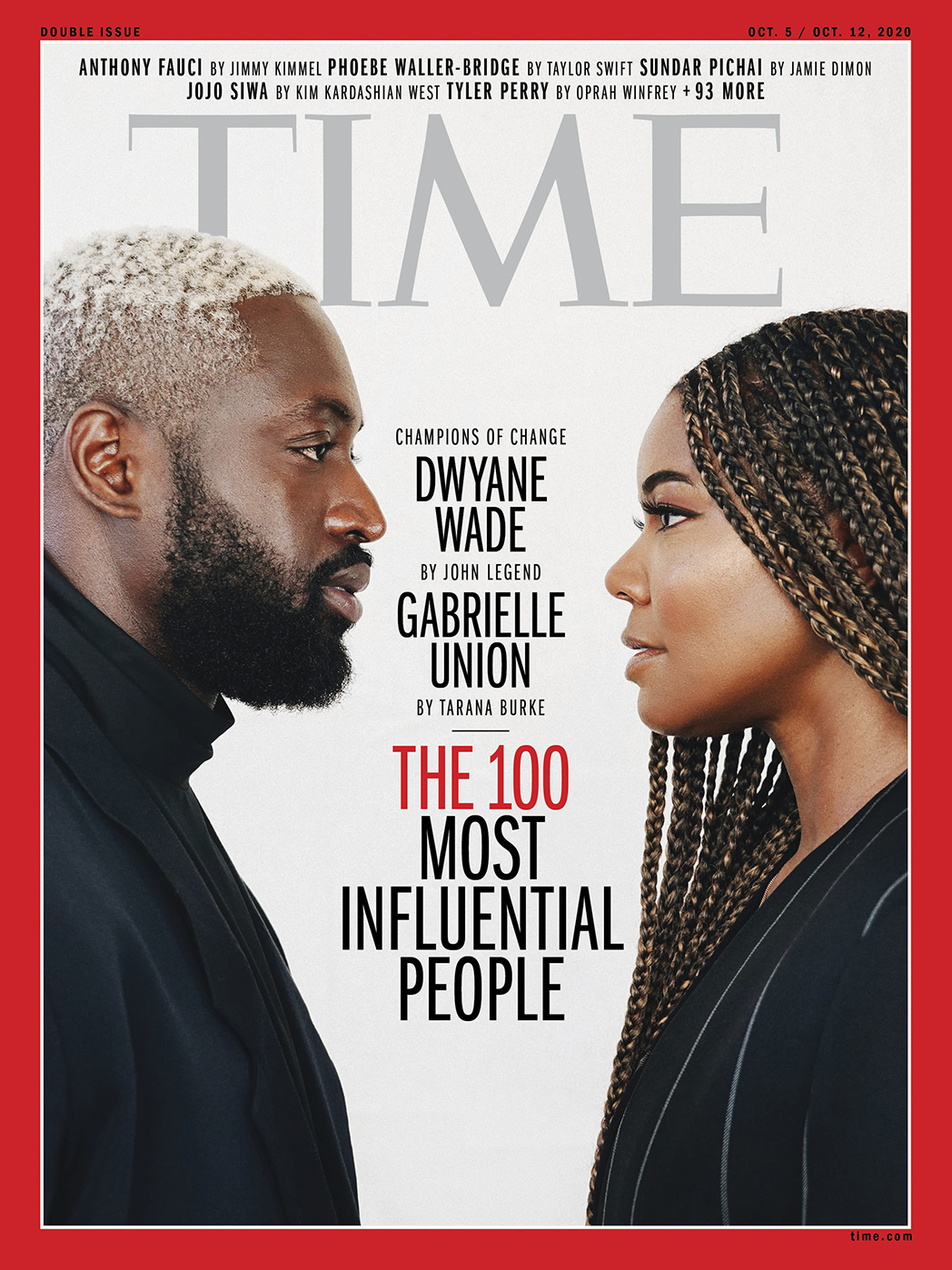 GABI MOBI 21221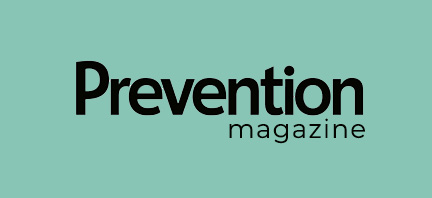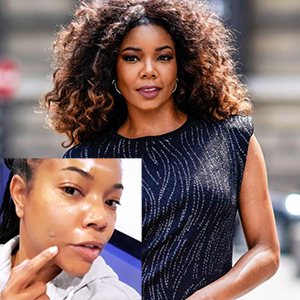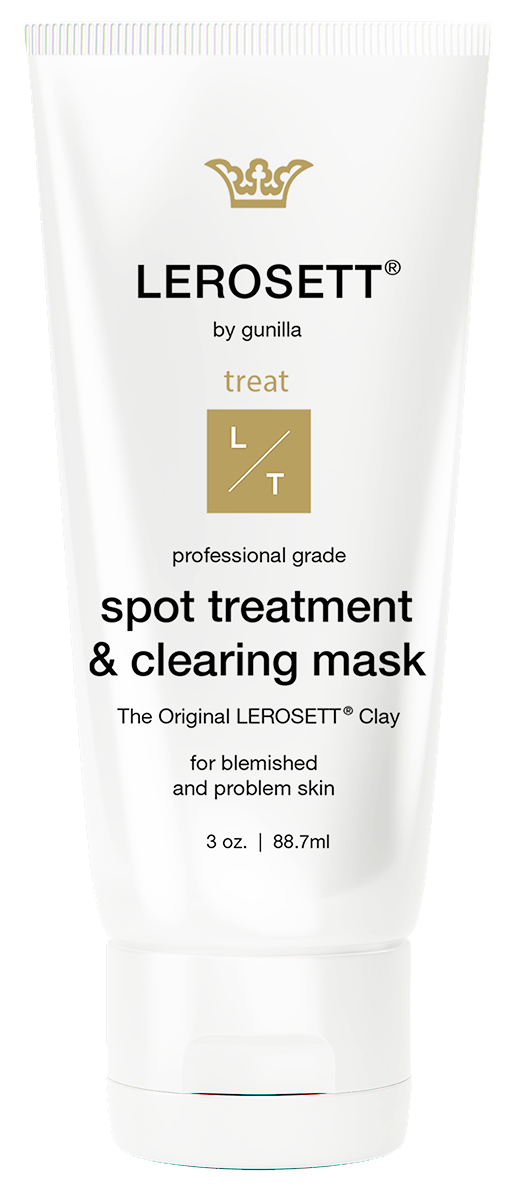 LEROSETT® Since 1987
Spot Treatment & Acne Clay Mask
100% Organic | Pro-Grade | No Synthetic Additives | Clinically Proven | Made in Sweden
Our #1 product worldwide  &  cult favorite.
[lehr・o・ set]
"After ten years experience with LEROSETT®, I have yet to see any product clear a pimple or cyst as quickly and effectively as LEROSETT®."
— Dr. Adriana Rascanu | Vascular Medicine & Wound Care
LEROSETT® is a proprietary heat treated mineral-rich clay mask & pimple spot treatment. Thousands of dermatologists, acne clinics, and over a million users have relied on LEROSETT® to safely and quickly achieve healthy, clear skin for over 30 years.
100% OF LEROSETT® CLAY CLINICAL-TRIAL PARTICIPANTS GOT CLEARER SKIN*
*In a 6-week 3rd party double-blind placebo-controlled clinical trial of LEROSETT® Clay, all participants achieved clearer skin.
Natural Organic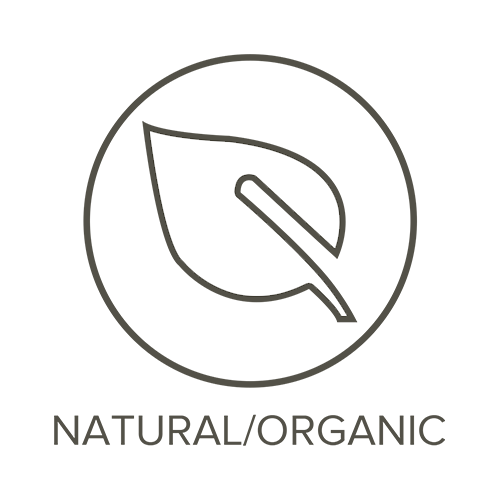 Cruelty Free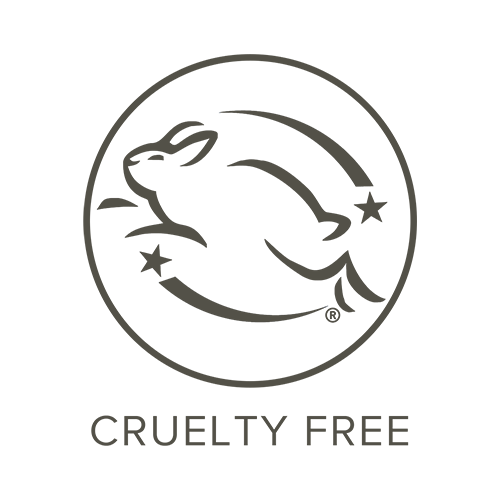 Vegan - PETA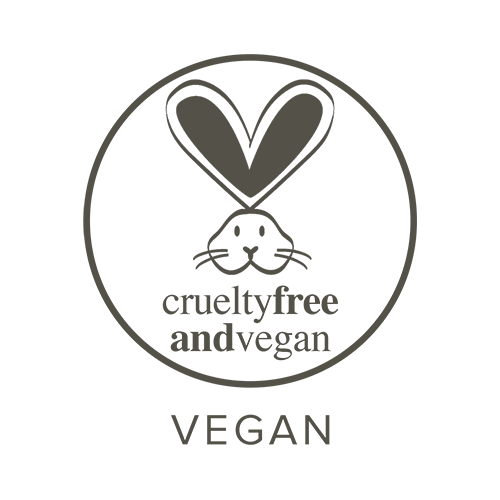 NONTOXIC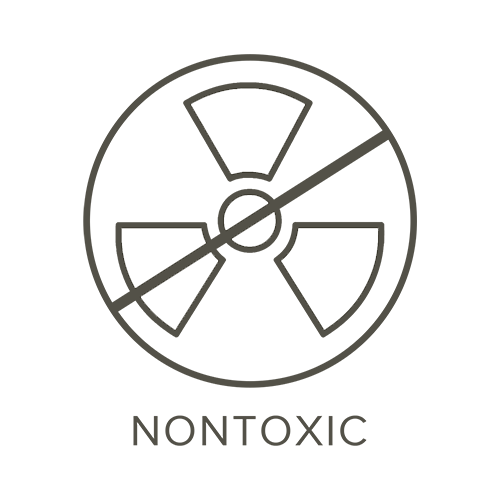 Adaptogenic

Paraben Free

Women Owned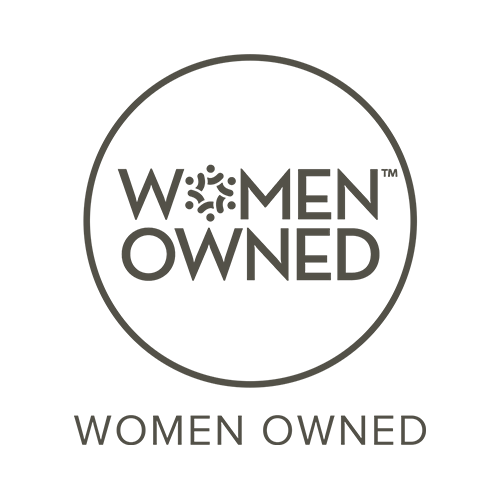 PHTHALATE FREE

clean cruelty-free professional grade skincare
CLAY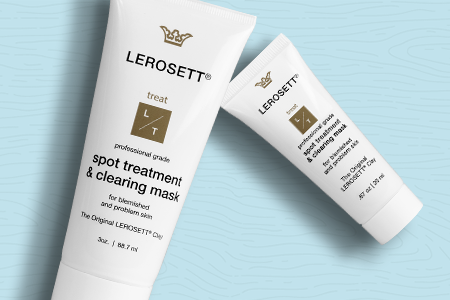 Exfoliate to naturally clear your complexion with high concentrations of critical mineral nutrients.
● 98% of users had noticeably healthier skin*
● 93% experienced fewer pimples, blackheads & breakouts*
● 90% saw improved skin tone & texture*

*Based on an independent consumer survey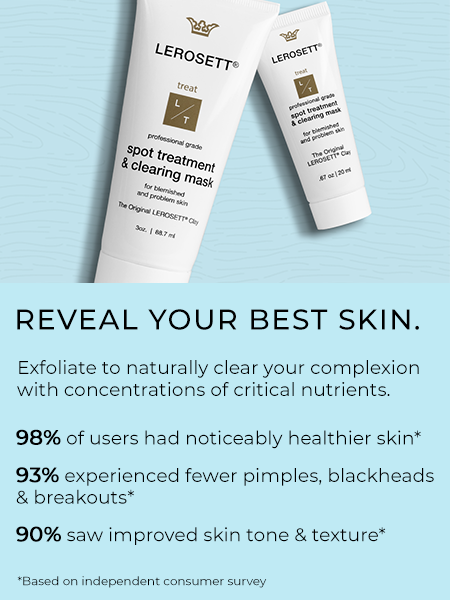 LEROSETT® is NOT a Regular Clay Mask or Spot Treatment
The Preferred Clay Mask for Thousands of Dermatologists & Skin Clinics for Over 30 Years.
 15X Stronger Ounce per Ounce – No Synthetic Additives
Clinically Proven Effective – For All Skin Types
why do acne experts use LEROSETT®?

30+ YEARS OF ACNE EXPERTS & LEROSETT®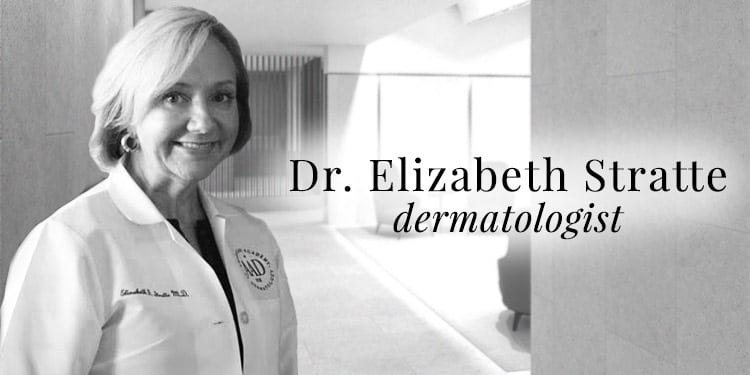 "LEROSETT® stands strong amongst our array of medical-grade products. When clients walk in the door for a customized product consultation with the concerns of inflamed acne, hormonal acne, or cystic acne LEROSETT® is always suggested in their personalized acne skincare lineup."
FILTER:
Showing all 8 results