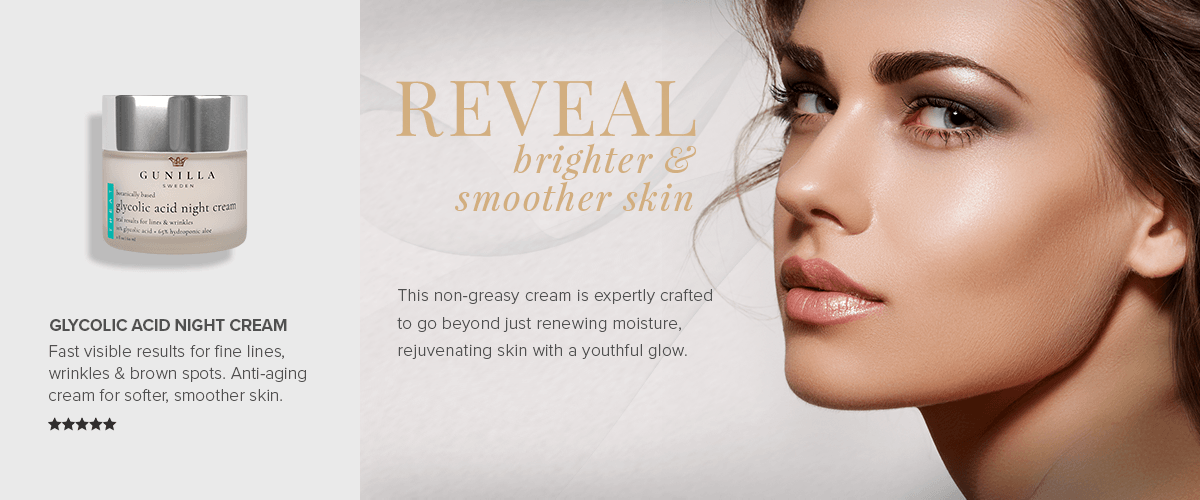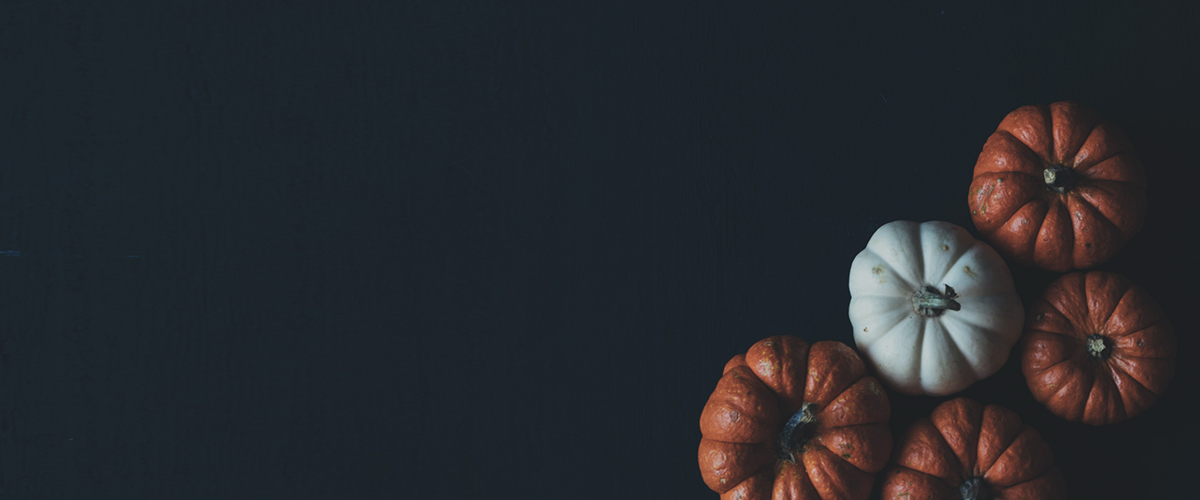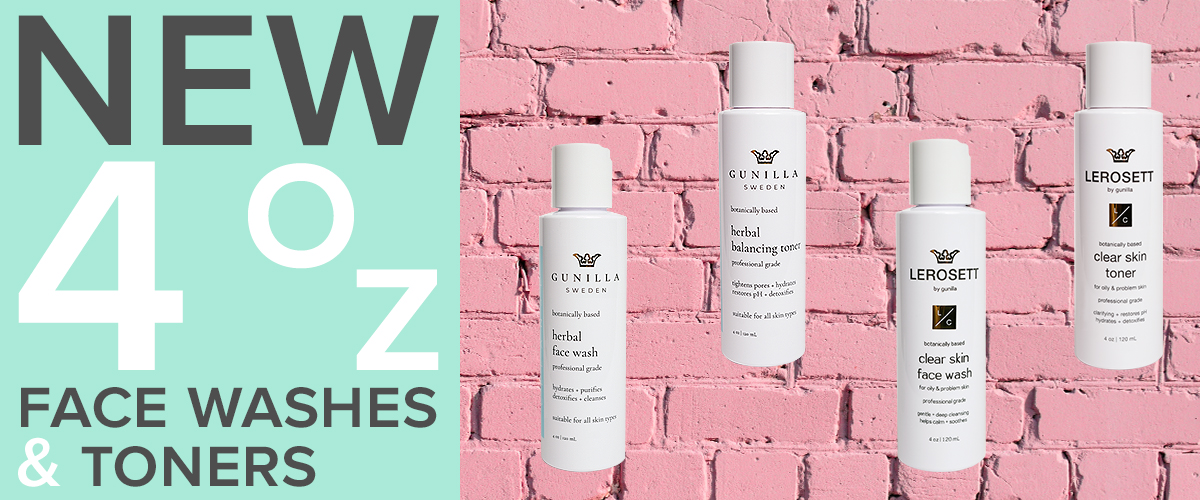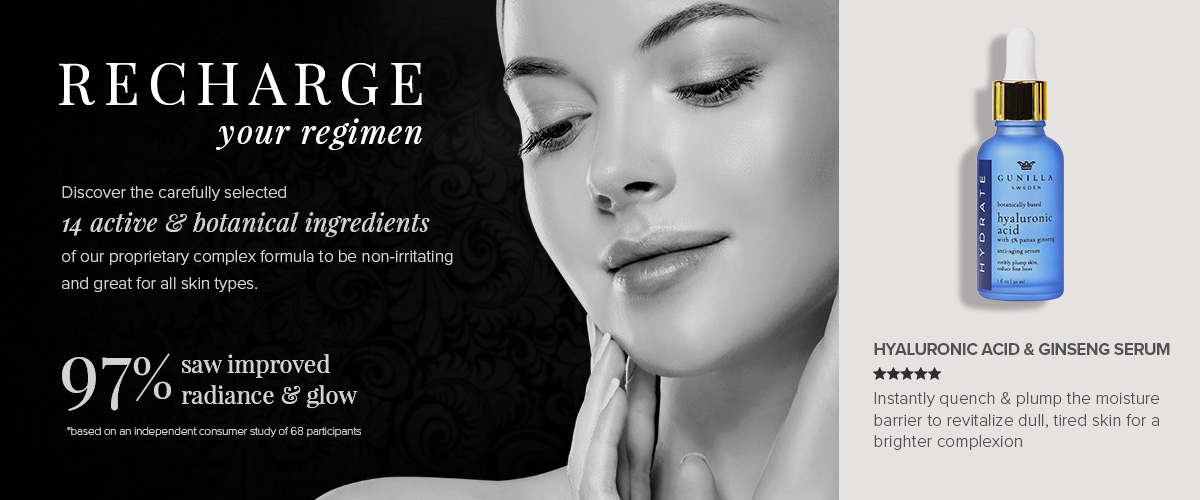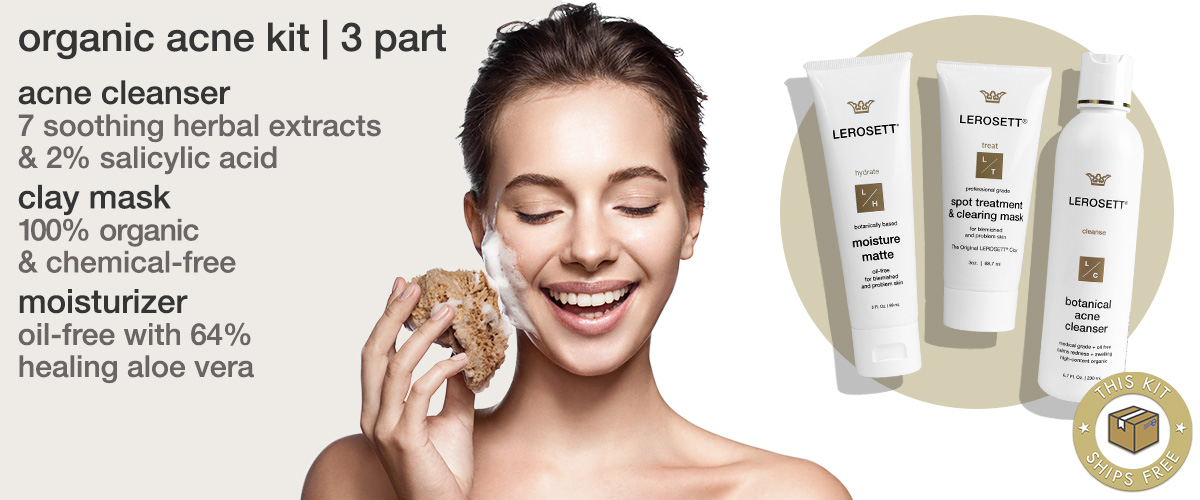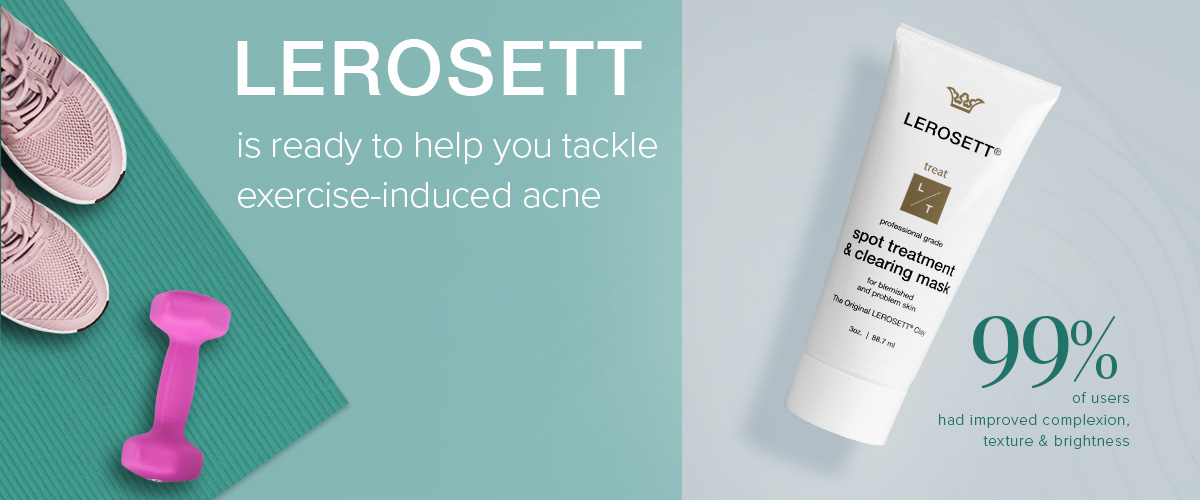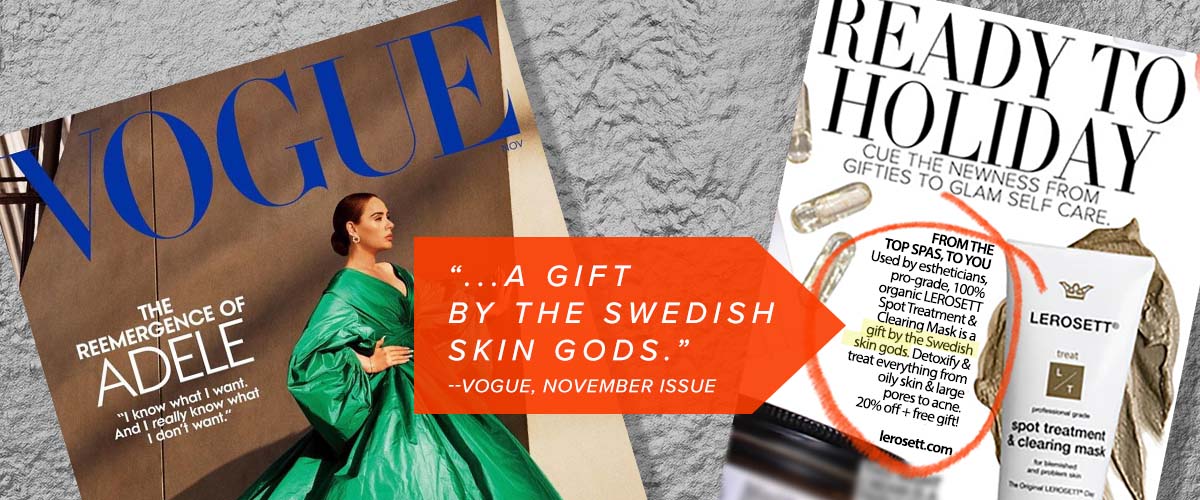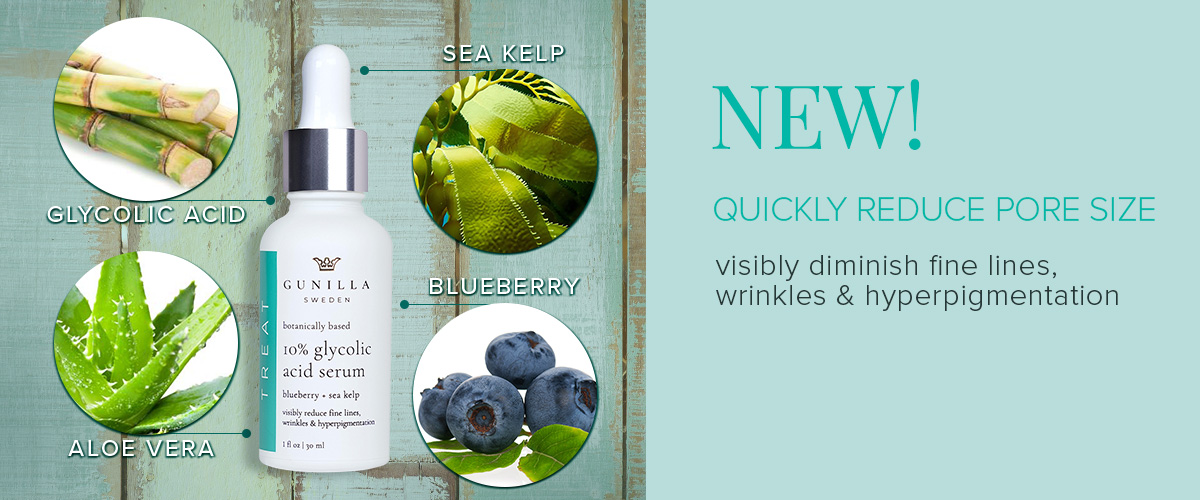 DT FALL22
+
FREE SHIPPING
over $20 (US ONLY)
use coupon code at checkout

v2 COBRA KAI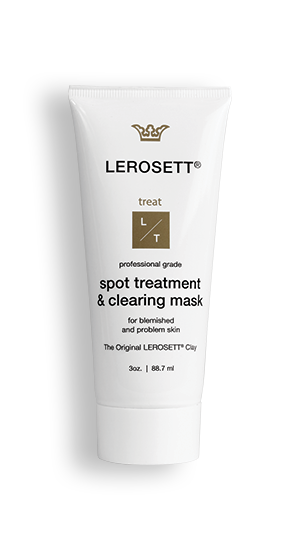 "This facialist that does all the facials for the actors on 'Cobra Kai' introduced me to this. There's no scent at all, and it just feels so calming on the skin. You can leave it on as long as you want, [even] overnight, and it's not going to irritate your skin. So I absolutely love it when I have a huge blemish."

-- Peyton List, Netflix Series Cobra Kai Actress
ONE TAP CHECKOUT


More options for secure checkout are now available!
Save time and keep your peace of mind when purchasing your favorite products with your preferred one tap checkout service.
FIXED Gabrielle Union Uses LEROSETT Clay Mask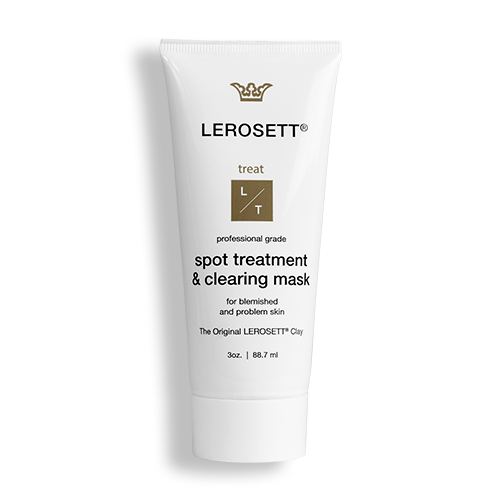 Get Clear Skin & Keep Skin Clear!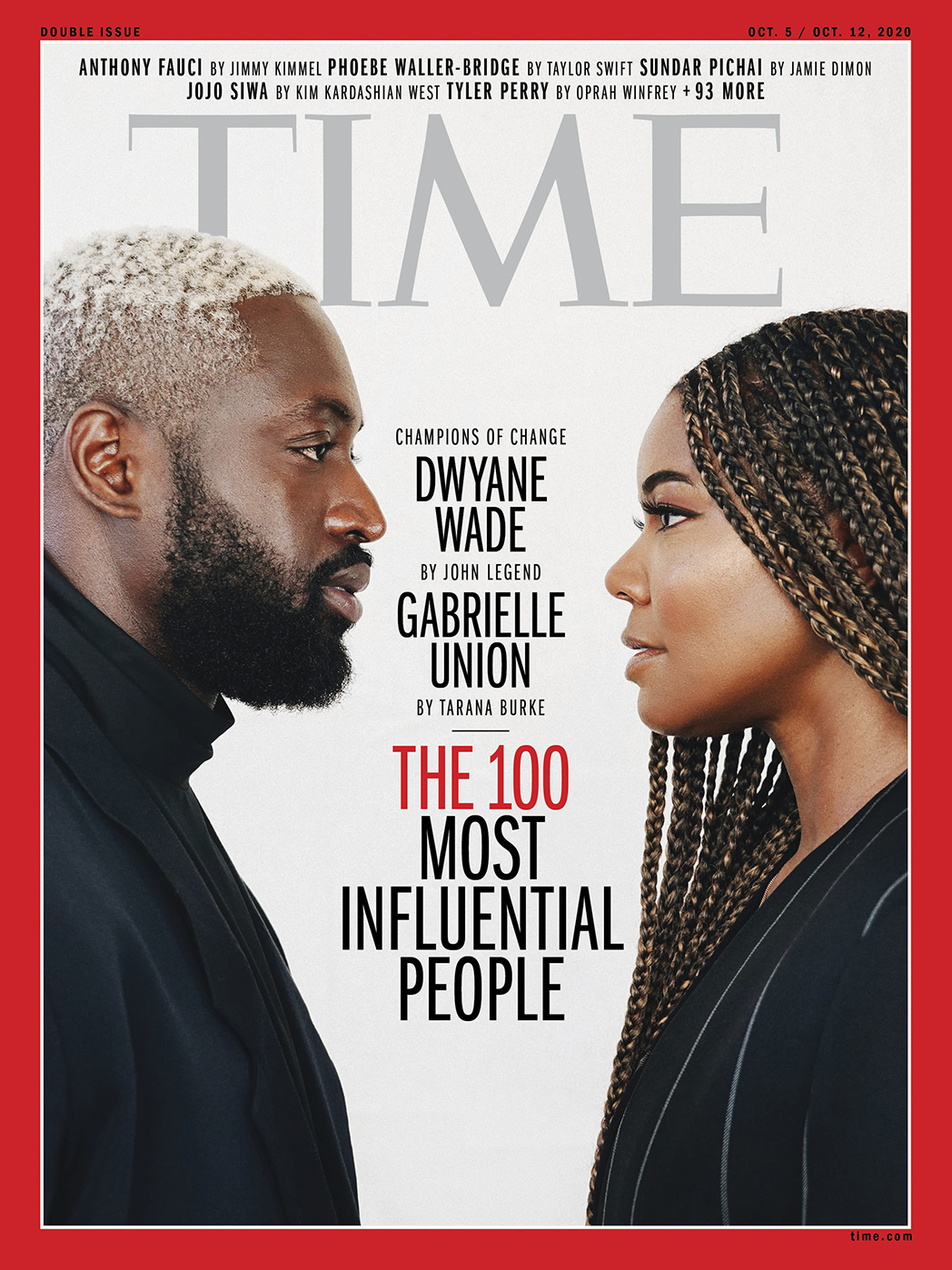 Shop All page
Gunilla of Sweden® Skin Care Since 1987
90%-100% Organic, Natural & Botanical Skin Care
Professional-Grade. Adaptogenic. Therapeutic. Clinically-Proven.
LEROSETT®
Organic Treatments & Kits for Normal, Oily, Problem & Acne Prone Skin
GUNILLA®
Organic Treatments & Kits for  Anti-Aging & Daily Skin Care. All Skin Types,
FILTER:
Showing all 40 results