ClearPoint® Acne Supplements-Acne User Results for Chis N.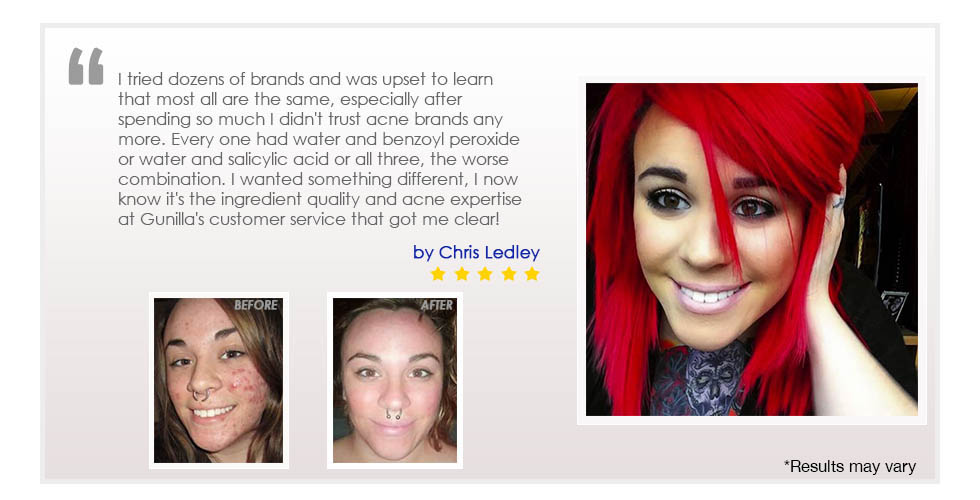 On the chart, above you can see how Chris's skin purged for several days as the toxins were absorbed. She pushed through her purging phase and reached her clear point. ClearPoint® all natural clear skin supplements cut her oil production down significantly, from 50%-75%. This lesser sebum production helped stop future breakouts.
ClearPoint® Developed in Sweden Helps Fight Oily Skin and Breakouts for Men, Women, Adults, and Teens. ClearPoint® is preferred by many for their easy swallow vegetarian capsule over lager harder to swallow tablets.