Your Skin Type, Gunilla's Pro Skincare Tip #1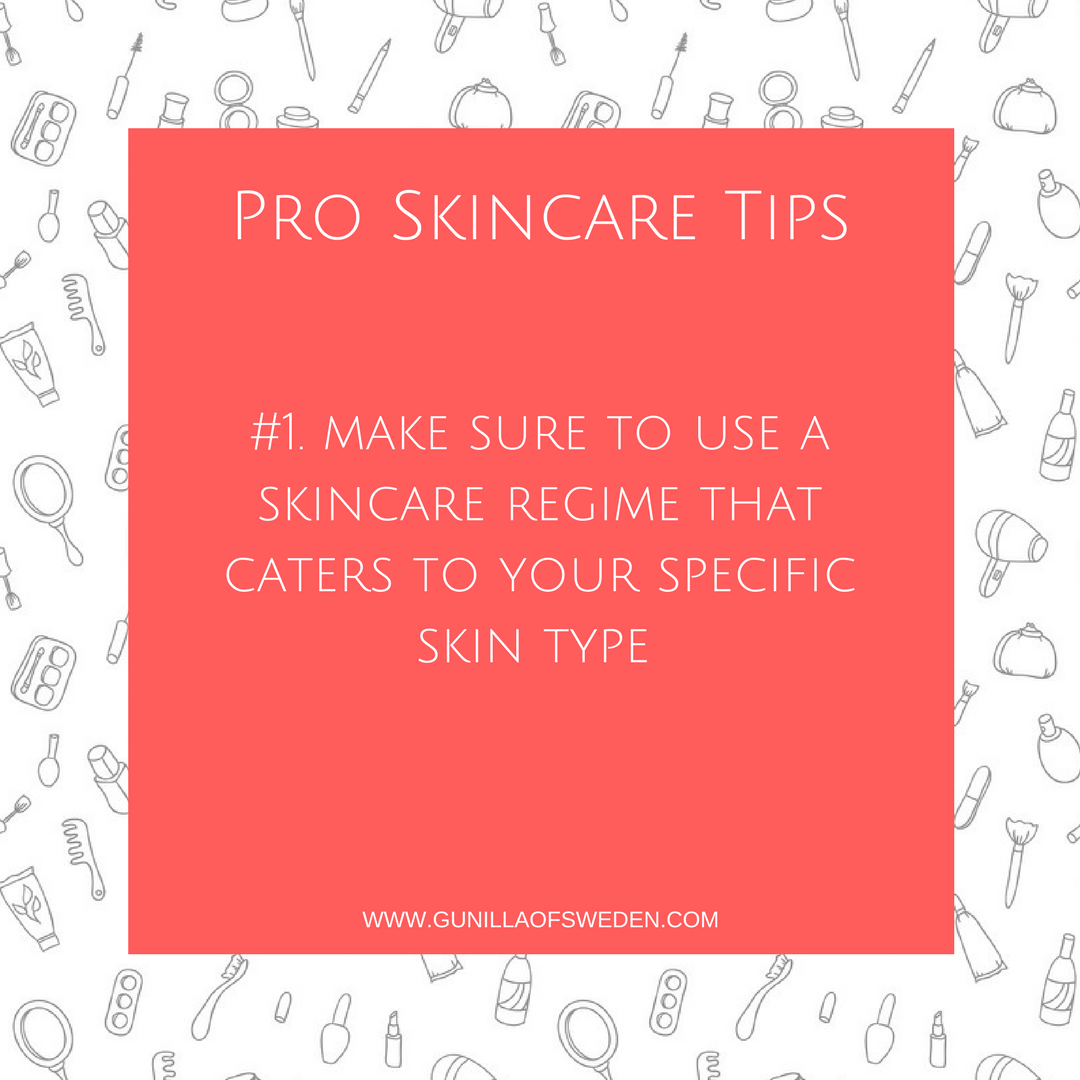 Here at Gunilla of Sweden®, our number one goal is to help our customers achieve and maintain clear and healthy skin. We have trained estheticians on staff five days a week who are always happy to help with your skin care needs and offer their expert advice. We have recently come up with a variety of skincare tips to help you achieve a beautiful and healthy complexion long term.
Our first Pro Skincare Tip is making sure to choose a skincare regime that caters to your specific skin type. To learn more about skin types and how to determine yours, read our blog post HERE.
Skincare products are often formulated to fit the needs of a specific skin type. For instance, a moisturizer formulated for dry skin may have different ingredients than one formulated for oily skin. There are some products out there suitable for all skin types but you will find that using a regime that caters to your own will be more beneficial to you.
Treating the wrong skin type can lead to irritated skin, breakouts and premature aging. Choosing the correct skin care routine for your skin type is essential for making your skin appear youthful, healthy and the best it can be!