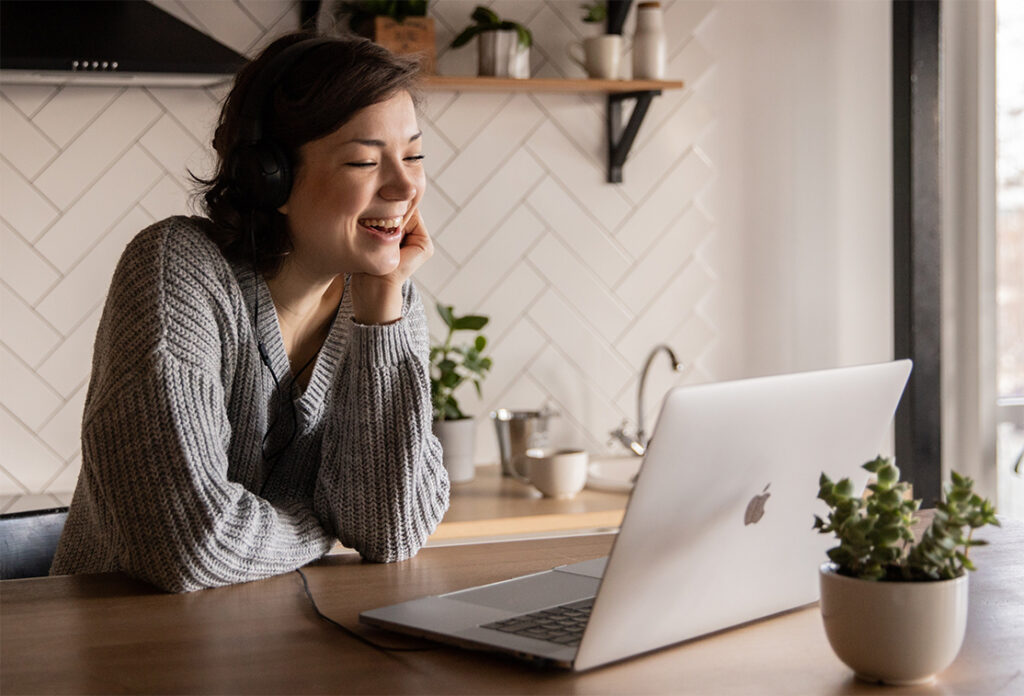 Want to receive a year's worth of your favorite product* for FREE?
Now you can —
when you help us share our brand & the goodness of our products with more people!
A video review/recommendation from our customers is so helpful and important to us. We want more people to hear why our products are worth a try and they want to hear about us from you!
Receive a year's worth of a product* of your choice for FREE when you submit an original video about your favorite products from us. It's easy!
Here's how:
STEP 1 | Create an original video
Don't overthink what to say; if you feel our products have helped you — just say how you honestly feel! Be as creative as you want, script or improvise it, straight shoot or edit, include your favorite products, show us how you use them, or just talk about them. It doesn't have to be professionally produced — you can just use your phone!
STEP 2 | Post your video
Be sure you have liked/followed us on social media and tag us when you post your video. If you don't use social media, you can skip ahead to step 3.
STEP 3 | Submit it to us
Use the submission form below and submit your video entry to receive a year's worth of a product* of your choice for FREE.
Here are some examples of past user videos & how we've used them:
All of the Ways to Share!
You can post your video on whichever social media platform you like. But to qualify for a year's worth of a product* of your choice for FREE, fill out the form on this page to submit your video entry!
*TERMS AND CONDITIONS APPLY: 1) A year's worth of a 'product' is defined as any single retail sized item, issued one per month for 12 months. 2) Prizes are not for resale. 3) Kits, duos, and professional sized items are excluded. 4) Prizes will not be issued without an affirmative response to the media release consent form.
Gunilla of Sweden® reserves the right to change these terms and conditions, disqualify applicants, or end the contest at any time for any reason.