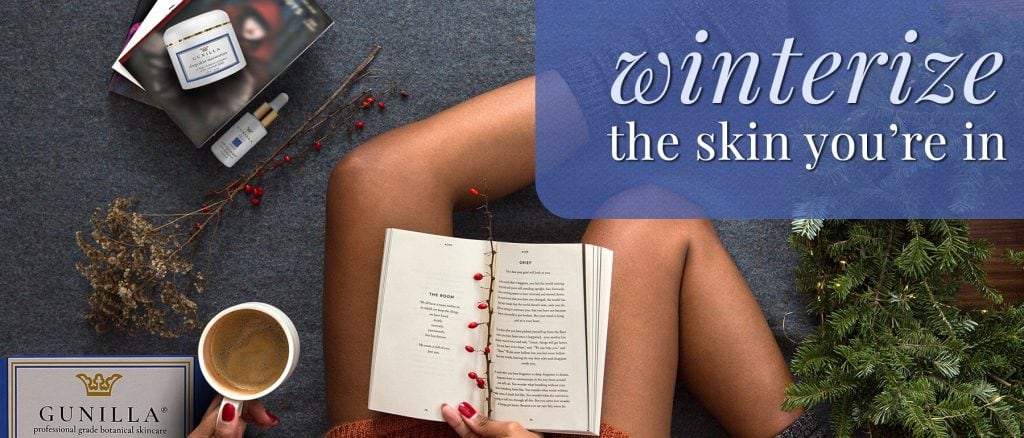 GUNILL

A® Botanical Kits & Duos

Each of our botanically based spa-grade skincare kits and duos contains carefully chosen products that work best in combination as they simplify your daily skincare regimen. Each kit and duo has the highest number of innovative and cherished ingredients, captured at their peak for maximum potency.
Why professionals use gunilla®
"The simplicity and how consistent the quality of Gunilla of Sweden products remained is why I have used them for over 28 years. You can't go wrong with any of them. I'm a fan." Mihaela Corcoz | Esthetician & Owner-Belladonna Face and Body | Beverly Hills, CA
Save 30% off the combined retail on duos & kits!