 MOBI NEW GAS v1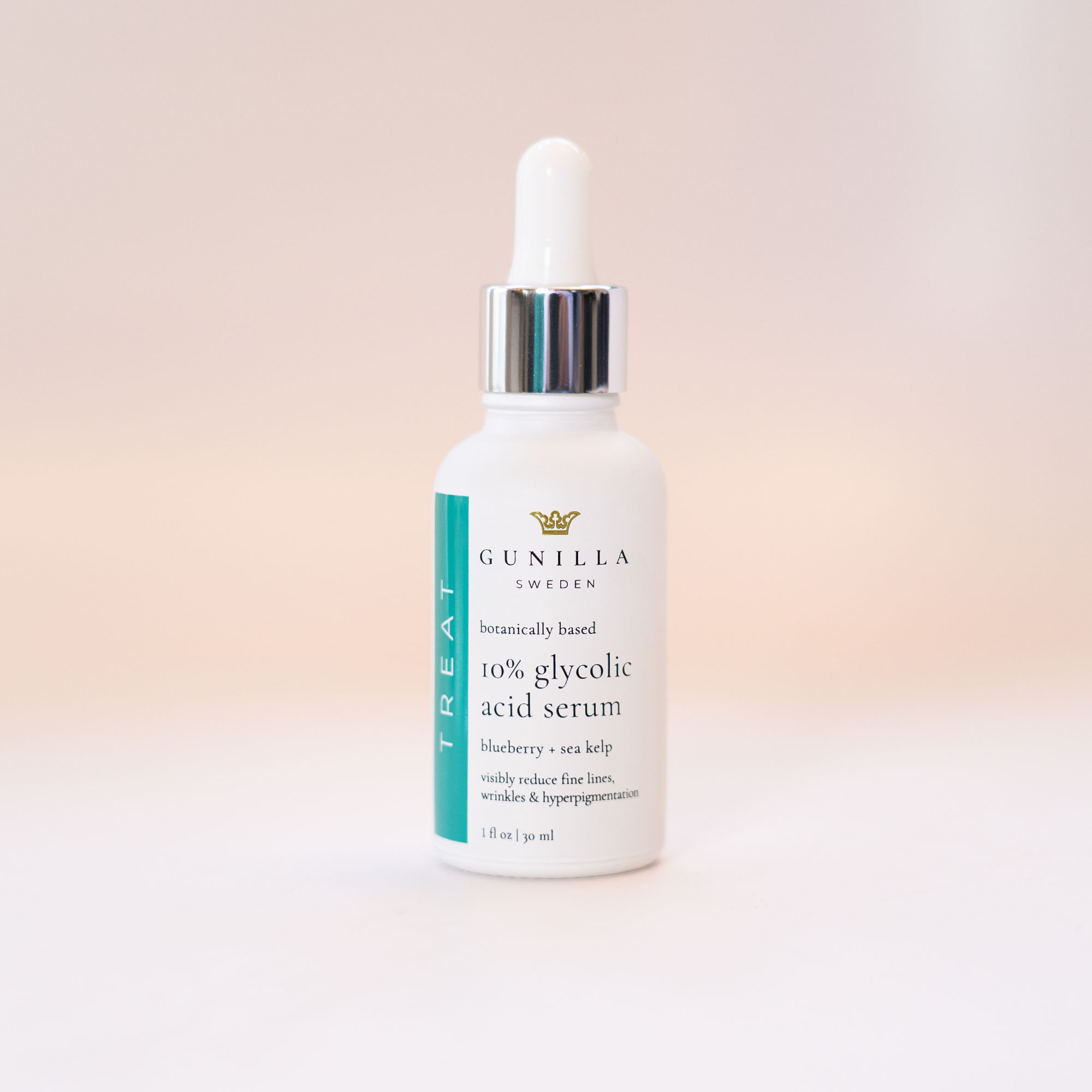 Our latest innovative serum uses 10% pure glycolic acid in our aloe vera base with clean & botanical high-potency ingredients like blueberry to visibly reduce fine lines, wrinkles & hyperpigmentation
v2 MOBI COBRA KAI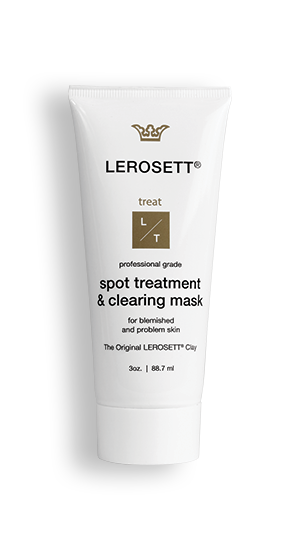 "This facialist that does all the facials for the actors on 'Cobra Kai' introduced me to this. There's no scent at all, and it just feels so calming on the skin. You can leave it on as long as you want, [even] overnight, and it's not going to irritate your skin. So I absolutely love it when I have a huge blemish."

-- Peyton List, Netflix Series Cobra Kai Actress
MOBI VOGUE CLAY 21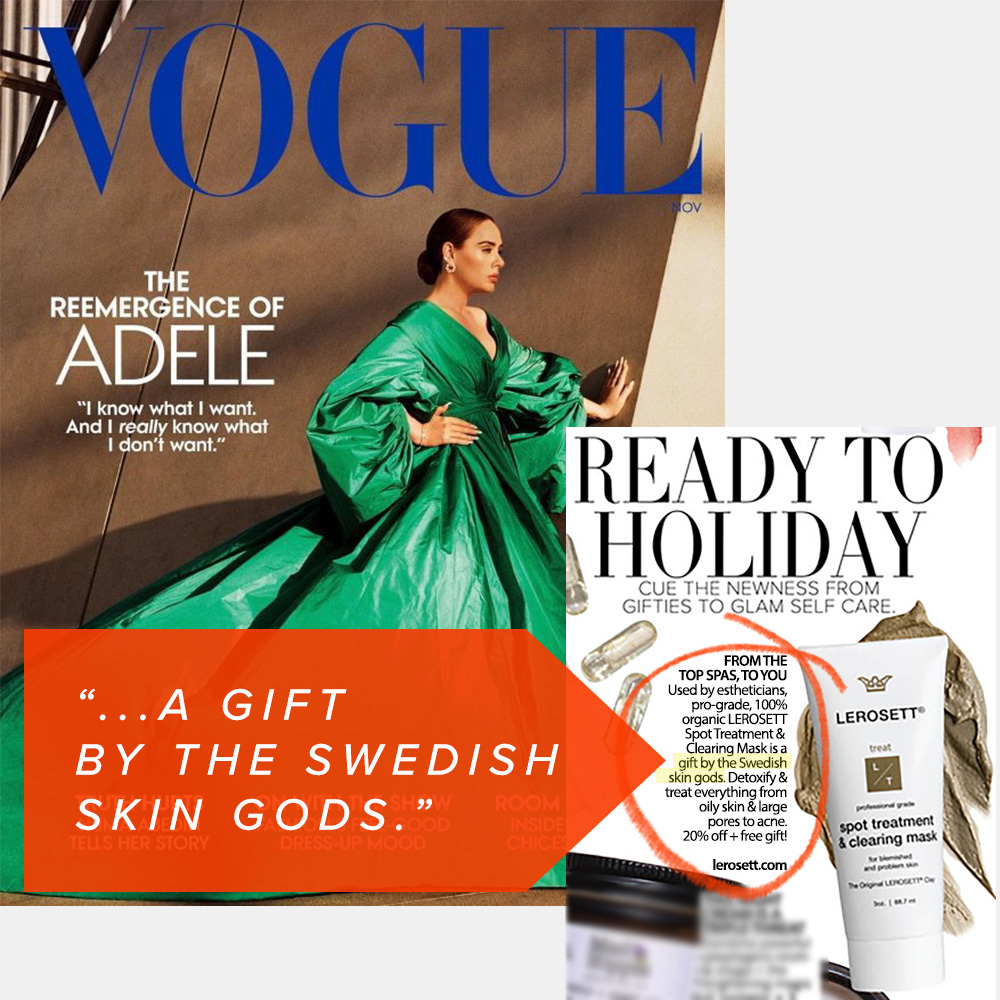 GABI MOBI 21221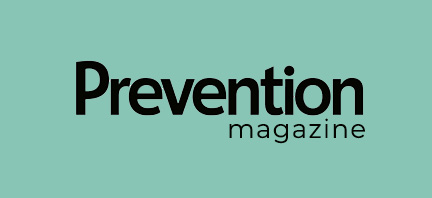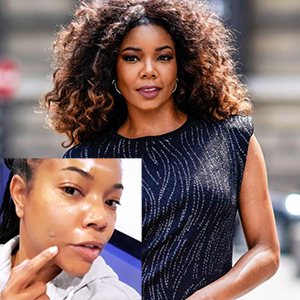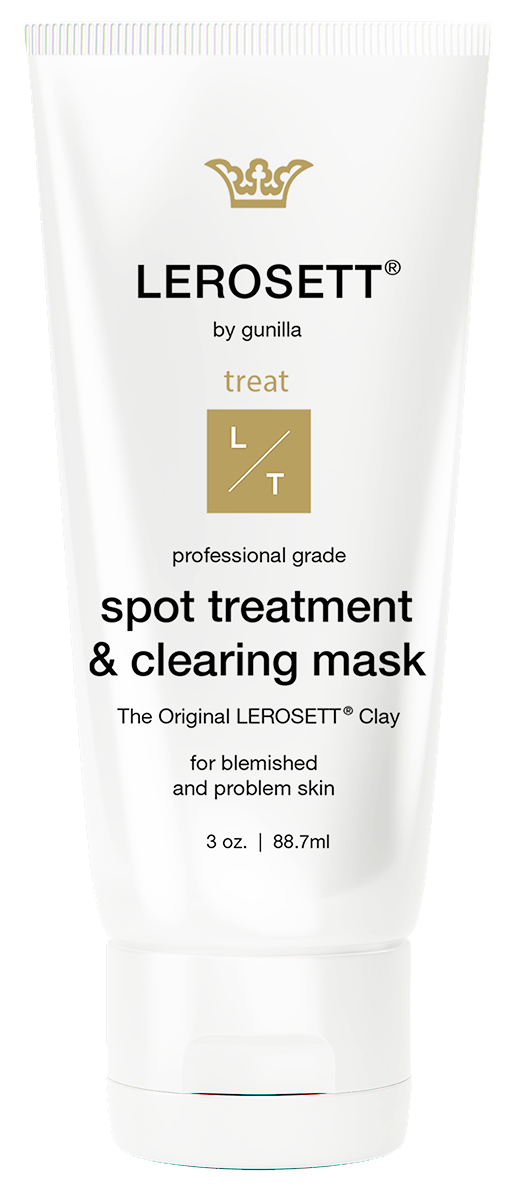 WINTERIZE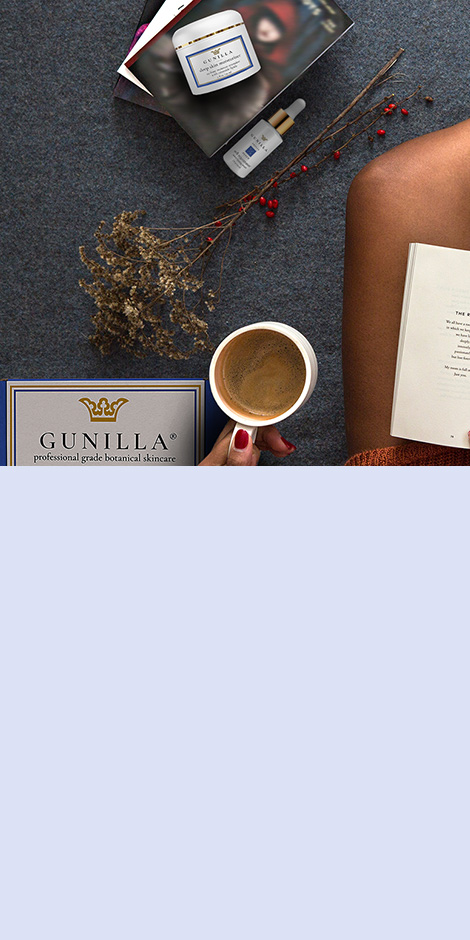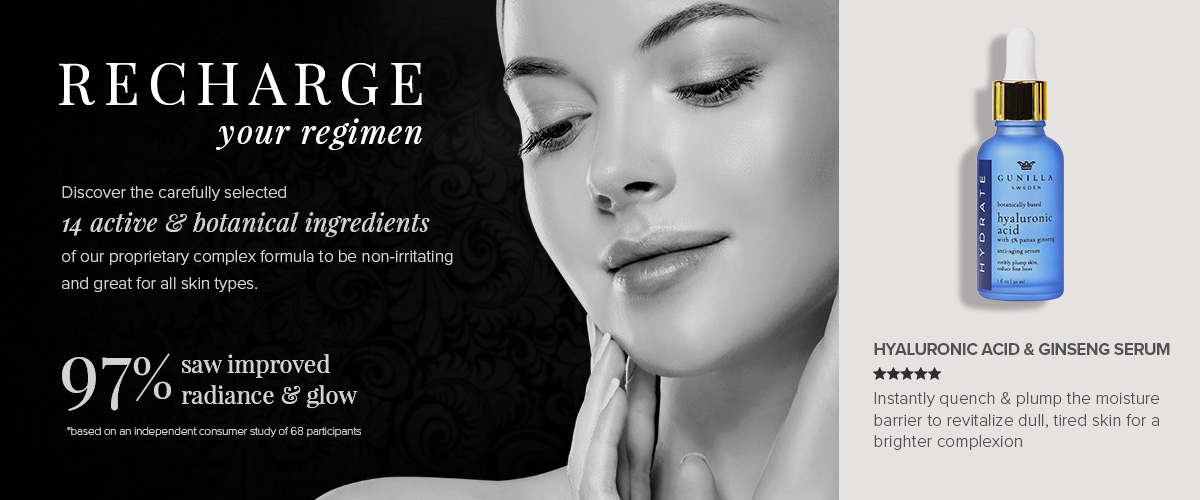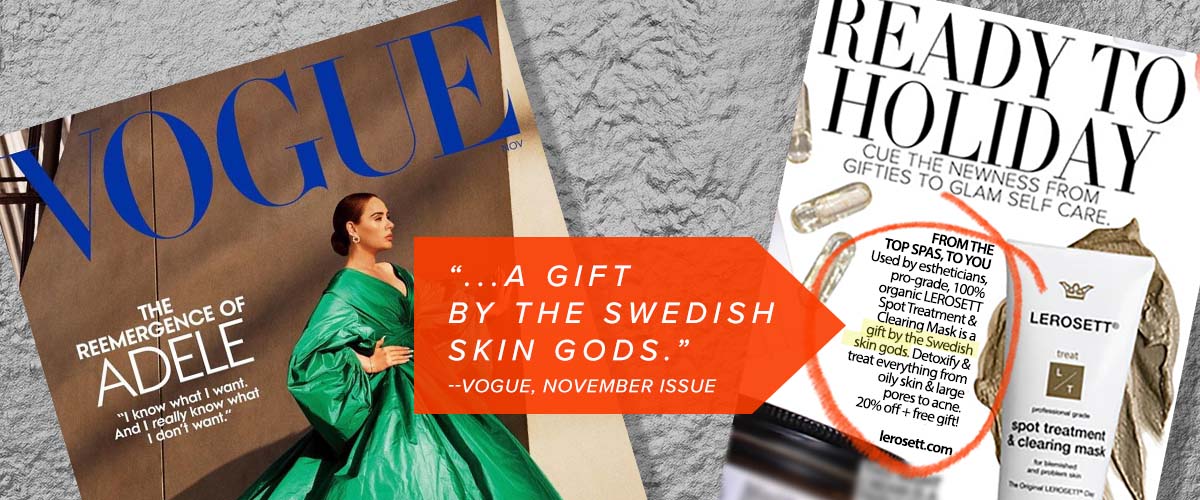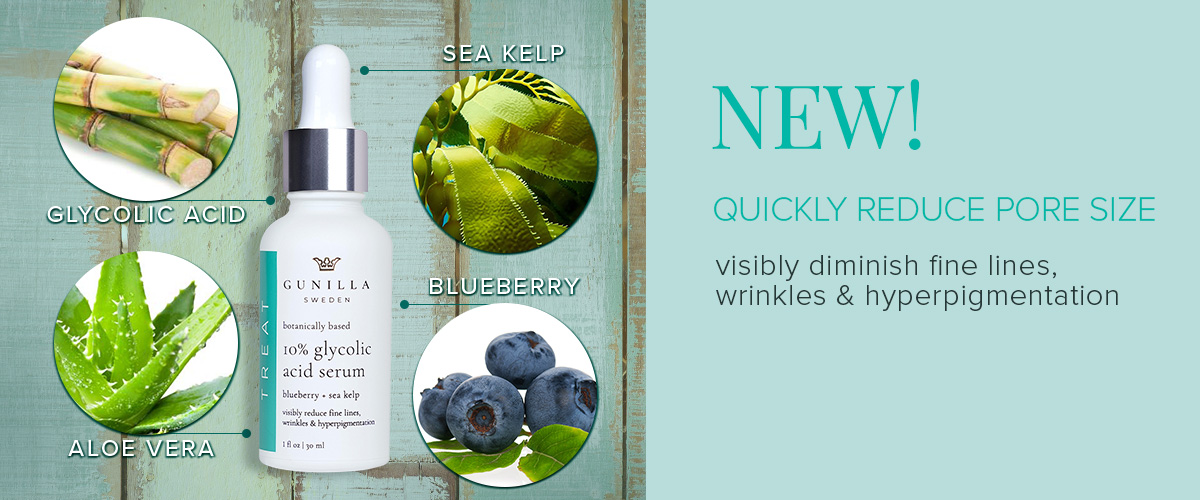 v1 NEW GLYCOLIC CLEANSER
Cleanse and smooth skin texture with the exfoliating strength of glycolic acid buffered with soothing organic aloe vera for a fresh and clean feel.

Reduce fine lines, oiliness, and uneven complexions for tighter, brighter, and glowing skin!
All New Cleanser with 15 Botanical Ingredients
OIL & ALCOHOL-FREE | PROFESSIONAL GRADE | MILD EXFOLIANT
GUNILL

A® Kits
Over 98% Organic, Natural & Botanical Skincare
Strengthen Your Skin's Capacity for Self-Defense
Save 30% Off Combined Retail
GUNILLA® botanically-based skincare kits effectively promote the long-term health of your skin with a professional-grade yet practical daily skincare routine. We combine the most effective botanicals with the science of skin rejuvenation to enhance the look and feel of your skin.
Each kit contains up to 41 adaptogenic herbs, active botanicals, and science-based actives. Trusted by dermatologists and estheticians at top skin care spas for 34 years.
GUNILLA® kits average 60-days when used 2x daily.
why estheticians use gunilla®
"The simplicity and how consistent the quality of Gunilla of Sweden products remained is why I have used them for over 28 years. You can't go wrong with any of them. I'm a fan."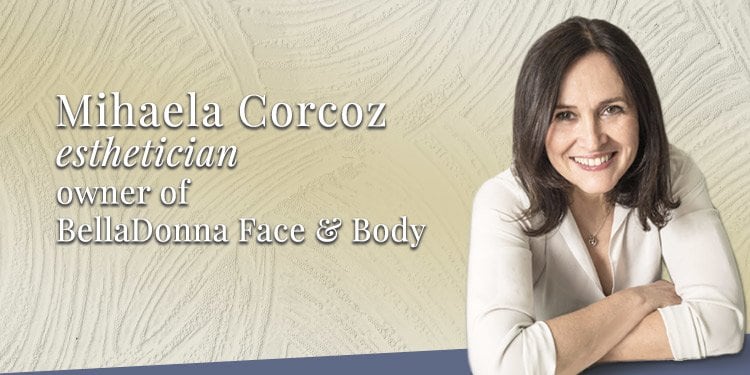 FILTER:
Showing all 10 results