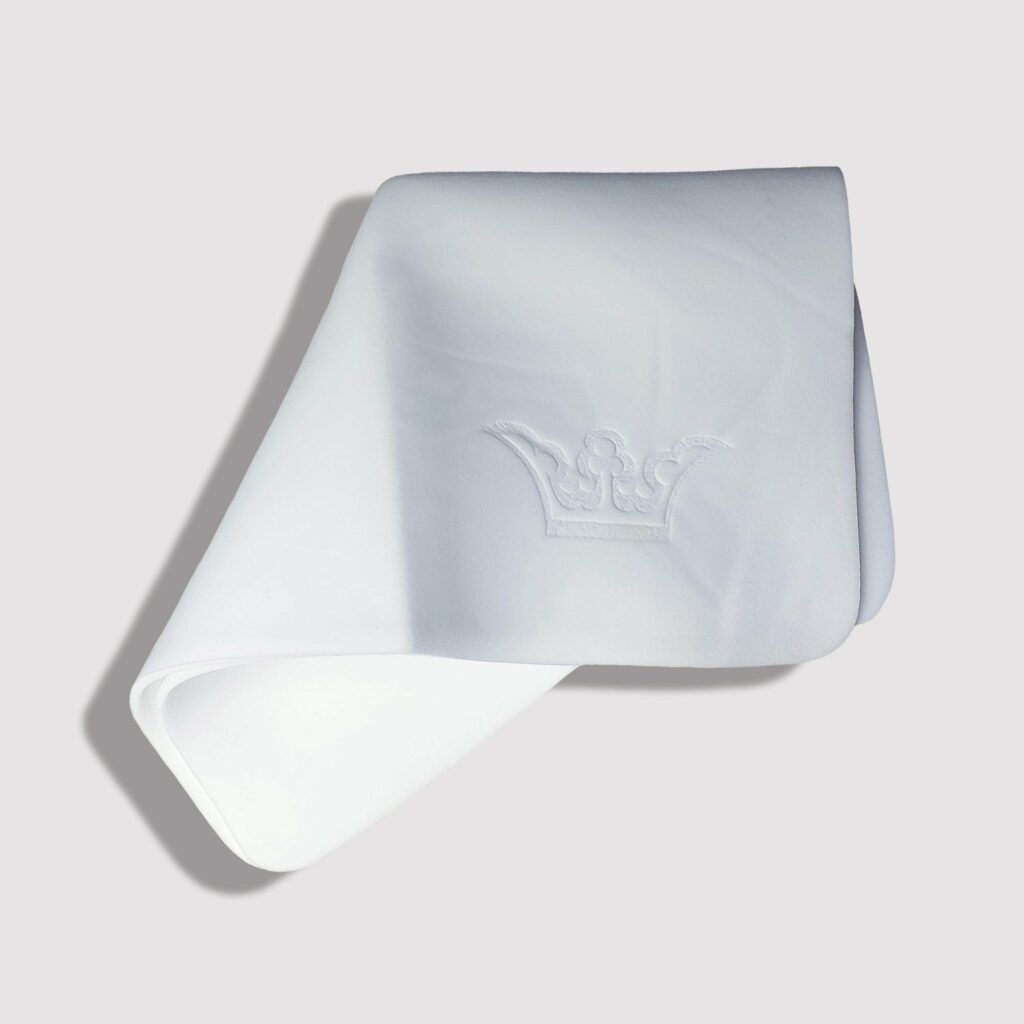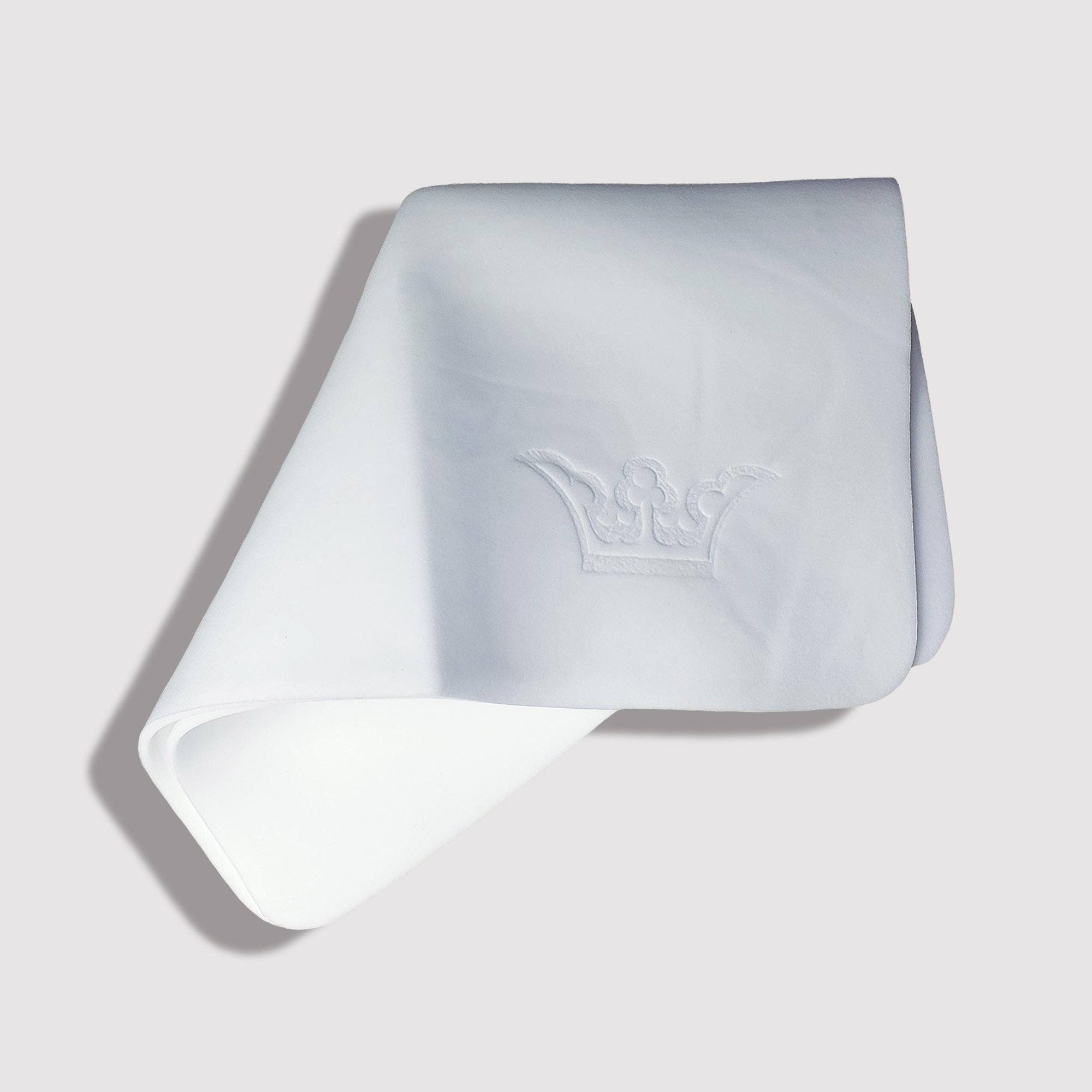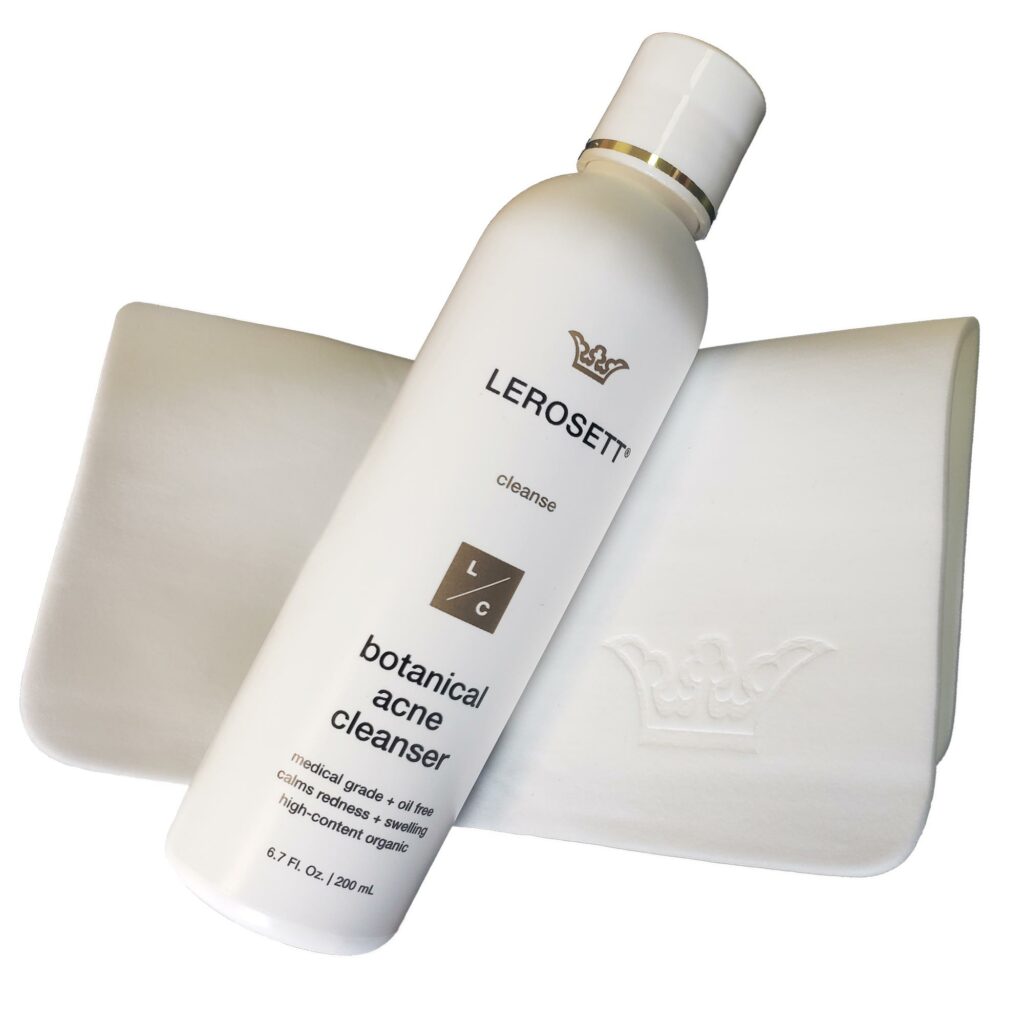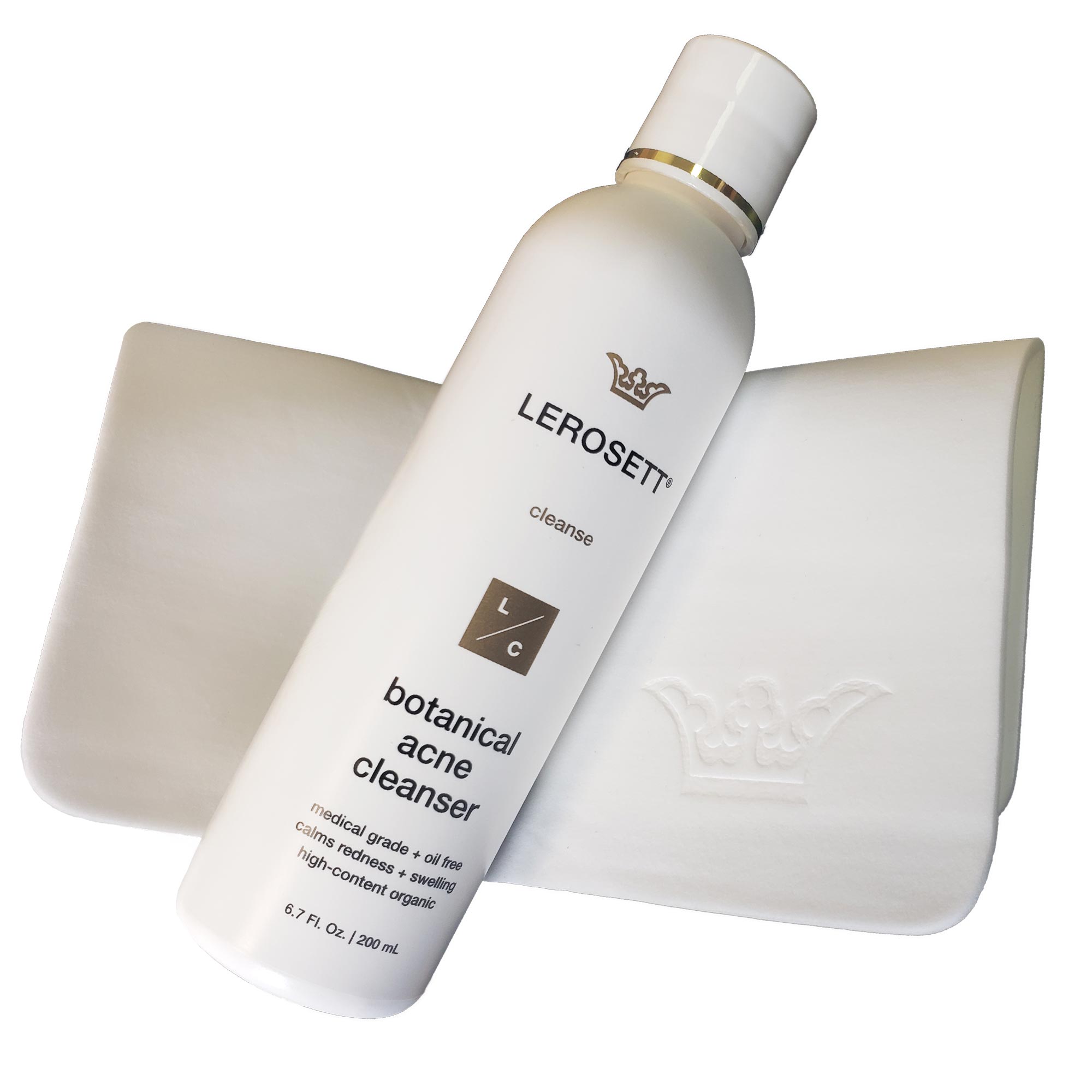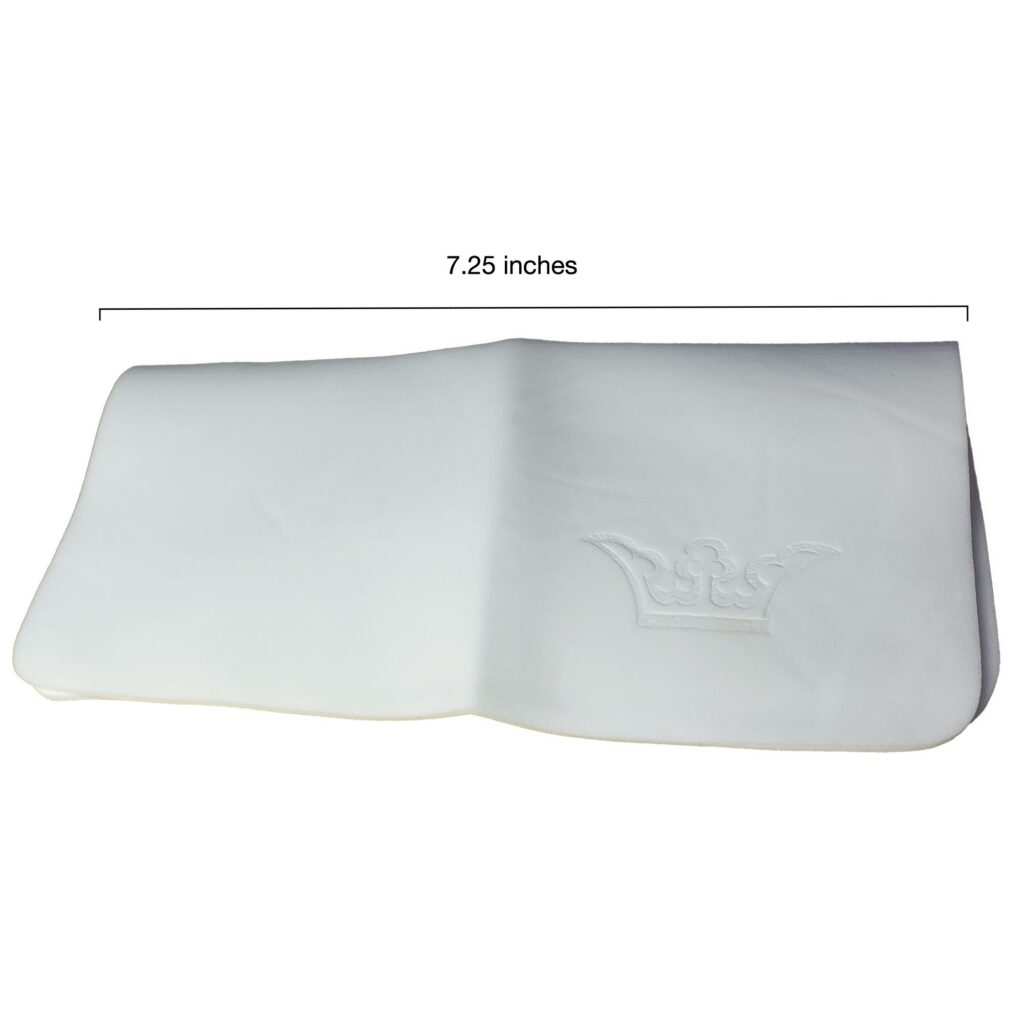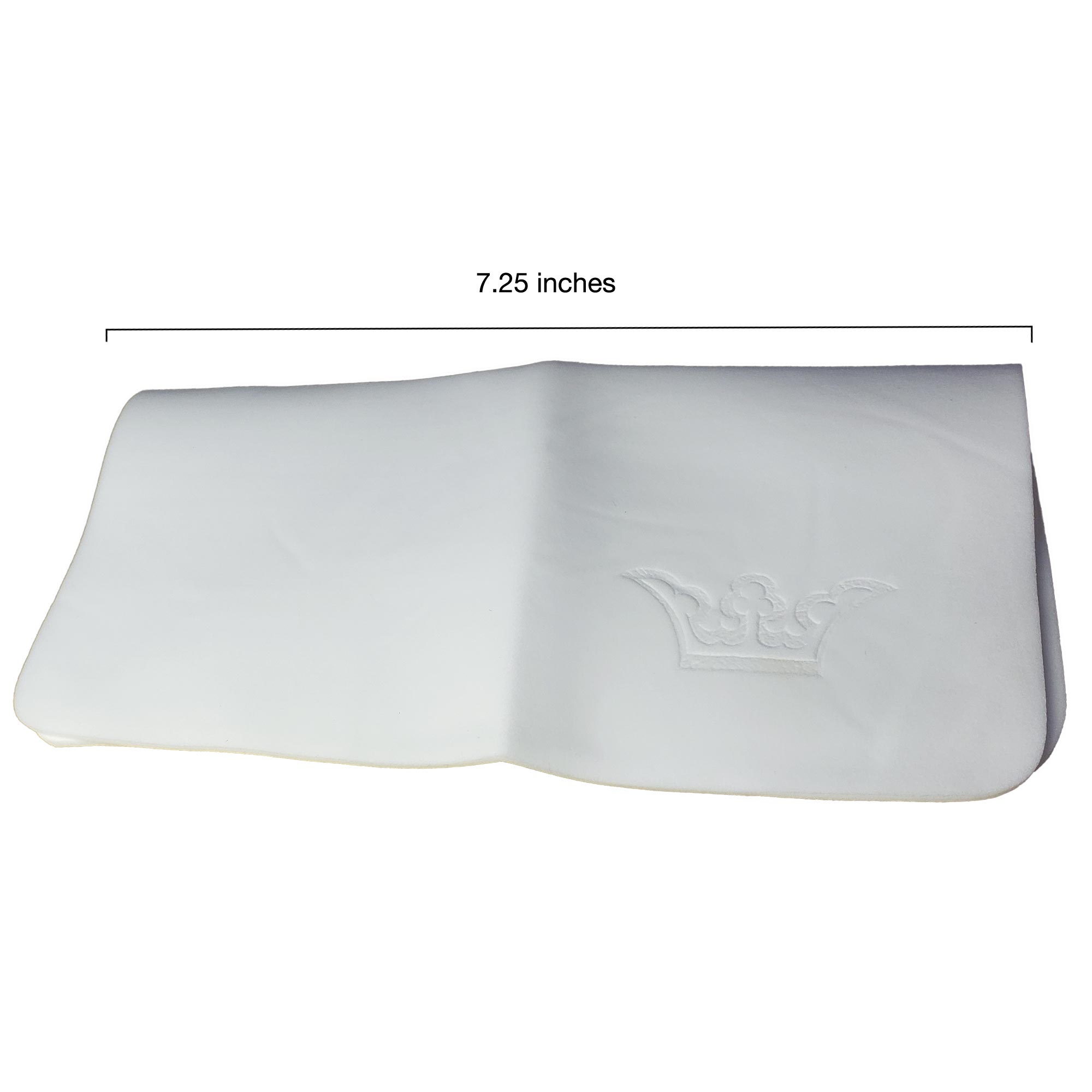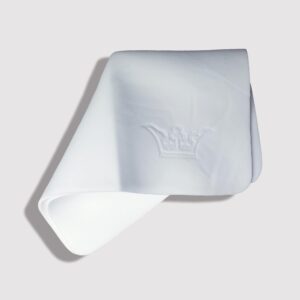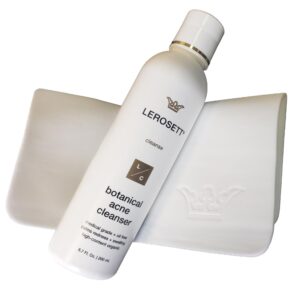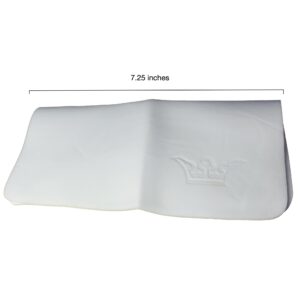 Product Overview
Product Overview
Gunilla® Super Shammy™ Exfoliating Face Wash Cloth. The right softness with the perfect level of exfoliation for truly clean and glowing skin. Reusable lasts for months, fast-drying with advanced antibacterial material, just rinse away any makeup stains and let dry. No need to wash in a machine, and never risk over-exfoliating again. Easy to use, for normal, sensitive skin, and mild to cystic acne -- don't get caught without one!
GUNILLA Super Shammy™ Exfoliating Face Wash Cloth
Included Free with All LEROSETT® & GUNILLA® Skincare Kits or Duos!
Cruelty-Free Products
Both PETA & Leaping Bunny Certified
Details
Ultra soft, smooth, and spongy texture. Gentle on sensitive skin and perfect for babies.
Suitable for ALL Skin types: ideal for mild exfoliation of normal skin and soft enough to exfoliate cystic acne skin
Great for cleansing around the eyes and removing make-up
7.25" x 7.25" square antibacterial material, fast-drying and safe to reuse even after rinsing and drying over and over!
More Details
More Details
Step 1
Over exfoliation can damage the skin: Terry cloth is too harsh for facial skin, and research shows harsh textures can create microscopic tears that contribute to premature wrinkling, damage pimples, and can cause blemishes. Linen, flannel, or muslin cloths can be gentle on the face but require washing after each use to remain sanitary. Single-use facial cleansing wipes are inadequate for proper face washing.
How To Use
How To Use
Step 1
Moisten the chamois with water until it is no longer hard
Step 2
For Face Wash: Place your usual amount of face wash onto the chamois and lightly rub the cloth together until a lather builds, then rub into moistened skin
For Toner: Place your usual amount of toner onto the chamois and apply to face