Gunilla of Sweden®
est. 1987
providing professional, botanically-based Acne care & skincare for over 30 years
who we are
For the first 20 years, Gunilla of Sweden® products were only available to physicians, licensed professionals, and medical spas exclusively. Our Botanical Formulas are developed with the greatest number of innovative and cherished ingredients captured at their peak for maximum potency, and we now offer you the same professional products.
What We Stand For
We create sophisticated yet straightforward botanical skincare to feed, heal, and renew the skin. Why? Because we recognize that clearer, youthful, and more beautiful skin is vital for a healthier, more content life.
That means every one of our botanically based products not only contains our preciously sourced ingredients. They are expertly formulated with the ingredient quality to bring out the most potential from your skin for outstanding long-term results while maintaining affordability.
What We Believe In
Our founder, Gunilla Ross, an esthetician from Sweden, became a licensed skincare instructor 1962. Gunilla has worked hands-on with all types of skin conditions and has seen the results of thousands of product formulations spanning over 55 years. From this came one conclusion, that skincare should be therapeutic, healing, and nutrient-based; not based on water that has no nutrients or therapeutic qualities. You shouldn't have to choose between active botanicals, high performance, and affordability, Gunilla of Sweden® has it all.
professional perspective on botanically-based acne products
"When acne products fail, it's not only the acne drugs that fail to clear your skin; they're treatments, not cures — it's that there is an almost total lack of the nutrients needed to heal and clear pimples. LEROSETT® products have a high level of nutrients your skin needs to heal and stay clear long-term, with or without medication — and without damaging your skin. Pimples can cause scarring, and quality aloe-based acne products heal small wounds better than acne products based on water."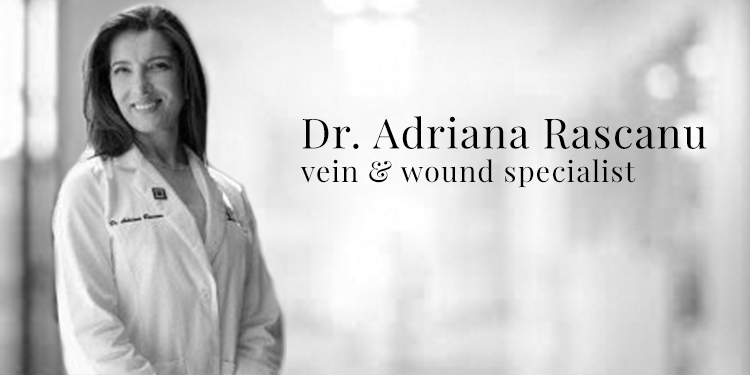 Progressive Image Results and Reviews from LEROSETT® Users
If LEROSETT® can clear skin like this, it can clear your skin, too!
*Individual results may vary per skin condition -- click to enlarge
HOW DOES GUNILLA OF SWEDEN® GIVE BACK TO THE COMMUNITY?
Gunilla of Sweden® was founded out of a sincere desire to make a real difference in the lives of others. We do this, not only by increasing the confidence of our customers with our professional skincare but also by partnering with our local schools through the Blue Valley Access Program.
For over ten years, we have worked with young adults ages 18 to 21 with cerebral palsy, MS and other related disabilities by helping them to integrate into real-world work environments. We provide projects which enable them to strengthen their talents and work together developing team-building skills. When you receive any of our product kits you can feel great that you are contributing to the self-esteem and confidence of these young people entering the workforce.