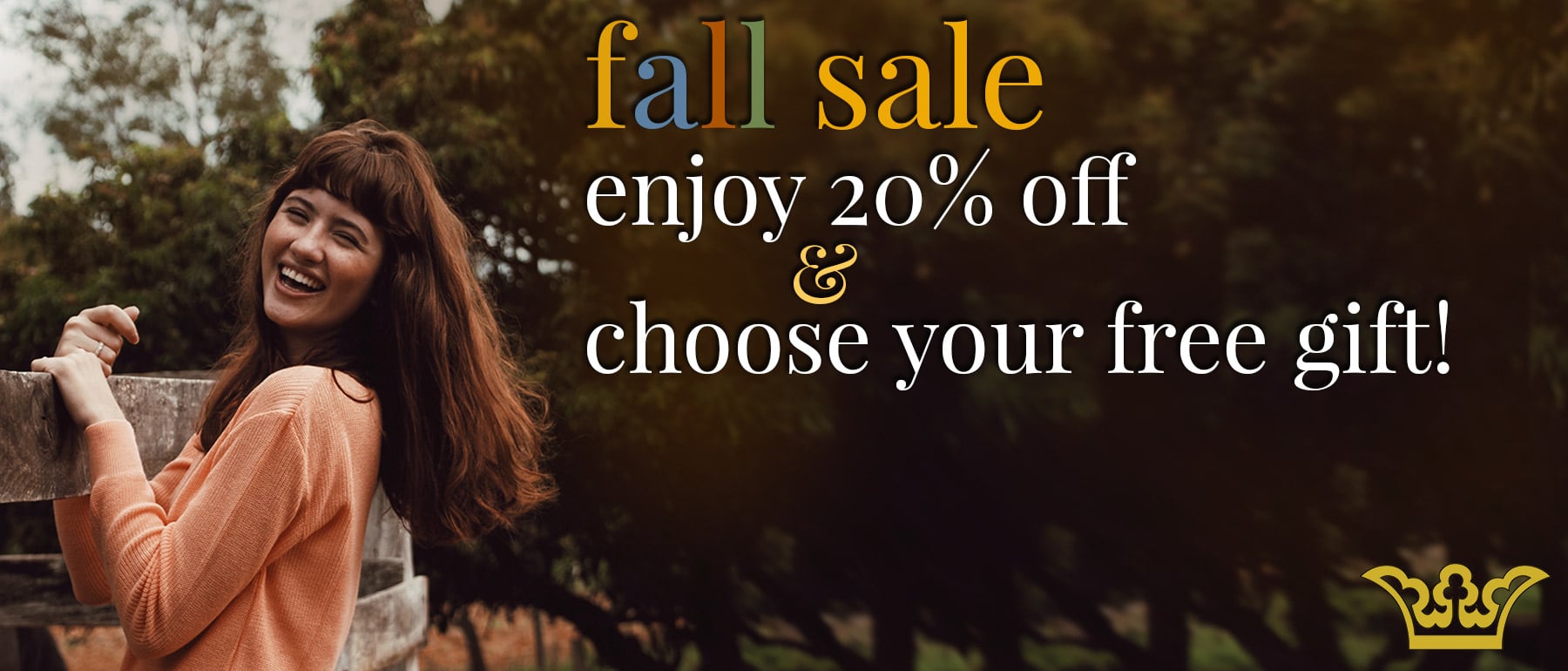 Results and Reviews from LEROSETT® Users
What Botanically Based LEROSETT® Can Do!
*Individual results may vary per skin condition -- click to enlarge
who we are
For the first 20 years, Gunilla of Sweden® products were only available to physicians, licensed professionals, and medical spas exclusively. Our Botanical Formulas are developed with the greatest number of innovative and cherished ingredients captured at their peak for maximum potency, and we now offer you the same professional products.
What We Stand For
We create sophisticated yet straightforward botanical skincare to feed, heal, and renew the skin. Why? Because we recognize that clearer, youthful, and more beautiful skin is vital for a healthier, more content life.
That means every one of our botanically based products not only contains our preciously sourced ingredients. They are expertly formulated with the ingredient quality to bring out the most potential from your skin for outstanding long-term results while maintaining affordability.
What We Believe In
Our founder, Gunilla Ross, an esthetician from Sweden, became a licensed skincare instructor 1962. Gunilla has worked hands-on with all types of skin conditions and has seen the results of thousands of product formulations spanning over 55 years. From this came one conclusion, that skincare should be therapeutic, healing, and nutrient-based; not based on water that has no nutrients or therapeutic qualities. You shouldn't have to choose between active botanicals, high performance, and affordability, Gunilla of Sweden® has it all.
professional perspective on LERosett®for acne
"I recommended LEROSETT® to my patients with acne. I feel there are few brands if any that compare and I base that opinion on the fact that LEROSETT® products are oil-free organic aloe-based acne products that heal the skin naturally."