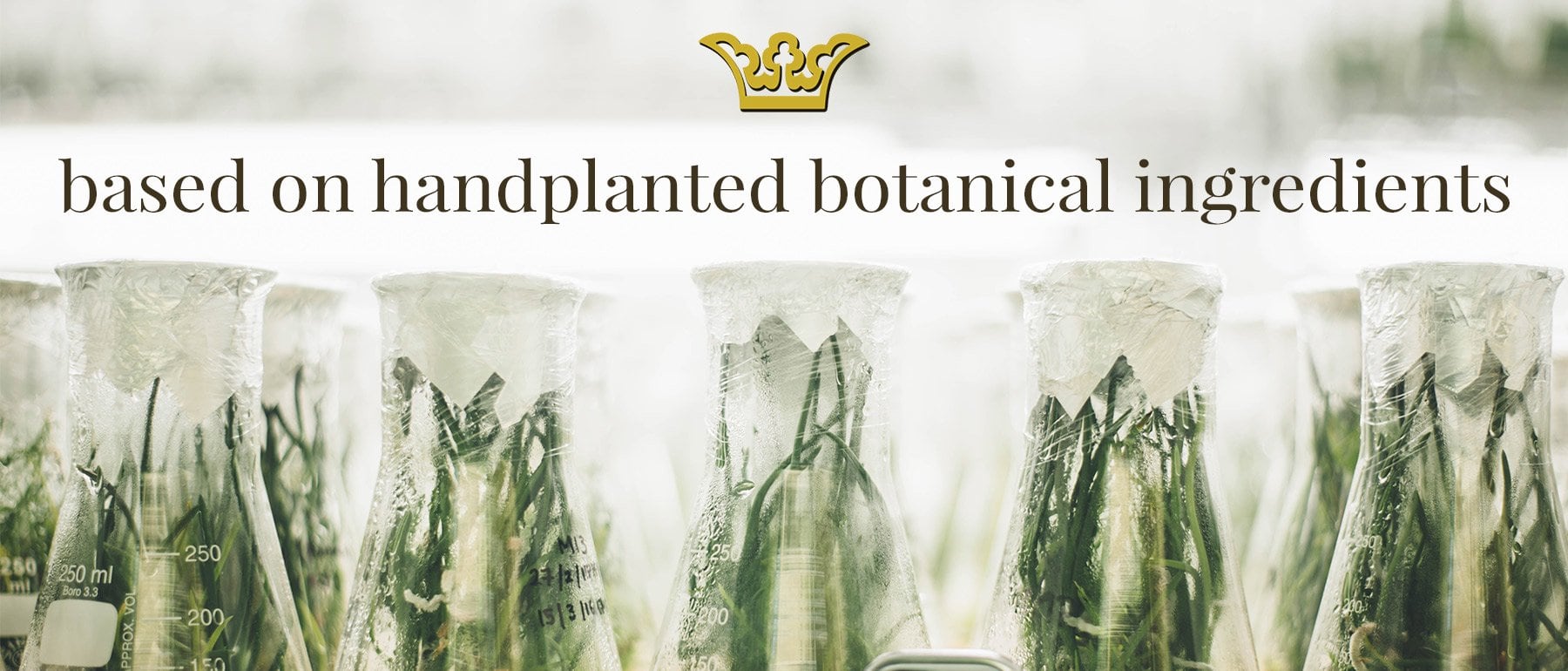 Legacy Customers
Welcome back, beautiful
| Notice anything new about us?
Our website has a bright, modern appearance and we've made it easier for you to identify the exceptional products you know and love. We're thrilled to share our new, fresh-faced Gunilla of Sweden® website with our loyal customers and fans.
New Customers
hello and welcome!
First time here? |
Gunilla of Sweden® is a family-owned and operated botanical skincare company that has transformed the professional skin care industry by combining modern, science-based actives within a medium of nutrient-infused, greenhouse-grown organic aloe, never water. Gunilla of Sweden® skin care has been a favorite for thousands for dermatologists, skin care professionals, and over a million users since 1987.
clear healthy skin
LEROSETT® for Acne
Professional Grade Botanically Based Acne Products
LEROSETT® uses a plant-based organic approach for treating acne and problem skin by helping repair damaged skin, minimize redness, swelling, and future breakouts. With our proprietary Spot Treatment & Clearing Mask to absorb the impurities and oils, infuse minerals to help heal, and spot treat pimples overnight with no added chemicals.  See results of 35 acne trials & 45 medical testimonials.
 [Leer-o-sett]
Spot Treatment & Clearing Mask | 3oz
Our acclaimed 100% organic clay treatment | Larger 3oz size
Power Clear + Matte Moisturizer
Our best-selling duo for clear skin
Botanical Acne Kit
Treat breakouts, eliminate shine, and reduce irritation
Acne Cleanser
Rare aloe based acne cleanser helps heal, treat, moisturize and minimize breakouts
6.7 fl oz
ClearPoint® Supplement
All new ClearPoint® is here! Smaller capsules & more effective.
10 fl oz
Moisture Matte Clear Skin Moisturizer | Face & Body
8 oz size of our oil-free, nutrient-rich, moisturizer with a matte finish
Great for the face, hands, and body!
LEROSETT® Results and Reviews
Charly Y.
"Lerosett products are completely organic and have a lot less ingredients. This made me feel more comfortable using them because my skin is so sensitive. I feel confident not wearing as much makeup and feel healthier. I have already recommended these products to fellow acne sufferers."

Garrett A.
With a busy schedule including many hours in the pool, Garrett was still able to commit to the recommended daily regimen and get clear skin. "Using LEROSETT® was the first time I was given a regimen to follow. Gunilla of Sweden has changed the way that I look at myself. The difference in the amount and severity of acne is insane and I couldn't appreciate it more!"

Eliza B.
"I love that Lerosett is organic and no harsh products on my face! The LEROSETT® line of products worked to clear my skin from deep within my pores. I'm no longer experiencing painful cysts. I have a routine that I can count on to clear up my skin. I would recommend Lerosett products to people who suffer acne! Team Gunilla provides you with a supportive team of estheticians who work with you to figure out a regimen that works best for you."
*Individual results may vary per skin condition-Click Image to Zoom
The Swedish Tradition of Natural Beauty
Swedish beauty is based on simplicity and the care of mind, body, and skin. Gunilla of Sweden® has a 30-year history of formulating effective plant-based skincare. Developed in Sweden for licensed professionals and physicians, our award-winning skincare centers on our unique greenhouse-grown nutrient-rich botanicals. Combining modern science, active botanical content and the Swedish tradition of natural beauty.
Click for Awards
1/2
Pioneering Botanically Based Acne Products
Blazing the trail against acne, blemishes and problem skin with our award winning 100% organic clay treatment and botanically based nutrient-rich acne products without the harsh chemicals or common side effects. LEROSETT® products offer nutrient-rich botanical acne systems, power couples, and individual products designed to nourish, clear and help heal damaged skin.
Click for Awards
2/2
"LEROSETT® does with 2 products what others try to do with 4. The difference is the best combination of the best 100% organic ingredients for the new natural approach that doesn't do more harm to the skin in order to clear it and keep it clear."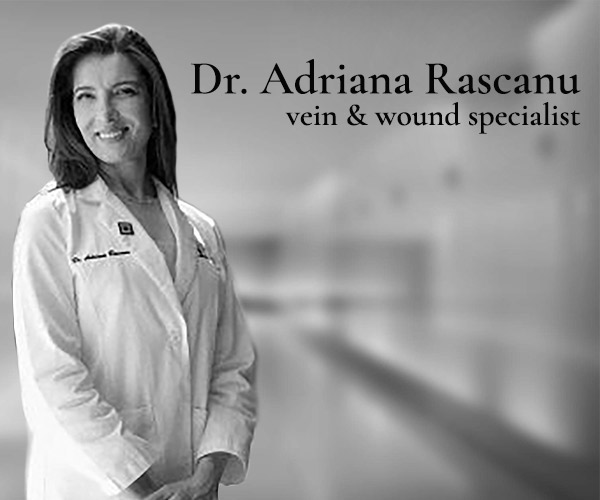 HOW DOES GUNILLA OF SWEDEN® GIVE BACK TO THE COMMUNITY?
Gunilla of Sweden® was founded out of a sincere desire to make a real difference in the lives of others. We do this, not only by increasing the confidence of our customers with our professional skin care but also by partnering with our local schools through the Blue Valley Access Program.
For over ten years, we have worked with young adults disabled due to head injuries, or who suffer from cerebral palsy or MS. By helping them to integrate into the work environment; we provide projects which enable them to strengthen their talents and work together developing team building skills. When you receive any of our product systems, you can feel great that you, too, are contributing to the self-esteem and confidence of our amazing volunteers.