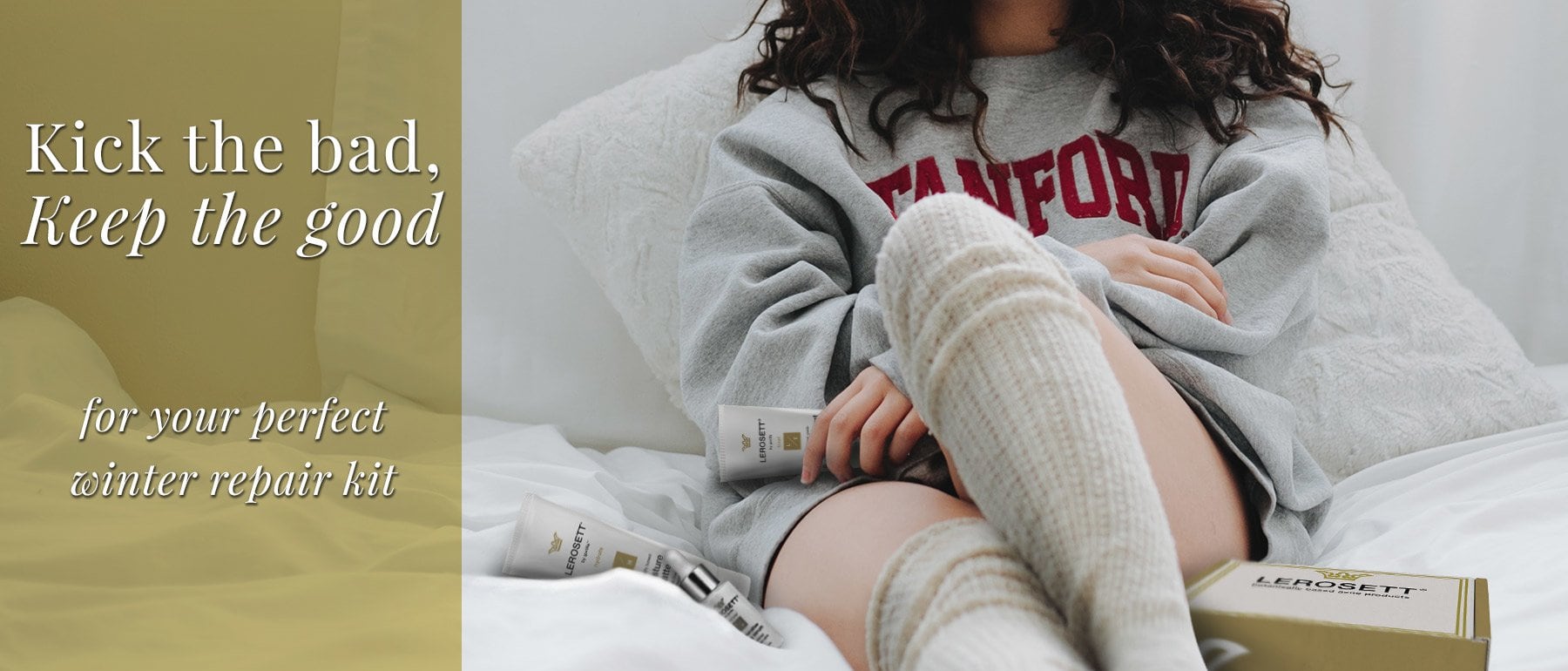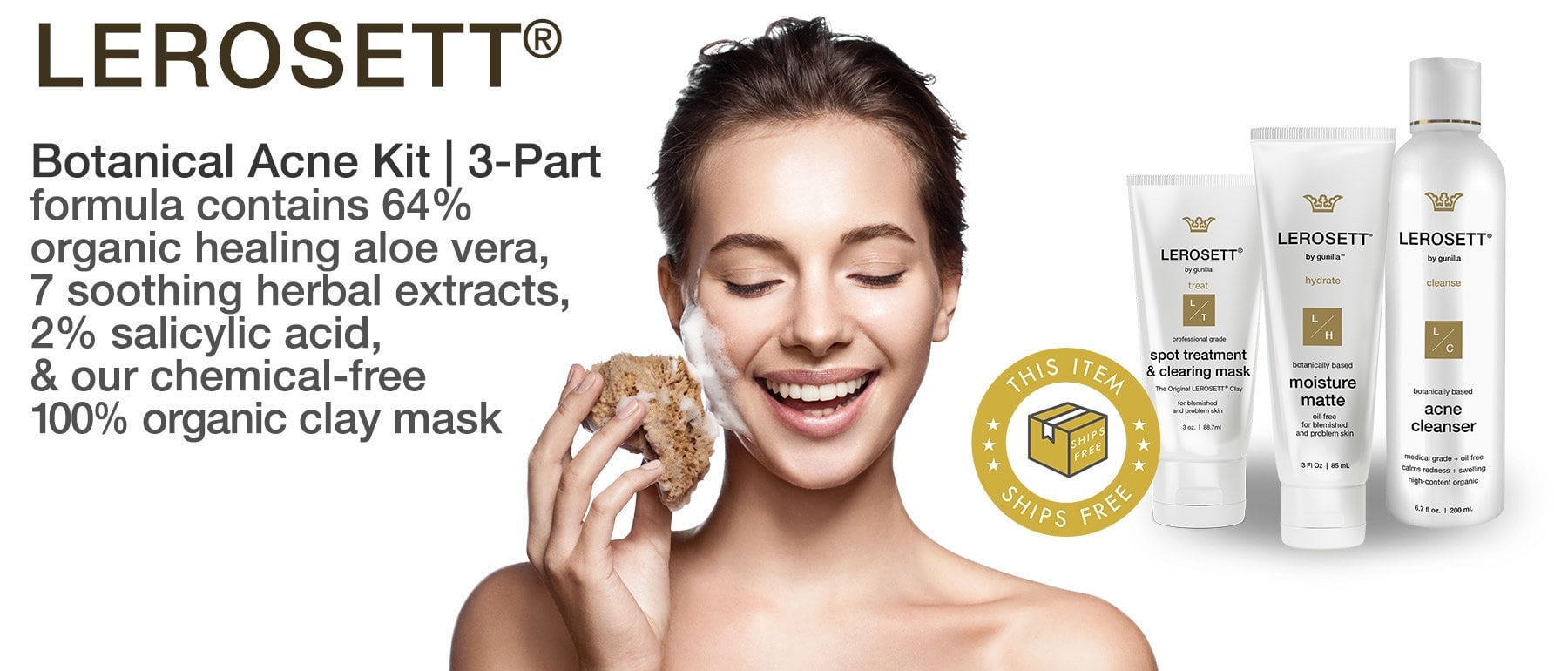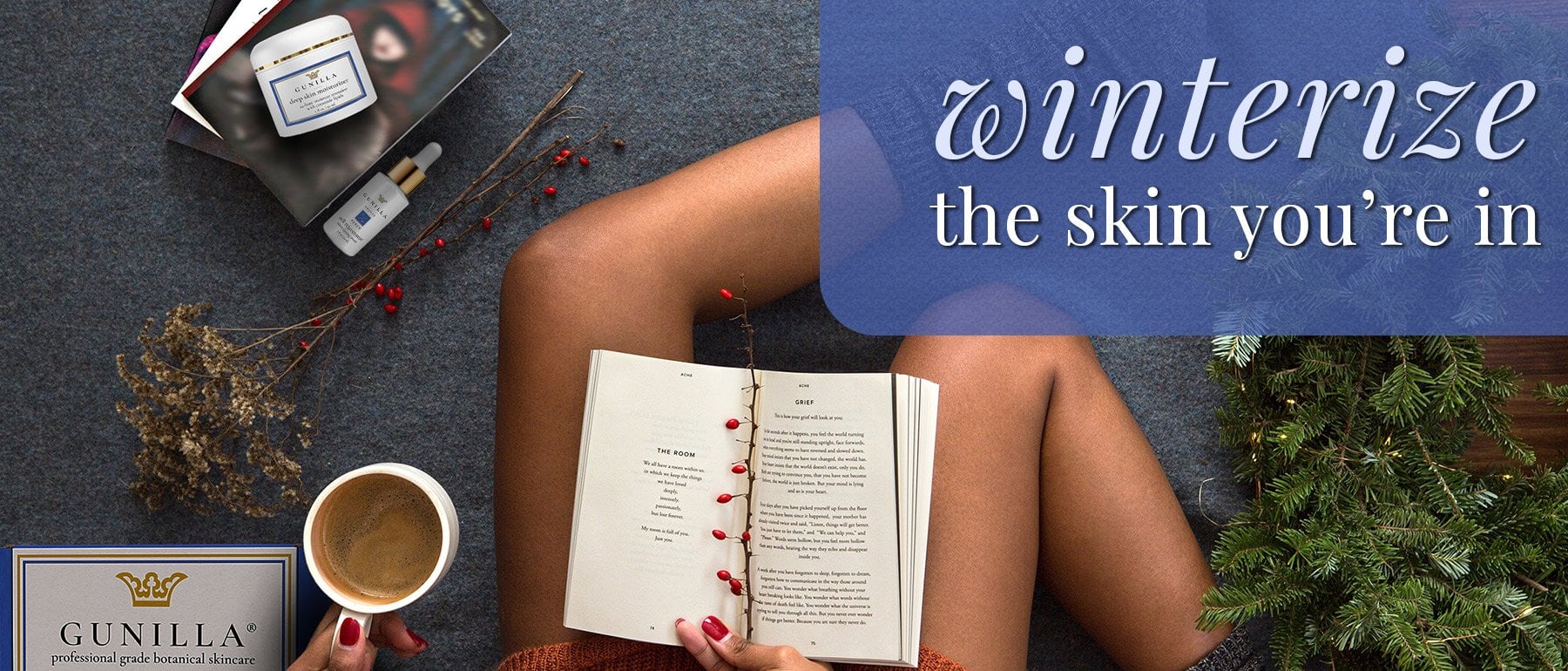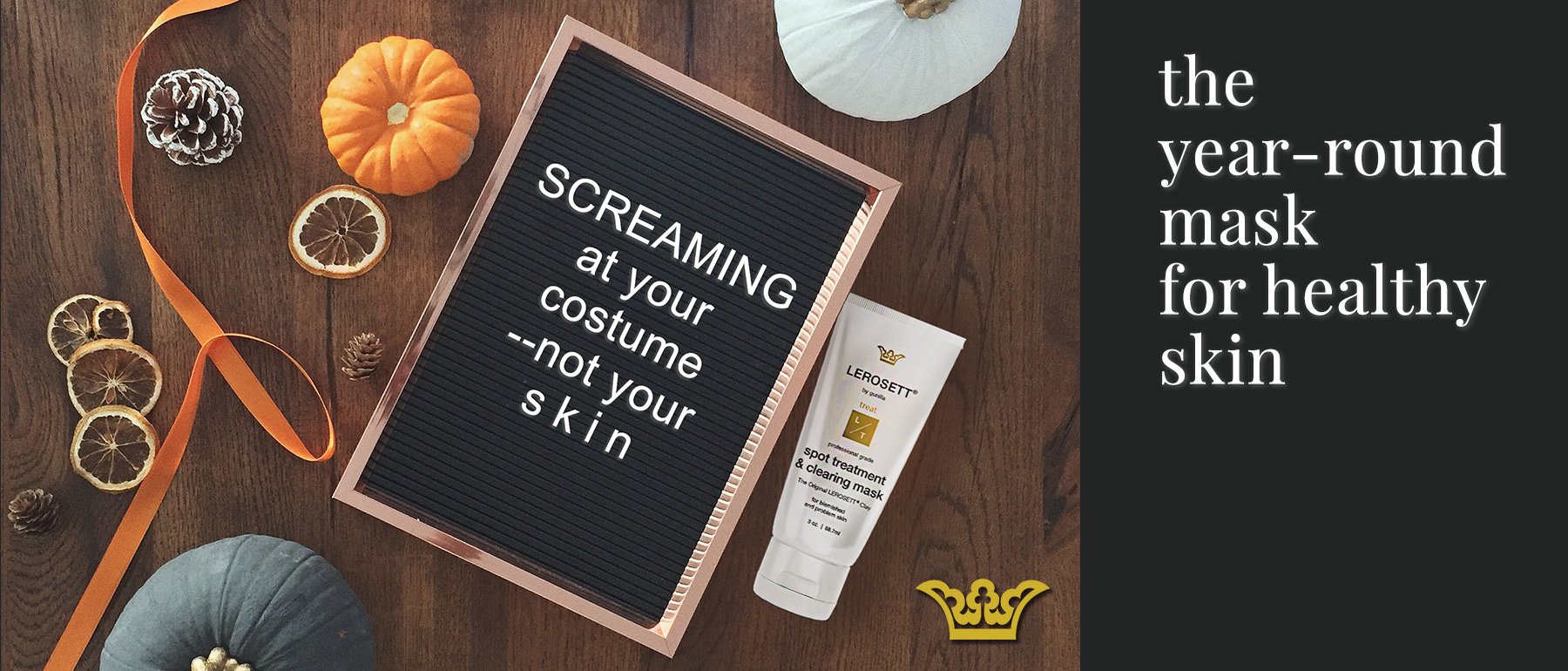 See Photos from Gunilla of Sweden® Customers:
Results and Reviews from LEROSETT® Users
What Botanically Based LEROSETT® Can Do!
*Individual results may vary per skin condition -- click to enlarge
professional perspective on LERosett® for acne
"I always recommend LEROSETT® to my patients with acne because LEROSETT® is the only FDA Approved, botanically-based, organic acne brand. I have cleared acne faster and better using LEROSETT® than any other brand".