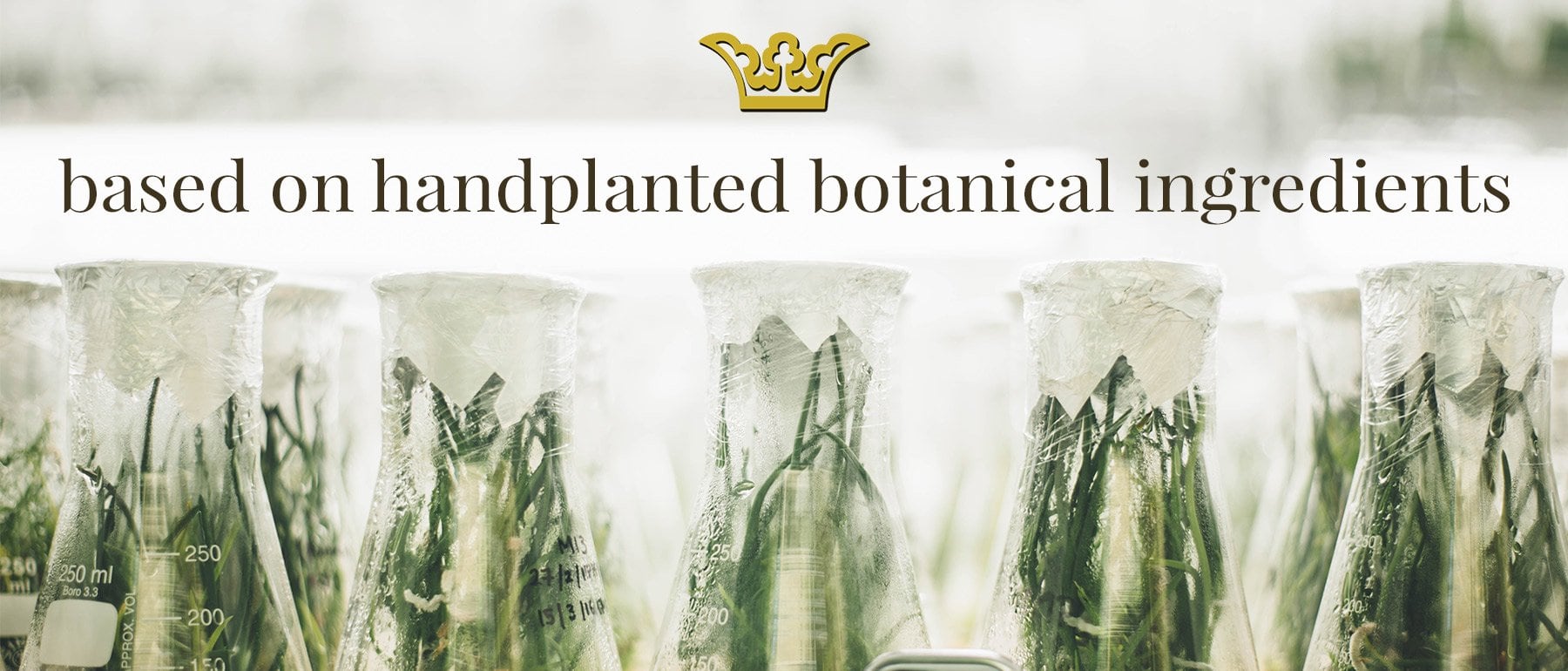 Learn why people like you have chosen Gunilla of Sweden®
since 1987
_
GUNILLA® for Skincare
& LEROSETT® for Acne
All of Our Products Include
55 Years of Gunilla's Skincare Expertise
& the Leading Innovative Science
formulated in our unique organic aloe vera base
or proprietary clay
_
For the first 20 years, our products were available to professional clinics and medical spas exclusively. Our founder Gunilla and her team spent that time working directly with those fellow skin care professionals to develop the very line of products we now offer to everyone. That means every product from GUNILLA® or LEROSETT® not only contains our preciously sourced botanical ingredients; they are expertly formulated at professional grade and quality to bring out the most potential from your skin for outstanding results.
By concentrating on 23 perfect products to meet almost every need instead of 80+ average products for every concern. We create easier to use products with ultimate control over every aspect of effectiveness, consistency, and botanical quality. Still today, our goal is to provide you professional grade essentials of skincare:
everything your skin needs and nothing it doesn't.
Team Gunilla is here to help you choose & use the GUNILLA® or LEROSETT® products to suit your needs the best!
Just contact us here and ask our experts to help you build your personalized skincare regimen
long-term Healthy clear skin
LEROSETT® for Acne
Professional Grade Botanically Based Acne Products
Why LEROSETT®? LEROSETT® is a time tested professional acne brand comprised of acne kits, treatments, and duos based on our hand-planted healing botanicals, never water. When an acne brand stands out for decades on its own merits, dermatologists and acne experts take notice. Licensed acne professionals don't give personal product testimonial unless they have seen acne cleared time after time for years, as they have with LEROSETT®.
Our site has decades of research and details about our unique ingredients and more. Perhaps the best way to show that LEROSETT® is the right choice for you is to read a few of the many dozens of testimonials from acne experts explaining why LEROSETT® is their favorite acne brand. Plus, before, during and after photos with testimonials from many dozens of LEROSETT® users with mild to severe acne.
[Leer-o-sett]
Spot Treatment & Clearing Mask | 3oz
Our acclaimed 100% organic clay treatment | Larger 3oz size
Power Clear + Matte Moisturizer
Our best-selling duo for clear skin
Botanical Acne Kit
Treat acne breakouts, spot treat, deep cleanse and moisturize
Acne Cleanser
Unique aloe based acne cleanser helps heal, treat, soothe, moisturize and minimize acne breakouts -Medicated. SALE 25% OFF!
6.7 fl oz
ClearPoint® Supplement
ClearPoint® Clear Skin Supplements-Easy Swallow Capsules
10 fl oz
Moisture Matte Clear Skin Moisturizer | Face & Body
Big Tube, oil-free, nutrient-rich, moisturizer with a matte finish
Great for the face and body! SALE 25% OFF!
8 fl oz
Results and Reviews from LEROSETT® Users
*Individual results may vary per skin condition-Click Image to Zoom
The Swedish Tradition of Natural Beauty
Swedish beauty is based on simplicity and the care of mind, body, and skin. Gunilla of Sweden® has a 30-year history of formulating effective plant-based skincare. Developed in Sweden for licensed professionals and physicians, our award-winning skincare centers on our unique greenhouse-grown nutrient-rich botanicals. Combining modern science, active botanical content and the Swedish tradition of natural beauty.
Click for Awards
1/2
Pioneering Botanically Based Acne Products
Blazing the trail against acne, blemishes and problem skin with our award winning 100% organic clay treatment and botanically based nutrient-rich acne products without the harsh chemicals or common side effects. LEROSETT® products offer nutrient-rich botanical acne systems, power couples, and individual products designed to nourish, clear and help heal damaged skin.
Click for Awards
2/2
"It's not only acne drugs and products that fail to clear your skin — it's the total lack of nutrients needed for skin to actually heal and clear pimples. Only LEROSETT® has the level of nutrients your skin needs to heal and stay clear long-term — without damaging your skin." – -Dr. Adriana Rascanu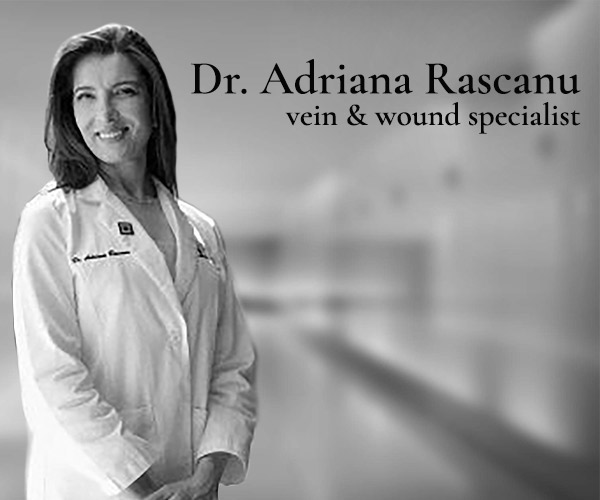 HOW DOES GUNILLA OF SWEDEN® GIVE BACK TO THE COMMUNITY?
Gunilla of Sweden® was founded out of a sincere desire to make a real difference in the lives of others. We do this, not only by increasing the confidence of our customers with our professional skincare, but also by partnering with our local schools through the Blue Valley Access Program.
For over ten years, we have worked with young adults ages 18 to 21 with cerebral palsy, MS and other related disabilities by helping them to integrate into real-world work environments. We provide projects which enable them to strengthen their talents and work together developing team building skills. When you receive any of our product systems, you can feel great that you are contributing to the self-esteem and confidence of these young people entering the workforce.