Amazing Ways to use LEROSETT® It's Not Just for Acne! Made in Sweden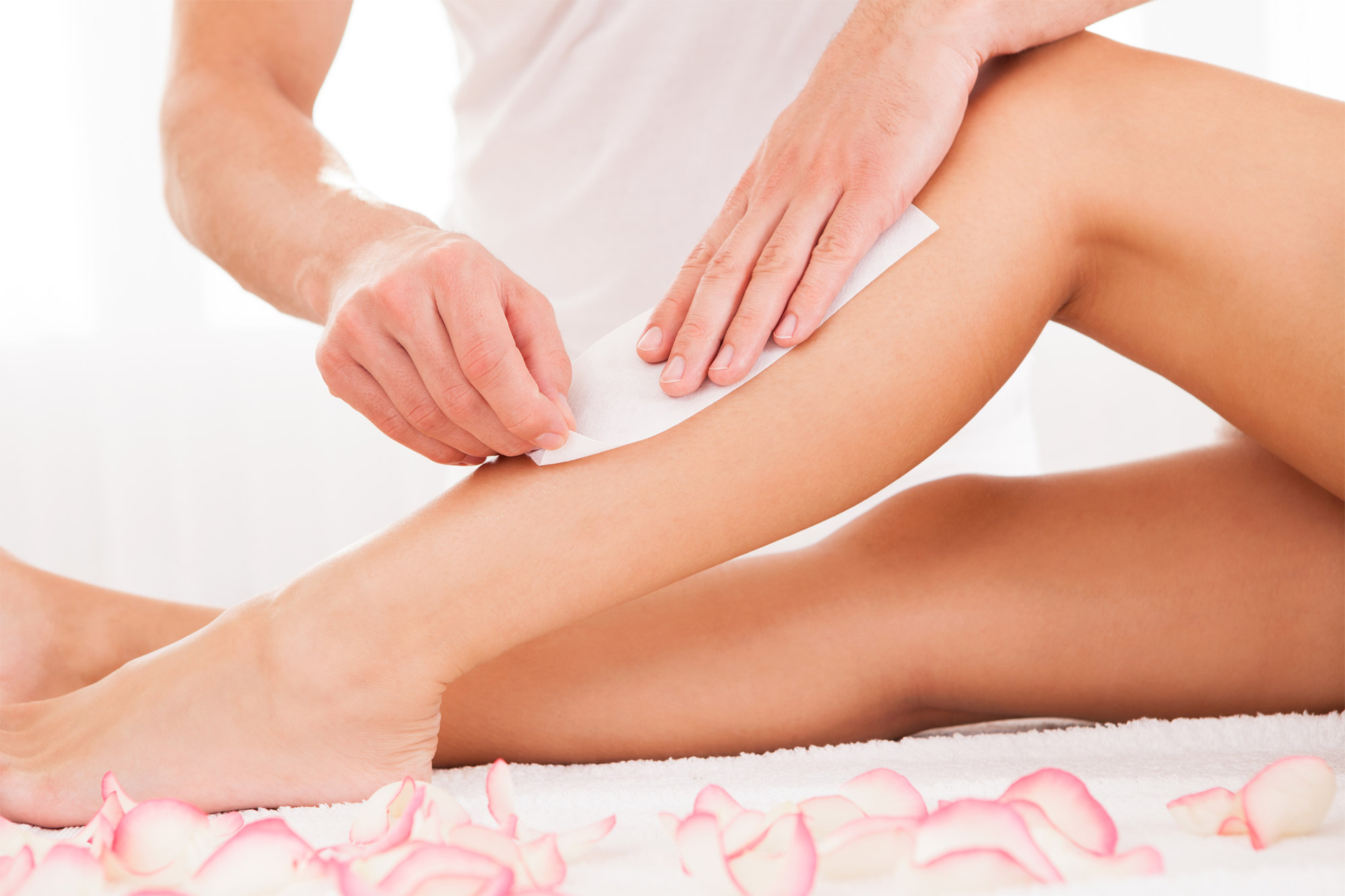 LEROSETT® Spot Treatment and Clearing Mask has been a favorite tool for dermatologists and skin care professionals for over 30 years. Our 100% organic clay is proprietary heat-treated (for stronger absorption) then micronized (for deeper penetration) LEROSETT® clay has a variety of beneficial uses for multiple skin conditions. No Added Chemicals.
When you apply a thin layer of clay to the skin before waxing, you can avoid most of the painful effects of the process. The list below includes different uses for our LEROSETT® Spot Treatment and Clearing Mask: The Original 100% Organic Clay Treatment
Minimize Ingrown Hairs: Much like a pimple, the clay prevents ingrown hair from forming. (Spot treat and apply a thin layer on area)
Waxing: Can reduce redness, pain, and swelling when applied pre and post-waxing. (Apply a thin layer on area)
Minimize Oily Skin: Significantly minimize oil (sebum) production by infusing natural minerals like Zinc. (Apply facial mask)
Minimize the appearance of Pore Size for Smoother Skin: Reduce the appearance of pores. Significantly minimizes pore size creating smoother younger-looking skin. (Apply facial mask)
Improve Skin Elasticity, Texture, and Clarity: Deep clean, removing embedded impurities for healthier younger-looking skin. (Apply facial mask)
Razor Burn: Avoid the effects of razor burn anywhere you shave. For men and women. (Apply a thin layer on area)
Cleansing & Oily Scalp: Use clay as a wash cream, mildly exfoliate, and rub into oily scalp. Squeeze out one inch of clay, rub it into the face and remove it with water as you would a cleanser.
Bug Bites: Helps to minimize, itching, redness, and swelling as well as potential scarring. (Spot treat)
Rashes: Many types of rashes can benefit from detox and mineral infusion from clay. Even on pets. (Apply a thin layer on area)
Multiple Skin Conditions: Can minimize discomfort and itching from skin problems like psoriasis and eczema. Multiple skin conditions can safely benefit from the clay's detoxing and cooling effects. (Apply a thin layer on the area).
The Only Known Clay Mask You Can Sleep In. LEROSETT® is up to 15X stronger than dry self mix or other wet clays. Only a 1-millimeter thick layer is needed as a mask. it's rubbed into the skin and starts to dry within seconds. The clay goes deep into the pores, it is not a thick layer on your skin. This means you can sleep with a thin mask on, and this can make a big difference in your skin.
Can be Used on Your Pets: Dogs and cats can get rashes from many causes, like over liking the same area. Folds in the skin that cause bacterial growth, and other common problems.