LEROSETT® Organic Acne Kits
For Professional Results,
You Need Professional Acne Products
The advantages of treating acne using our unique greenhouse-grown healing aloe and proprietary clay-based treatments are remarkable. Our radically different acne method is why thousands of dermatologists and acne clinics have trusted in LEROSETT® for over 30 years.
LEROSETT® acne kits are gentle enough for sensitive skin, with both medicated and non-medicated kits. For all skin types. No benzoyl peroxide, sulfur, oils, or unnecessary chemicals.
No Hassle Return: If you are not 100% satisfied we will refund your purchase and issue a FREE Return Shipping Pick-Up Tag
Acne Experts and LEROSETT®
"Acne clients tell me LEROSETT® is magic; I started introducing my clients to the LEROSETT® line of products over 20 years ago. They make getting skin
clear from acne much easier. LEROSETT® is the ticket for acne!"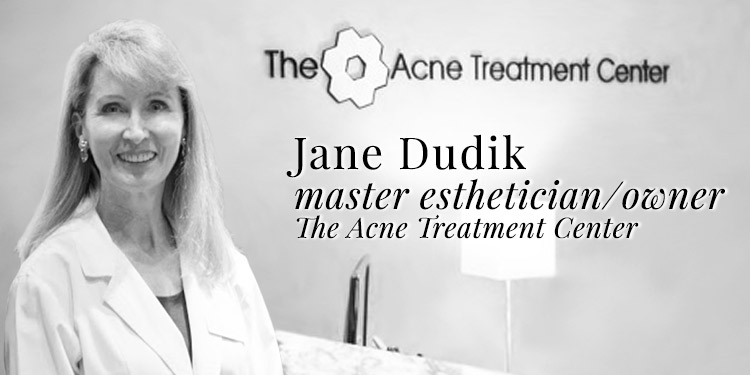 STUNNING BEFORE AND AFTER IMAGES
CLICK PHOTO FOR ZOOM FUNCTION
Kate K.
"I suffered from acne for three years. It started out with small outbreaks, then became cystic acne. Gunilla of Sweden products worked well and did not harm my skin like other products I have tried. The products have been great, and the support we received has been amazing. Gunilla of Sweden products has made a positive influence on my life because they gave me clearer and fresh feeling skin. I can go in public without makeup! I would recommend these products to others who suffer from acne!"
Approximate clear time 3 months.


Jessica G.
"Gunilla of Sweden products differ from other products in the simplest way; they work. I have suffered from acne for six years. You could probably imagine all the products I went through. These are the best products I ever tried with very amazing people ready and willing to help and answer questions. I don't know what else to say. Basically, this stuff works and I love it."
Approximate clear time 5 months.

Garrett A.
With a busy schedule, including many hours in the pool, Garrett was still able to commit to the recommended daily regimen and get clear skin. "Using LEROSETT® was the first time I was given a regimen to follow. Gunilla of Sweden has changed the way that I look at myself. The difference in the amount and severity of acne is insane, and I couldn't appreciate it more!"
Approximate clear time 3 months.
*Individual results may vary per skin condition - click to enlarge