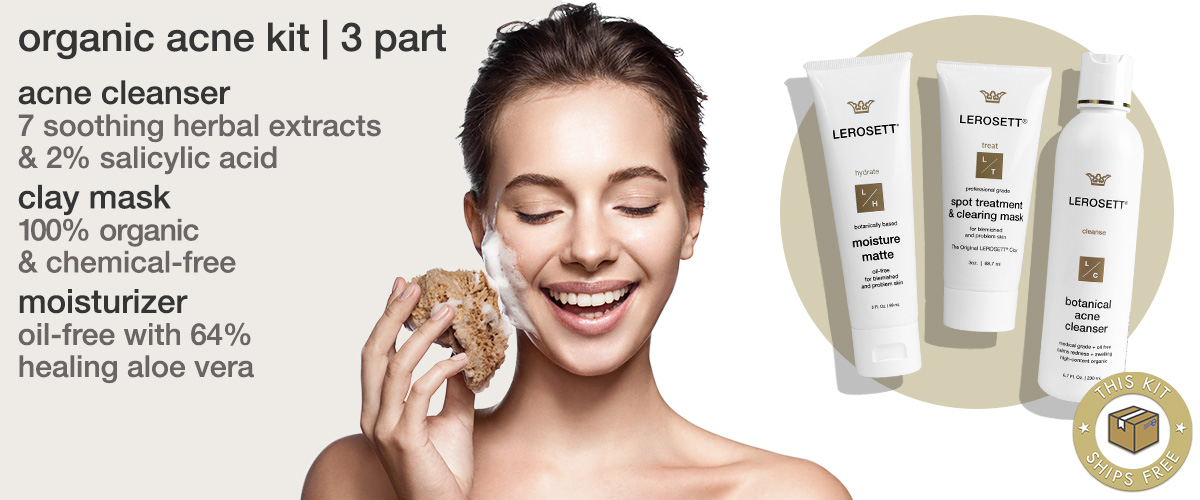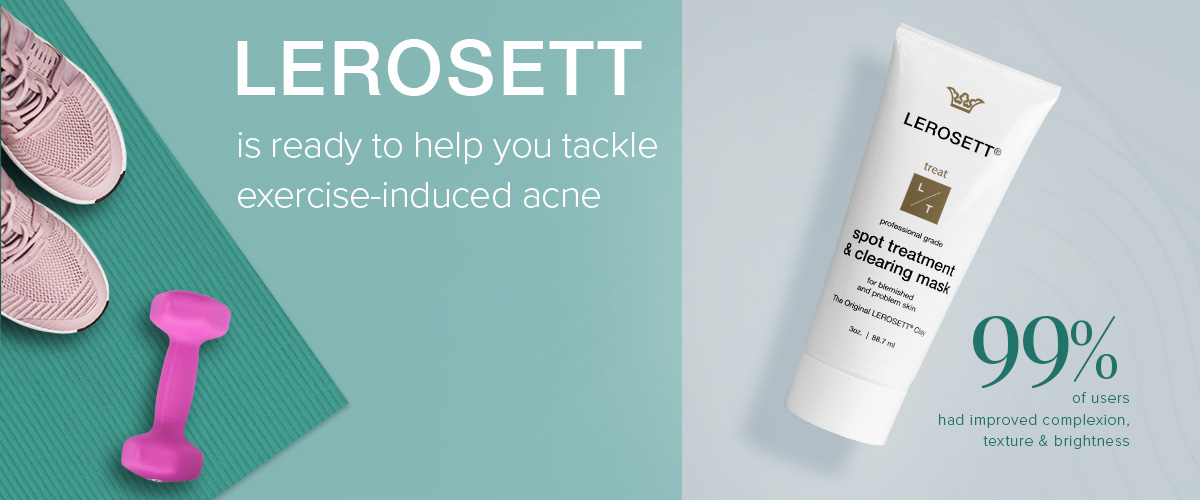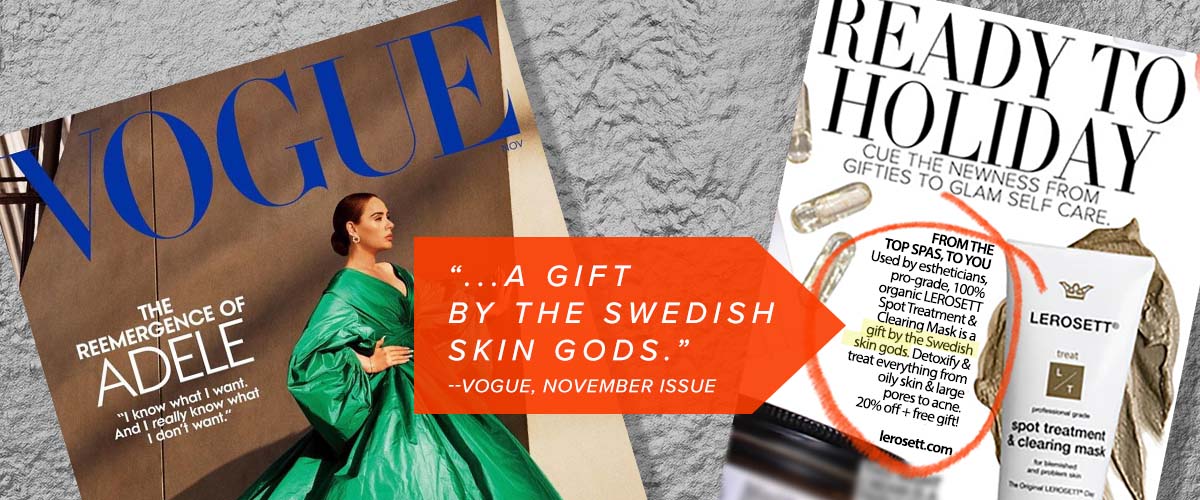 v2 COBRA KAI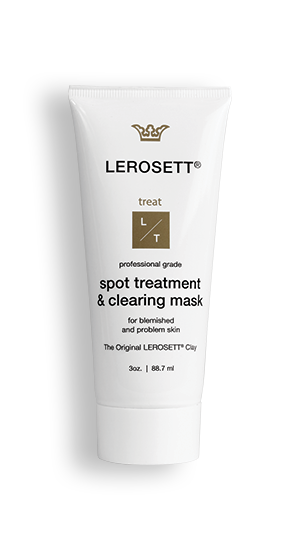 "This facialist that does all the facials for the actors on 'Cobra Kai' introduced me to this. There's no scent at all, and it just feels so calming on the skin. You can leave it on as long as you want, [even] overnight, and it's not going to irritate your skin. So I absolutely love it when I have a huge blemish."

-- Peyton List, Netflix Series Cobra Kai Actress
21221 Gabrielle Union Uses LEROSETT Clay Mask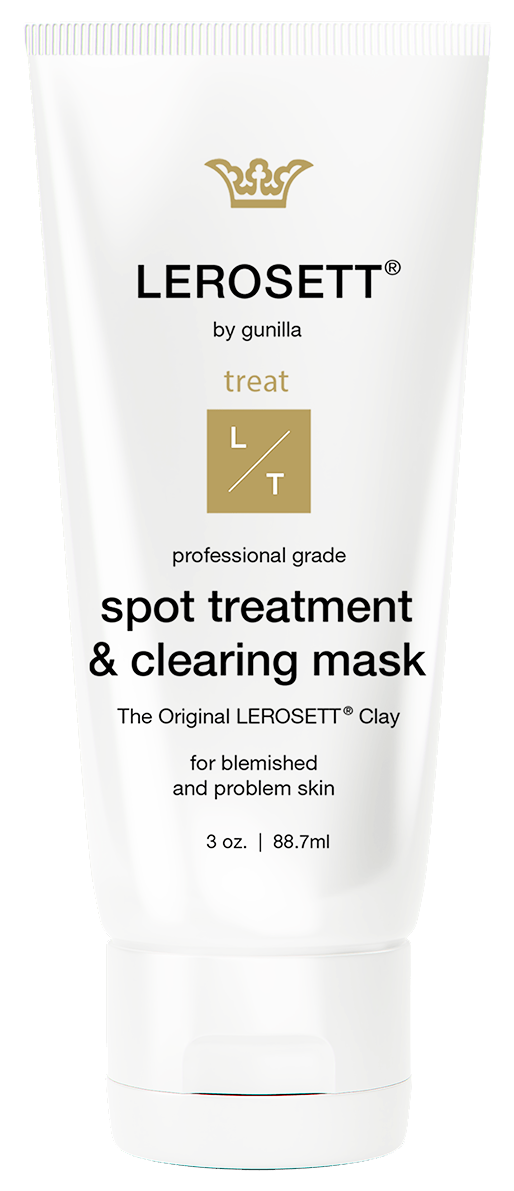 Get Clear Skin & Keep Skin Clear!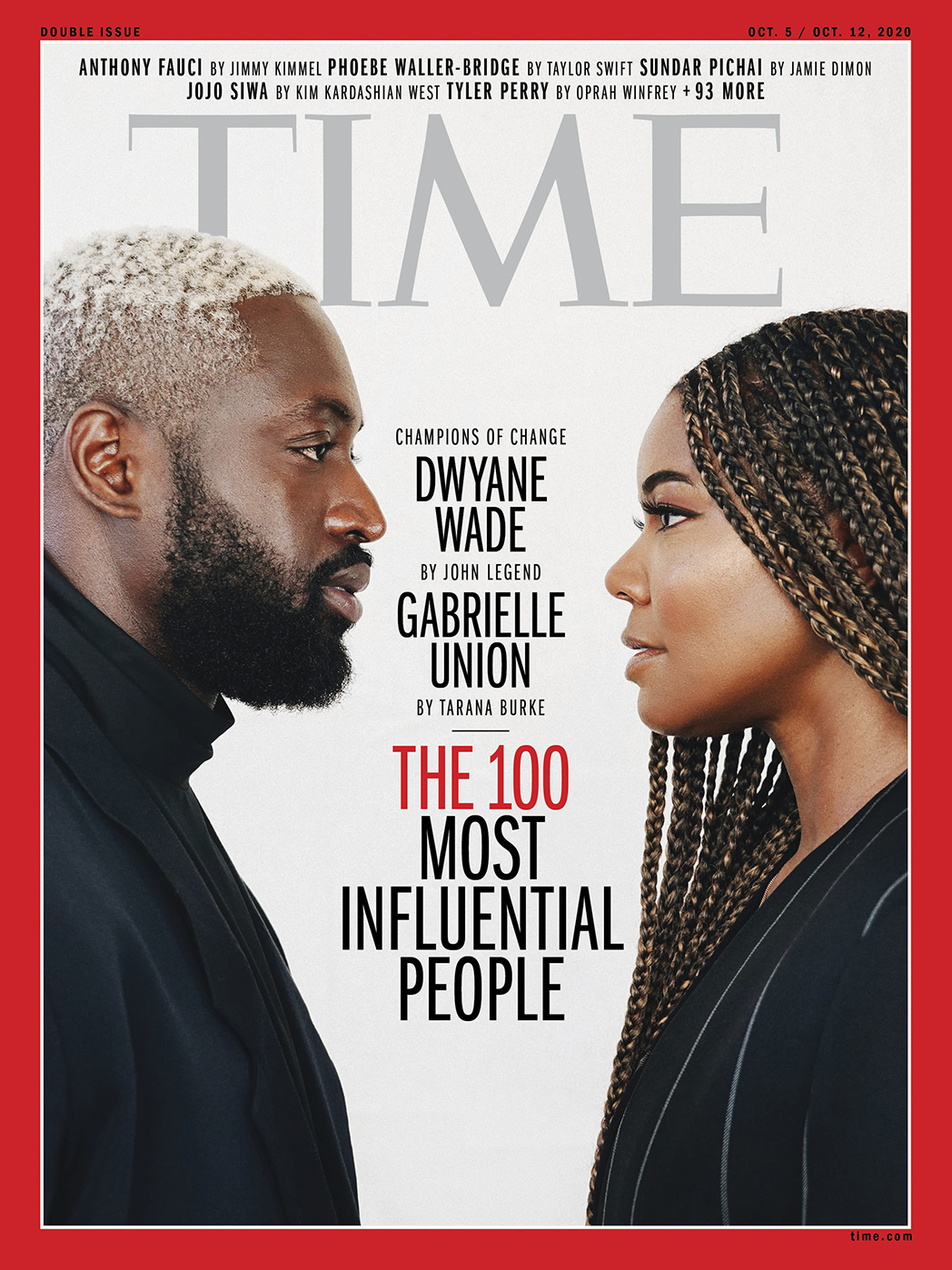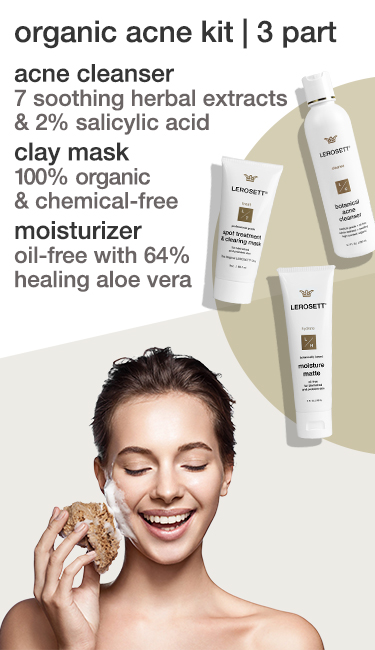 v2 MOBI COBRA KAI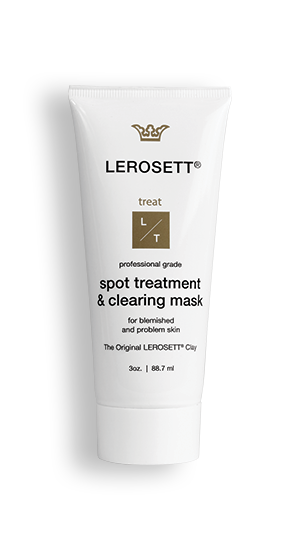 "This facialist that does all the facials for the actors on 'Cobra Kai' introduced me to this. There's no scent at all, and it just feels so calming on the skin. You can leave it on as long as you want, [even] overnight, and it's not going to irritate your skin. So I absolutely love it when I have a huge blemish."

-- Peyton List, Netflix Series Cobra Kai Actress
MOBI VOGUE CLAY 21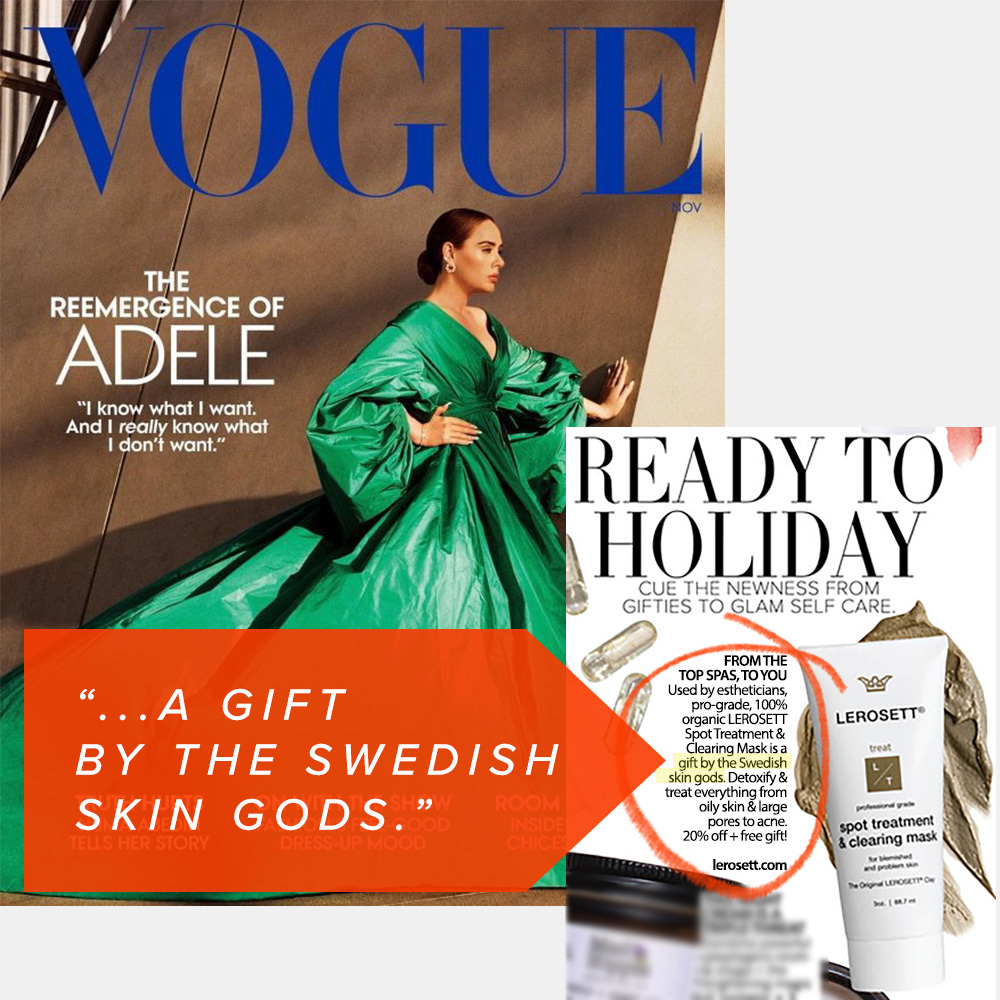 GABI MOBI 21221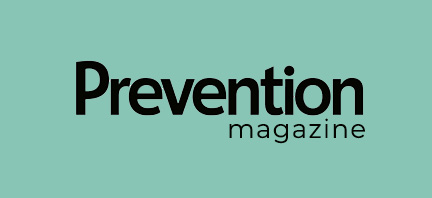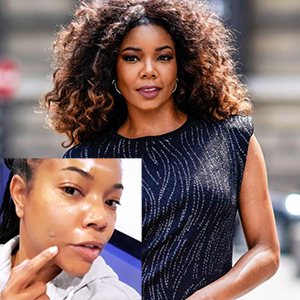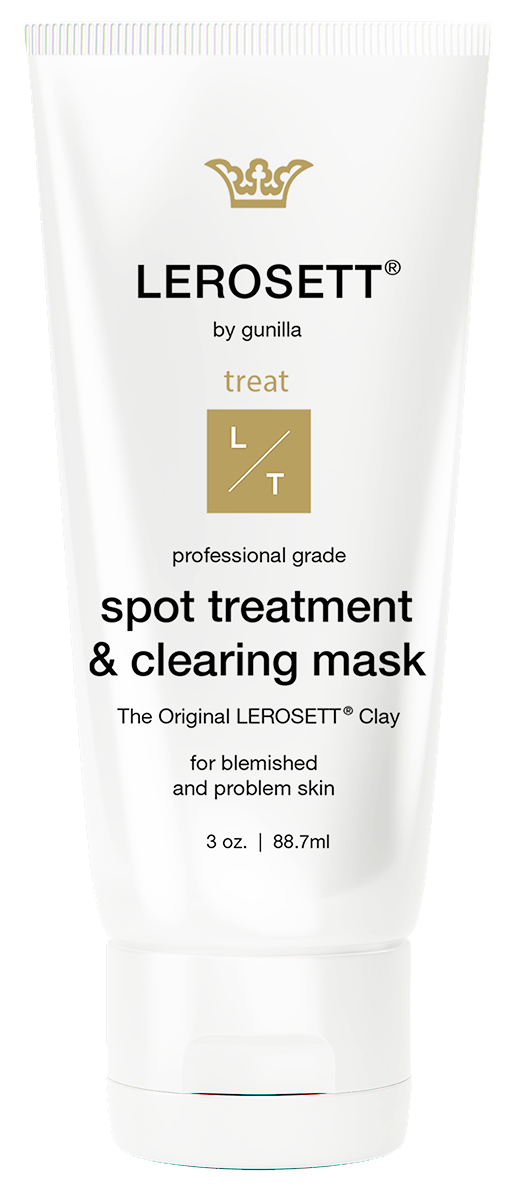 Natural Organic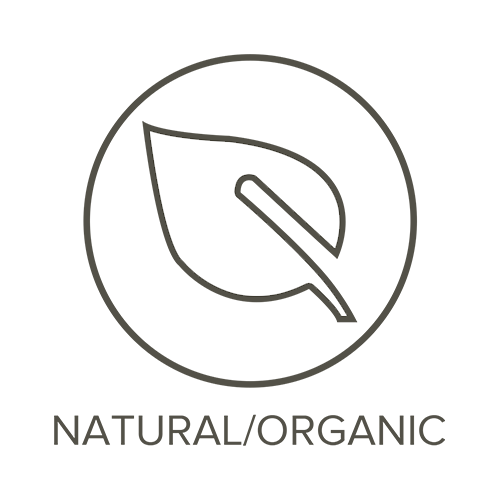 Cruelty Free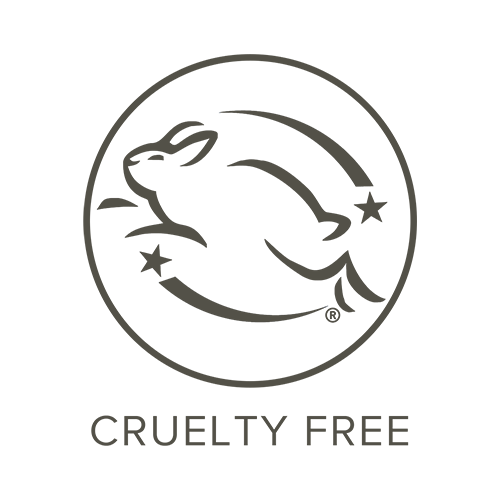 Vegan - PETA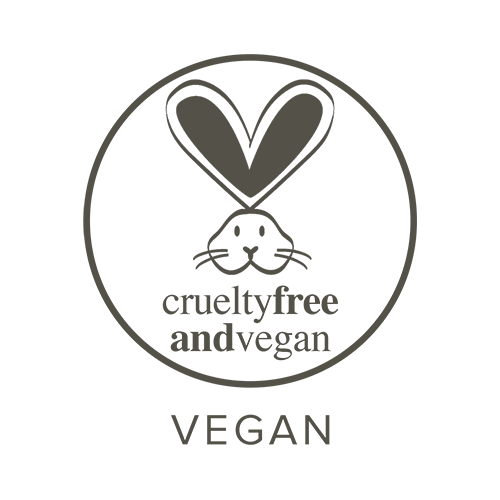 NONTOXIC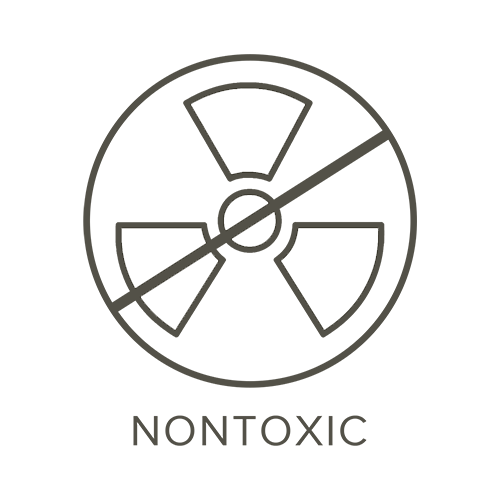 Adaptogenic

Paraben Free

Women Owned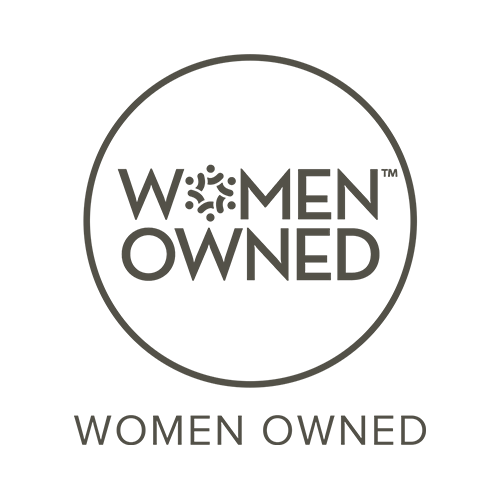 Save 35% Off the Combined Retail on Kits & Duos
 LEROSETT® 
[lehr・o・ set]
Organic Acne Kits
Clinically Proven to Treat Acne, Oily & Problem Skin
America's #1 Selling Organic Acne Brand
"I have seen countless patients with acne, pimples & congested skin. Nearly everyone has achieved clear skin after using the LEROSETT® Spot Treatment & Clearing Mask."
— Dr. Adriana Rascanu | Vascular & Wound Medicine
BOTANICALLY-BASED ORGANIC ACNE treatments
LEROSETT® Spot Treatment and Clearing (Clay) Mask can stop a pimple in hours and is clinically proven to clear skin fast. Celebrities like Gabrielle Union and facialists on multiple film sets like Netflix TV Series Cobra Kai use LEROSETT® so they can avoid pimples on camera and the red carpet. – 100% Organic. Made in Sweden
LEROSETT® offers the only FDA-approved acne treatments based on organic aloe vera; they're noticeably more soothing, calming & therapeutic than acne products based on water. With 60% organic aloe & dozens of active botanicals, LEROSETT® products can quickly clear acne & problem skin without harsh chemicals or side effects. 
Recommended by dermatologists & top acne clinics for over 30 years.
No benzoyl peroxide, parabens, sulfur, harsh chemicals, oils, or dyes. Safe for sensitive skin.
30+ YEARS OF ACNE EXPERTS & LEROSETT®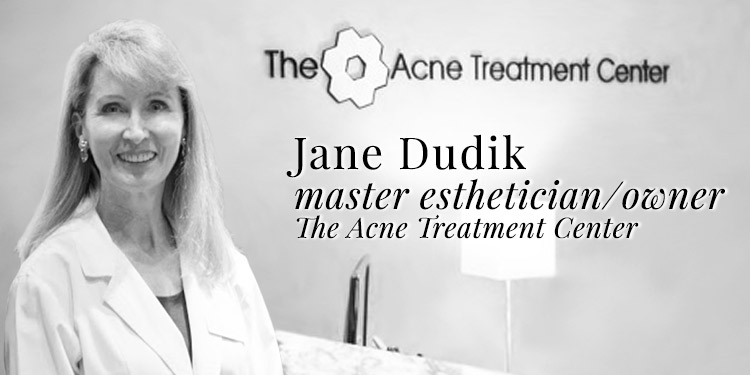 "Acne clients tell me LEROSETT® is magic; I started introducing my clients to the LEROSETT® line of products over 20 years ago. They make getting skin clear from acne much easier. LEROSETT® is the ticket for acne!"
REAL STORIES, REAL LEROSETT® USERS, REAL RESULTS
see results from over 30+ acne trials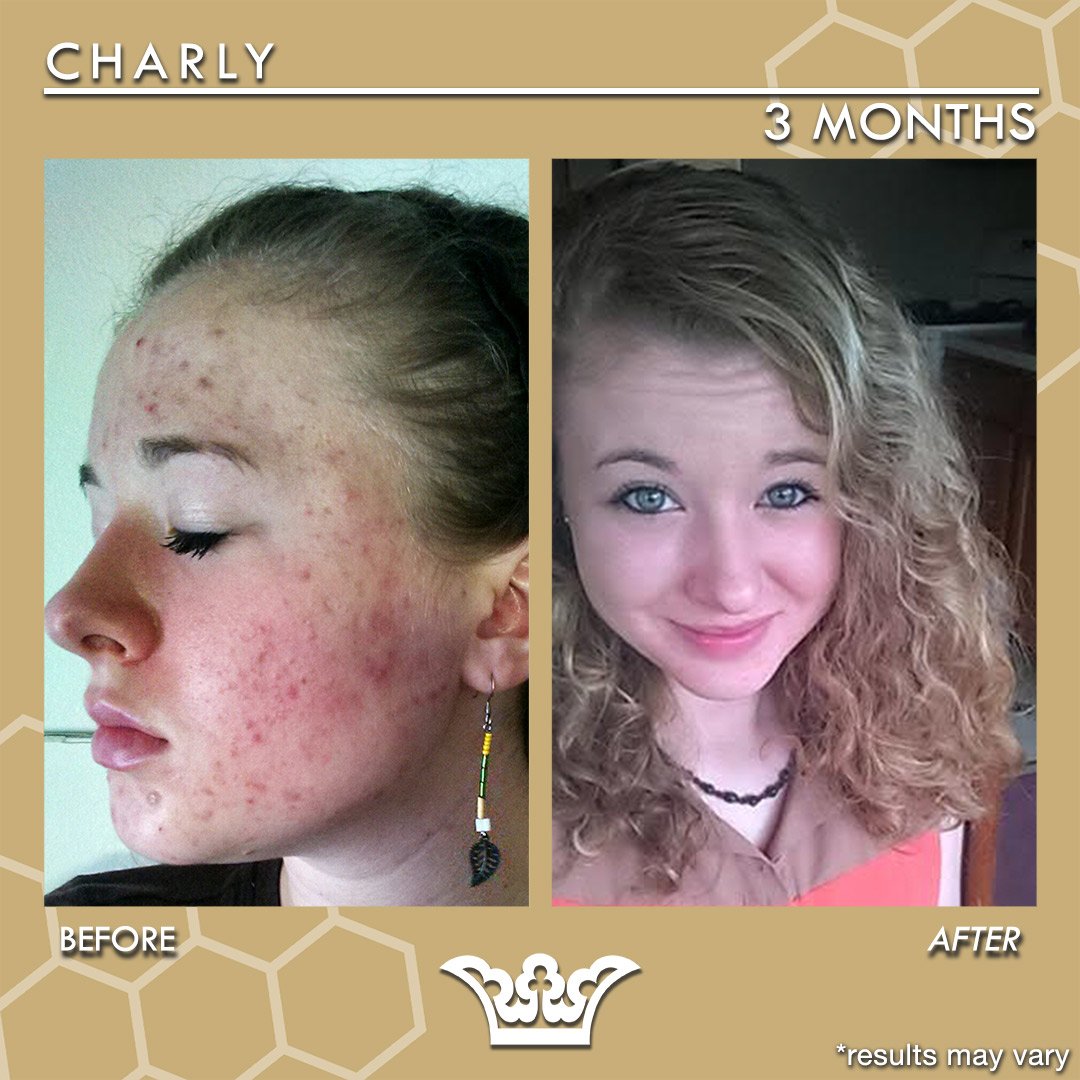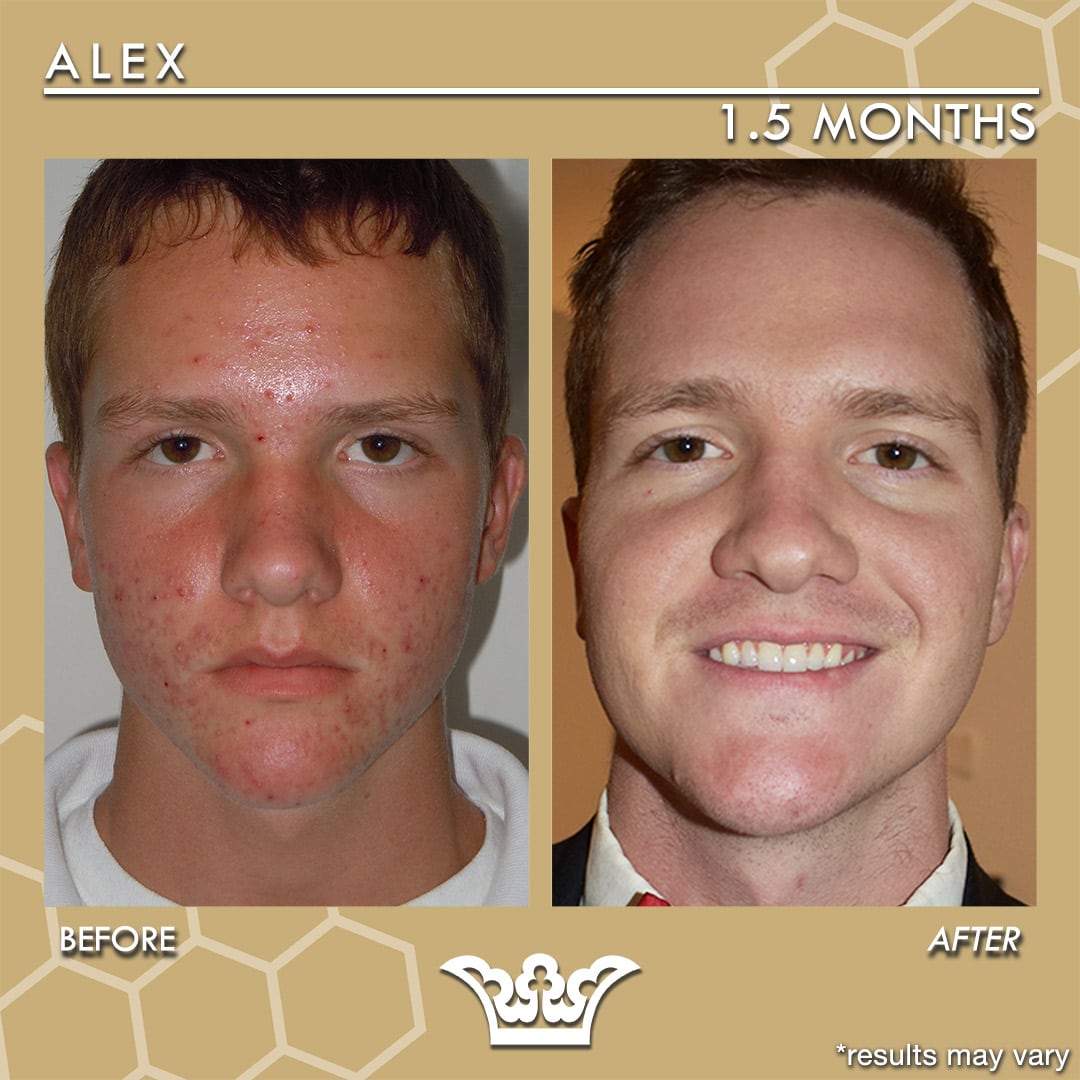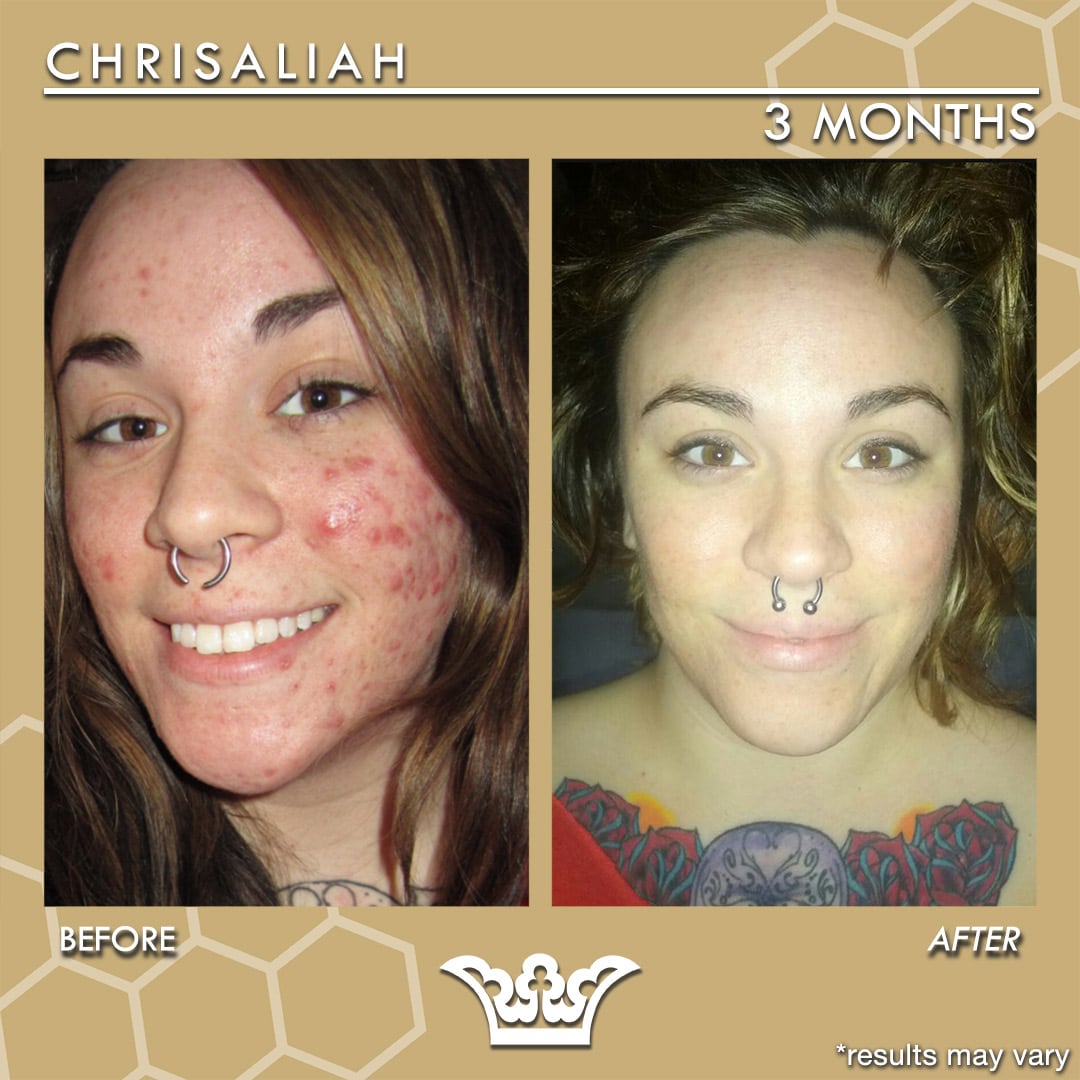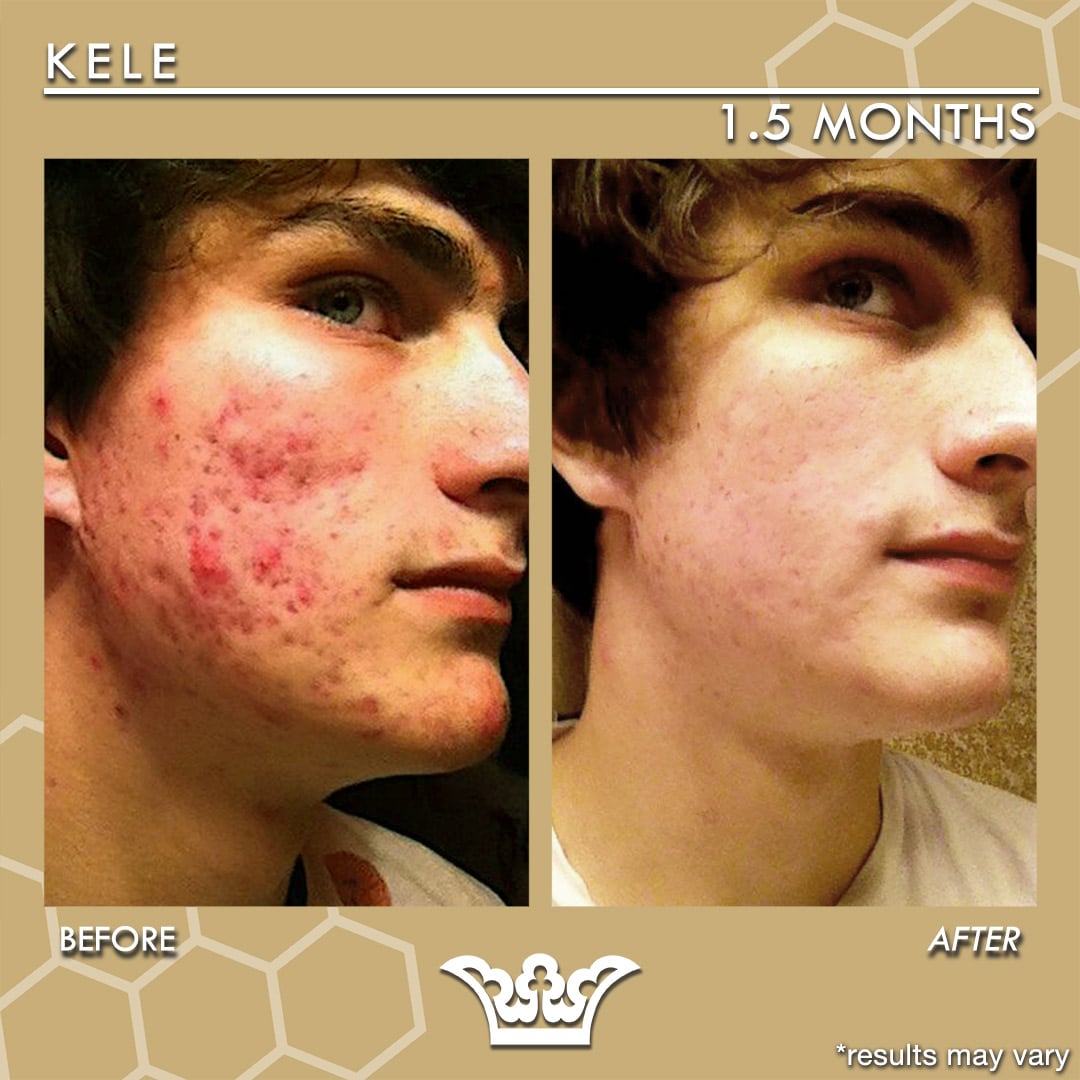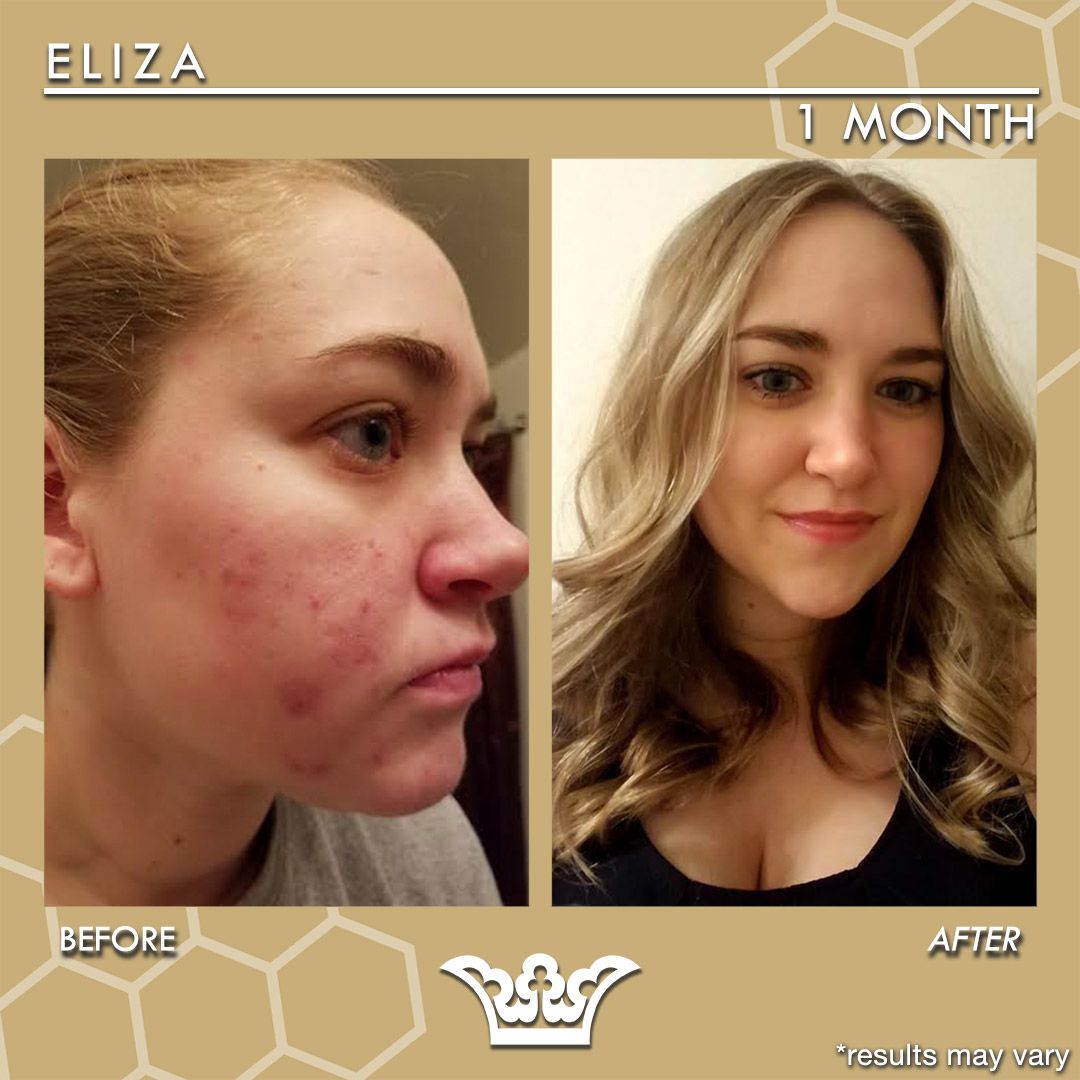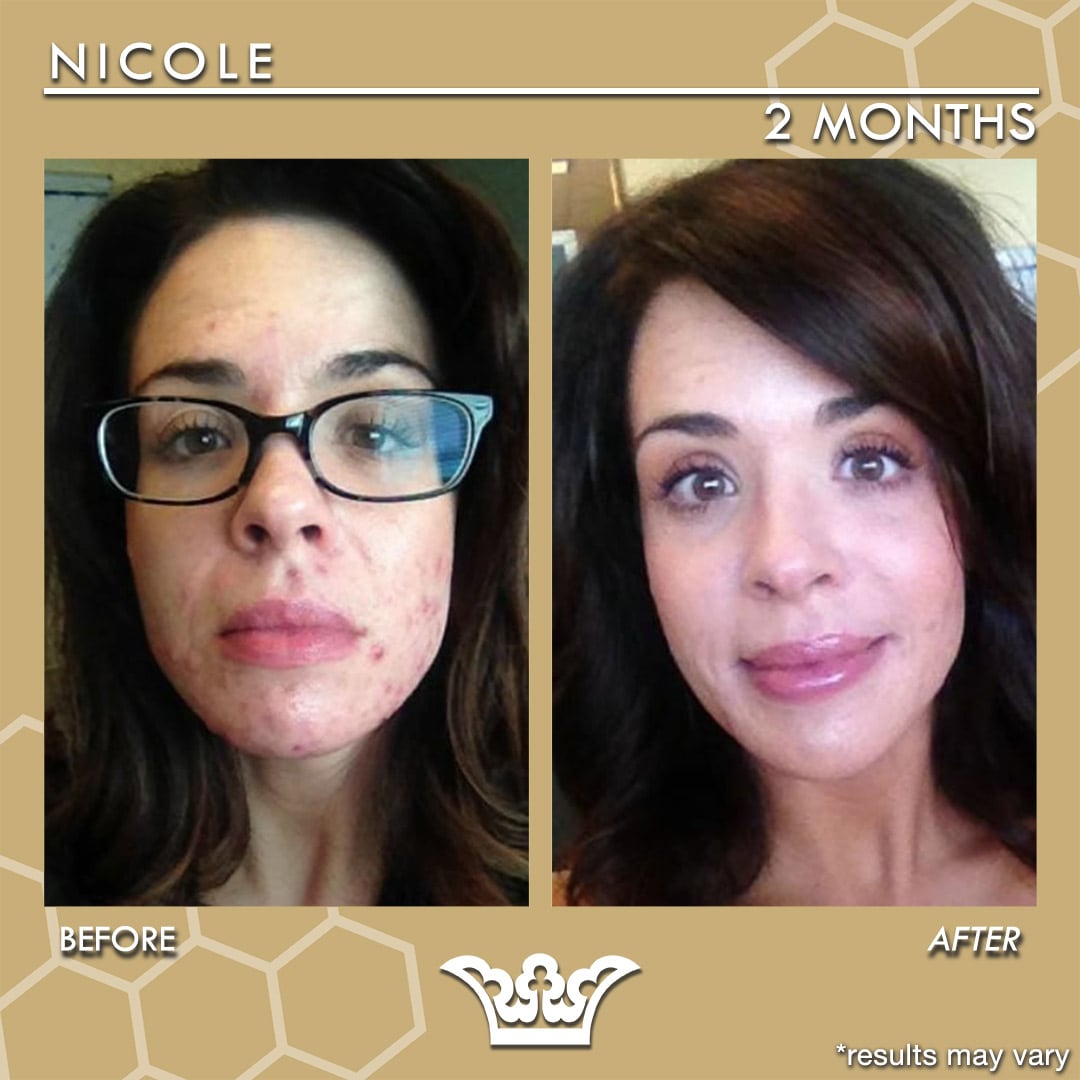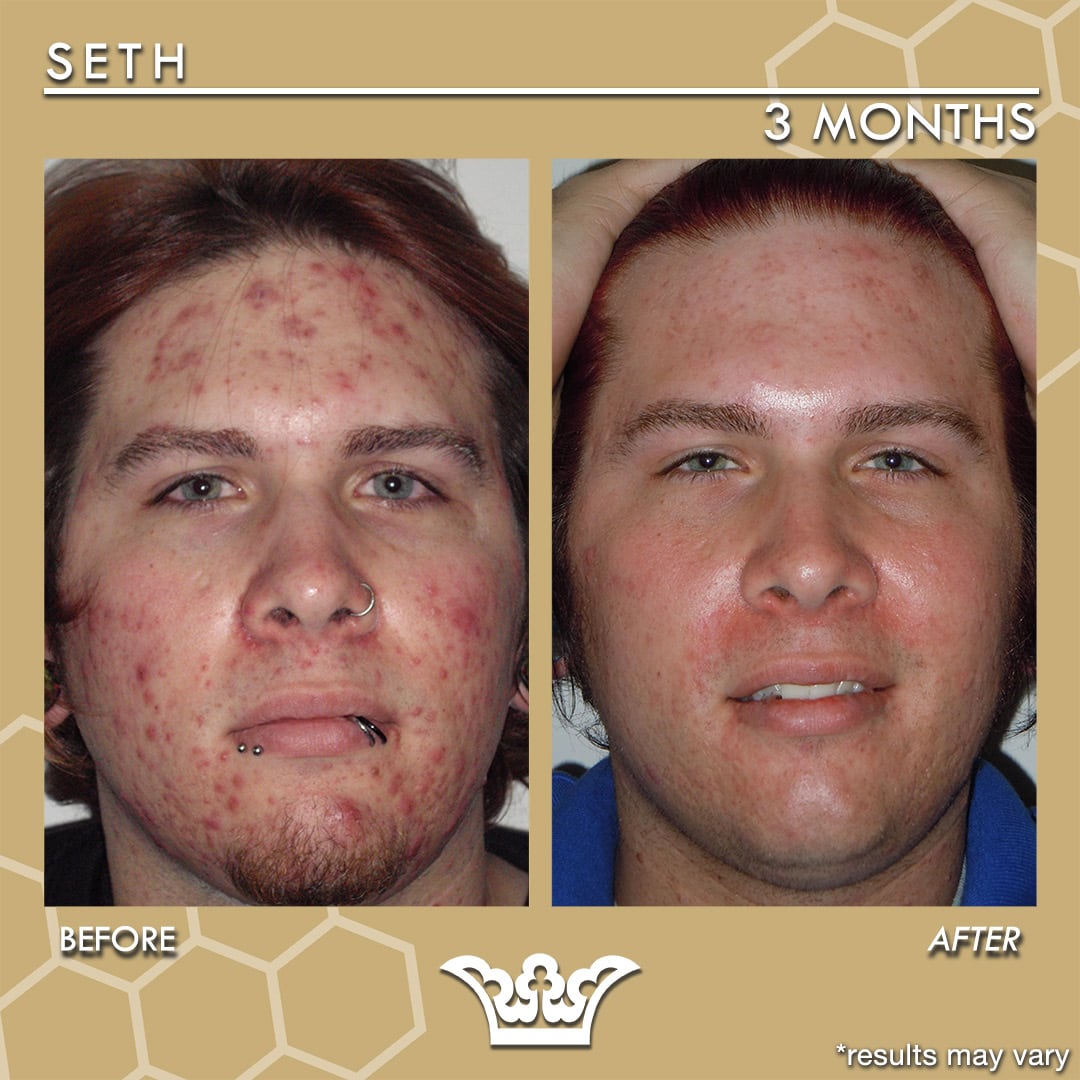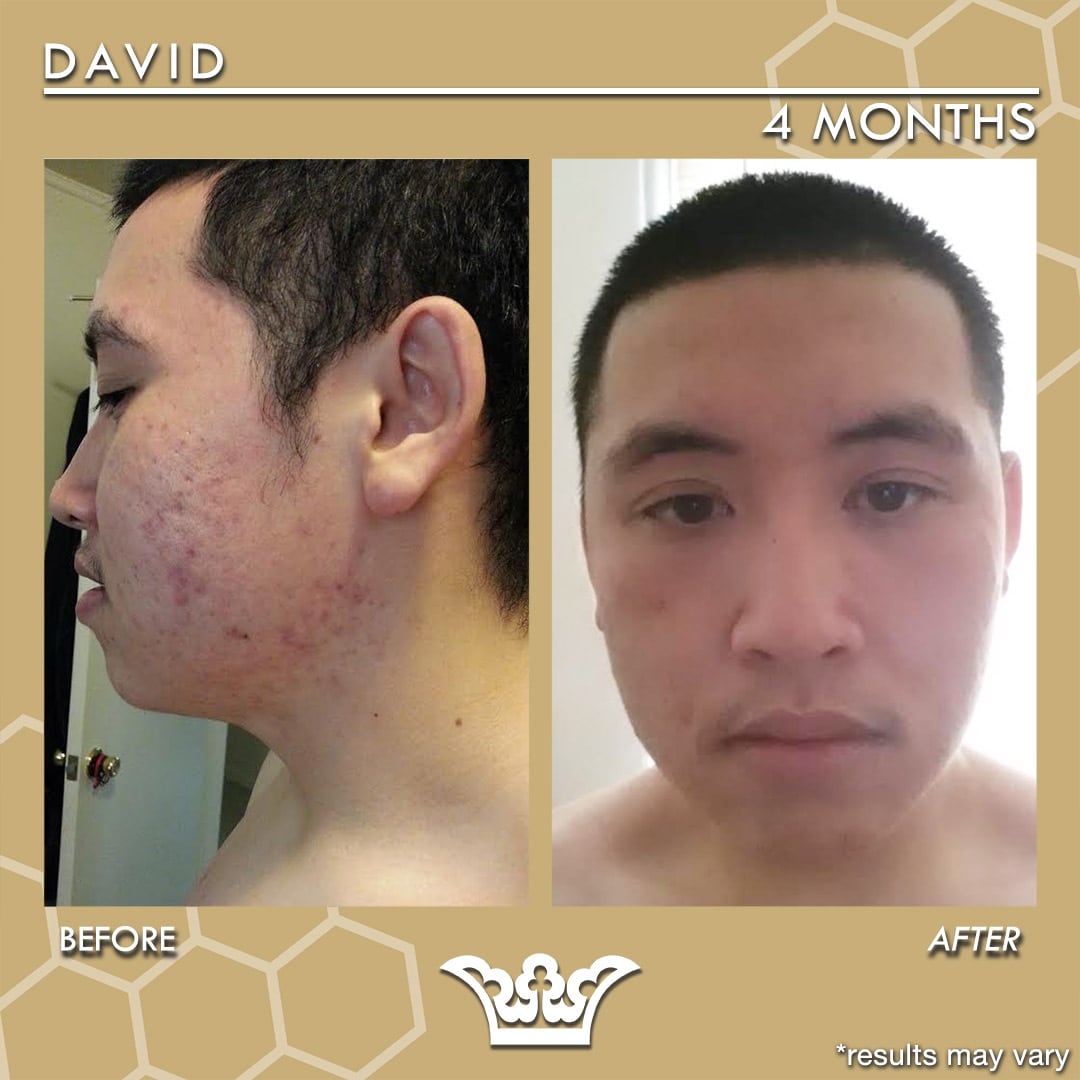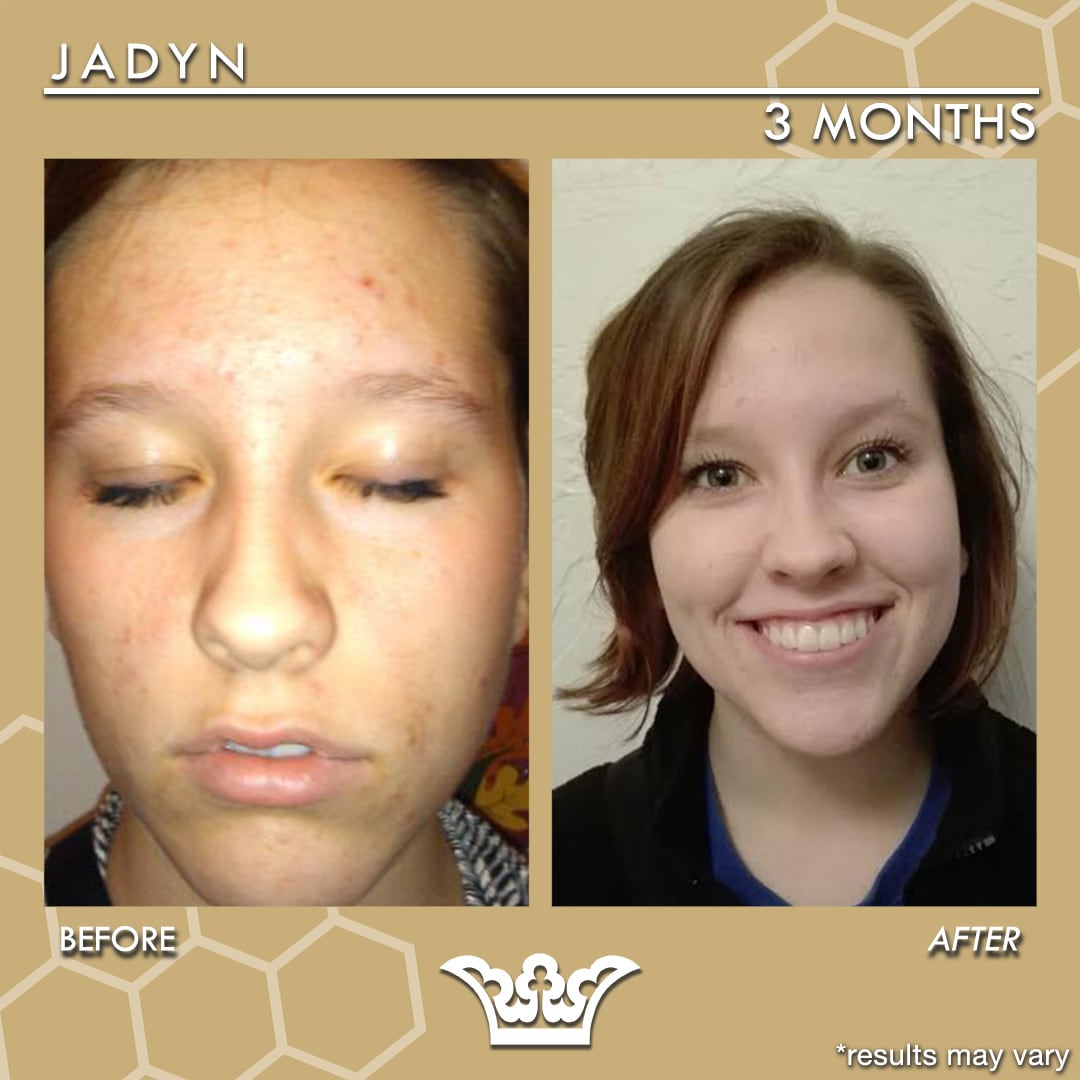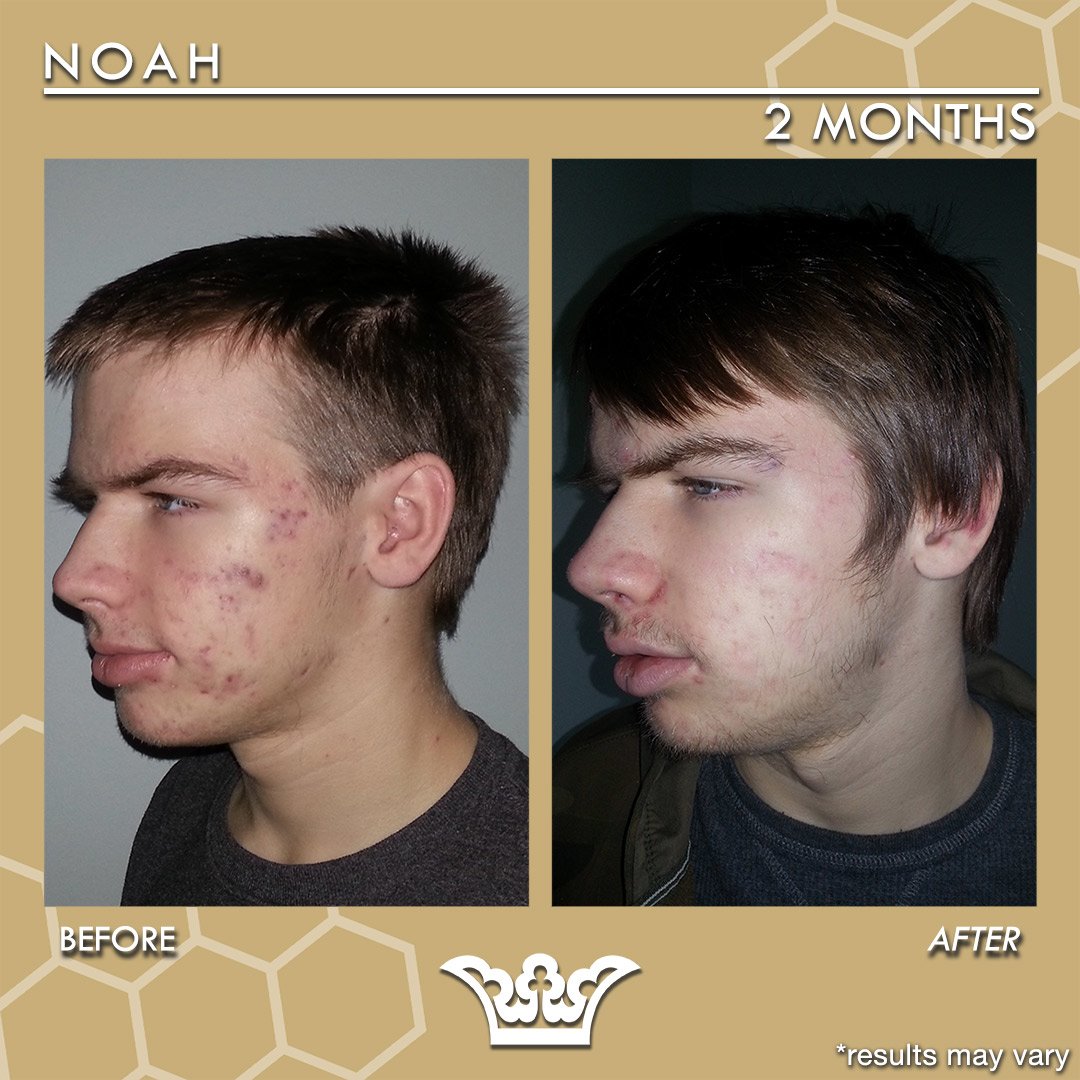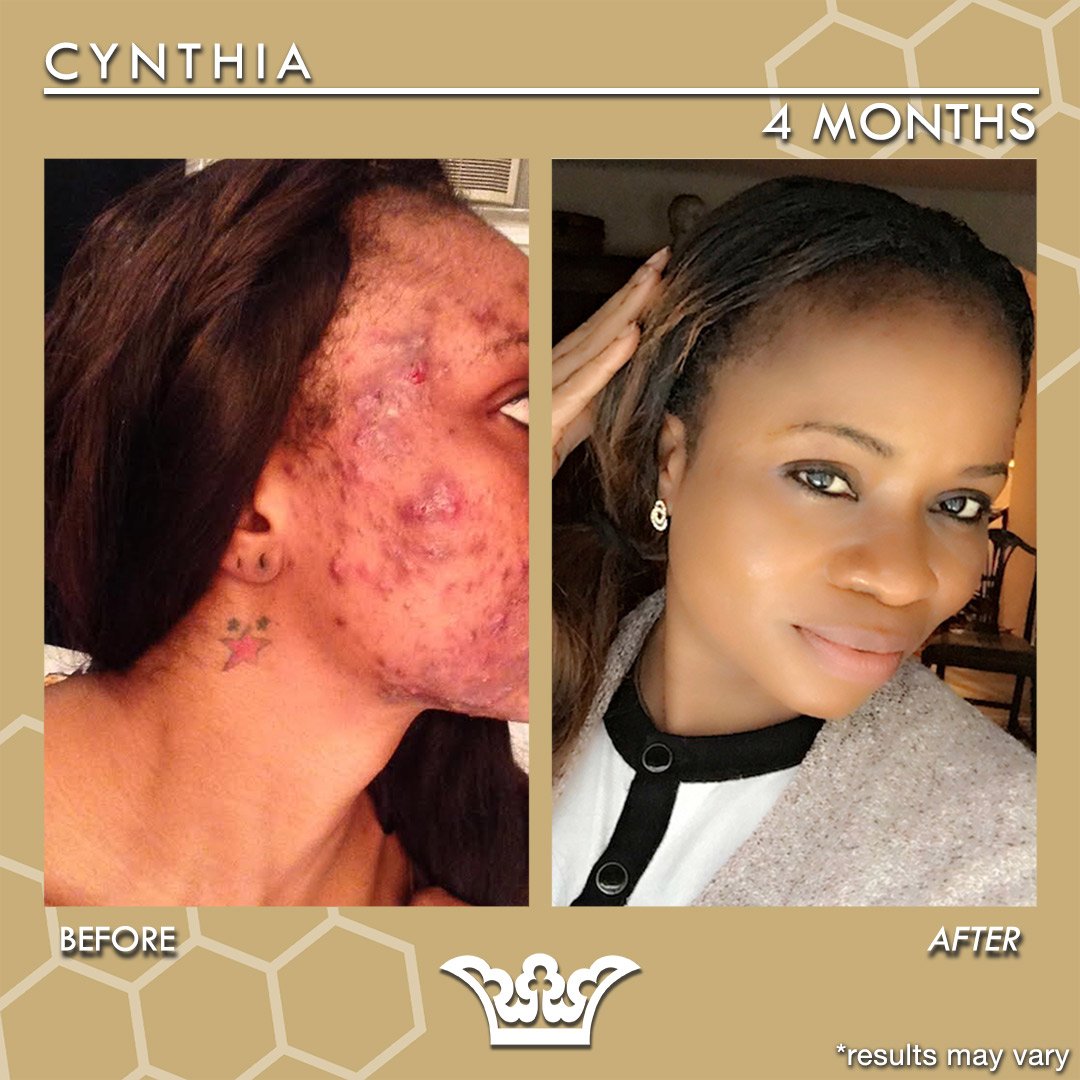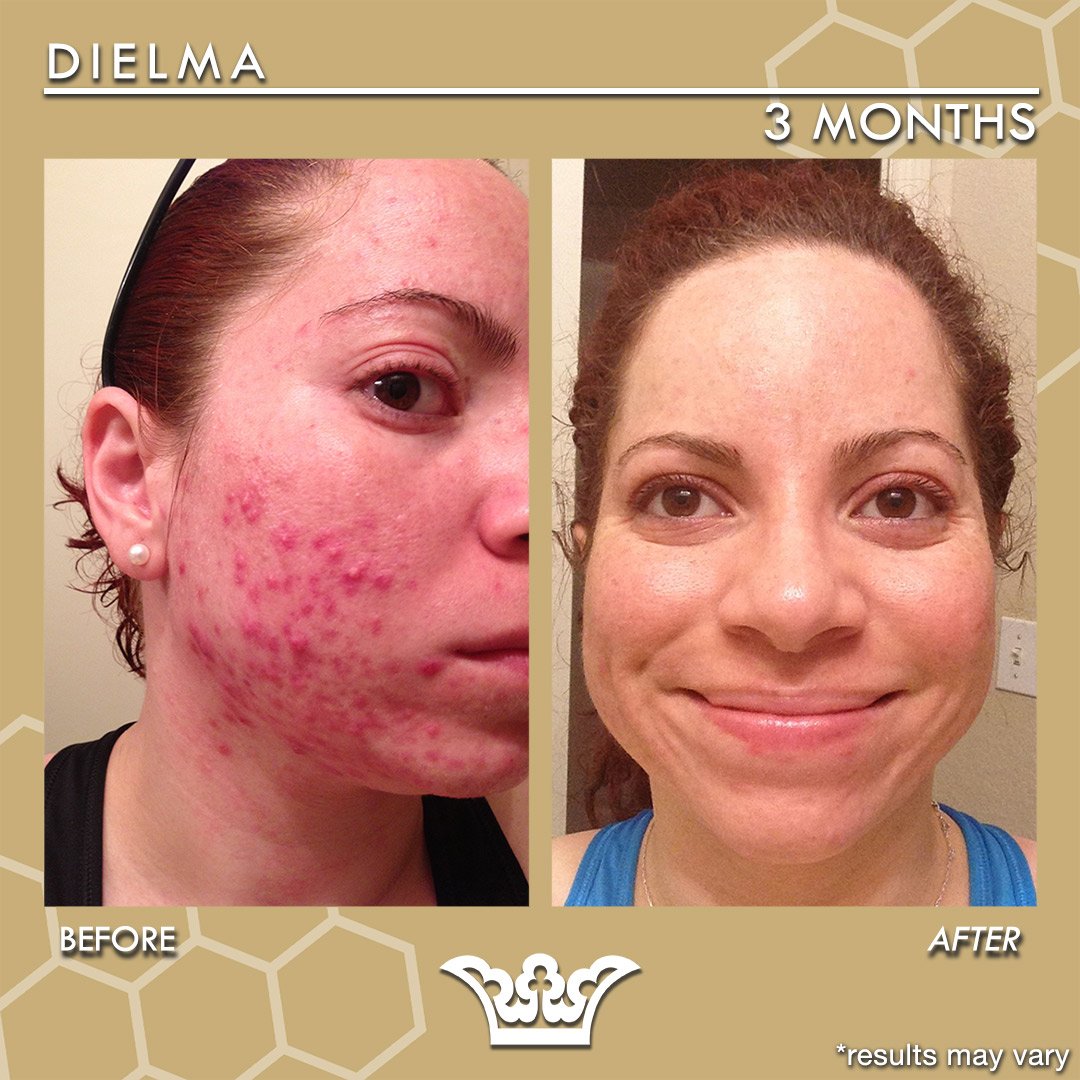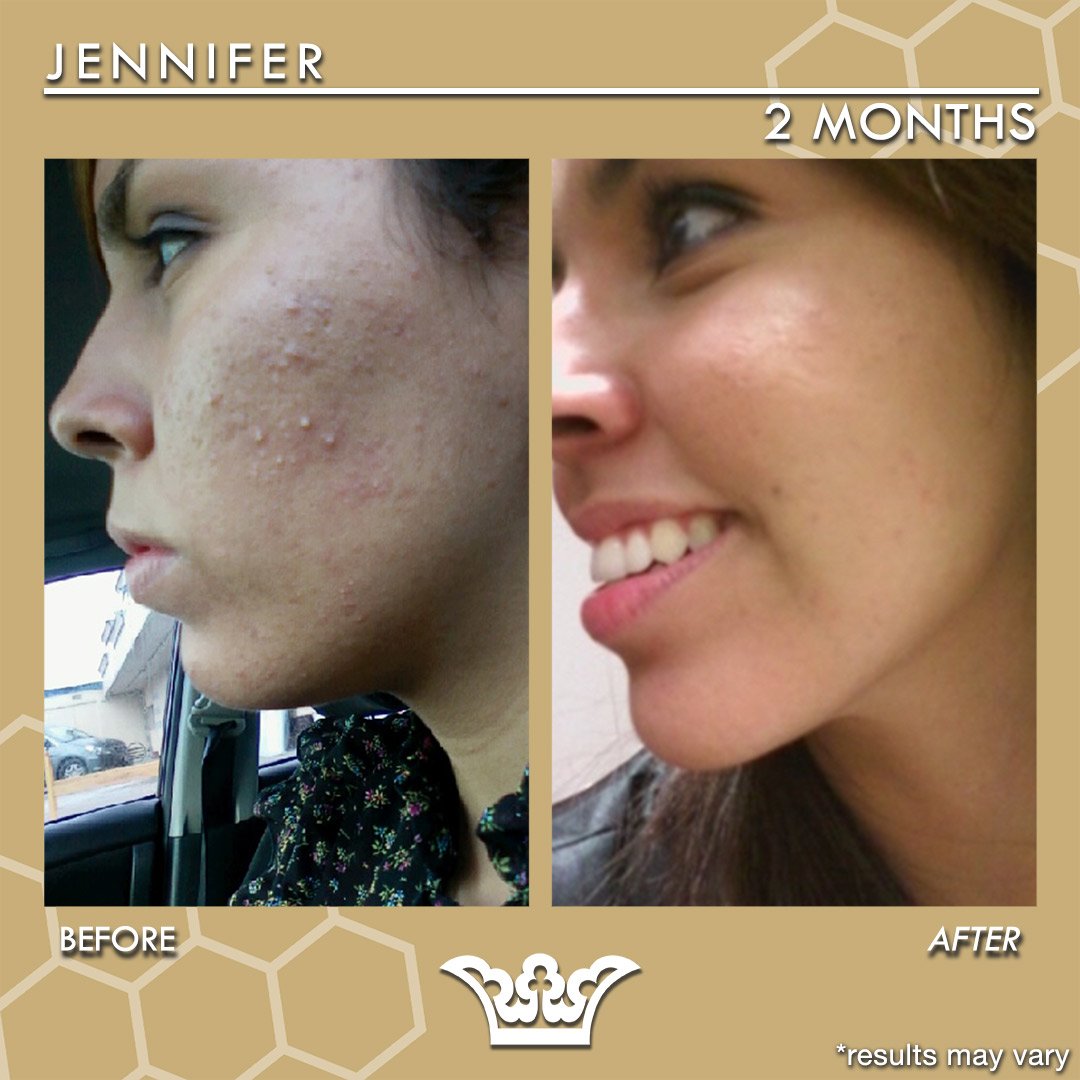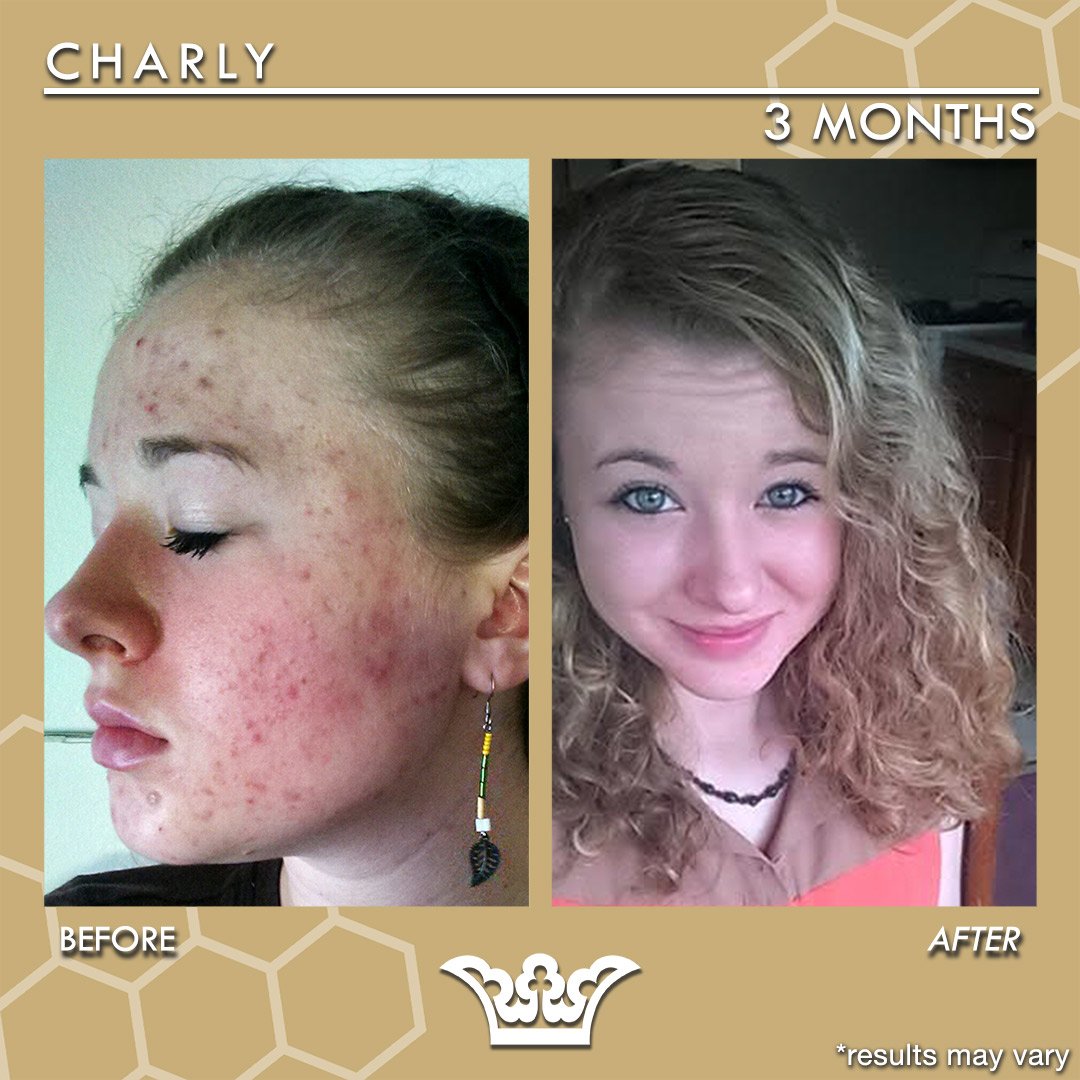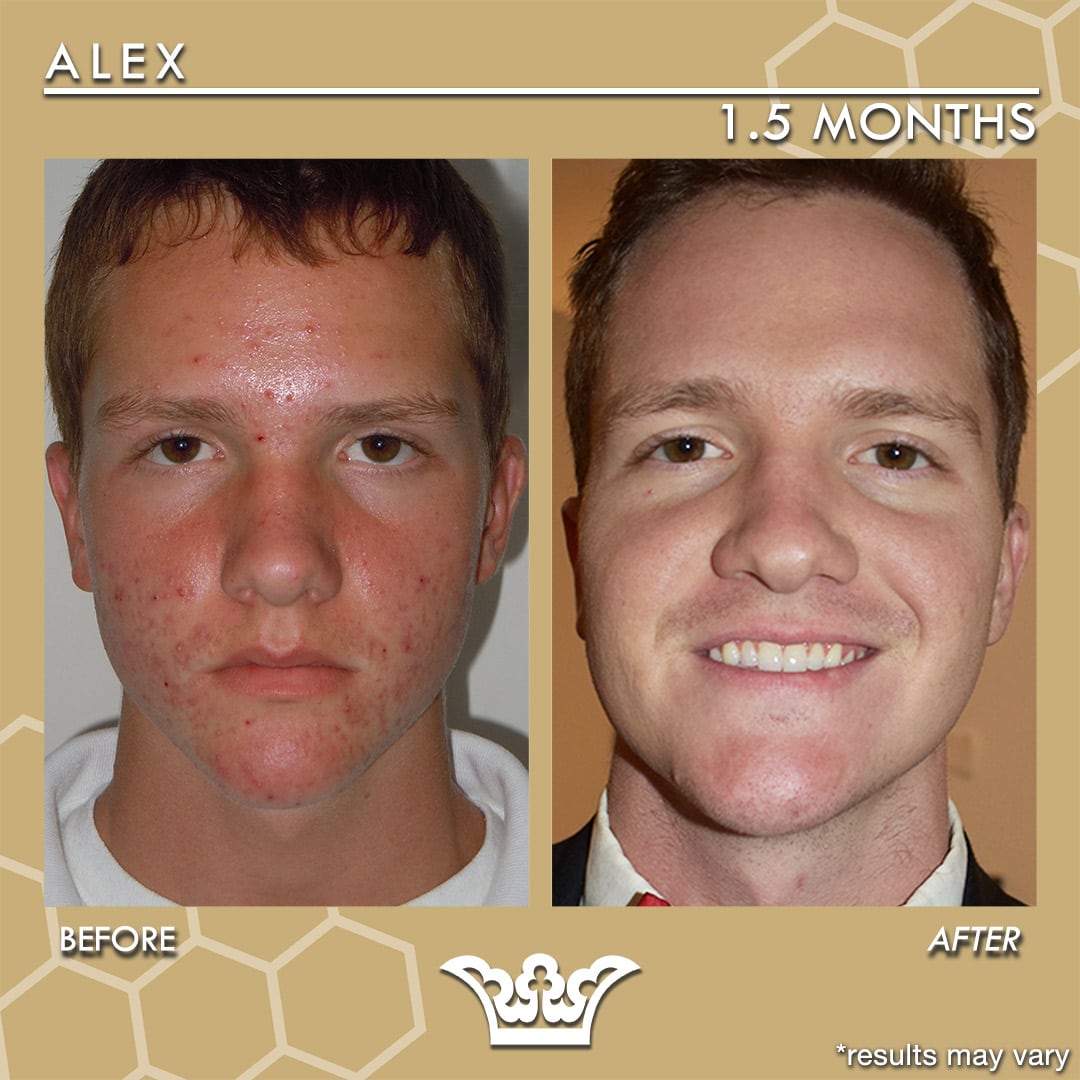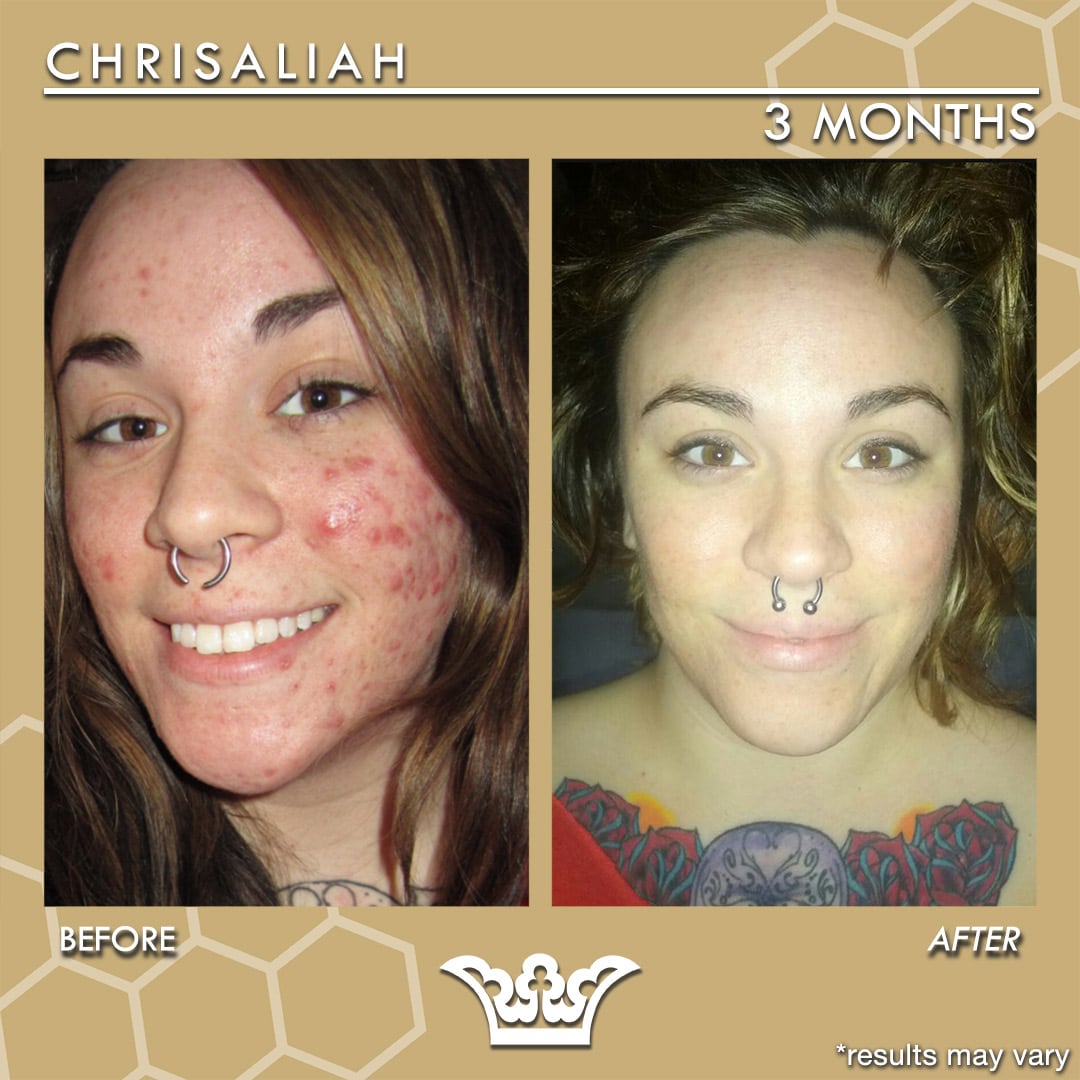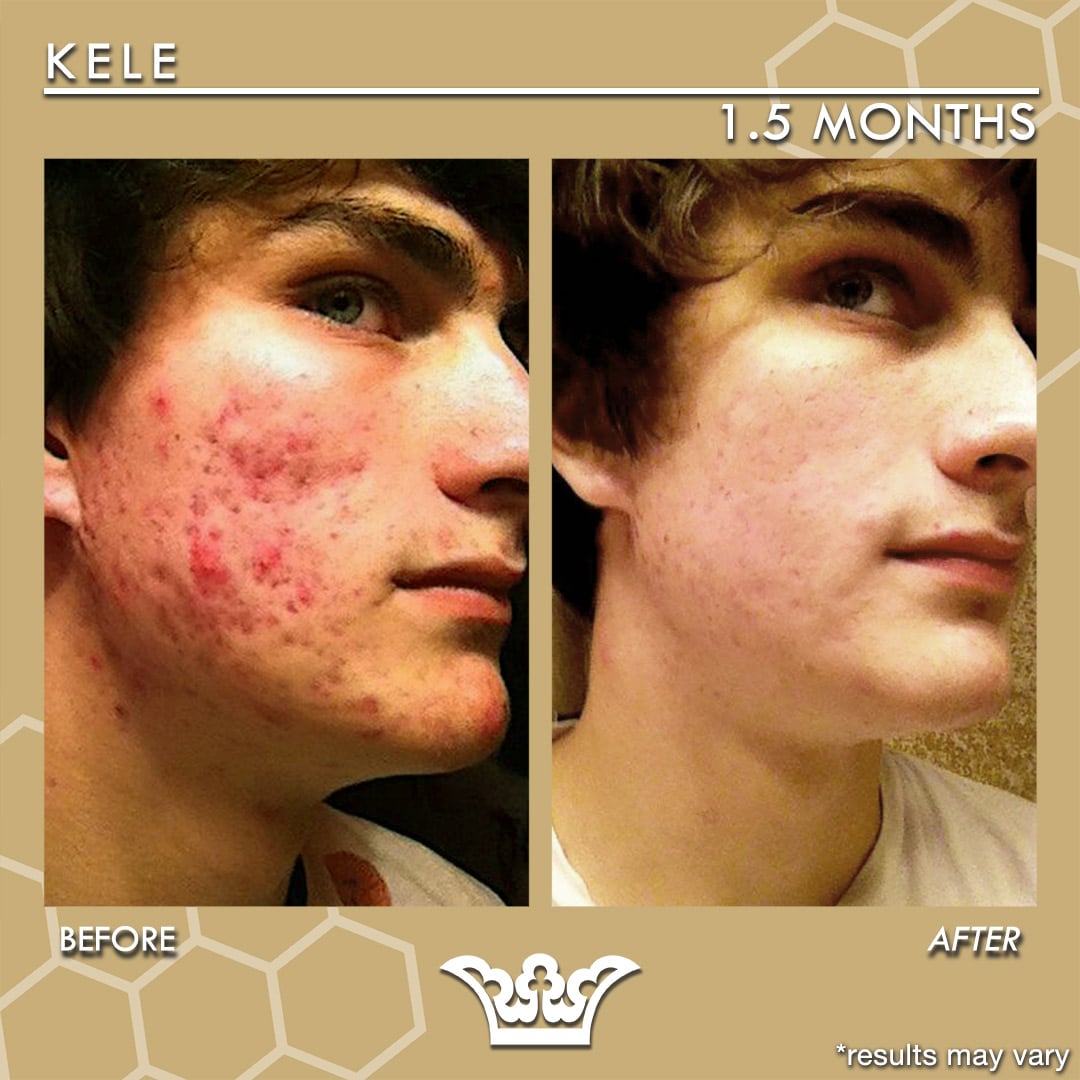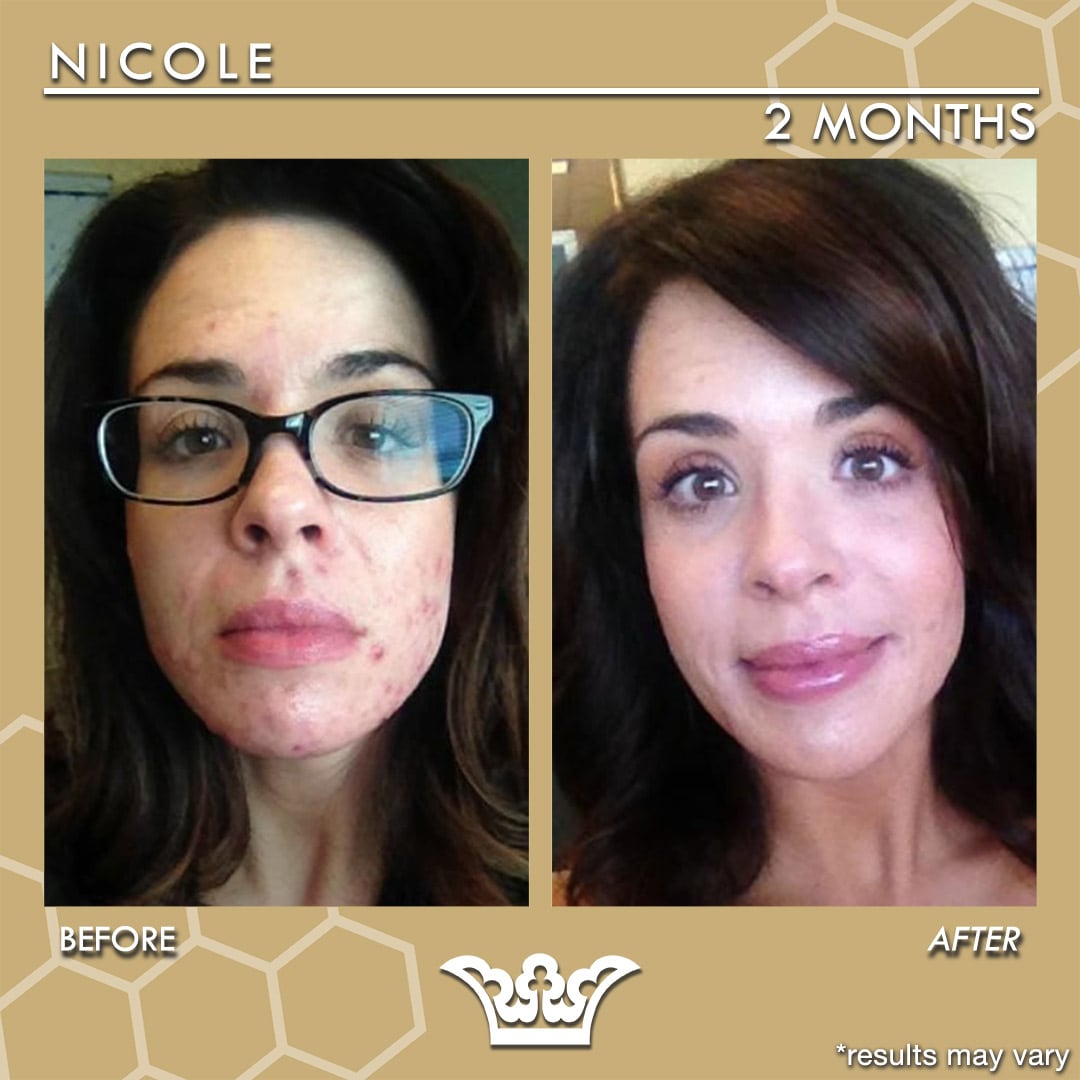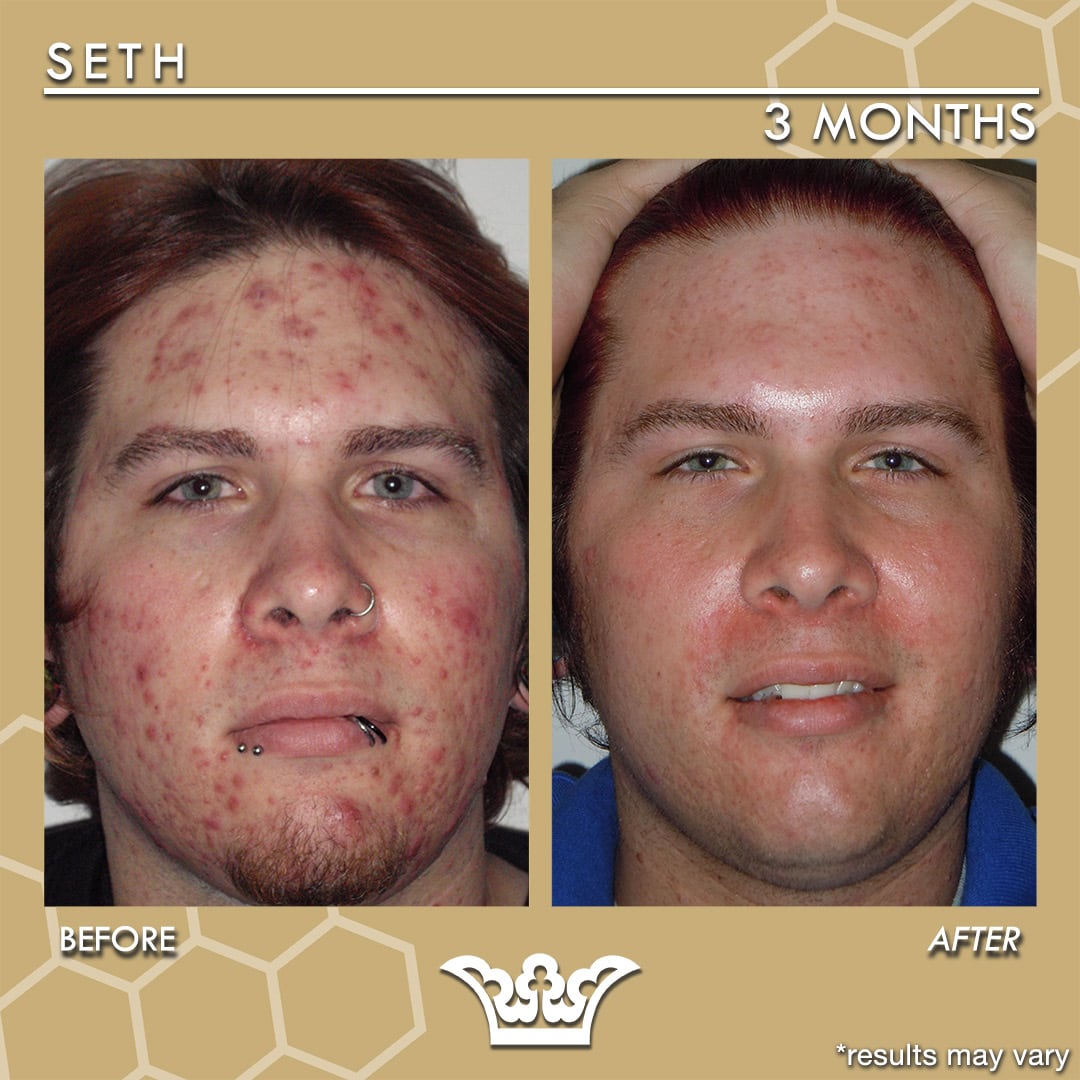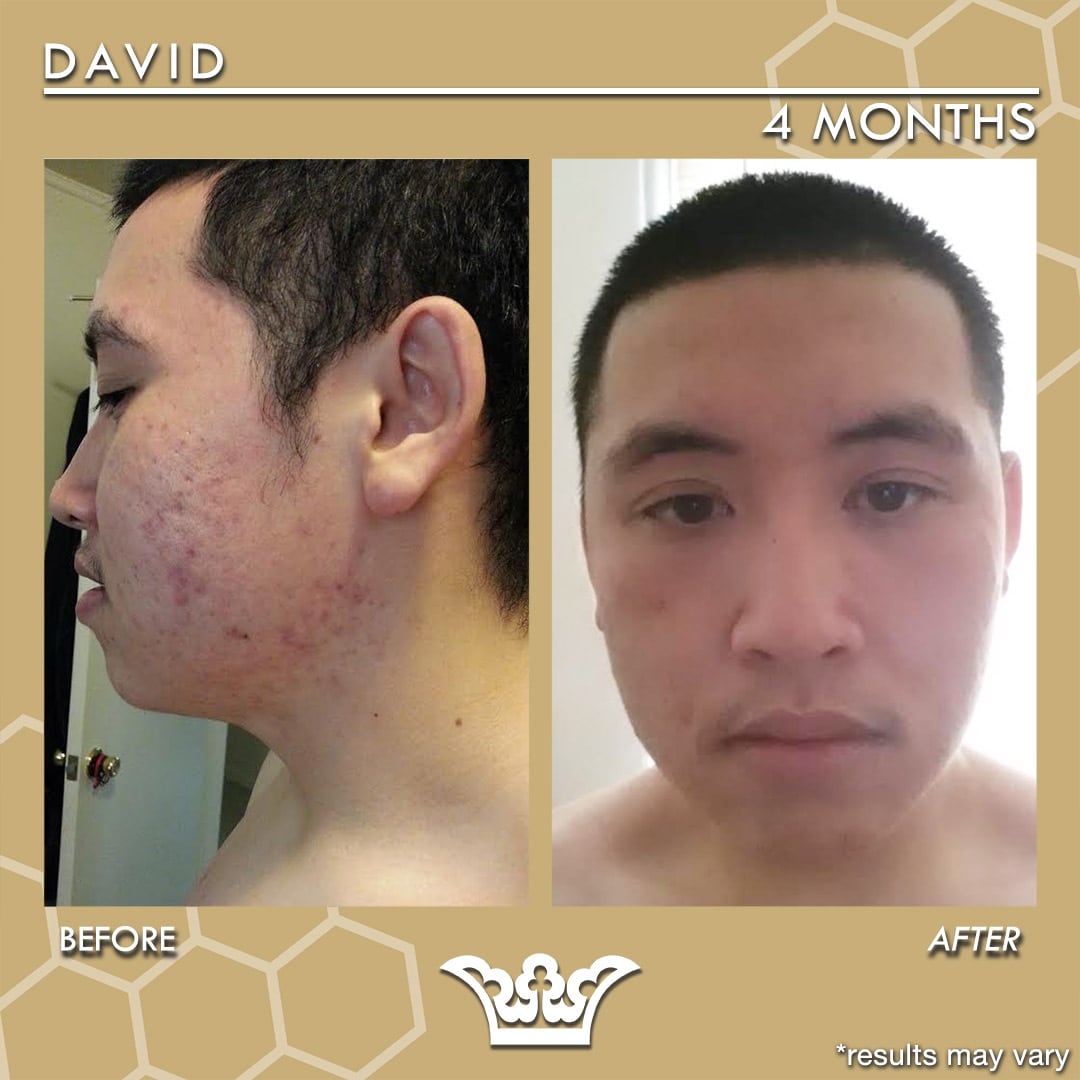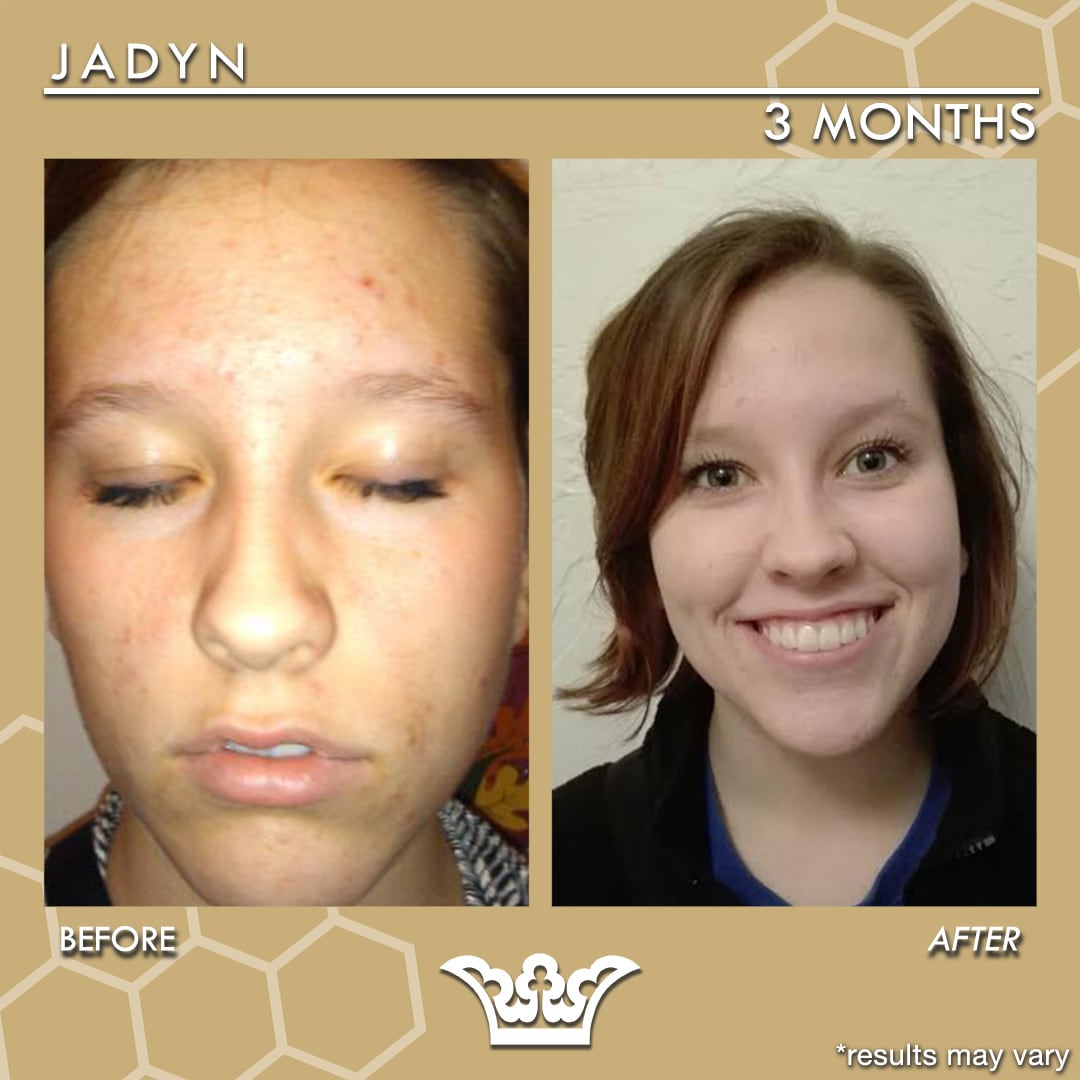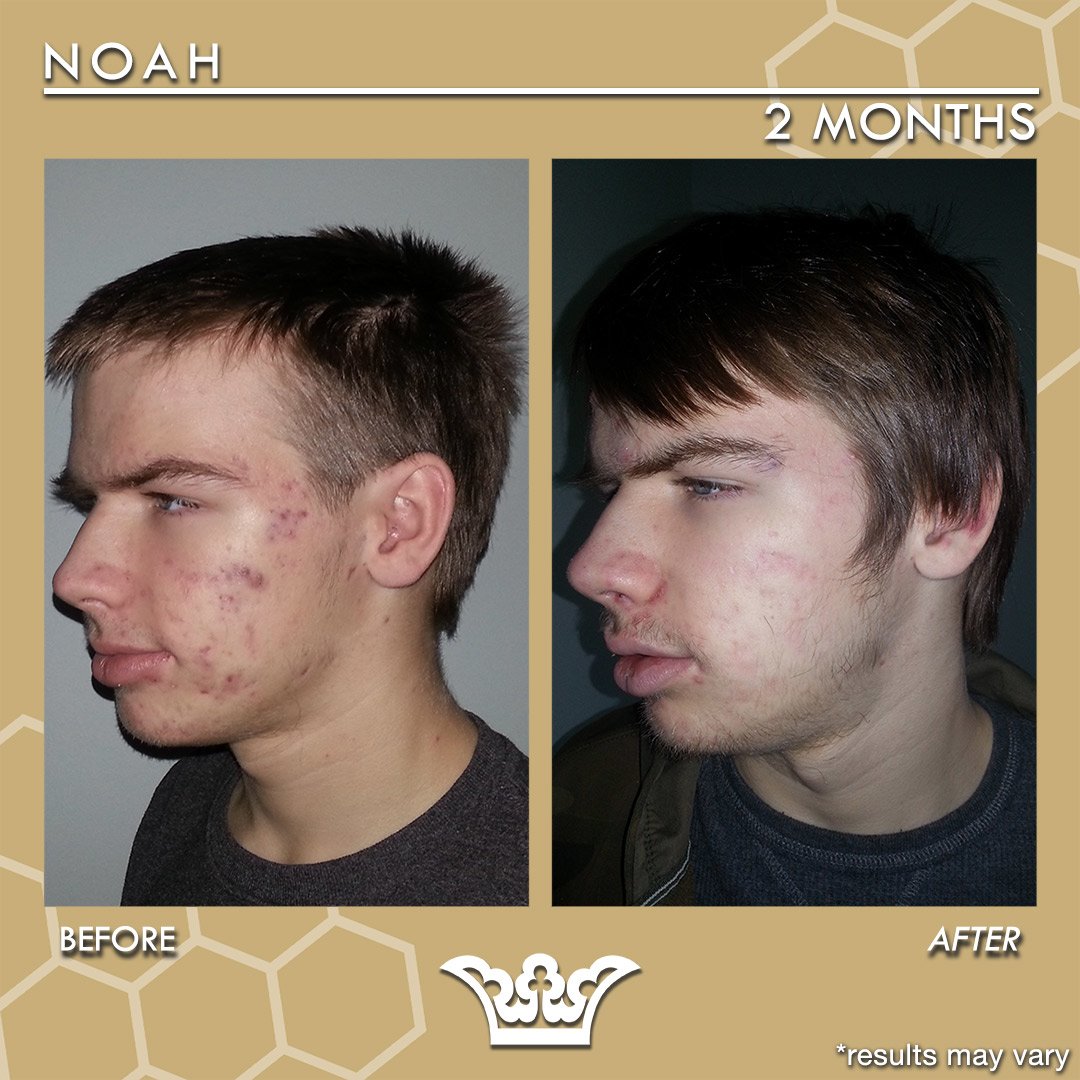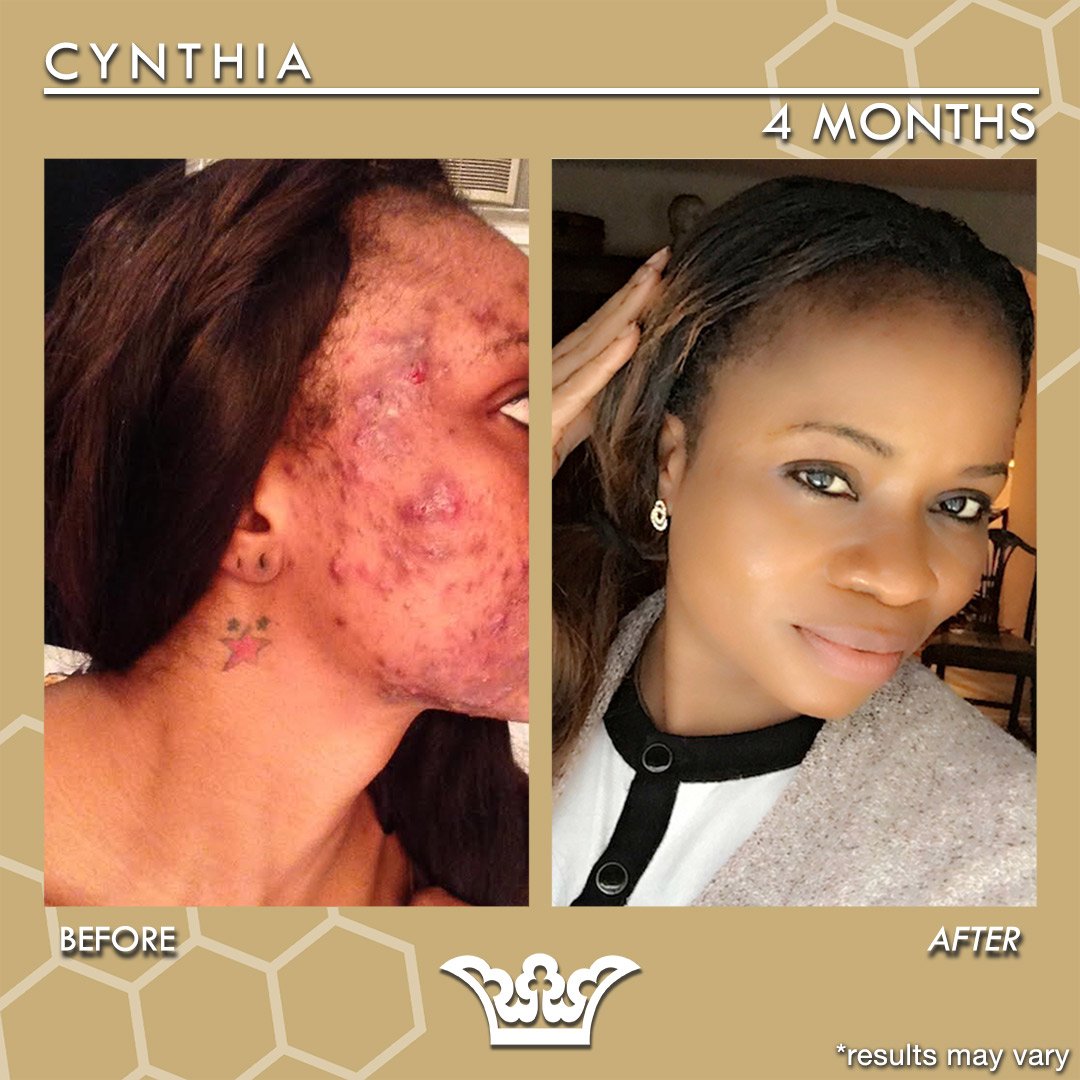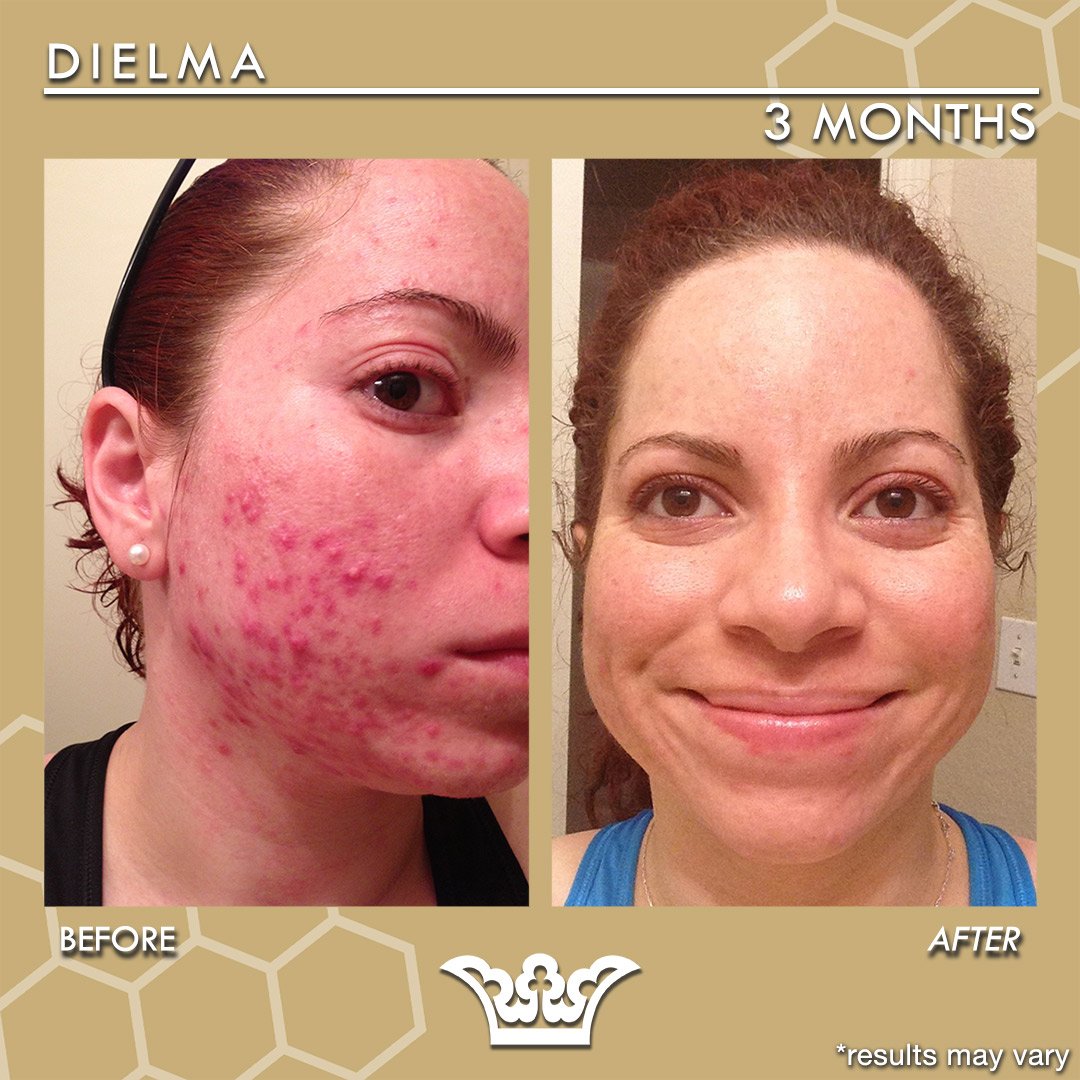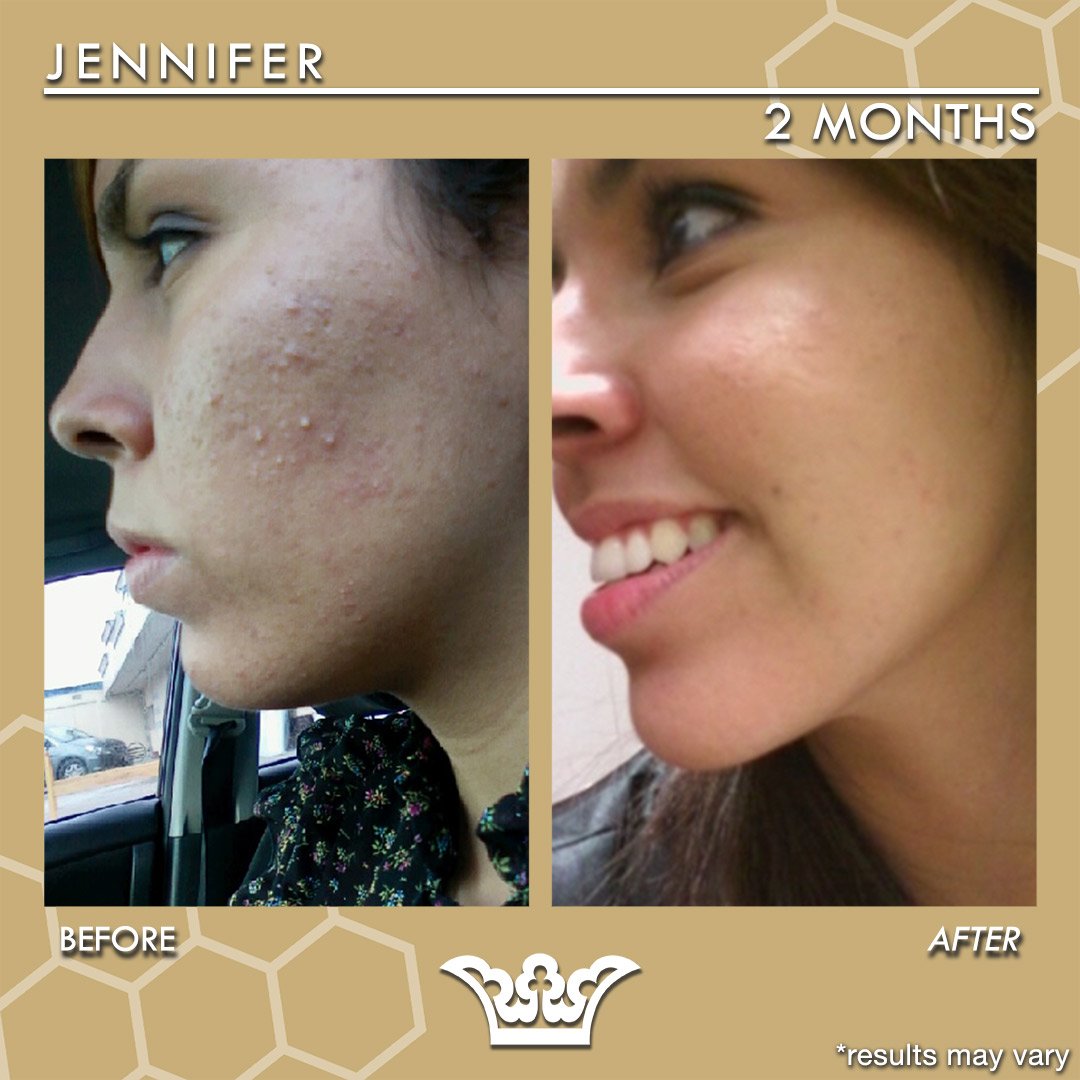 FILTER:
Showing all 11 results