LEROSETT® Botanically Based Acne Kits
For Professional Results,
You Need Professional Acne Products
LEROSETT® has introduced extraordinary benefits for treating all types of acne and problem skin with our proprietary organic clay, and aloe-based acne products, with a more natural, healthy approach to clearing skin. Our radically different botanical and organic acne method is why thousands of dermatologist and acne specialists have chosen LEROSETT® for over 30 years.
All kits are gentle enough for sensitive skin, with both medicated Acne Kits and non-medicated Clear Skin Kits.
Try Our Top-Rated Natural Acne Kits Today, Satisfaction Guaranteed or Your Money Back.    
professional perspective on botanically-based acne products
"When acne products fail, it's not only acne drugs that fail to clear your skin; they're treatments, not cures — it's the almost total lack of nutrients needed to heal and clear pimples. LEROSETT® products have a high level of nutrients your skin needs to heal and stay clear long-term, with or without medication — and without damaging your skin. Pimples can cause scarring, and quality aloe based acne products heal small wounds better than acne products based on water."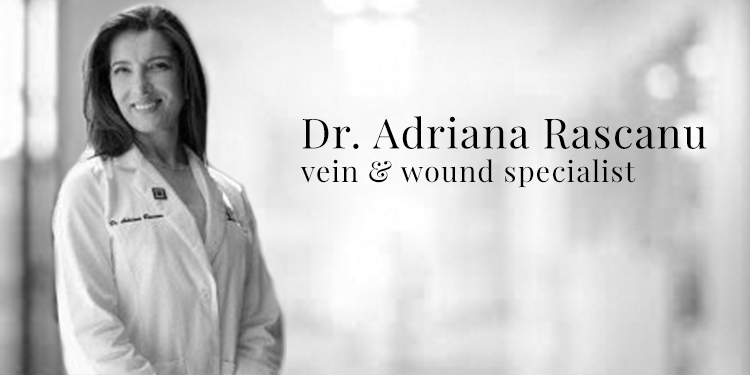 Progressive Image Results and Reviews from LEROSETT® Users
If LEROSETT® can clear skin like this, it can clear your skin, too!
*Individual results may vary per skin condition - click to enlarge