Botanical Hydration
Oil-Free Moisturizers | Healing Serums | Duos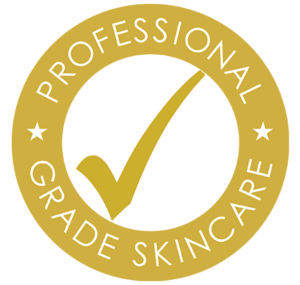 The Wrong Moisturizer Can Cause Breakouts
Moisturizing is crucial to prevent future breakouts. Pores have clogs from oils and impurities. These clogs backup oils and cause future breakouts. Using treatments like the LEROSETT® Acne Cleanser or Clay Mask can absorb these clogs preventing breakouts. Moisturizing is vital to re-hydrate the skin after every treatment.
Using a moisturizer containing oils, petrolatum or other pore cloggers will make it difficult to stop the next pimple cycle. Healing is also crucial. If the first or main ingredient is water instead of organic aloe, healing will be decreased as well.
Developed in Sweden LEROSETT® Moisture Matte and Healing Serum are soothing, oil-free and help to heal. Hydration comes from over 65% of our organic aloe leaving a clean non-greasy feel.