Product Overview
Product Overview
Easy to use twice daily LEROSETT® Acne Duo combines our pro-grade organic acne cleanser/face wash, gentle, soothing, non-irritating, and oil-free. Plus, LEROSETT® Healing Serum, an oil-free, moisturizing & truly versatile facial healing serum. It helps to calm, soothe, moisturize, heal scarring, and irritation from acne and problem skin. - Oil-Free with 98% Organic, Natural, and Botanical Content. For all skin types & especially sensitive.  
Active & Botanical Ingredients: Phyto-collagen, elastin, revitalin, keratin, organic ginseng, 2% natural salicylic acid, linden, mallow, with vitamin-C, E & A. Each item is based on 64% to 70% of our unique hydroponic green-house grown organic aloe. Hand planted, no pesticides or herbicides. All Botanicals Chosen at their Height of Potency. Formulated in Sweden.
Order-Risk-Free!
Free of petroleum, oil, sulfates, phthalates, synthetic dye, synthetic fragrance, benzoyl peroxide, and sulfur, cruelty-free, allergy and dermatologist tested.
Details
6.7 oz Botanical Acne Cleanser, 4.6 pH is a maximum strength twice daily acne cleanser with 2% salicylic acid. It's gentle yet deep-cleansing due to 64% organic aloe—a one of a kind acne face wash.
1oz Organic Healing Serum moisturizes as it helps heal pimples, reducing scarring. Works to balance and smooth skin, helping to reduce hyperpigmentation and dark spots. Minimizes swelling and redness.
GUNILLA® Super Shammy™ Our antibacterial washcloth is the perfect gentle exfoliator for cleansing and dries stiff, killing bacteria after every use. Long-lasting.
Average estimated 4-6 week supply. Only 2-3 drops of the Healing Serum are needed per application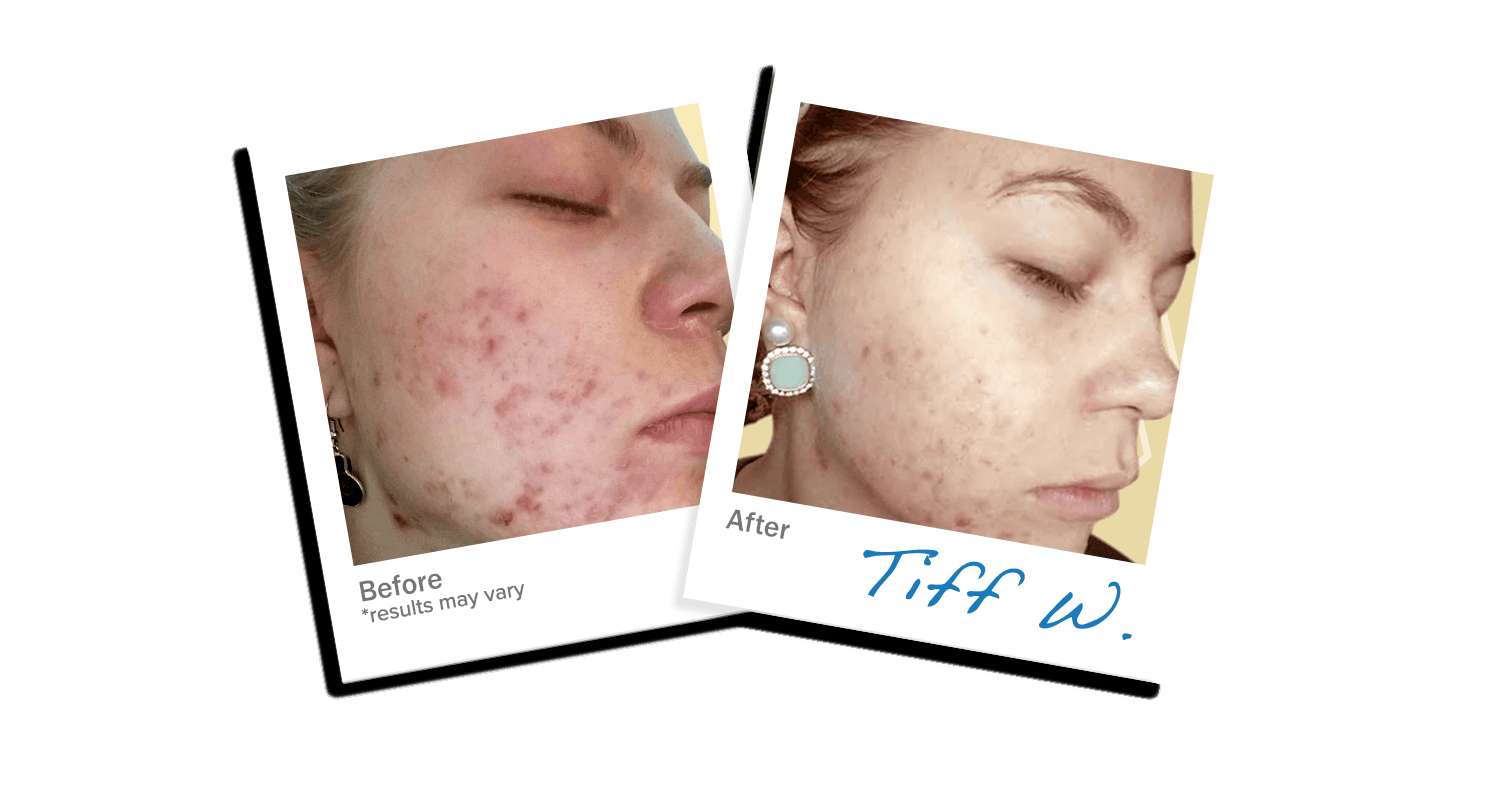 How To Use
How To Use
LEROSETT® Botanical Acne Cleanser
Step 3
Rinse thoroughly with tepid water, pat dry.
LEROSETT® Regenerative Healing Serum™
Botanical Ingredients
Botanical Ingredients
Botanical Ingredients
Aloe Vera-Nutrient-Infused 100% Organic & Greenhouse Grown
One of the only known substances which can penetrate the dermis layer of the skin
Anti-Inflammatory, Antimicrobial, Helps heals wounds and fades scarring
Contains vitamins A, C and E, which are antioxidants. Over 9 Vitamins & 9 Minerals
20 Amino Acids, 7 Enzymes & significantly increases collagen synthesis
Mucopolysaccharides help bind moisture into the skin and work effectively with ceramides
Stimulates fibroblast which produces collagen and elastin to help heal skin & wounds
Willow Bark
Contains Salicylic acid
Natural exfoliant
Helps shed dead skin cells
Ginseng Root
Helps boost the circulation of your skin improving colllagen production
Antioxidant properties protect your skin from free radicals
Reduces appearance of fine lines and wrinkles
Helps brighten and revitalize your complexion
Great for sensitive and oily skin
Rose Oil
Increases collagen production and skin elasticity
Intensely hydrates and moisturizes the skin
Brightens and evens out the skin
Regenerates and heals the skin
Fights free radicals
Alpine Rose
Stimulates collagen production and increases skins elasticity
Protects against free radicals and UV damage
Rejuvenates the deep layers of the skin
Reduces the appearace of redness
Anti-aging properties
Mallow
Skin-soothing properties
Antioxidant benefits
Prevent elasticity loss
Creates a barrier that can help skin hold onto moisture
Prevents cell damage from environmental factors
Tilia Sylvestris
Detoxifies the skin, and locks in moisture with water-binding properties
Helps to slow down the aging process by lowering inflammation
Provides powerful antioxidant protection
Tightens the pores and firms the skin
Soothes and heals the skin
Lemon
Rich in Alpha Hydroxy Acids, Vitamin C & Antioxidants
Balances skin tone while gently exfoliating
Fades dark spots and blemishes
Increases collagen in the skin
User Reviews
Ingredients
Paired Products
Resources
Ingredients
LEROSETT® Botanical Acne Cleanser
Active ingredient: Salicylic Acid (2.0%).
Ingredient List: 100% Organic "Greenhouse and Hydroponically Grown" Pure Whole Leaf Aloe Vera Concentrate, Caprylyl Glycol, Cocamidopropyl Betaine, Coco-Glucoside, Lemon, Glyceryl Oleate, Lauramide DEA, Lauryl Glucoside, Phenoxyethanol, Purified Water, Sodium Citrate, Sodium Lauryl Glucose Carboxylate.
LEROSETT® Regenerative Healing Serum Ingredients: 100% Organic "Greenhouse and Hydroponically Grown" Aloe Vera Concentrate, Deionized, Water, Glycerin, Organic Ginseng, Propylene Glycol, Polysorbate-20, Carrageenan, NaPCA amino acid, Phyto-Collagen, Hydrolyzed Mucopolysaccharides, Organic Mallow, Hydrolyzed Elastin, Revitalin, Keratin, Organic Linden, Organic Rose, Methyl Paraben, Imidazolidinyl Urea