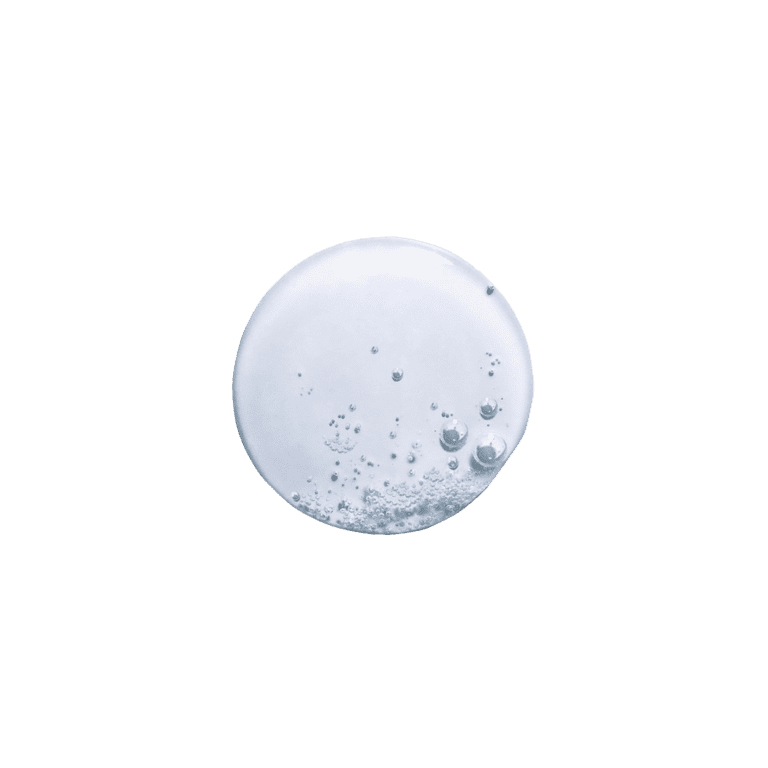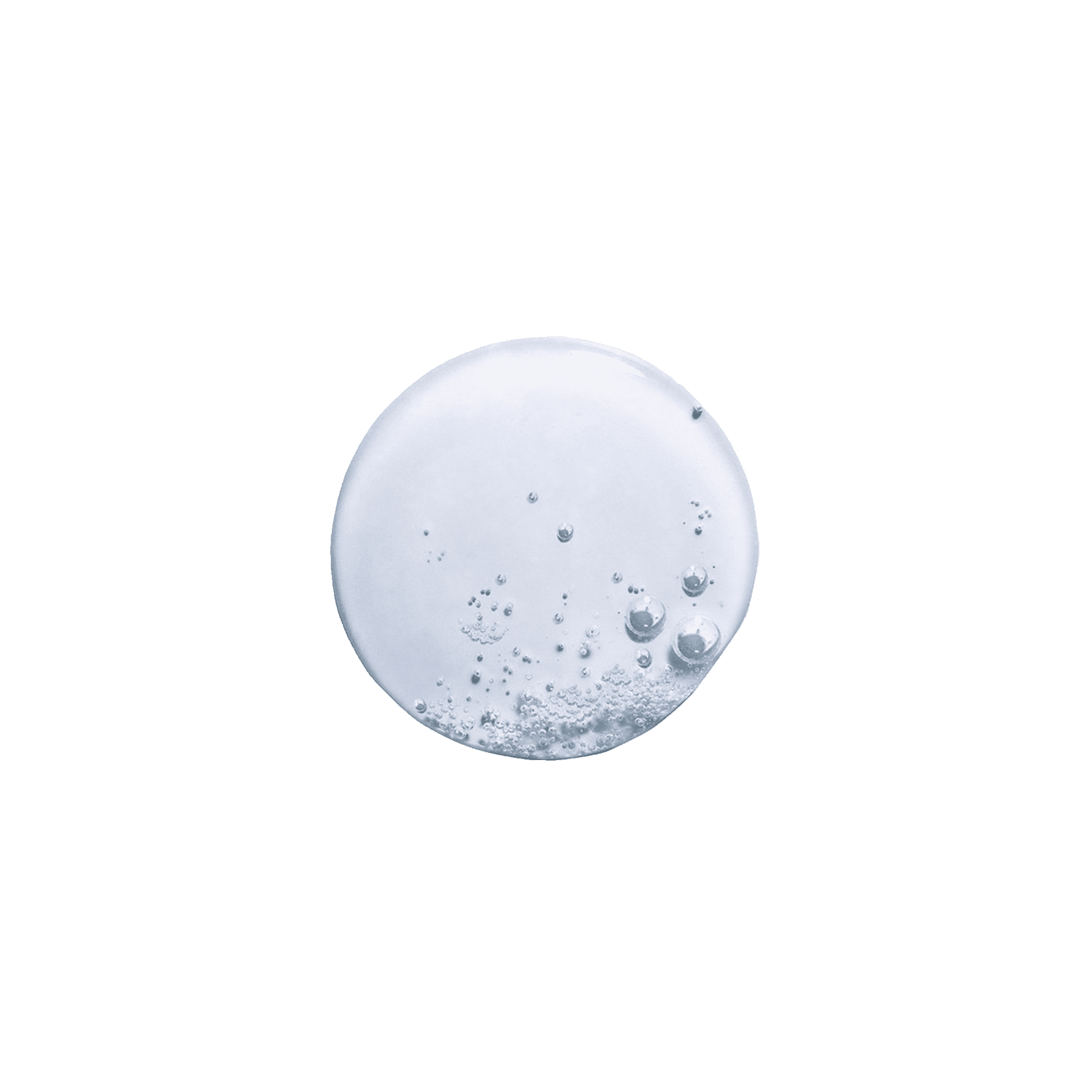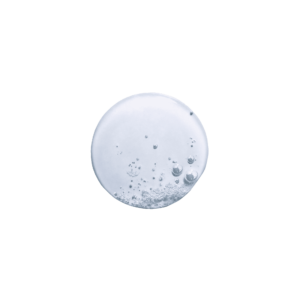 Product Overview
Product Overview
Our all-new one-of-a-kind GUNILLA® Hyaluronic Acid Serum with 5% Ginseng is a multi-beneficial corrective facial serum. A pro-grade anti-aging transparent gel serum helps infuse and seal deep moisture, reduce fine lines and wrinkles for luxuriously softer skin. — Oil-Free 98% Organic, Natural, and Botanical-Formulated in Sweden
This unparalleled formulation contains 5% topical ginseng acting as a shield against brown spots and hyperpigmentation with antioxidants to balance oil production. The natural anti-inflammatory properties are a calming remedy suppressing redness and puffiness from acne to rosacea.
Based on 65% of our unique greenhouse-grown organic aloe. Effectively fights free radicals and signs of environmental damage. Our aloe is hand planted, with no pesticides or herbicides.
14 Active & Botanical Ingredients: 65% Hydroponic Aloe, 5% Panax Ginseng, 1.5% Hyaluronic Acid, Sodium PCA, Carrot Root, Quinoa Seed, Red Algae, Vegetable Glycerin, Hydrolyzed Elastin Marin Collagen, Glycosaminoglycans, Oryza Sativa Rice, Soybean Seed Extract, Glycoproteins, Glutamic acid  
All-New Product Now For Sale
Due to COVID Difficulties, the Outer Packaging Box Is Not Available at This Time. The outer box will be available in Mid April.
Order-Risk Free!
Cruelty-Free Products
Details
60 Day Supply at 2x Daily Suitable for all skin types and sensitive.
No Parabens, Sulfates, Phthalates, Artificial Fragrances
Hyaluronic Acid Can attract up to 1,000 times its weight in water from moisture in the air along with Sodium PCA, Red Algae, and Elastin Marin Collagen.
Delivers long lasting hydration to visibly improve skin's texture
Unique botanical oil-free serum-gel texture creates a smooth canvas on skin.
Use day and or night leaves your skin with a healthy, radiant glow.
More Details
More Details
Step 1
GUNILLA® Hyaluronic Acid & Ginseng Facial Serum is a simple and powerful step in any daily skincare routine.
Our transparent facial serum adjusts moisture absorption rate based on the air's relative humidity and delivers a powerful antioxidant.
It also creates a protective barrier that promotes a healthy, radiant complexion for all skin types, especially sensitive skin.
How to Use
How to Use
Step 1
Wash your face using your favorite GUNILLA® or LEROSETT® cleanser.
Step 2
Gently apply 2-3 drops of our Hyaluronic Acid serum onto a slightly damp face and neck until fully absorbed
Step 3
Apply your moisturizer to help lock in moisture but also to provide moisture for the Hyaluronic Acid to absorb.
Botanical Ingredients
Botanical Ingredients
Botanical Ingredients
Aloe Vera-Nutrient-Infused 100% Organic & Greenhouse Grown
One of the only known substances which can penetrate the dermis layer of the skin
Anti-Inflammatory, Antimicrobial, Helps heals wounds and fades scarring
Contains vitamins A, C and E, which are antioxidants. Over 9 Vitamins & 9 Minerals
20 Amino Acids, 7 Enzymes & significantly increases collagen synthesis
Mucopolysaccharides help bind moisture into the skin and work effectively with ceramides
Stimulates fibroblast which produces collagen and elastin to help heal skin & wounds
Ginseng Root
Helps boost the circulation of your skin improving colllagen production
Antioxidant properties protect your skin from free radicals
Reduces appearance of fine lines and wrinkles
Helps brighten and revitalize your complexion
Great for sensitive and oily skin
Quinoa
Rich in Vitamin B
Helps treat age spots
Maintains healthy skin complexion
Effective in treating acne
Wild Carrot
Emollient and nourishing
Strong antioxidant
High in vitamins A, C, E & K
Beneficial for mature or damaged skin
Ingredients
GUNILLA® Hyaluronic Acid & Ginseng Facial Serum:
100% Organic "Greenhouse and Hydroponically Grown" Pure Whole Leaf Aloe Vera Concentrate, Purified Water, Propylene Glycol, Vegetable Glycerin, 5% Panax Ginseng Root Extract, Polysorbate-20, Chondrus crispus (carrageenan), 1.5% Hyaluronic Acid, Phenoxyethanol, Caprylyl Glycol, Hydrolyzed Elastin, Hydrolyzed Glycosaminoglycans, Butylene Glycol, Oryza Sativa (rice) extract, Glycine max (Soybean) Seed Extract, Daucus Carota Sativa (Carrot) Root Extract, Chenopodium Quinoa Seed Extract, Ginseng root extract, sodium PCA, glycoproteins, glutamic acid, valine, threonine, Ethylhexylglycerin, Sodium Metabisulfite