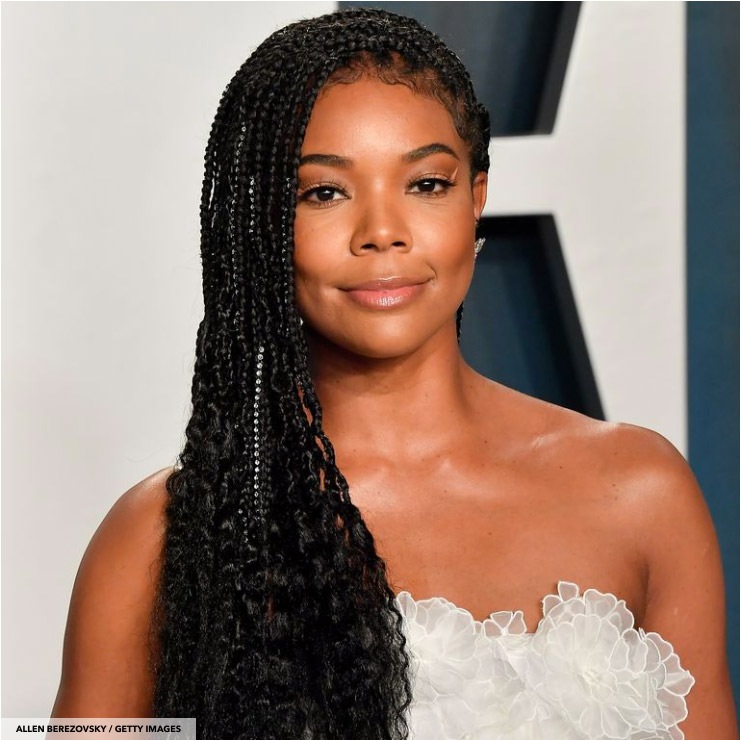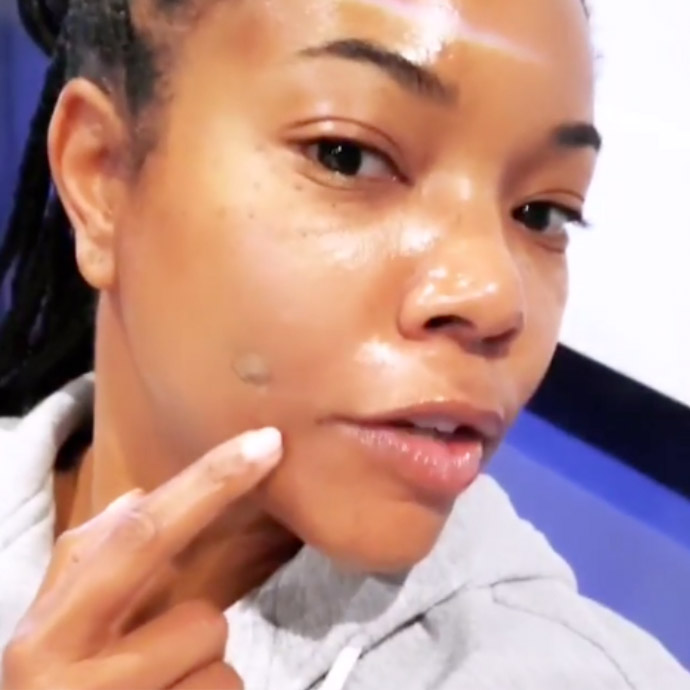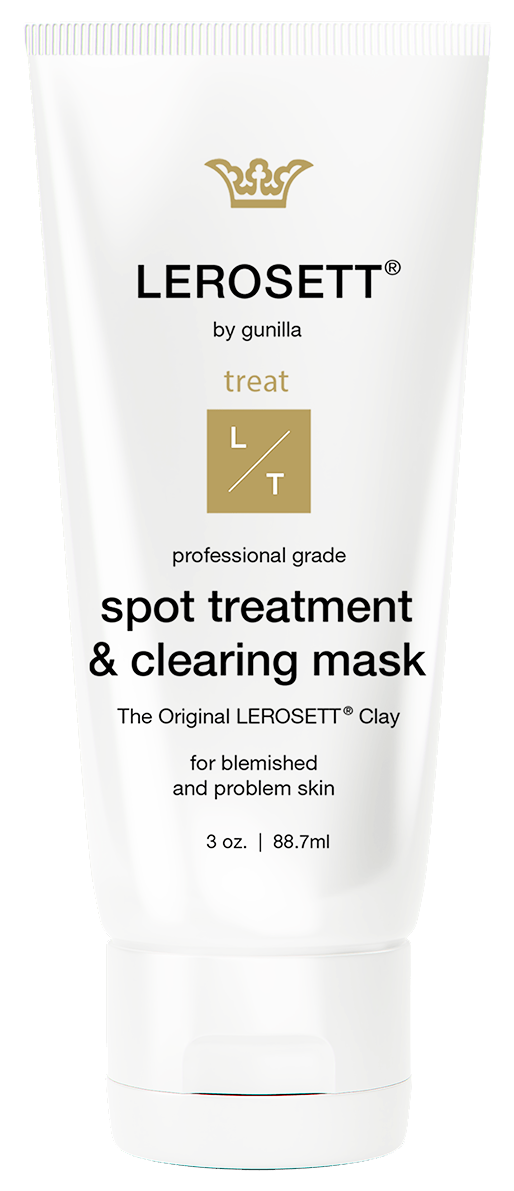 Get Clear Skin & Keep Skin Clear!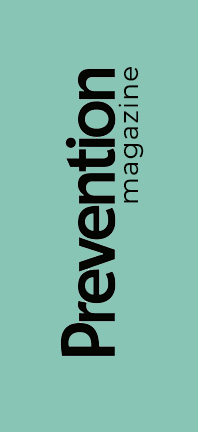 Gunilla of Sweden® is excited to announce our recent Women's Business Enterprise National Council (WBENC) Certification as an official Women's Business Enterprise (WBE)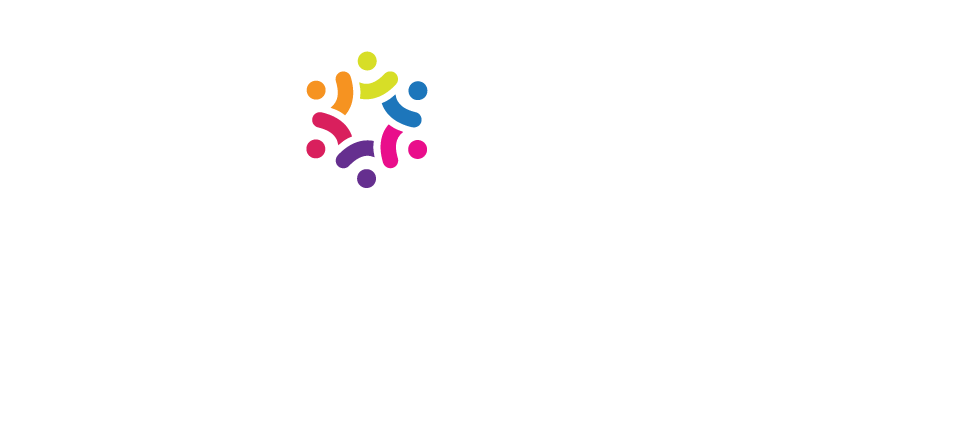 WBENC - Certified WBE 2020
Acclaimed skin care pioneer, Gunilla Ross, started Gunilla of Sweden®
in 1987 with one product and, beating the odds, still heads the company
with her award winning formulations to this day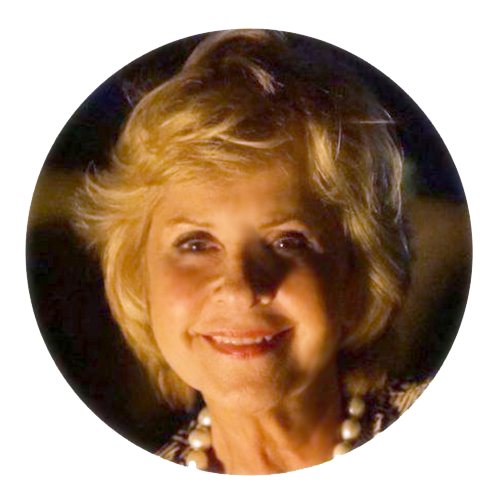 Save on your order and every order with Subscription Delivery. Lock in your extra savings and enjoy free-shipping every time.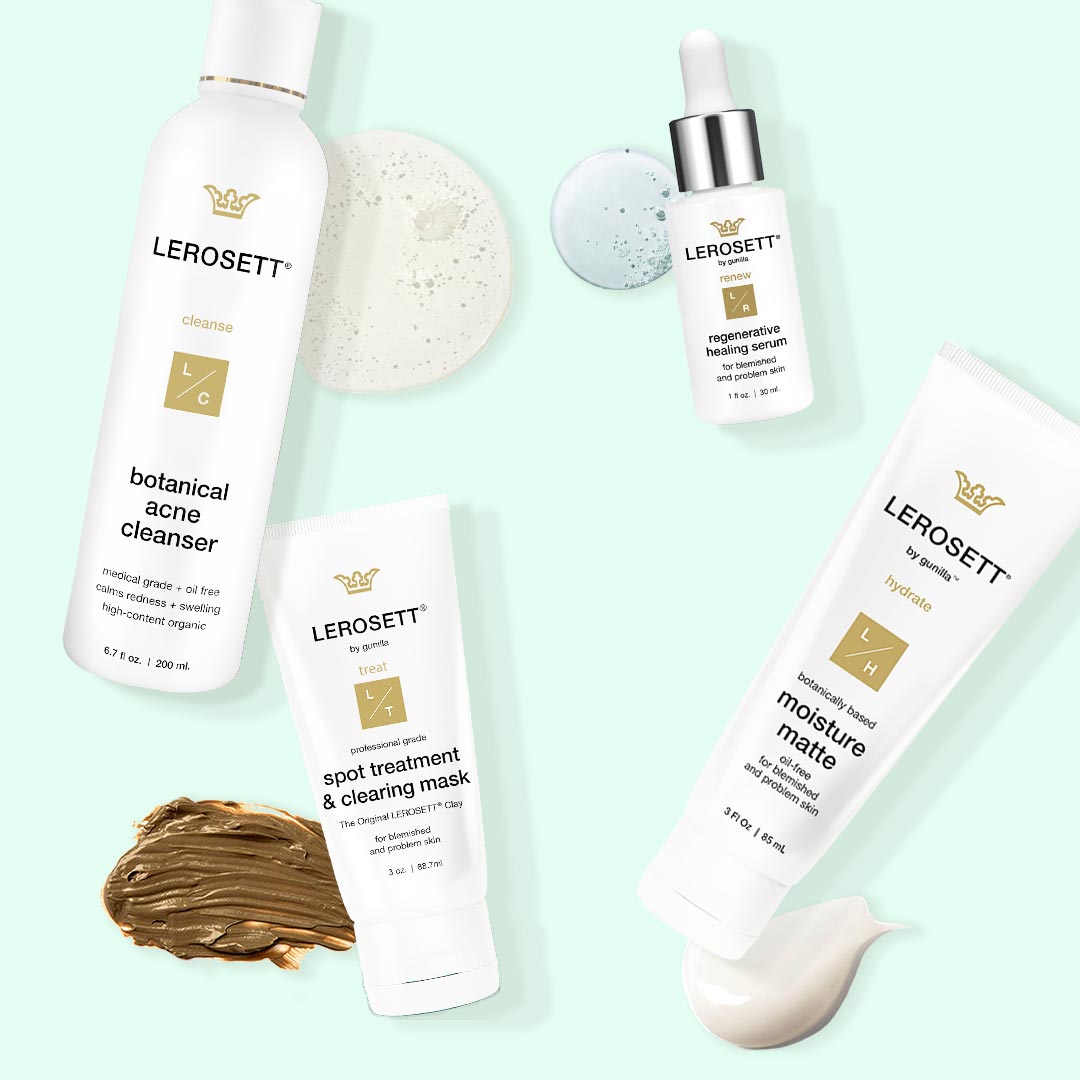 Lock In 15% Off with Subscriptions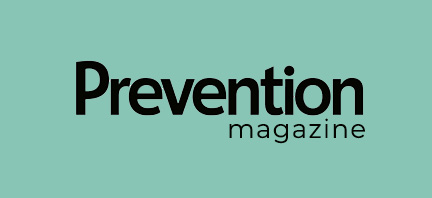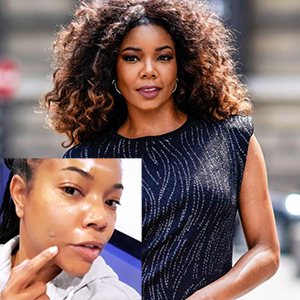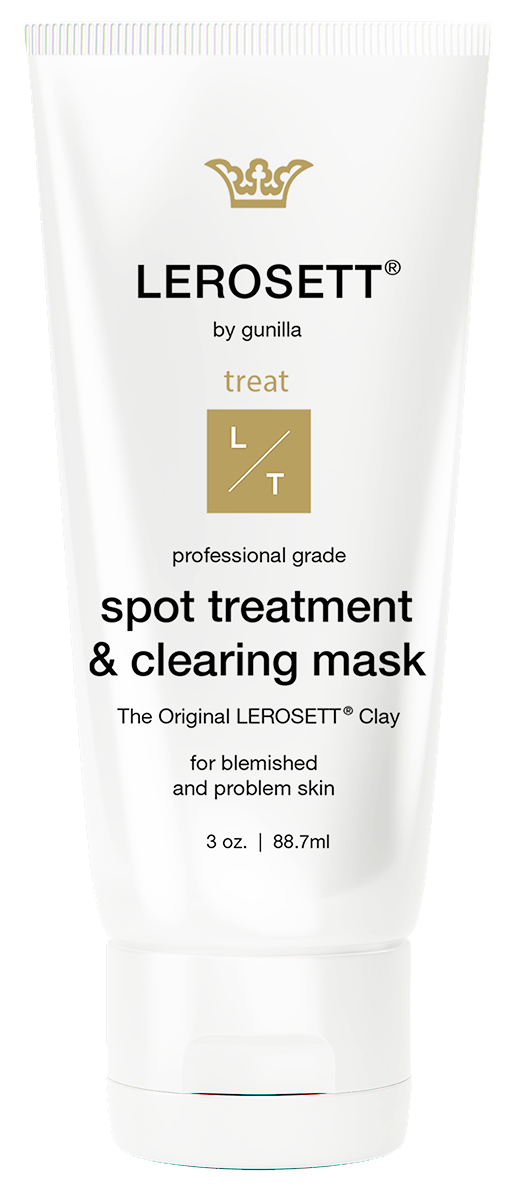 LEROSETT®
100% Organic Clay Acne Treatments
• No Additives • Made in Sweden •
Trusted by Dermatologists & Top Acne Clinics for Over 30 Years
See the Results from Real LEROSETT® Users
Spot treat a pimple overnight and watch it disappear
— without added chemicals
LEROSETT® is a proprietarily treated, chemical-free, professional clay treatment. Helps clear pimples, future breakouts, blackheads, congested skin, and tighten pores. Improves skin clarity, texture, minimizes inflammation, redness, scarring, ingrown hairs, heals skin, and so much more. Trusted by thousands of dermatologists and over a million users for over 30 years.
U.S. Patent/Trademark #1,504,494 | Made in Sweden Since 1987
100% Organic | Chemical-Free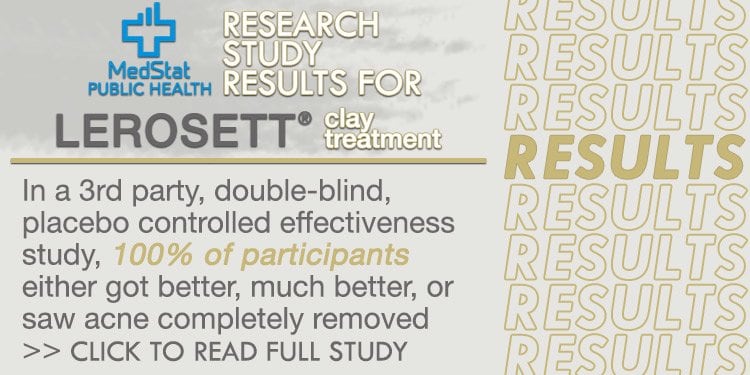 || For the science behind LEROSETT® click here
|| For 30+ clinical before & after trials click here