LEROSETT®

[lehr・o・ set]
Ultra Moisturizers for Problem Skin
Oil-Free, nutrient-infused and won't cause breakouts and has dozens of uses. For all skin types, normal and problem skin. All LEROSETT® moisturizers are based on our nutrient-infused hydroponic aloe.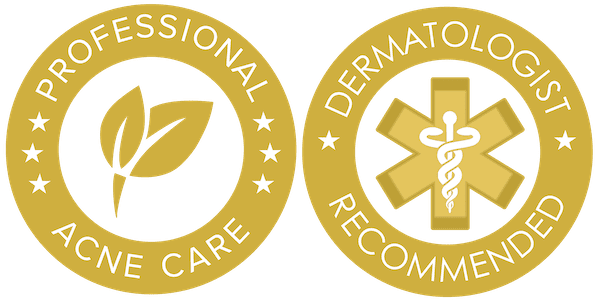 The right organic moisturizer can help clear & heal your skin; the wrong moisturizer can cause breakouts
LEROSETT® Difference 60% Hydroponic Aloe: Our nutrient-infused aloe contains Lignin that allows it to deeply penetrate the skin while increasing collagen to help heal the skin. Hydro-organic aloe is one of the only known substances that can penetrate the dermis layer of the skin. Water or oil-based skincare will only lay on the surface of the skin and cause pimples as well.
Excellent after shave moisturizer for men and women, hand, body, and face. Using a moisturizer containing oils, petrolatum, or other pore-cloggers on your face can cause pimples to come back.