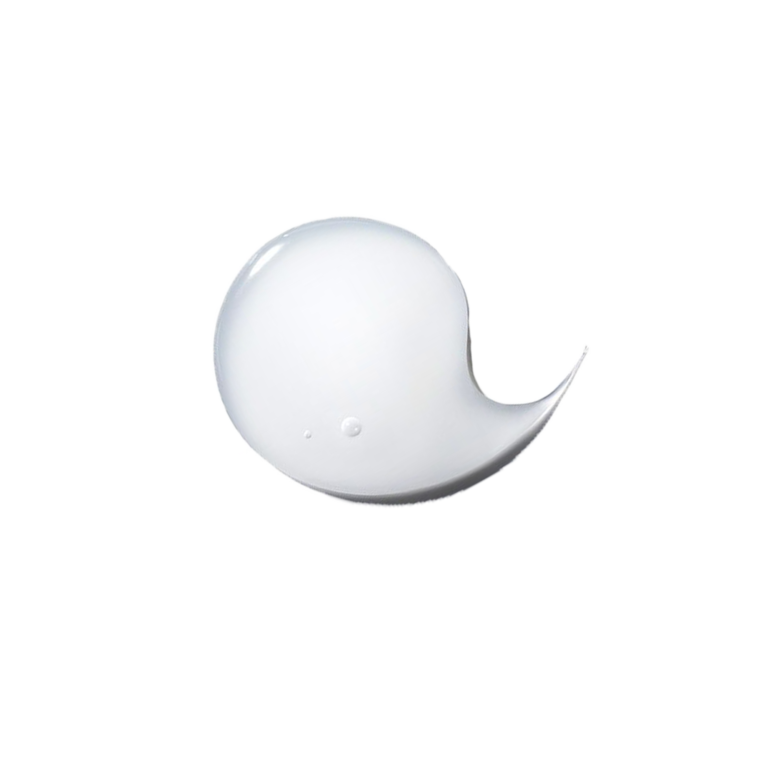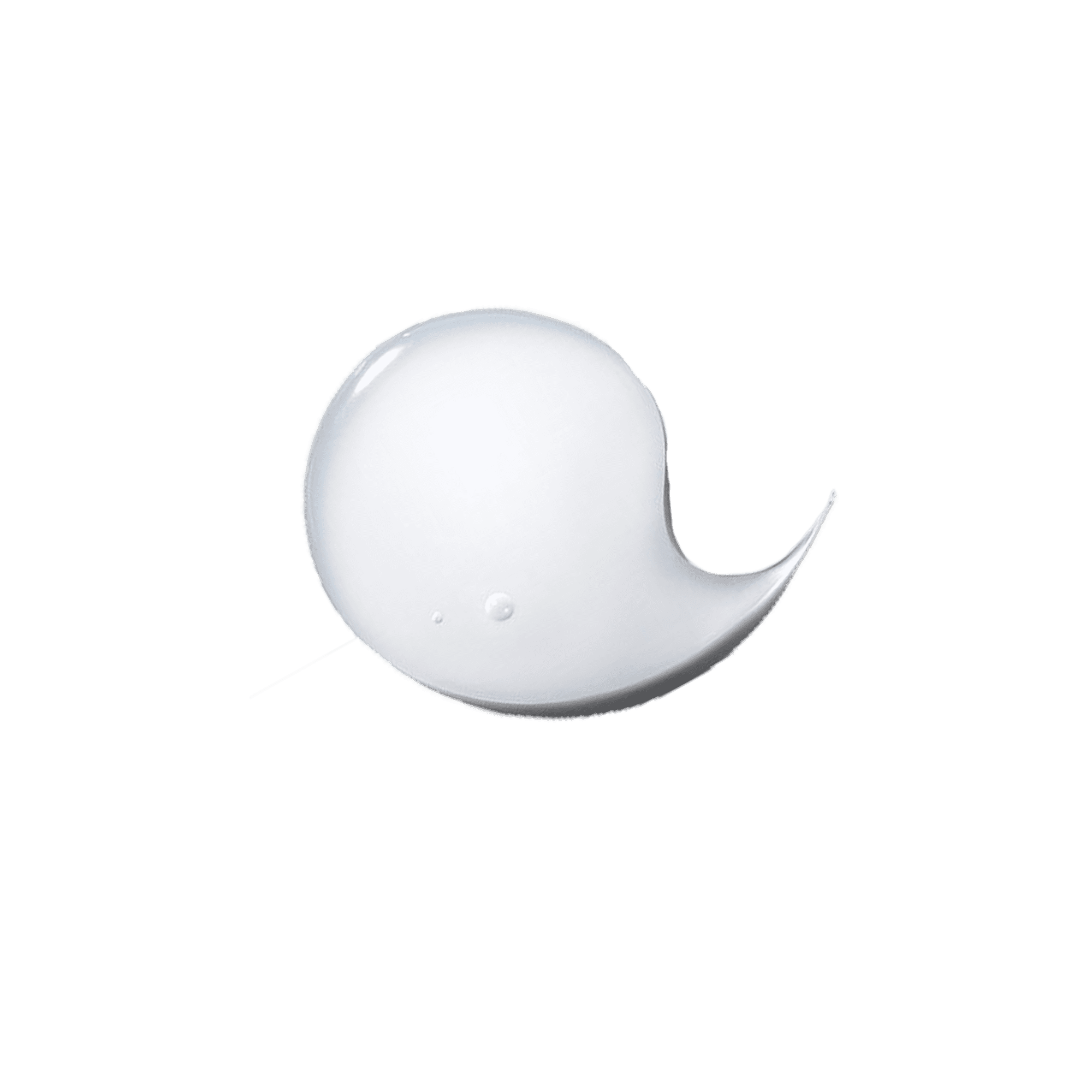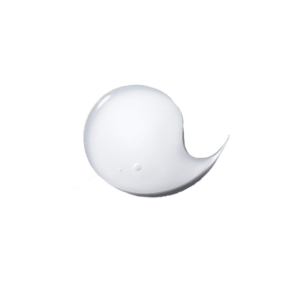 Product Overview
Product Overview
LEROSETT® Regenerative Healing Serum is a translucent, oil-free botanical serum. Highly versatile, it moisturizes, reduces hyperpigmentation, and works to calm, heal, hydrate, and protect irritated skin. It helps correct damaged skin from acne, pimples, small lesions, and inflammation, leading to scarring.
Based on 62% nutrient-infused 100% organic aloe vera and is therapeutic by its very nature, having countless benefits over water or oil-based serums. Helps hydrate oily skin, soothe, calm & heal damaged skin. Our hydroponic aloe is hand-planted and grown without pesticides or herbicides.
98% Organic, Natural, and Botanical.  
Clear Skin Guaranteed!
Cruelty-Free Products
Details
1oz is a 60 Day Supply at 2x Daily - Suitable for all skin types and especially sensitive skin.
Highly-Concentrated. Only 2 to 3 drops are needed. A little goes a long way. Reduce hyperpigmentation, scarring and minimize dark spots. Reduce post-surgical scarring.
66% Active Botanical Content™ Pro-Vitamin + Pro-Mineral. It contains an abundance of amino acids, vitamins, and minerals that act as messengers at the cellular level.
More Details
More Details
Step 1
Active, Natural Ingredients
Compromised of smaller molecules in our super aloe base enabling active ingredients such as natural collagen to deeply penetrate the lipid barrier of the skin. At the same time, our natural collagen, powerful vitamins, and antioxidants neutralize free radicals
Active & Botanical Ingredients: Collagen, Elastin, Panax Ginseng, Revitalin, Keratin, Linden & Mallow. All Chosen at their Height of Potency. Formulated in Sweden
How To Use
How To Use
Step 1
Apply 2-3 drops to fingertips and smooth into clean skin.
Please Note: A small amount goes a long way. If you use too much the serum will feel sticky, 2-3 drops are perfect for most skin conditions.
Step 2
Gently massage serum into face, neck and hands.  Use AM and PM.
Botanical Ingredients
Botanical Ingredients
Botanical Ingredients
Aloe Vera-Nutrient-Infused 100% Organic & Greenhouse Grown
One of the only known substances which can penetrate the dermis layer of the skin
Anti-Inflammatory, Antimicrobial, Helps heals wounds and fades scarring
Contains vitamins A, C and E, which are antioxidants. Over 9 Vitamins & 9 Minerals
20 Amino Acids, 7 Enzymes & significantly increases collagen synthesis
Mucopolysaccharides help bind moisture into the skin and work effectively with ceramides
Stimulates fibroblast which produces collagen and elastin to help heal skin & wounds
Ginseng Root
Helps boost the circulation of your skin improving colllagen production
Antioxidant properties protect your skin from free radicals
Reduces appearance of fine lines and wrinkles
Helps brighten and revitalize your complexion
Great for sensitive and oily skin
Mallow
Skin-soothing properties
Antioxidant benefits
Prevent elasticity loss
Creates a barrier that can help skin hold onto moisture
Prevents cell damage from environmental factors
Rose Oil
Increases collagen production and skin elasticity
Intensely hydrates and moisturizes the skin
Brightens and evens out the skin
Regenerates and heals the skin
Fights free radicals
User Reviews
Ingredients
Paired Products
Resources
Ingredients
LEROSETT® Regenerative Healing Serum Ingredients: 100% Organic "Greenhouse and Hydroponically Grown" Aloe Vera Concentrate, Deionized, Water, Glycerin, Organic Ginseng, Propylene Glycol, Polysorbate-20, Carrageenan, NaPCA amino acid, Phyto-Collagen, Hydrolyzed Mucopolysaccharides, Organic Mallow, Hydrolyzed Elastin, Revitalin, Keratin, Organic Linden, Methyl Paraben, Imidazolidinyl Urea
*Organic & Active Ingredients
Free of petroleum, oil, sulfates, phthalates, synthetic dye, synthetic fragrance, benzoyl peroxide, salicylic acid, and sulfur. Cruelty-free, Hypo-allergenic