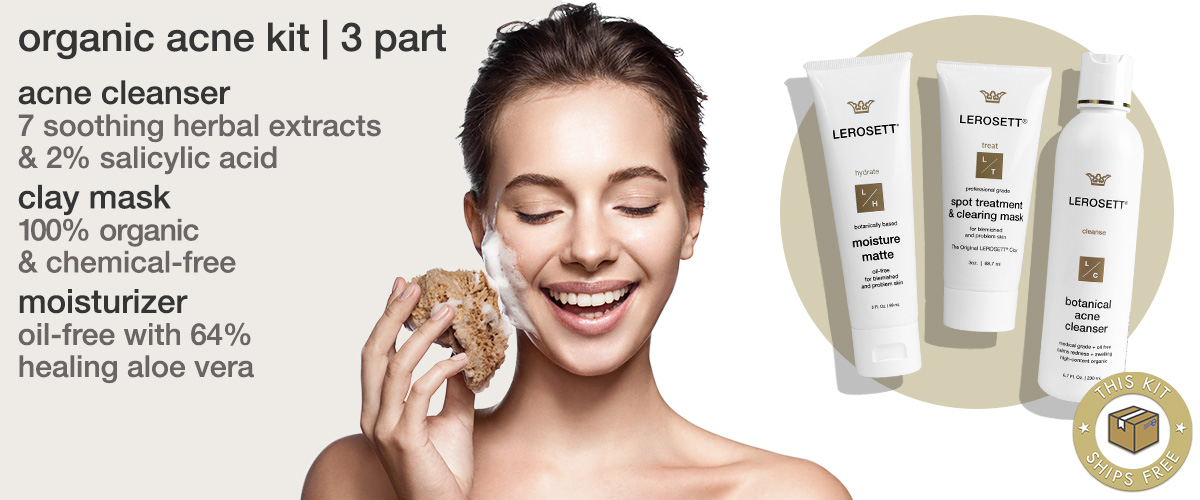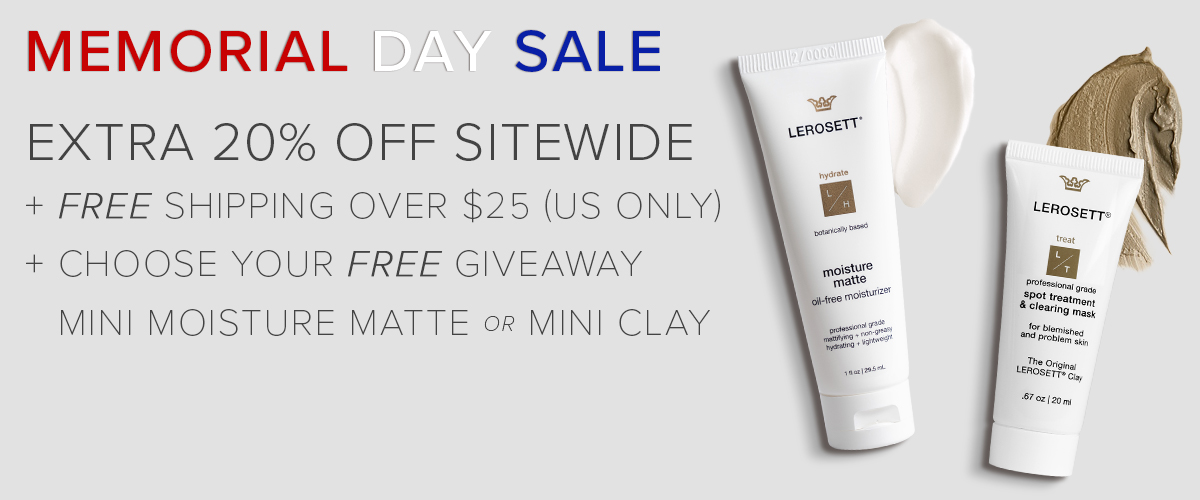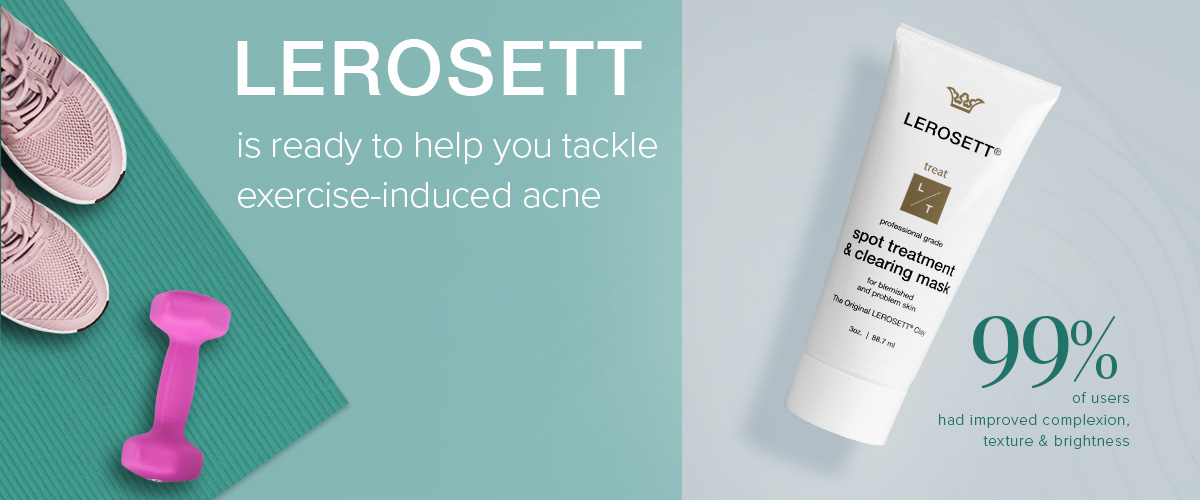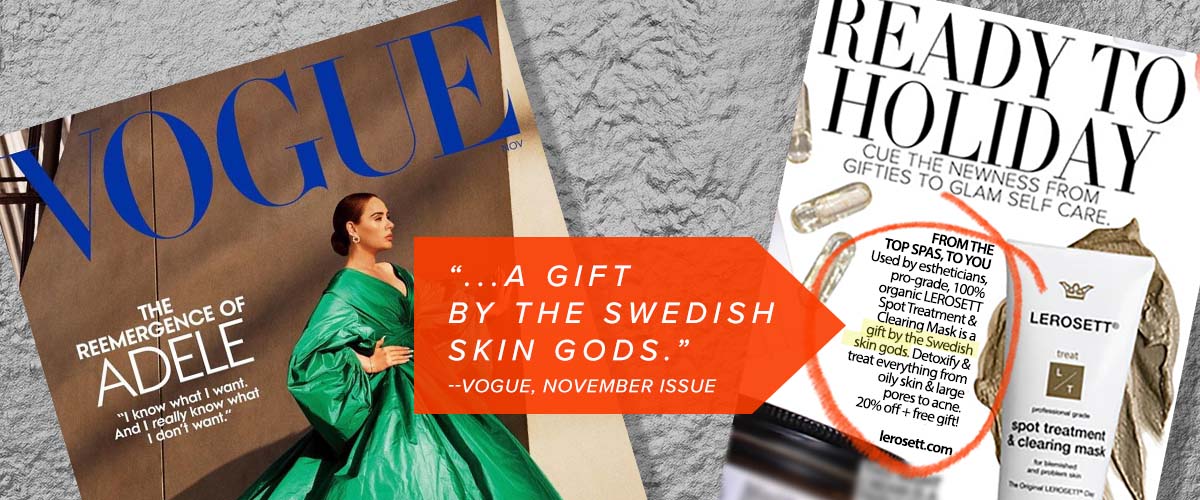 v2 COBRA KAI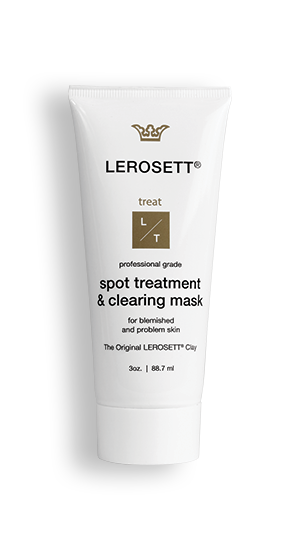 "This facialist that does all the facials for the actors on 'Cobra Kai' introduced me to this. There's no scent at all, and it just feels so calming on the skin. You can leave it on as long as you want, [even] overnight, and it's not going to irritate your skin. So I absolutely love it when I have a huge blemish."

-- Peyton List, Netflix Series Cobra Kai Actress
21221 Gabrielle Union Uses LEROSETT Clay Mask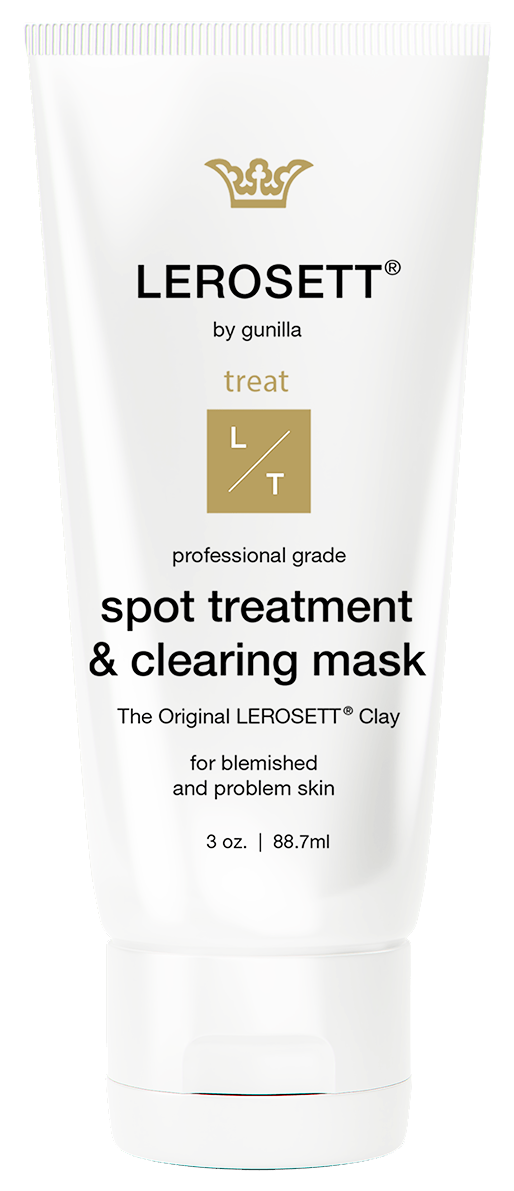 Get Clear Skin & Keep Skin Clear!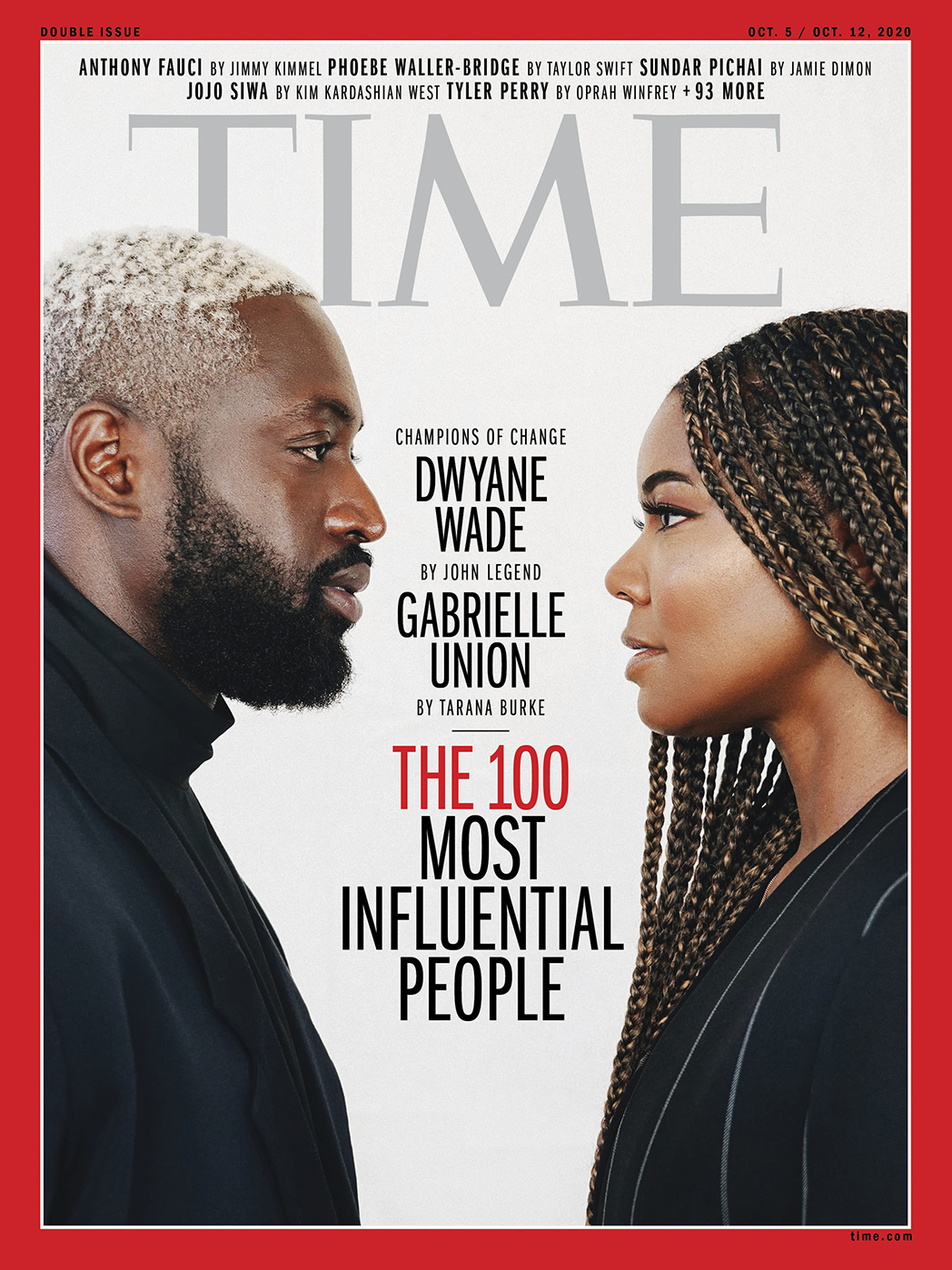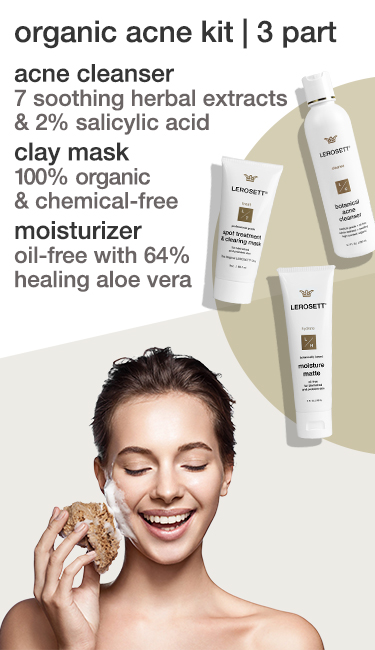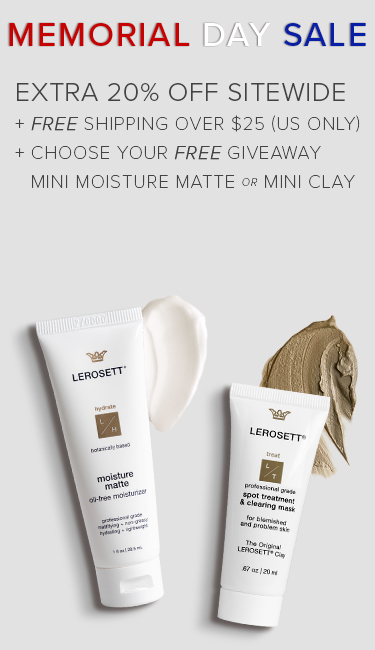 v2 MOBI COBRA KAI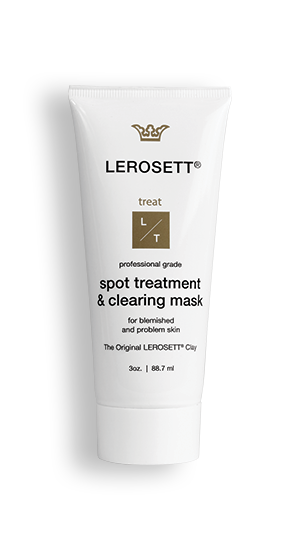 "This facialist that does all the facials for the actors on 'Cobra Kai' introduced me to this. There's no scent at all, and it just feels so calming on the skin. You can leave it on as long as you want, [even] overnight, and it's not going to irritate your skin. So I absolutely love it when I have a huge blemish."

-- Peyton List, Netflix Series Cobra Kai Actress
MOBI VOGUE CLAY 21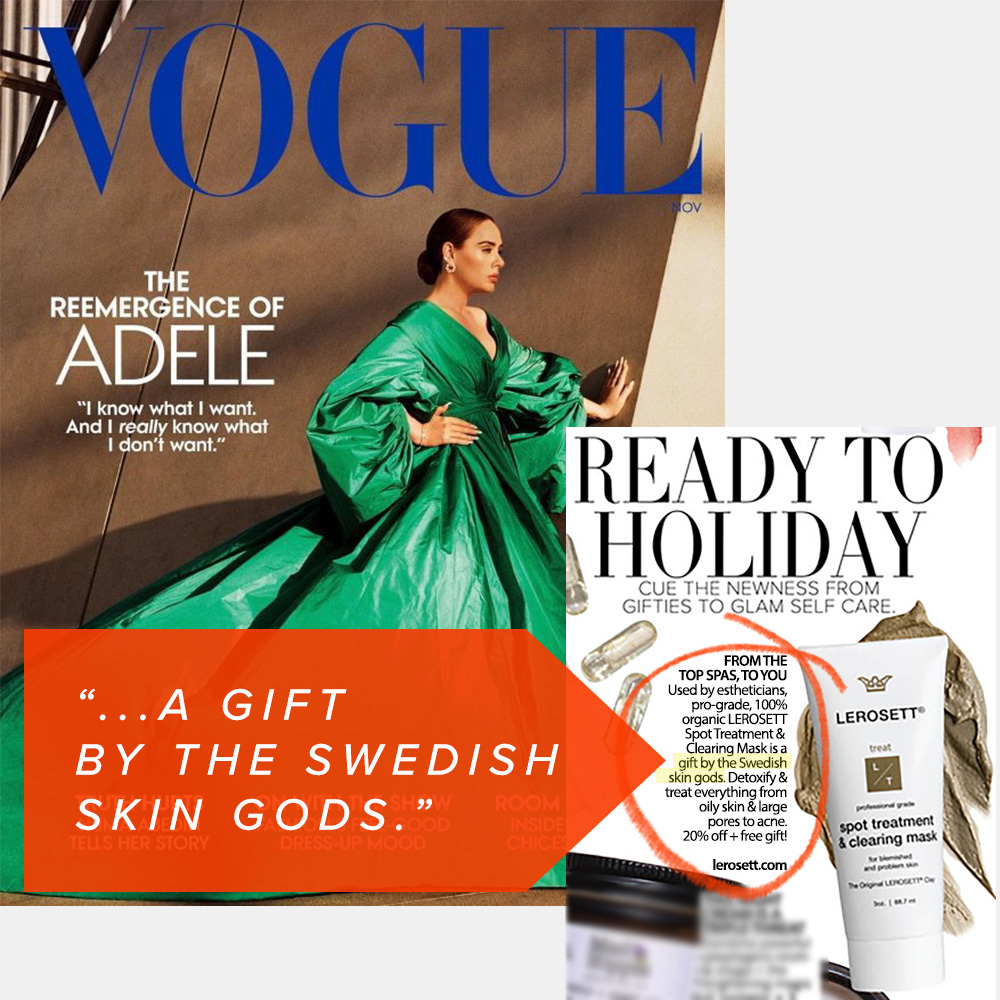 GABI MOBI 21221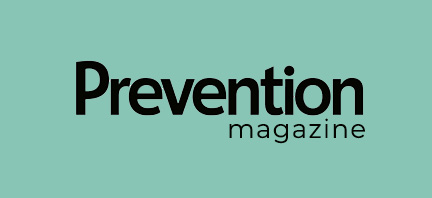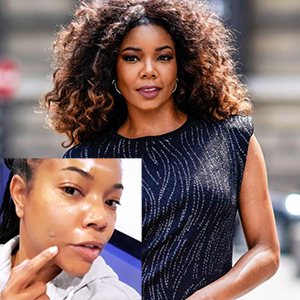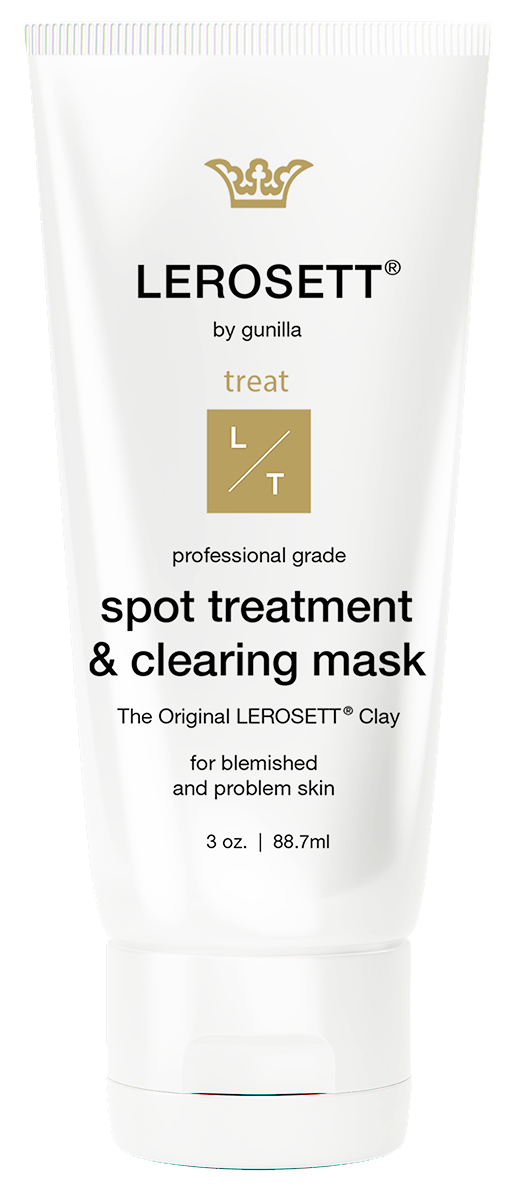 LEROSETT®

[lehr・o・ set]
Botanical Toner
Unique Aloe Base for Problem Skin
Specially formulated for problem skin but gentle enough for all skin types.  Increase circulation, detoxify and restore pH balance with fortified organic herbal extracts containing more than 24 unique antioxidants, 12 amino acids and enzymes, and vitamins A, B-Complex, and E.
FILTER:
Showing all 3 results