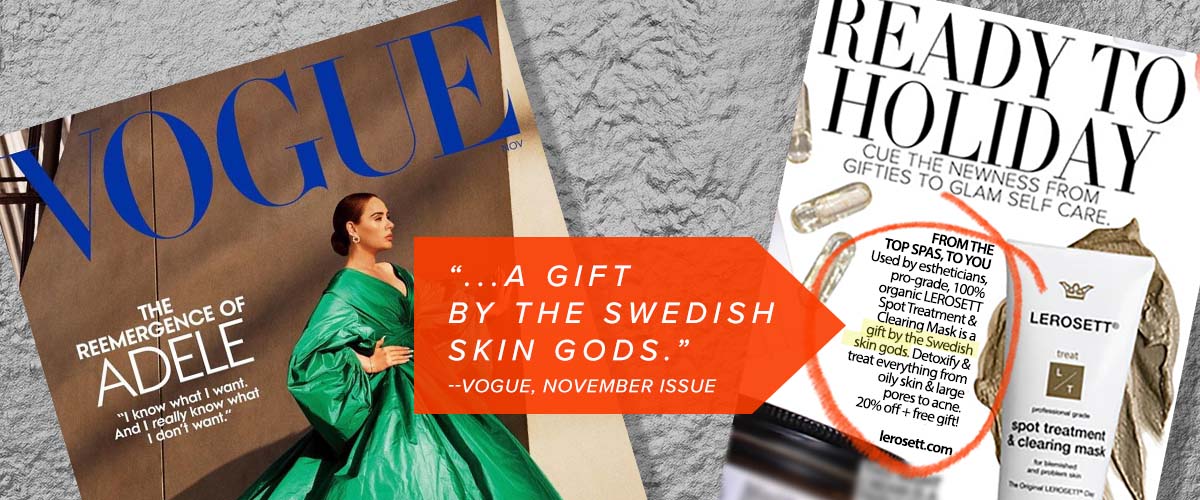 v1 FIXED NEW MINI LMM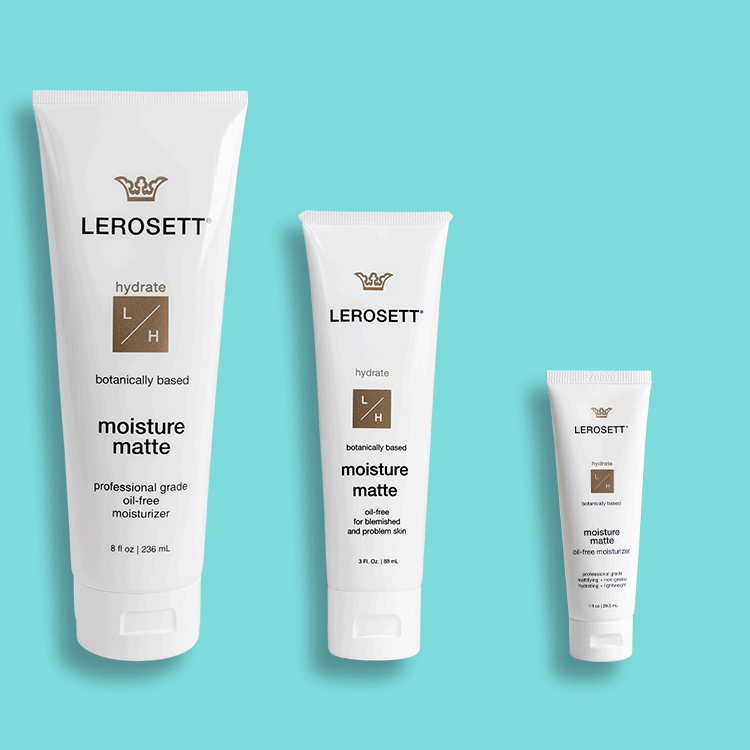 now available in 1 oz mini size • $7.95
Moisture Matte™ • shine-free hydrator
noncomedogenic • oil-free • professional grade
21221 Gabrielle Union Uses LEROSETT Clay Mask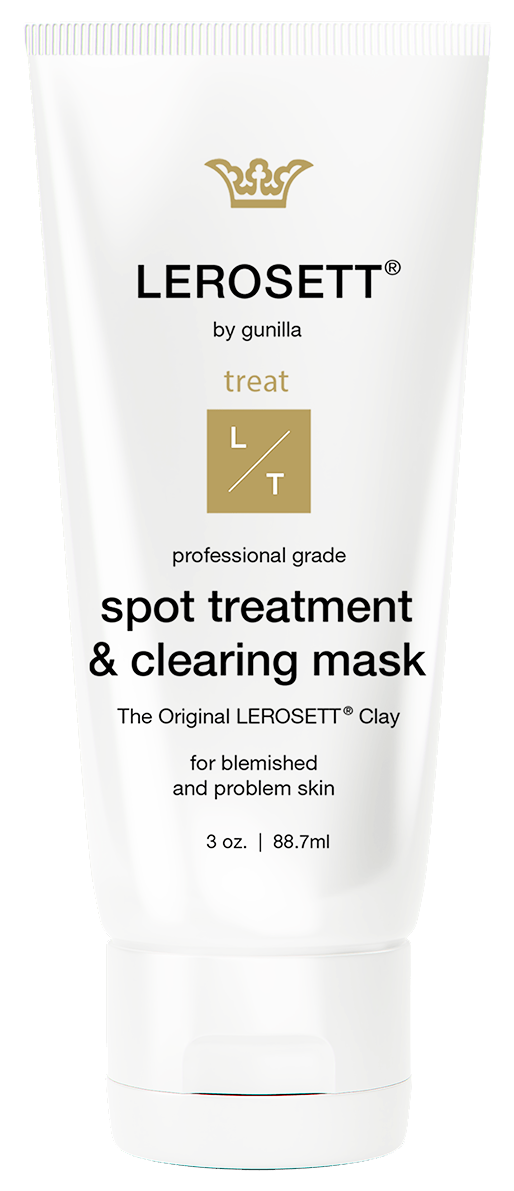 Get Clear Skin & Keep Skin Clear!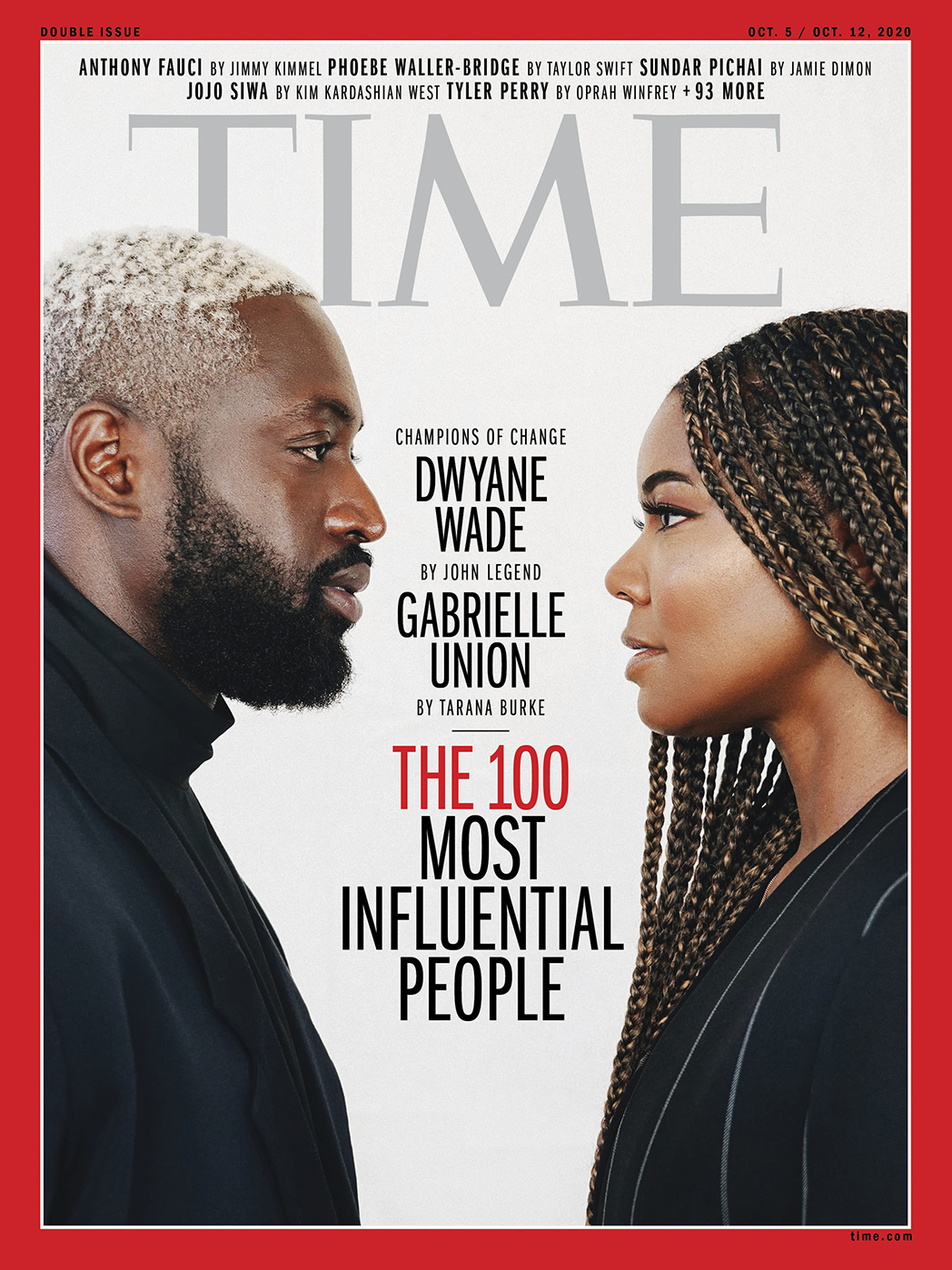 MOBI VOGUE CLAY 21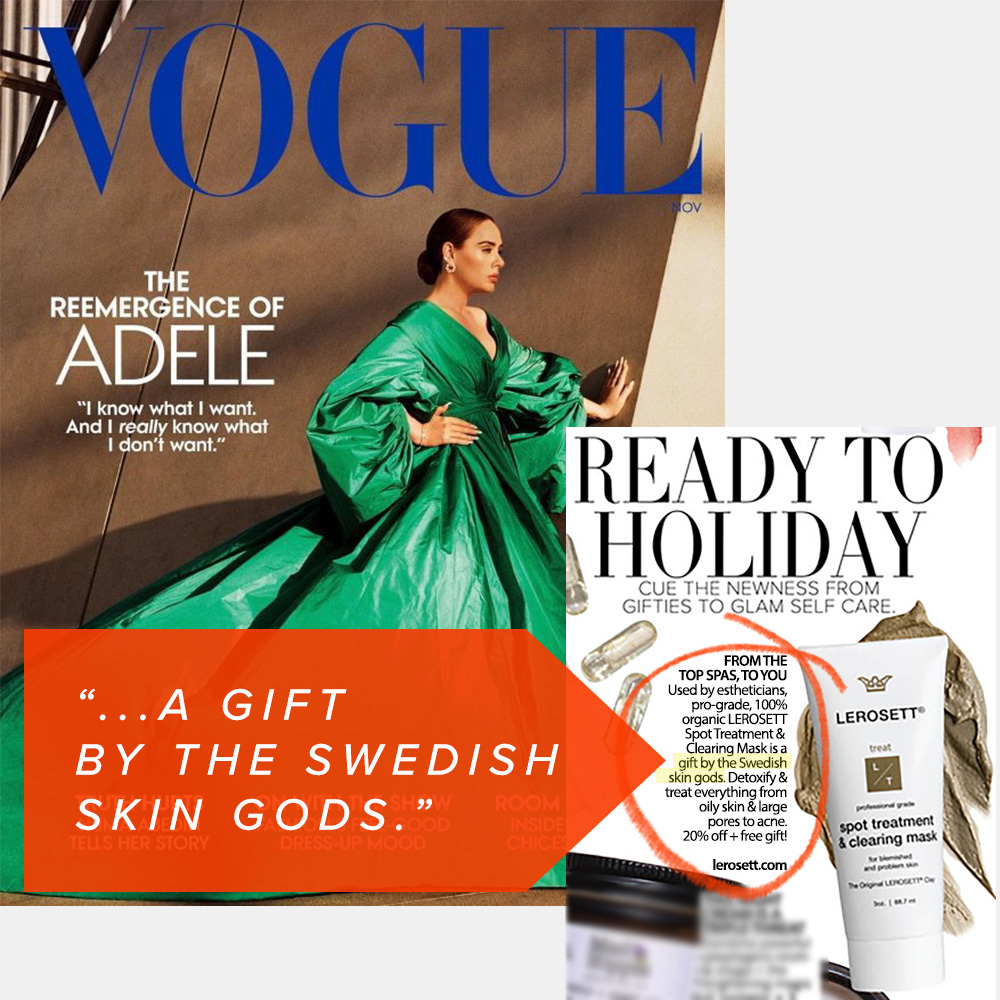 GABI MOBI 21221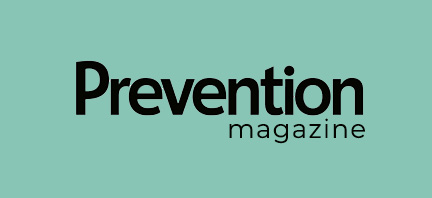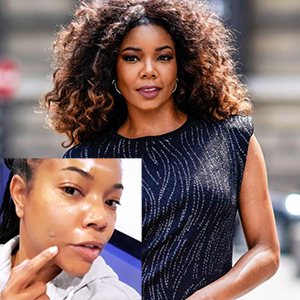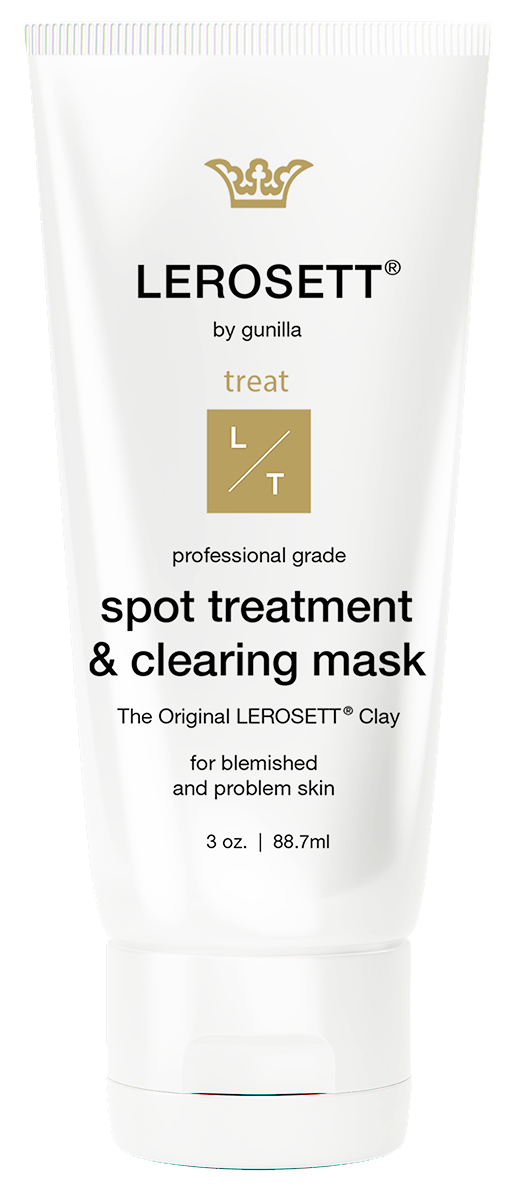 LEROSETT®

[lehr・o・ set]
Botanical Toner
Unique Aloe Base for Problem Skin
Specially formulated for problem skin but gentle enough for all skin types.  Increase circulation, detoxify and restore pH balance with fortified organic herbal extracts containing more than 24 unique antioxidants, 12 amino acids and enzymes, and vitamins A, B-Complex, and E.
FILTER:
Showing all 3 results