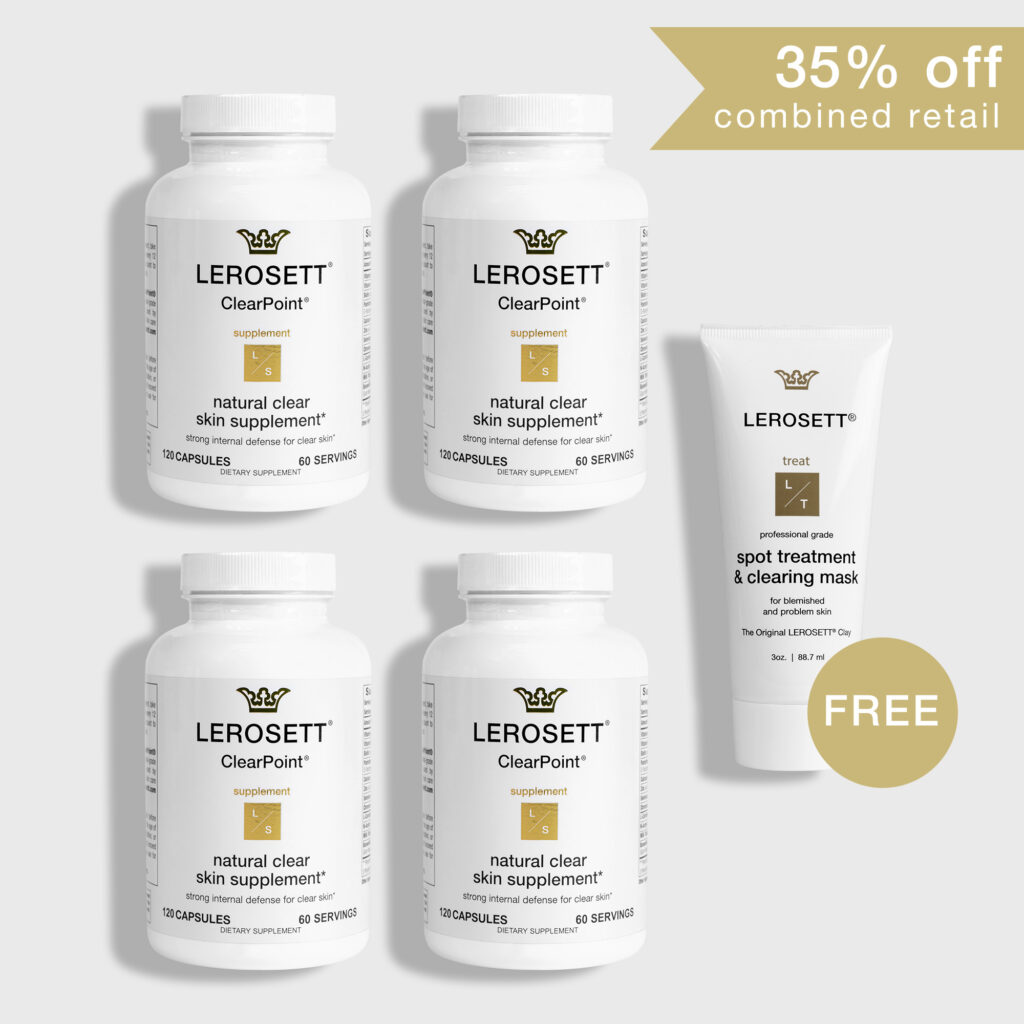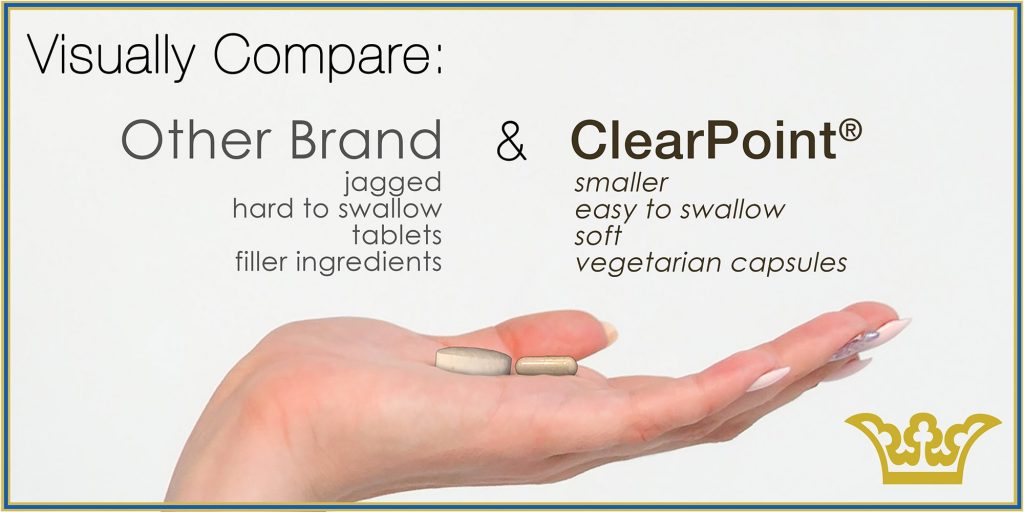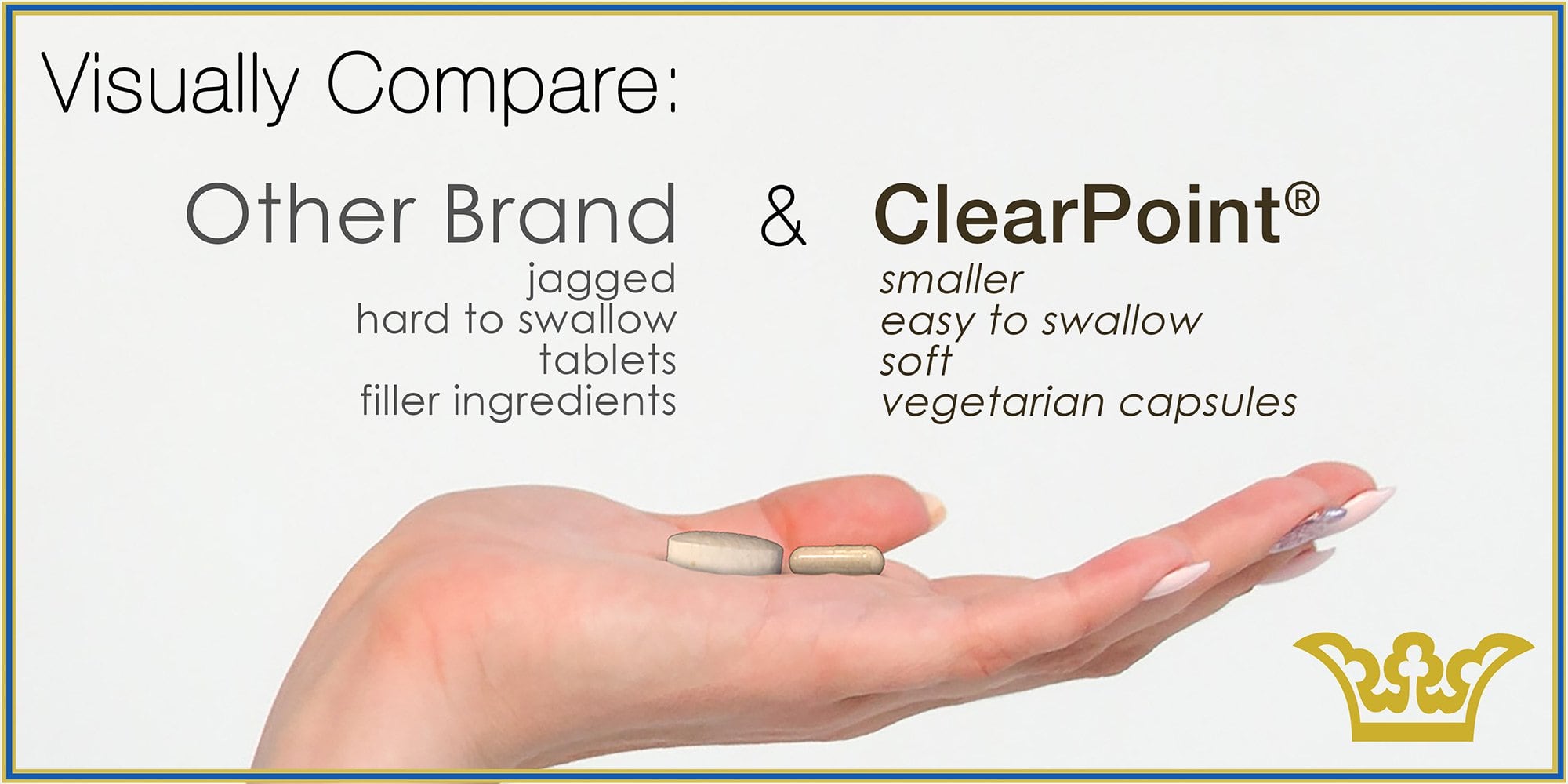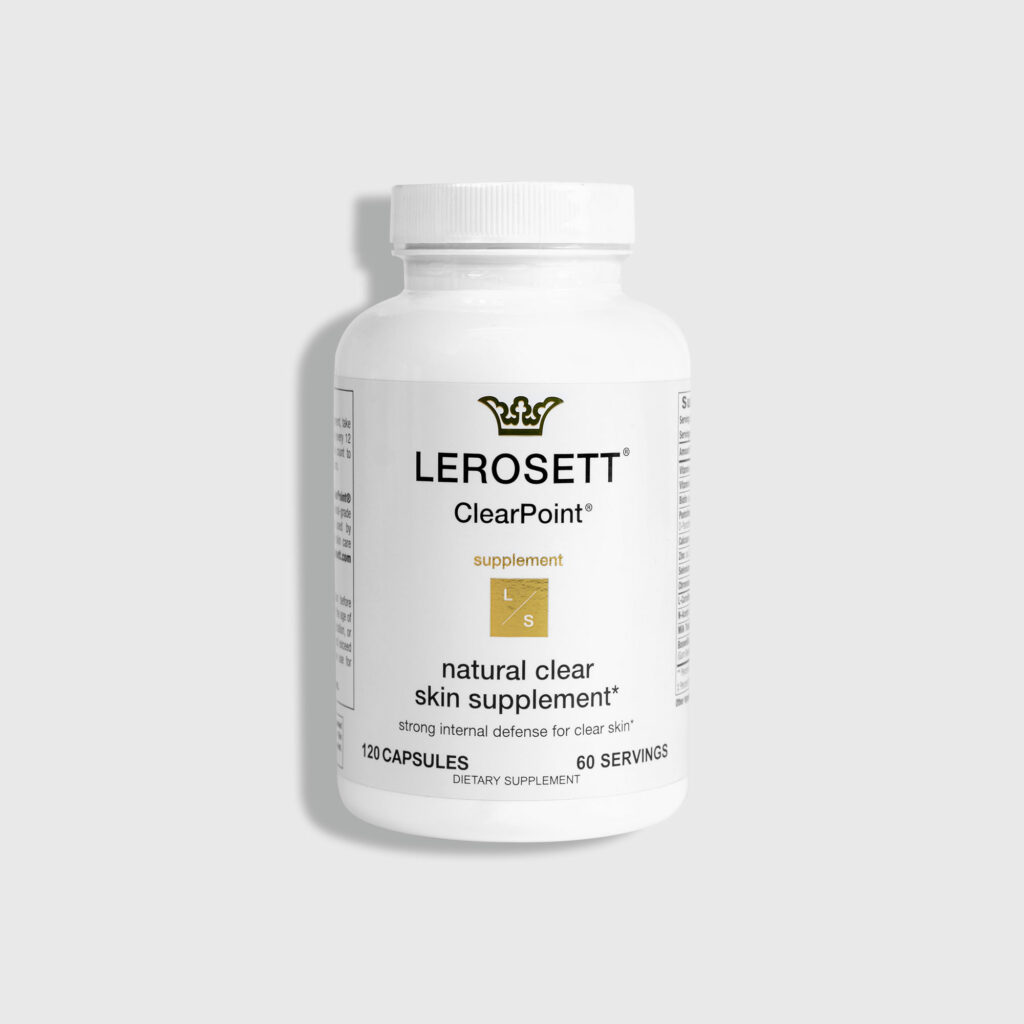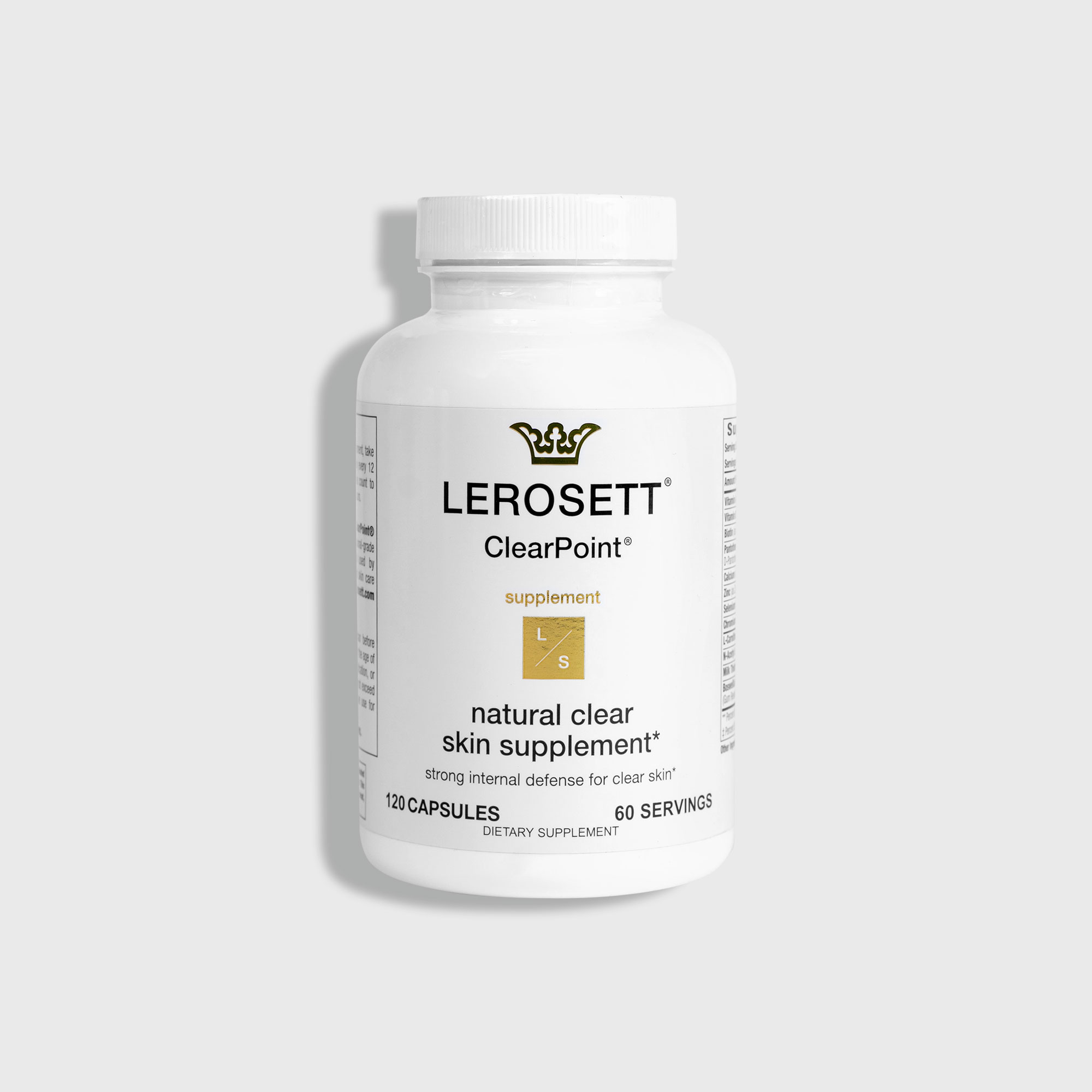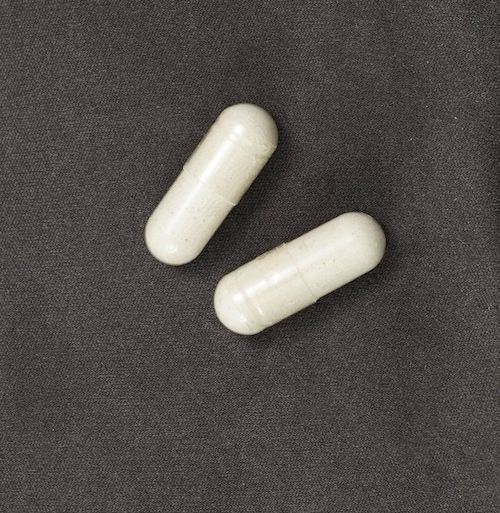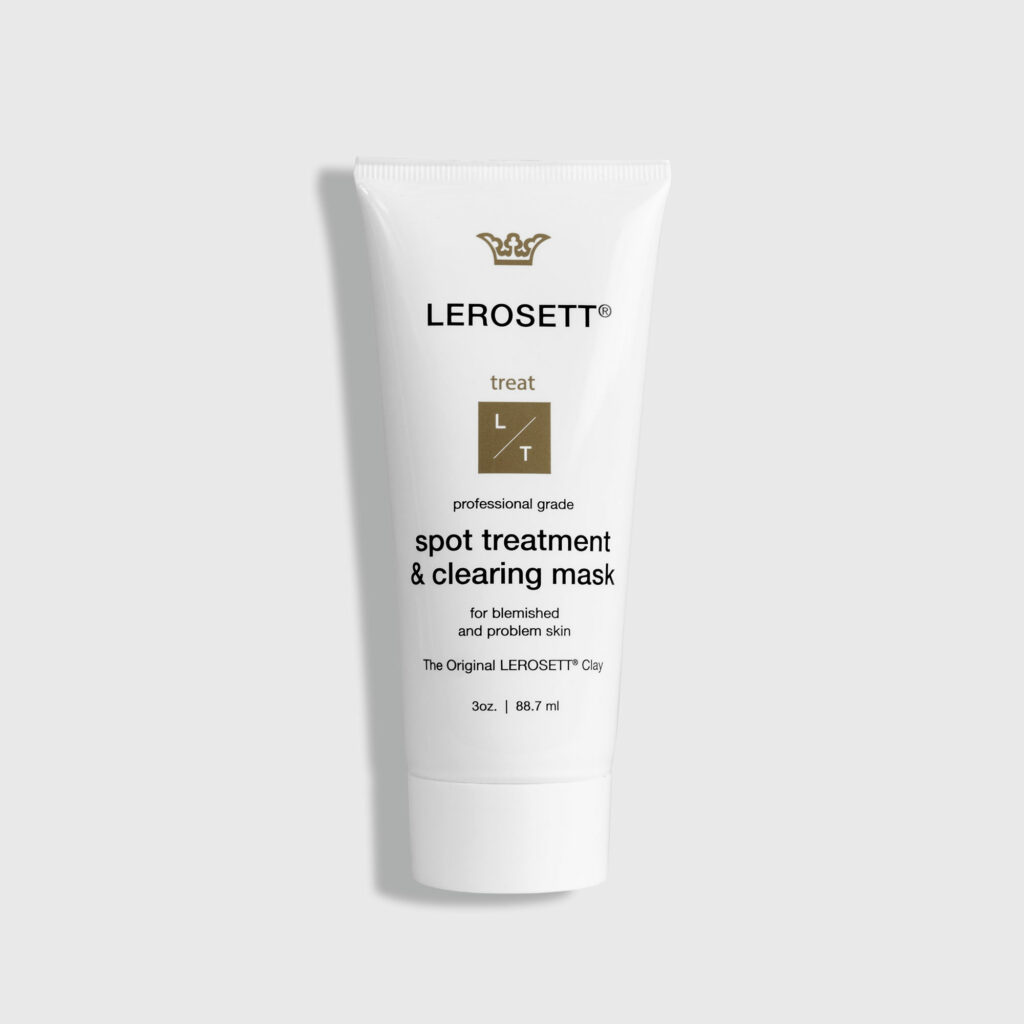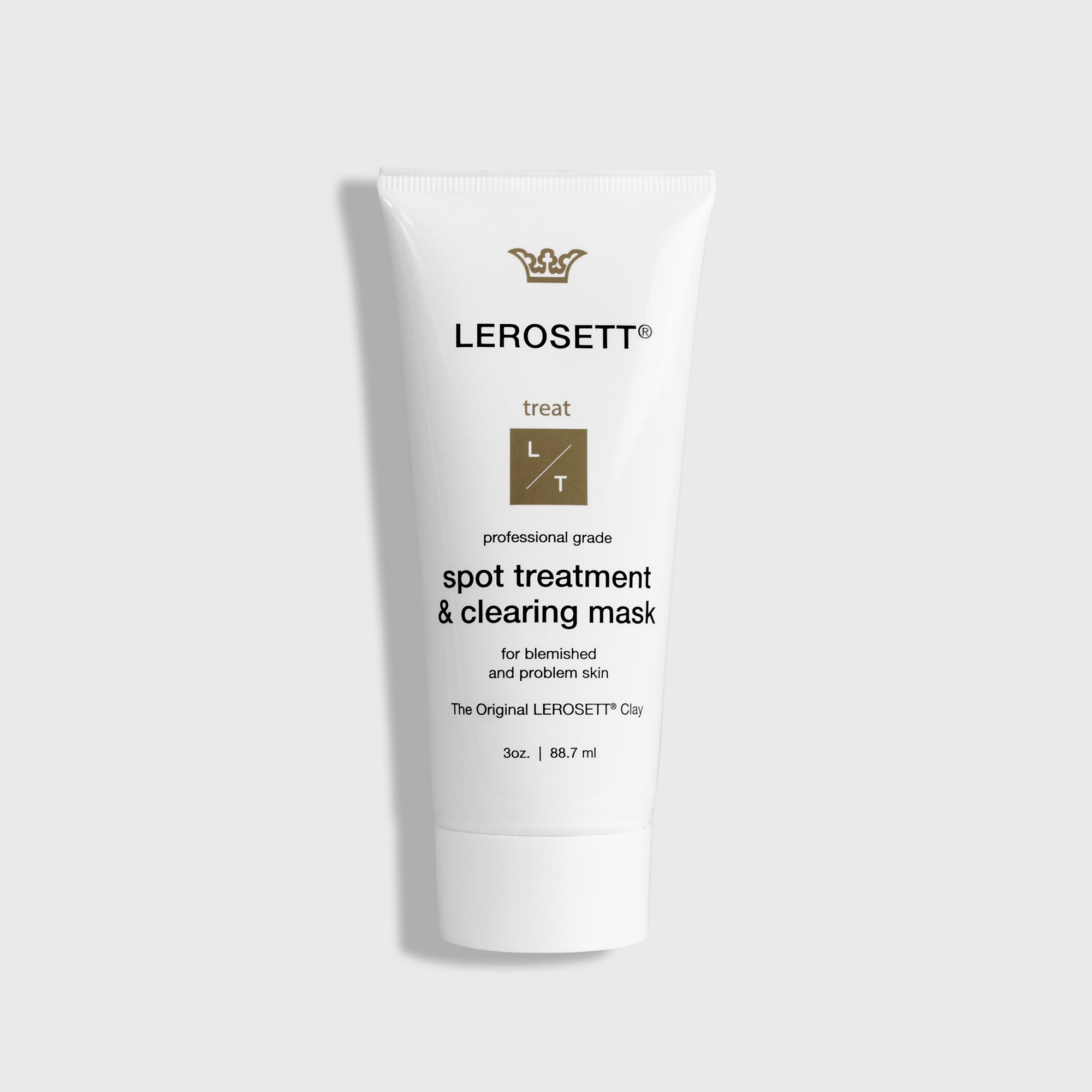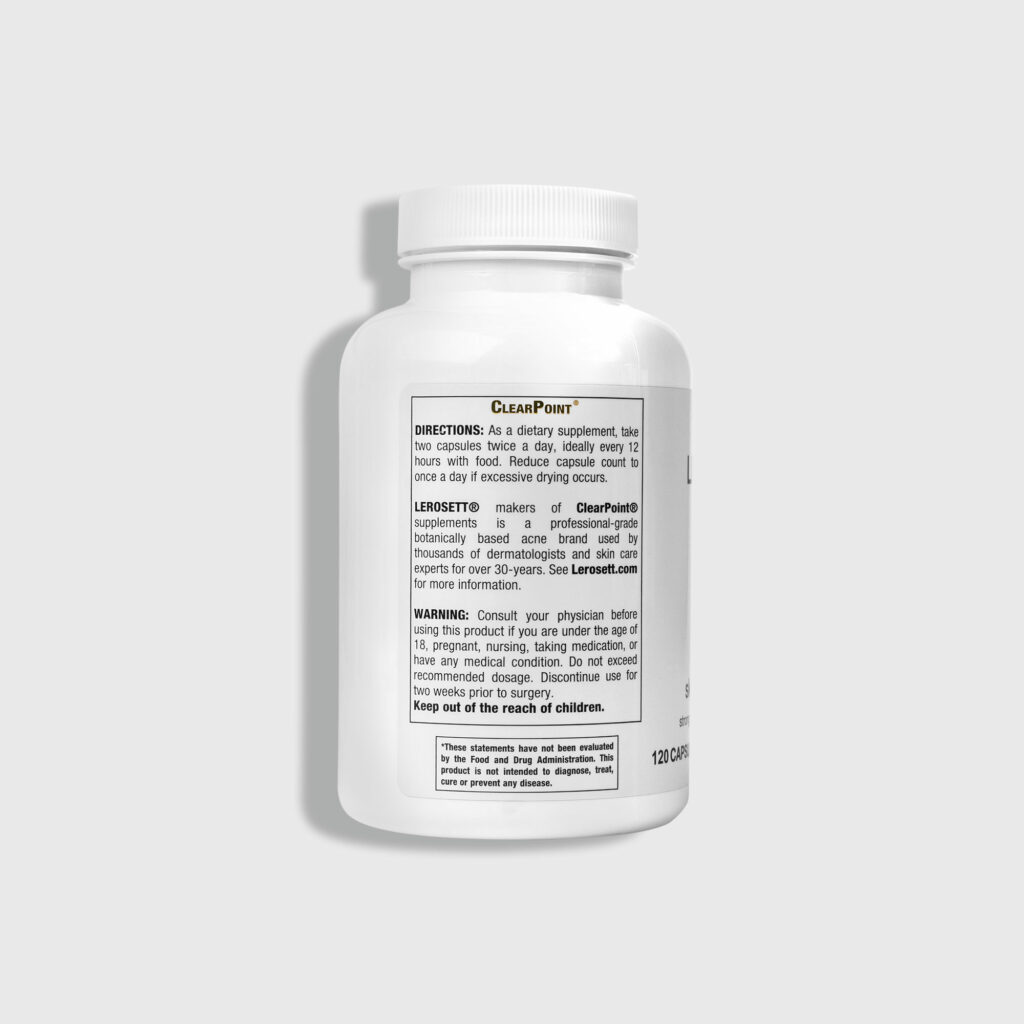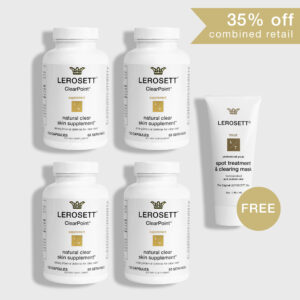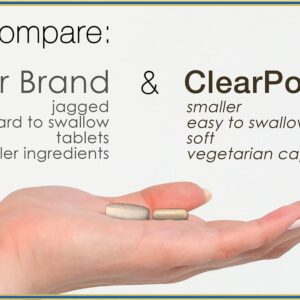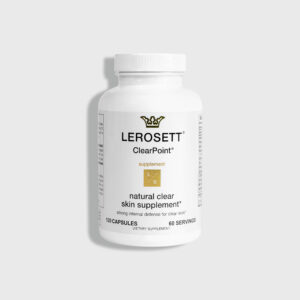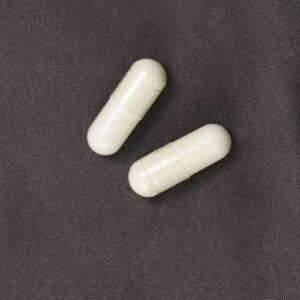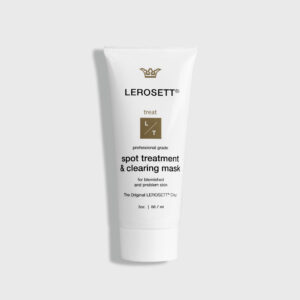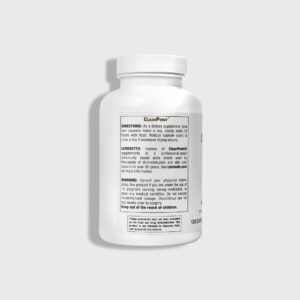 Product Overview
Product Overview
LEROSETT® ClearPoint® Clear Skin Supplements are more than just acne vitamins. They're an all-natural prescription-free clear skin supplement that can significantly reduce oil (sebum) production and clear pimples long-term—strong internal defense against oily skin, oily hair, pimples, bacne, and maskne. 100% Vegetarian, easy swallow capsules for teens, adults, men, and women.
With a 10-Year Track Record of Success and Over 100,000 Satisfied Users!
ClearPoint® 4-Pack Save 20% Off the Combined Retail Price
when buying the ClearPoint® 4-Pack
Included Free
3oz LEROSETT® Spot Treatment & Clay Mask (200 Pimple Spot Treatments) $26.95 Retail
Try to catch a new pimple early, before it's infected, then spot treat several times, and the pimple will usually disappear overnight.   
For the Full Science of ClearPoint® Click Here
Clear Skin Guaranteed!
Cruelty-Free Products
90-Day Money-Back Guarantee
Details
ClearPoint® Clear Skin Supplements: Over 80% of users see significant improvement within one 30-day bottle. Over 90% of users who continue using ClearPoint® see a decrease in blemishes & oily skin depending on the initial severity*.

After reaching their Clear Point, users can often maintain clear skin while cutting down on their daily dosage.
One Bottle of ClearPoint® is a 30 Day Supply At 2x Daily for Adults, Teens, Men & Women.
Do not use if you have very dry skin
*Based on customer reviews, comments, refunds, and reorder rates over the last ten years.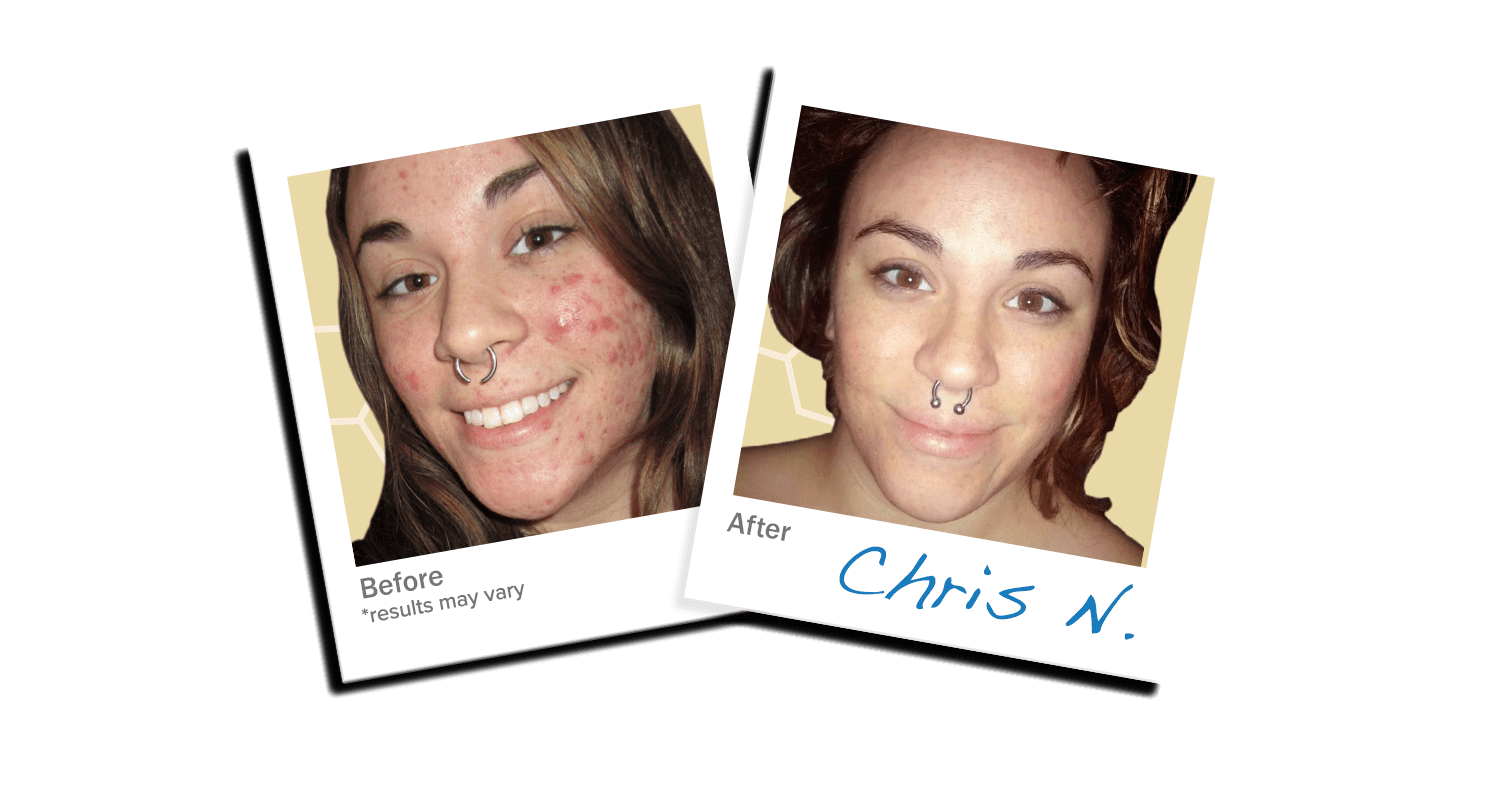 How To Use
How To Use
Step 1
As a dietary supplement, take two capsules twice a day, ideally every 12 hours with food. Reduce capsule count to once per day if excessive skin drying occurs.
Note: The effectiveness of ClearPoint® can be increased by the daily addition of 500mg of Vitamin-C.
Note: Note: After reaching their Clear Point many users can maintain clear skin while cutting down on their daily dosage. The daily recommended dosage is a formula for maximum skin-clearing ability. Half the daily recommended dosage is often enough for many users, it all depends on severity.
Step 2
Do not exceed the recommended dosage. Talk to your physician before taking supplements, or if you're pregnant or have health concerns. ClearPoint® lowers your oil (sebum) production, do not use it if you have VERY DRY skin.