Product Overview
Product Overview
sLEROSETT® Clear Skin Face Wash is a highly effective, soothing, and non-drying botanically-based daily cleanser. Perfect for oily, sensitive, normal, & problem skin. Help reduce irritation, swelling, pimples, breakouts, oily skin, heals & moisturizes without drying the skin.
A rare cleanser of the finest quality. Combines ultra-pure glycolic acid, with 64% nutrient-infused, organic healing aloe. Plus, micro-encapsulated cellulose beads with Zinc and Tocopherol Vit- E. Plus Organic Watercress, Burdock Root, Sage, Ivy, Grape Vine, Arnica Montana, Witch Hazel, Horse-Chesnut, St. John's-wort, & Lemon.
98% Organic, Natural, and Botanical Ingredients. Not Tested on Animals. 100% Satisfaction Guarantee.
THIS ITEM IS OUT OF STOCK- We Recommend Our LEROSETT® Botanical Acne Cleanser Click Here
PURCHASES MADE WHILE OUT OF STOCK ARE PLACED ON BACKORDER
AS SOON AS THE ITEM ARRIVES IN STOCK, ALL BACKORDERS WILL BE SHIPPED IMMEDIATELY AT NO ADDITIONAL CHARGE PLUS A 20% OFF COUPON TOWARD A FUTURE PURCHASE.
Because of COVID, the supply chain for our LEROSETT® Face Wash is behind schedule. We appreciate your patience in this matter and apologize for any inconvenience. We will not compromise on our product's ingredient quality.
Details
5.6 pH, 6.7oz, Ultra-Pure Glycolic Acid. 60 Day Supply at 2x Daily Suitable for all skin types and sensitive
No benzoyl peroxide, salicylic acid, sulfur, sls, oils, parabens, sulfates or unnecessary chemicals.
Perfect for sensitive skin, soothing and deep cleansing with a slight lemony aroma. Leaving a clean, renewed, and balanced skin tone.
Preserve moisture and minimizing dry skin with 60% aloe base while gently removing oil, impurities, and bacteria deep within pores.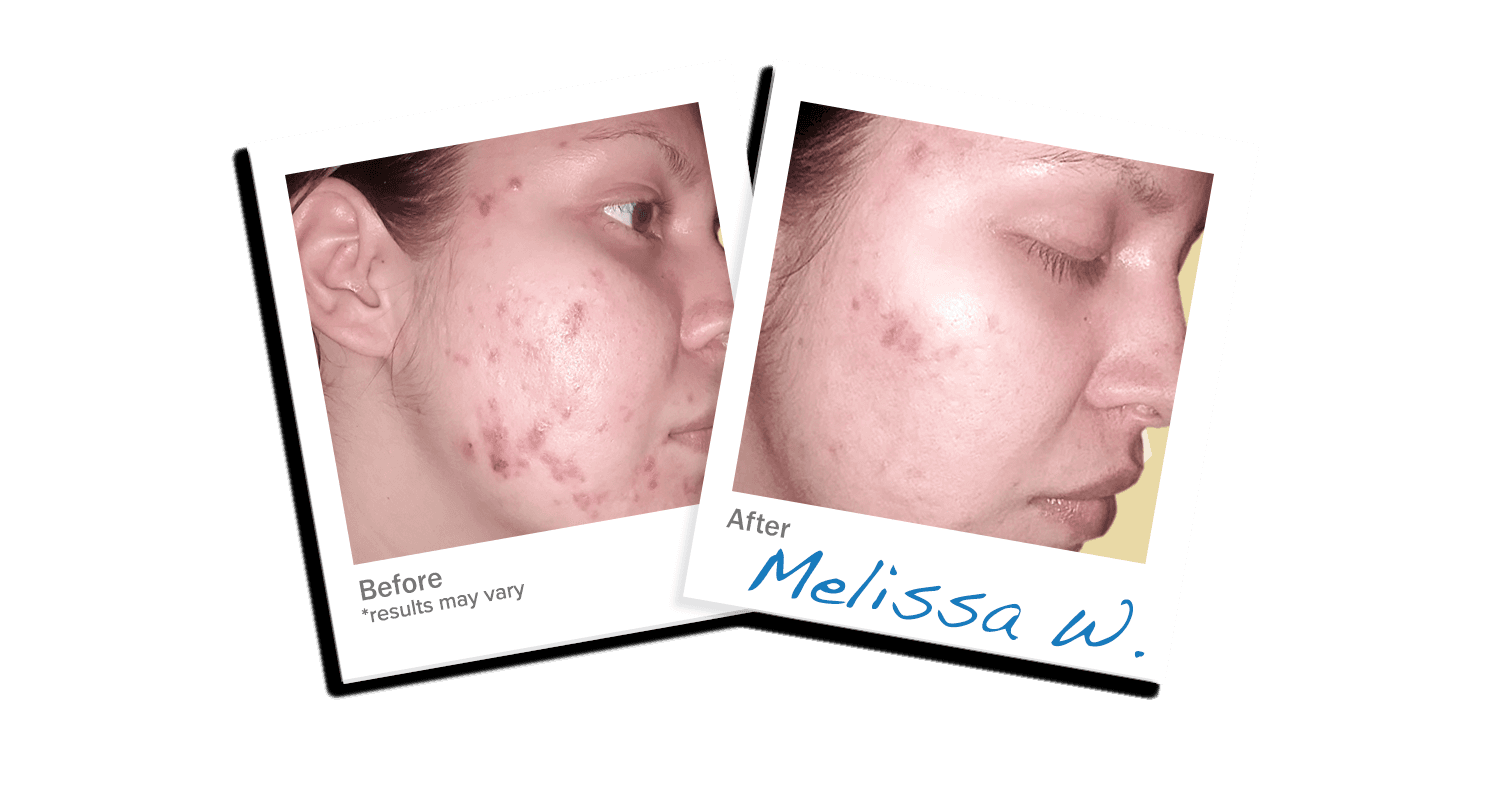 More Information
More Information
Micro-Encapsulated Vit-C & E
LEROSETT® Clear Skin Face Wash infuses added Vit-C & E using small 1 millimeter round cellulose beads that break open instantly; they're not exfoliating. Beads based on cellulose (plant matter) easily break open when washing, immediately releasing added vitamins into the skin.
How LEROSETT® Penetrates Skin Deeper
LEROSETT® Clear Skin Face Wash is based on hydroponic aloe with lignin and is one of the only known substances that can penetrate the dermis layer of the skin while increasing collagen — enabling deeper penetration to heal without overdrying.
Top Skin Care Blog Loves LEROSETT®
How To Use
How To Use
Step 1
For face and neck, gently massage a small amount into moistened skin.
Step 2
Work into a lather to release vital nutrients.
Step 3
Rinse thoroughly with tepid water, pat dry. Use AM and PM.
Botanical Ingredients
Botanical Ingredients
Botanical Ingredients
Aloe Vera-Nutrient-Infused 100% Organic & Greenhouse Grown
One of the only known substance which can penetrate the dermis layer of the skin
Anti-Inflammatory, Antimicrobial, Helps heals wounds and fades scarring
Contains vitamins A, C and E, which are antioxidants. Over 9 Vitamins & 9 Minerals
20 Amino Acids, 7 Enzymes & significantly increases collagen synthesis
Mucopolysaccharides help bind moisture into the skin and work effectively with ceramides
Stimulates fibroblast which produces collagen and elastin to help heal skin & wounds
Glycolic Acid
Exfoliates and adjusts the pH balance of the skin
Glycolic acids are the smallest molecule of alpha hydroxy acids and are used in the treatment of aging, discoloration and scarring.
Burdock Root
Naturally antibacterial and anti-inflammatory
Fights acne-causing bacteria
Sage
Antioxidants that reverse signs of aging
Regulates Sebum production
Ivy
Helps relieve pain and discomfort
Anti-inflammatory properties
Grape Vine
Potent anti-inflammatory and antiseptic agent
Contains natural antioxidants
Arnica Montana
Naturally antimicrobial
Reduces Inflammation
Moisturizing
Restores suppleness to damaged/inflamed areas
Witch Hazel
Contains Tannins and high levels of active healing ingredients
Natural astringent
Helps control the production of excess oil
Helps prevent development of blackheads
Lemon
Rich in Alpha Hydroxy acids, Vitamin C & Antioxidants
Gentle exfoliant
Balances skin tone
Fades dark spots and brightens skin
Wheat Protein
Helps skin retain natural moisture
Minimizes fine lines and wrinkles
User Reviews
Ingredients
Paired Products
Resources
Ingredients
LEROSETT® Organic Clear Skin Face Wash Ingredients:100% Organic "Greenhouse and Hydroponically Grown" Pure Whole Leaf Aloe Vera Concentrate, Purified Water, Cocomidopropyl Betaine, Microencapsulated Bead, Citrus Grandis, Sorbitol, Extract, Sodium C8-16 Isoalkylsuccinyl Lactoglobulin Sulfonate, Carbomer, Glycolic acid, 100% Organic Extracts of: (Nasturtium Officinalis (Watercress), Arctium Lappa (Burdock Root), Salvia Officinalis (Sage), Hedera Helix (Ivy), Vitis Vinifera (Grape Vine), Arnica Montana, Hamamelis Virginiana (Witch Hazel), Aesculus Hippocastanum (Horse-chesnut), Hypericum Perforatum (St. John's-wort), Triethanolamine, Diazolidinyl Urea, Panthenol, Wheatgermamidopropyl Dimethylamine, Hydrolyzed Wheat Protein, Hydrolyzed Glycosaminoglycans, Allantoin, Citrus Medica Limonum (Lemon Peel)