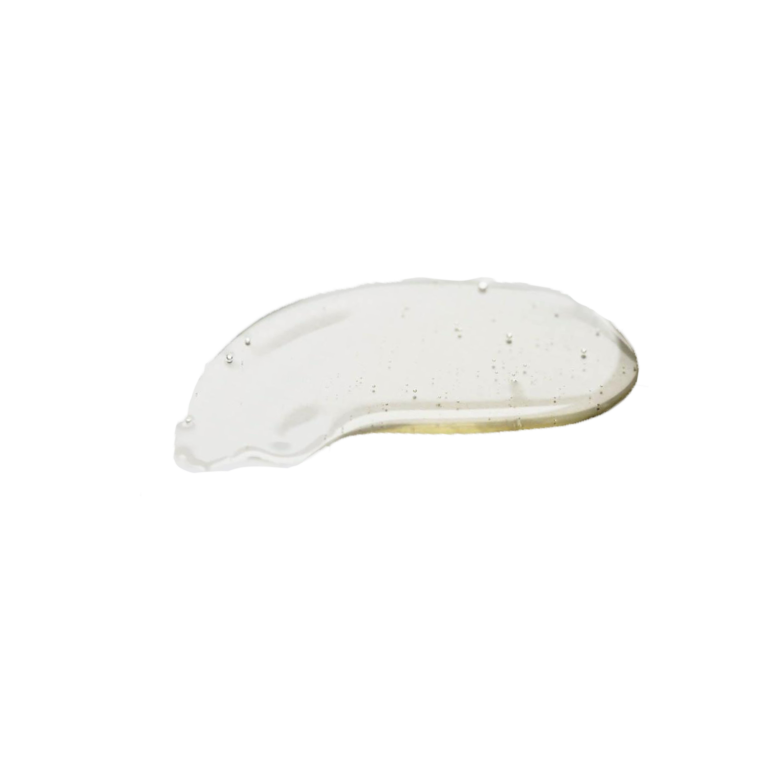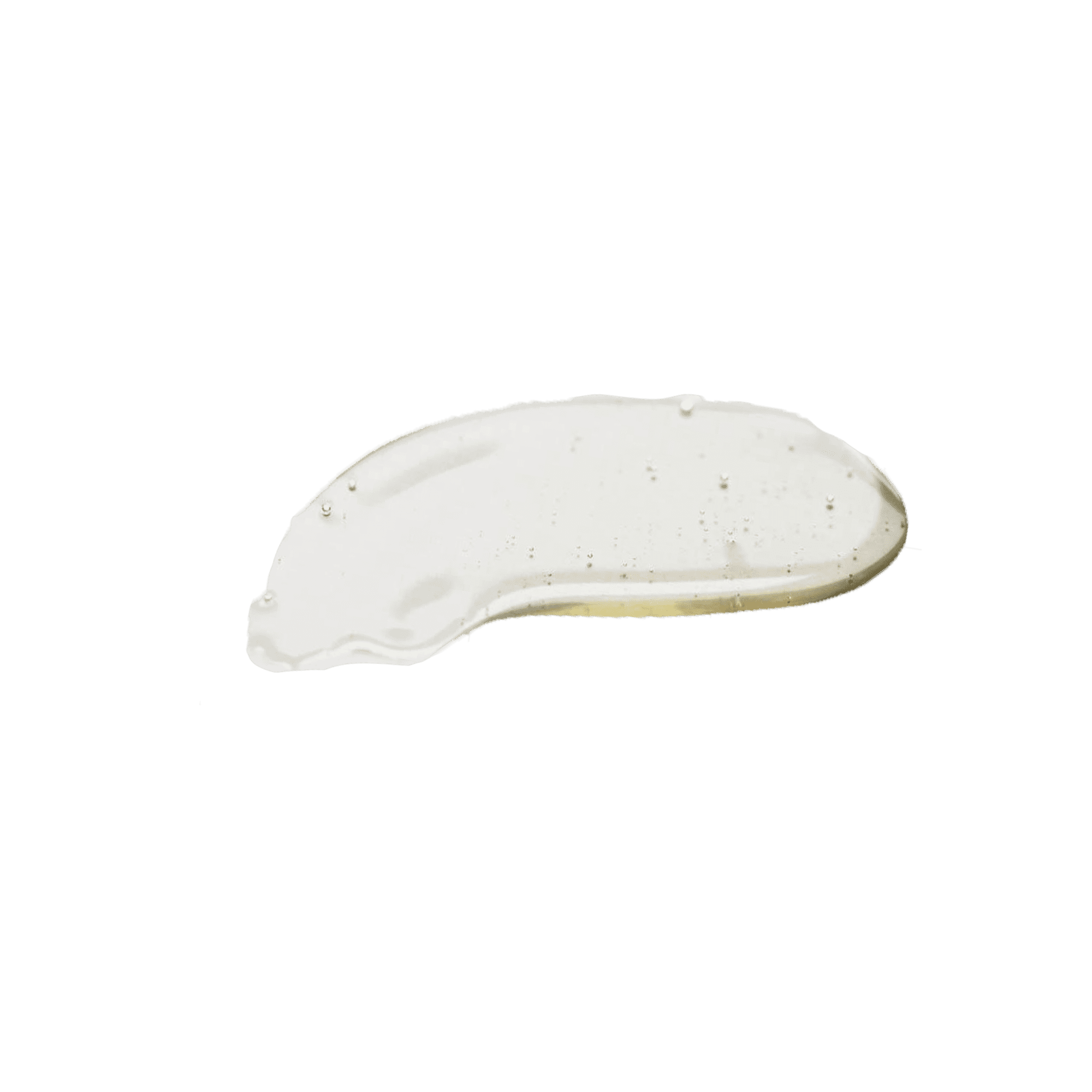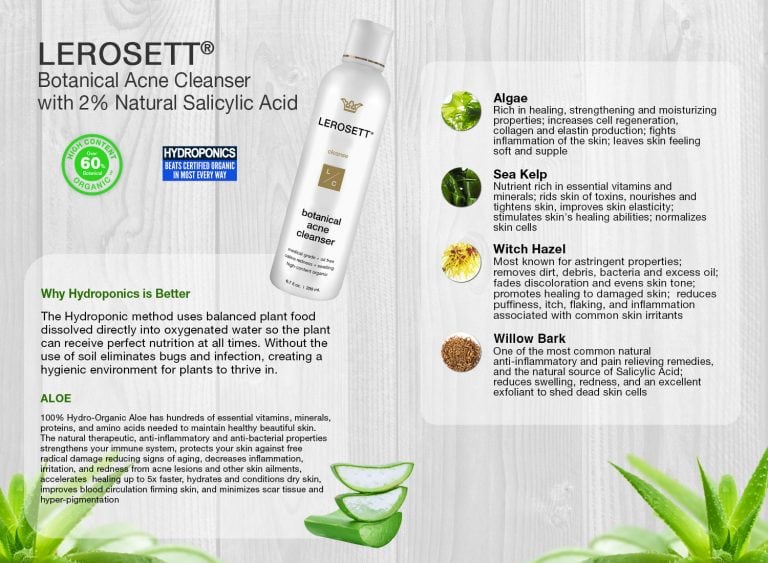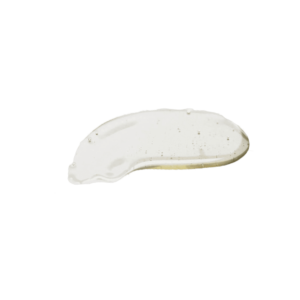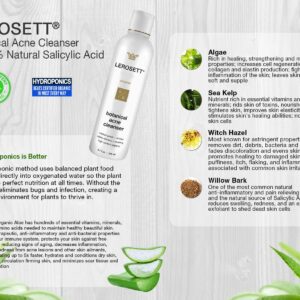 Product Overview
Product Overview
Our LEROSETT® Botanical Acne Cleanser is an organic aloe-based acne face wash that dissolves oils leaving skin feeling soft, clean, and refreshed. It's gentle, soothing, non-drying, and effectively clears acne, pimples, blackheads, and oily problem skin. Oil-Free. 98% Organic, Natural, and Botanical-Medicated  
With 2% salicylic acid to exfoliate, and 64% nutrient-infused greenhouse-grown organic aloe our cleanser is therapeutic by its very nature, having countless benefits over regular water-based acne cleansers. Our unique hydroponic aloe is hand planted and grown without pesticides or herbicides.
Clear Skin Guaranteed!
Cruelty-Free Products
Both PETA & Leaping Bunny Certified
Details
6.7oz. 6 Week Supply at 2x Daily.
Suitable for all skin types, especially sensitive skin, for both men and women.
Dissolves oils without over-stripping the skin, leaving skin feeling extra soft, clean, and refreshed. Penetrates deep into pores, unclogging excess oil and prevents breakouts and blackheads
Free of parabens, mineral oil, sulfates, phthalates, synthetic dye, benzoyl peroxide, and sulfur, vegetarian, cruelty-free, slight citrus aroma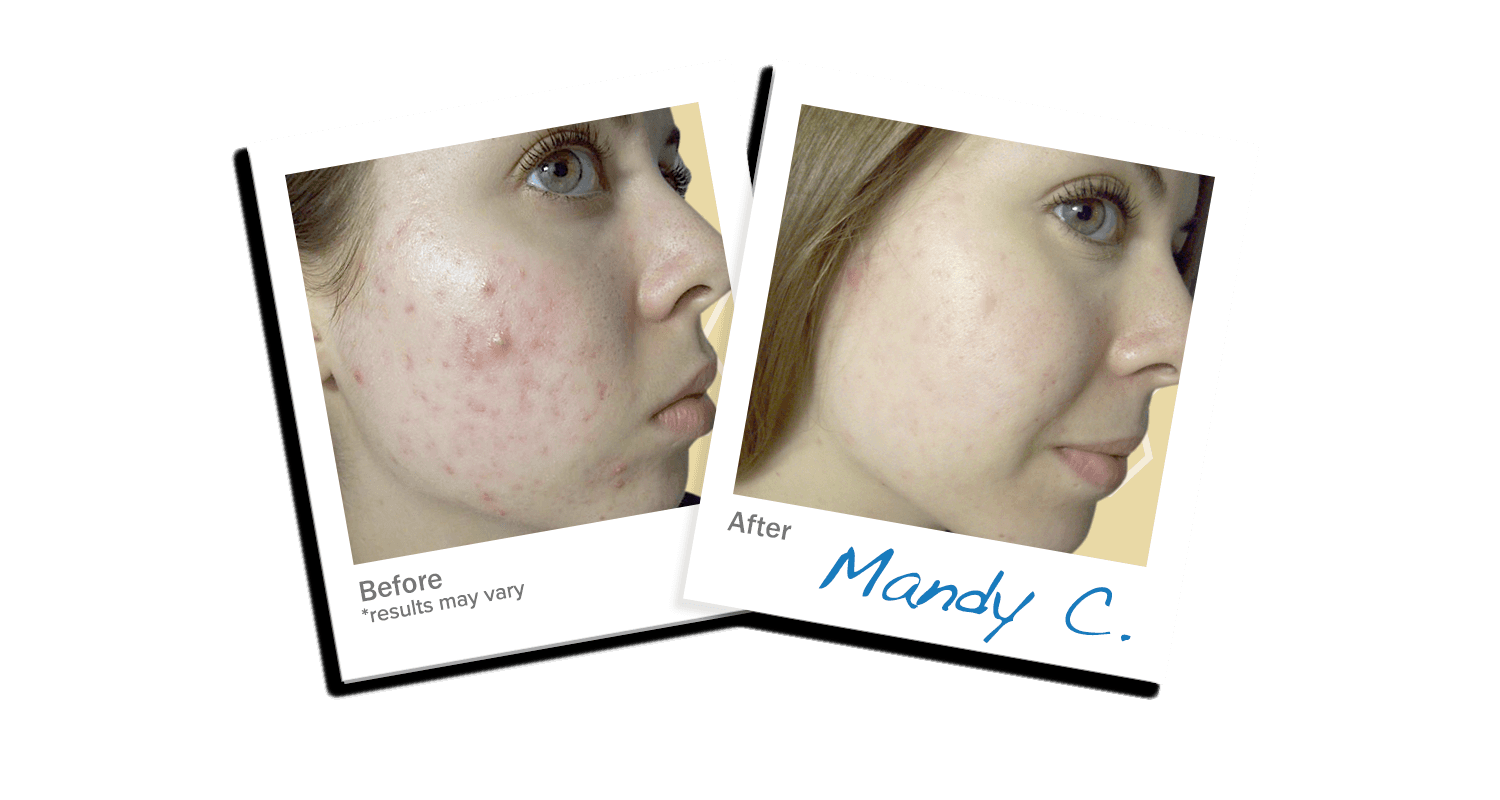 More Details
More Details
Step 1
Exfoliates to Prevent Breakouts
Our cleanser contains natural salicylic acid to help exfoliate the skin while working to gently clear pores. Helps deliver hydration and powerful antioxidants back into the skin to prevent over-drying.
Our Natural Healing Solution
Helps blemish-prone skin with our nutrient-rich super aloe that prevents redness, swelling, and scarring while aiding faster healing from natural antibacterial and anti-inflammatory elements
Step 2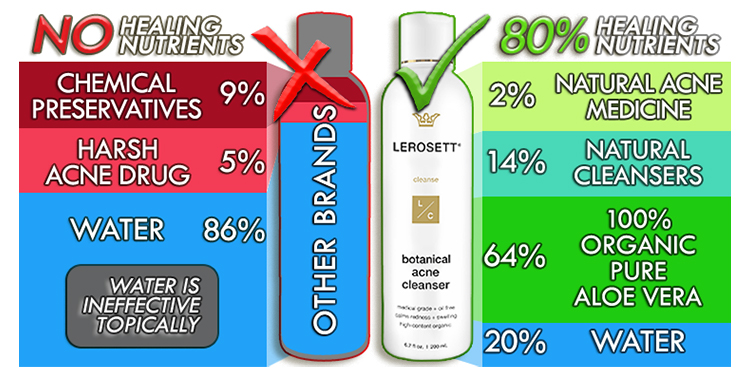 How To Use
How To Use
Step 1
For the face and neck, apply a small amount into moistened skin.
Step 2
Using circular motions, massage gently into the skin, a light lather will appear.   
Step 4
Can also be used for body acne, topical use only. Use AM and PM.
An alternate method for maximum exfoliation, not for sensitive skin. Patch test first. Do not get gel close to your eyes. Do not wash face first: If you would like stronger exfoliation. Rub a thin layer of acne cleanser gel into the skin without using water. Avoid the area around the eyes. Let gel stay on the surface for a few seconds or up to a few minutes. The gel will actively exfoliate as it stays on your skin. Remove by adding water and washing your face regularly, rinse with lots of water.
Botanical Ingredients
Botanical Ingredients
Botanical Ingredients
Aloe Vera-Nutrient-Infused 100% Organic & Greenhouse Grown
One of the only known substances which can penetrate the dermis layer of the skin
Anti-Inflammatory, Antimicrobial, Helps heals wounds and fades scarring
Contains vitamins A, C and E, which are antioxidants. Over 9 Vitamins & 9 Minerals
20 Amino Acids, 7 Enzymes & significantly increases collagen synthesis
Mucopolysaccharides help bind moisture into the skin and work effectively with ceramides
Stimulates fibroblast which produces collagen and elastin to help heal skin & wounds
Willow Bark
Contains Salicylic acid
Natural exfoliant
Helps shed dead skin cells
Caprylyl Glycol
Hydrates your complexion by acting as a humectant while retaining and attracting water
Has antimicrobial efficacy
Fights germs and pathogens
Allows deeper product penetration
Lemon
Rich in Alpha Hydroxy Acids, Vitamin C & Antioxidants
Balances skin tone while gently exfoliating
Fades dark spots and blemishes
Increases collagen in the skin
User Reviews
Ingredients
Paired Products
Resources
Ingredients
Active ingredient: Salicylic Acid (2.0%).
Botanical Acne Cleanser Ingredient List: 100% Organic "Greenhouse and Hydroponically Grown" Pure Whole Leaf Aloe Vera Concentrate, Purified Water, Caprylyl Glycol, Cocamidopropyl Betaine, Coco-Glucoside, Lemon, Glyceryl Oleate, Lauramide DEA, Lauryl Glucoside, Phenoxyethanol, Sodium Citrate, Sodium Lauryl Glucose Carboxylate.
Free of parabens, mineral oil, sulfates, phthalates, synthetic dye, benzoyl peroxide, and sulfur. 100% vegetarian, cruelty-free, natural citrus fragrance, and dermatologist tested and used.   
*Active, Organic, and Botanical Ingredients