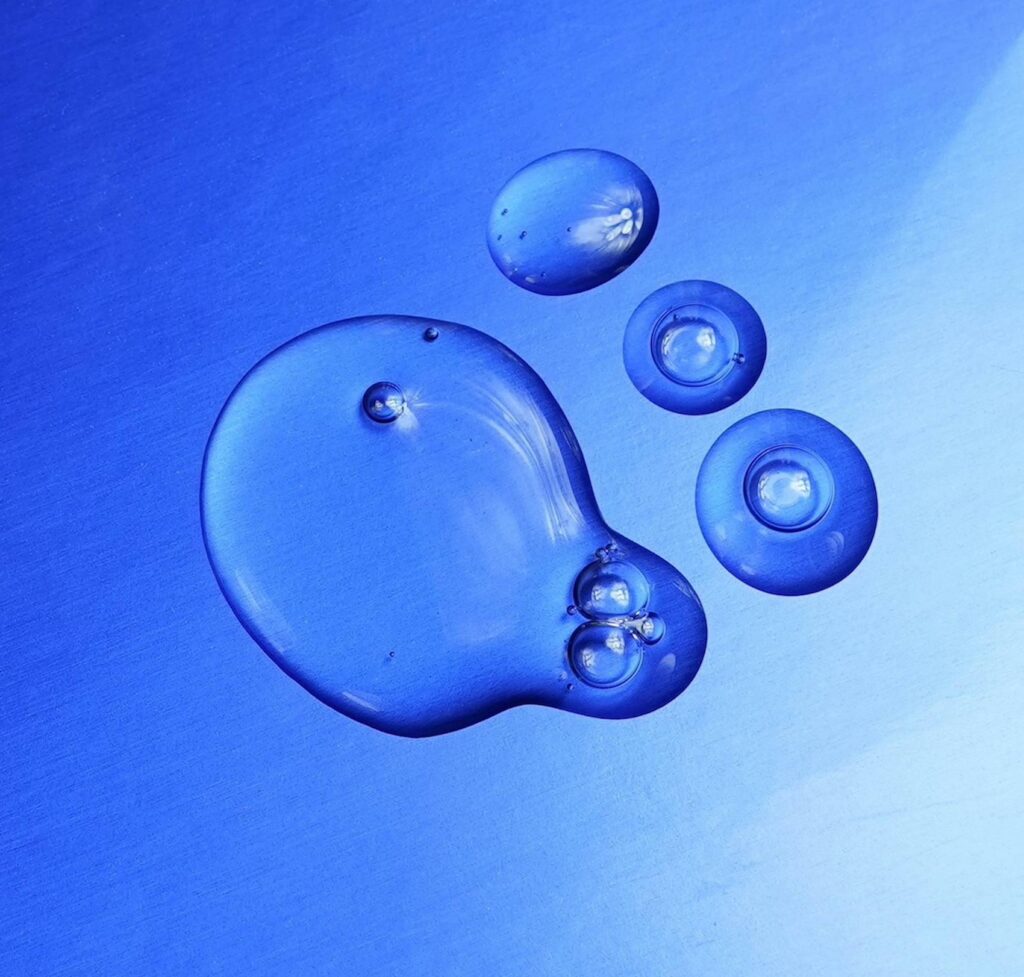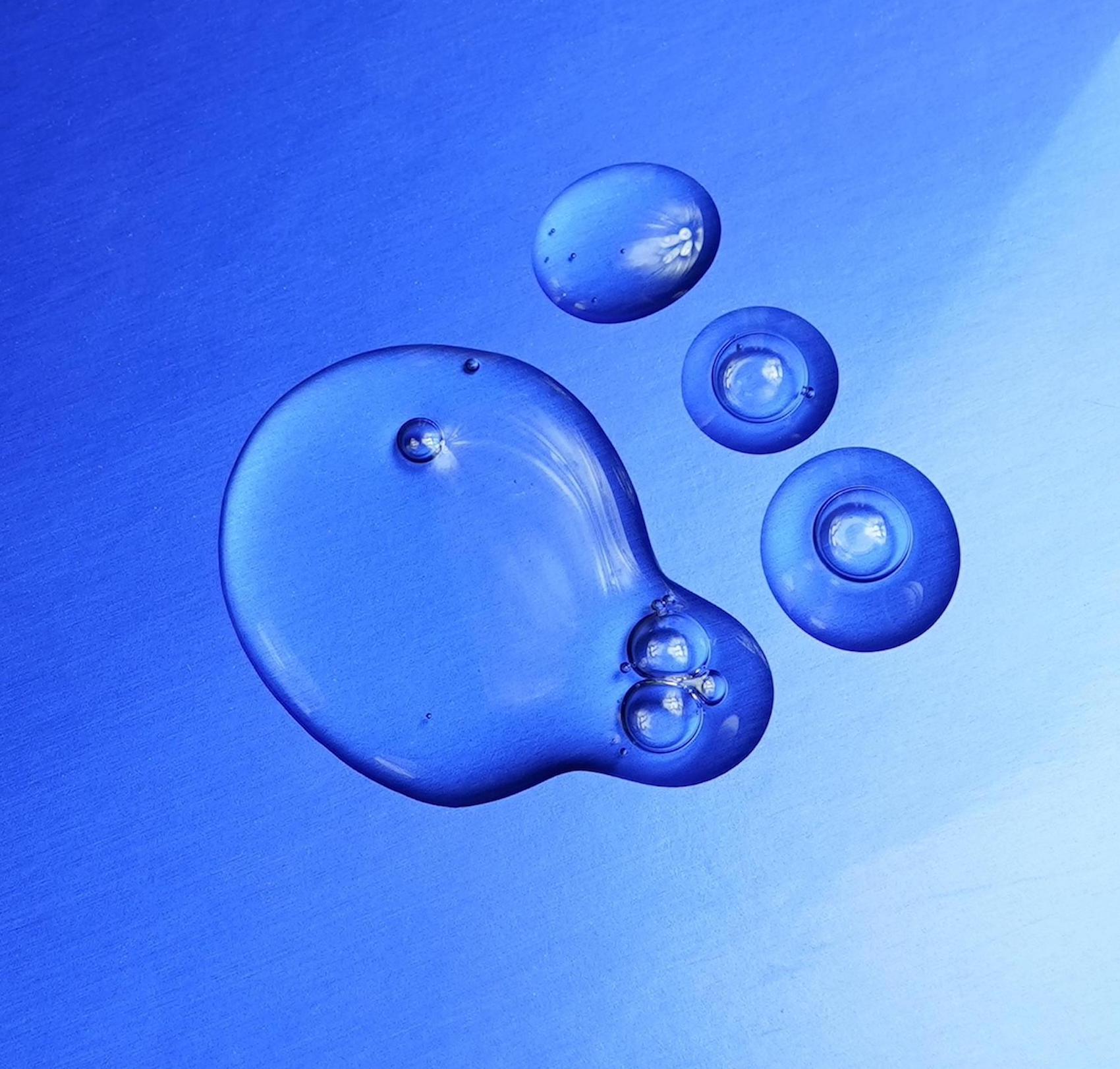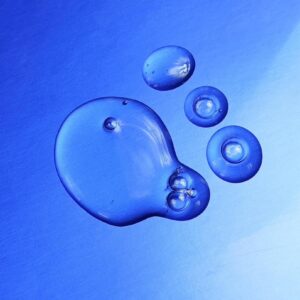 Cell Rejuvenator™ Serum
Cell Rejuvenator™ Serum
 Decades of professional spa facial treatments have established the efficacy of GUNILLA® Cell Rejuvenator™ Firming Serum. A restorative multi-active facial serum that helps skin return to its natural cell repairing cycle for a more firm and youthful skin tone.

Benefits: This lightweight, transparent, nongreasy serum absorbs quickly, moisturizes, and helps reduce fine lines, leaving your skin feeling soft with a healthy radiant glow. Over 98% Organic, Natural & Botanical. Formulated in Sweden
Learn More - See (More Details) Tab  
10+ Active & Botanical Ingredients: 64% Nutrient-Infused Hydroponic Aloe, 5% Panax Ginseng, Collagen, Elastin, Red Algae, Keratin, Linden, Elastin Marine Collagen, Red Algae, Glycosaminoglycans, Yellow Rose, Mallow, and more. All Chosen at their Height of Potency. 
90-Day Money-Back Guarantee
Cruelty-Free Skincare
Both PETA & Leaping Bunny Certified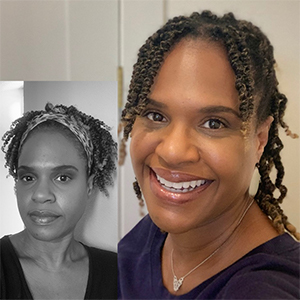 "I have been using the cell rejuvenator for over 25 years and it is one of my favorite and must-have products. It gives my skin that healthy young glow I love and at 49 people are amazed when I tell them my age." — Latanya B.
Read her full review here
Details
60-Day Supply at 2x Daily
Suitable for all skin types, especially for sensitive, dry and mature skin types. Only 2 to 3 drops are needed. A little goes a long way.
Floral Aroma from Botanical Mix
Noncomedogenic
Dermatologist Recommended
Free of parabens, alcohol, petroleum, dyes, sulfates, phthalates, or artificial fragrance.
Expect Results Cell Rejuvenator™ has adaptogens like 5% Panax ginseng & 64% Hydroponic aloe that help protect skin from environmental stressors.
Elastin, collagen, red algae & glycosaminoglycans, reducing damage from free radicals by increasing antioxidants.
Cell Rejuvenator™ is a light and faster-absorbing serum with a higher concentration of antioxidants and actives that benefit your skin.
Serums have smaller molecules that your skin can absorb quicker than traditional cream moisturizers.
More Details
More Details
Step 2
The Most Effective Natural Anti-Aging Ingredient Used in Skincare is the Main Ingredient in GUNILLA® Cell Rejuvenator™
Our hydroponic aloe is greenhouse-grown in a temperature-controlled environment without pesticides or herbicides. It's hand-planted, nutrient-infused, and grown in recycled water, without soil.
Based on 64% of our unique greenhouse-grown 100% organic aloe, GUNILLA® Cell Rejuvenator™ Serum is therapeutic by its very nature, having countless benefits over conventional water or oil-based facial serums. Our nutrient-infused aloe base helps combats free radicals, signs of environmental damage with potent anti-inflammatory properties that reduce redness and inflammation.  
Serums leave out ingredients such as petrolatum or mineral oil that keep water from evaporating. They also contain fewer lubricating and thickening agents, like nut or seed oils. For the best results, combine serum and cream moisturizers, using the serum first followed by the moisturizer.
How GUNILLA® botanically-based Adaptogenic Serums Work
Serums compromise smaller molecules than creams. Our nutrient-rich aloe-based serums enable active ingredients like hyaluronic acid, ceramides, peptides, Siberian & Panax ginseng, red algae, and elastin to better penetrate the skin.
Mucopolysaccharides known as glycosaminoglycans are in a large class of ingredients like hyaluronic acid. Glycosaminoglycans' primary role is to maintain and support collagen, elastin, and turgidity (bounce) in the cellular spaces and keep protein fibers in balance and proportion. It also promotes the ability of the collagen and elastin fibers to retain moisture, therefore remaining soluble.
Mucopolysaccharides play a crucial role in the cell signaling process, including regulation of cell growth and promotion of cell adhesion.
Step 4
For Only $15 More We Recommend Adding our Acclaimed $37 Deep Skin Moisturizer™ with Ceramides & 17 Actives
You Save 40% & Free Shipping on Our #1 Selling GUNILLA® Double Hydration Duo
Combining the Best Ceramide Cream with the Best Collagen Serum for Double the Hydration.
How To Use
How To Use
Step 1
Apply 2-3 drops to fingertips and smooth into clean skin.
If your skin feels sticky, you have used too much, GUNILLA® is highly concentrated and should last 60-days when used AM & PM
Please Note: A little goes a long way.
Step 2
Gently massage serum into face and neck.  Use AM and PM
Key Active & Botanical Ingredients
Key Active & Botanical Ingredients
Botanical Ingredients
Aloe Vera
Contains vitamins A, C and E, which are antioxidants. Over 9 Vitamins & 9 Minerals, 20 Amino Acids, 7 Enzymes that significantly increases collagen synthesis
Anti-Inflammatory, antimicrobial, helps heals wounds and fades scarring & and is one of the only known substances which can penetrate the dermis layer of the skin
Mucopolysaccharides help bind moisture into the skin and work effectively with ceramides, Stimulates fibroblast produces collagen and elastin to help heal skin & wounds
Siberian Ginseng
Anti-aging properties & increases production of collagen
Improves skin elasticity & Rids skin of free radicals
Mallow
Creates a barrier that can help skin hold onto moisture
Prevents cell damage from environmental factors
Tilia Sylvestris
Detoxifies the skin, and locks in moisture with water-binding properties
Helps to slow down the aging process by lowering inflammation
Rose Oil
Regenerates and heals the skin while brightens and evens out the skin
Increases collagen production and skin elasticity-Intensely hydrates and moisturizes the skin
Elastin
Acts as a humectant and traps moisture into the skin
Stimulates cell growth for stronger, smoother skin
Collagen
Promote skin hydration, leaving the skin soft to the touch.
Plays a role in strengthening skin-Fights fine lines and wrinkles
Allantoin
Moisturizes the skin to prevent dryness and irritation-Helps to exfoliate the skin and improves skin dullness
Soothes inflamed skin and stimulates collagen production while promoting cellular turnover
Glycosaminoglycans
Provides moisture for other skin components like collagen and elastin
An amazing ingredient for increasing overall hydration of the skin
User Reviews
Ingredients
Paired Products
Resources
Ingredients
Cell Rejuvenator™: Aloe Barbadensis Leaf Juice, Purified Water, Glycerin, Panax ginseng Root, Polysorbate-20, Chondrus crispus (Carrageenan), Phenoxyethanol, Caprylyl Glycol, Sodium PCA, Propylene Glycol, Hydrolyzed Glycosaminoglycans, Hydrolyzed Elastin, Glycoproteins, Glutamic Acid, Valine, Threonine, Ethylhexylglycerin, Sodium Metabisulfite, Collagen, Hydrolyzed Keratin, Rosa Foetida (Yellow Rose) Oil, Butylene Glycol, Malva sylvestris (Mallow) Flower/Leaf/Stem Extract, Tilia americana (Linden) Flower Extract.
*Organic, Botanical & Active Ingredients
PLEASE NOTE: We have improved our classic formula by removing all parabens; there is no difference in the feel, effectiveness, or aroma.

The ingredients listed above are current; however, the product packaging you will receive for this product has the out-of-date former ingredients listed. 
Due to COVID, our updated packaging is arriving late. See the image below for a preview of our updated ingredients panel from our new packaging — coming soon!