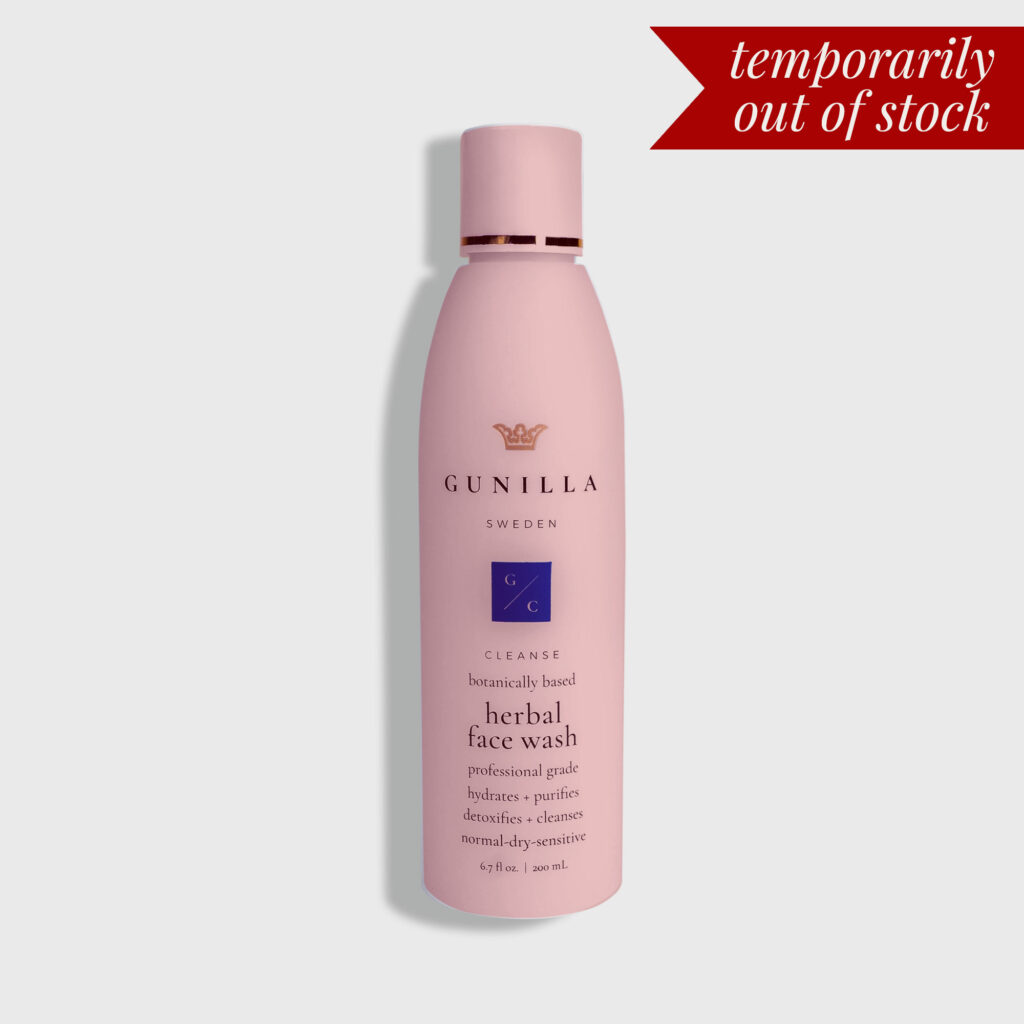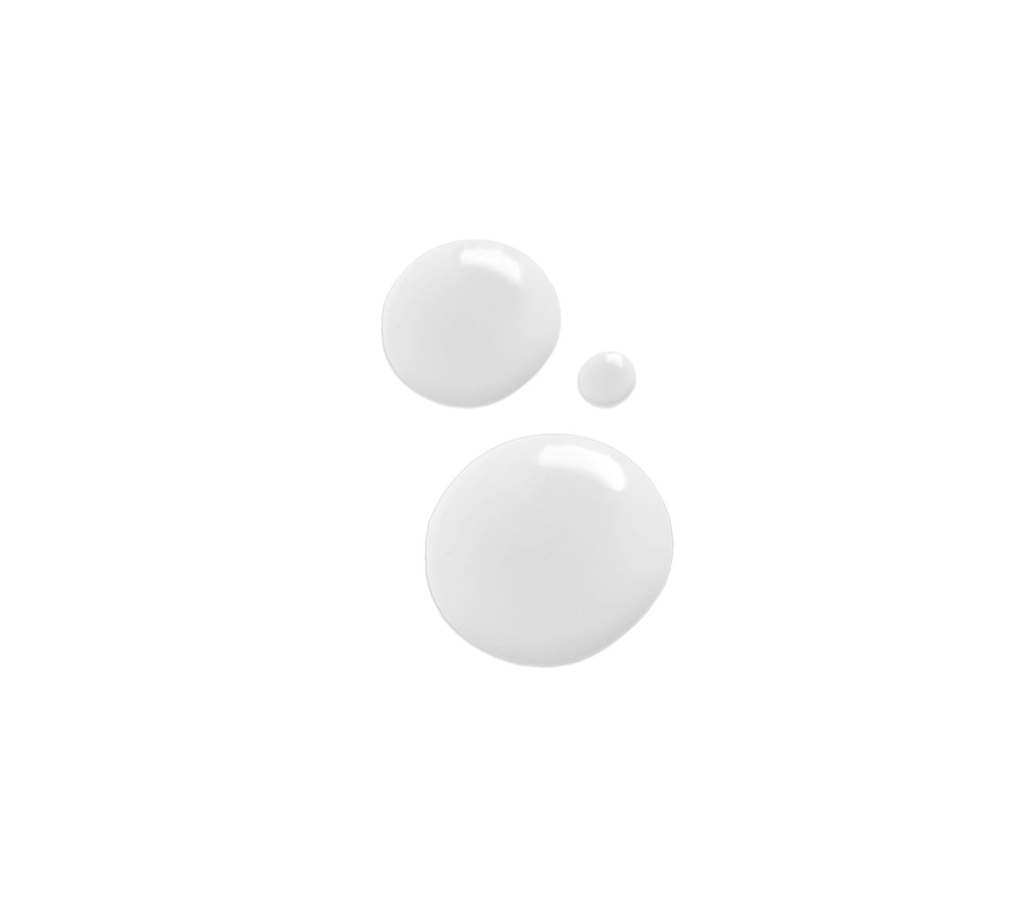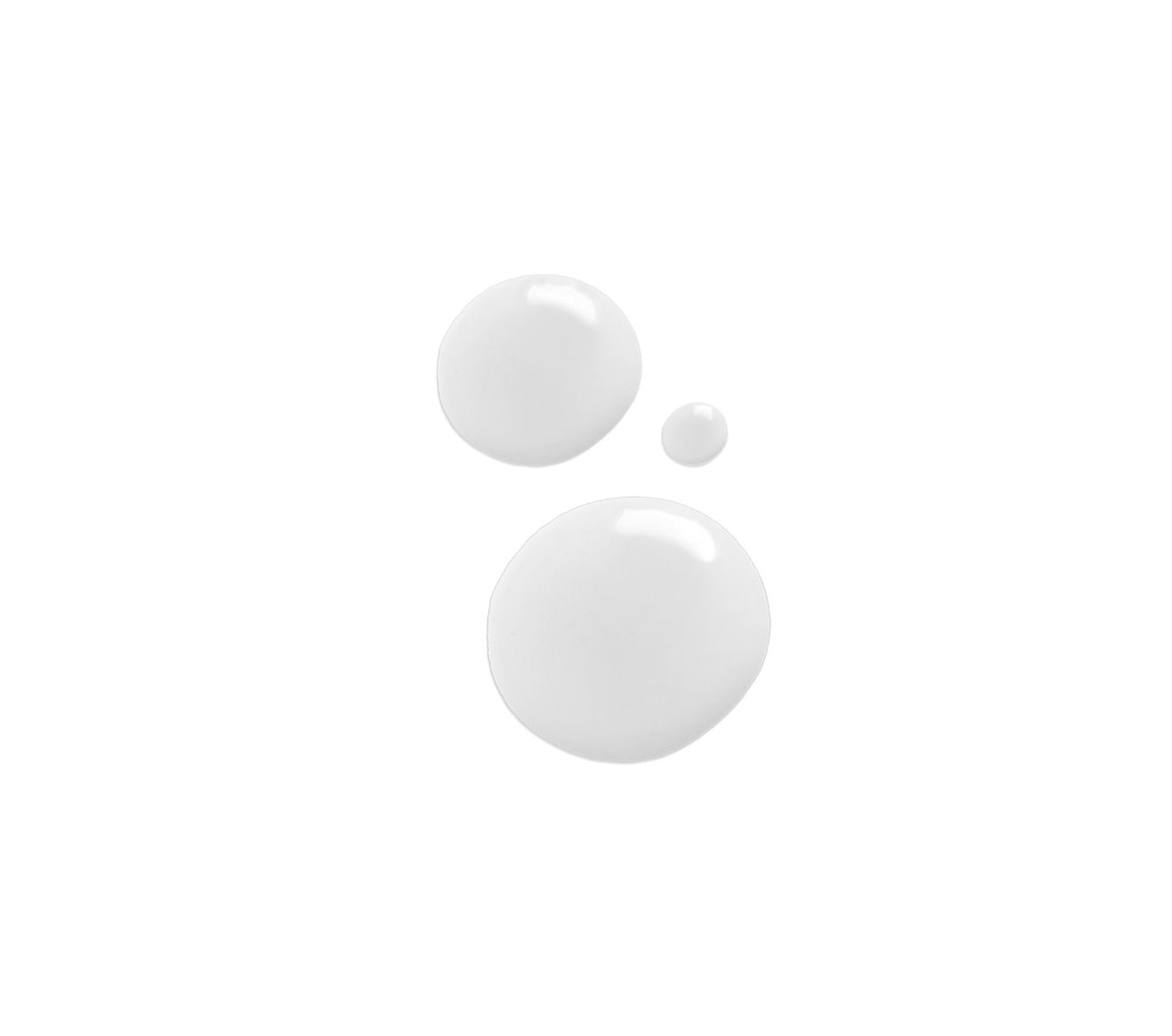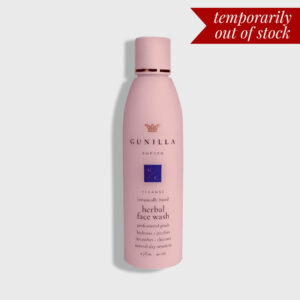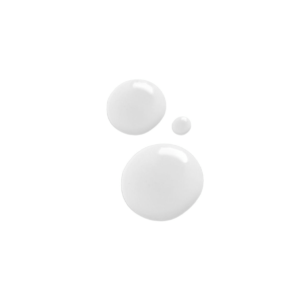 Product Overview
Product Overview
GUNILLA® Herbal Face Wash is a mild professional-grade cleanser that thoroughly removes oils, makeup, and debris as it purifies, preserving moisture and natural pH balance. This creamy, soothing cleanser leaves skin soft, not tight, and it's been a facial favorite at top spas for decades. Includes the cleansing shammy—98% Organic, Natural & Botanical
See (More Details) Tab About Why Hydroponic Aloe Matters in Spa-Grade Cleansers
15 Active & Botanical Ingredients: 64% Hydroponic aloe, Baltic Sea Kelp, Pro-Vitamin B-5, White Nettle, Scotts Pine, Roman Chamomile, Rosemary, Ivy, Arnica Montana, Wheat Protein, Jojoba Seed Oil, Burdock Root Pine, Chamomile, Garlic, Vit-A, Vit-E, & Vit-C. All Botanicals Chosen at their Height of Potency.
TEMPORARILY OUT OF STOCK
Due to the recent surge in popularity of GUNILLA® products and the impact of COVID on sourcing ingredients, our Herbal Face Wash is temporarily unavailable. All orders placed during this time are on backorder and will ship as soon as the inventory arrives. As an apology for this inconvenience, you will receive a 20% off coupon toward a future order.
Other brands may accept inferior substitutions, but we've never compromised our commitment to ingredient quality and will continue to provide our products made with the same expertise and care as we have since 1987.
Order-Risk Free!
Cruelty-Free Products
Both PETA & Leaping Bunny Certified
Details
6.7oz 60 Day Supply at 2x Daily. Highly-Concentrated. 6.4 pH. Suitable for all skin types, sensitive skin, and post-procedure.
GUNILLA® Herbal Face Wash helps diminish visible signs of aging for younger, fresher-looking skin, with dozen botanical ingredients combined, creating a wonderful light floral aroma.
Aroma-therapeutic
Includes the GUNILLA® Super Shammy™ Our ultra-soft and gentle exfoliating antibacterial washcloth is perfect for cleansing; it dries stiff, killing bacteria after every use. Long-lasting.
Often described as the perfect face wash for dry, sensitive & mature skin by top spas and loyal users for over 26 years.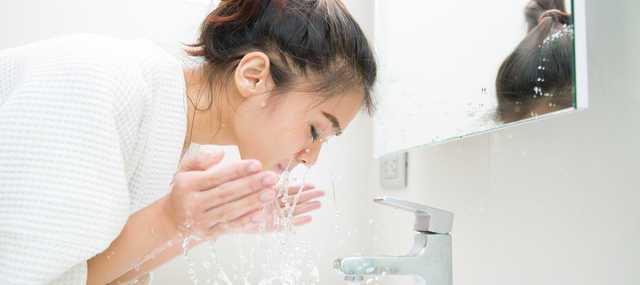 More Details
More Details
Step 2
The Most Effective Main Ingredient in Cleansers & Skincare
Based on 64% of our unique greenhouse-grown organic aloe, GUNILLA® Herbal Creamy face Wash is therapeutic and anti-inflammatory by its very nature, having countless benefits over common water or oil-based cleansers.
Hydroponic aloe base combats free radicals, signs of environmental damage with potent anti-inflammatory properties that help visibly plump skin. Our unique hand-planted hydroponic aloe is grown in nutrient-infused recycled water, not soil, without pesticides or herbicides.
Step 3
Cleansing, Hydrating, Soothing & Detoxifying
Infusing powerful amino acid complexes into your skin, our Herbal Face Wash is naturally anti-bacterial and anti-inflammatory leaving your skin clean, soft, and refreshing while still maintaining a healthy glow.
How To Use
How To Use
Step 1
Using fingertips, apply a small amount to GUNILLA® Herbal Face Wash moistened skin.
Highly concentrated. You may not need as much cleanser as you think first, try a dime-size amount first.
Step 2
With circular motions, massage GUNILLA® Herbal Face Wash gently into moistened skin. 
or
GUNILLA® Super Shammy™- Our antibacterial washcloth is the perfect gentle exfoliator for facial cleansing. Very effective as a make-up remover with the cleanser. The shammy can be cut into smaller pieces helping remove makeup
Step 3
Rinse thoroughly with tepid water. Pat dry. Use AM and PM
Active & Botanical Ingredients
Active & Botanical Ingredients
Botanical Ingredients
Aloe Vera
Contains vitamins A, C and E, which are antioxidants. Over 9 Vitamins & 9 Minerals, 20 Amino Acids, 7 Enzymes that significantly increases collagen synthesis
Anti-Inflammatory, antimicrobial, helps heals wounds and fades scarring & and is one of the only known substances which can penetrate the dermis layer of the skin
Mucopolysaccharides help bind moisture into the skin and work effectively with ceramides, Stimulates fibroblast produces collagen and elastin to help heal skin & wounds
Baltic Sea Kelp
Helps your skin retain moisturise, keeping it hydrated for longer-contains minerals that penetrate the skin and remove toxins
Softens and hydrates dry skin with Anti-inflammatory properties
Wheat Protein
Provides amino acids and high glutamine levels to the skin
Helps to refine the tone and texture of your complexion
Jojoba Oil
Seals your skin with a protective barrier to keep it from losing moisture-Minimizes the appearance of scars
Regulates sebum production as it is similar to the sebum that your body produces naturally
Pine Tree
Balances, smoothes and renews the skin
Used in treating a variety of skin conditions
Rosemary
Stimulates skin renewal & promotes healthy healing
Moisturizes & improves skin circulation
Arnica Montana
Restores suppleness to damaged & inflamed areas-Naturally antimicrobial
Reduces Inflammation-Moisturizing
Watercress
Contains Vitamins A and C, soothes and cools the skin
Naturally anti-inflammatory and antibacterial
User Reviews
Ingredients
Paired Products
Resources
Ingredients
 Herbal Face Wash (Norn/Dry/Sensitive):  100% Organic Greenhouse Grown Aloe Barbadensis Leaf, Purified Water, TEA-Lauryl Sulfate, Hydrogenated Polyisobutene, Cocamide DEA, Caprylyl Glycol, Phenoxyethanol, Butylene Glycol, Macrocystis Pyrifera (Sea Kelp), Sorbitol, Carbomer, Glycereth-26, Triethanolamine, Panthenol Pro-Vitamin B5, Wheatgermamidopropyl Dimethylamine Hydrolyzed Wheat Protein, Allantoin, Hydrolyzed Glycosaminoglycans, Simmondsia Chinensis (Jojoba) Seed Oil, Arctium Lappa (Burdock) Root Extract, Organic Extracts of (Lamium Album-White Nettle, Pinus Sylvestris-Scotts Pine, Anthemis Nobilis- Roman chamomile, Rosmarinus Officinalis-Rosemary, Hedera Helix-Ivy, Arnica Montana, Nasturtium Officinale-Watercress, Allium Sativum-Garlic)
*Organic, Botanical & Active Ingredients