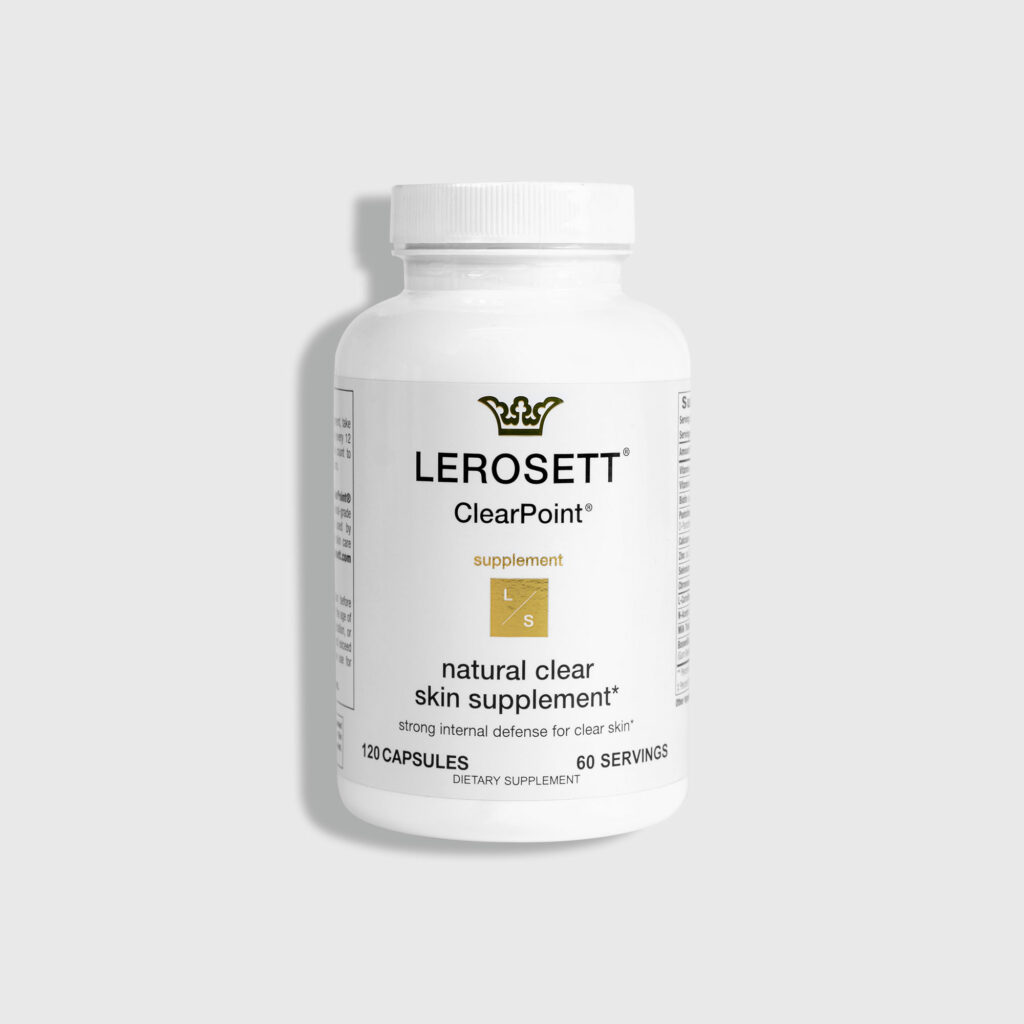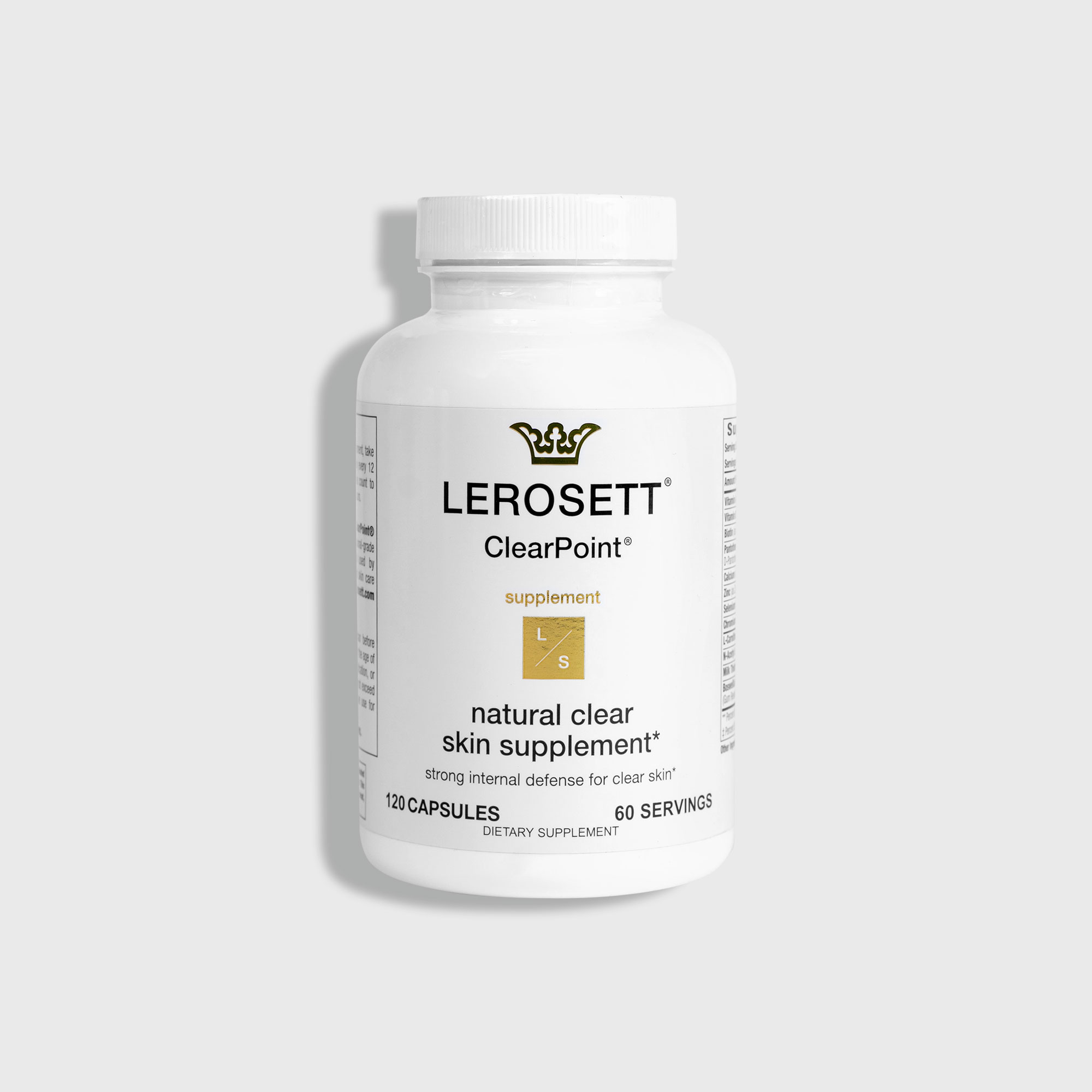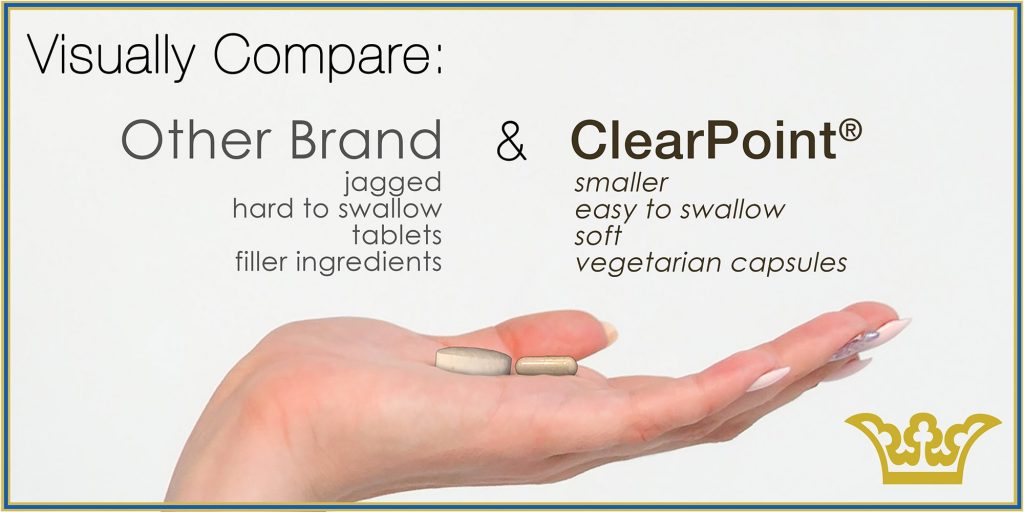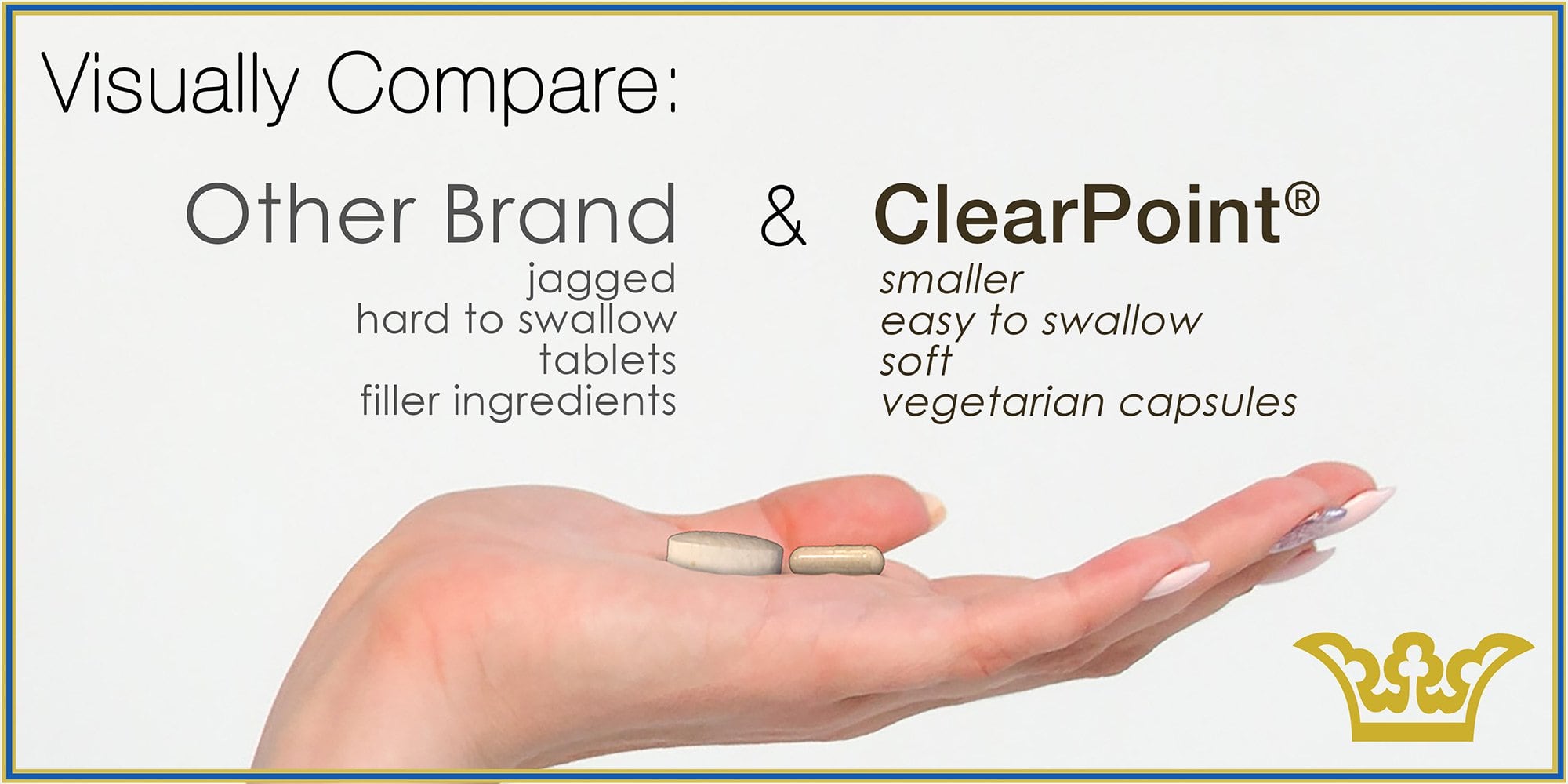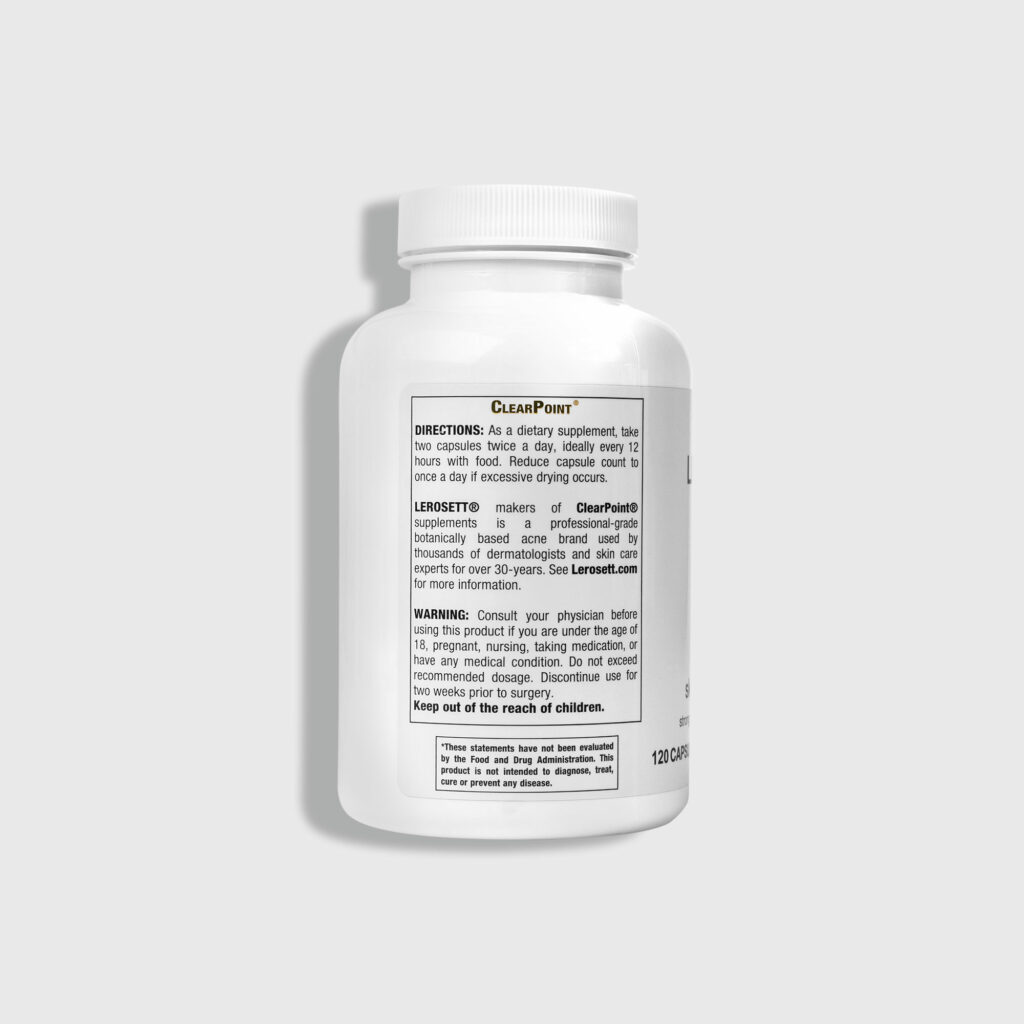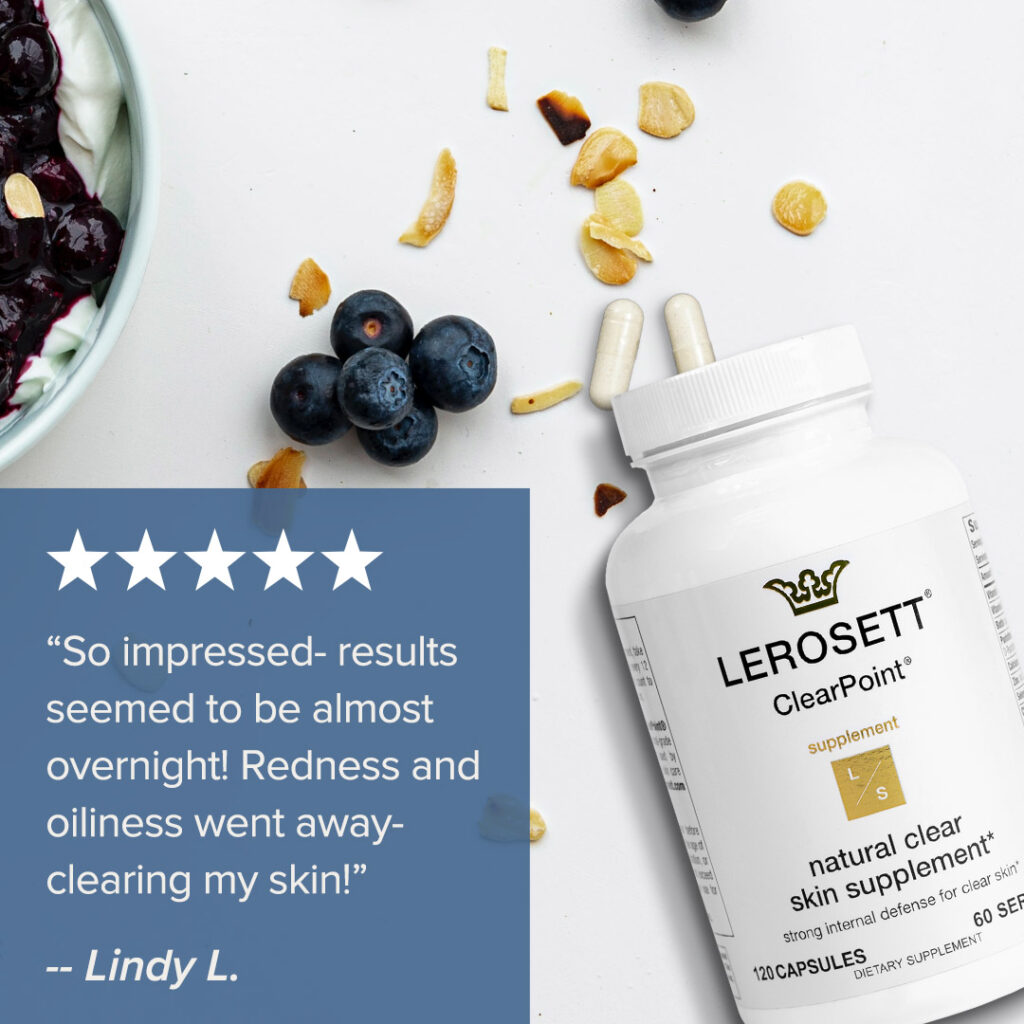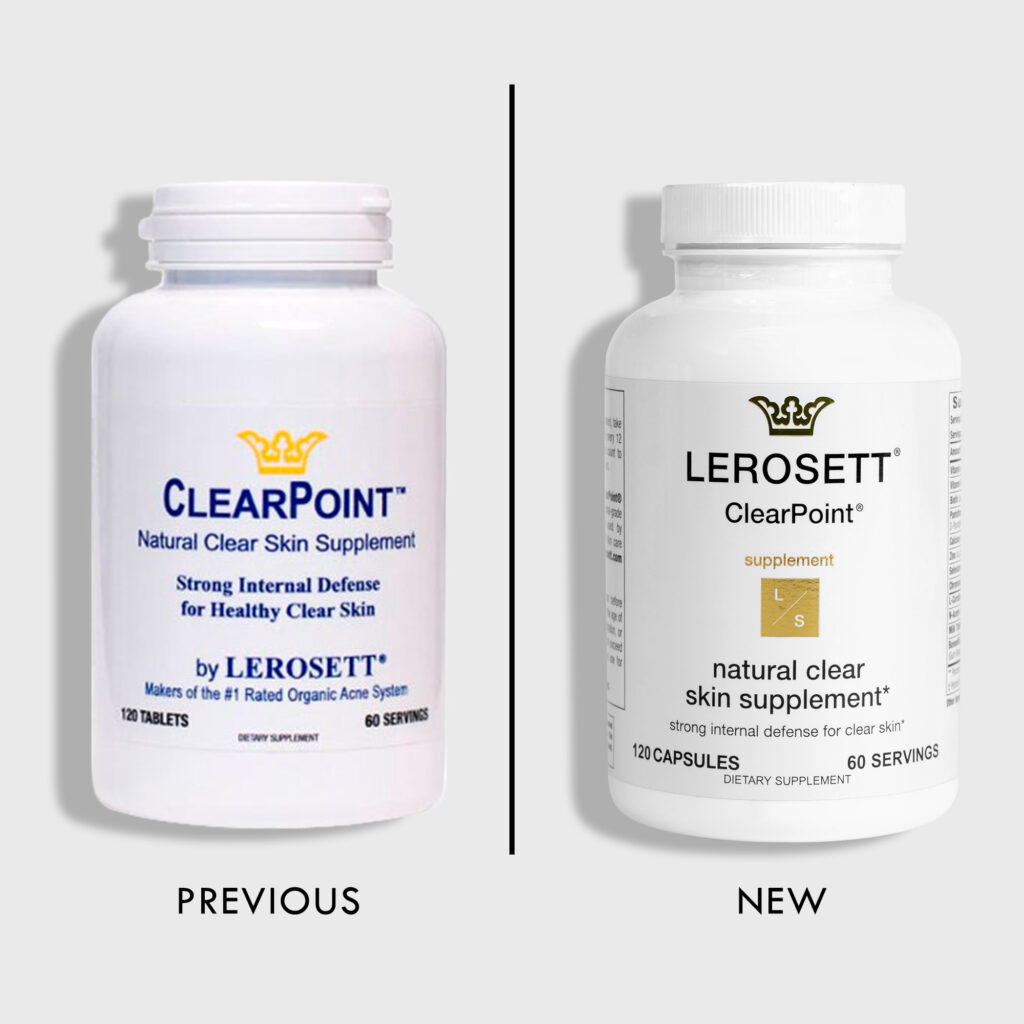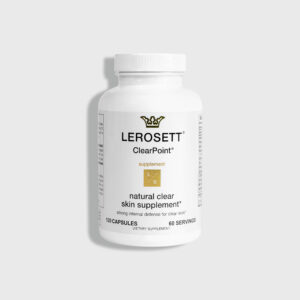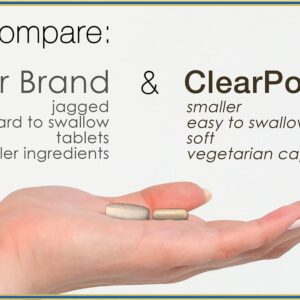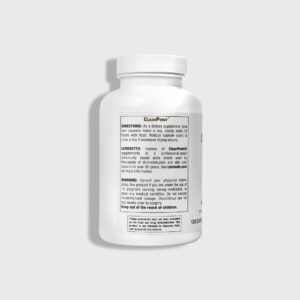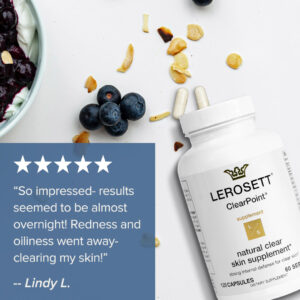 Product Overview
Product Overview
LEROSETT® ClearPoint® Clear Skin Supplements are more than just acne vitamins. They're an all-natural prescription-free clear skin supplement that can significantly reduce oil (sebum) production and clear pimples long-term—strong internal defense against oily skin, oily hair, pimples, bacne, and maskne. 100% Vegan, easy-swallow capsules for teens, adults, men, and women.
With a 10-Year Track Record of Success and Over 100,000 Satisfied Users!
For the Ingredients & Science behind ClearPoint®- See the (More Details) Tab
For Best Results Add Our Organic Acne Cleanser:
Only $15 More You Get Our $27 LEROSETT® Organic Acne Cleanser 6.7oz and Free Shipping
90-Day Money-Back Guarantee
Both PETA & Leaping Bunny Certified
Details
ClearPoint® Clear Skin Supplements: *Over 80% of users see significant improvement within one 30-day bottle. Over 90% of users who continue using ClearPoint® see a decrease in blemishes & oily skin depending on the initial severity*.

After reaching their Clear Point, users can often maintain clear skin while cutting down on their daily dosage.
One Bottle of ClearPoint® is a 30 Day Supply At 2x Daily for Adults, Teens, Men & Women.
Do not use if you have very dry skin
Regular ClearPoint® Users Save 20% with a 4-Pack. Plus a Free $27 3oz LEROSETT® Organic Spot Treatment & Clay Mask with 200 Pimple spot treatments.
No synthetic additives
*Based on customer reviews, comments, refunds, and reorder rates over the last ten years.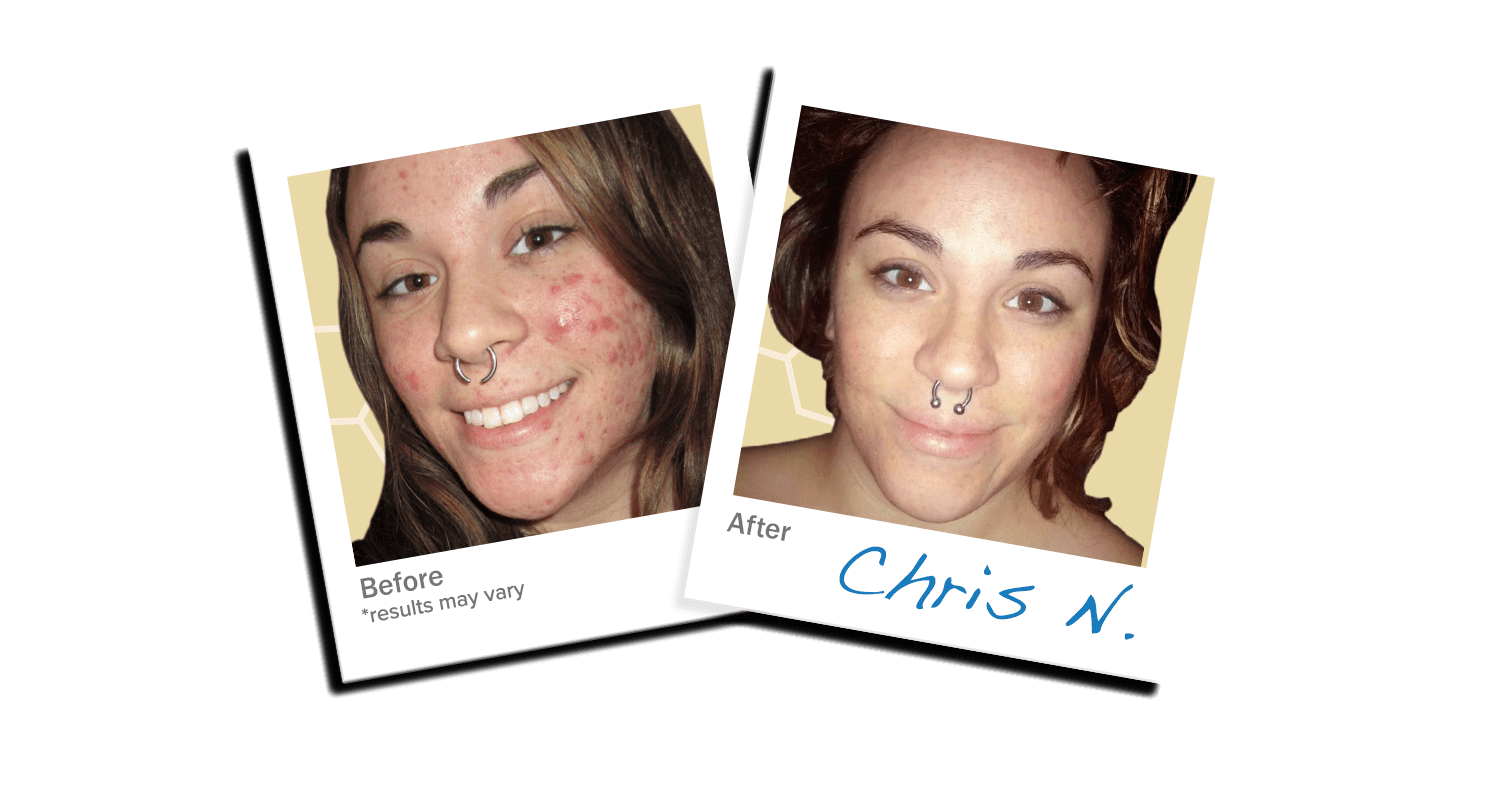 More Details
More Details
Step 1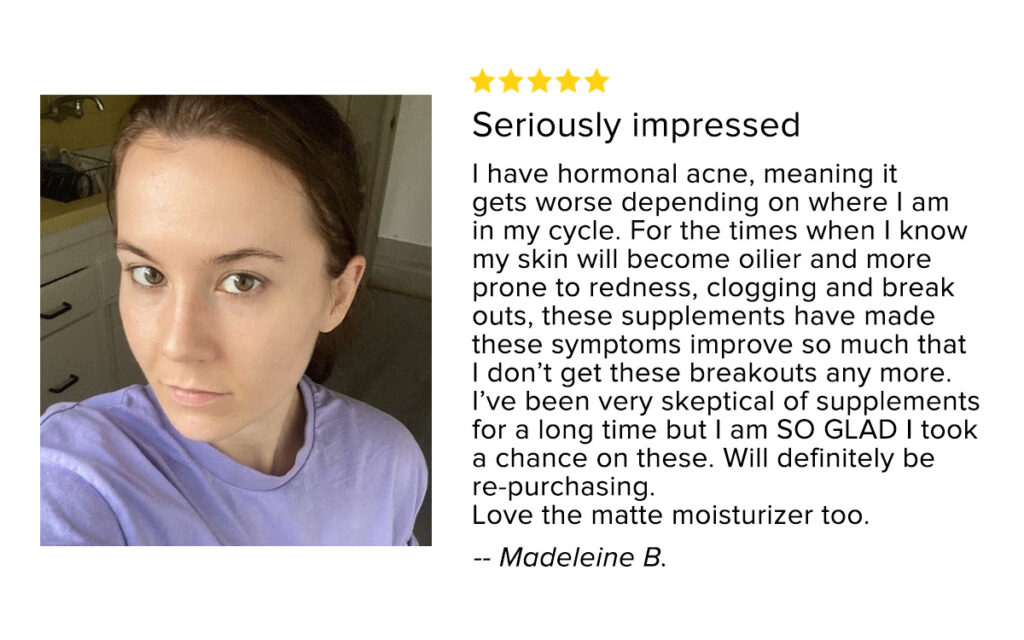 For the Full Science of ClearPoint® Click Here
ClearPoint® was researched and formulated in Sweden over several years. ClearPoint® was shown to effectively reduce oil (sebum) production.
Using ingredients that slow the body's production of oil (sebum), ClearPoint® prevents pimples by increasing the production of Coenzyme A which naturally breaks down excess oils in the skin.
By combining a precise balance of Pantothenic acid, L-Carnitine, Zinc, Selenium, Chromium, Biotin, Calcium, and other ingredients. ClearPoint® has been shown to be an effective formula for treating oily skin, pimples, and breakouts for over a decade.
Note: Adding 500mg of daily Vitamin-C can help improve the effectiveness of LEROSETT® ClearPoint® All-Natural Supplements
How To Use
How To Use
Step 1
As a dietary supplement, take two capsules twice a day, ideally every 12 hours with food. Reduce capsule count to once per day if excessive skin drying occurs.
Note: The effectiveness of ClearPoint® can be increased by the daily addition of 500mg of Vitamin C.
After reaching their Clear Point many users can maintain clear skin while cutting down on their daily dosage. The daily recommended dosage is a formula for maximum skin-clearing ability.
Half the daily recommended dosage is often enough for many users, it all depends on severity.
Step 2
Do not exceed the recommended dosage. Talk to your physician before taking supplements, or if you're pregnant or have health concerns. ClearPoint® lowers your oil (sebum) production, do not use it if you have VERY DRY skin.
Note: Adding 500mg of daily Vitamin-C can help improve the effectiveness of LEROSETT® ClearPoint® All-Natural Supplements
Active & Botanical Ingredients