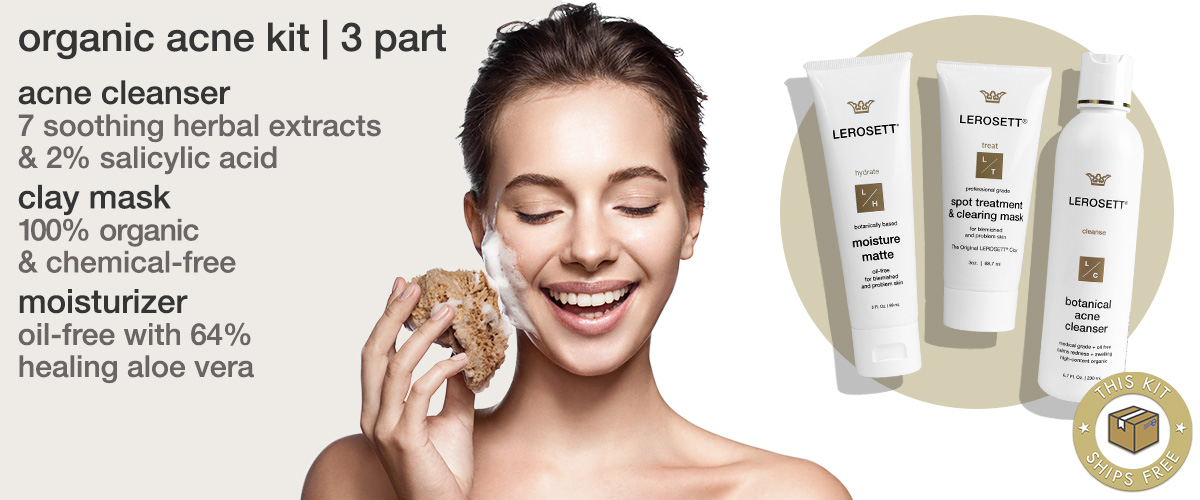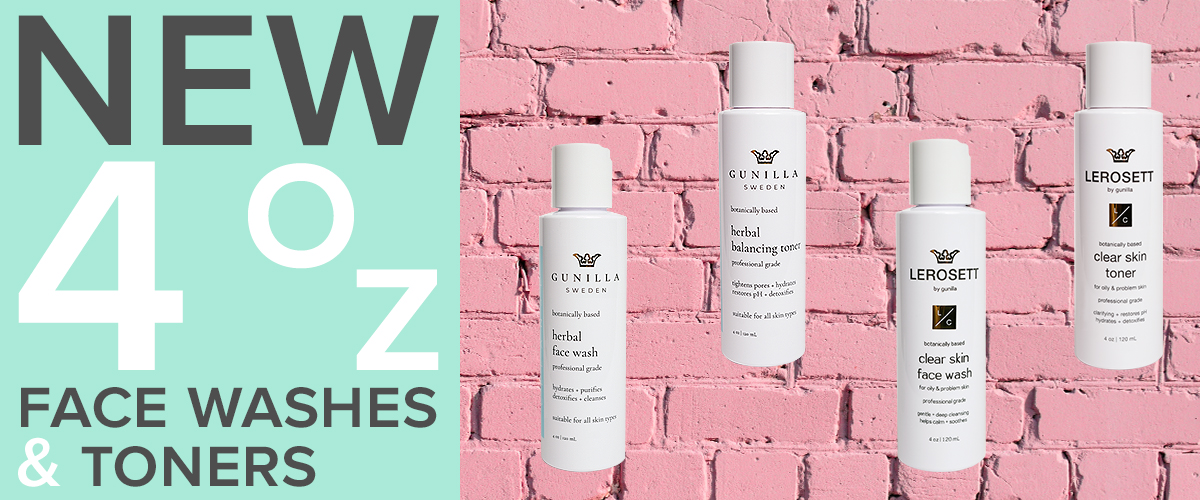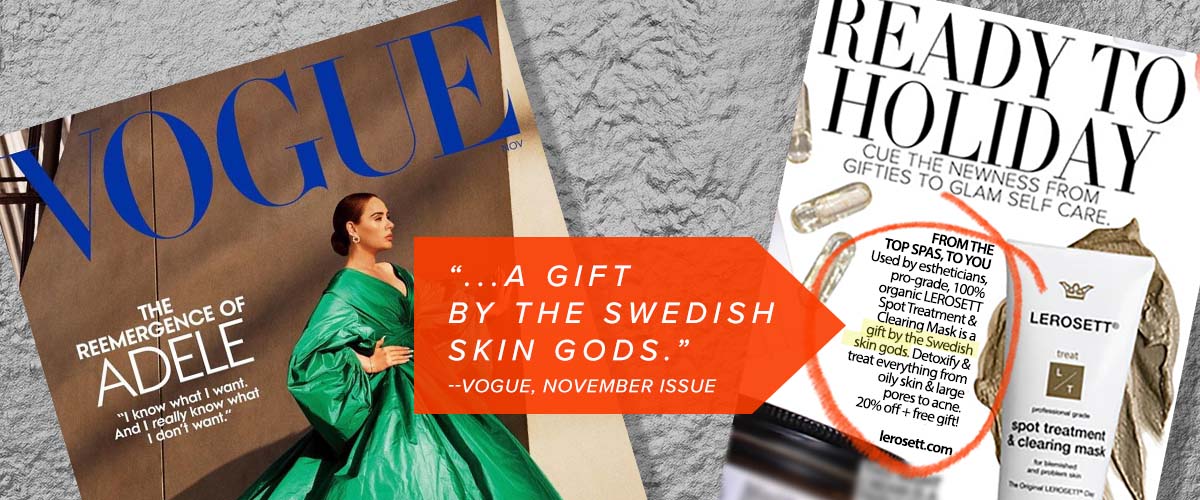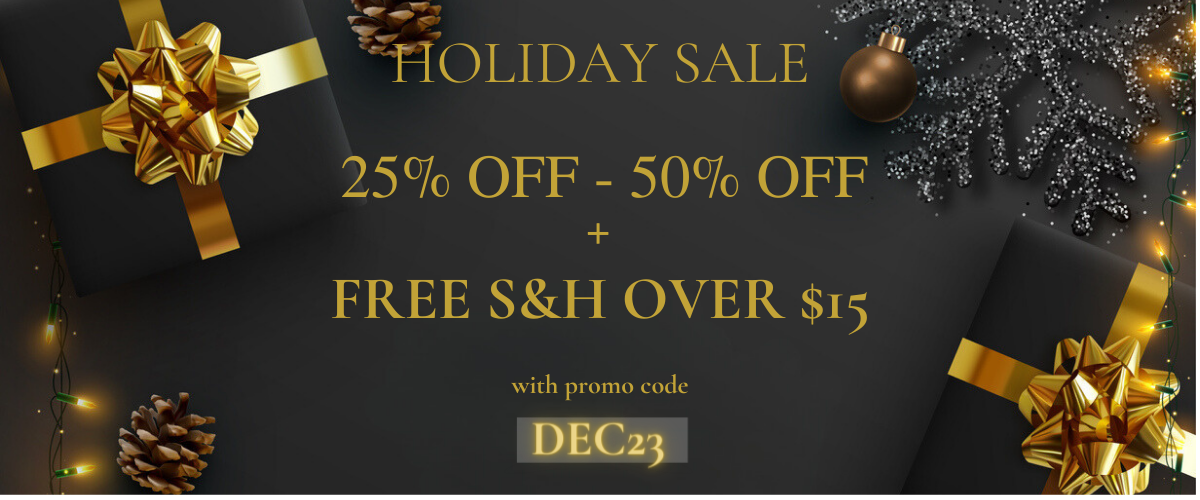 v2 COBRA KAI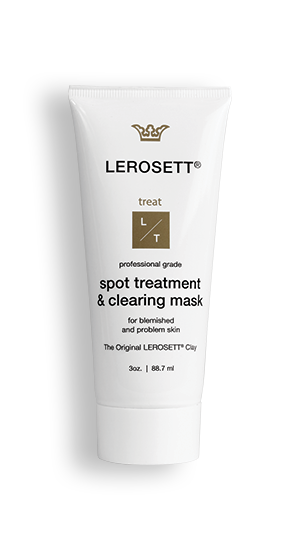 "This facialist that does all the facials for the actors on 'Cobra Kai' introduced me to this. There's no scent at all, and it just feels so calming on the skin. You can leave it on as long as you want, [even] overnight, and it's not going to irritate your skin. So I absolutely love it when I have a huge blemish."

-- Peyton List, Netflix Series Cobra Kai Actress
21221 Gabrielle Union Uses LEROSETT Clay Mask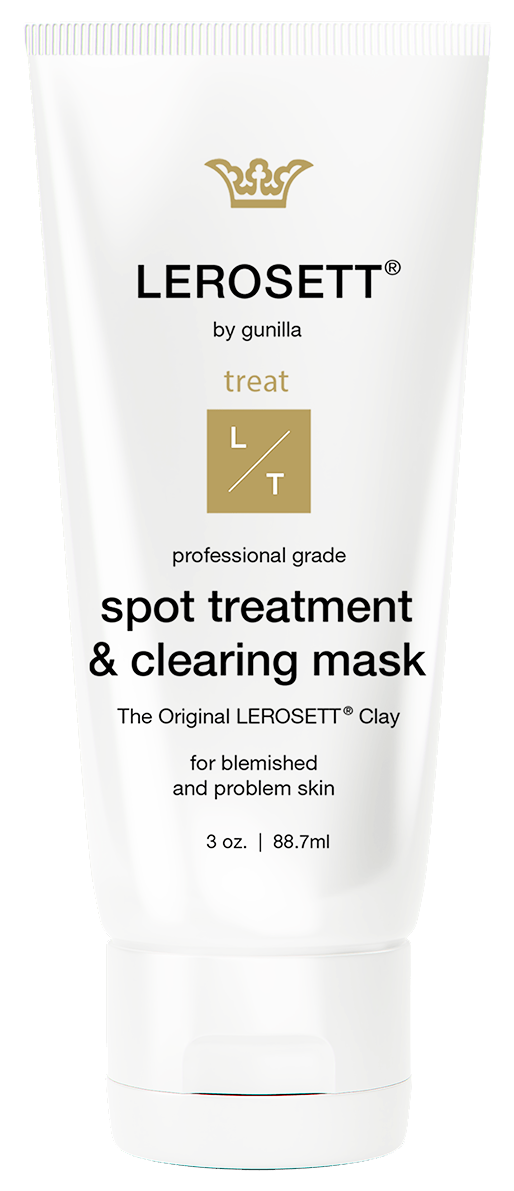 Get Clear Skin & Keep Skin Clear!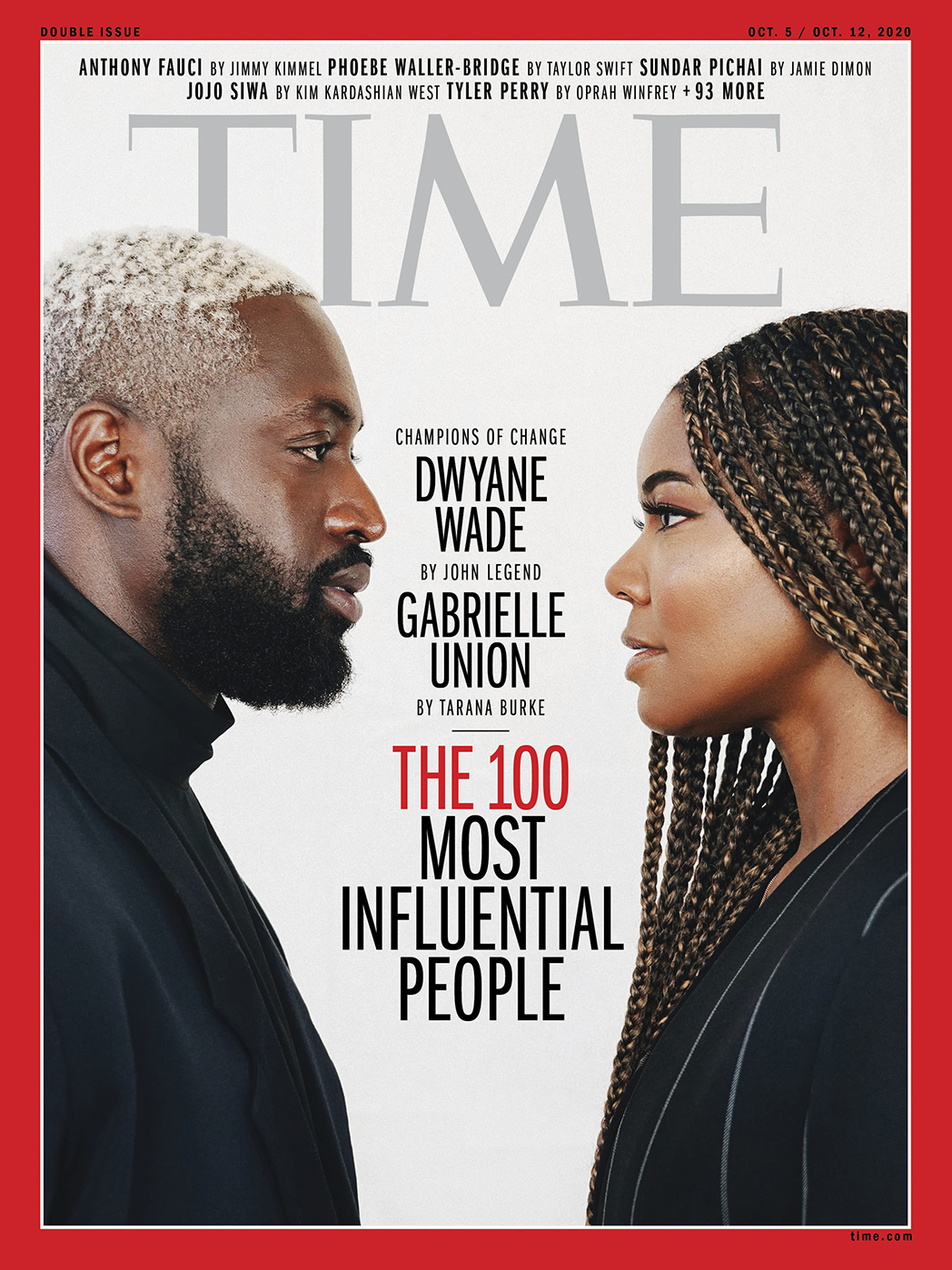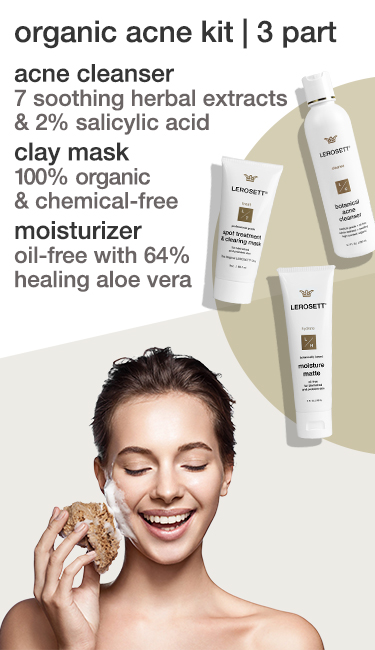 MOBI VOGUE CLAY 21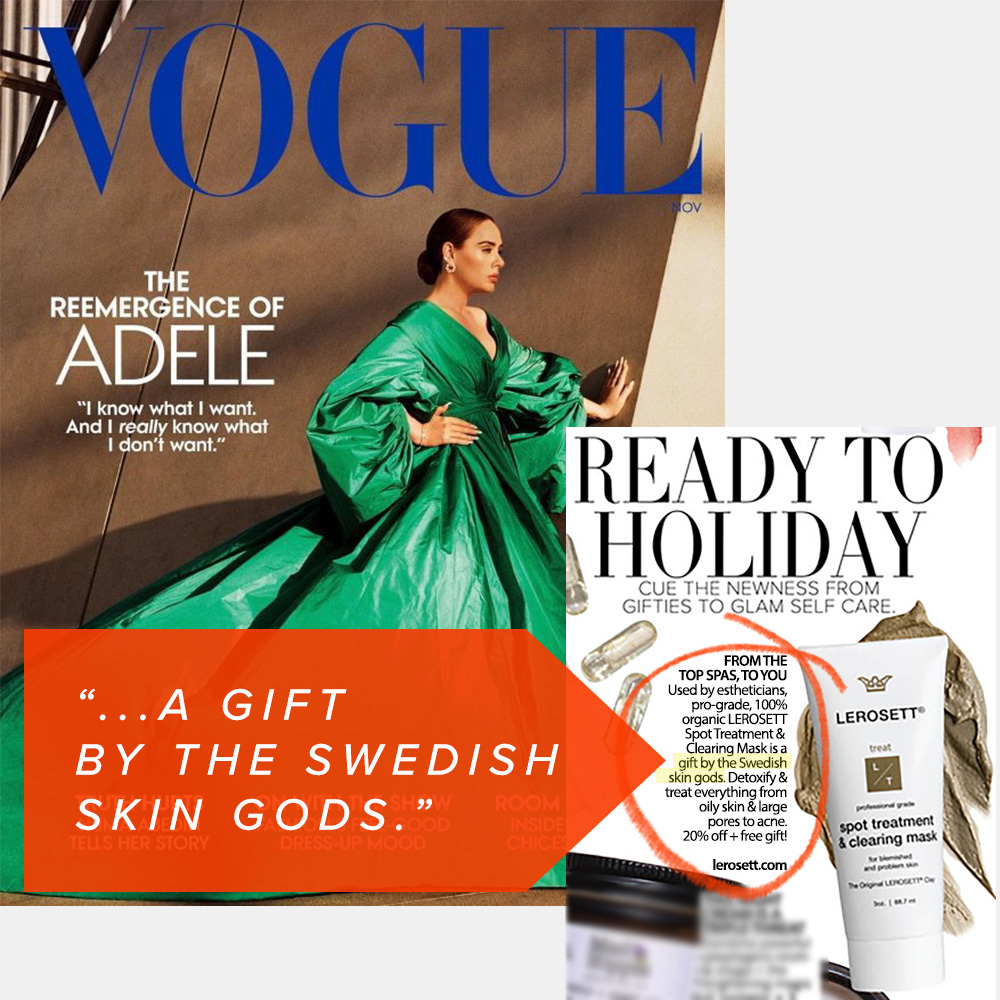 v2 MOBI COBRA KAI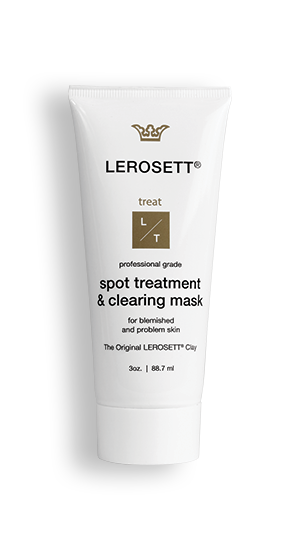 "This facialist that does all the facials for the actors on 'Cobra Kai' introduced me to this. There's no scent at all, and it just feels so calming on the skin. You can leave it on as long as you want, [even] overnight, and it's not going to irritate your skin. So I absolutely love it when I have a huge blemish."

-- Peyton List, Netflix Series Cobra Kai Actress
GABI MOBI 21221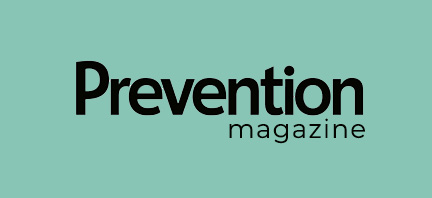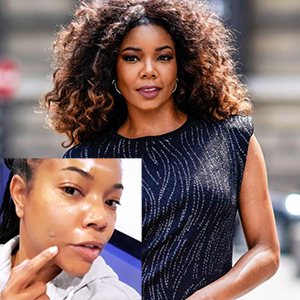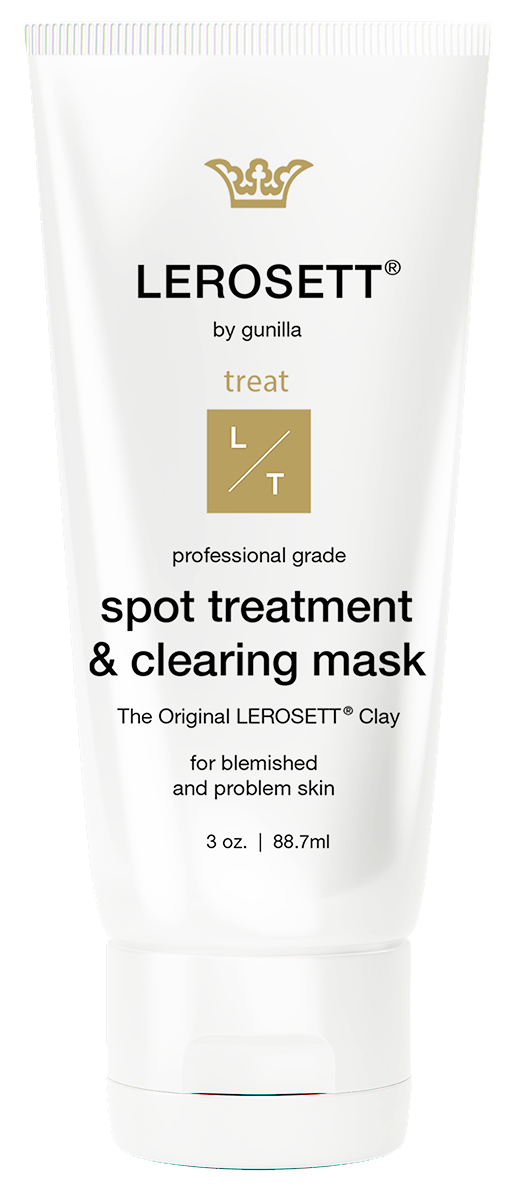 LEROSETT®  
[lehr・o・ set]
High-Performance Botanical Serums.
Highly Concentrated, Calming, Healing, Soothing, Moisturizing, Non-Irritating, Hypoallergenic

significantly reduce skin irritation and acne scarring
LEROSETT® High-Content Organic™ Serum speeds healing reduces scarring and irritation from acne and problem skin. Both LEROSETT® & GUNILLA® Serums have smaller molecules for faster and deeper penetration than cream moisturizers with at least ten active and botanical ingredients.
How is LEROSETT® Better? LEROSETT® Regenerative Healing Serum combines over 60% hydroponic aloe vera with high concentrations of collagen and collagen-boosting ingredients rich in antioxidants and amino acids for faster cell turnover and reduced scarring.  
 For all skin types, especially oily, sensitive & acne-prone.
No benzoyl peroxide, salicylic acid, parabens, sulfur, SLS, oils, dyes, added fragrance, or harsh chemicals.
FILTER:
Showing all 6 results