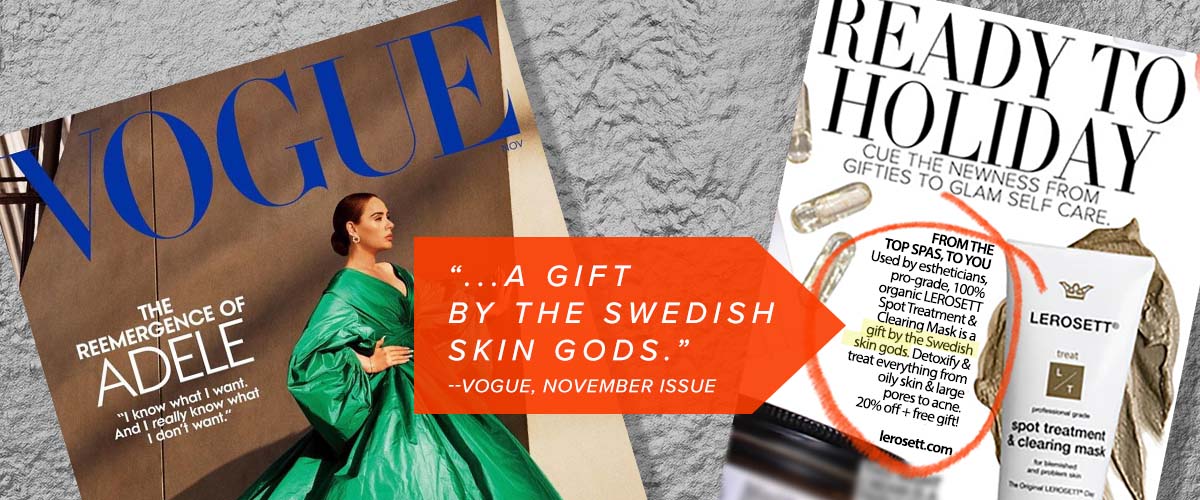 v2 Winter Savings

Tis the Season for Savings
+ FREE MINI MOISTURE MATTE™




v1 FIXED NEW MINI LMM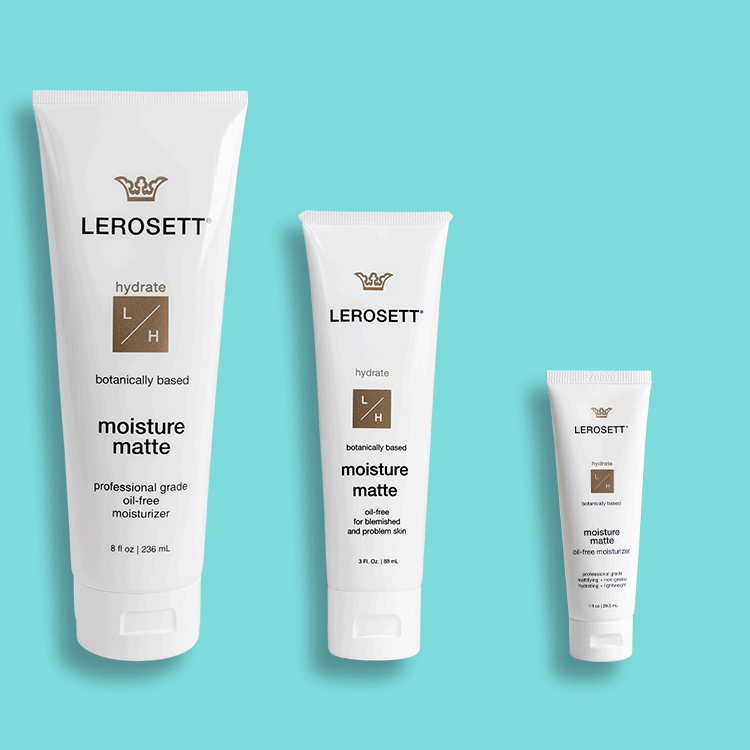 now available in 1 oz mini size • $7.95
Moisture Matte™ • shine-free hydrator
noncomedogenic • oil-free • professional grade
21221 Gabrielle Union Uses LEROSETT Clay Mask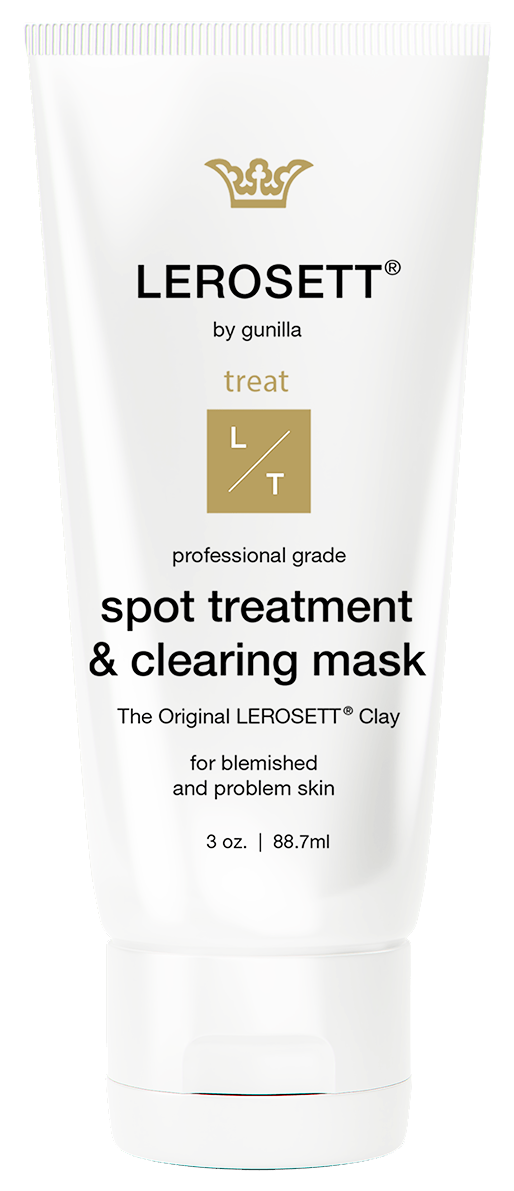 Get Clear Skin & Keep Skin Clear!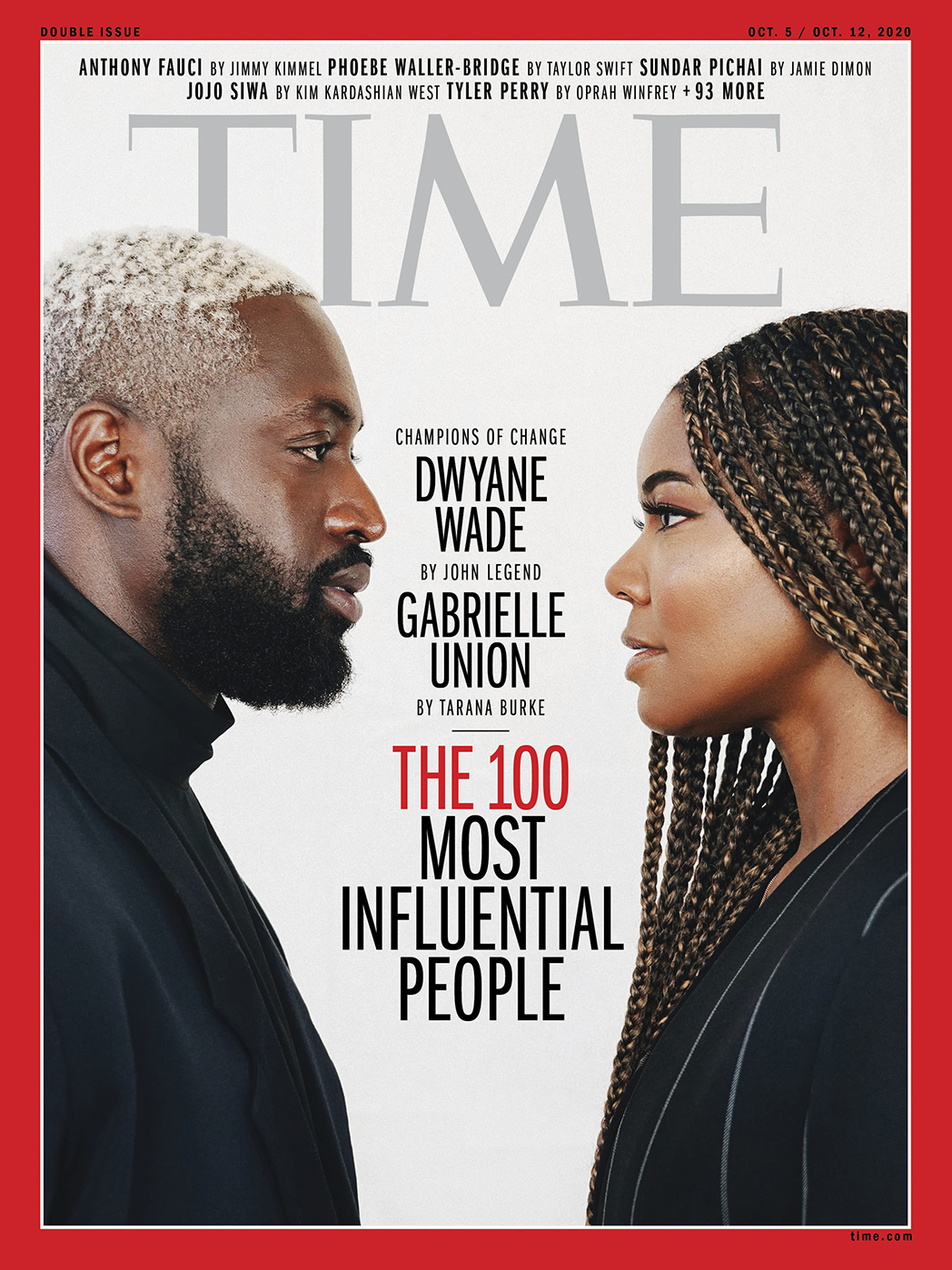 MOBI Winter Savings





+ FREE MINI MOISTURE MATTE™
Tis the Season for Savings
MOBI VOGUE CLAY 21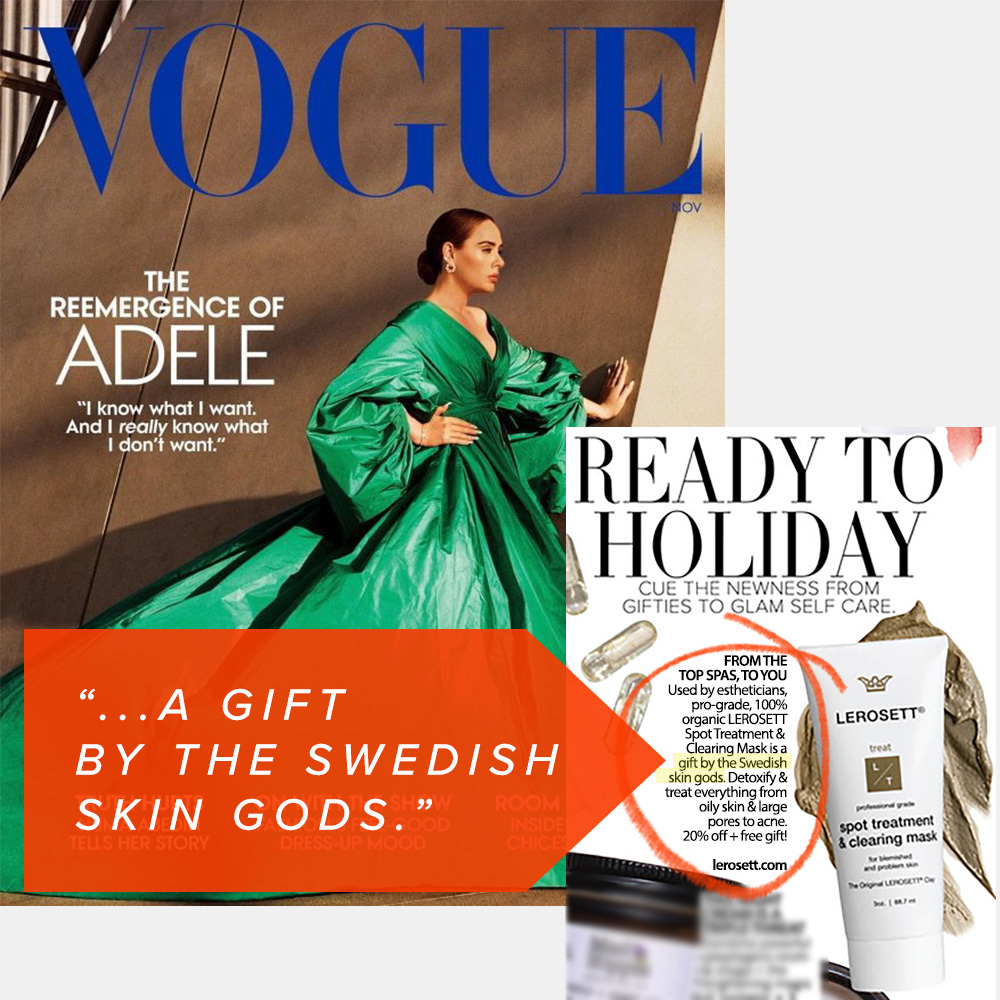 GABI MOBI 21221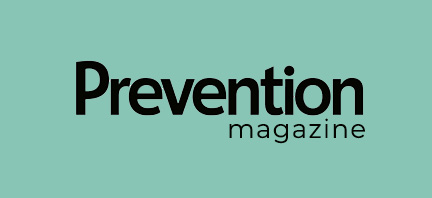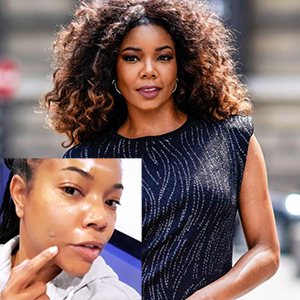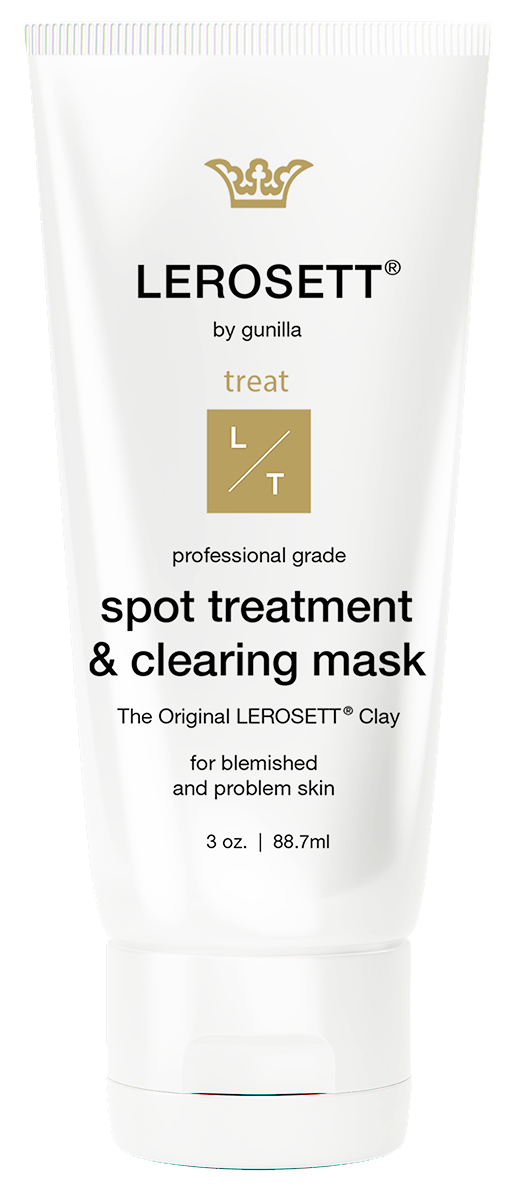 Natural Organic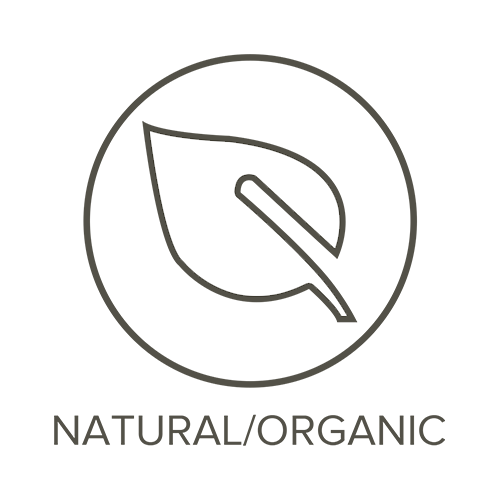 Cruelty Free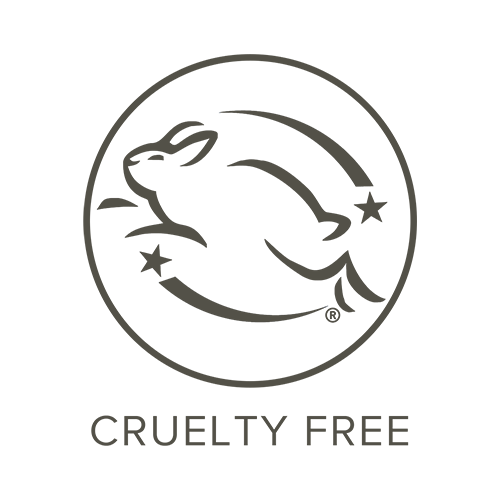 Vegan - PETA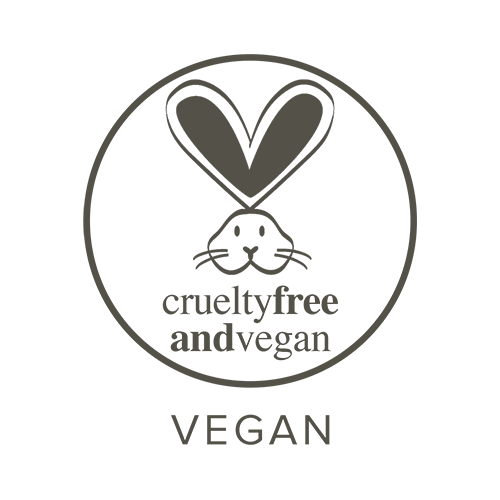 NONTOXIC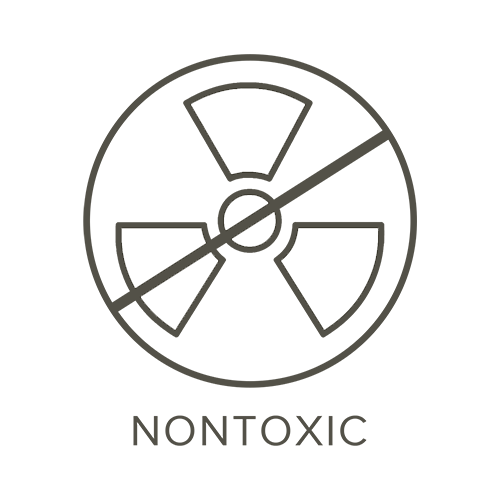 Adaptogenic

Paraben Free

Women Owned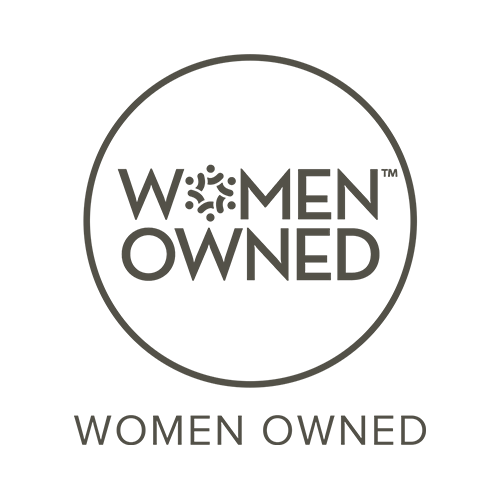 PHTHALATE FREE

LEROSETT®  
[lehr・o・ set]
High-Performance Botanical Serums.
Highly Concentrated, Calming, Healing, Soothing, Moisturizing, Non-Irritating, Hypoallergenic

significantly reduce skin irritation and acne scarring
LEROSETT® High-Content Organic™ Serum speeds healing reduces scarring and irritation from acne and problem skin. Both LEROSETT® & GUNILLA® Serums have smaller molecules for faster and deeper penetration than cream moisturizers with at least ten active and botanical ingredients.
How is LEROSETT® Better? LEROSETT® Regenerative Healing Serum combines over 60% hydroponic aloe vera with high concentrations of collagen and collagen-boosting ingredients rich in antioxidants and amino acids for faster cell turnover and reduced scarring.  
 For all skin types, especially oily, sensitive & acne-prone.
No benzoyl peroxide, salicylic acid, parabens, sulfur, SLS, oils, dyes, added fragrance, or harsh chemicals.
FILTER:
Showing all 7 results