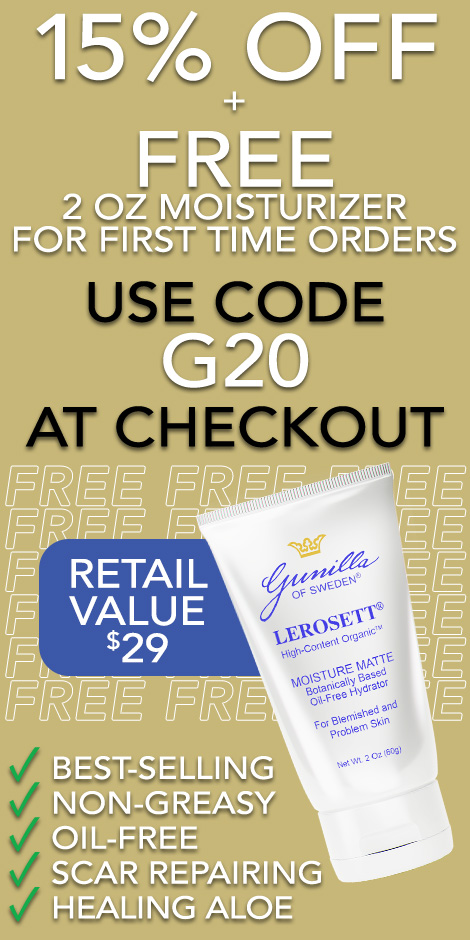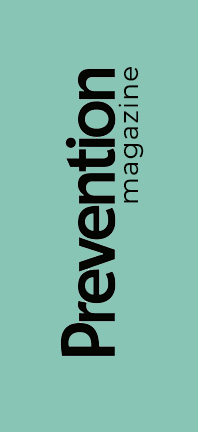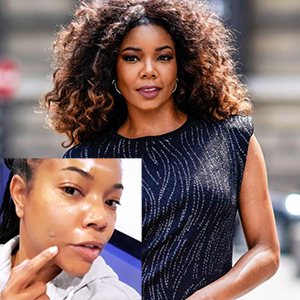 ● 100% ORGANIC - NO ADDITIVES
● MAXIMUM STRENGTH ABSORPTION
● MINERAL - RICH
● NUTRIENT PACKED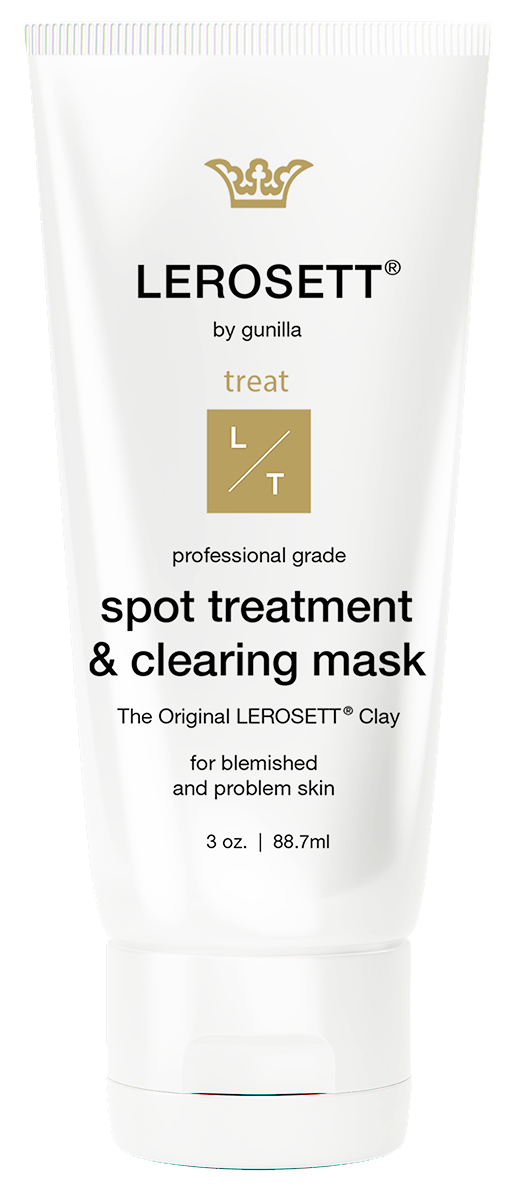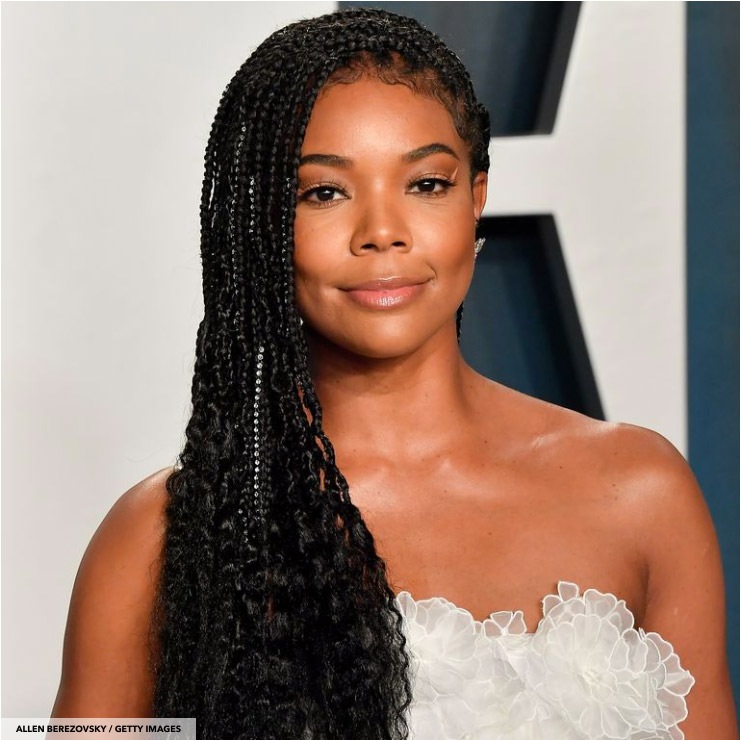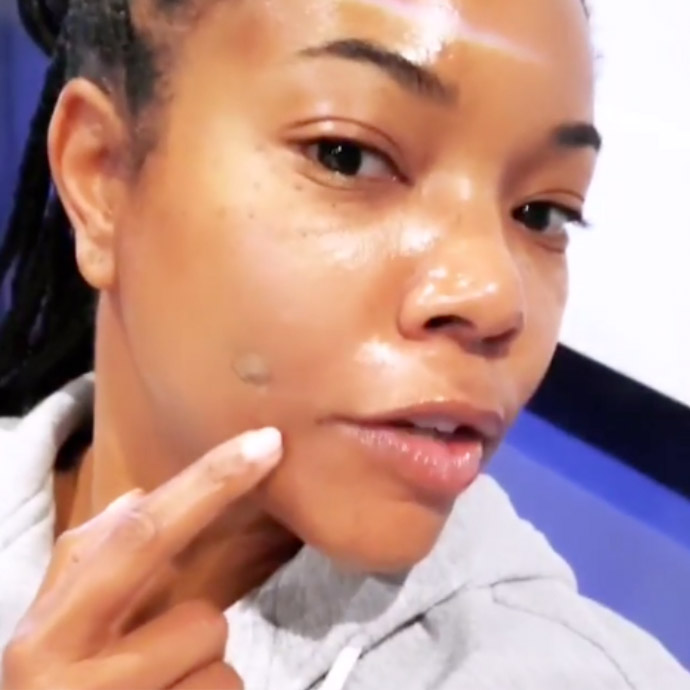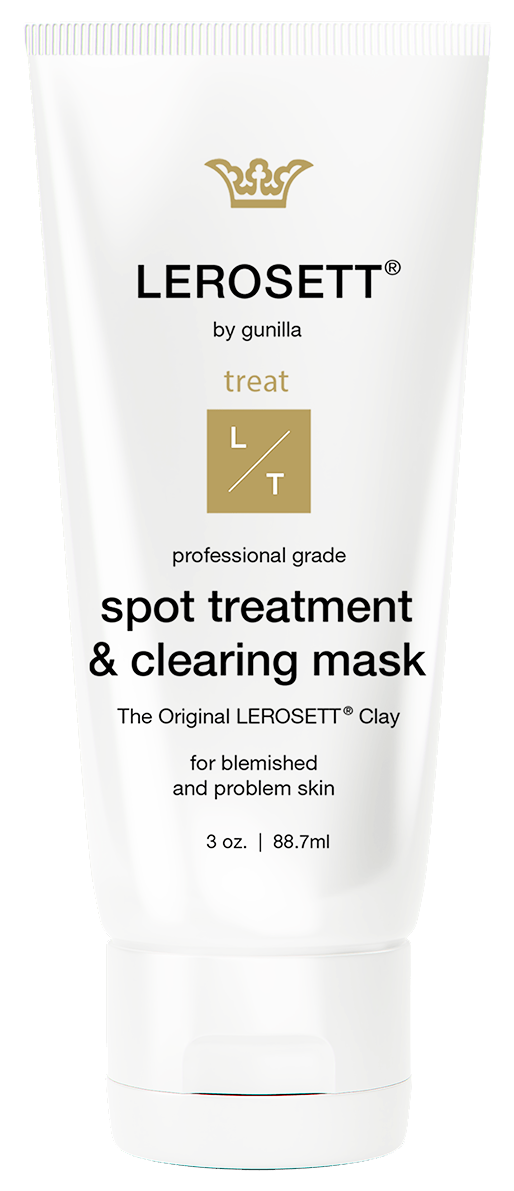 ● 100% ORGANIC - NO ADDITIVES
● MAXIMUM STRENGTH ABSORPTION
● MINERAL-RICH
● NUTRIENT PACKED
Get Clear Skin & Keep Skin Clear!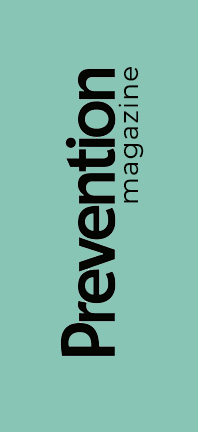 LEROSETT® Pro-Grade Acne Cleanser & Face Wash
98% Organic, Natural & Botanical Ingredients
FOR PROFESSIONAL RESULTS, YOU NEED PROFESSIONAL treatments
See 30 Before/After Trials with Personal Stories from Real LEROSETT® Users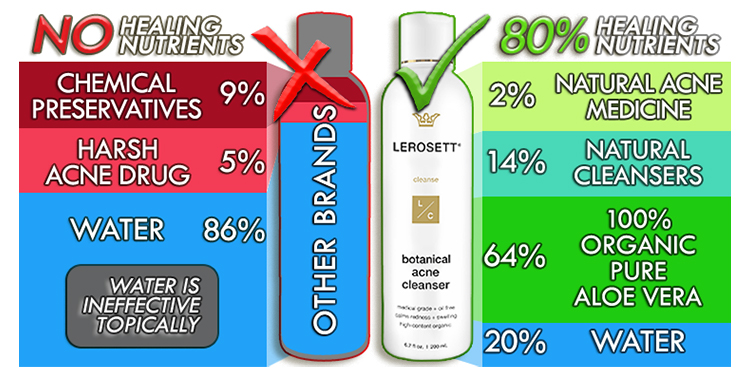 This comparison graphic shows how LEROSETT® cleansers are made of green-house grown organic aloe, natural cleansers, and medications. Our unique aloe helps heal acne & soothe irritation compared to regular acne treatments made of water with no effect on healing or acne.  —  It's plain to see why thousands of dermatologists and acne clinics have used LEROSETT® for over 30 Years. Over a Million Users! U.S. Patent/Trademark #1,504,494.
The gentle effectiveness of LEROSETT® Acne Cleansers and Face Washes places them in a class all their own. LEROSETT® is used at top acne clinics because it's a rare botanically-based acne treatment thats effective yet soothing, naturally exfoliating, non-irritating, healing, and oil-free.
The results of combining soothing herbals within 60% nutrient-infused hydroponic aloe instead of water as the main ingredient do cost more, but the difference is remarkably healthier skin. For all skin and sensitive. — average 60-day supply at twice-daily use.