Shop All
GUNILLA®
[guh・nil・luh]
Skin Care
98% Organic, Natural & Botanical Ingredients for Everyday & Anti-Aging Skin Care
Spa-Grade Organic Skin Care Since 1987
GUNILLA® skincare is highly effective for both young and mature skin. Our unique botanical formulas have the highest number of innovative and cherished ingredients captured at their peak of potency. The result gives each product its unique ability to beautify your skin, at any age. 
All GUNILLA® products contain over 60% of our unique greenhouse-grown hydroponic-aloe containing Lignin. Hydroponic aloe can penetrate the dermis layer, fight-free radicals while increasing natural collagen levels. Trusted by thousands of dermatologists, and top spas for over 30 years.
GUNILLA®products last an estimated 60 days when used as directed.
60-Day No Hassle Return: If you are not 100% satisfied, we will refund your purchase and issue a FREE Return Shipping Pick-Up Tag


One of Many Professional Testimonials for GUNILLA®
"After 20 years of using Gunilla of Sweden® products it is a joy to offer clients a skincare solution that actually works! Our clients are so amazed and delighted by the results. I can customize a program for all skin types. There are endless combinations for teens, women, and men within the lines. The Cell Rejuvenator is also great for pre and post-op surgical care, speeding up healing time."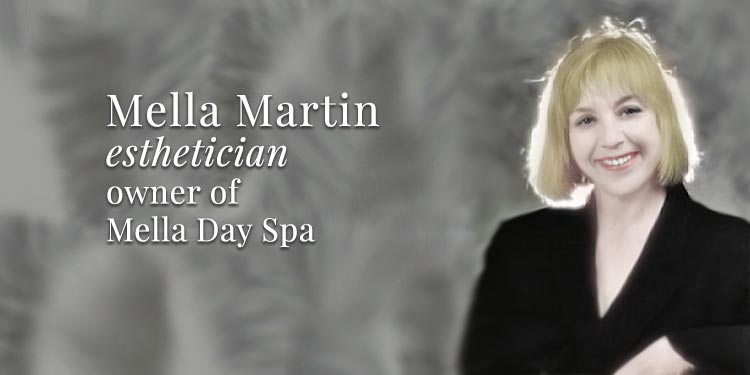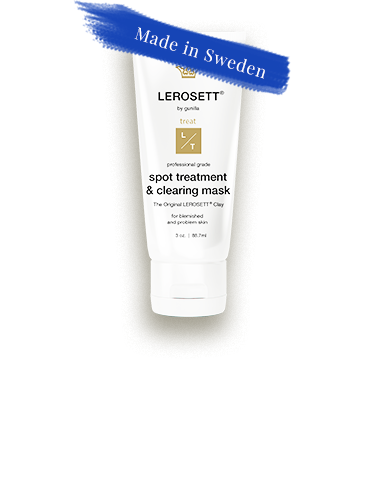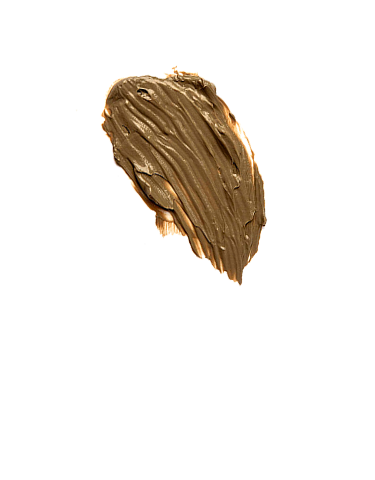 So long breakouts & oily skin! Clear pimples overnight & remove impurities for clearer skin. NO ADDITIVES
Spot Treatment & Clearing Mask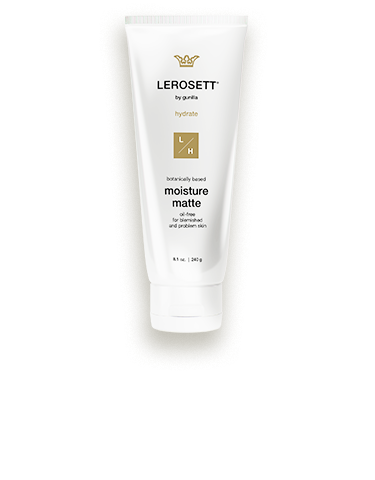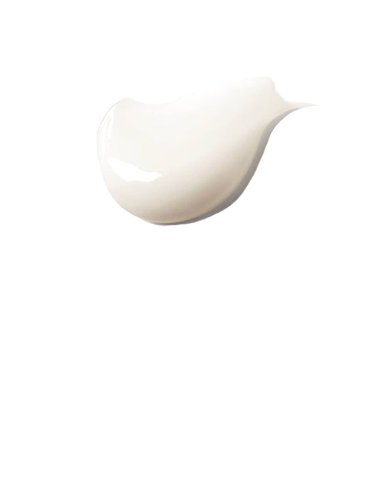 Heal & replenish your skin with this rich oil-free, aloe vera hydrator
Moisture Matte Clear Skin Moisturizer | Face & Body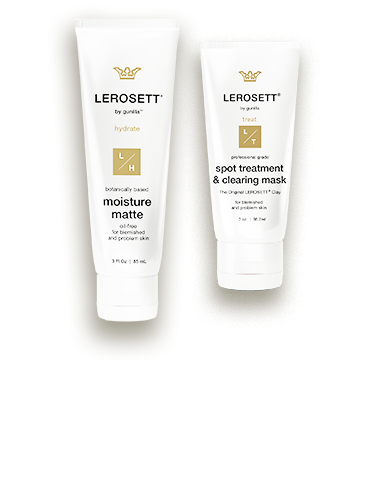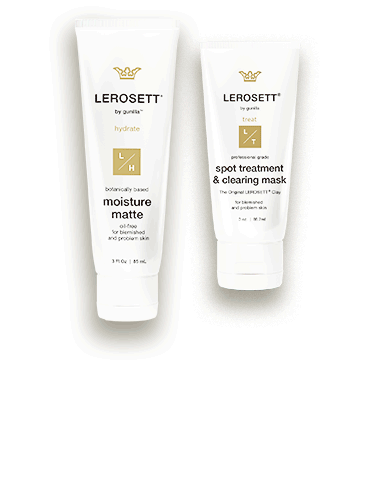 Fight breakouts with this perfect pairing for clearing skin to health
Clay Mask + Matte Moisturizer Duo

Organic Oil-Free Treatments
Although we describe our LEROSETT® products as acne treatments, the goodness and efficacy of their oil-free formulations transcends age and specialized skin needs. These products are great for any skin routine to improve clarity, deeply exfoliate, and maintain hydration without oils.