Shop All
GUNILLA®
[guh・nil・luh]
Over 98% Organic, Natural & Botanical Skin Care
Professional Organic Skin Since 1987
  GUNILLA® is the innovative botanically-based skincare you'll love. The combination of 28 adaptogenic herbals from a total of 49 cherished botanicals with all the science-based actives needed for healthy, radiant skin—Trusted by thousands of dermatologists and top spas for over 30 years. 
  GUNILLA® products start with over 60% hand-planted hydroponic aloe to soothe the most sensitive skin with antioxidants to combats free radicals while enhancing natural collagen levels. What is the result? Skin that feels noticeably smoother with a unique ability to beautify your skin.
All GUNILLA® products last an estimated 60 days when used twice daily.

One of Many Professional Testimonials for GUNILLA®
"Outstanding skincare is only possible when you have excellent products to work with. I began using Gunilla of Sweden products more than 27 years ago. I have a large and varied clientele and as you may imagine all ages, from teenagers to seniors. With so many different skin requirements, I have come to rely on the quality, consistency, and results that Gunilla of Sweden products offer."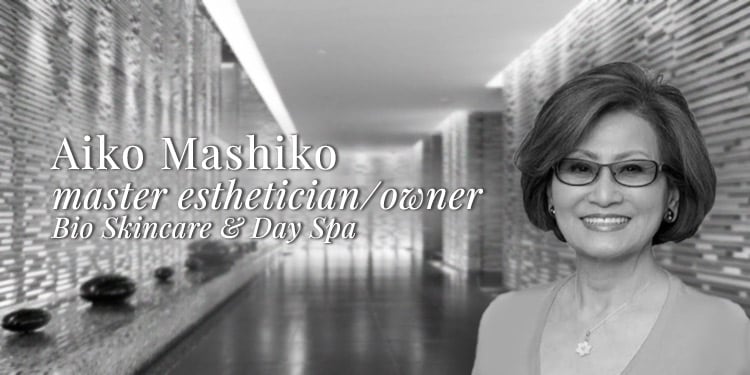 20 mL Clay MADE IN SWEDEN
Clay LMM Duo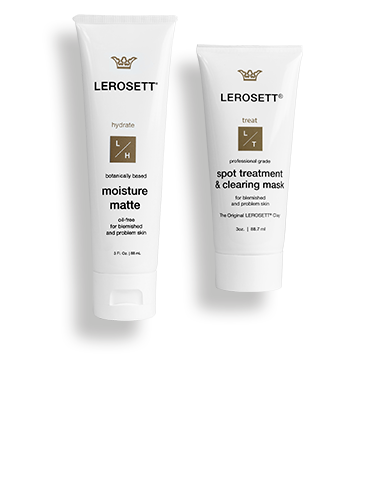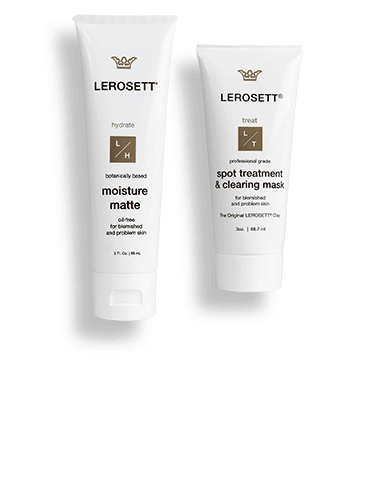 Fight breakouts with this perfect pairing for clearing skin to health
Clay Mask + Matte Moisturizer Duo

3 oz Clay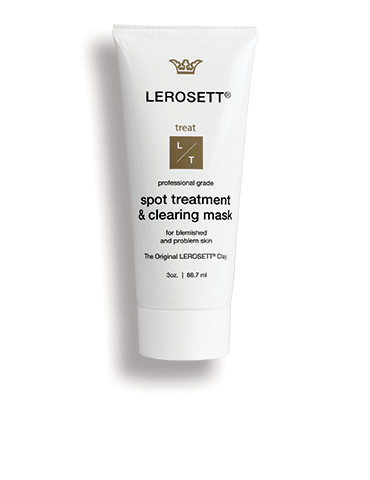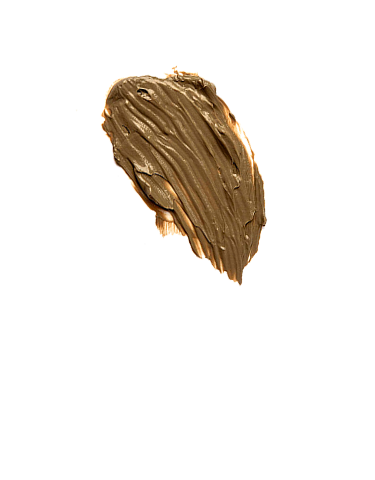 So long breakouts & oily skin! Clear pimples overnight & remove impurities for clearer skin. NO ADDITIVES
Spot Treatment & Clearing Mask

10 oz Clay Jar MADE IN SWEDEN
Pro LMM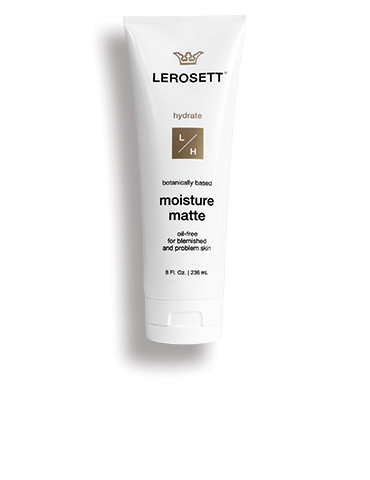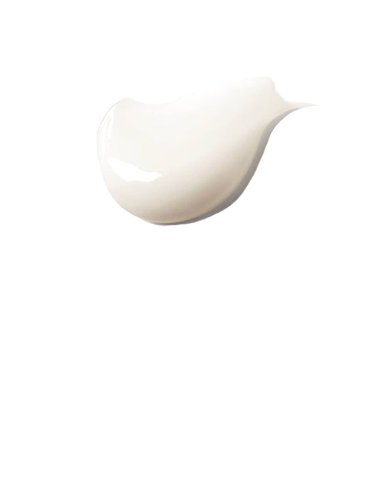 Heal & replenish your skin with this rich oil-free, aloe vera hydrator
Moisture Matte Clear Skin Moisturizer | Face & Body

The Versatility of LEROSETT® Products
Although we created LEROSETT® products for problem skin, the effectiveness of their oil-free, botanical & clay-based formulations transcends specialized skincare needs. They detoxify, renew, mattify, improve texture, clarity, and can stop a pimple within hours. With the only clay mask thats so thin you can sleep in it, made in Sweden, without chemical additives.
FILTER:
Showing all 21 results